Triumph Street Twin Tracker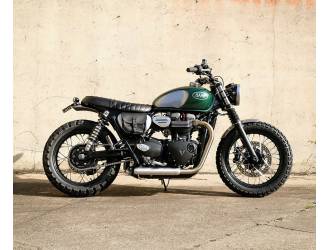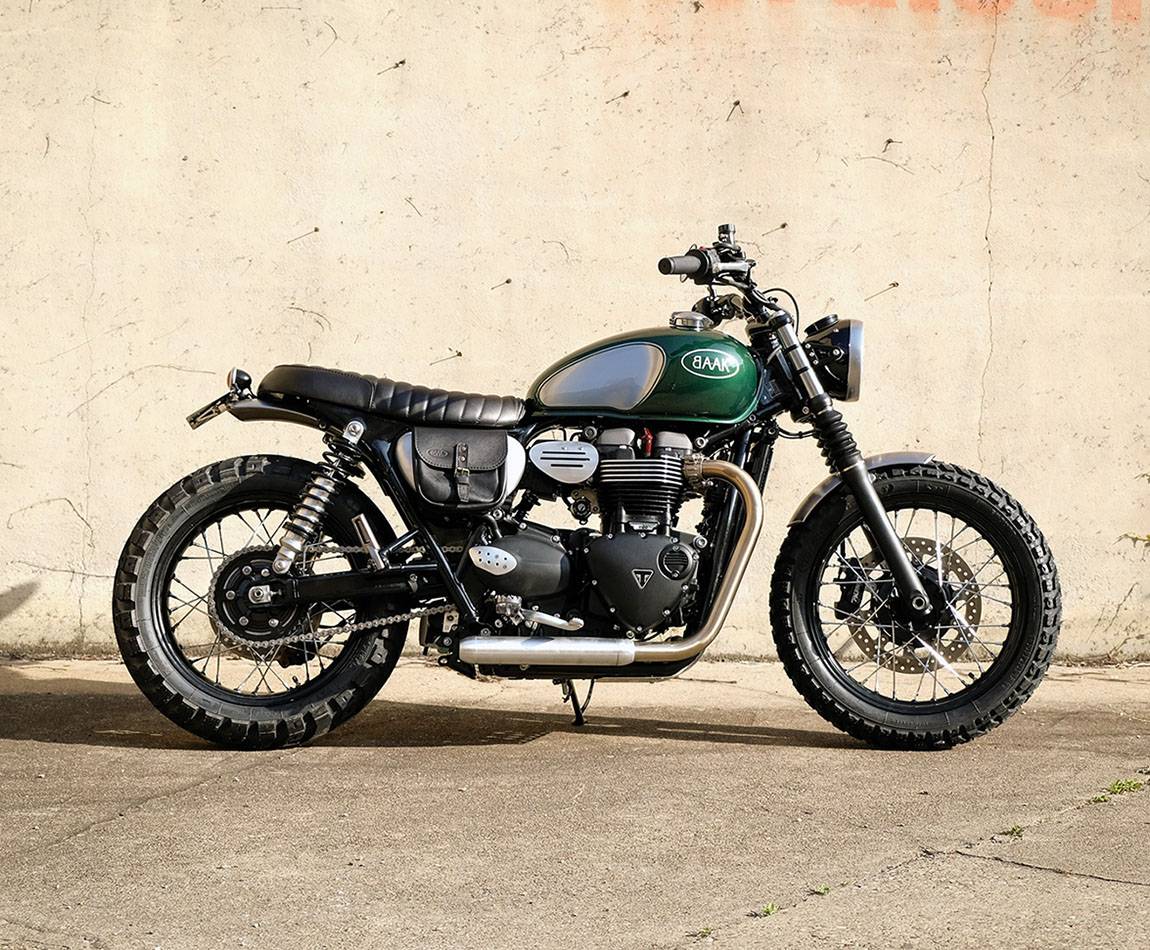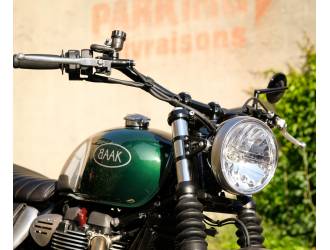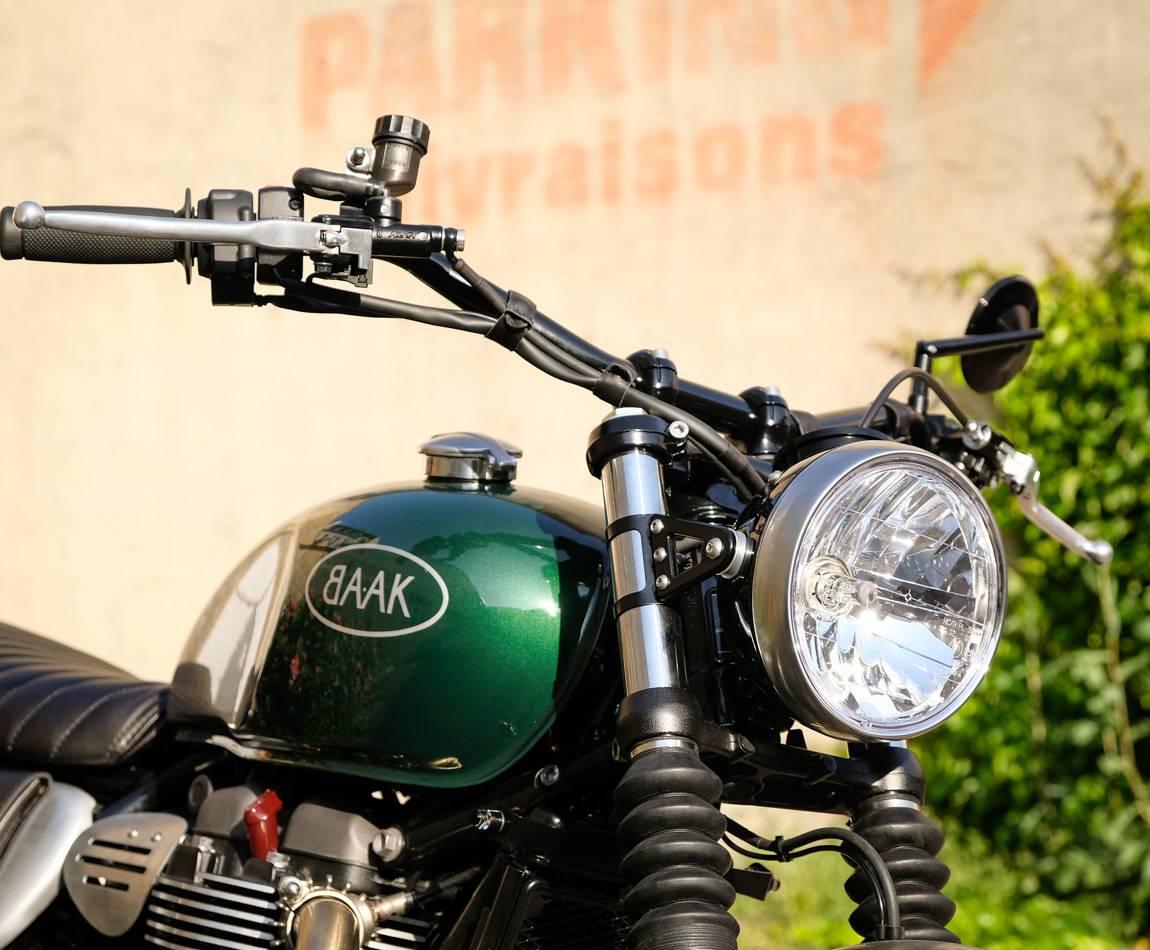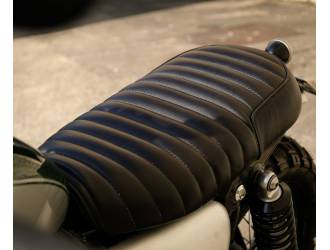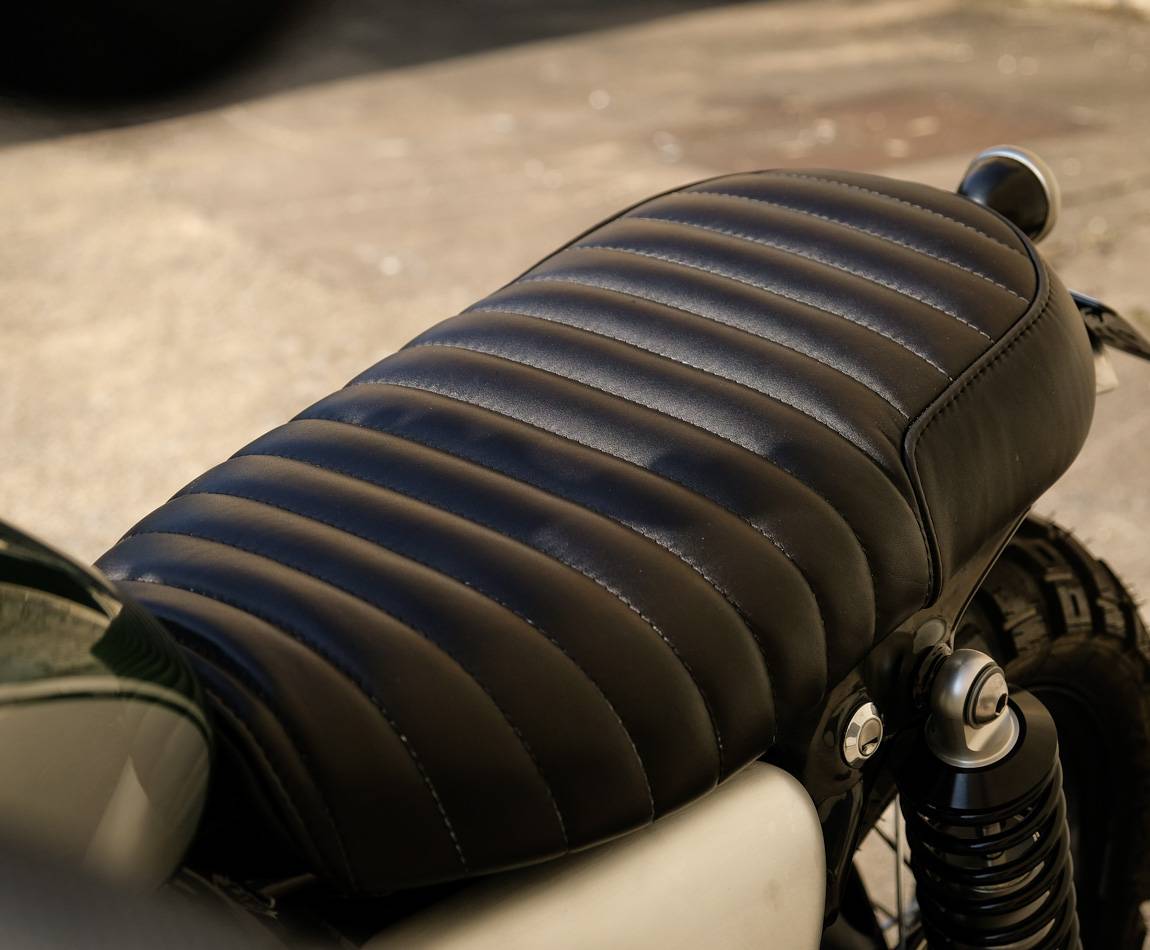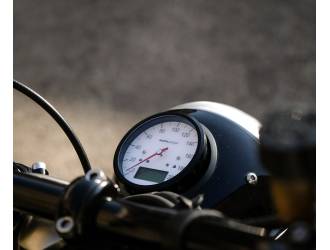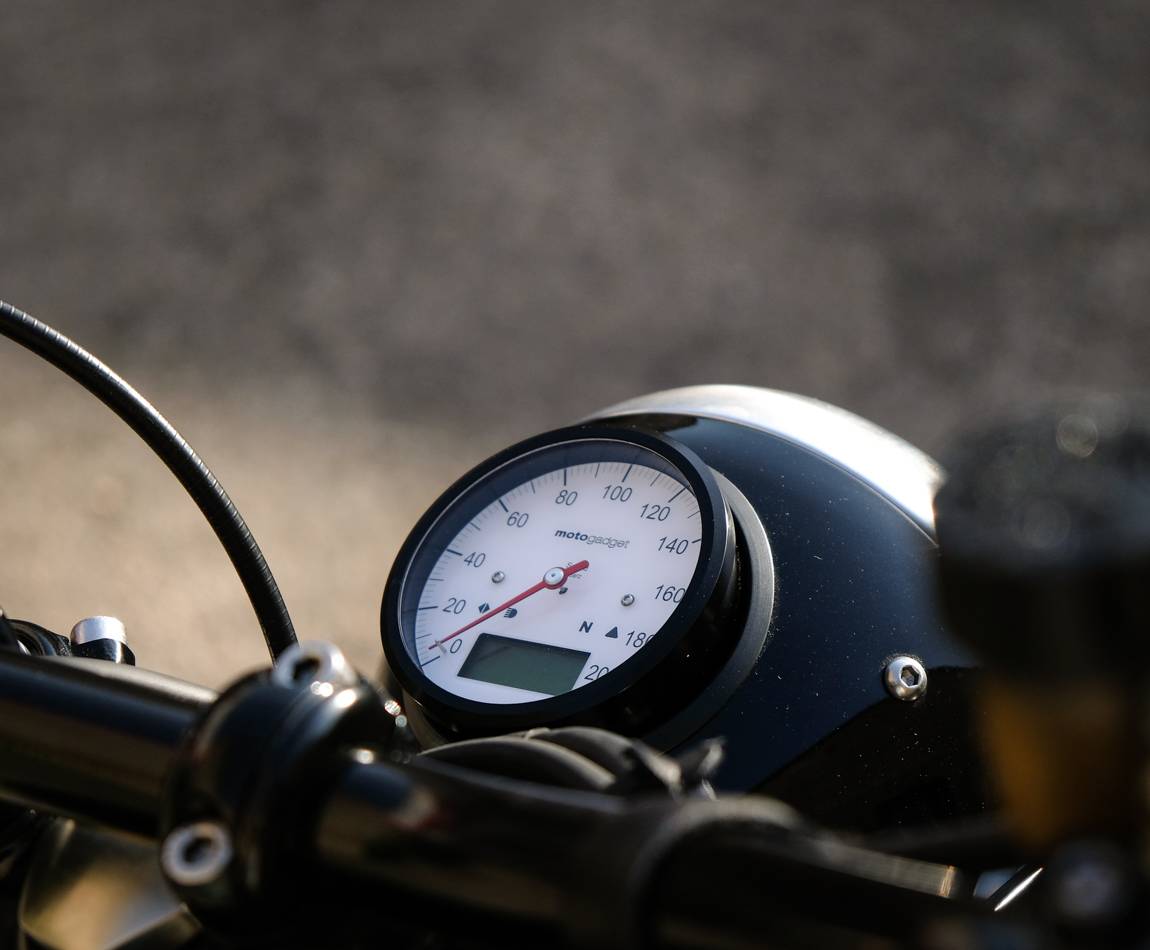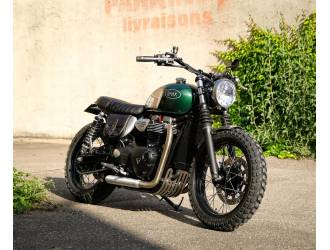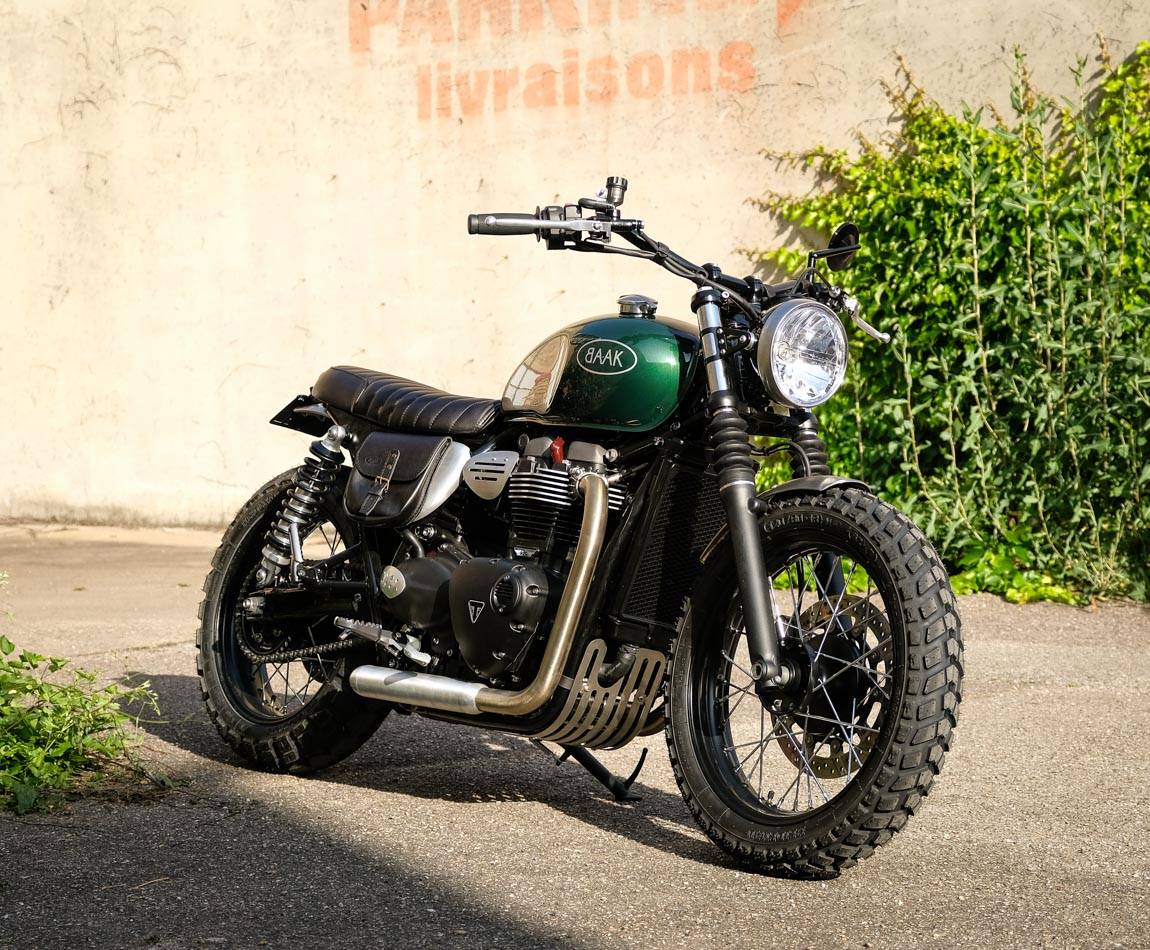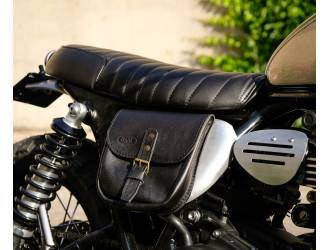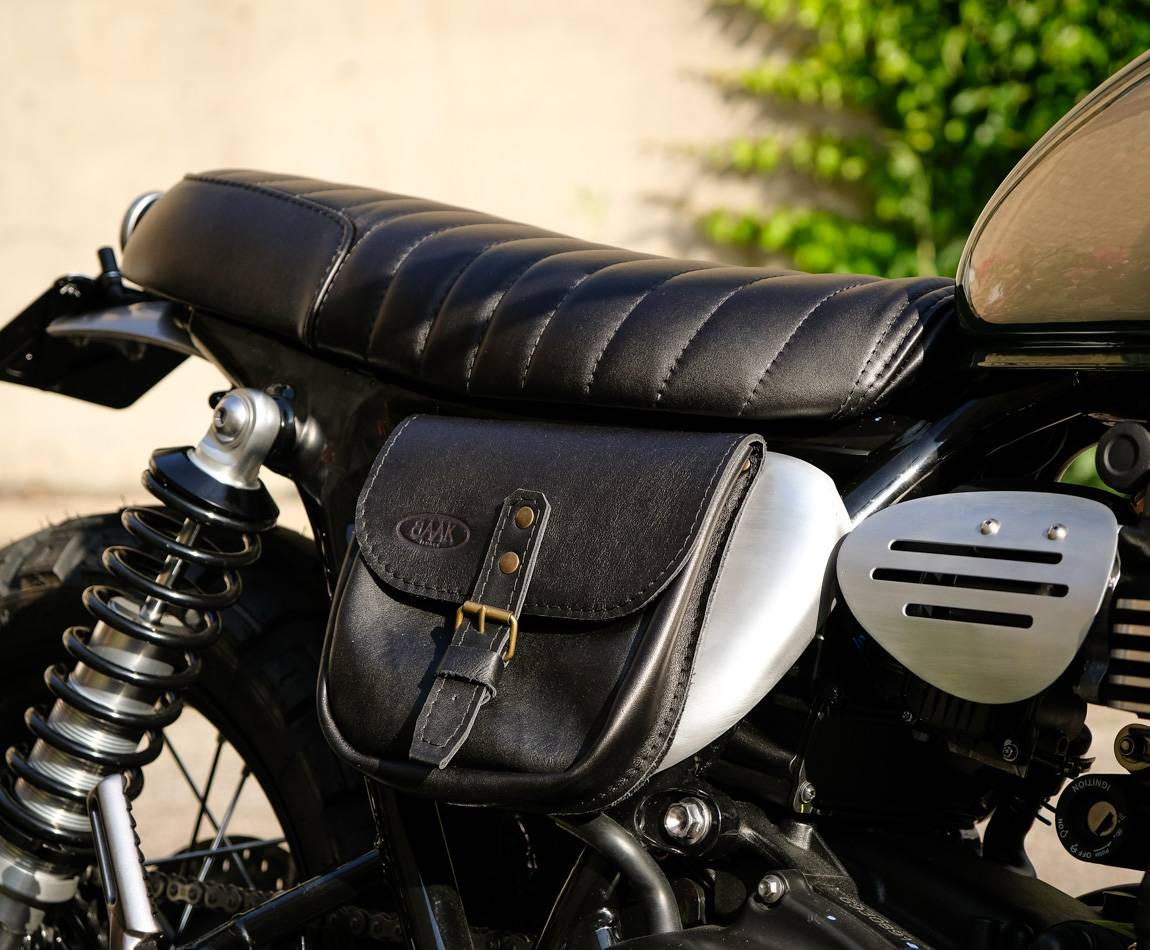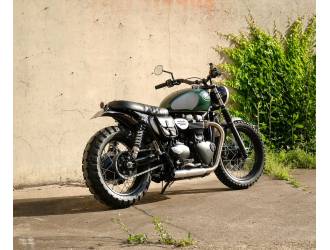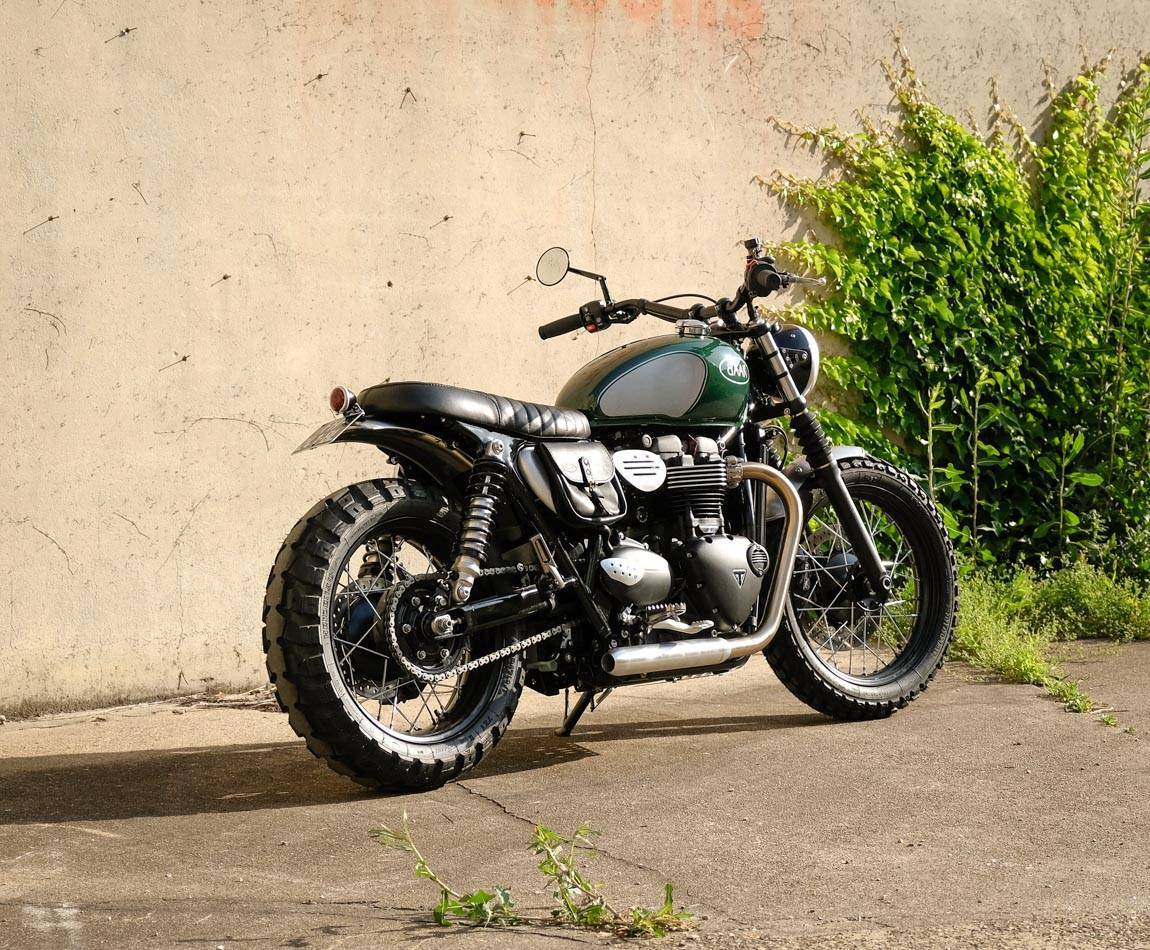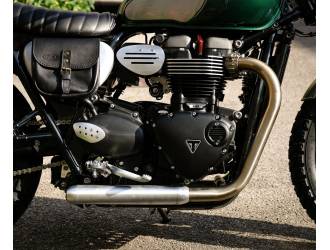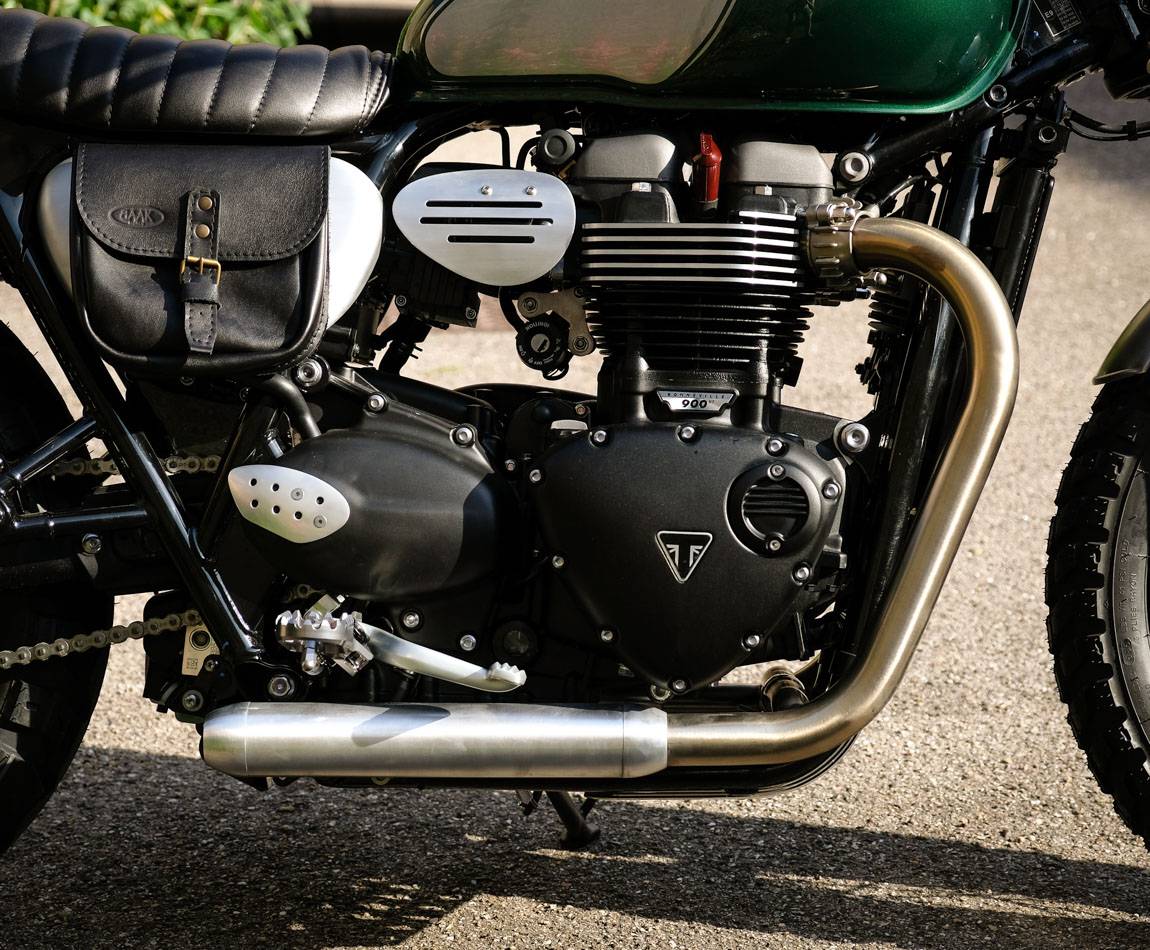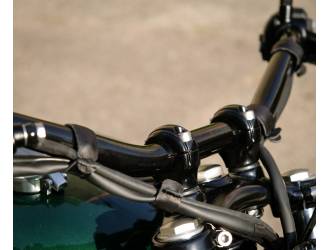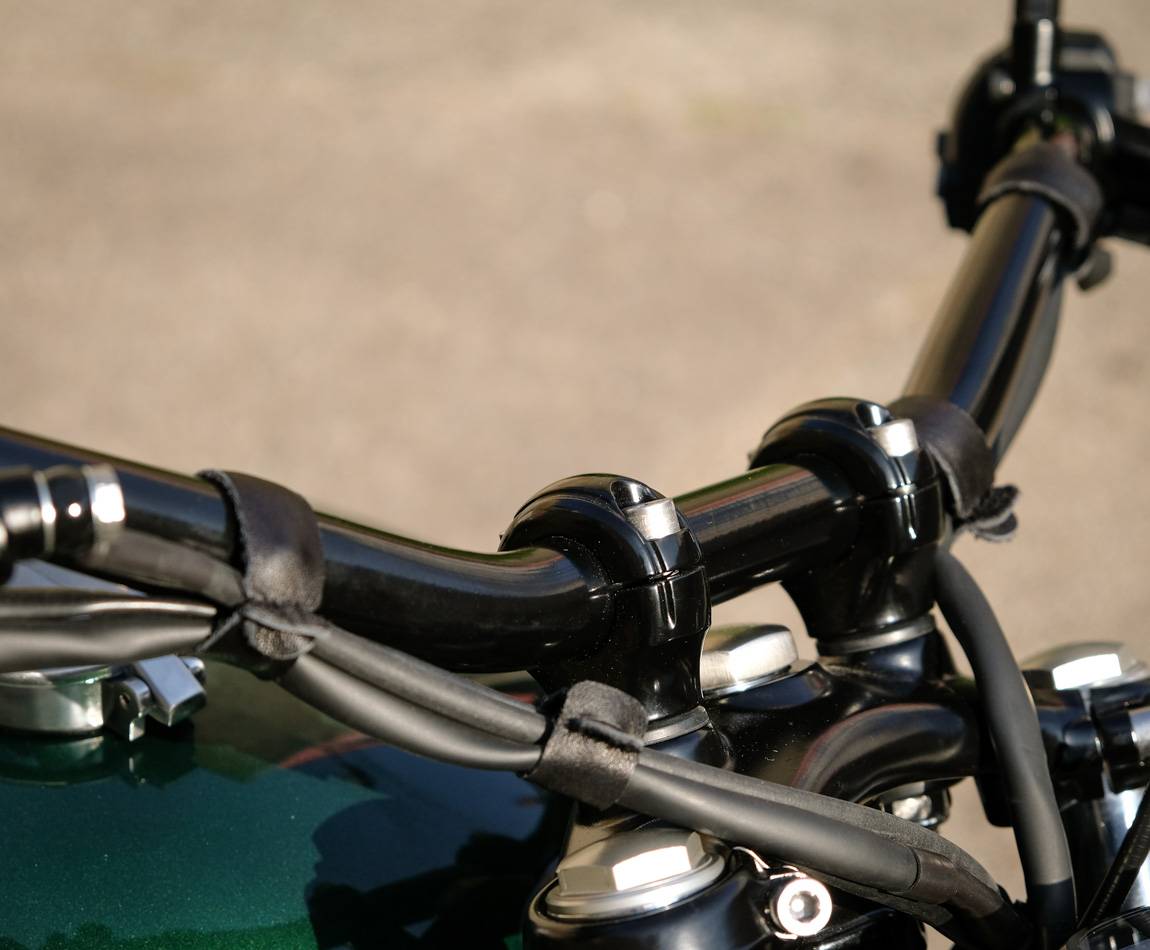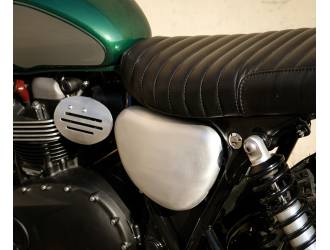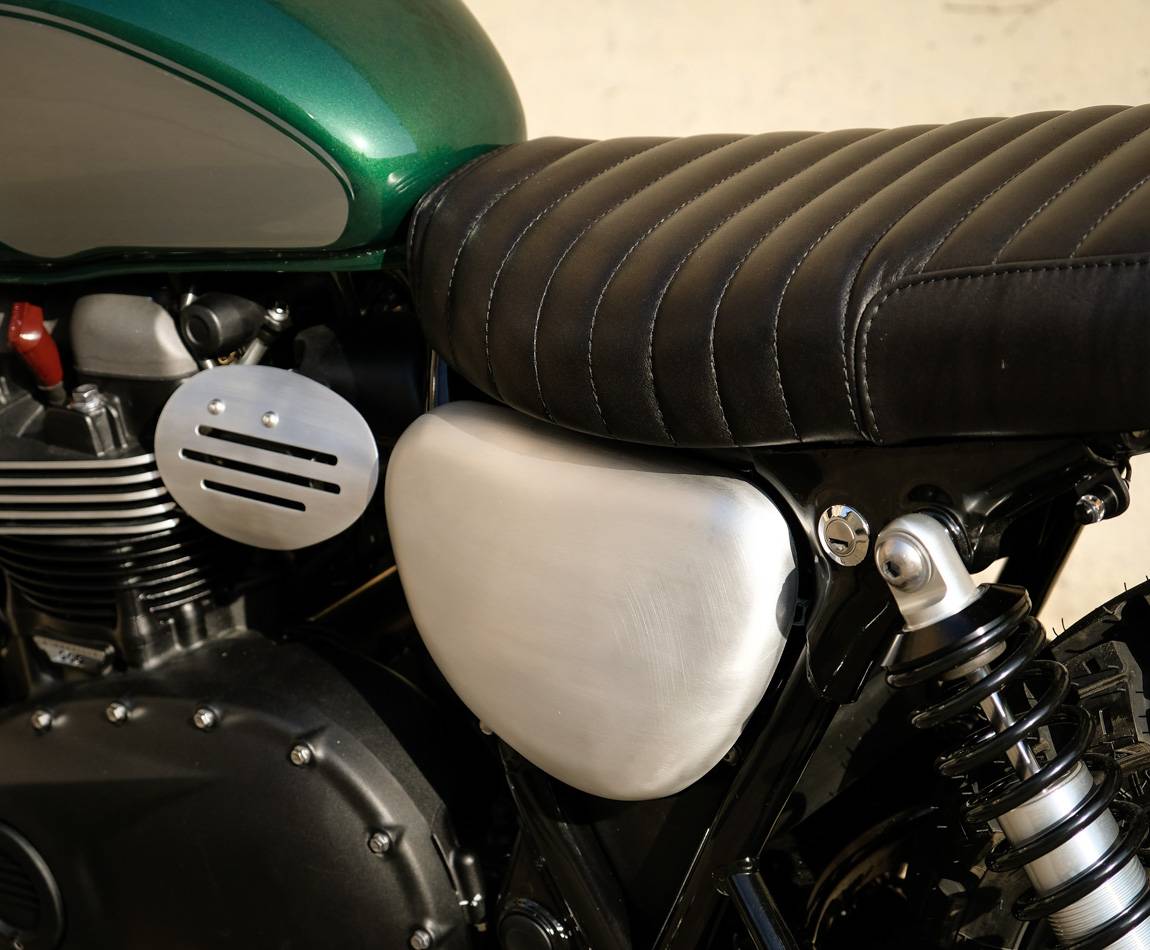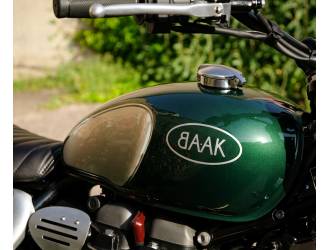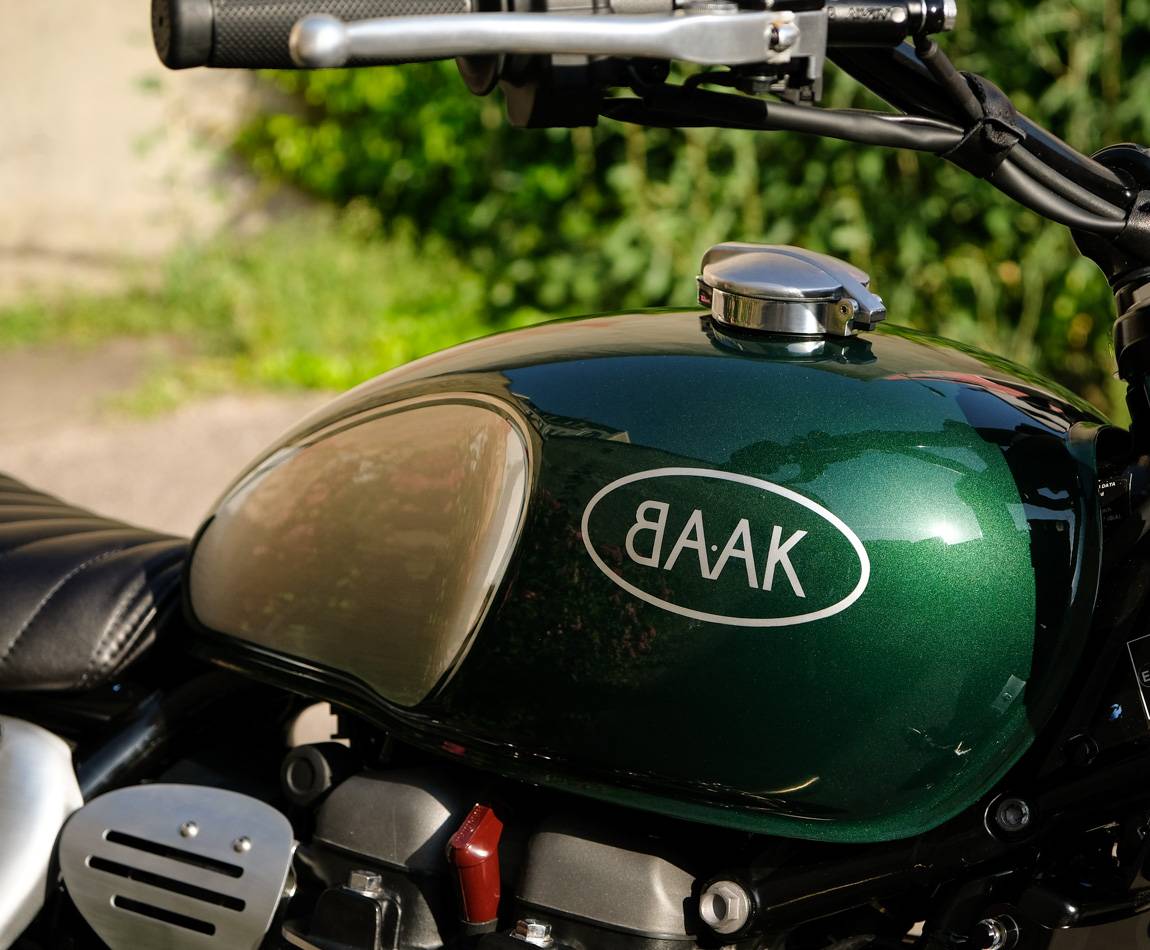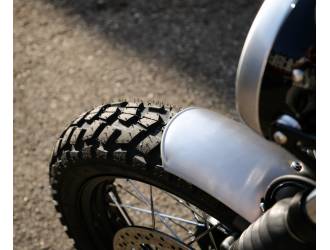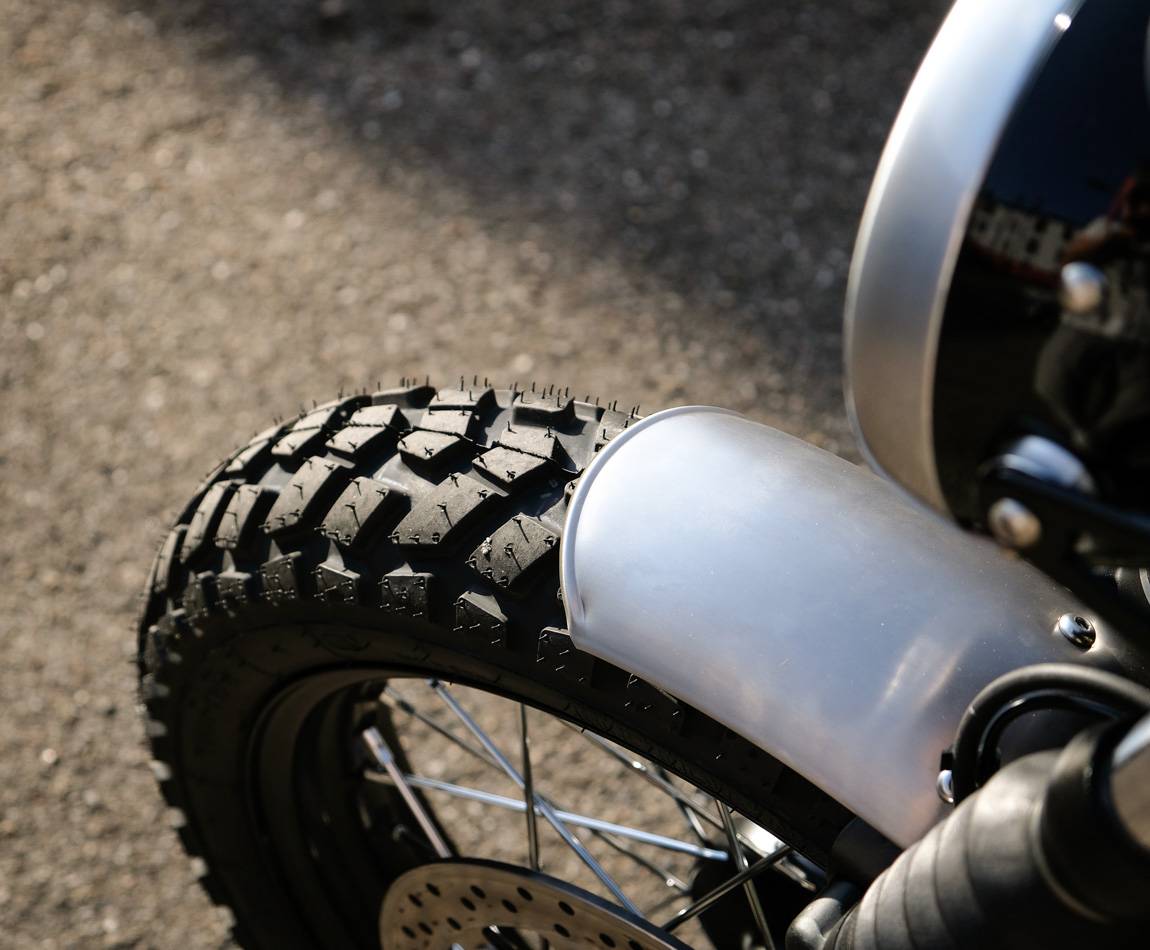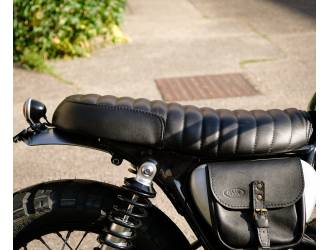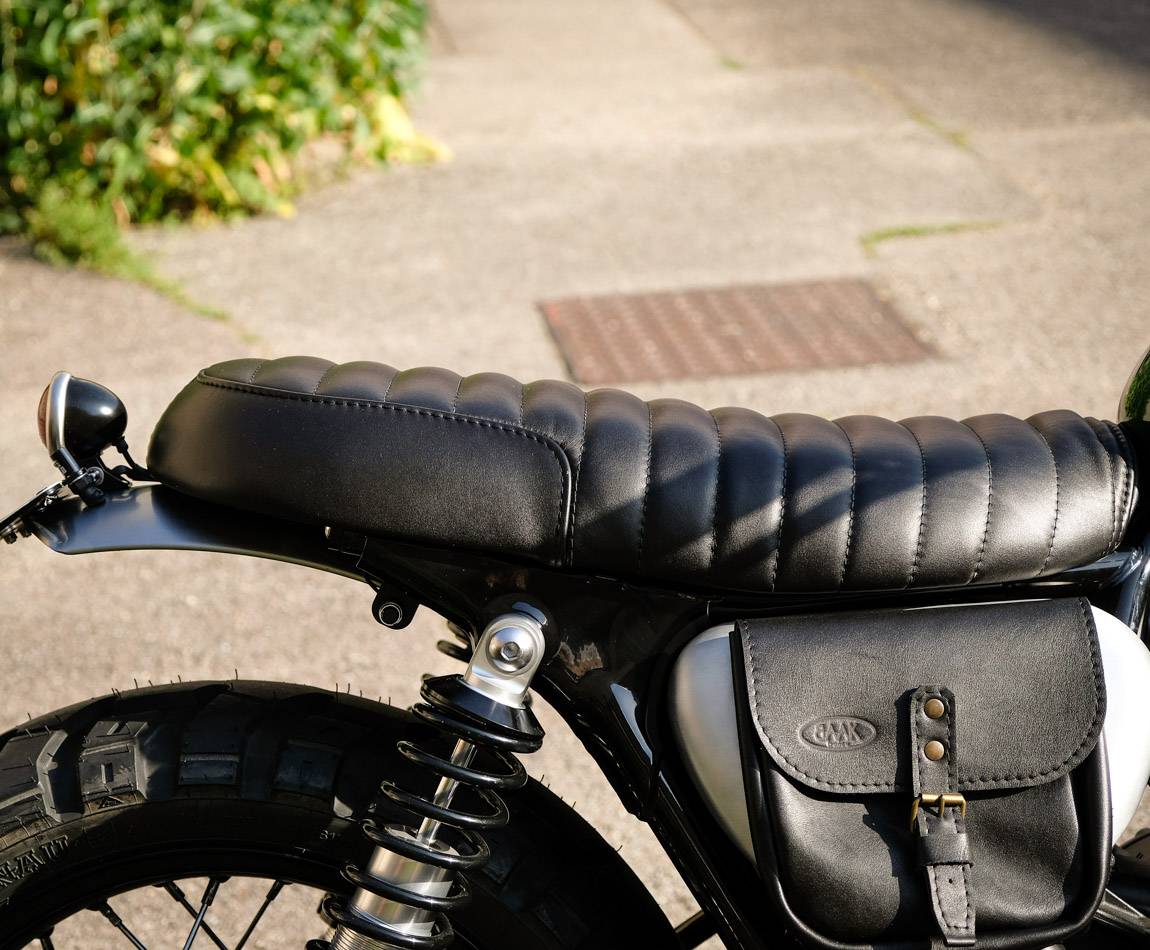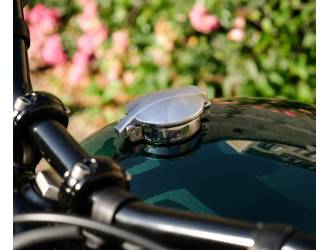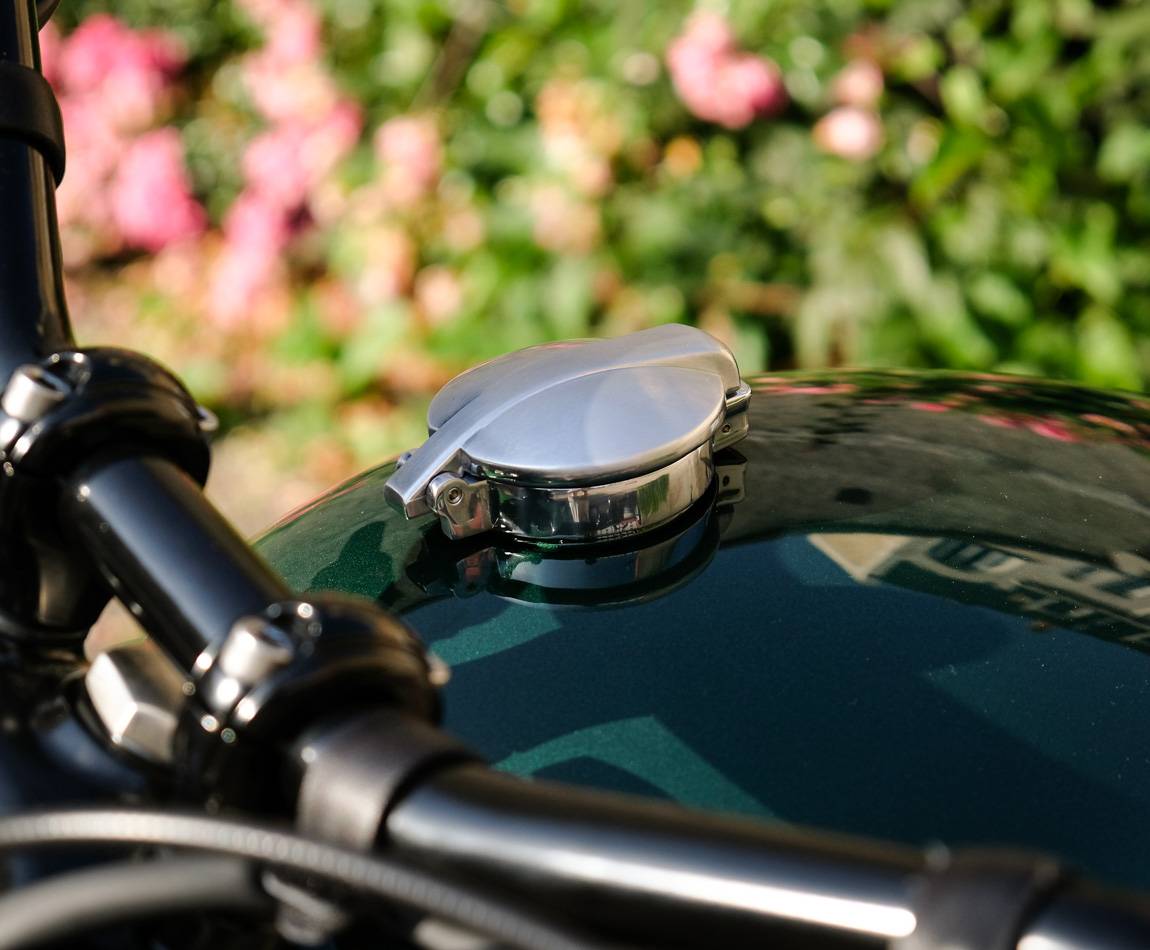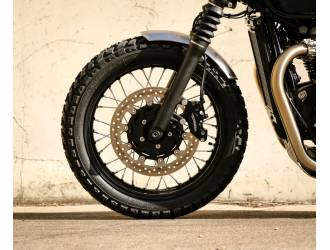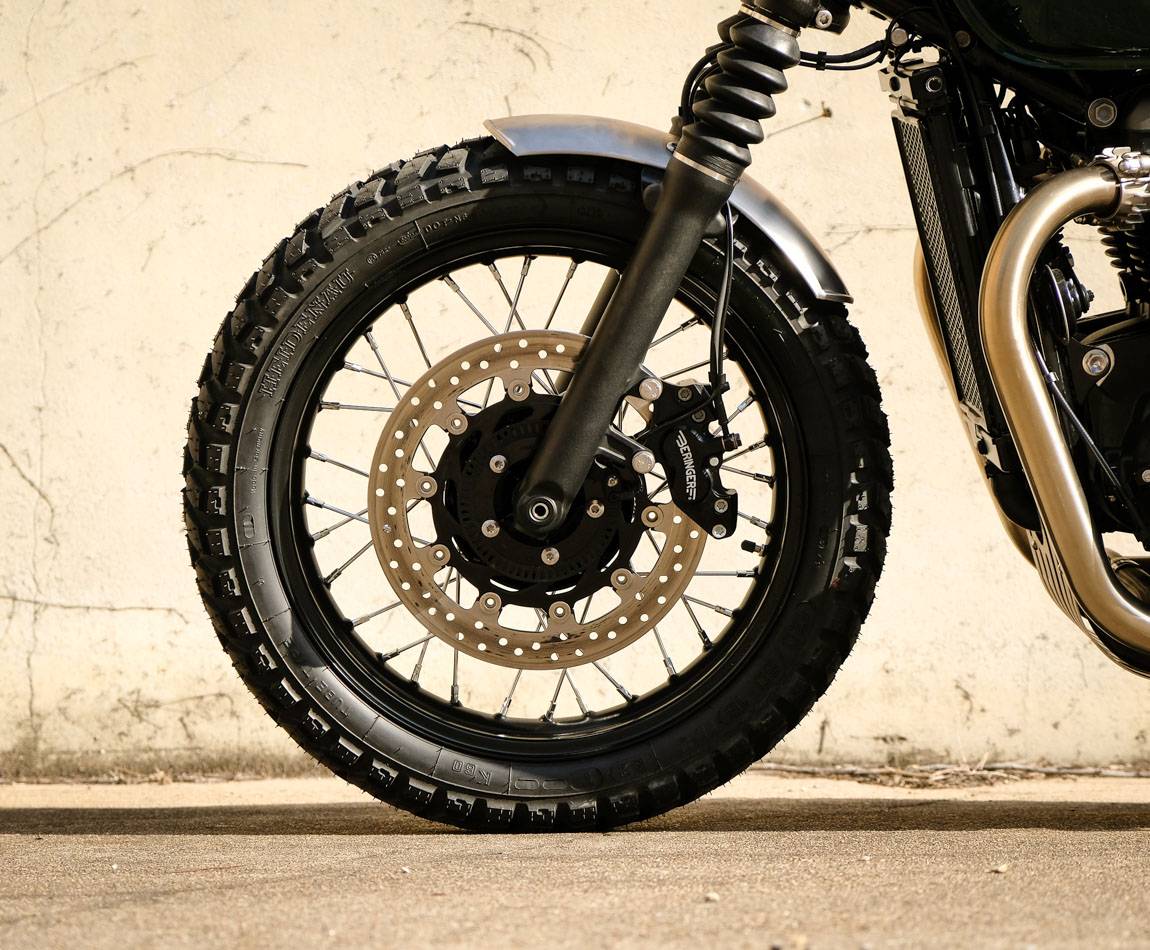 Triumph Street Twin Tracker
The retro-look tiny roaster from Triumph isn't harmless anymore after this "spicy" treatment provided by BAAK's craftsmen. We re-designed this machine into a Tracker spirit, making it more explosive and bringing a particular care to his aesthetic balance. It encourages the rider to contemplation, as much as road experience. Behind his calm little toy look is hiding a motorcycle that will make each trip more exciting. 
Sat behind the handlebars, the views on the classic speedometer, the ears cradled by the bicylinder sound finally released, the experience has nothing to be compared with an original Triumph Street Twin.
Description
Let's build your Triumph Street Twin Tracker project together, from $20,000 I Manufacturing on order, factory new motorcycle provided, brand guarantee protected, shipment possible all around the world.
3 to 4 months of work at the workshop are necessary to build this machine.