The BAAK team at your service
Do you want to meet our team ? 
Come visit our workshop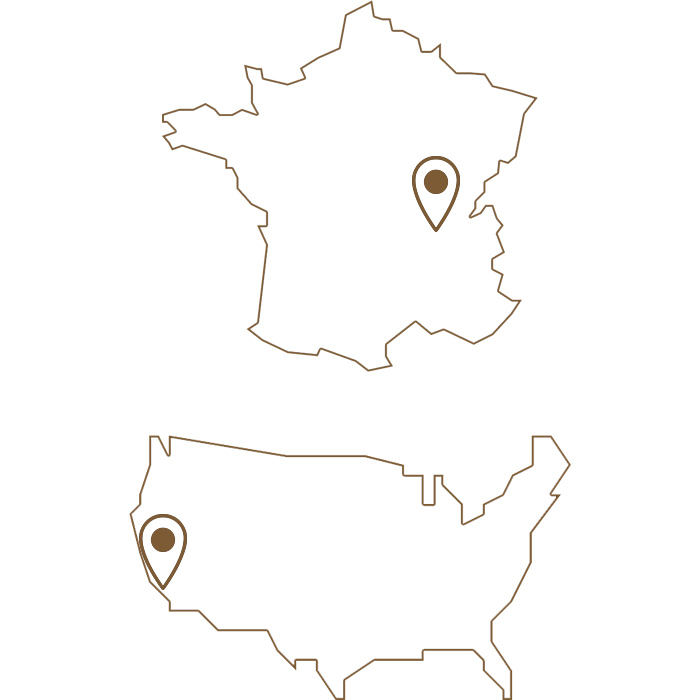 We welcome you from Monday to Friday 10:00am - 00:30pm and 14:00am - 18:30pm.
BAAK France showroom & shop
14 rue de la corderie
69009 LYON, France.
Want to talk about a custom project ? Please make an appointment with our team at contact@baakmotocyclettes.com, we'll get back in touch with you as soon as possible.

BAAK France Delivery address
19 rue Chinard
69009 LYON, France.
BAAK USA
108 East Prospect avenue, Burbank CA 91502 USA
Please contact our managing director Laura at laura@baakusa.com / 818-433-7399 for local enquiries.
Contact us
Please visit our FAQ and read carefully the descriptions of our parts before you submit your message, the answers to your questions is certainly there and it's useless to overwhelm our customer service with emails.
We don't have any phone line, please get in touch with us via this contact form, mention your Order reference and we'll answer as soon as we can.