The BAAK team at your service
Do you want to meet our team ? 
Come visit our workshop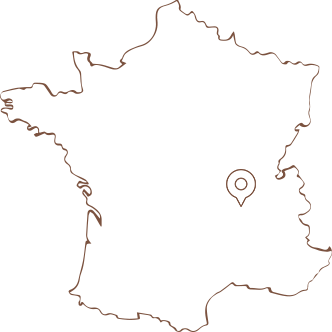 To limit the spread of Covid-19 virus, BAAK showroom
and boutique are closed to public. Online orders
and shipping are still active.
Showroom BAAK
14 rue de la Corderie
69009 LYON, France.

Want to talk about a custom project ? 
Please make an appointment with our team.

BAAK Delivery address
19 rue Chinard
69009 LYON, France.
You have a request or need one specific information ? 
Contact us
Please visit our FAQ and read carefully the descriptions of our parts before you submit your message, the answers to your questions is certainly there. We don't have any phone line, please get in touch with us via this contact form, mention your Order reference and we'll answer as soon as we can.