Triumph Scrambler 865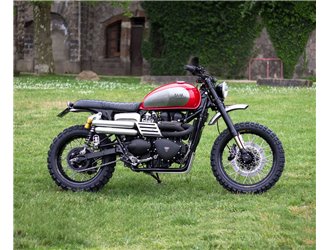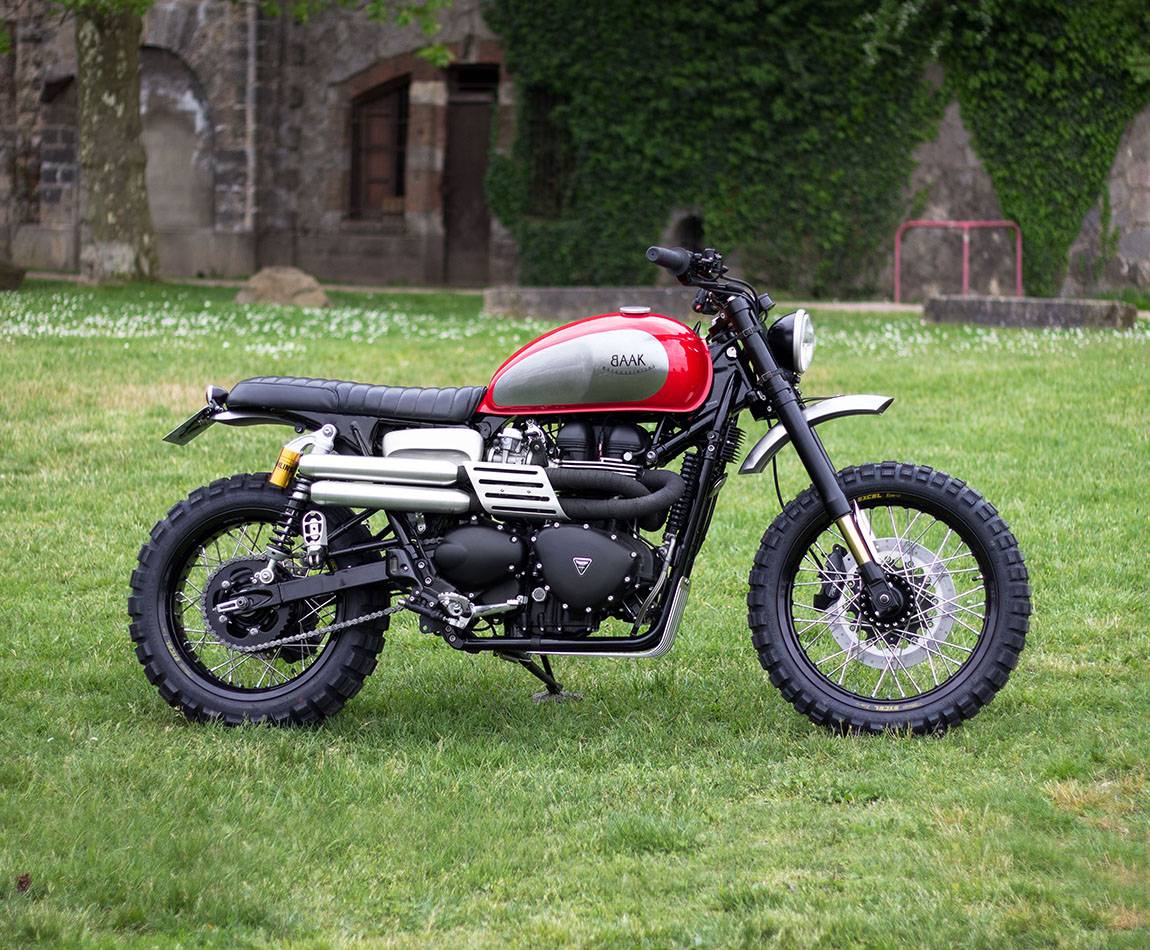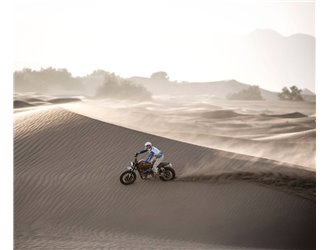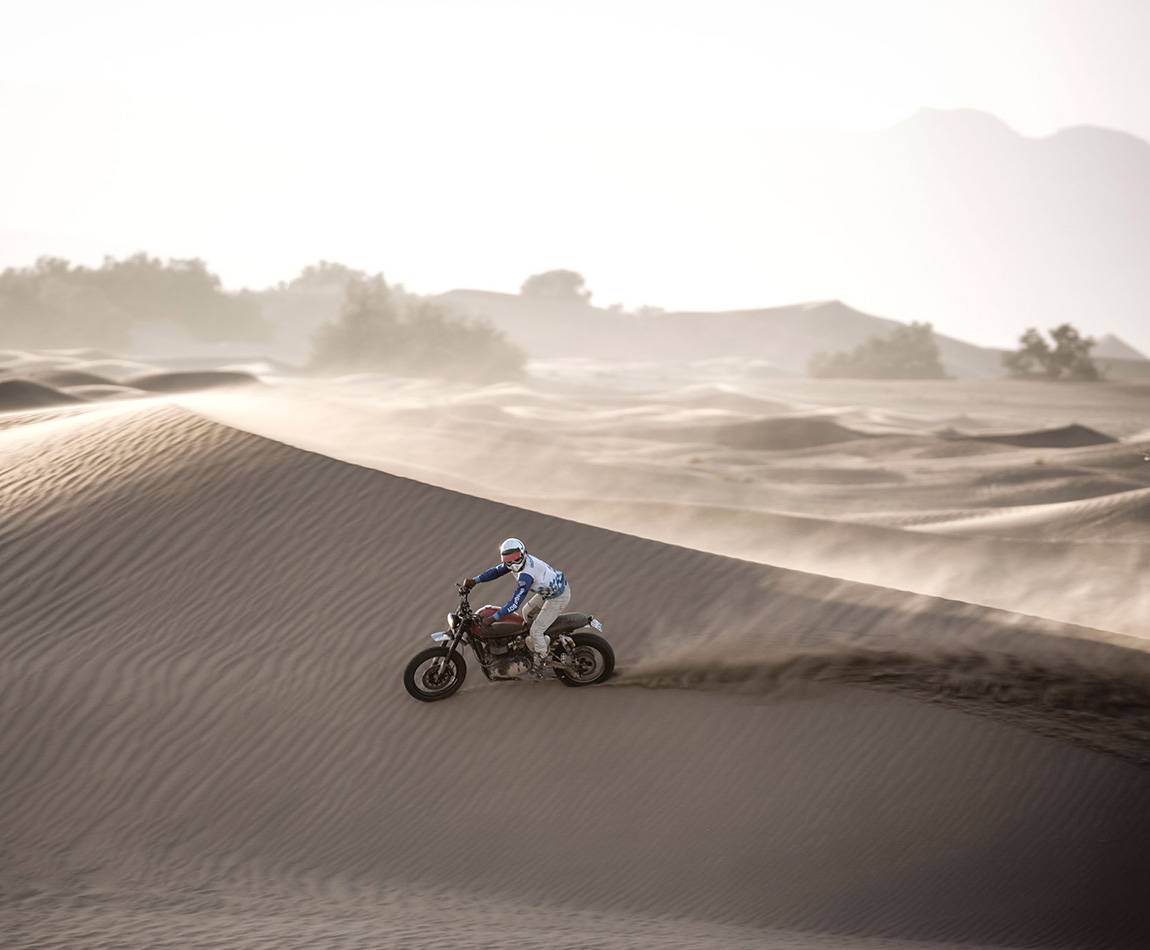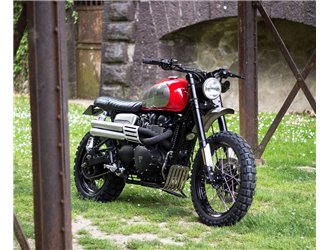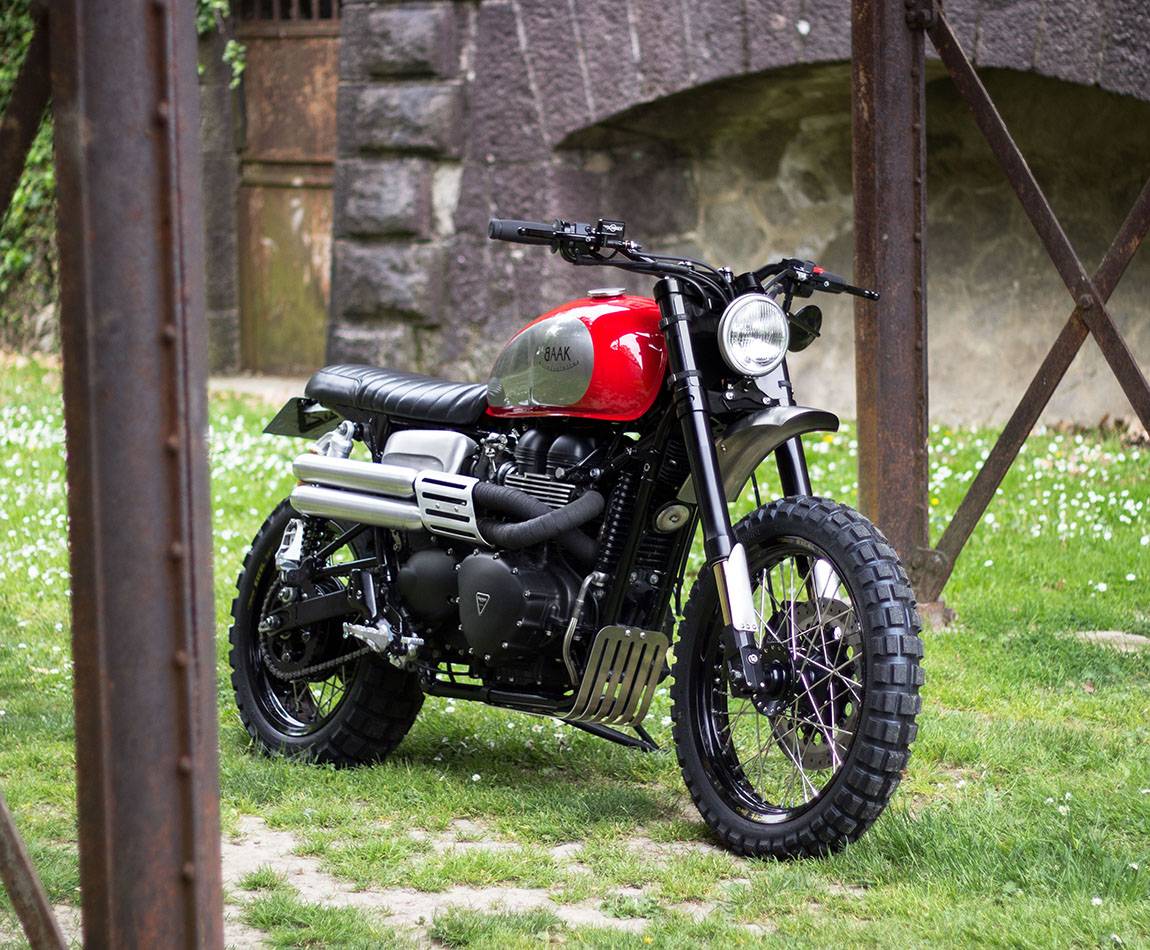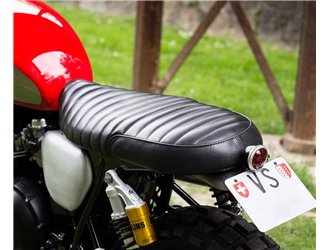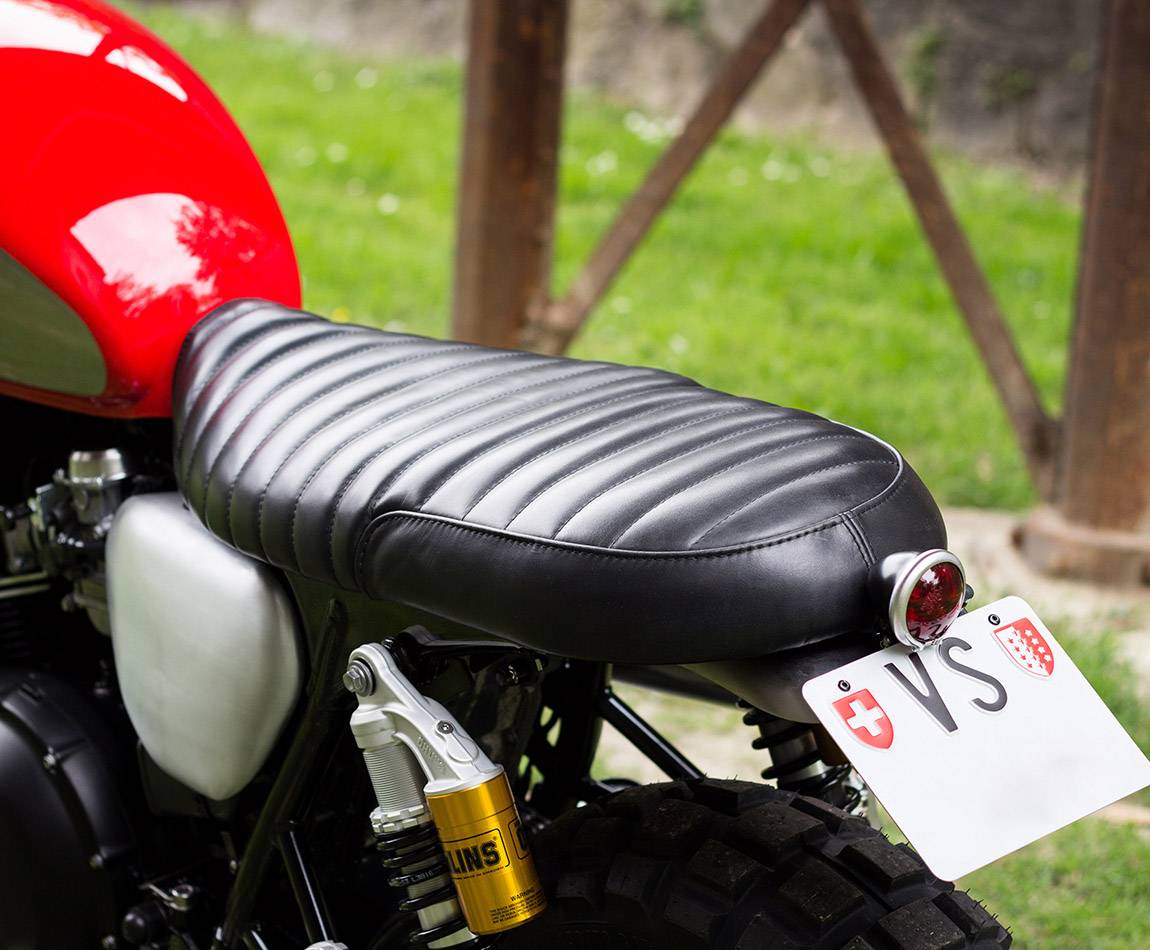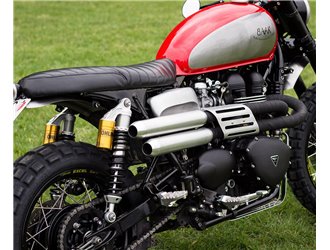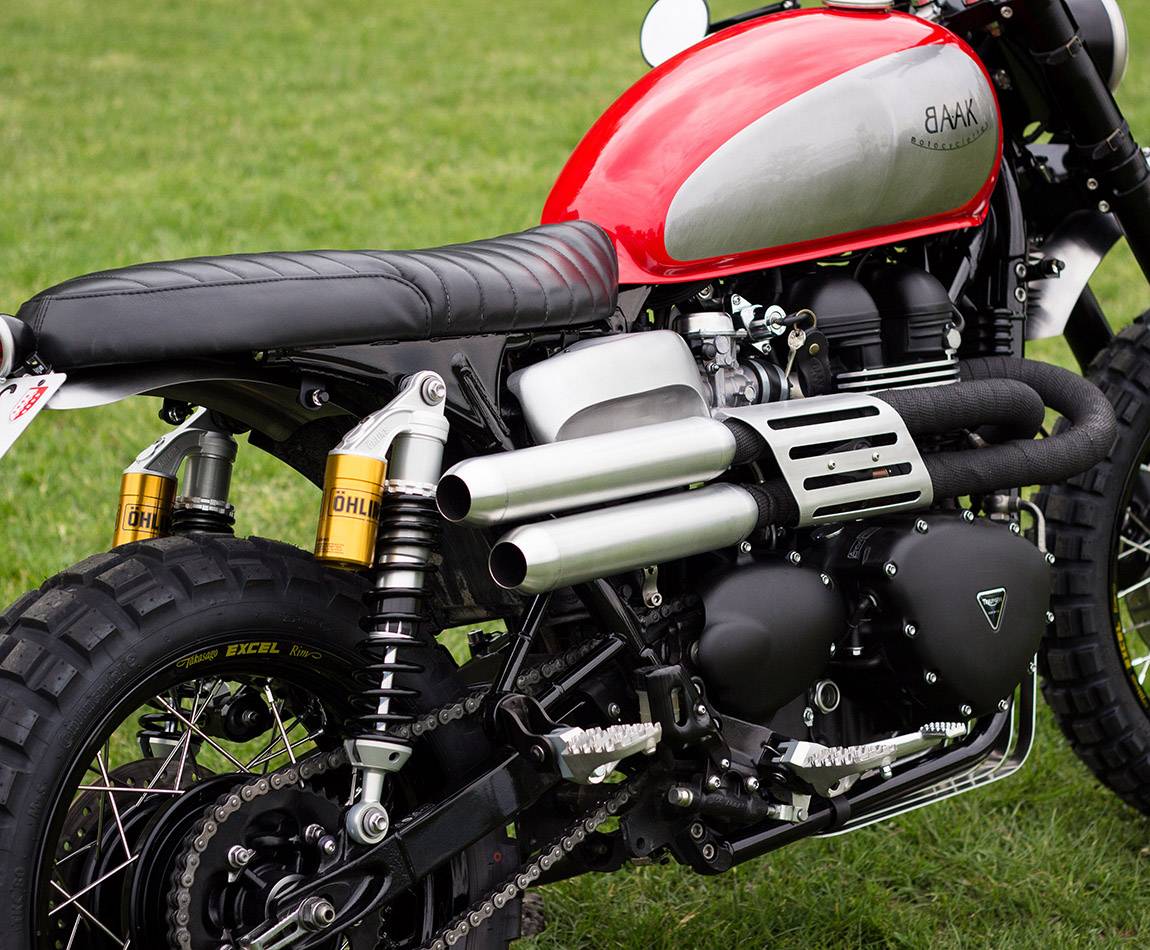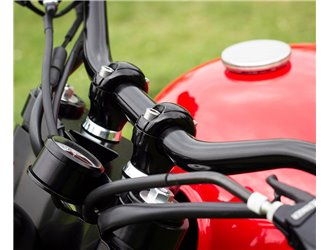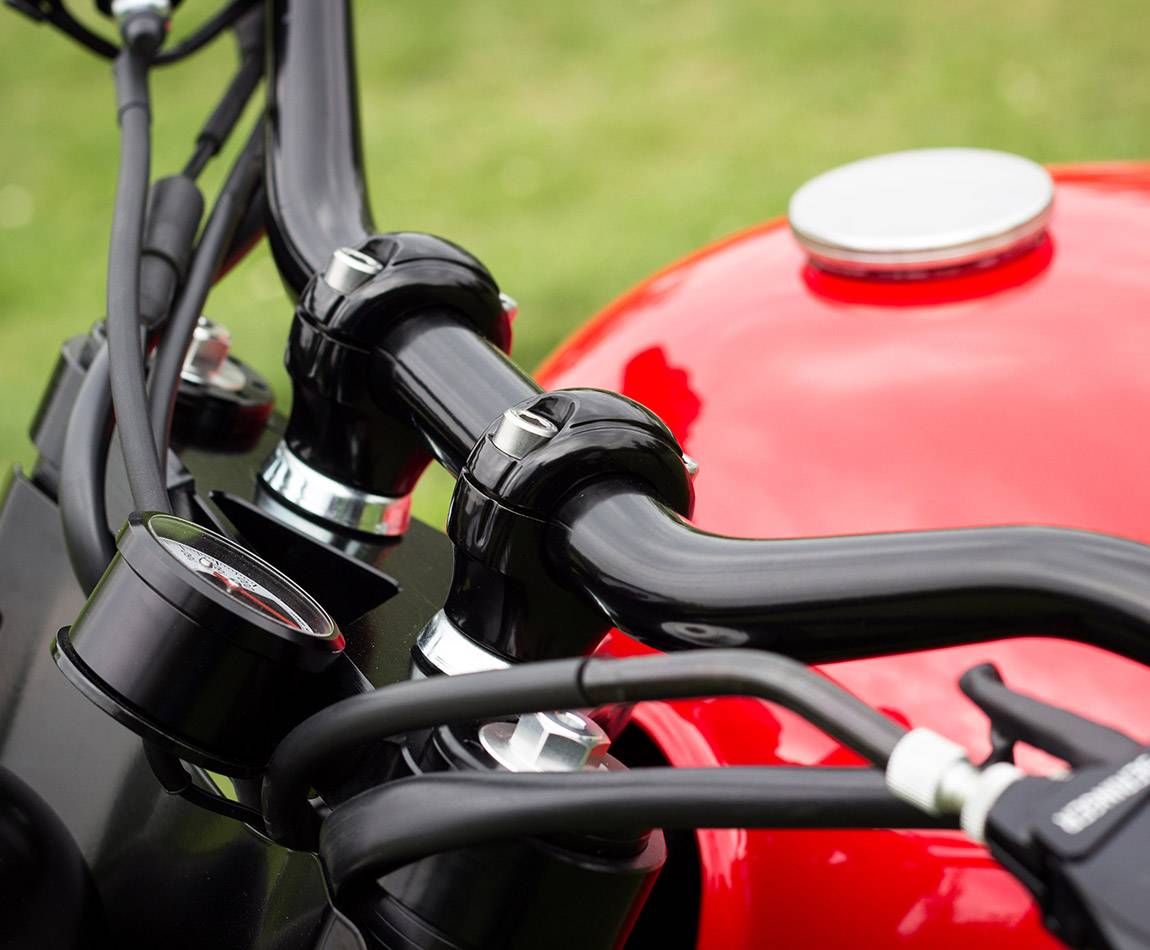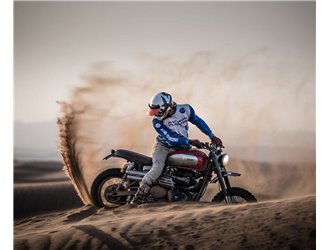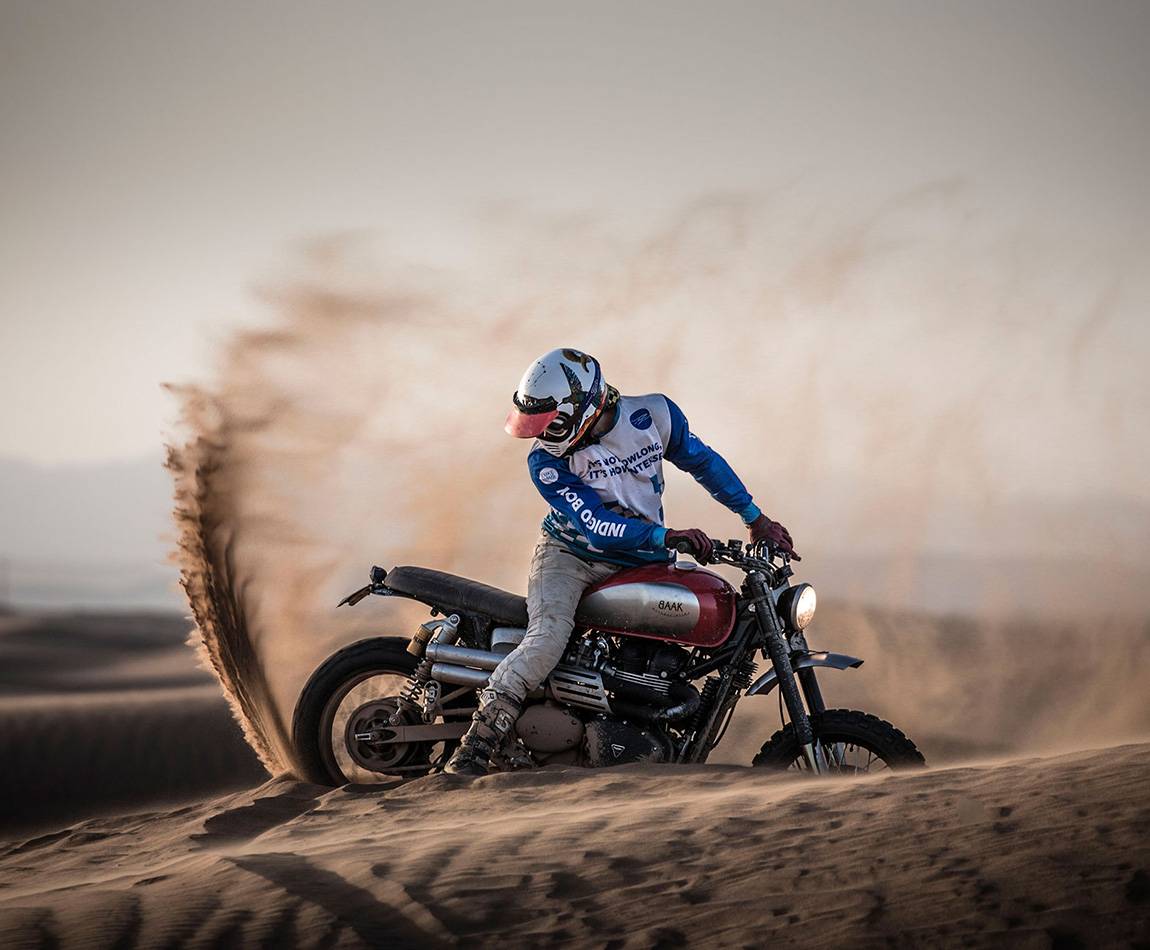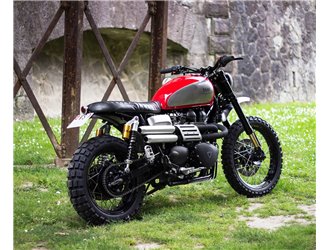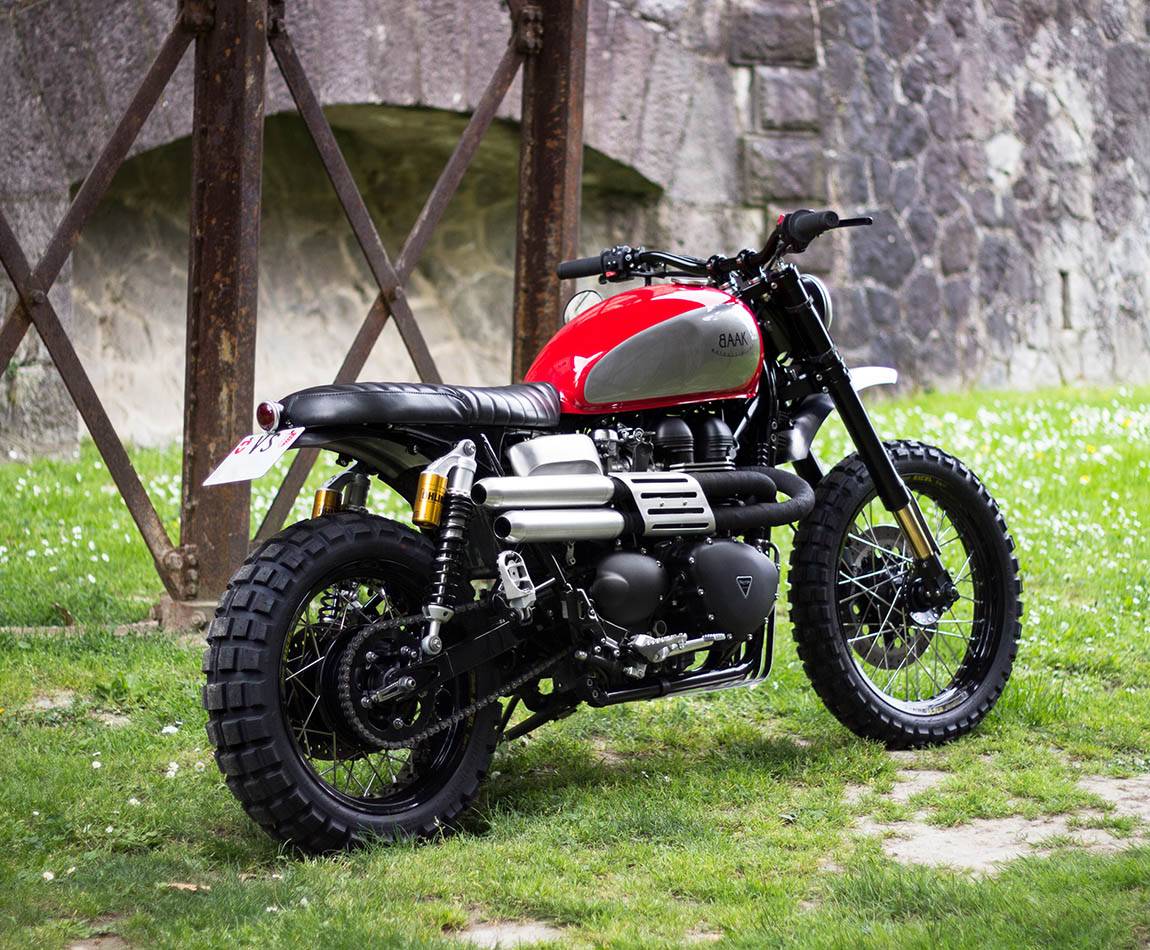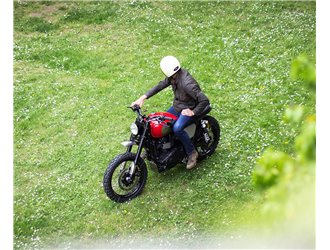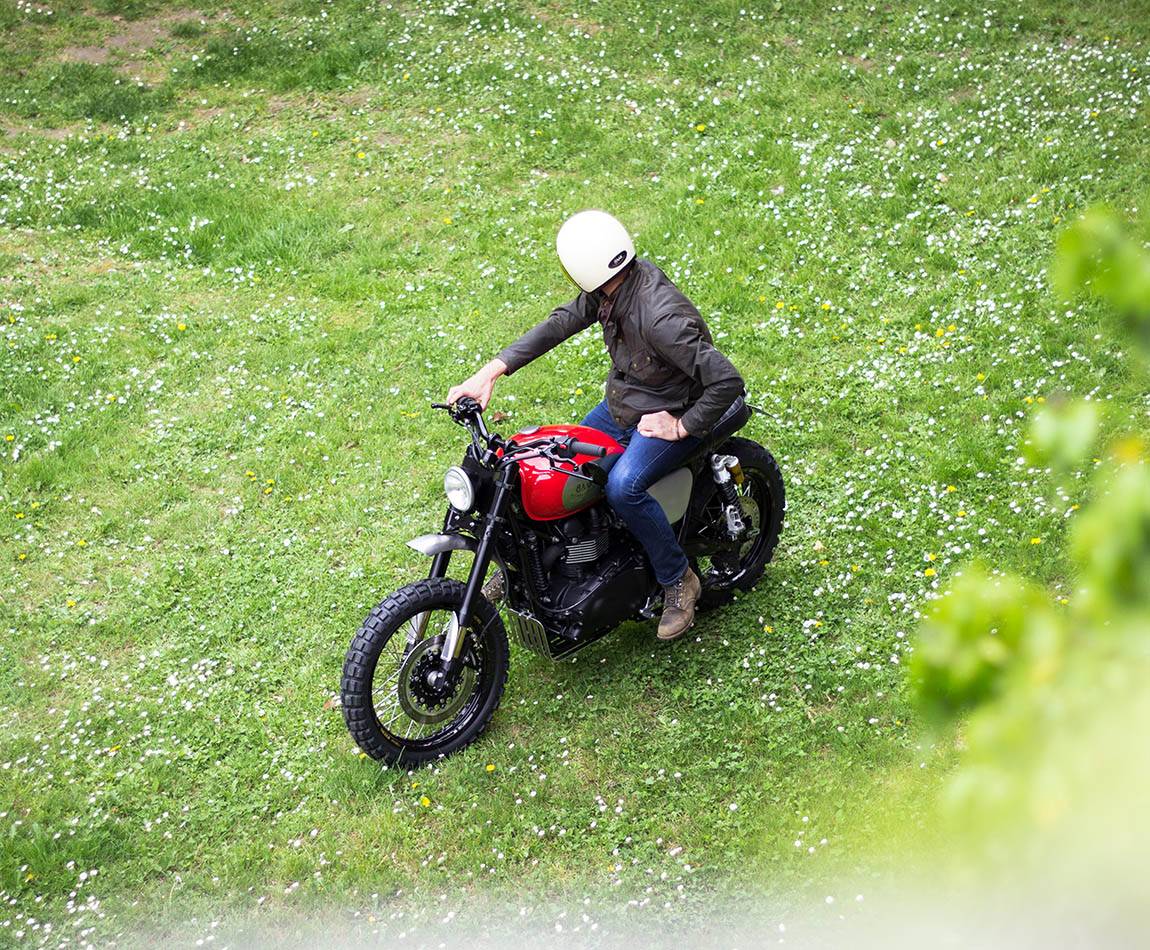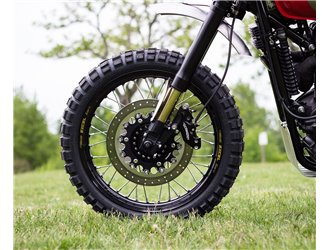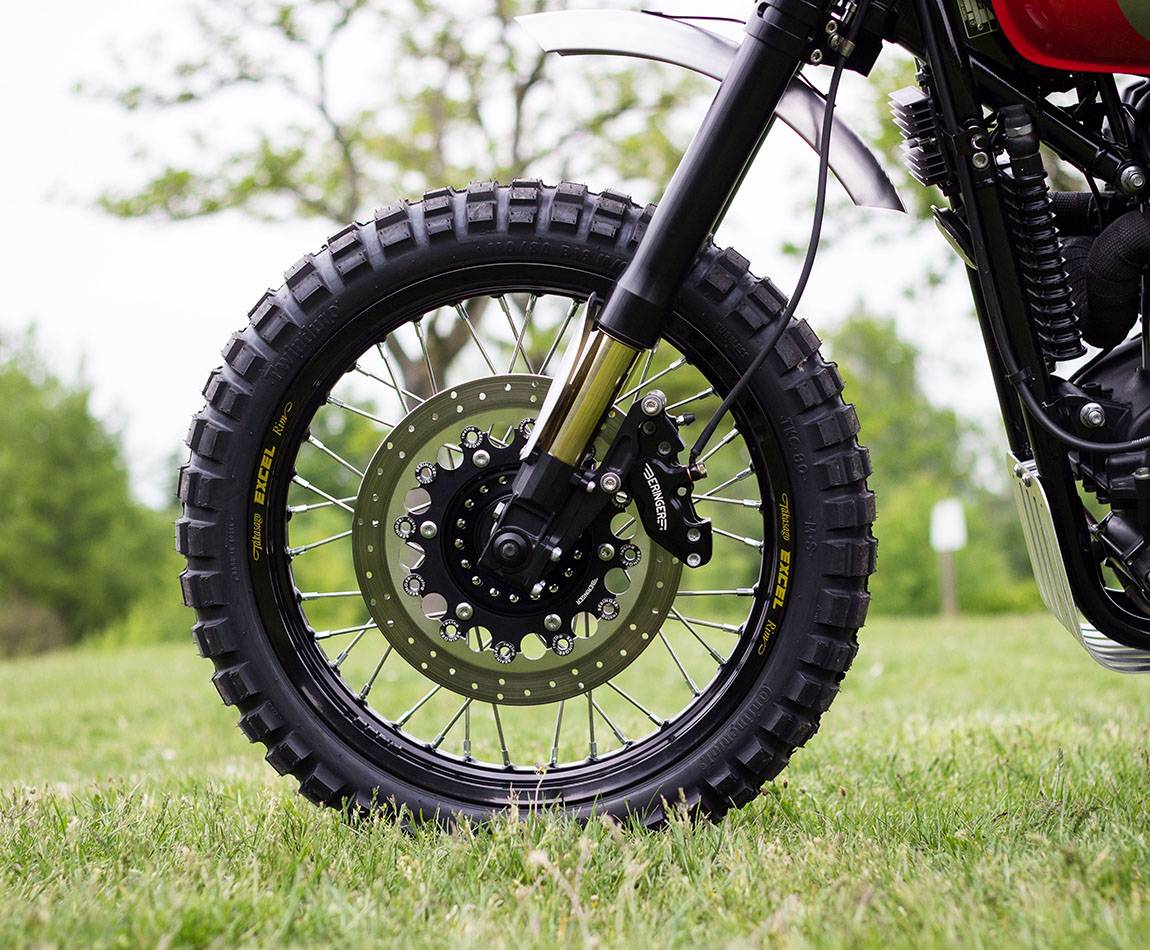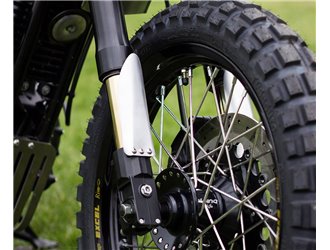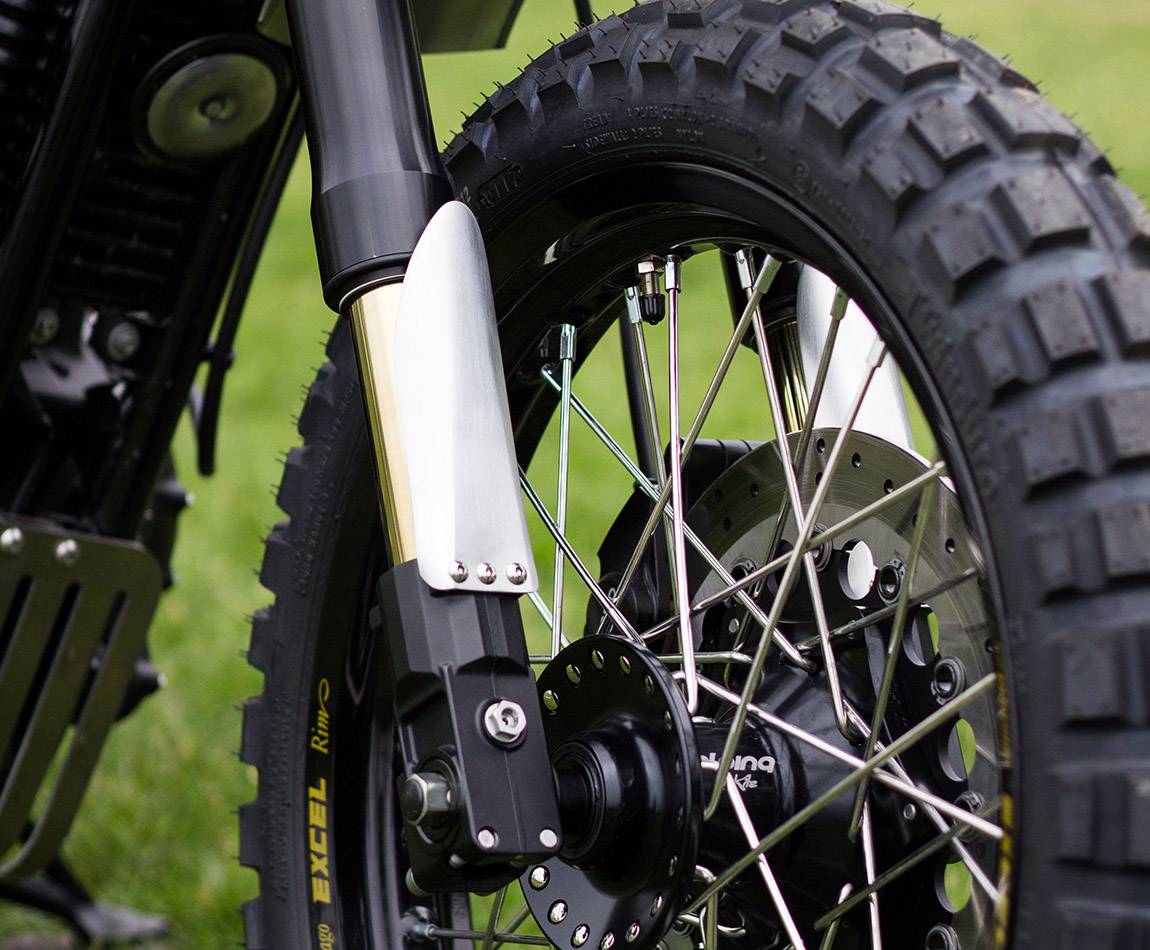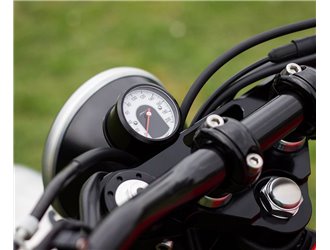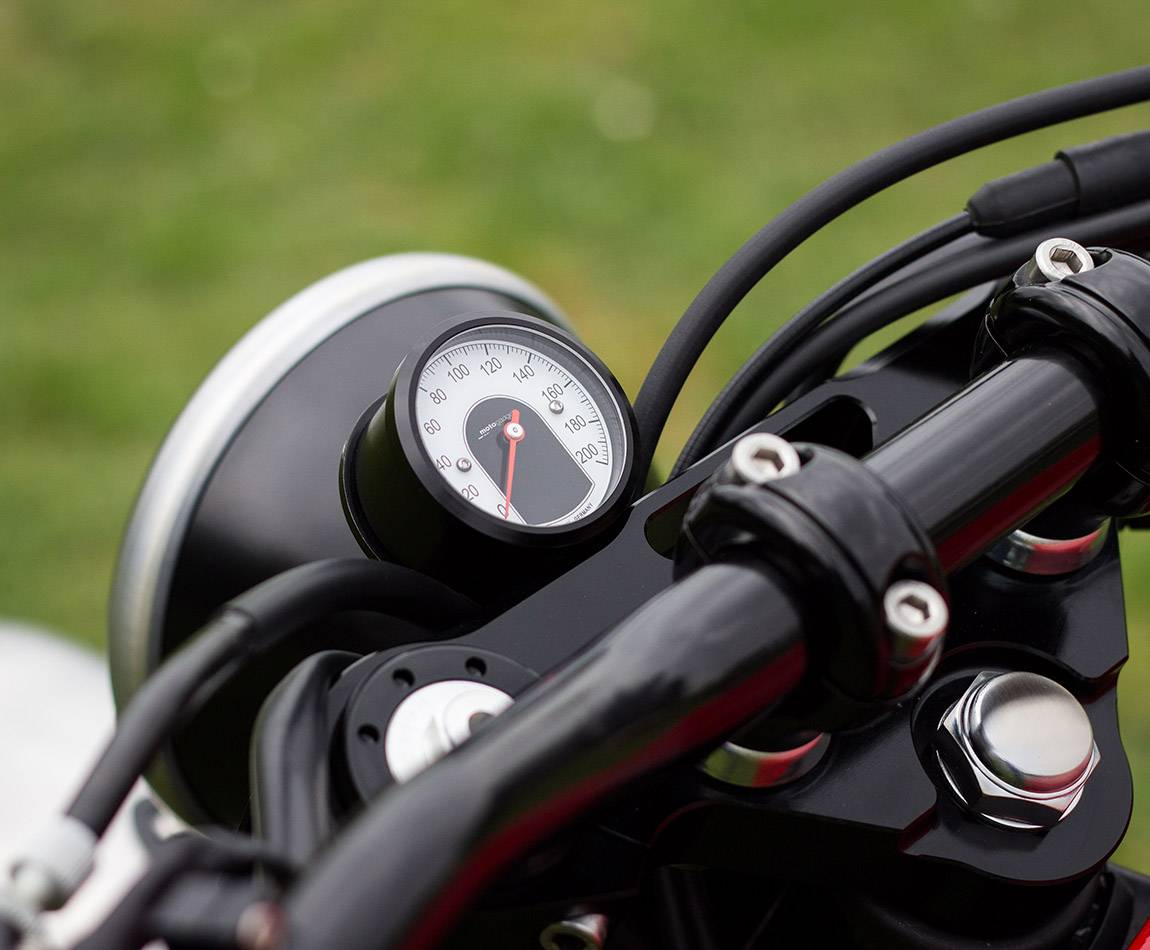 Triumph Scrambler 865
BAAK provides his vision of Off road pleasure. This machine was built to be resistant and exciting in every situation. Its high ground clearance and agressive riding position make it super-easy to handle both through the town and out of the city limits where the road doesn't exist.
Owners still push its limits over and over by taking it through: the Saharan desert, the Moroccan Atlas, the Swiss Alps and the Beaujolais mounts. 
Description
Let's build your Triumph Scrambler 865 project together, from 5700,00€ Tax free I Manufacturing on order, motorcycle base not provided, shipment possible all around the world.
3 to 4 months of work at the workshop are necessary to build such a machine. This creation can be offered as a complete parts kit, feel free to get in contact with us to enquire.