Moto Guzzi V9 Bobber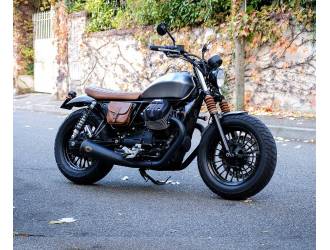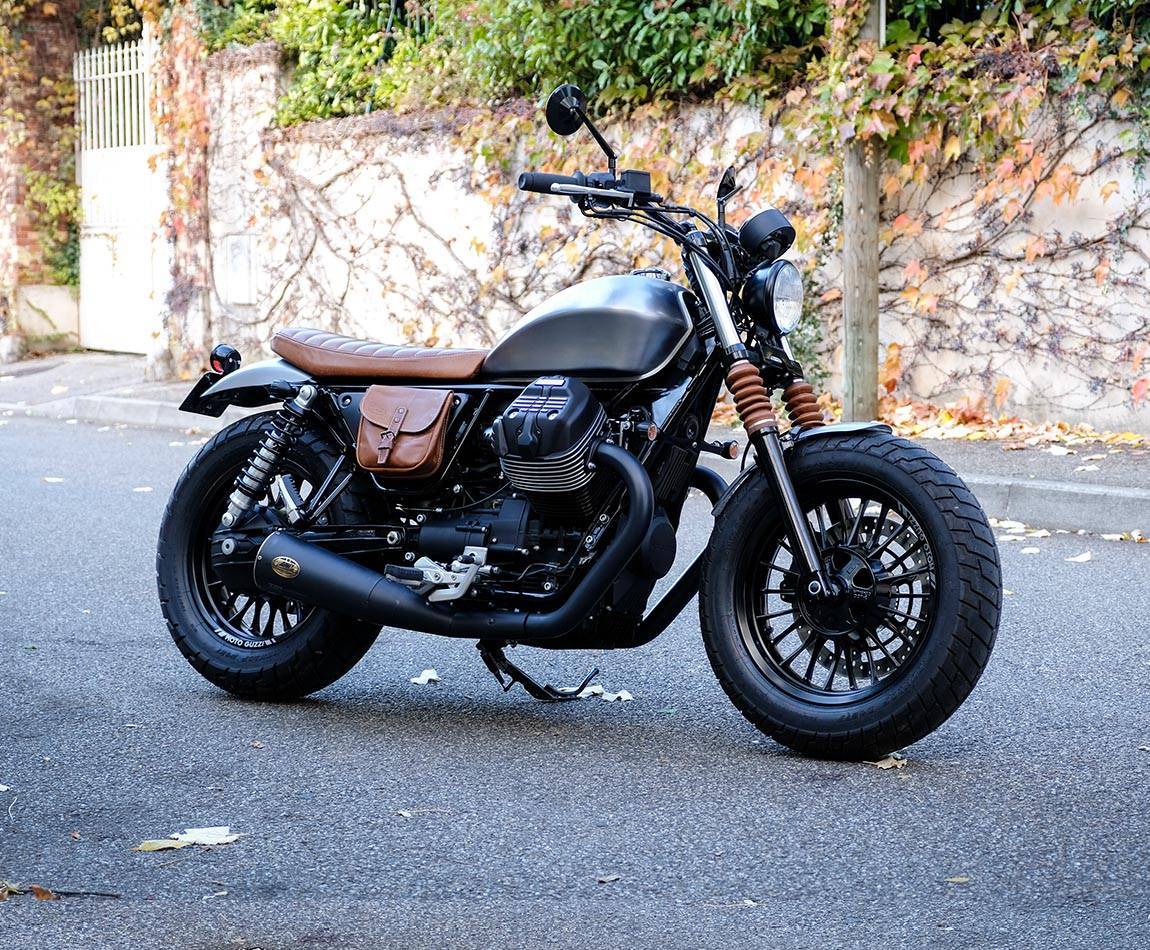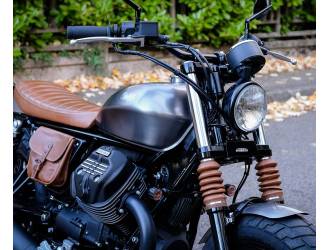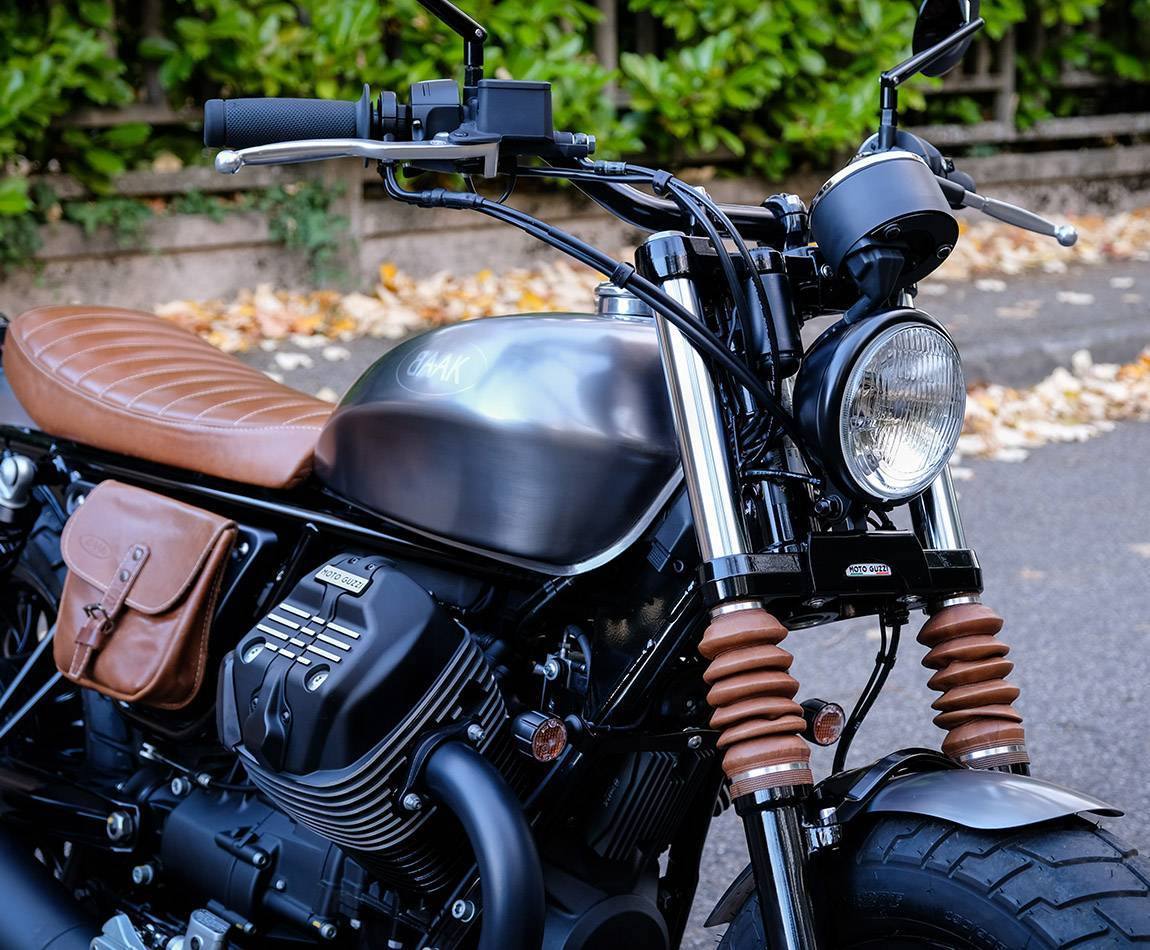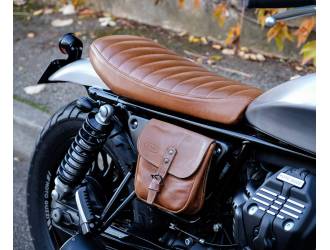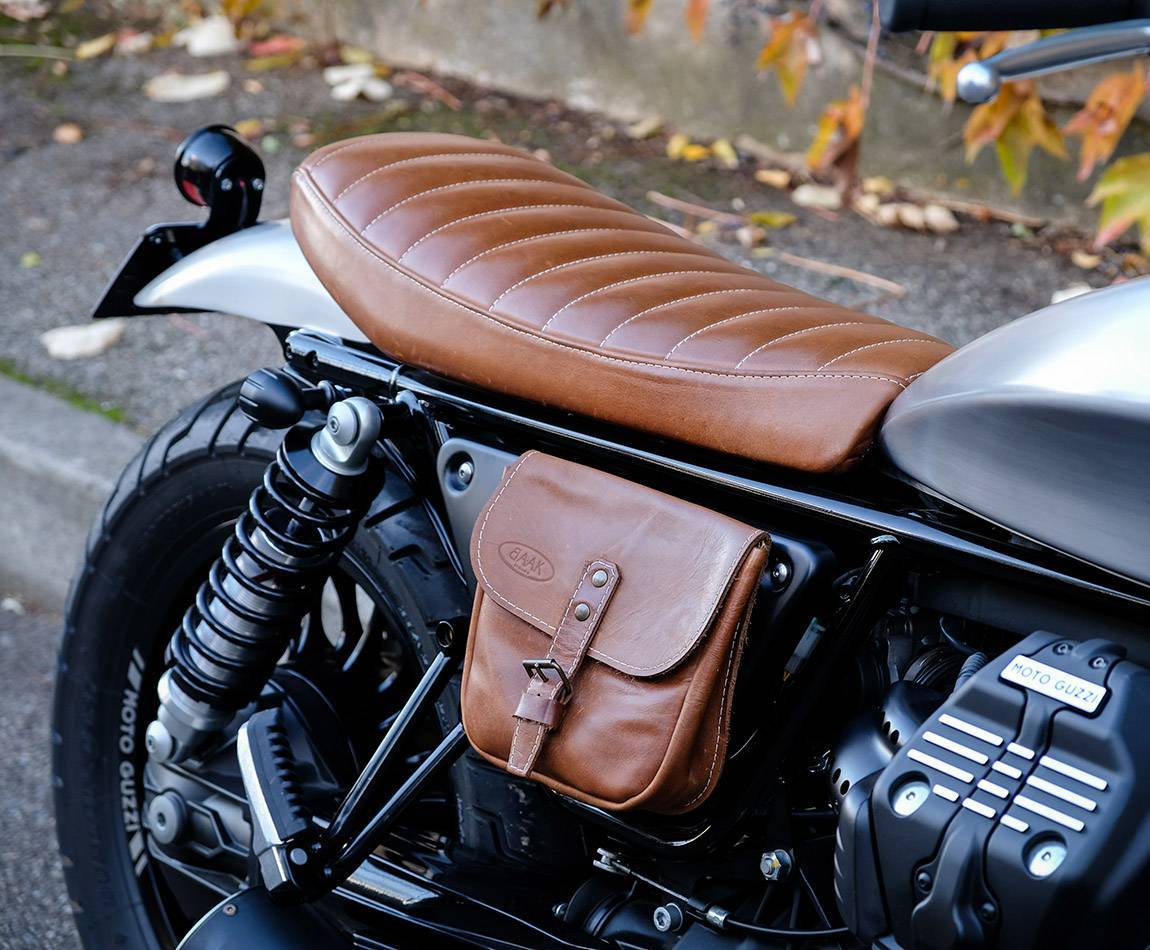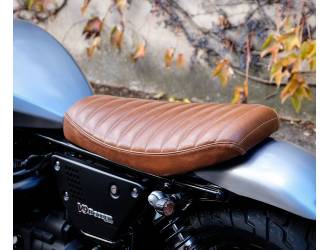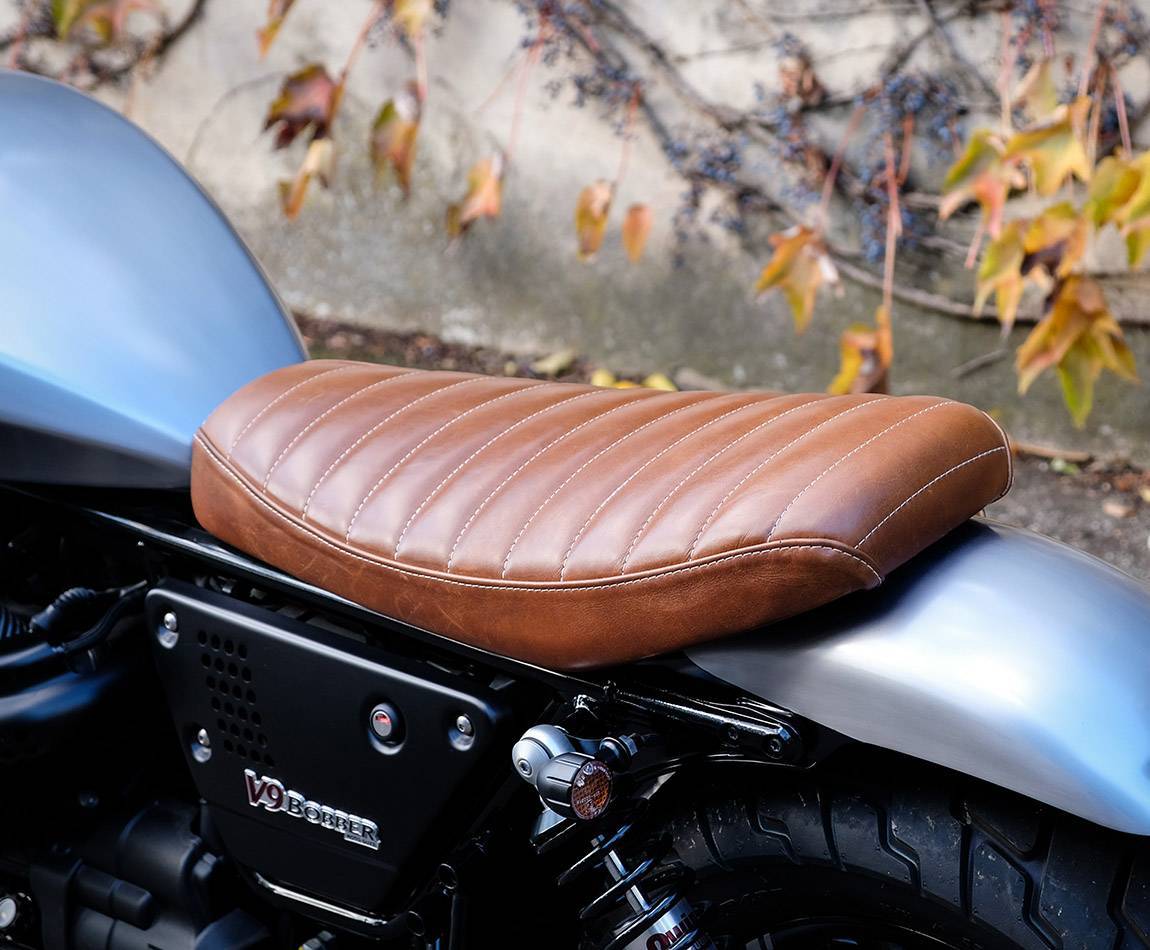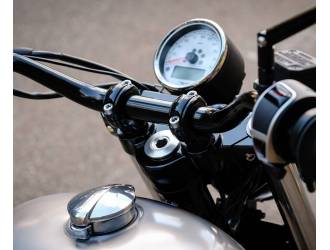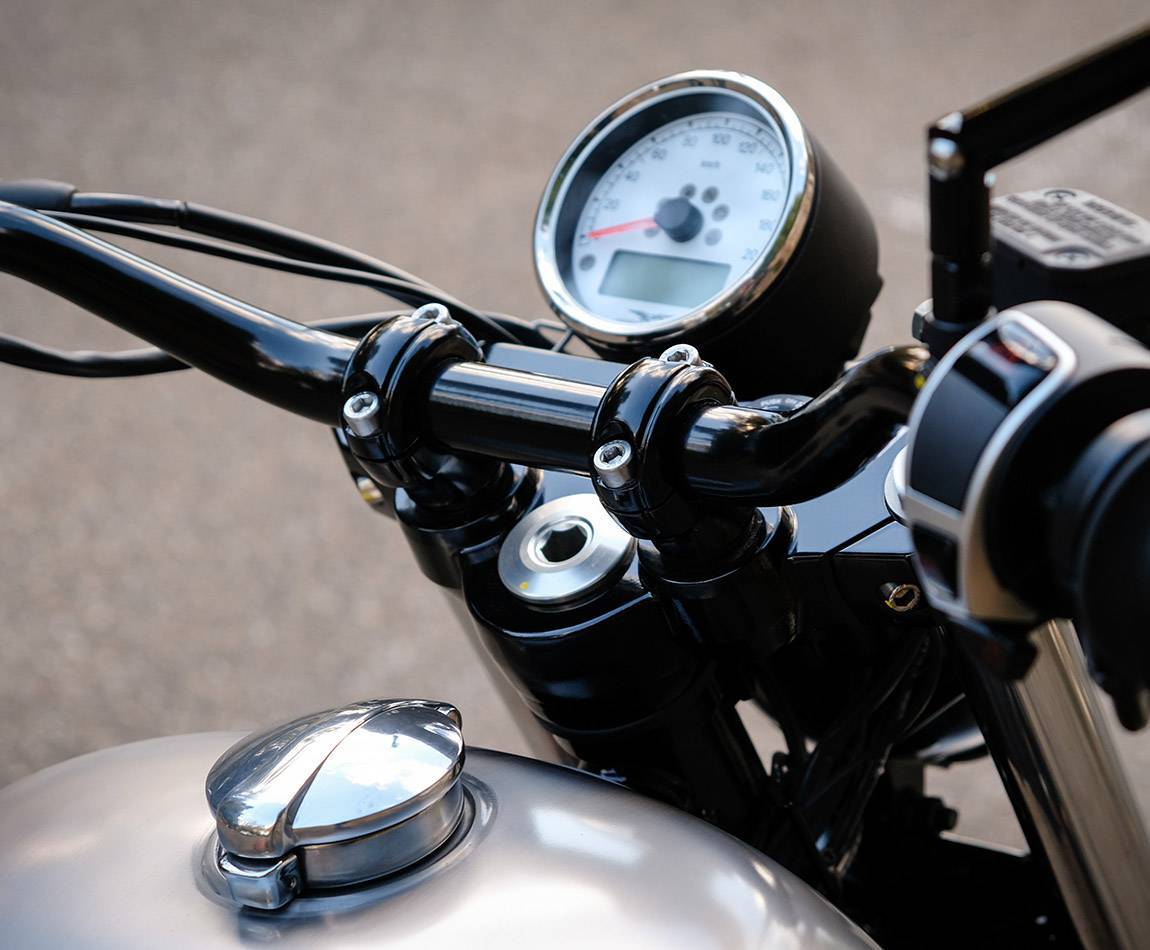 Moto Guzzi V9 Bobber
You're looking for a classic Italian ride, but the V7 is too tiny for you ? Here is the V9 Bobber. A strong look and improved riding feelings, here are the key-words for the created of this exclusive machine. Despite it's massive shape, the finish details and the parts manufacturing quality offer it a distinguished aesthetic.
Description
Let's build your Moto Guzzi V9 Bobber project together, from 12900,00€ Tax free I Manufacturing on order, factory new motorcycle provided, guarantee protected, shipment possible all around the world.
3 to 4 months of work at the workshop are necessary to build this machine. This machine can be offered as a kit, feel free to contact our team to enquire about it.