Royal Enfield Trial 1960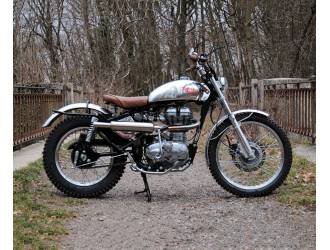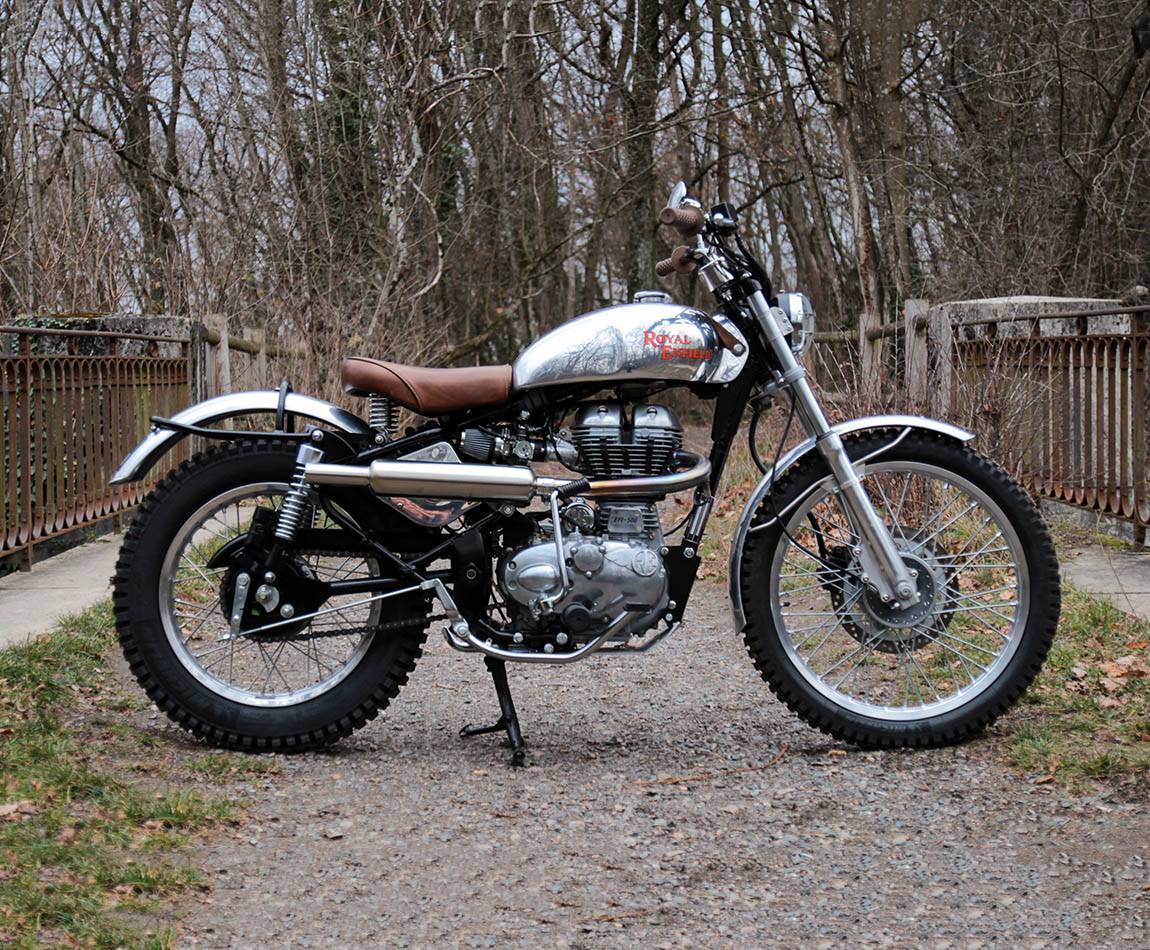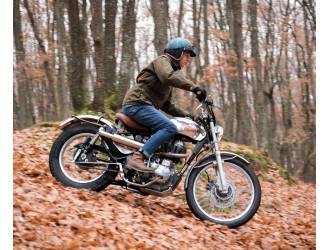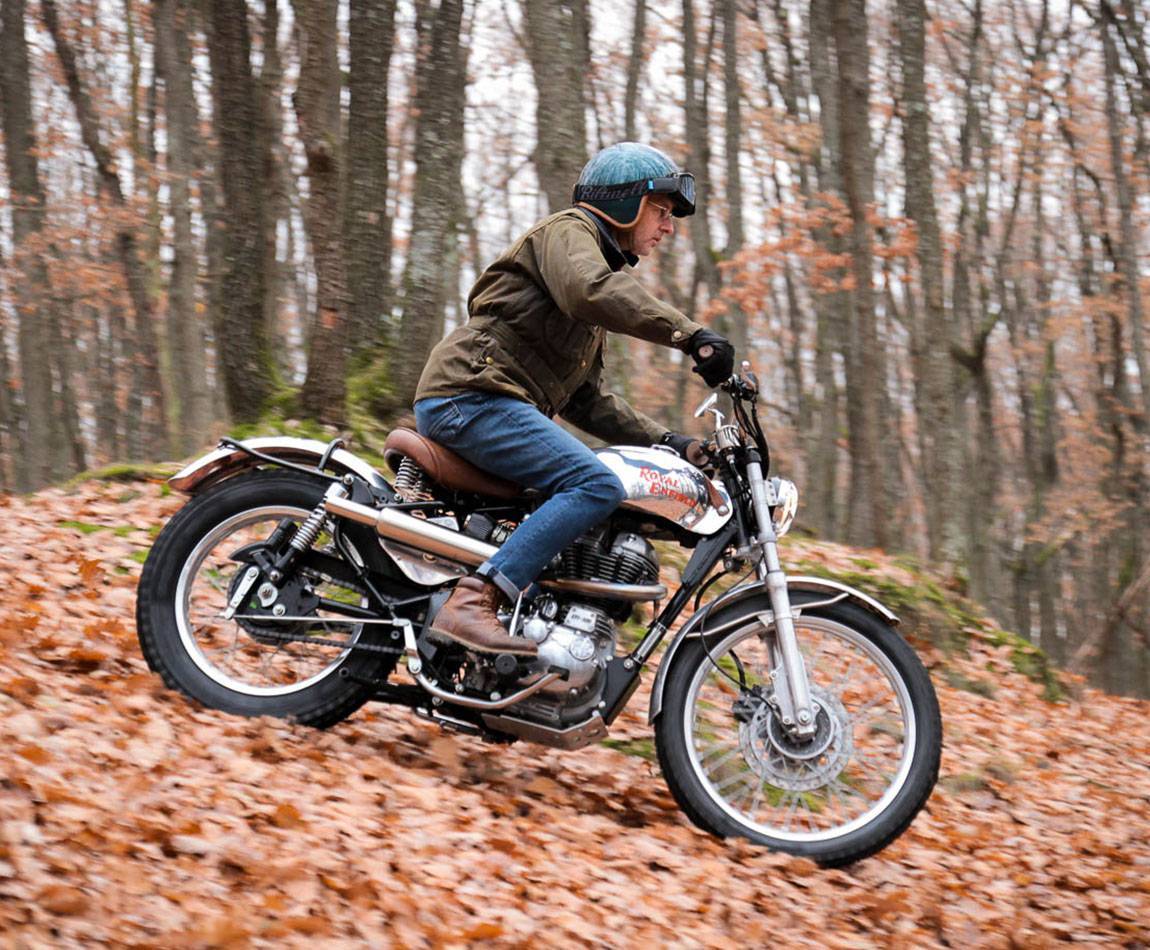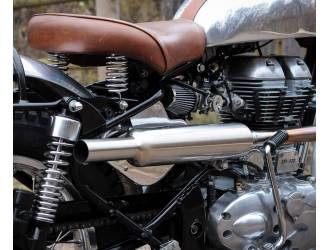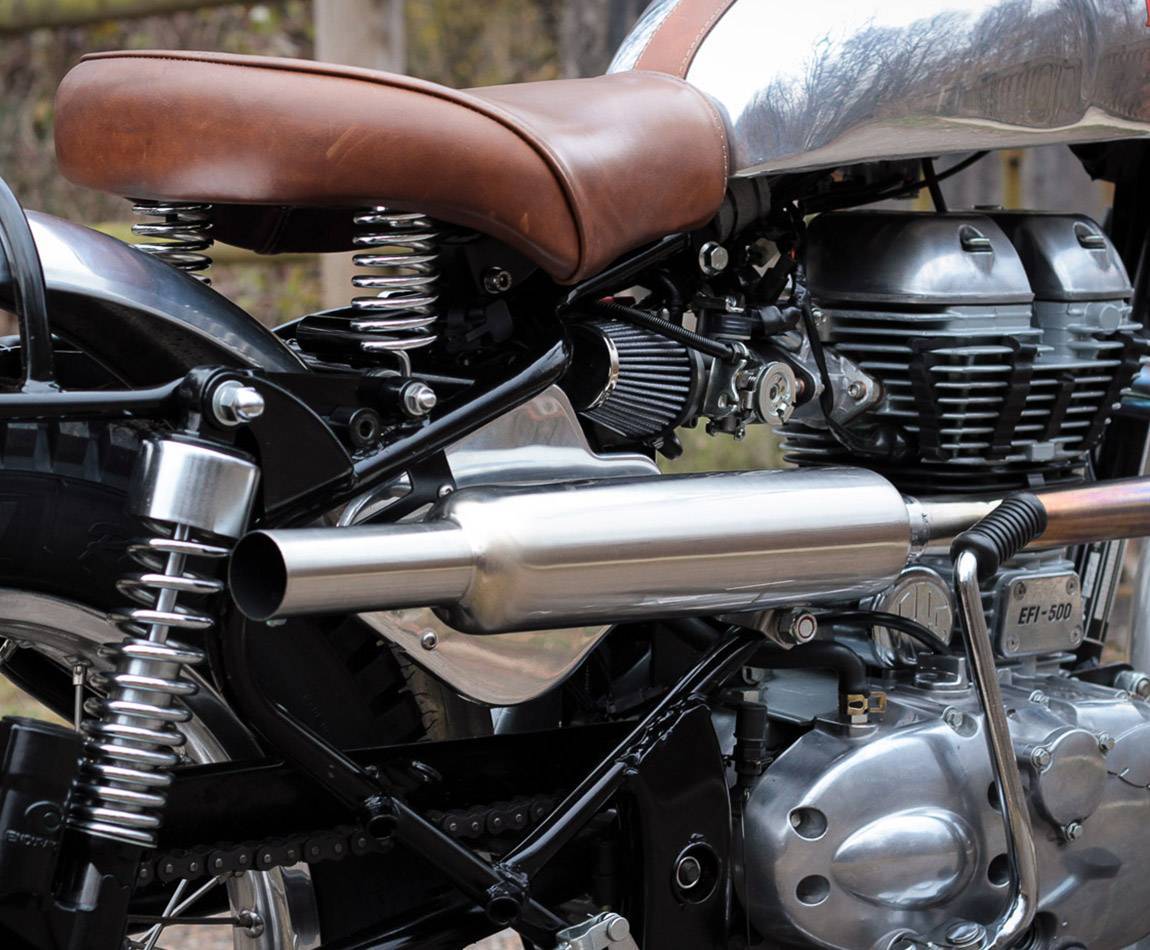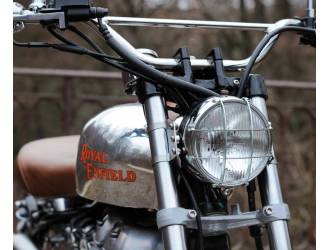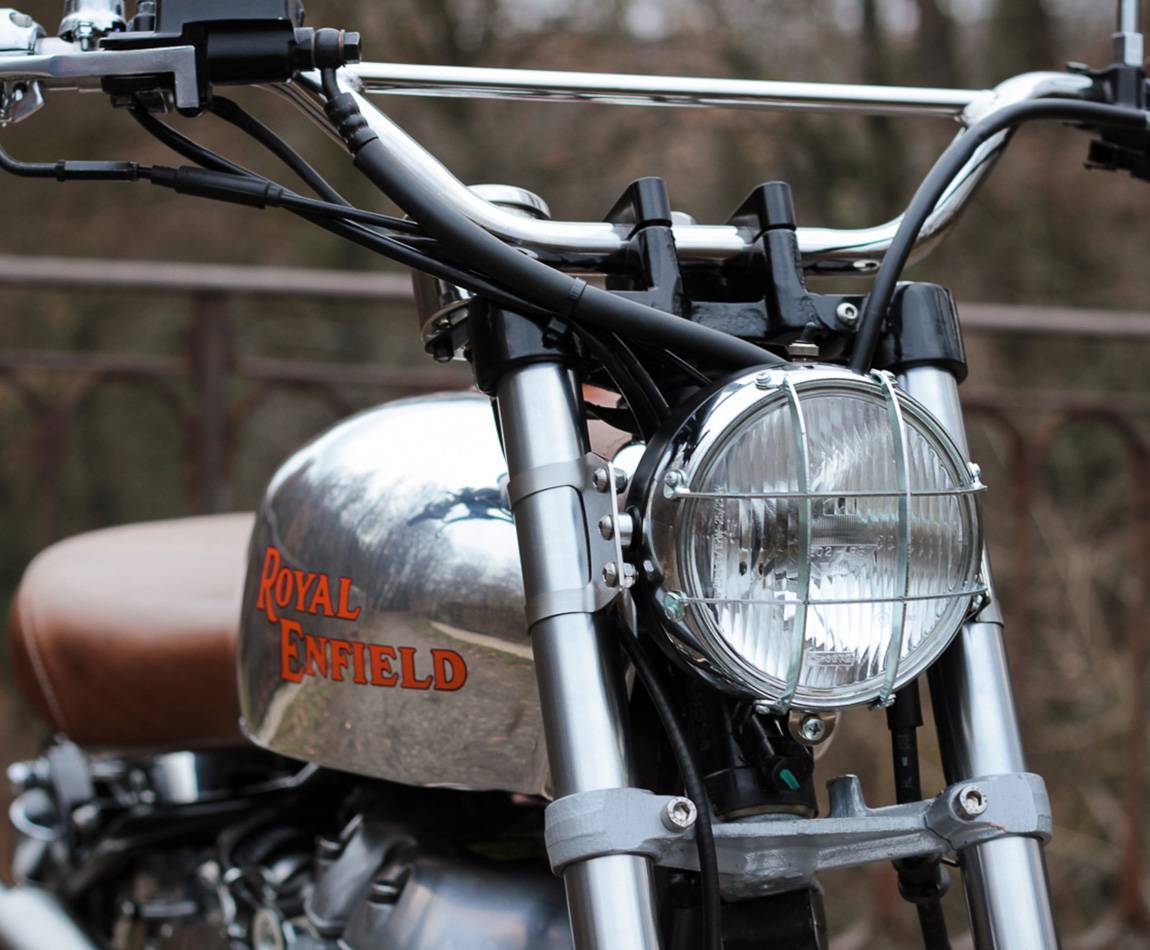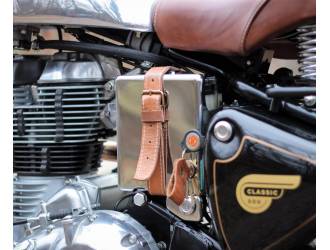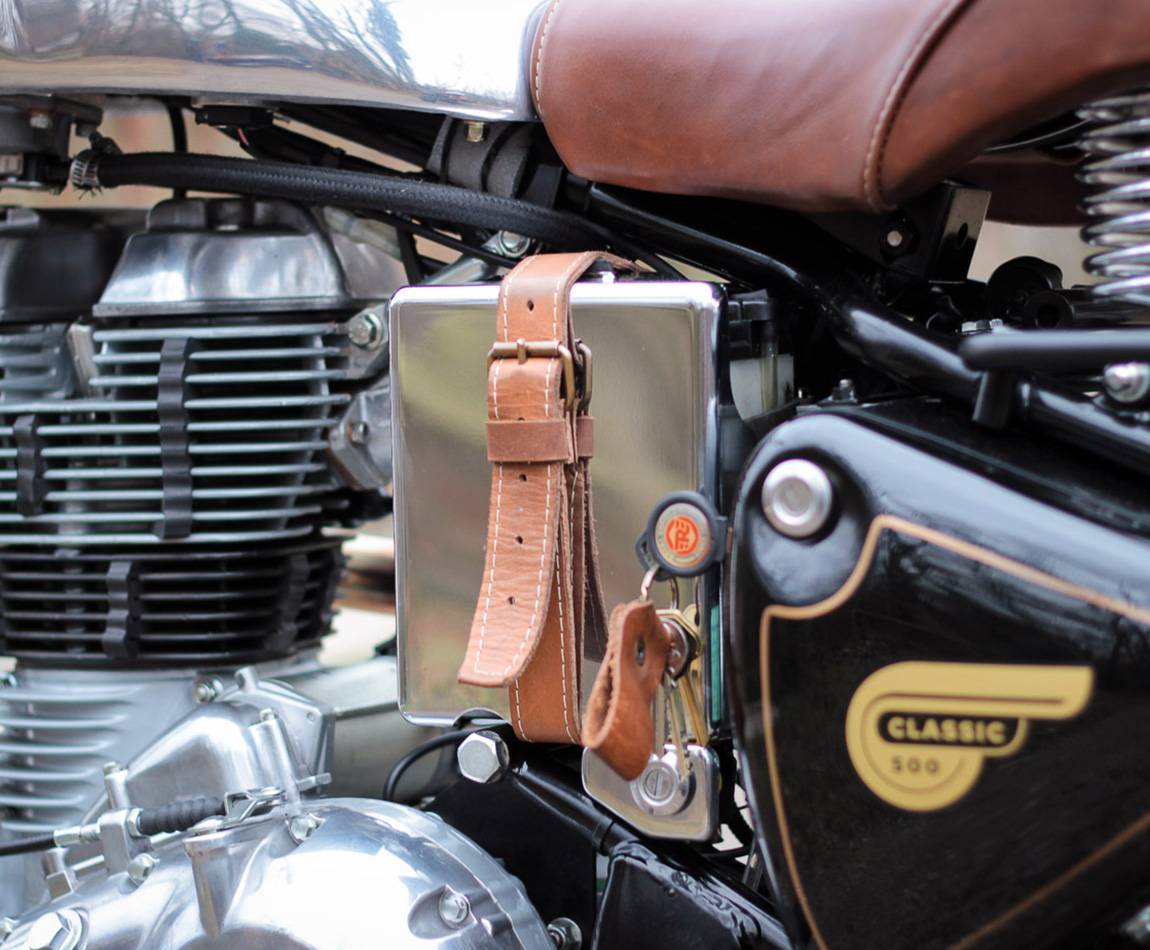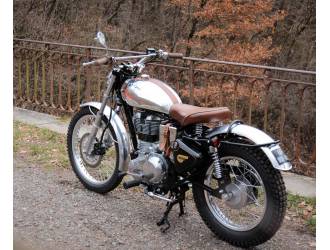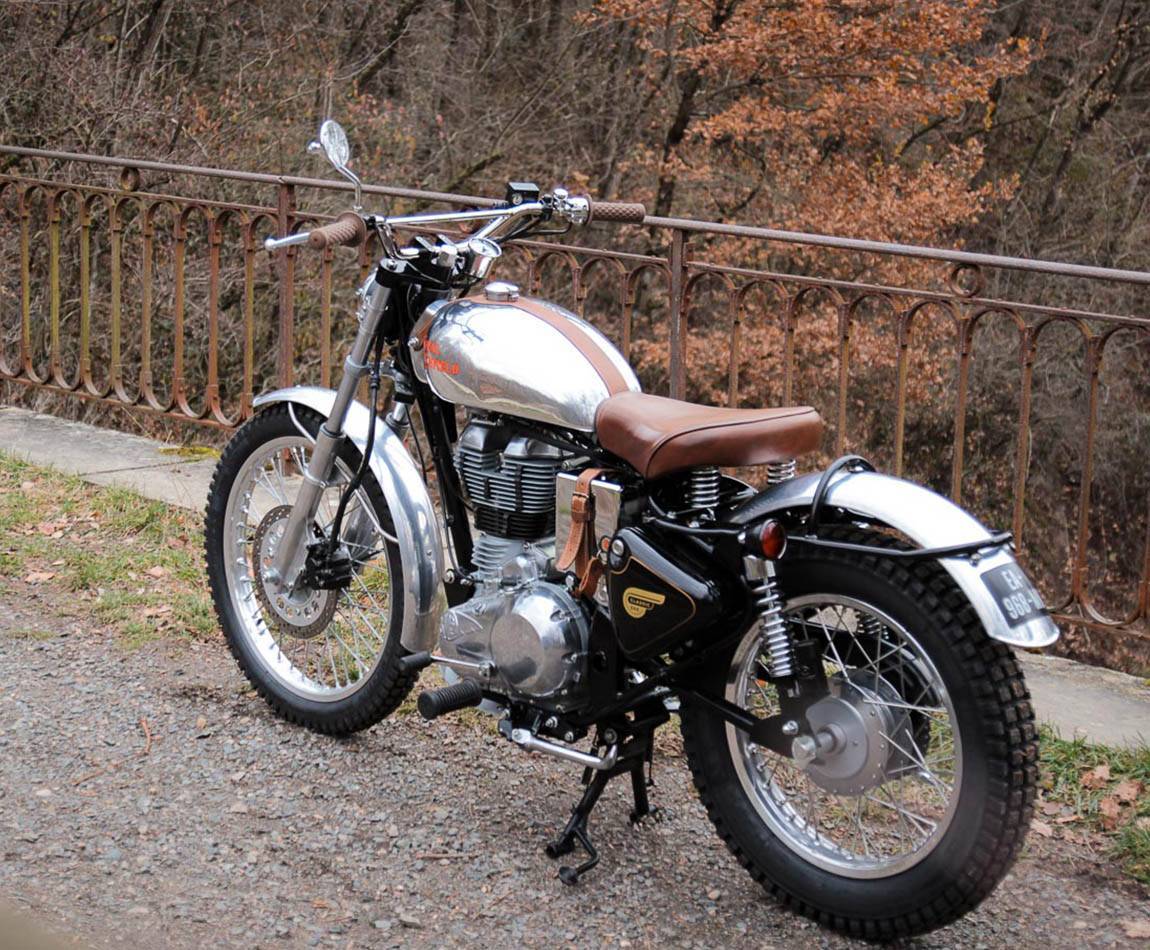 Royal Enfield Trial 1960
We named it 1960 as 50 years after his elders, this motorcycle reminds the glorious past of the off road motorcycles manufactured by the British Royal Enfield. This exclusive version of the Classic 500 EFI can be enjoyed both off road and on the road, and offers a perfect finish level which will make his owner's eyes shine.
This motorcycle was particularly featured on PipeBurn. 
Description
Let's build your Royal Enfield Trial 1960 project together, from $13,000 I Manufacturing on order, factory new motorcycle provided, guarantee protected, shipment possible all around the world.
Maximum 2 months of manufacturing (subject to raw material availability at our suppliers).
If you live in the USA, you can pre-order your BAAK model right now and have it at our L.A. workshop in early 2021. Let's secure your place in BAAK's Los Angeles workshop waitlist here.