Moto Guzzi V7 Racer Ltd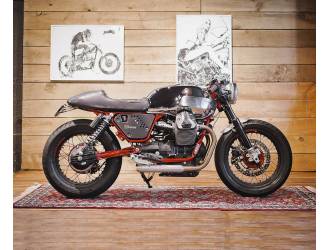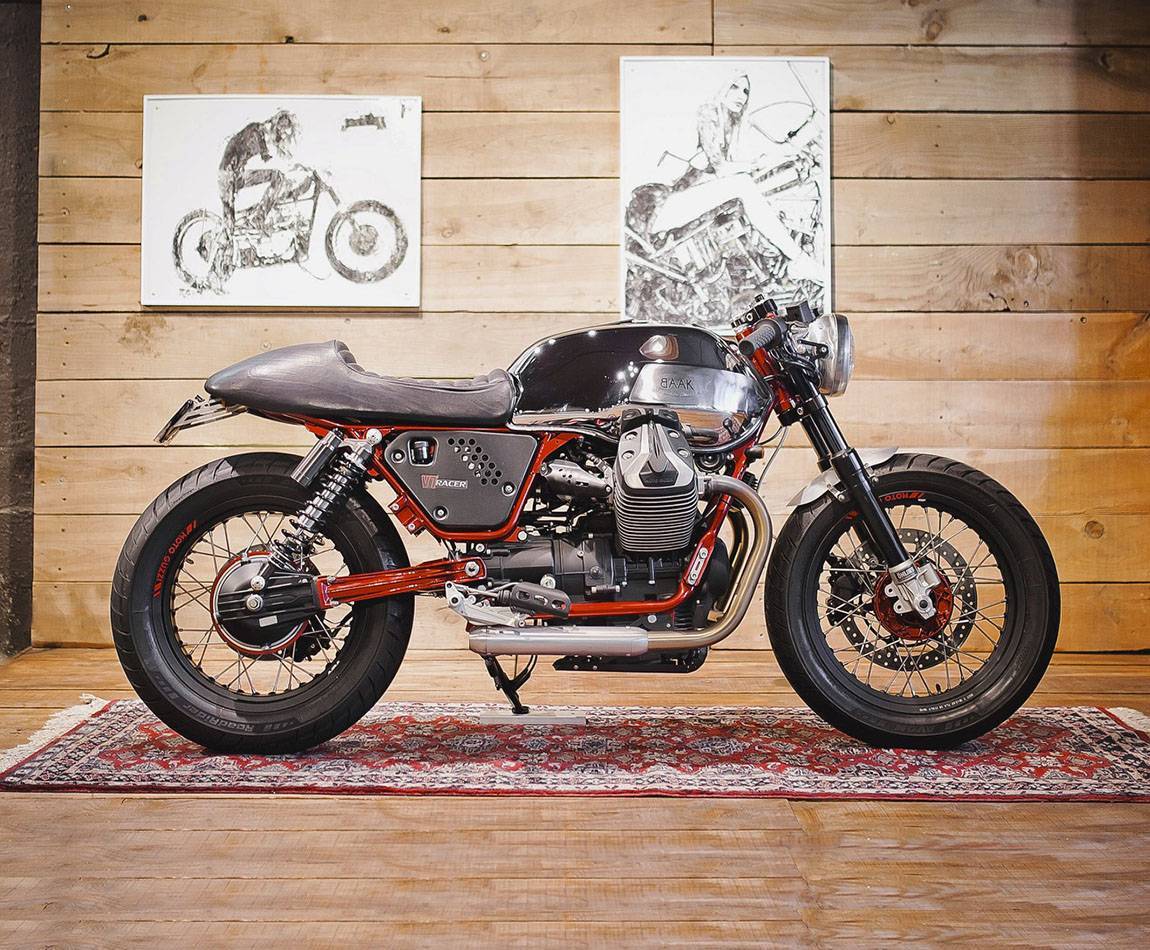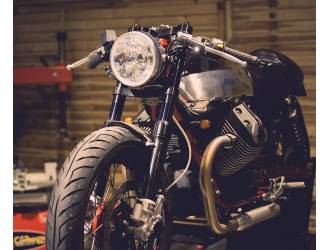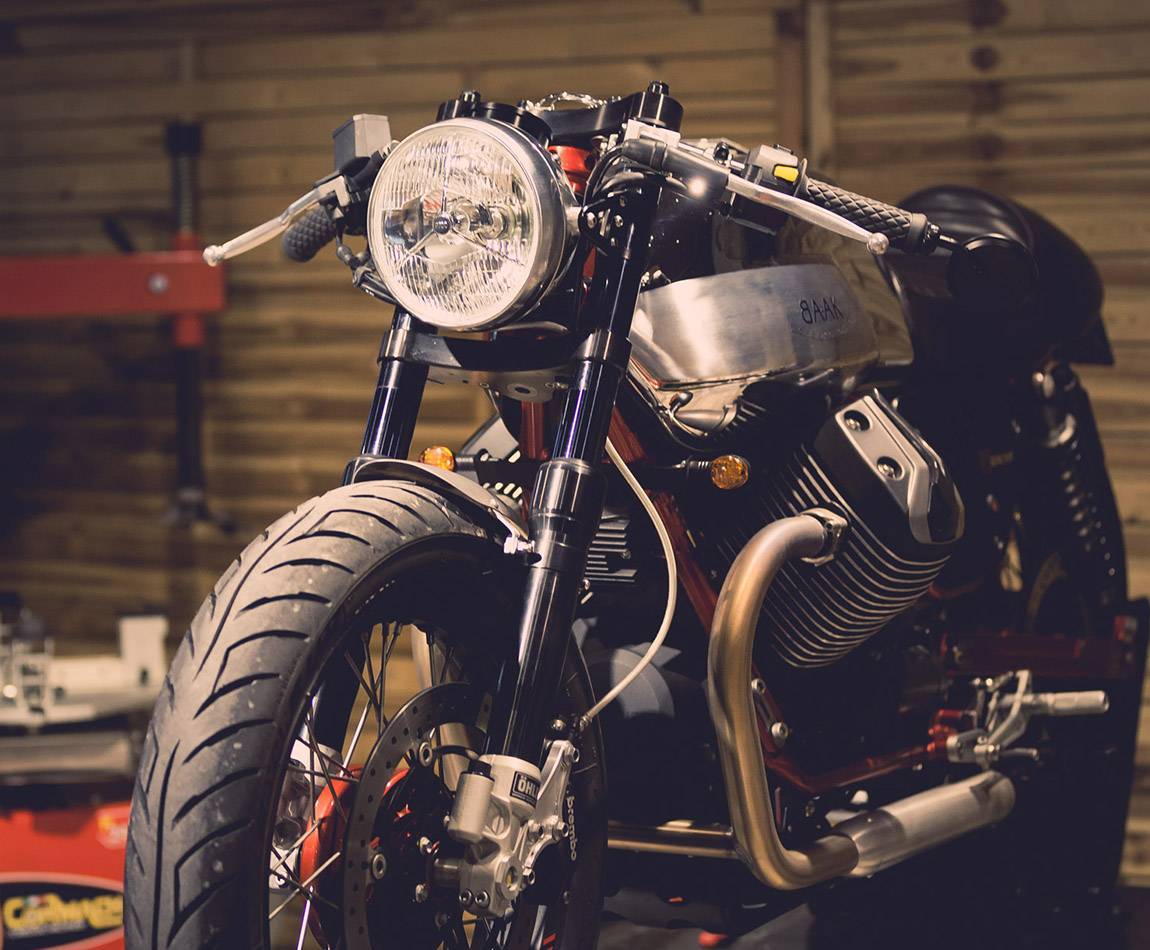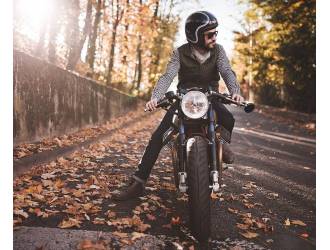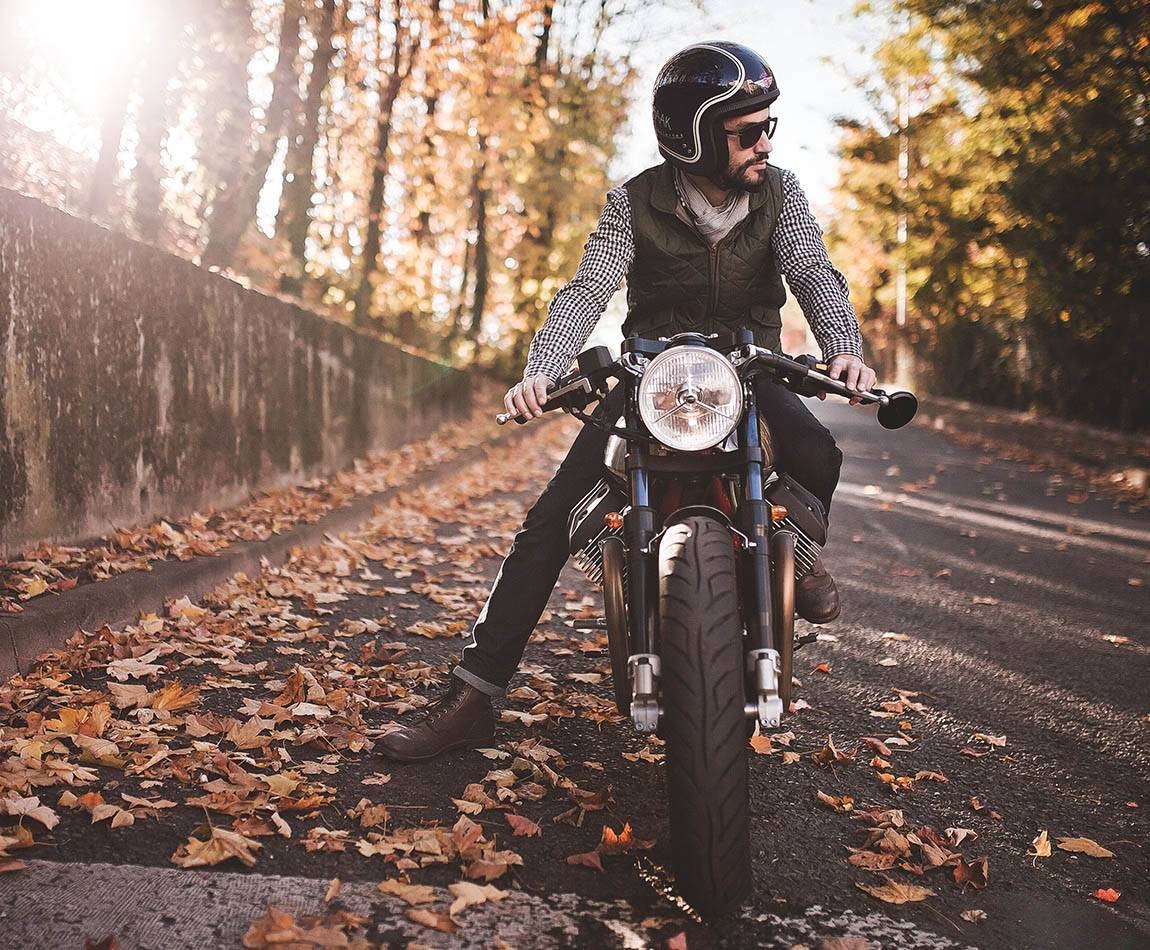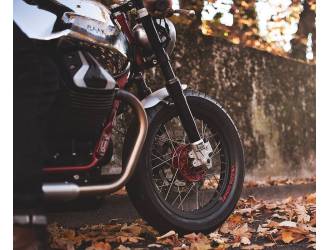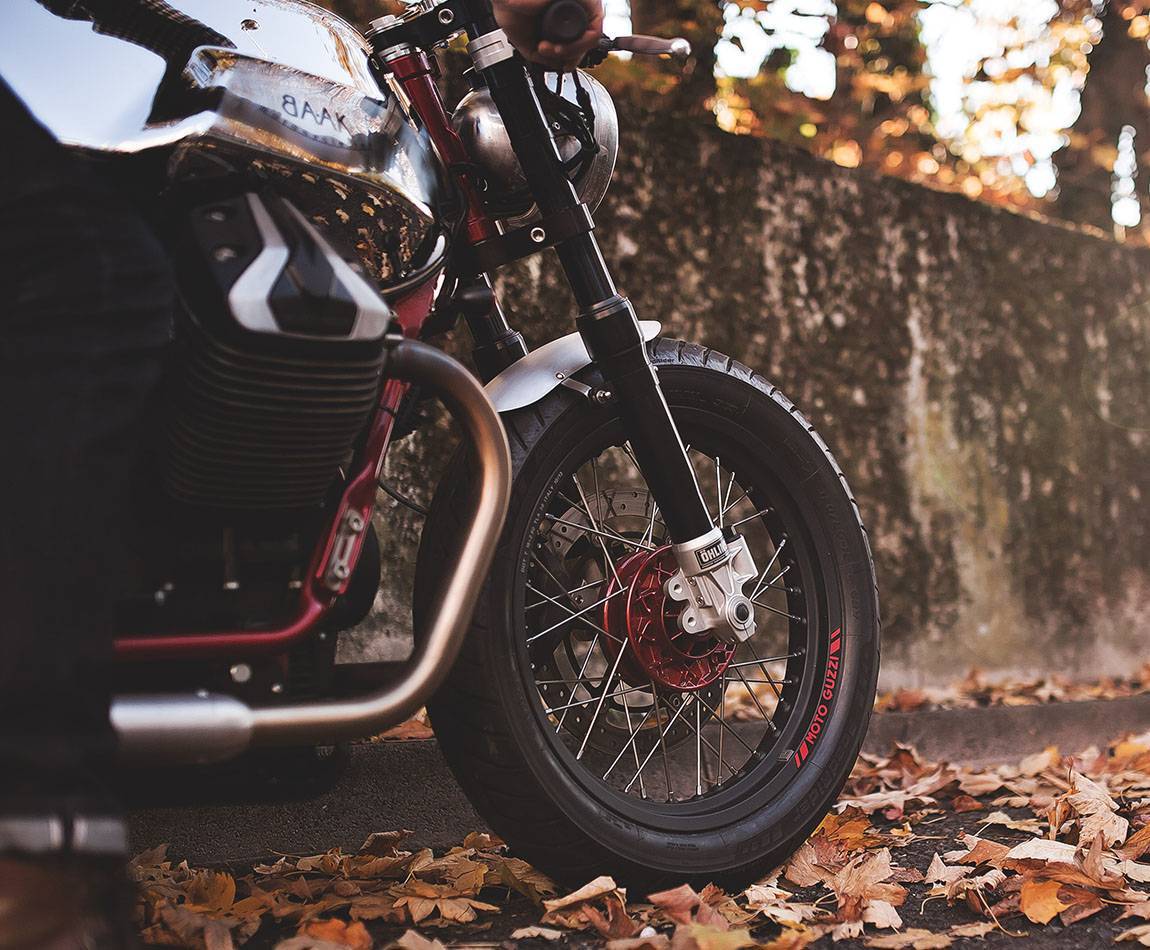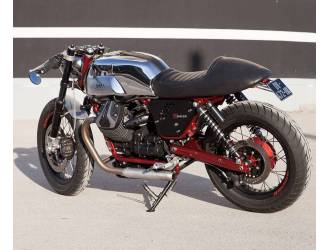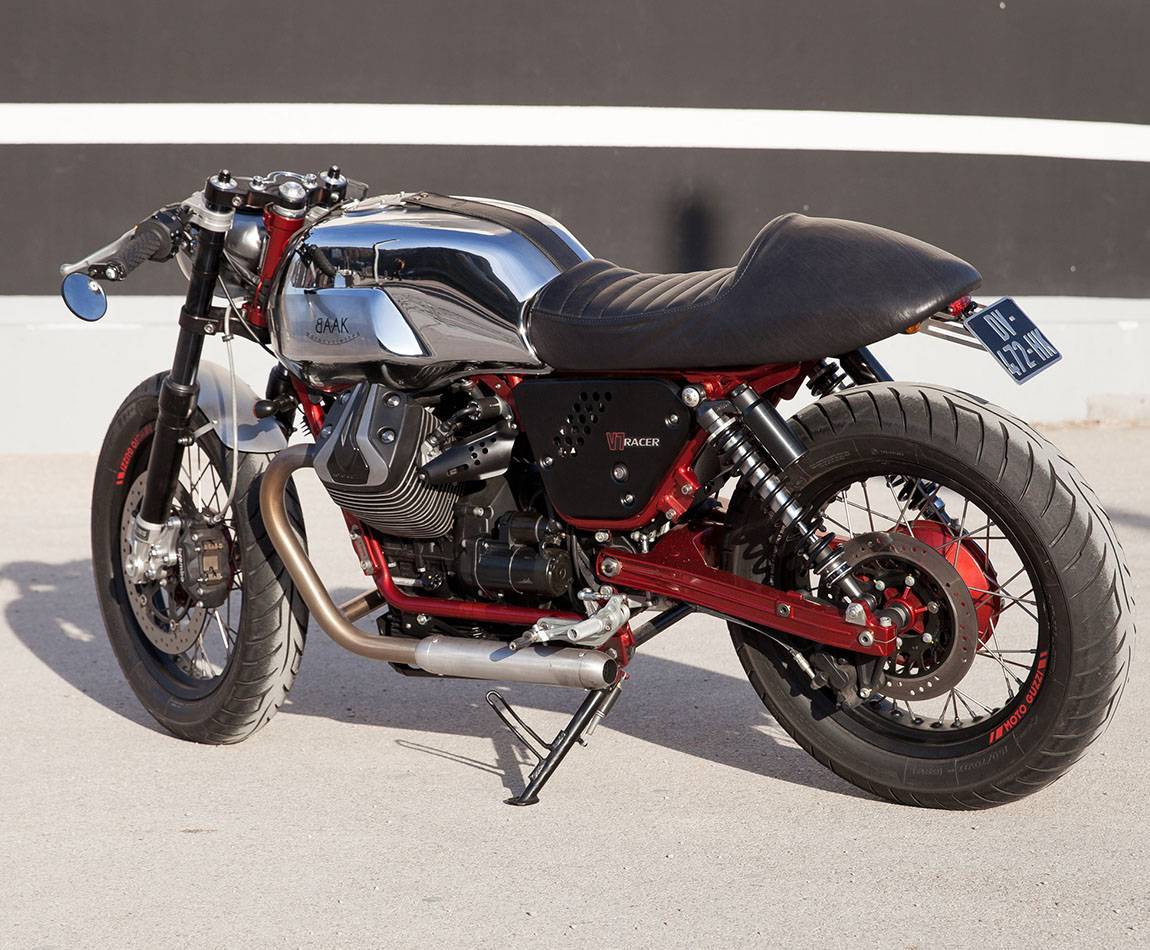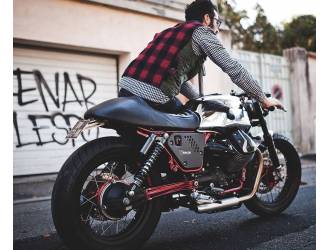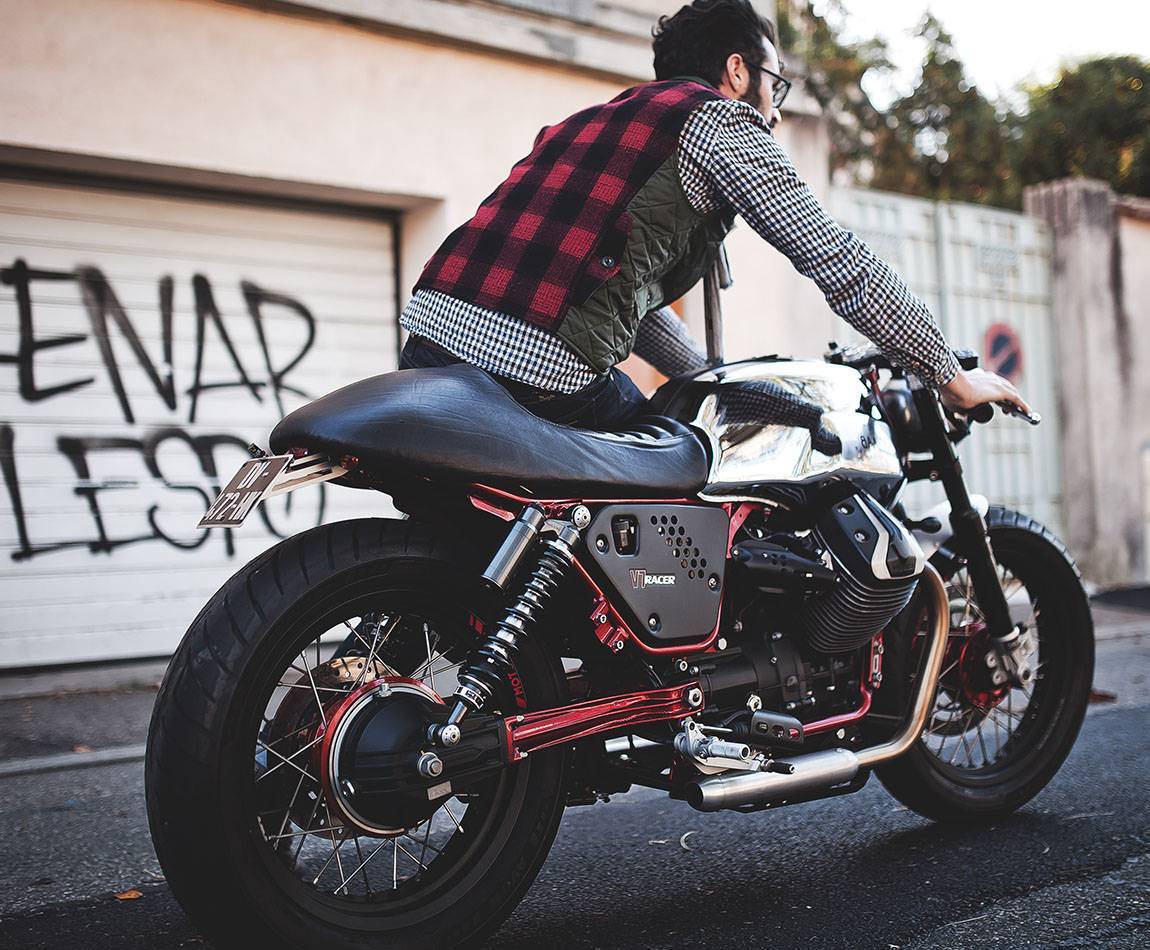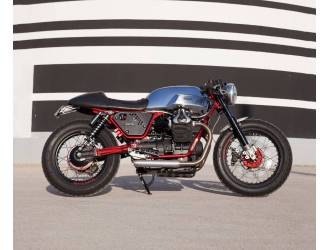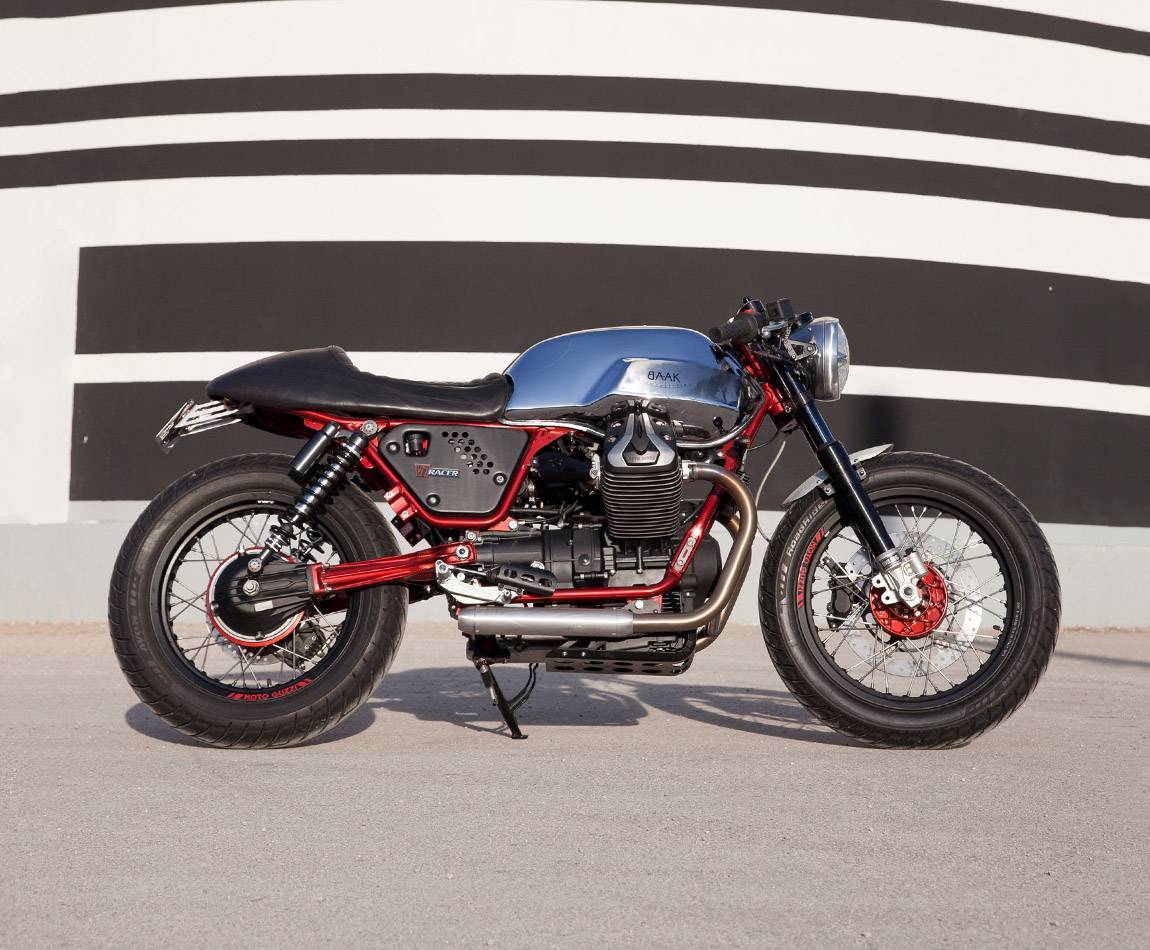 Moto Guzzi V7 Racer Ltd
BAAK Motocyclettes is proud to introduce the luxury version of the Moto Guzzi V7 Racer. Its transalpines genes provided an ideal base for a custom cafe racer project. The non-compromise riding position, the sound provided by the exhaust, the handling improved by the Öhlins fork make this motorcycle enter the rider into a new cafe racer experience. 
A huge care was brought to the finish details to make this bike as great to look at as to ride. 
Description
Let's build your Moto Guzzi V7 Racer project together, from 17600,00€ Tax free I Manufacturing on order, factory new motorcycle provided, guarantee protected, shipment possible all around the world.
3 to 4 months of work at the workshop are necessary to build this machine.