Triumph Thruxton 1200 Tracker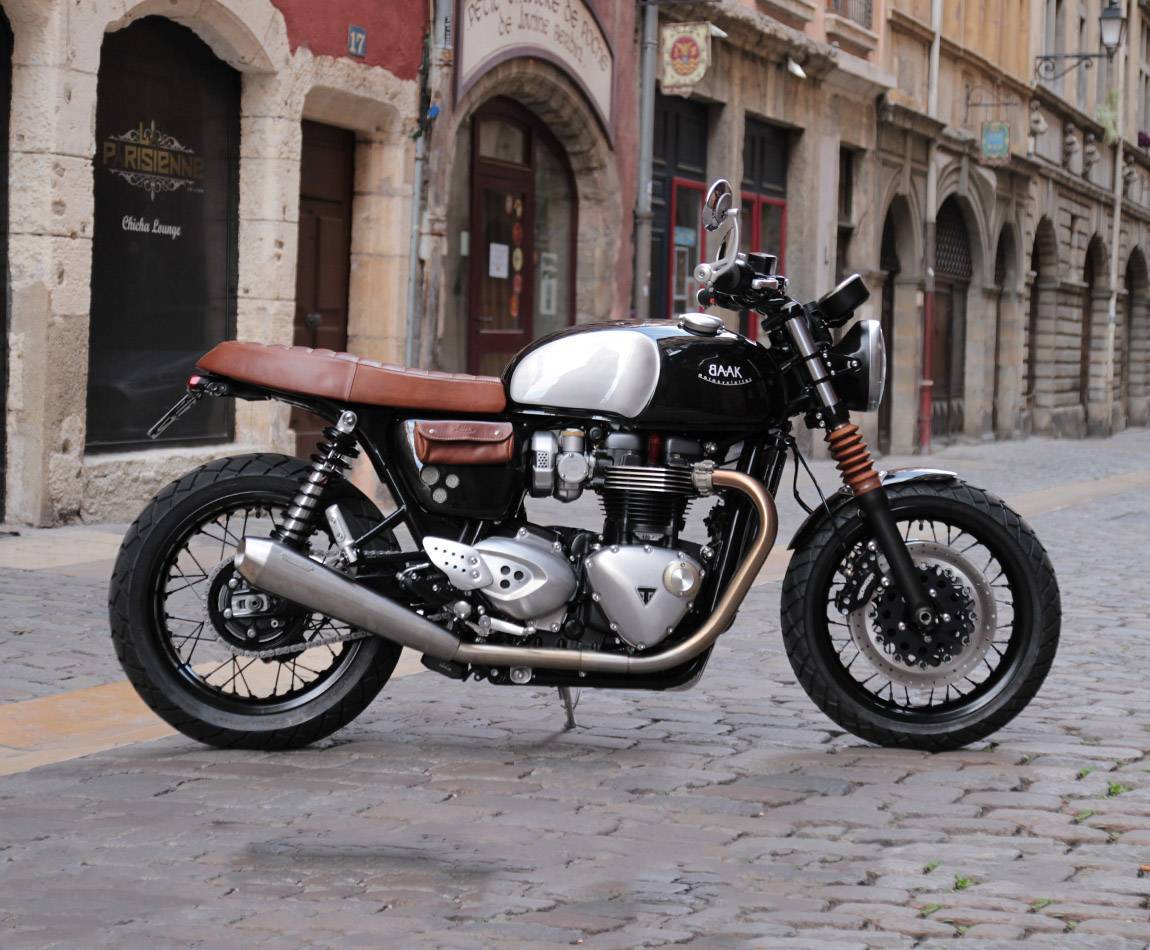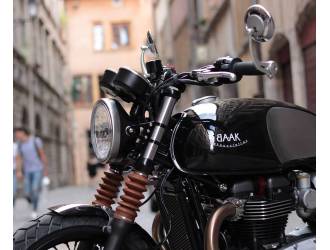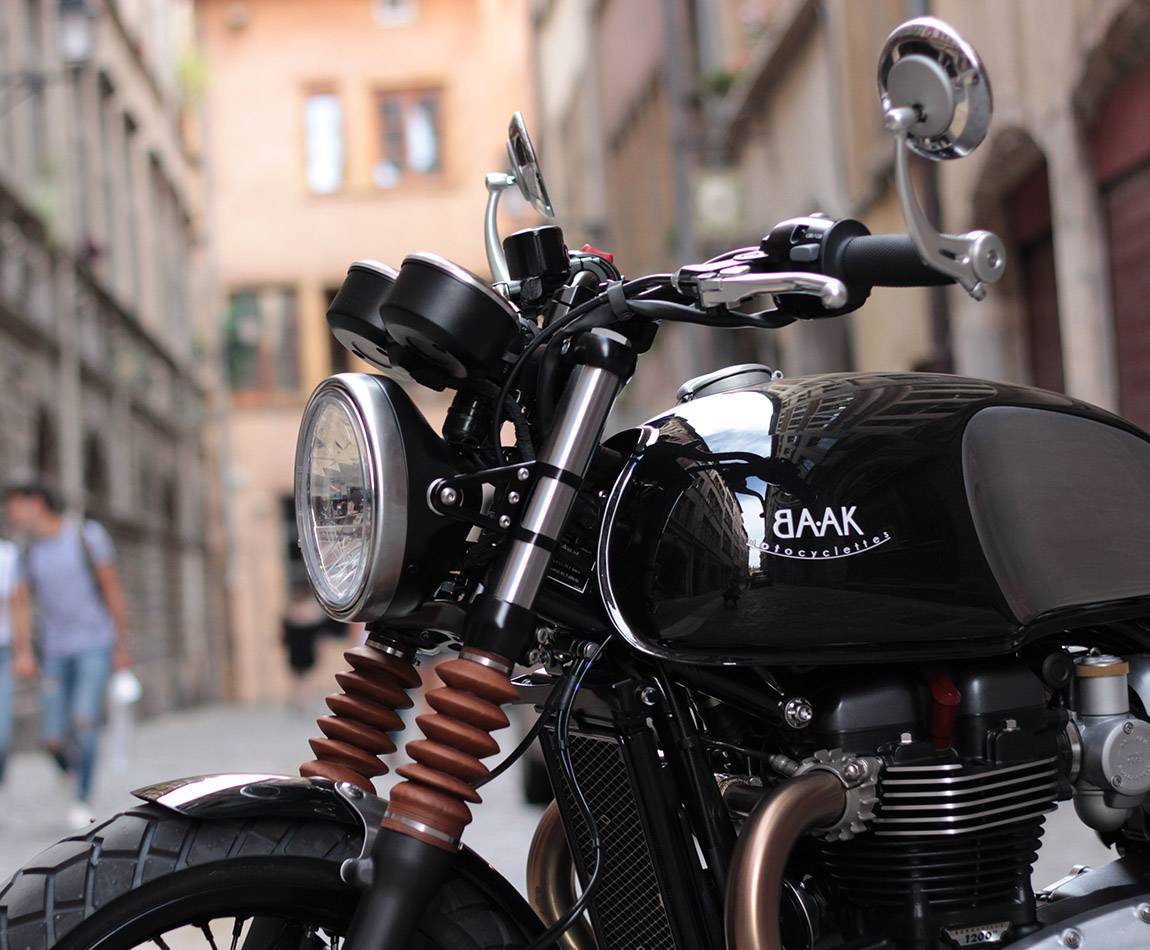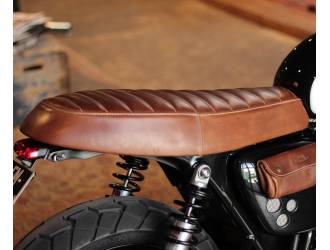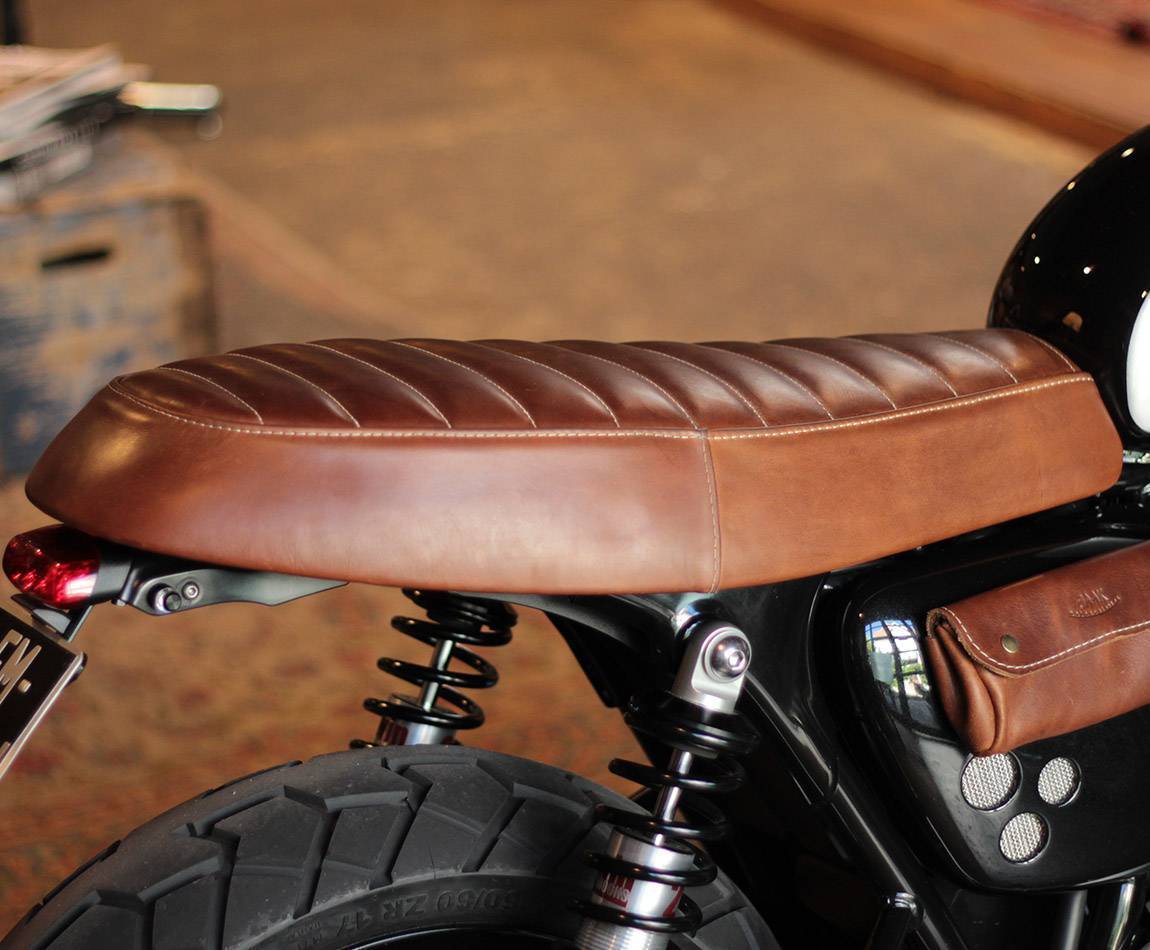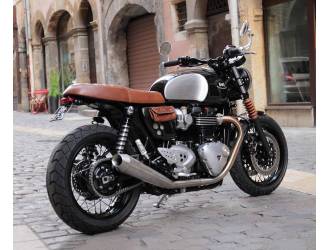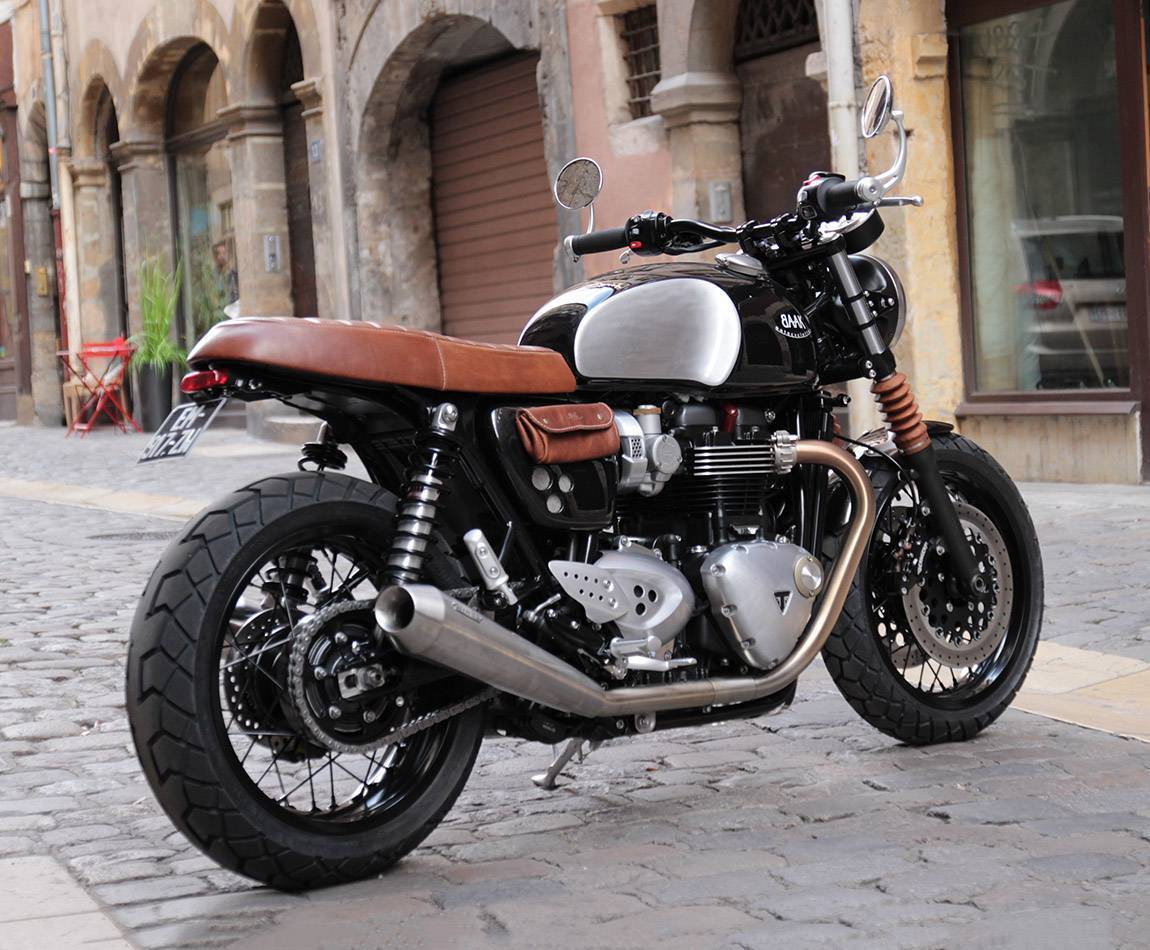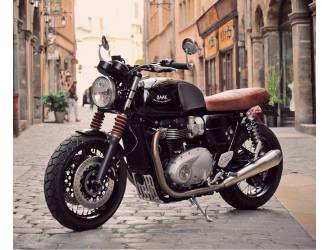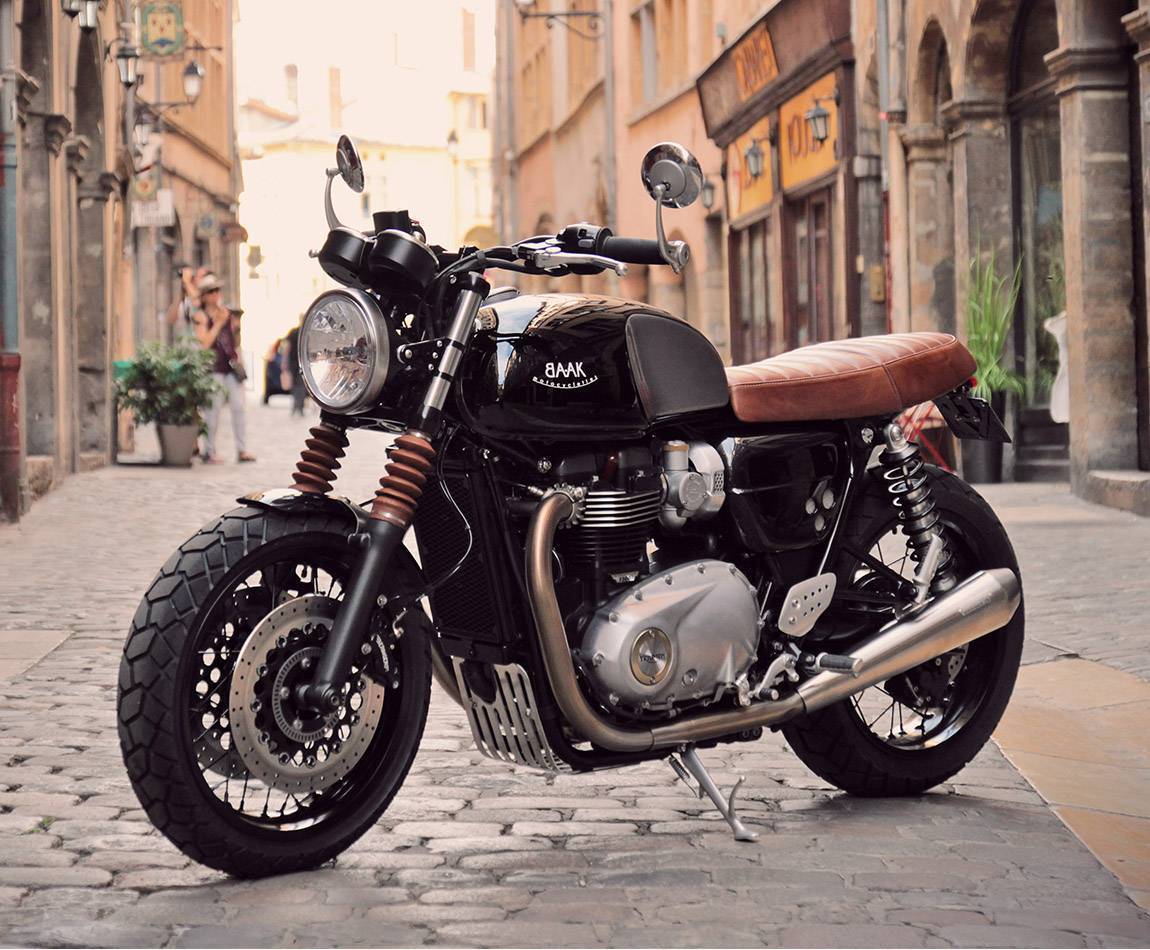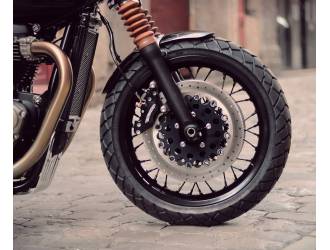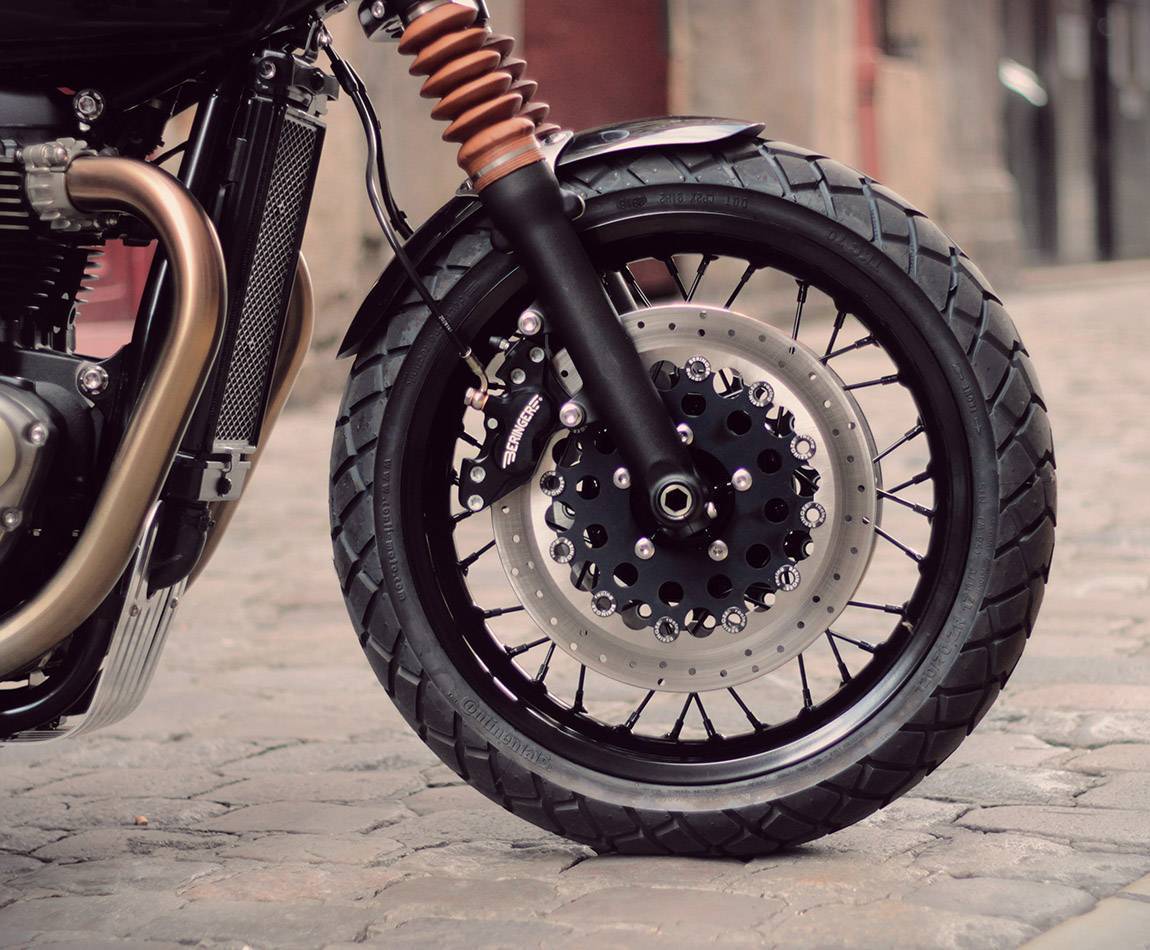 Triumph Thruxton 1200 Tracker
The Triumph Thruxton 1200 is turned into an elegant machine, whose comfort and simplicity gets very desirable under BAAK's driving post. A none-exhuberant line and a rediscovered skillfulness that will make this bike enjoyable in every condition. 
Find out the pleasure provided by a real classic sport motorcycle, true to the Thruxton's spirit.
Description
Let's build your Triumph Thruxton 1200 Tracker project together, from 18000,00€ Tax free I Manufacturing on order, factory new motorcycle provided, guarantee protected, shipment possible all around the world.
3 to 4 months of work at the workshop are necessary to build this machine.