Triumph Bonneville 865 Dandy Bonnie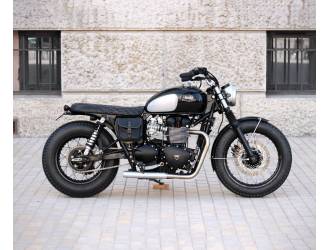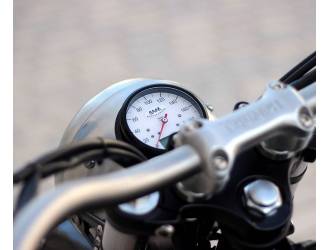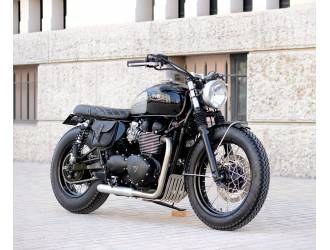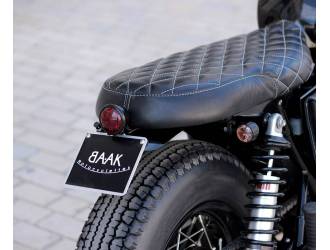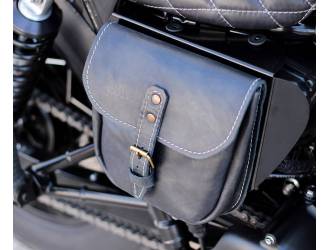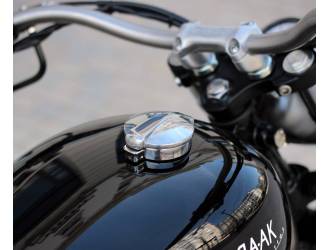 Triumph Bonneville 865 Dandy Bonnie
Authentic backdating project over Triumph Bonneville. This motorcycle offers a classic retro look and a better handling to his rider. It's as great to ride this build as to spend time looking at it. The aesthetic of this motorcycle is very representative of BAAK's work: classicism and simplicity.
A chic and distinguished shape, the perfect build for a dandy rider. 
Description
Let's build your Triumph Bonneville 865 Dandy Bonnie project together, from 7300,00€ Tax free I Manufacturing on order, motorcycle base not provided, shipment possible all around the world.
3 to 4 months of work at the workshop are necessary to build this machine. This creation can be offered as a complete parts kit, feel free to get in contact with us to enquire.