Royal Enfield Trial 1960 Ltd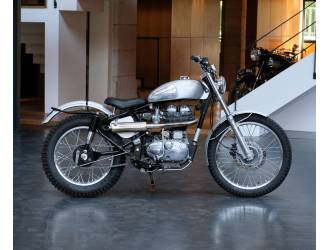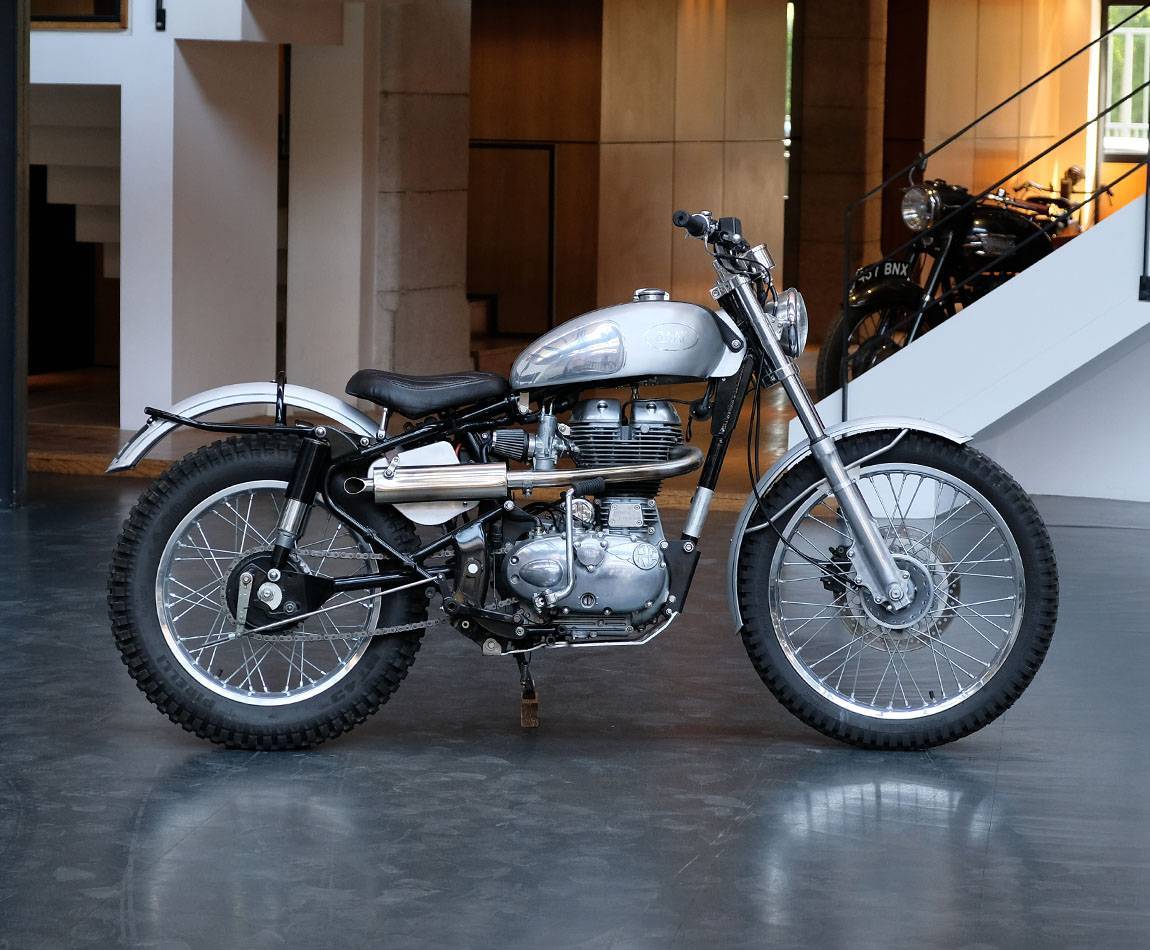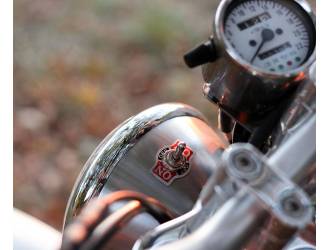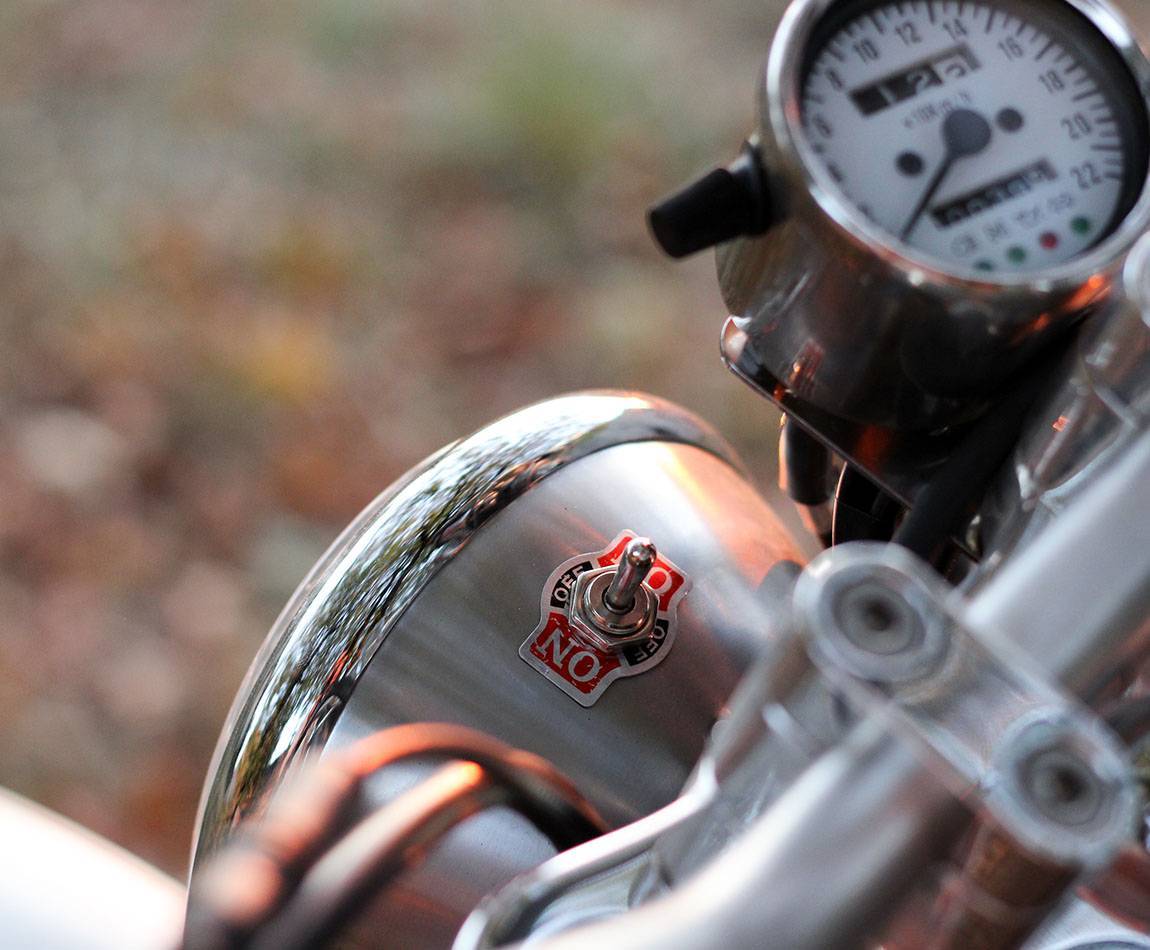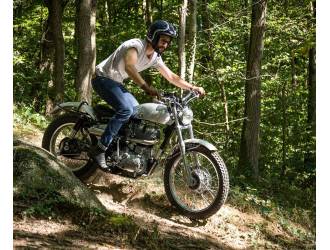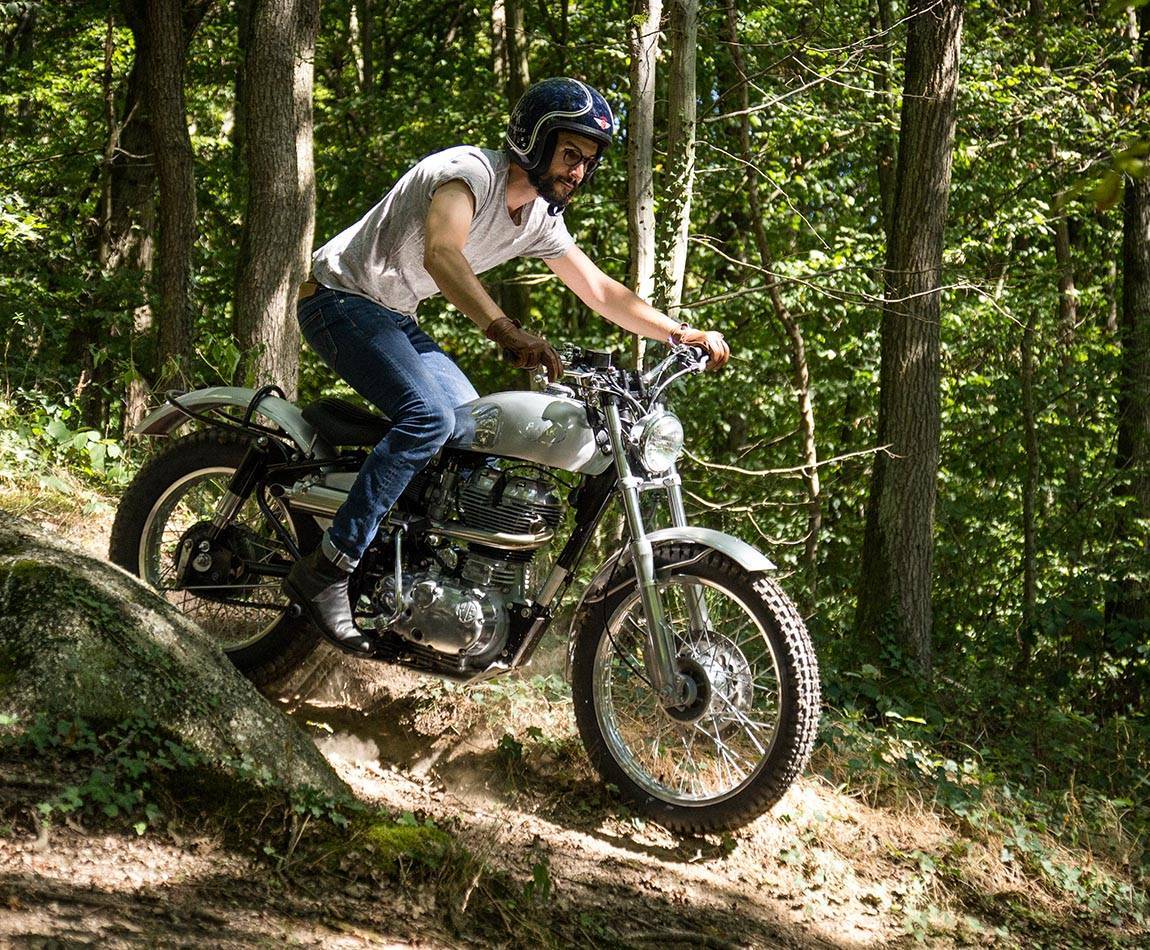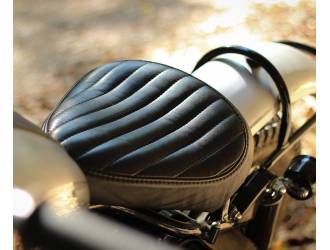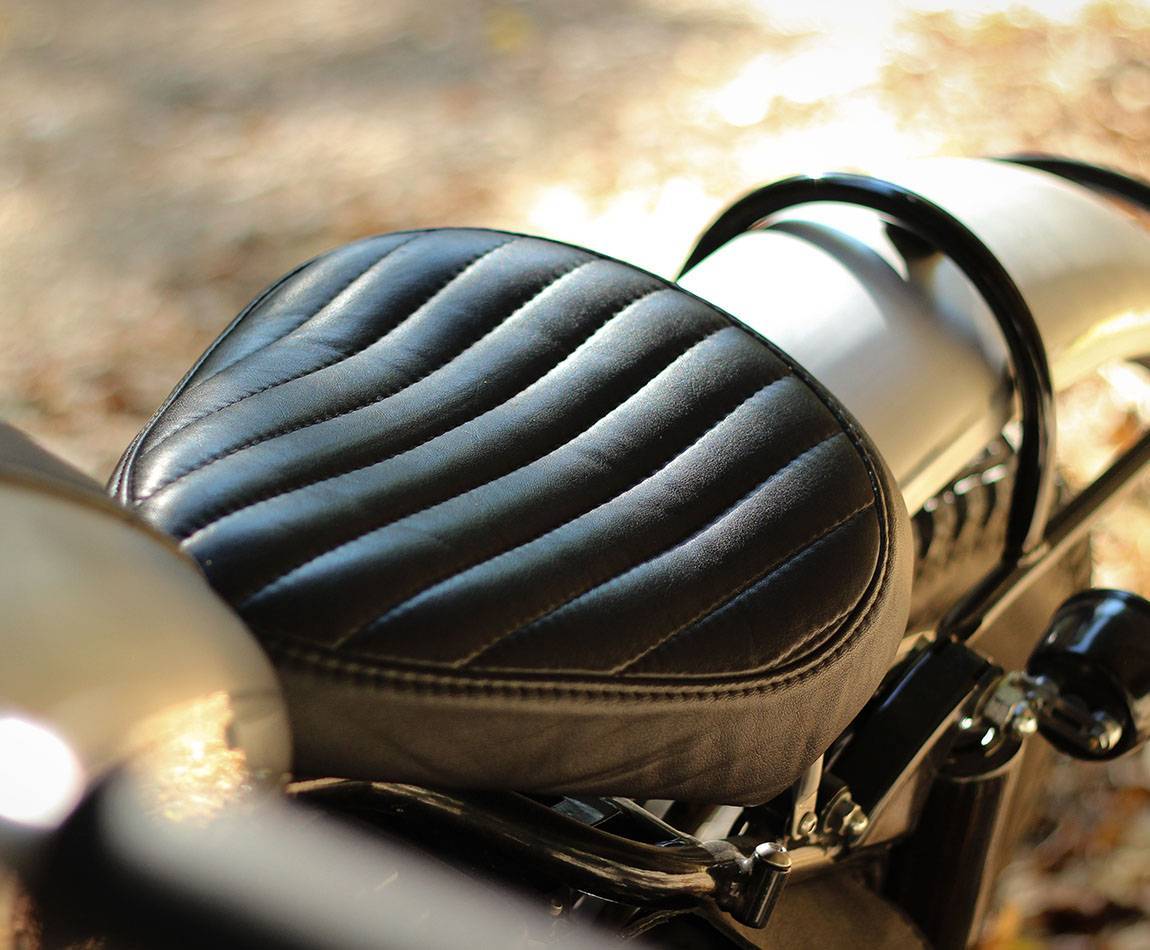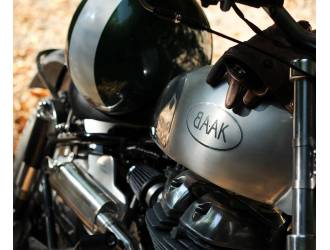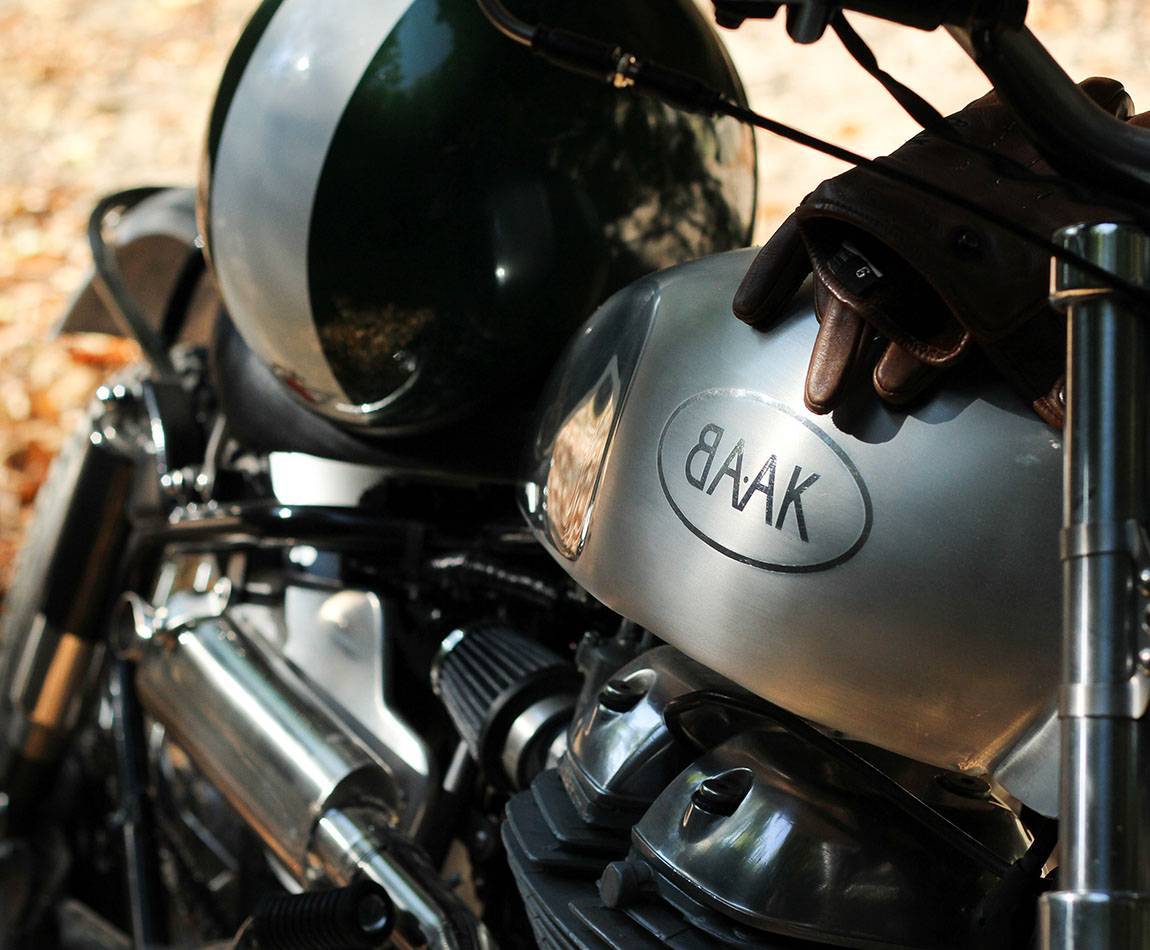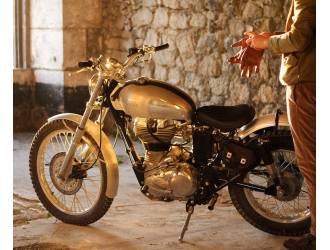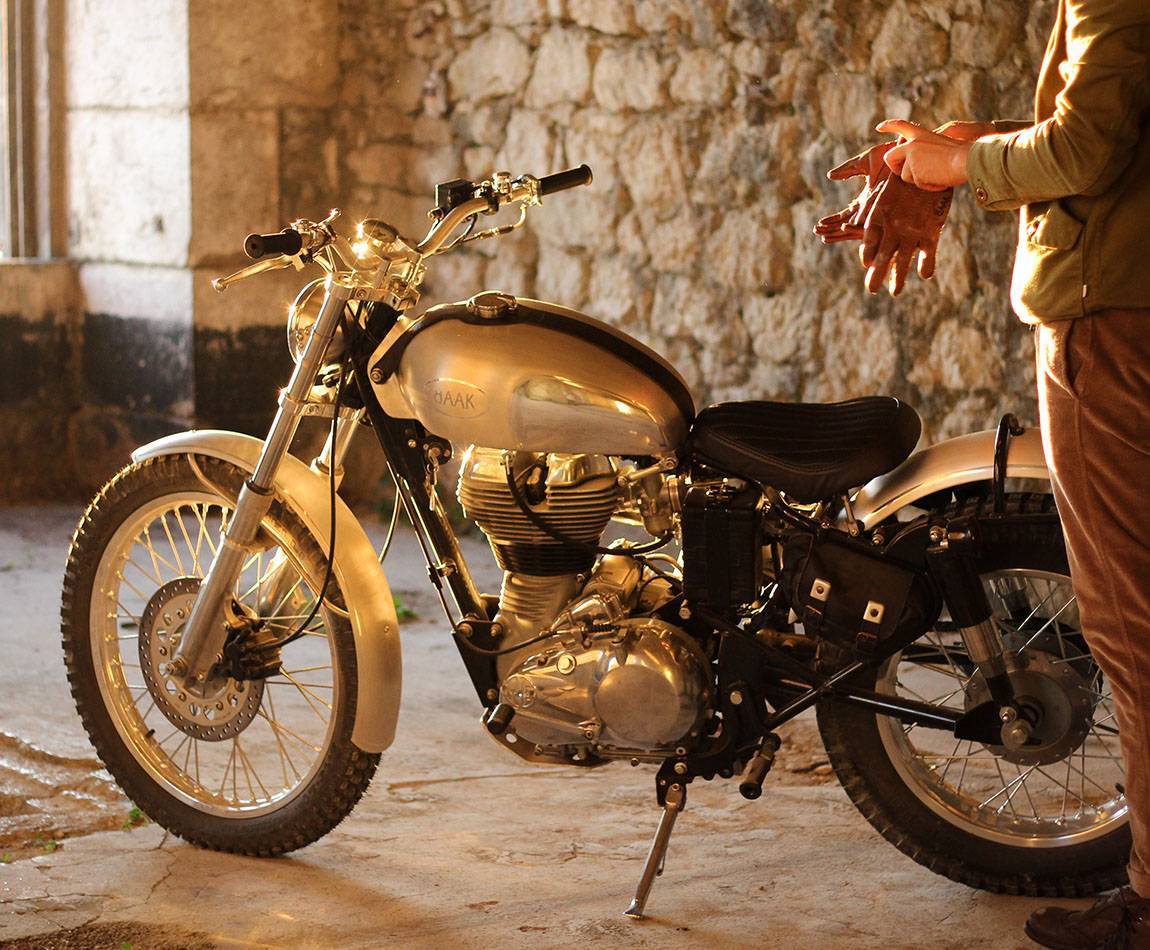 Royal Enfield Trial 1960 Ltd
This creations is an improved version of our Royal Enfield Trial 1960, offering real trial skills and many reinforced parts. It keeps a classic sixties trial machine look while offering an high finish level, it's 45 kg lighter than the stock one and great to ride off road.
A numbered serie of this creation will be built on order. It's featured in our latest movie "Three of a kind".
Description
Let's build your Royal Enfield Trial 1960 Ltd project together, from 14 000,00€ Tax free I Manufacturing on order, factory new motorcycle provided, guarantee protected, shipment possible all around the world.
3 to 4 months of work at the workshop are necessary to build this machine. This Royal Enfield will soon be available as a complete parts kit, feel free to get in touch with our team so you can be on our waiting list.