Universal handlebars controls kit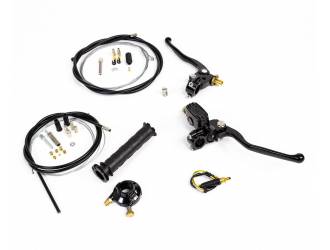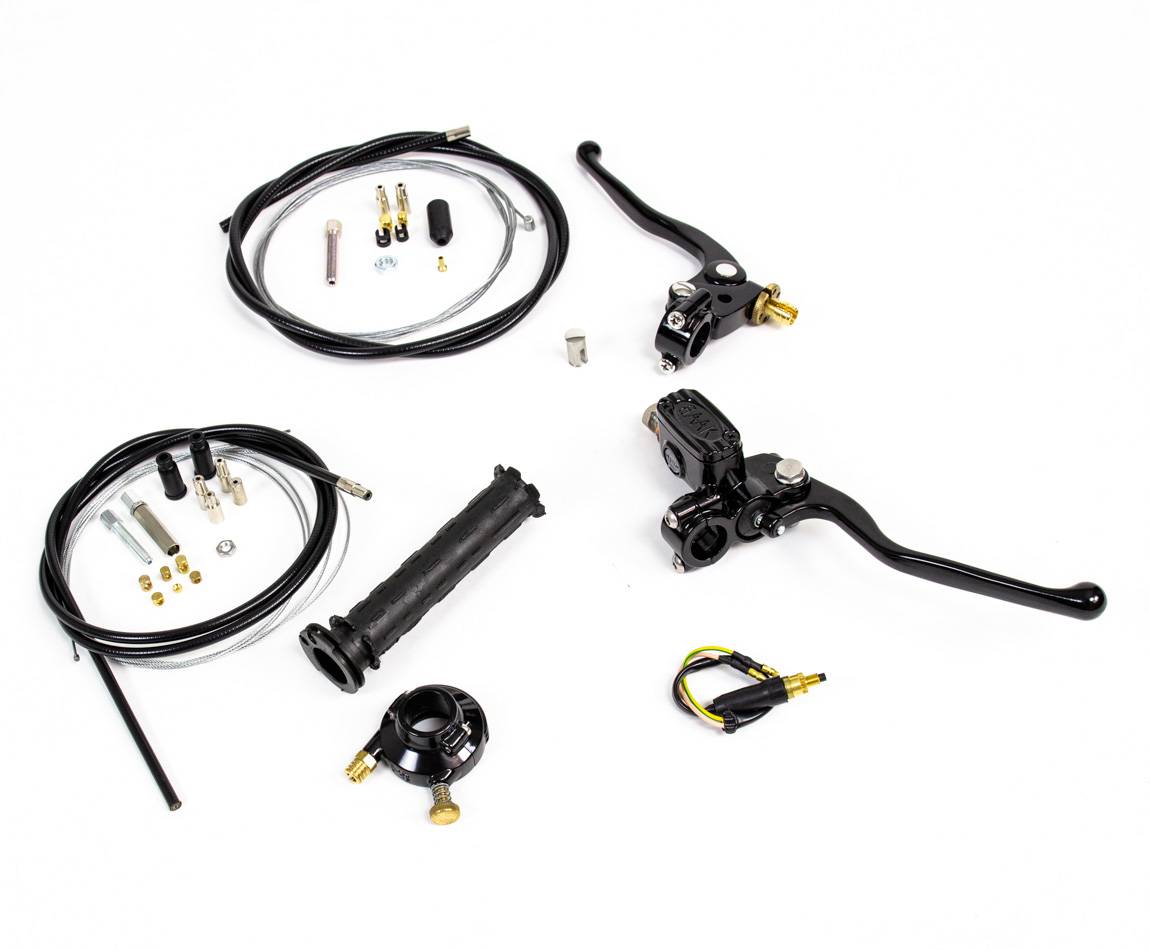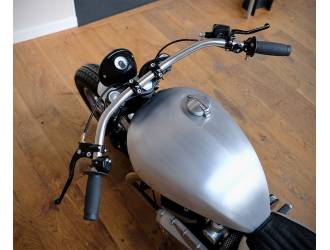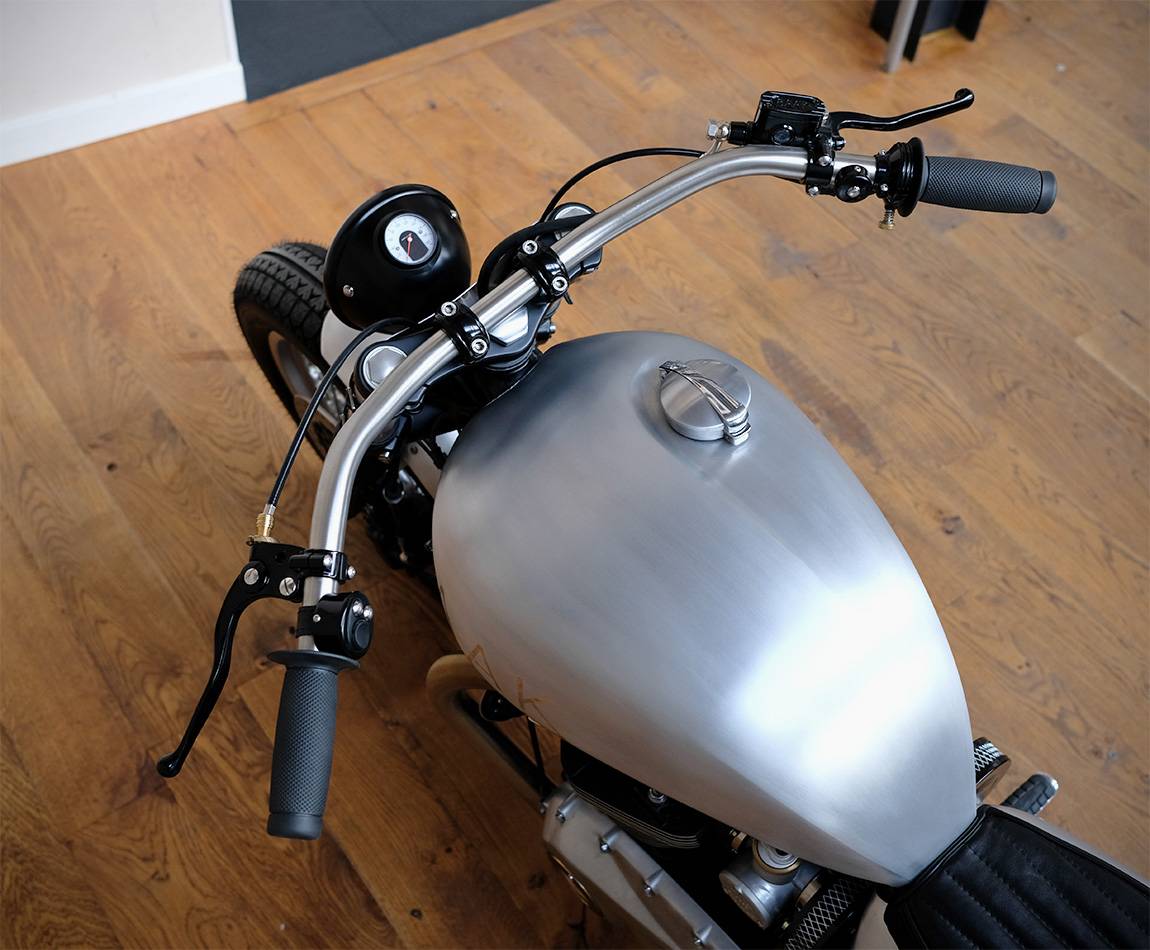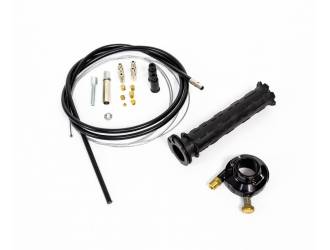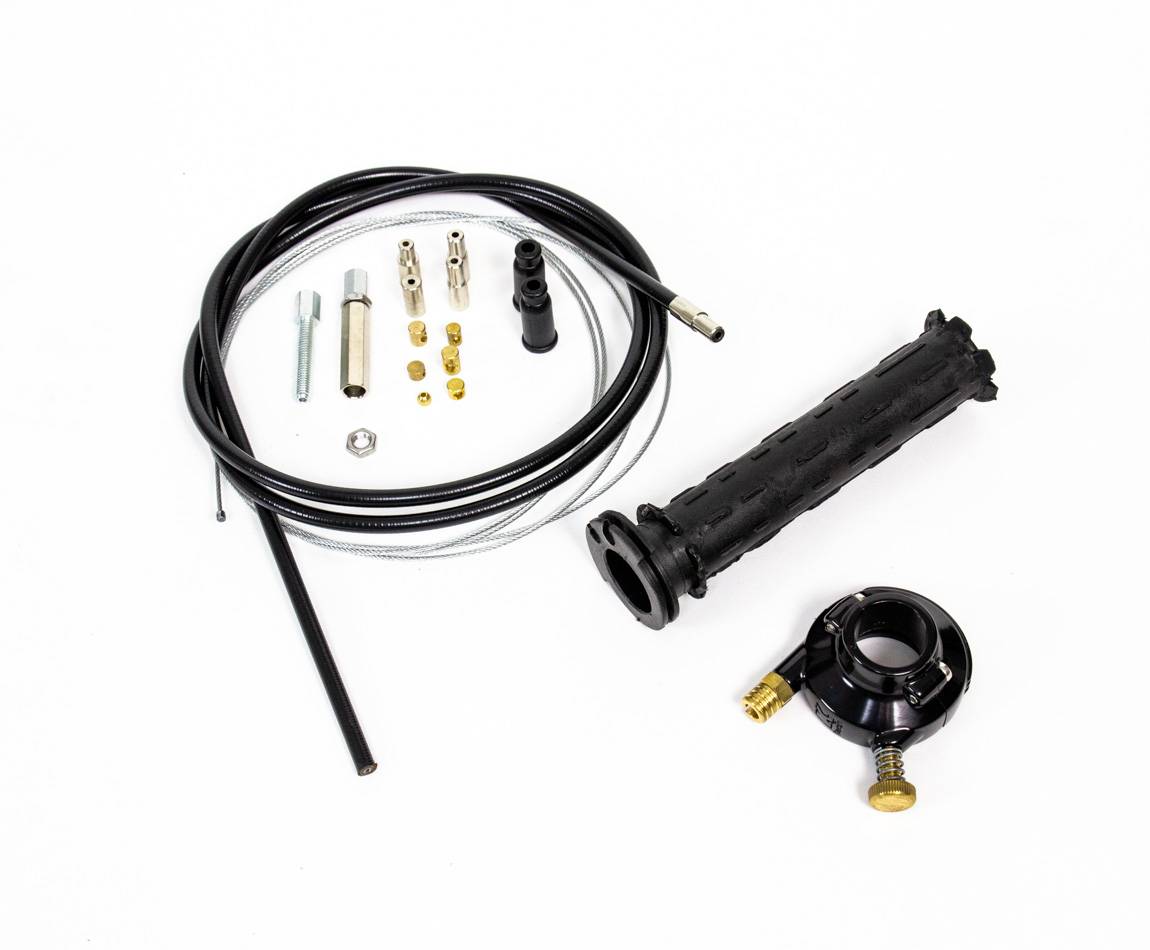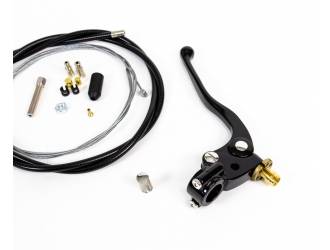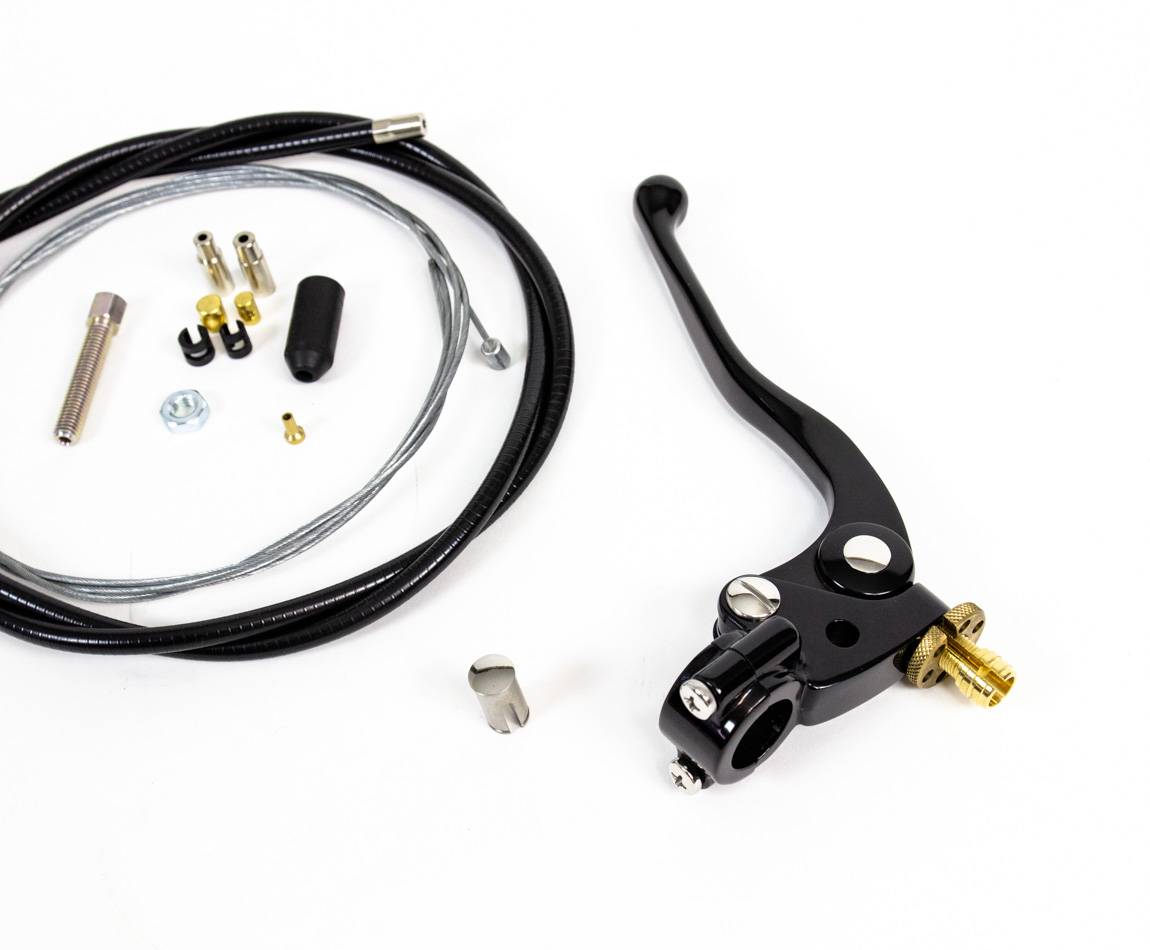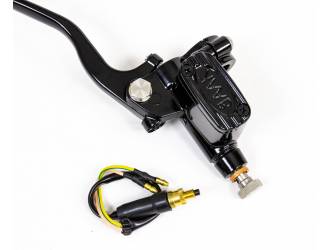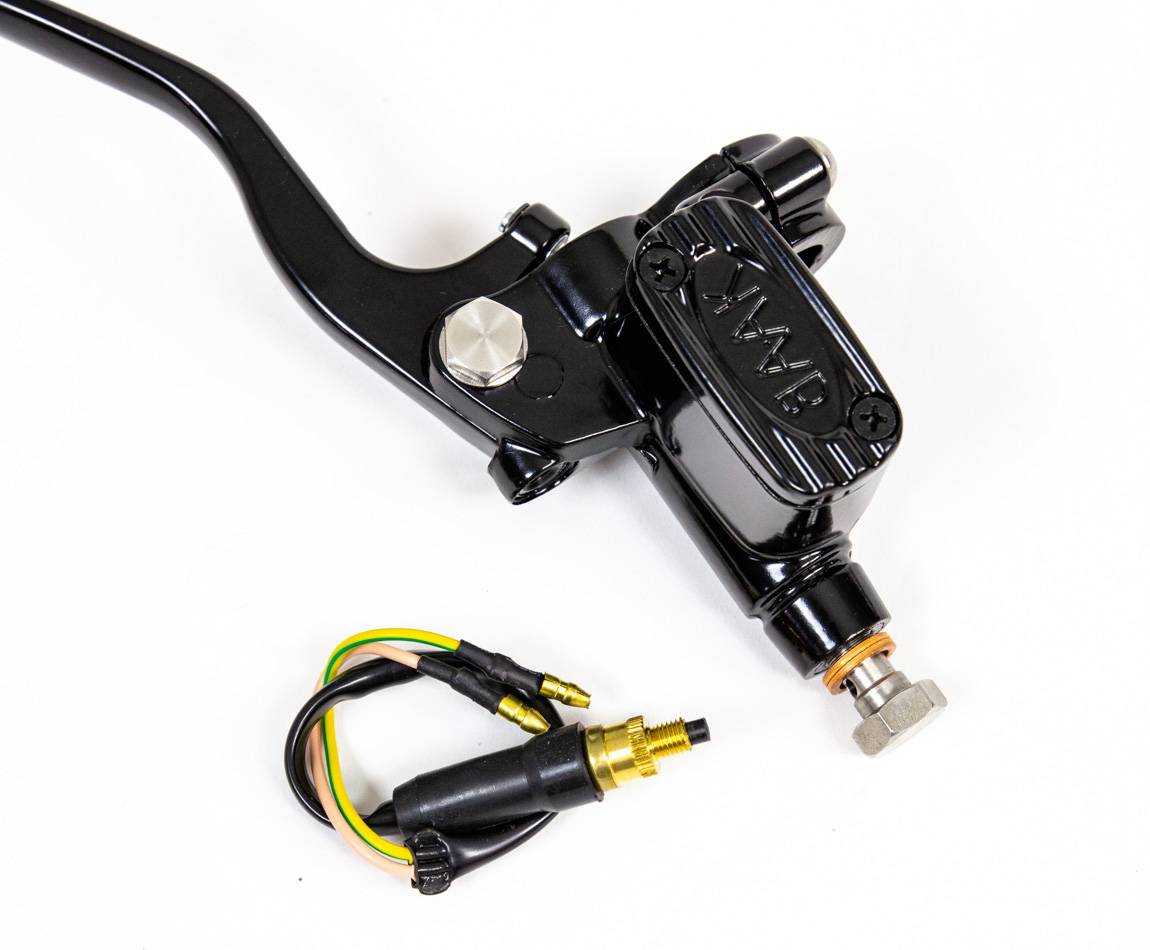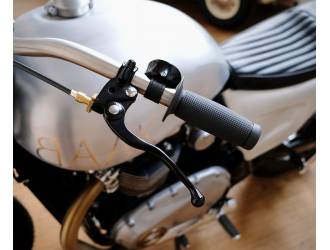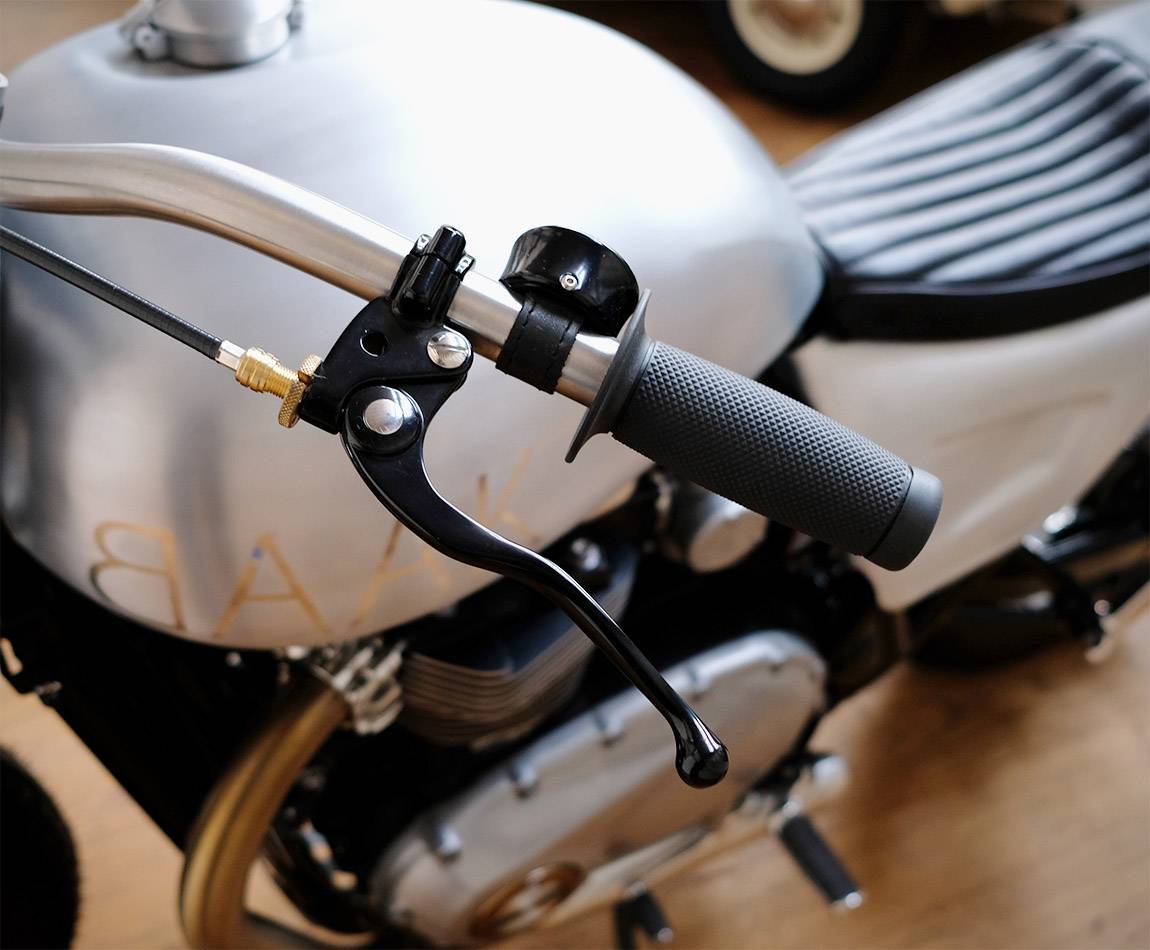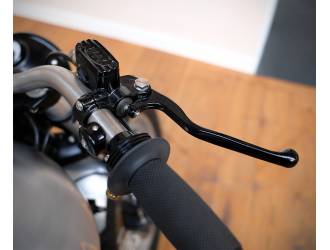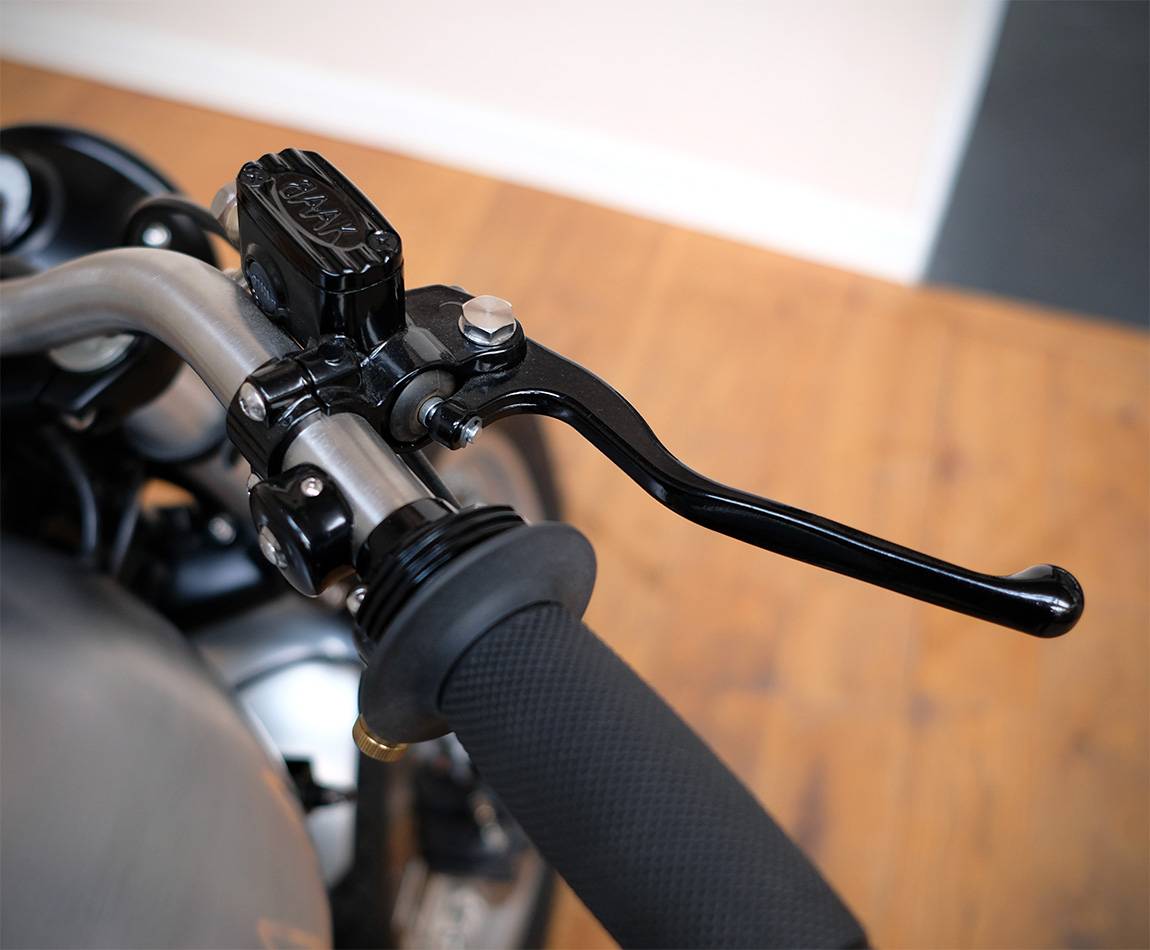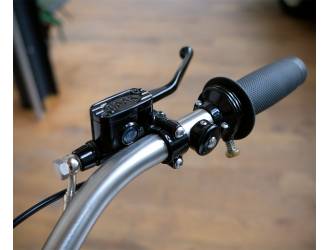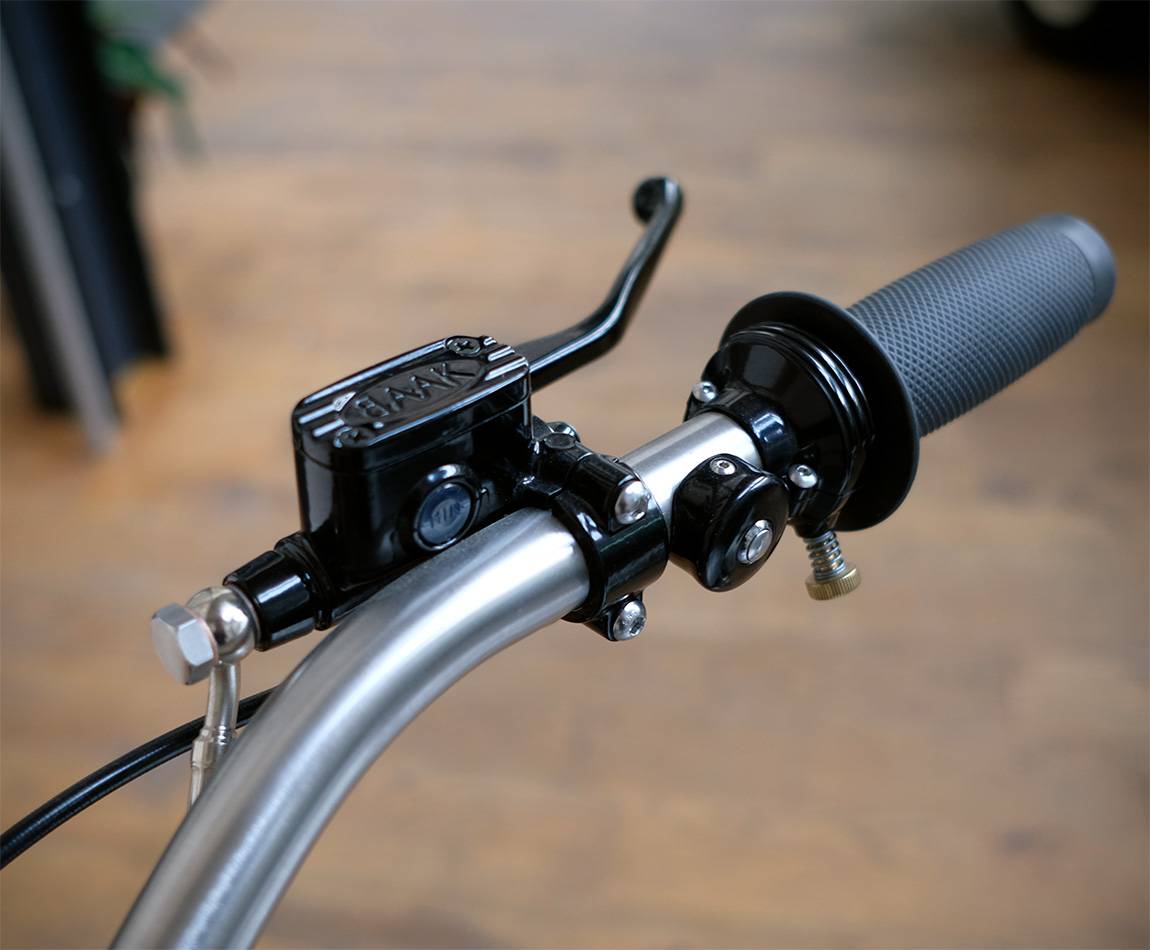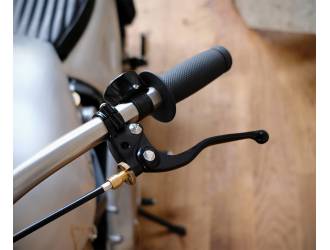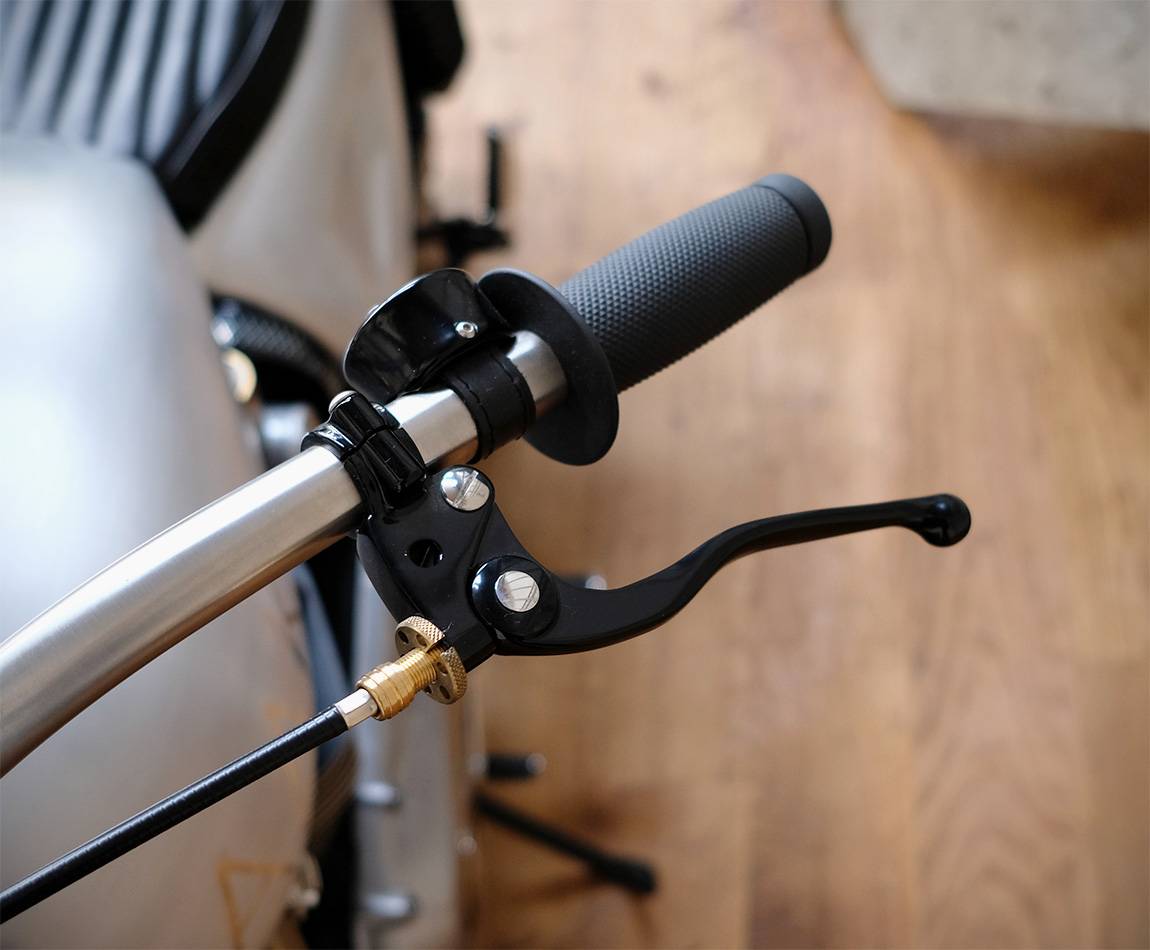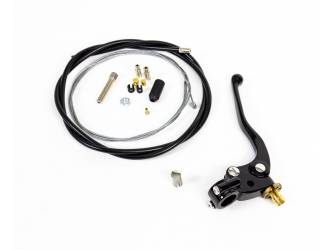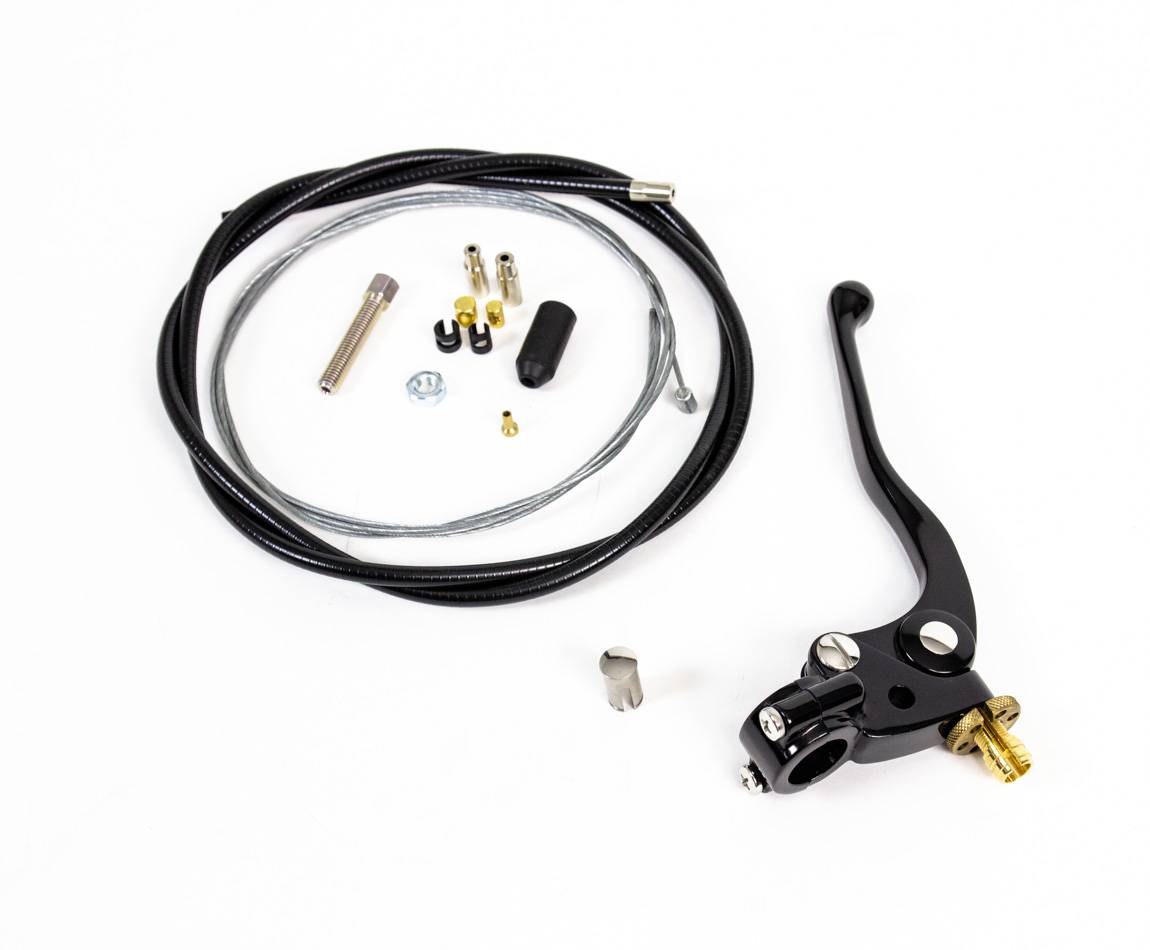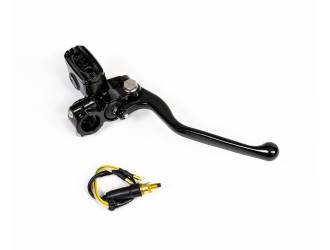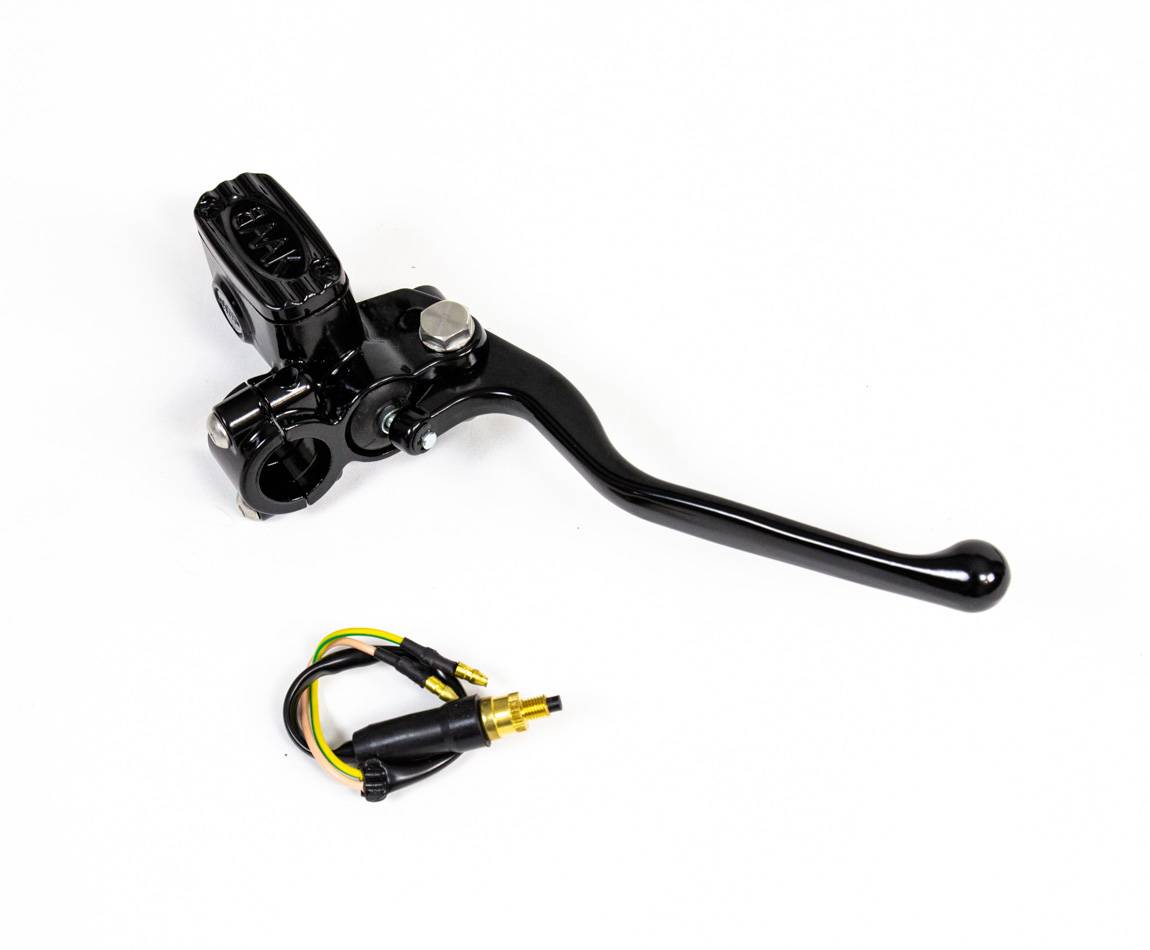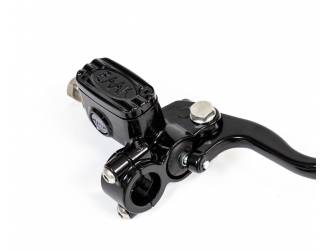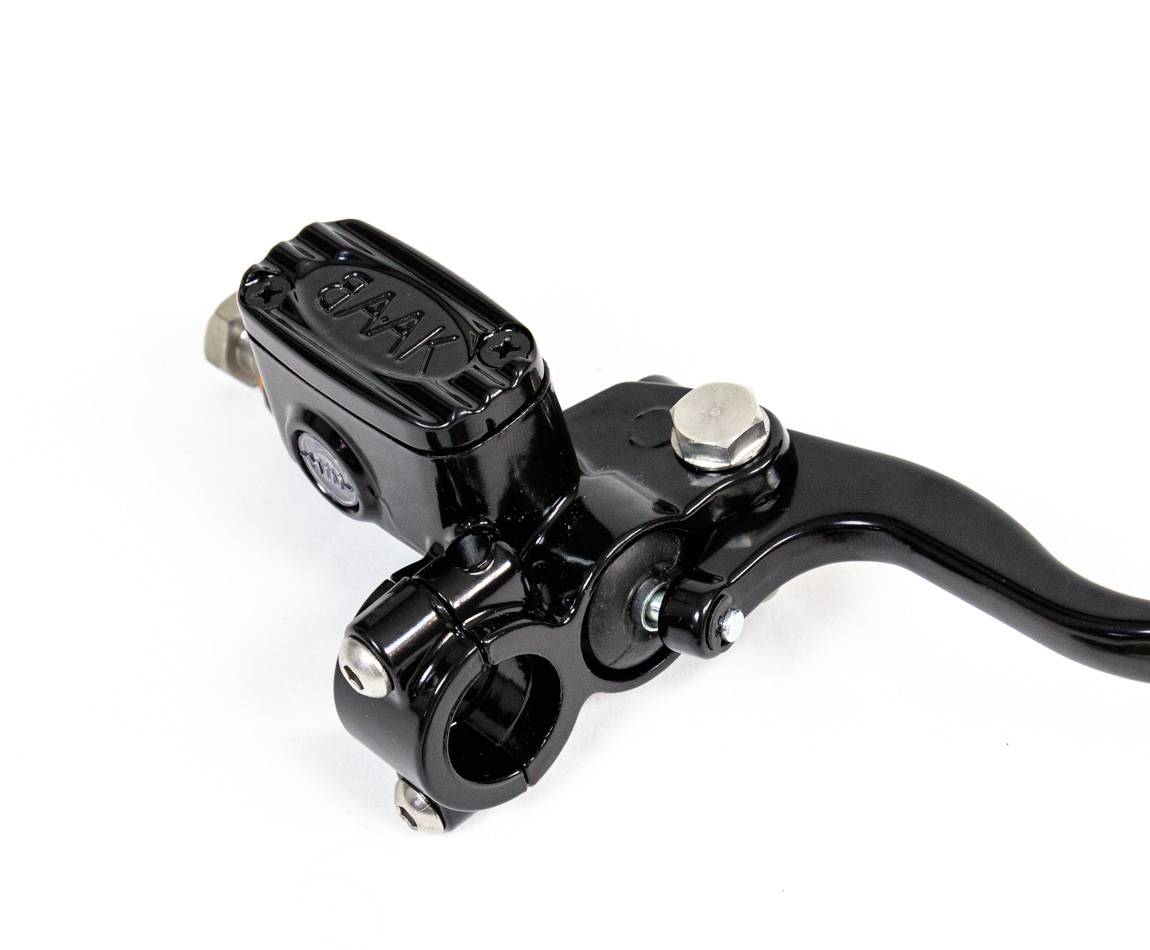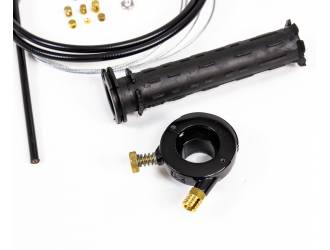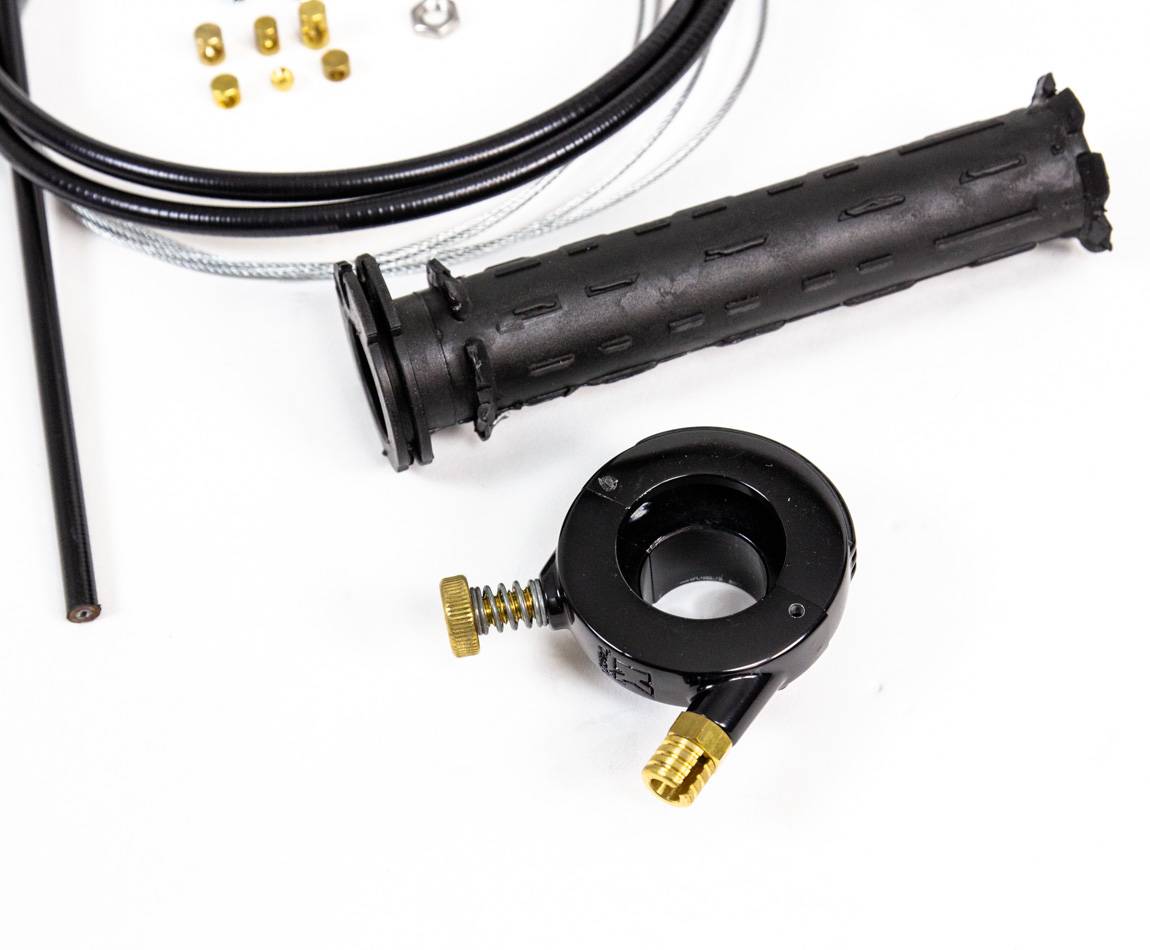 Universal handlebars controls kit
This Universal handlebars controls kit is essential to clear your cockpit. Each part of the kit must be purchased separately : 
Brake master cylinder
Throttle
Clutch lever
This kit designed by our craftsmen shows a perfect finish level thanks to his assembly quality and satin black powder coat painting. These parts are available for classic and vintage motorcycles equipped with ø25,4mm (1 inch) or ø22mm (7/8) handlebars.
Description
Brake master-cylinder: Suitable for machines equipped with simple disc or double disc (this choice shall not apply if you go for the clutch lever or throttle only), this front brake master cylinder has a BAAK logo on the cap. It's provided with a brake sensor.
Throttle: this cable throttle is provided with an universel handle suitable for the handlebar diameter you choose. We also provide the necessary cable so you can adapt it to your motorcycle. We recommend you to also get one of our handlebar grips to reach a perfect aesthetic result : Thruster or Renegade.
Clutch lever: This clutch lever is provided with a cable to adapt it on your motorcycle. A knob lets you adjust the cable strength. 
For a higher finish level, we recommend you to replace your original controls using our machined aluminium ones : 1 button or 3 buttons. To fit this kit on your liquid-cooled Triumph (2016-... - ride-by-wire throttle system), make sure to use our Throttle housing for Triumph (2016-...) instead of the cable one featured in this kit.
The assembly of such a kit on a motorcycle requires material and skills, we recommend you to entrust a professional mechanic to do the job.
Find here the items we used on this model or what we believe fits well with your selection