Biltwell Renegade handlebars grips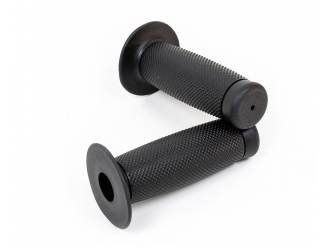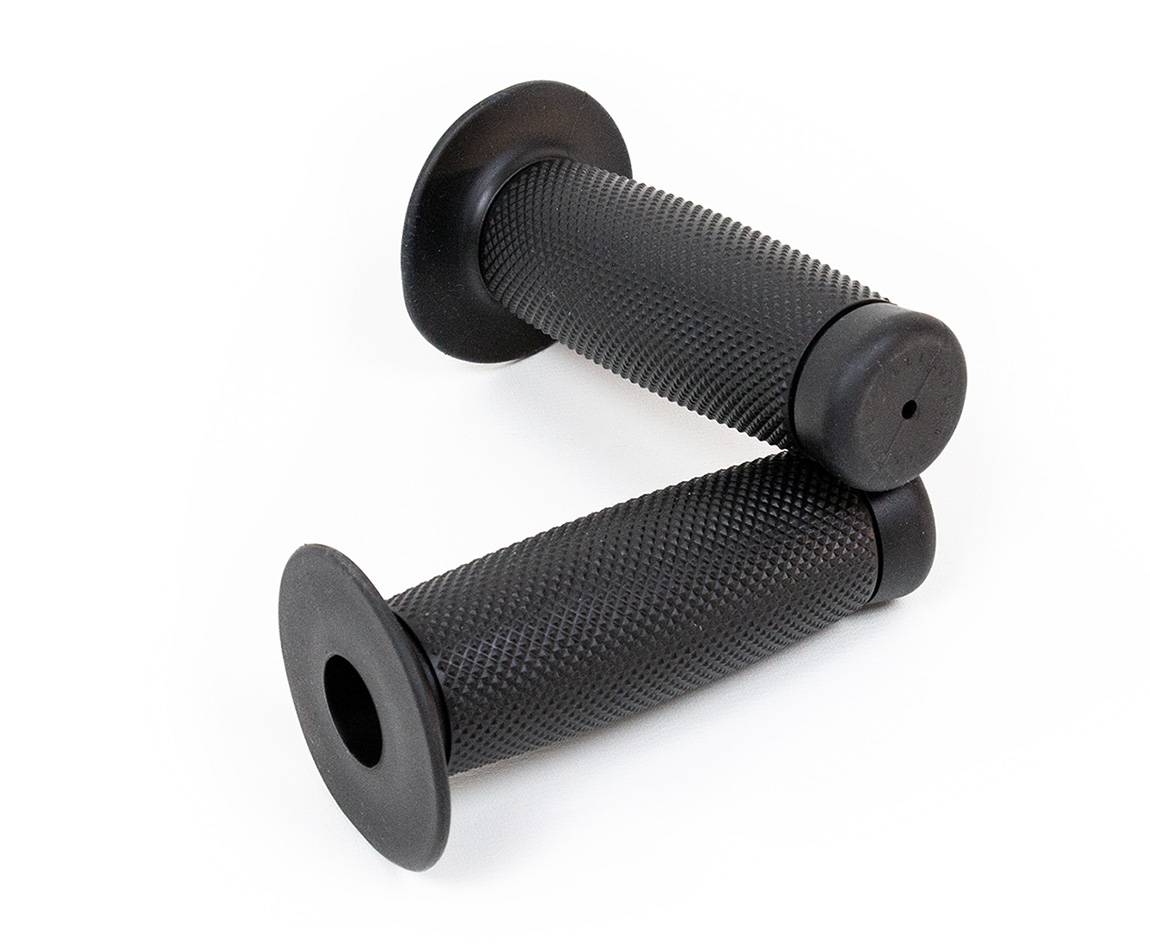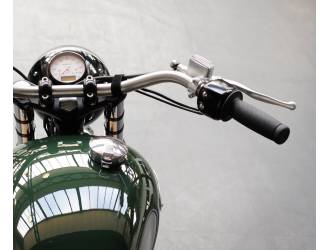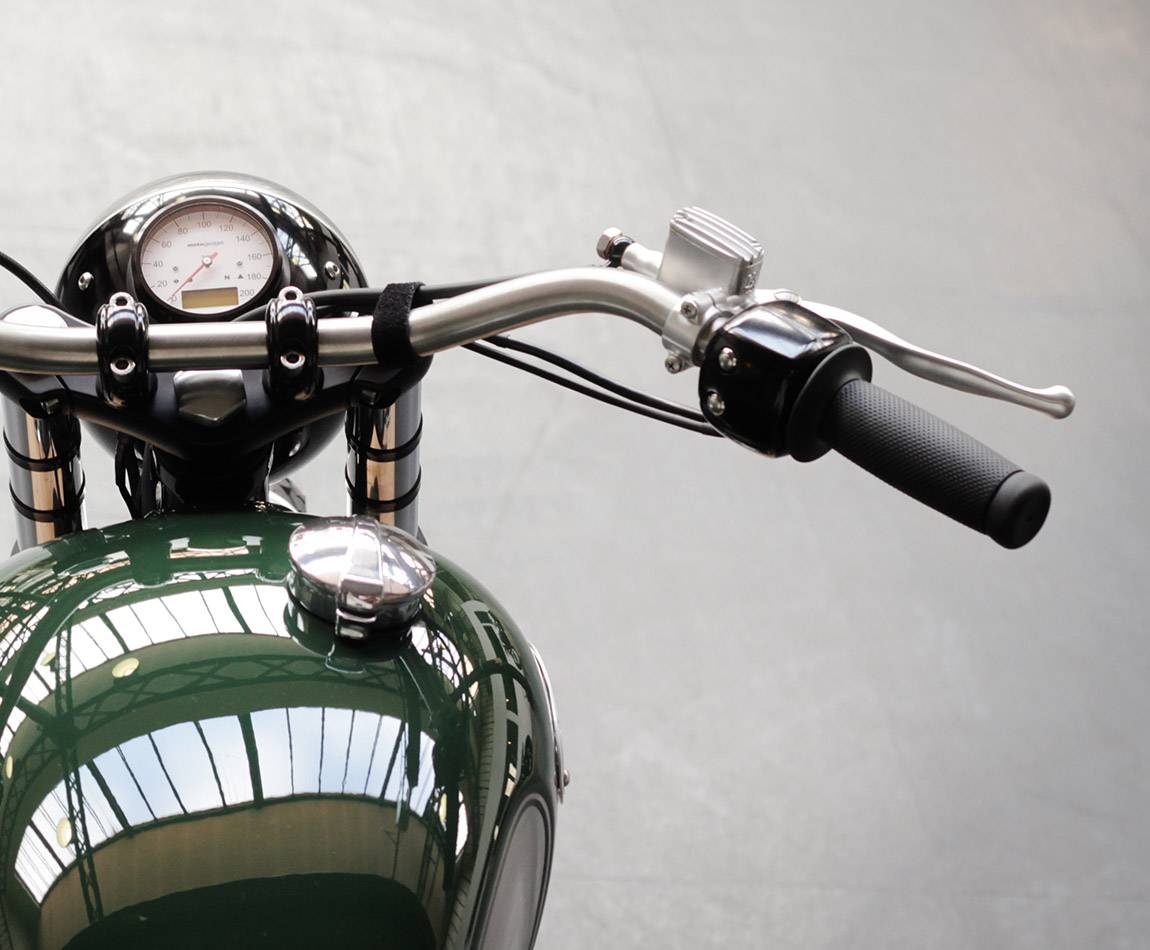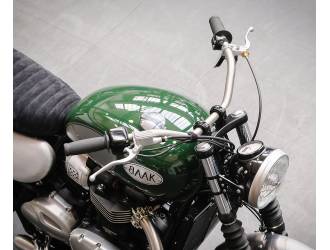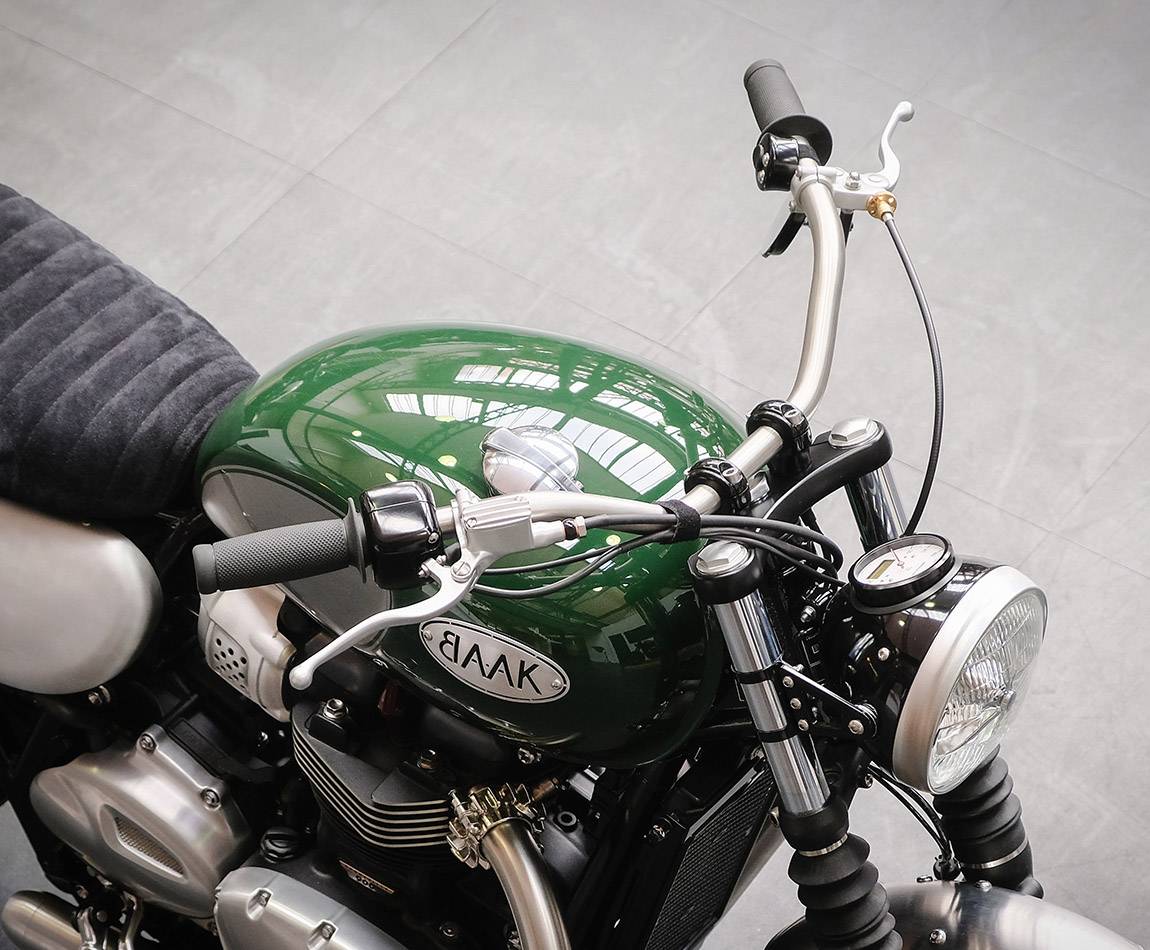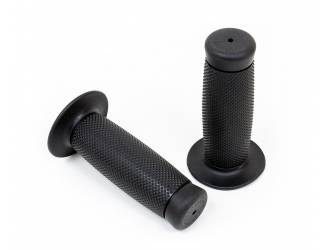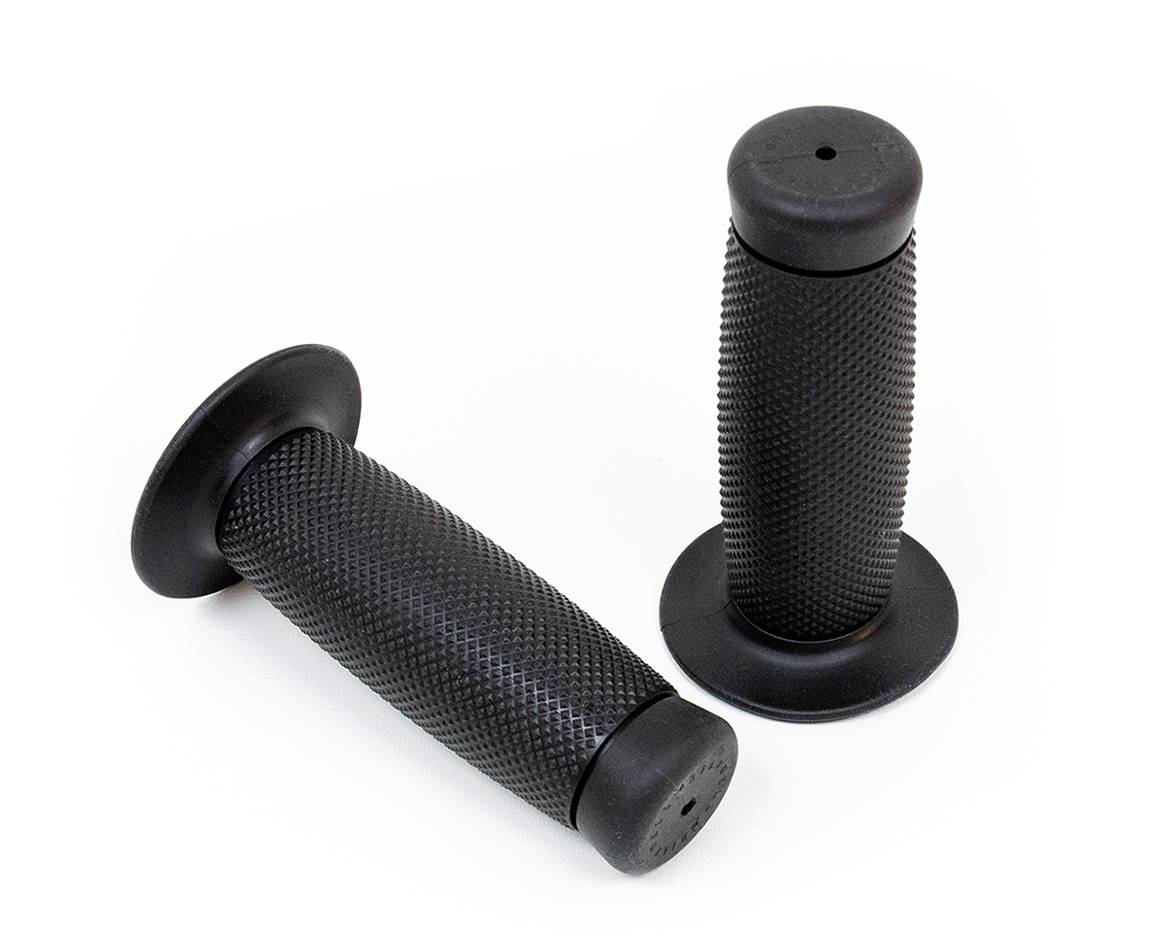 Biltwell Renegade handlebars grips
Biltwell Renegade handlebar grips, produced by Biltwell for character motorcycle. It offers a better handtaking of your handlebar, a great riding comfort and an incredible look.
Handlebar diameter 1" (ø25,4mm) or ø22mm. Comes in pairs. Available in Black only.
Description
These handlebar grips in ø22mm are temporarily unavailable for sale.