Universal 1 button control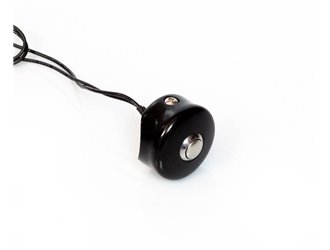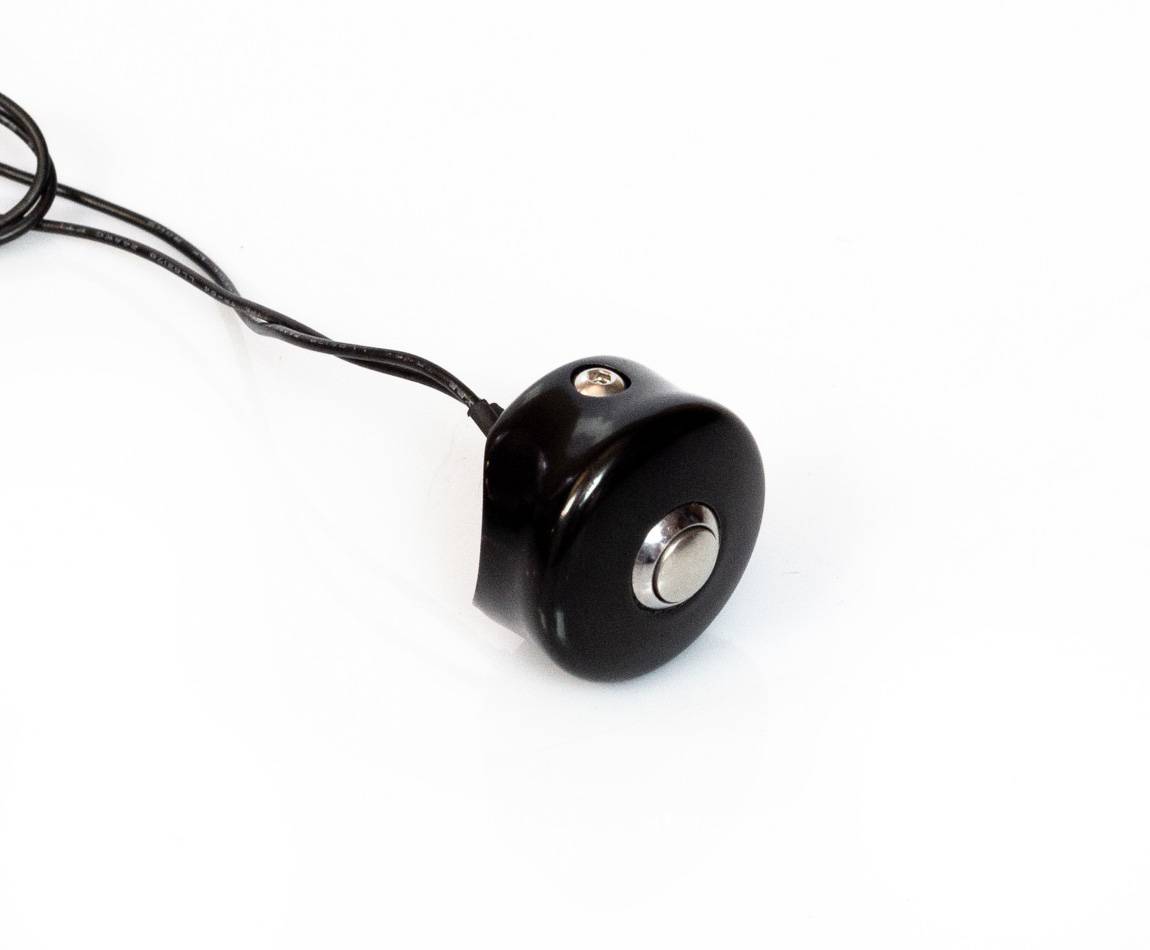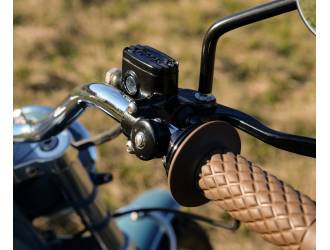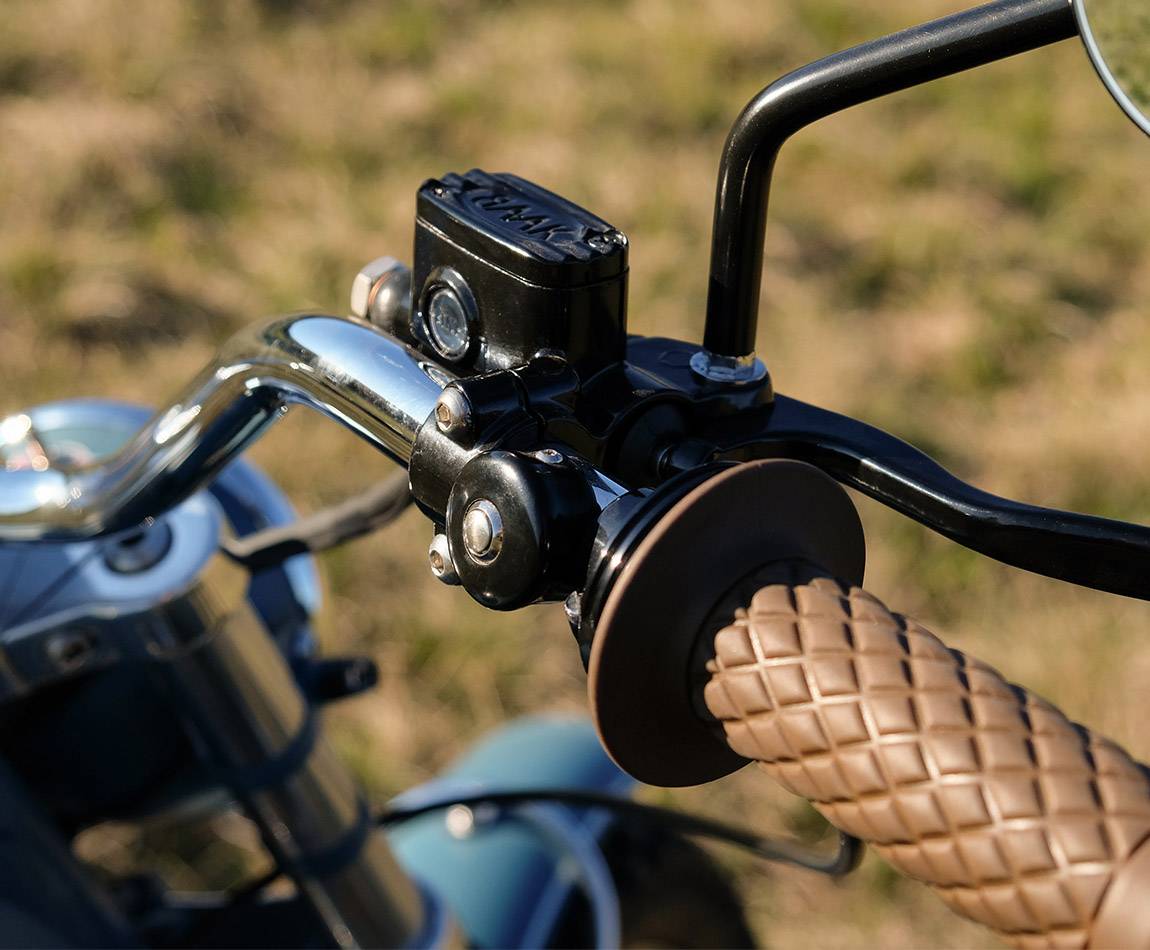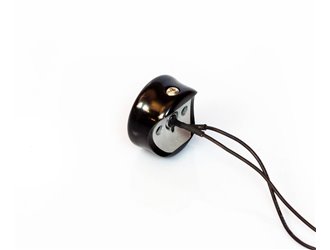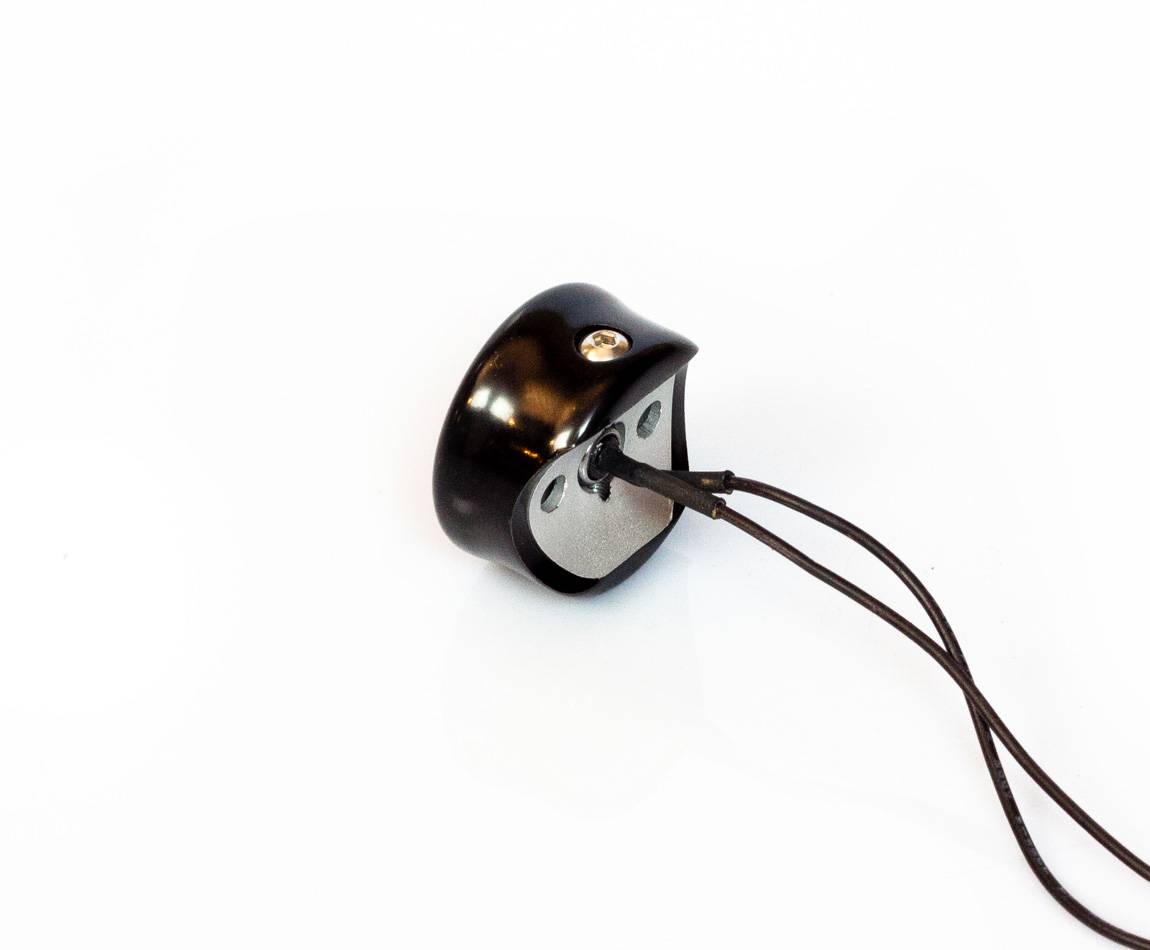 Universal 1 button control
Universal 1 push button handlebar control, manufactured out of machined aluminum and available for 22mm (7/8") or 25,4mm (1") diameter handlebar. The push buttons can be linked to any functions on the motorcycle.
This part has a satin black powder coating, and is designed to be riveted to your handlebar. Diameter : 30mm (1 & 3/16") / Thickness : 17mm (5/8").
Description
ATTENTION PLEASE : Electric knowledge is needed to make the wirings the righ way. For somes wirings you will have to cut elements from you motorcycle harness, please make sure you know exactly what you are doing.