Triumph Bonneville 865 Rambler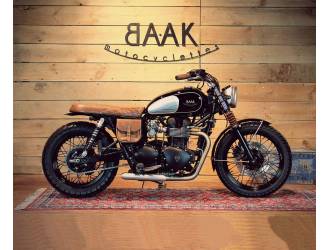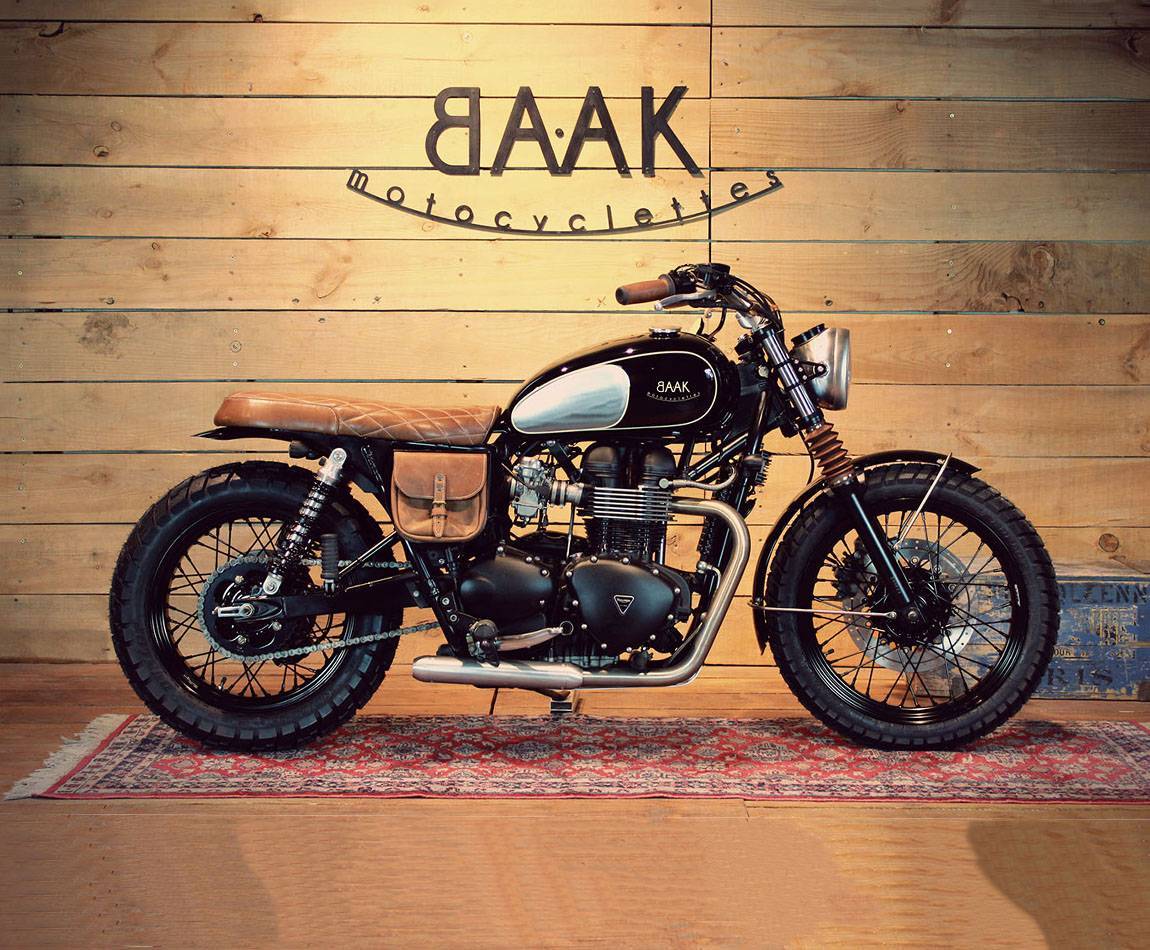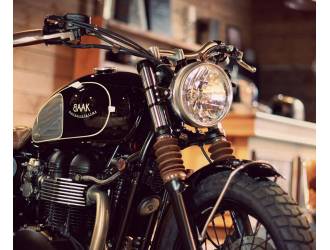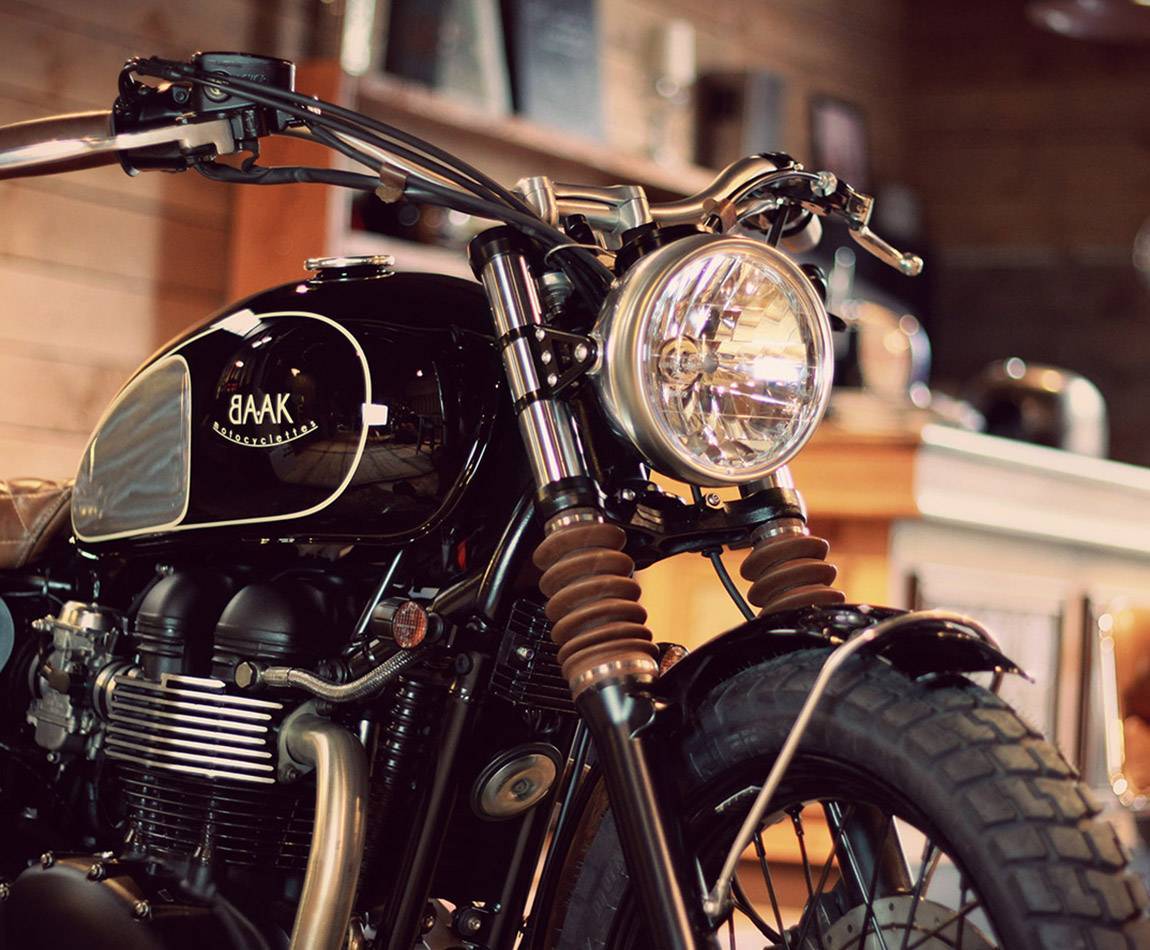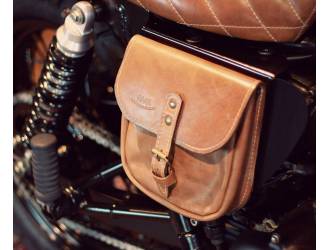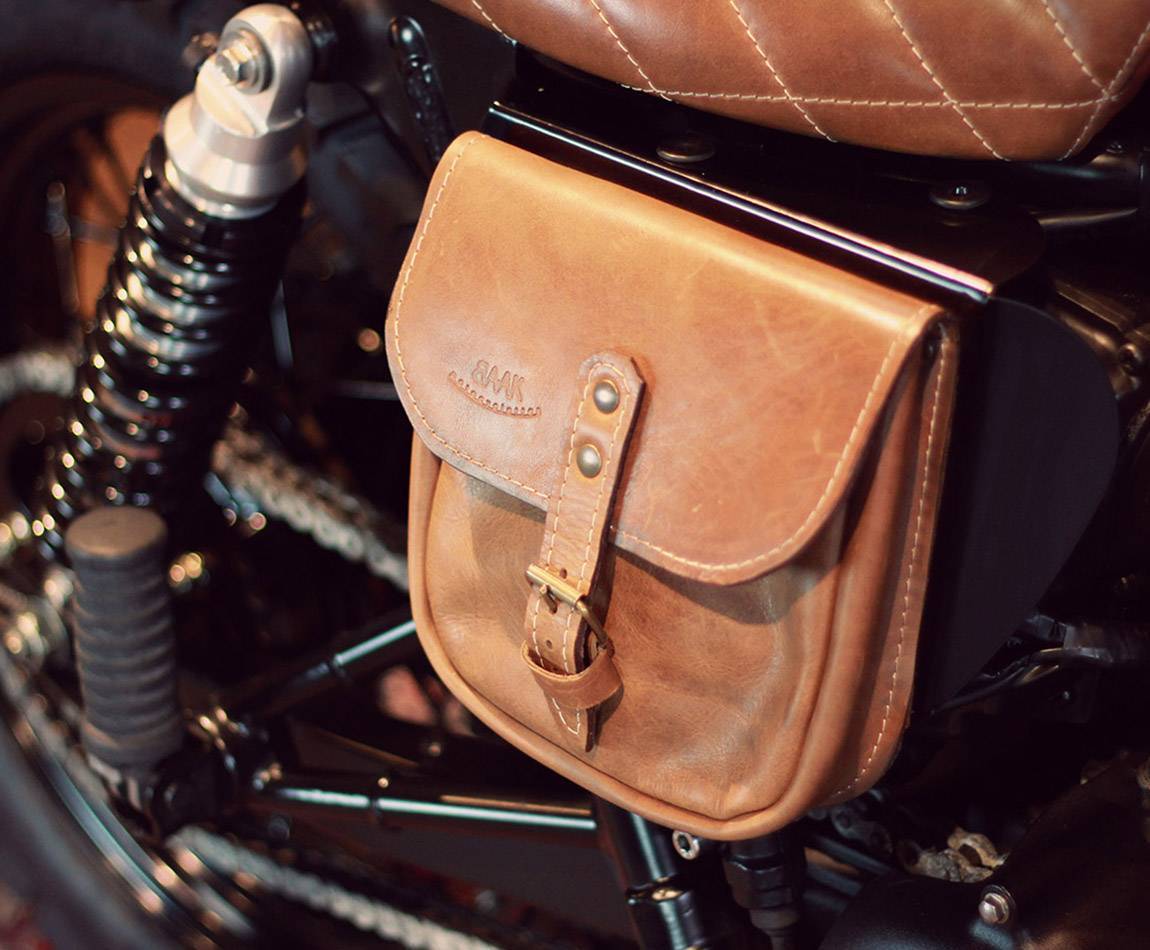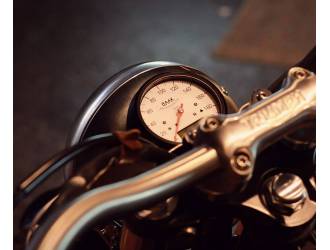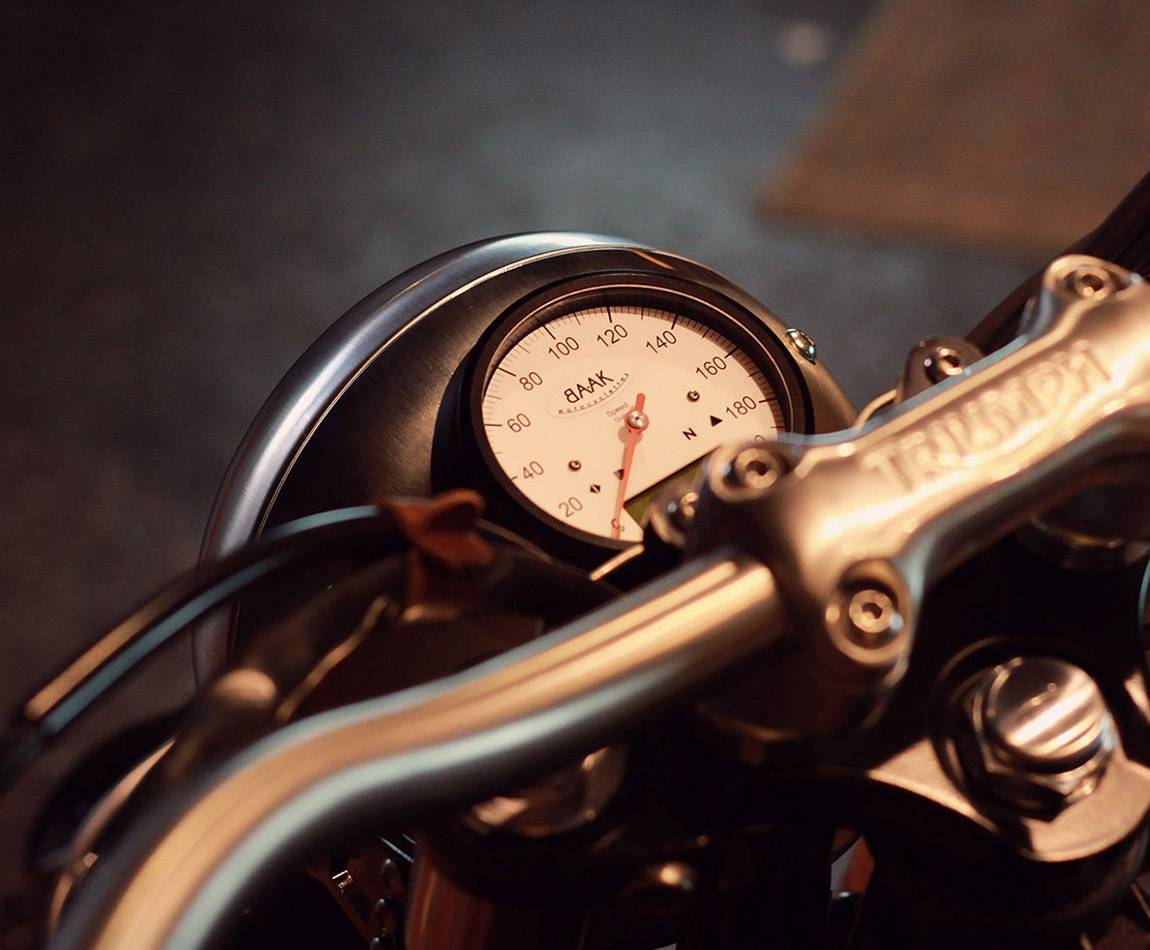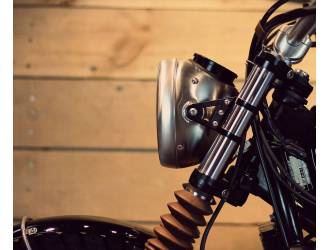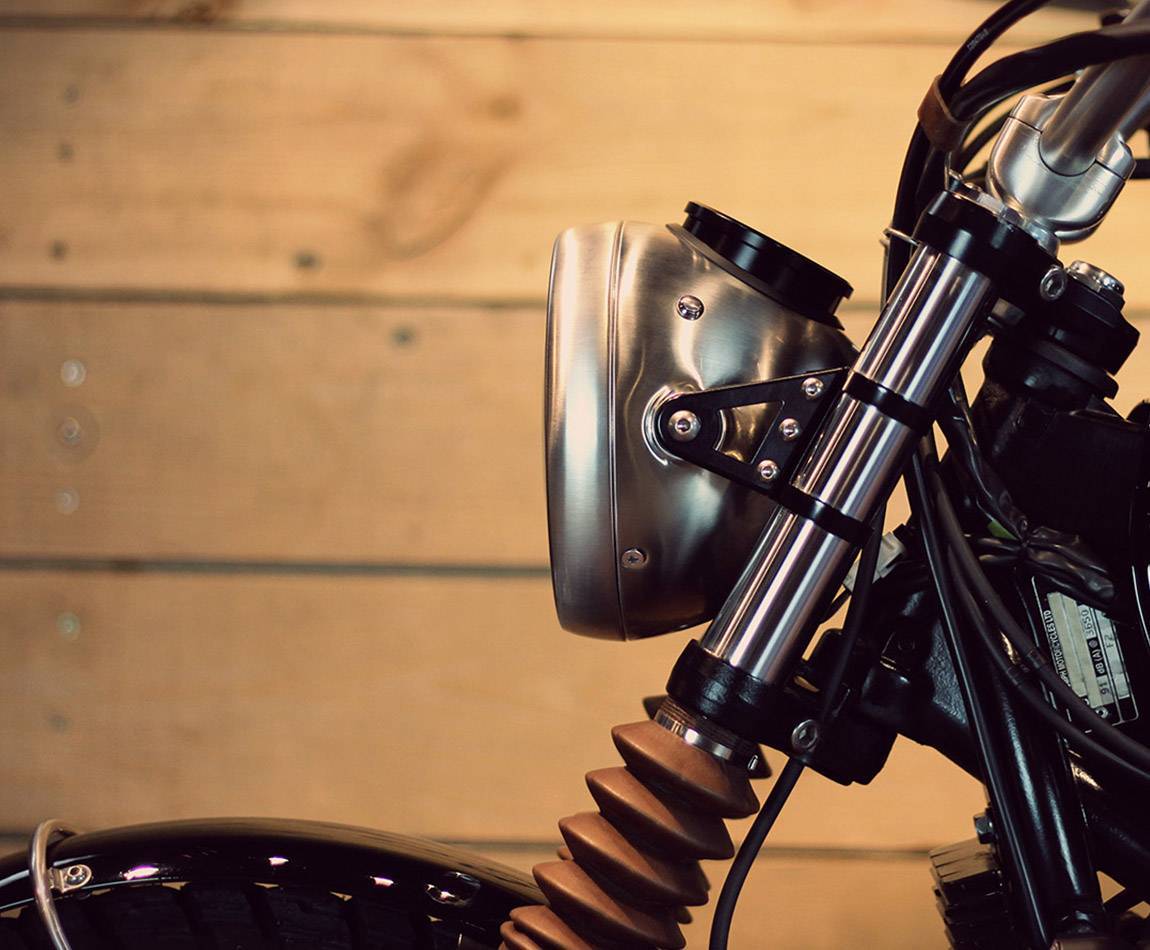 Triumph Bonneville 865 Rambler
This Triumph Bonneville 865 based Rambler is THE ultimate adventurer. A strong look mixing noble materials and retro touches. With its off road tires, it won't object to ride stony tracks or climbing city pavements. Nice program for those who feel the soul of a distinguished adventurer. 

The wide handlebar and reduced weight make it really easy to ride on a daily basis. 
Description
Let's build your Triumph Bonneville 865 Bobber project together, from 5700,00€ Tax free I Manufacturing on order, motorcycle base not provided, shipment possible all around the world.
3 to 4 months of work at the workshop are necessary to build this machine. This creation can be offered as a complete parts kit, feel free to get in contact with us to enquire.