Triumph Bonneville 865 Classic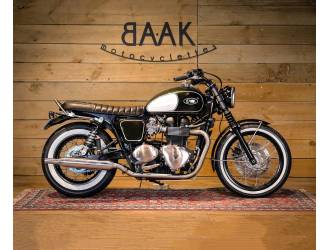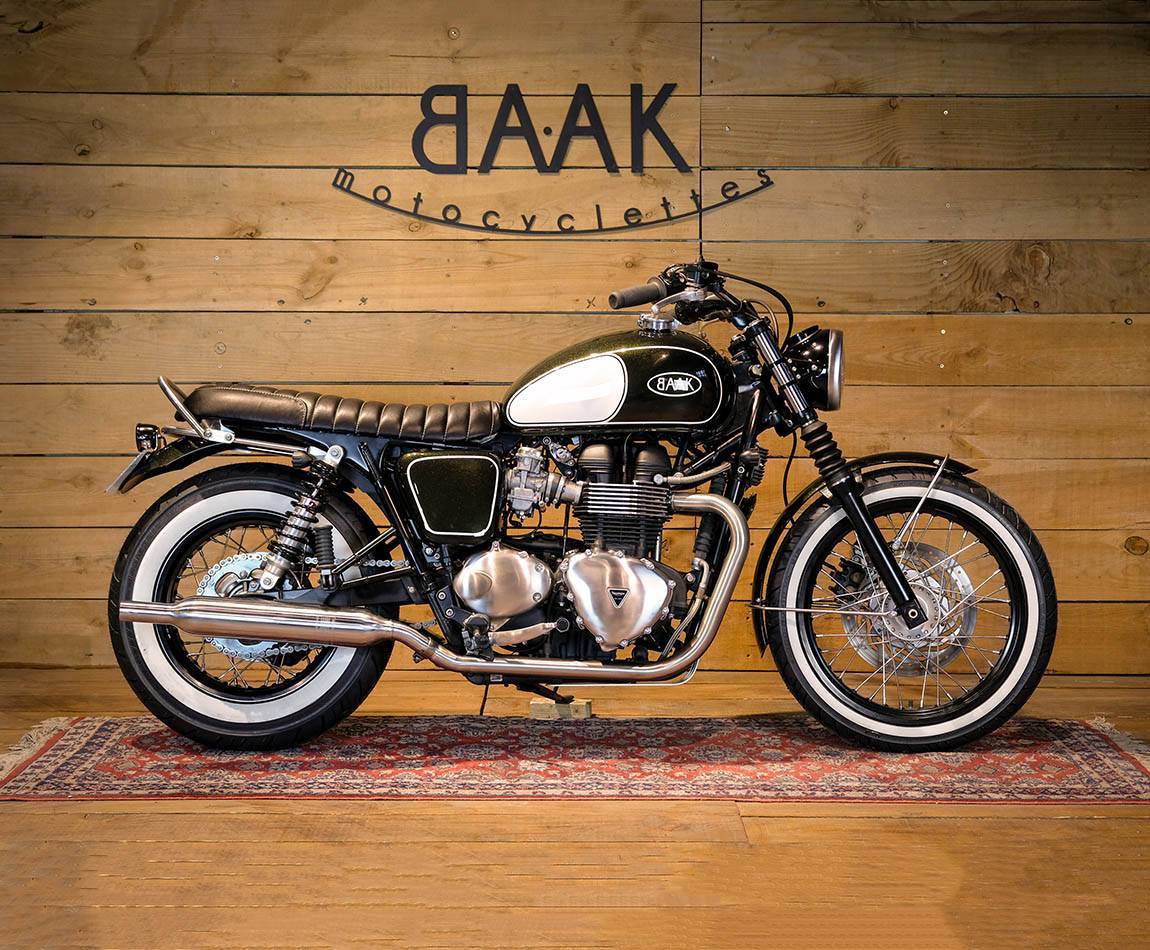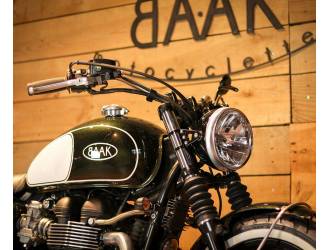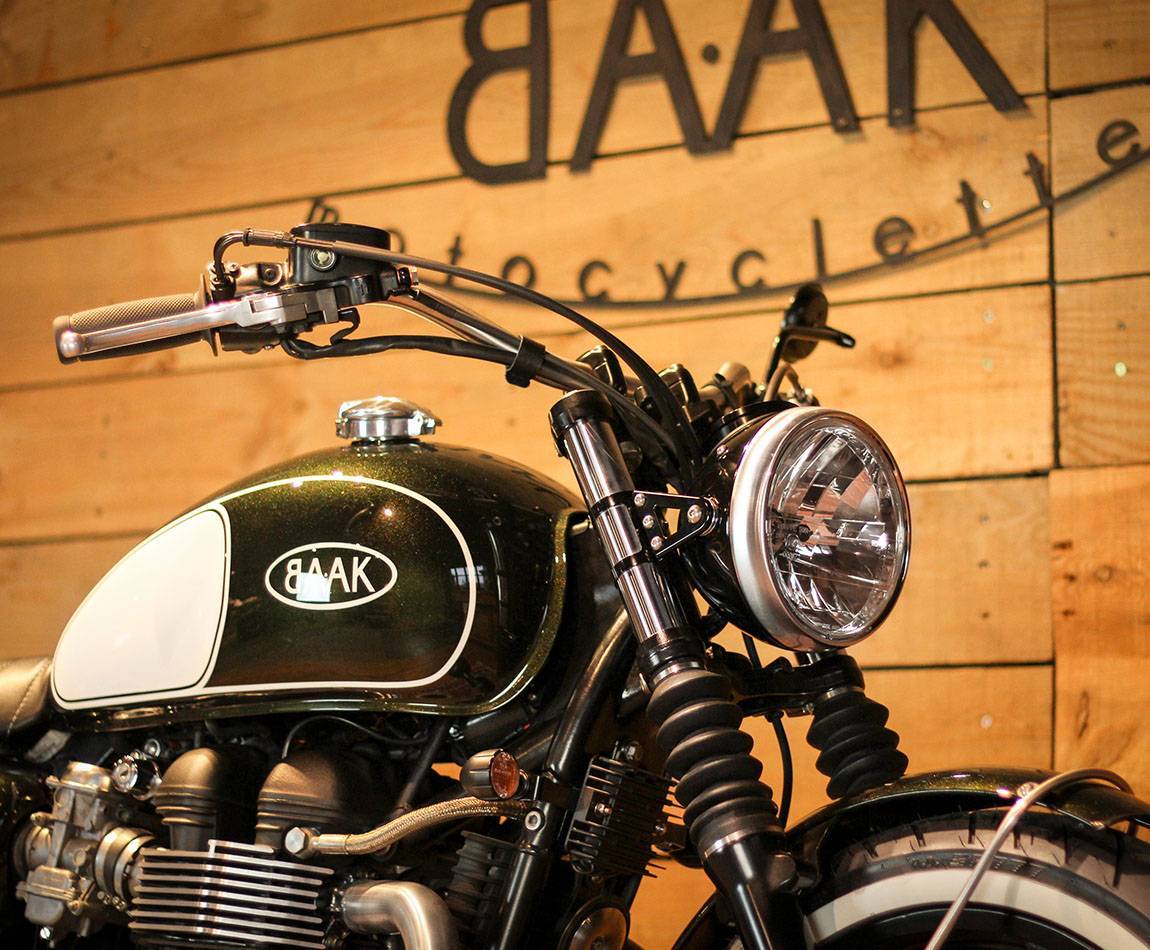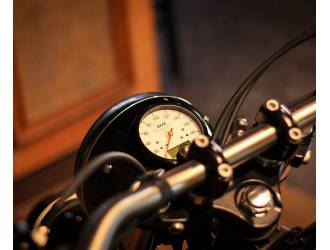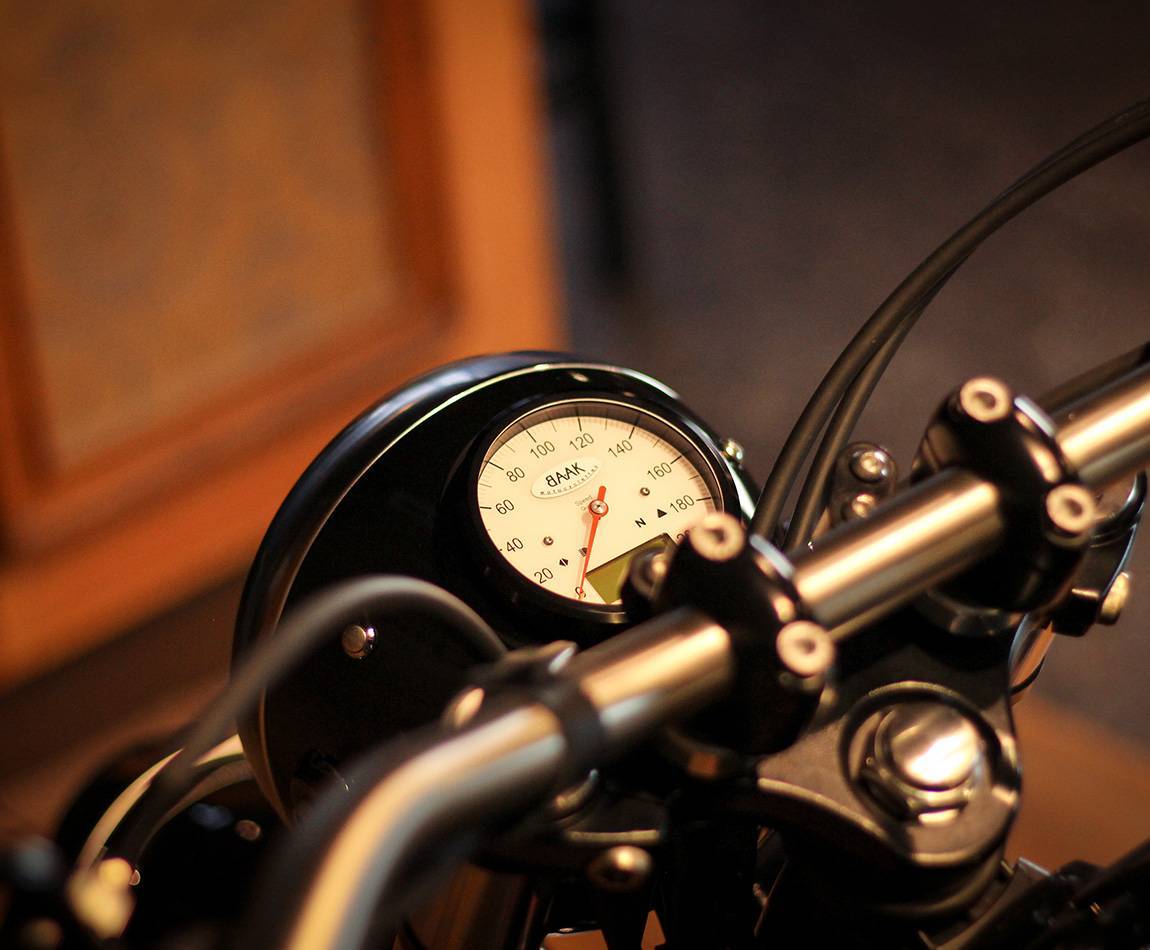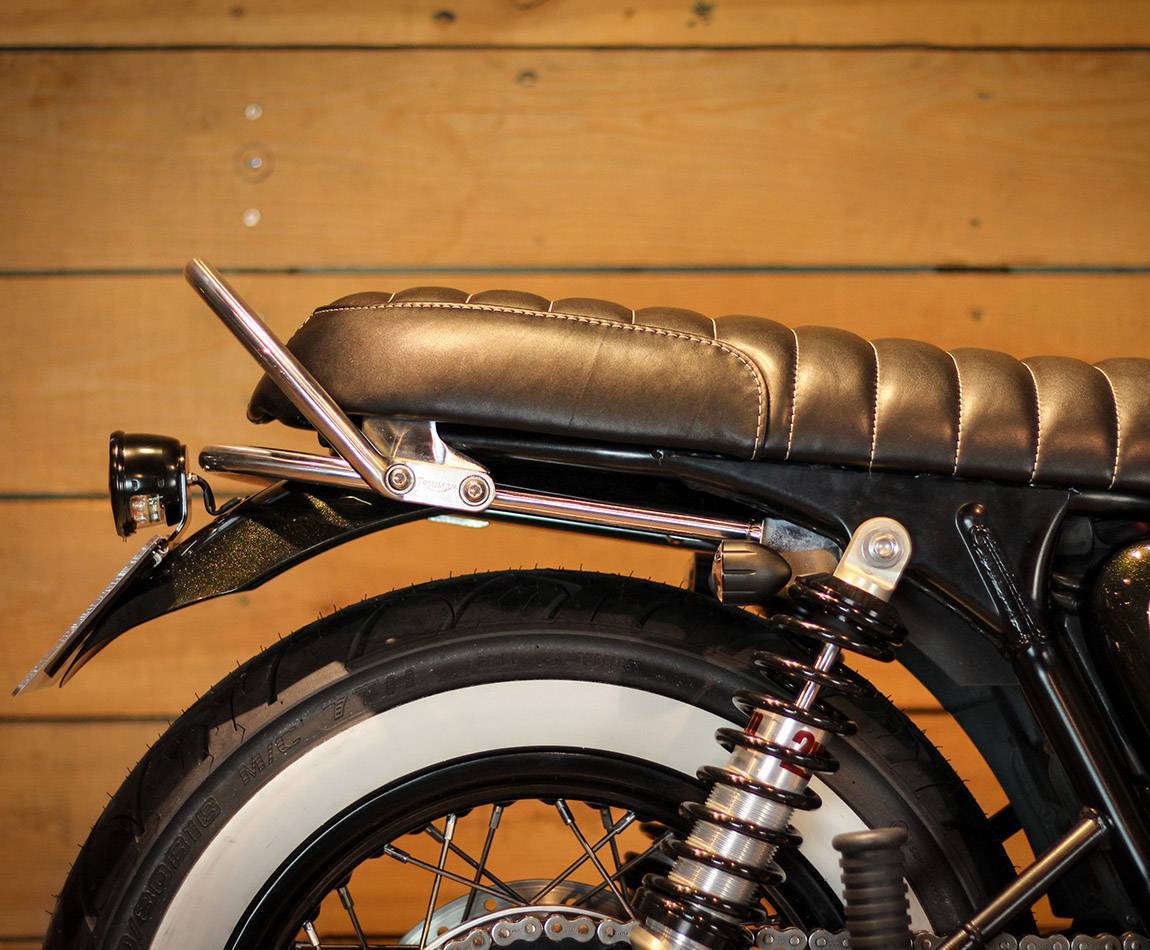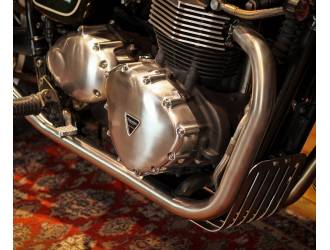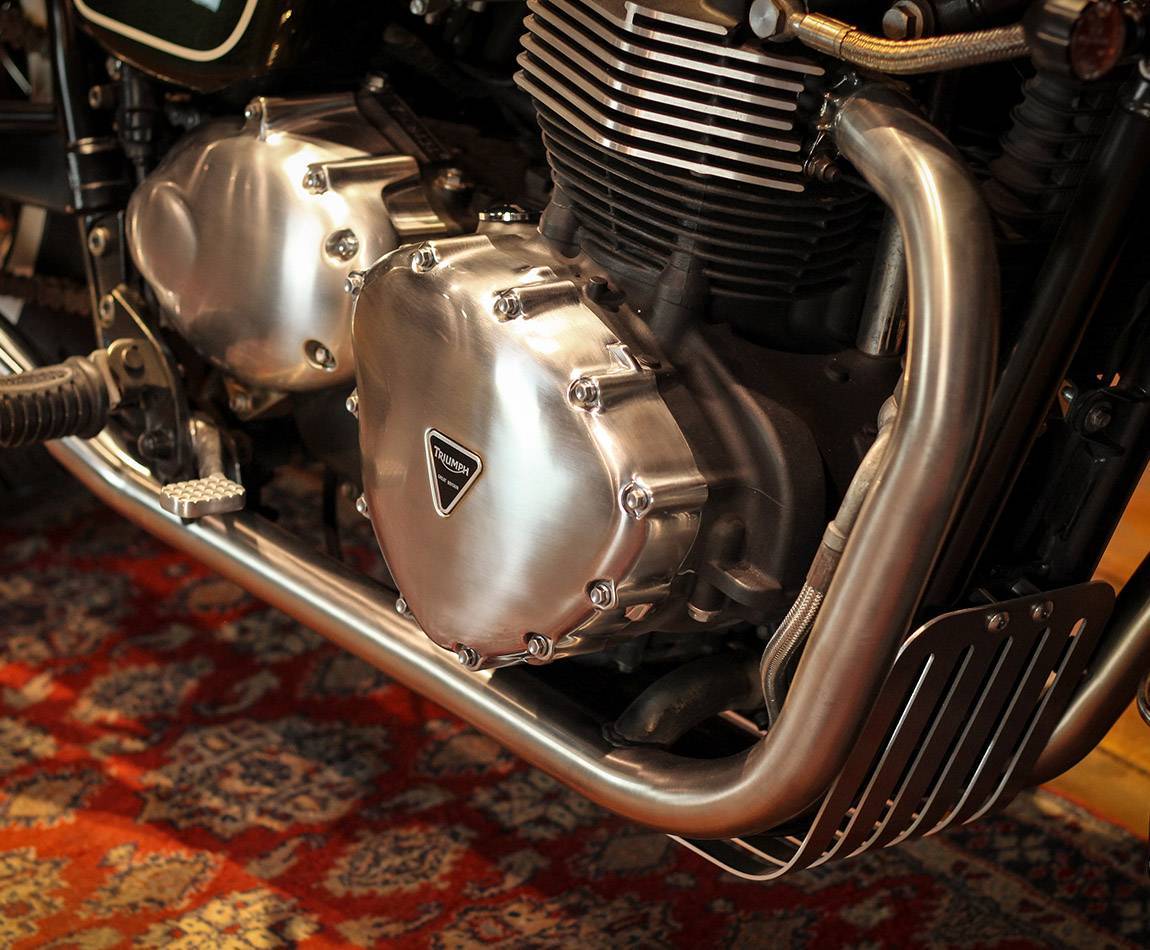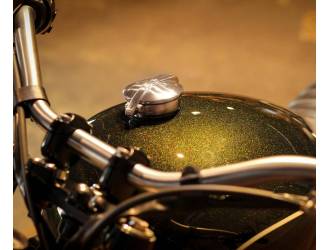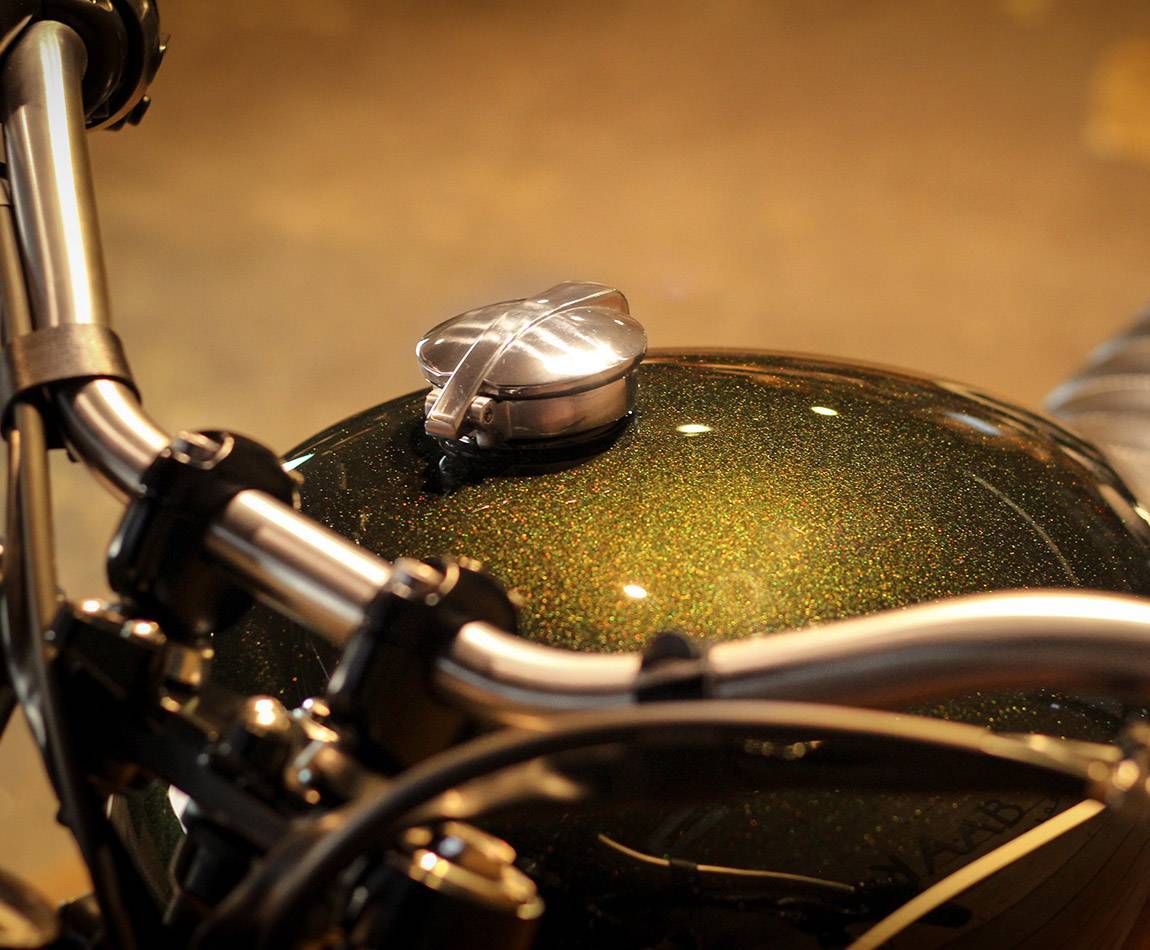 Triumph Bonneville 865 Classic
This is the most elegant Triumph Bonneville designed by BAAK. An incredibly retro look machine that remains the same lines as the original Bonnie, but improved using quality material and pure craftsmanship. You would particularly love this model with a pearly / funky painting that will create contrasts with the global classic aesthetic.
Description
Let's build your Triumph Bonneville 865 Classic project together, from $8,500 I Manufacturing on order, motorcycle base not provided, shipment possible all around the world.
2 to 3 months of work at the workshop are necessary to build this machine. This creation can be offered as a complete parts kit, feel free to get in contact with us to enquire. 
If you live in the USA, you can pre-order your BAAK model right now and have it at our L.A. workshop in early 2021. Let's secure your place in BAAK's Los Angeles workshop waitlist here.