Triumph Bonneville T120 Alliance II side-car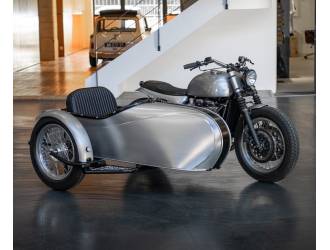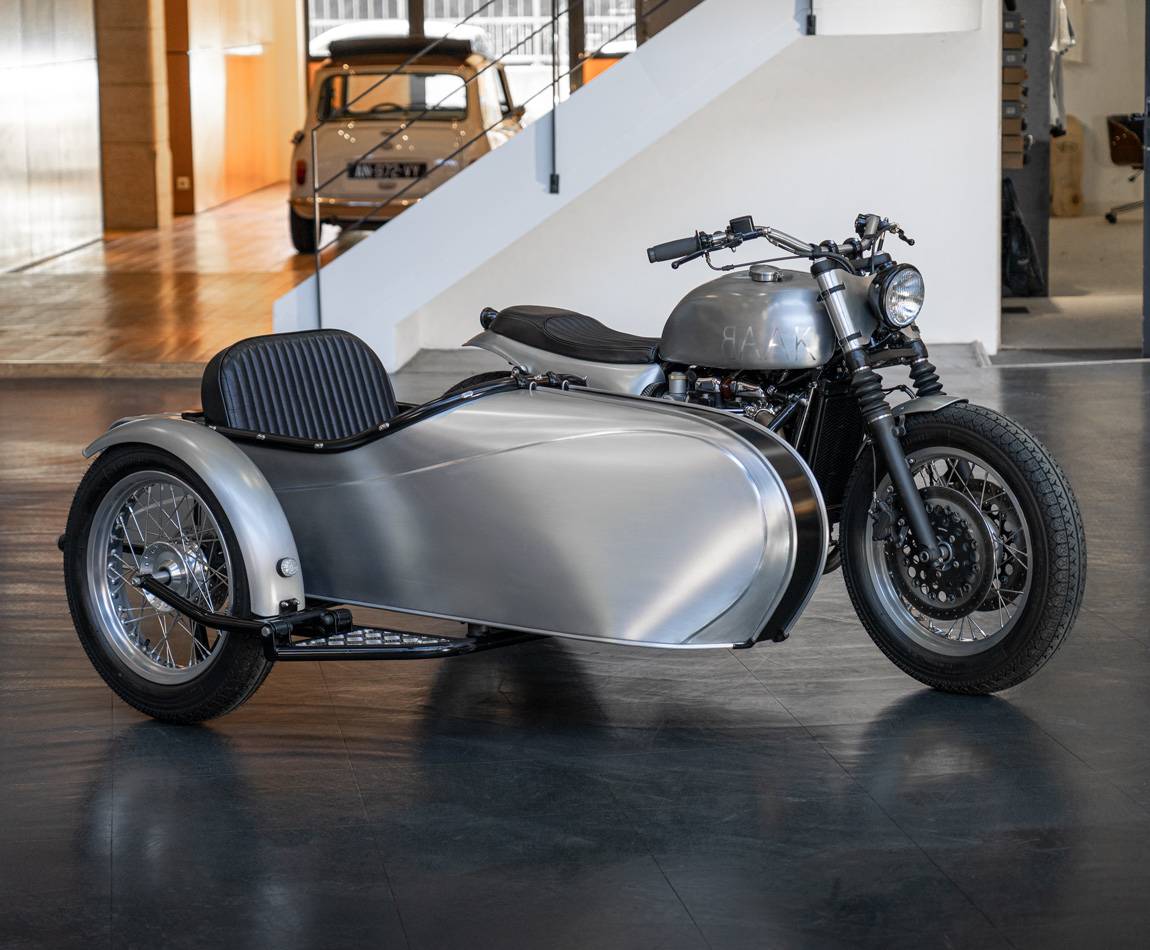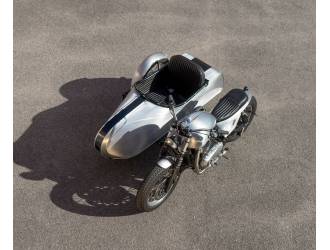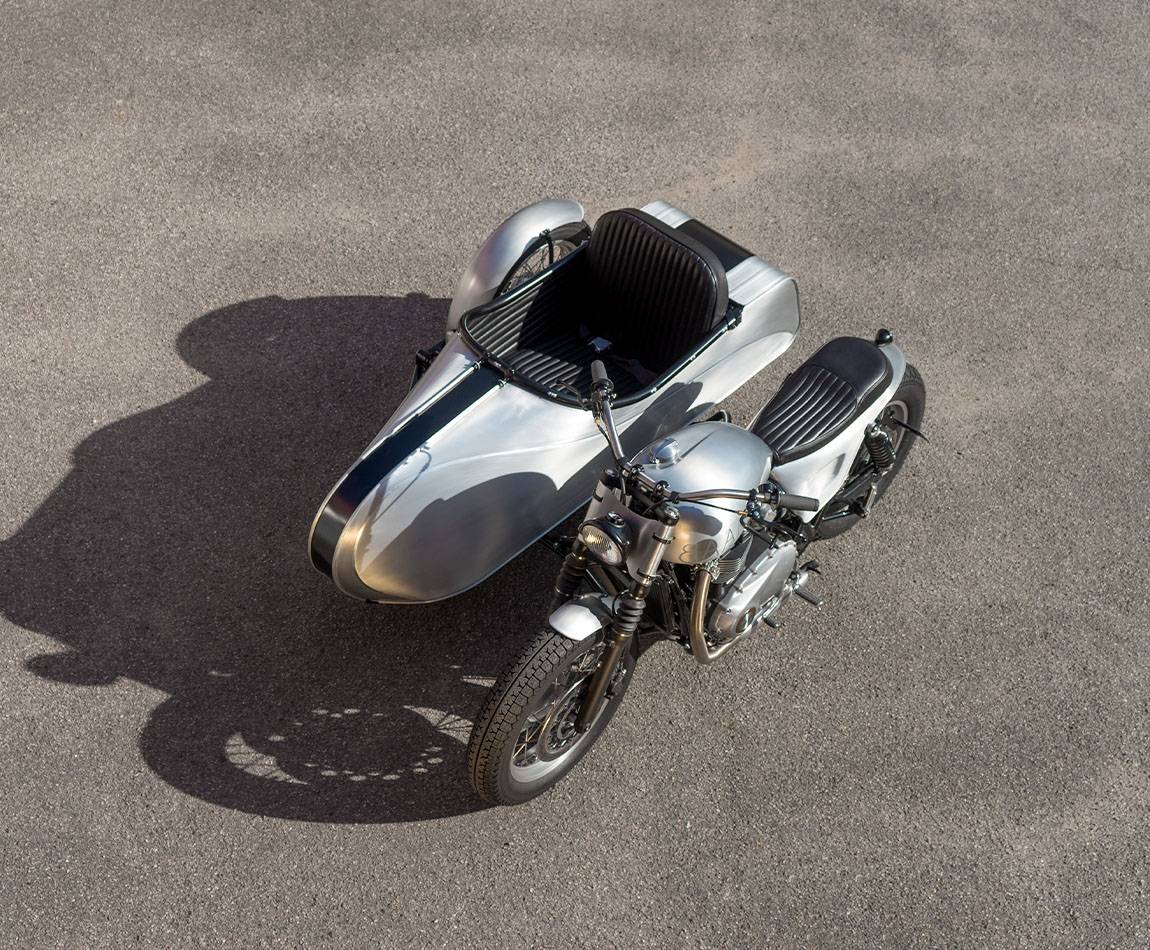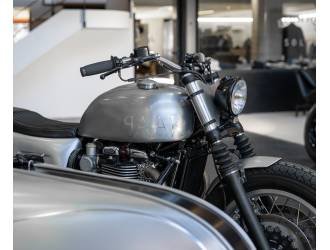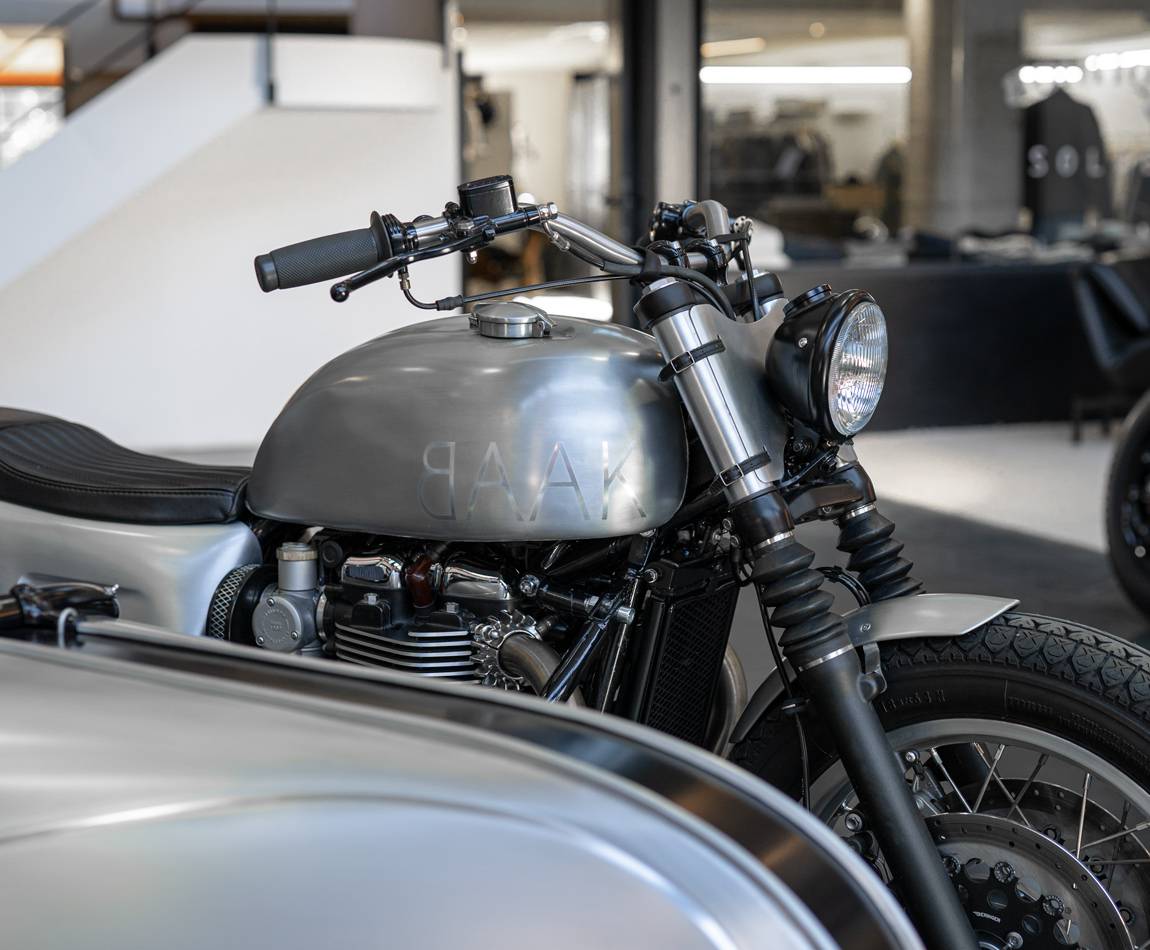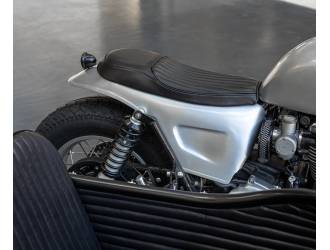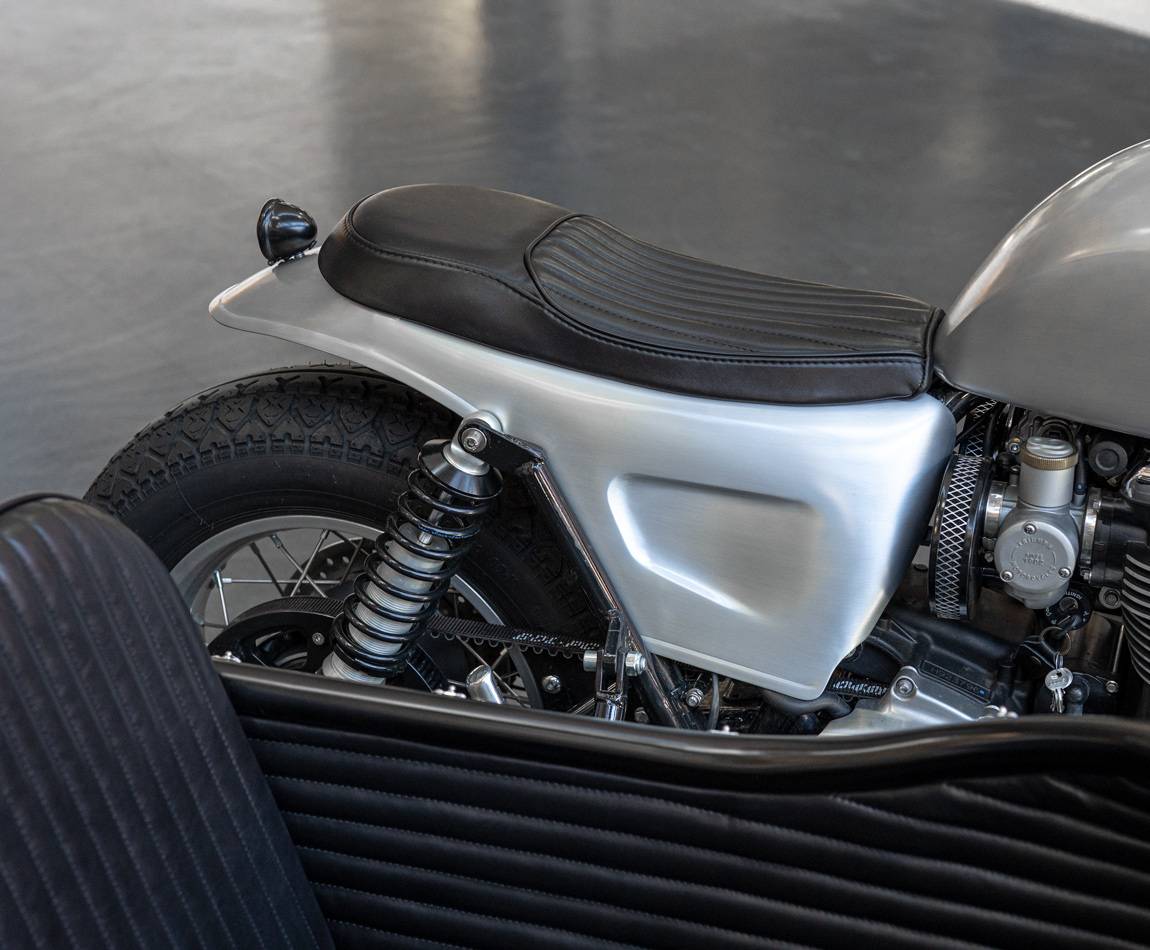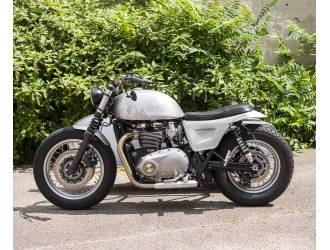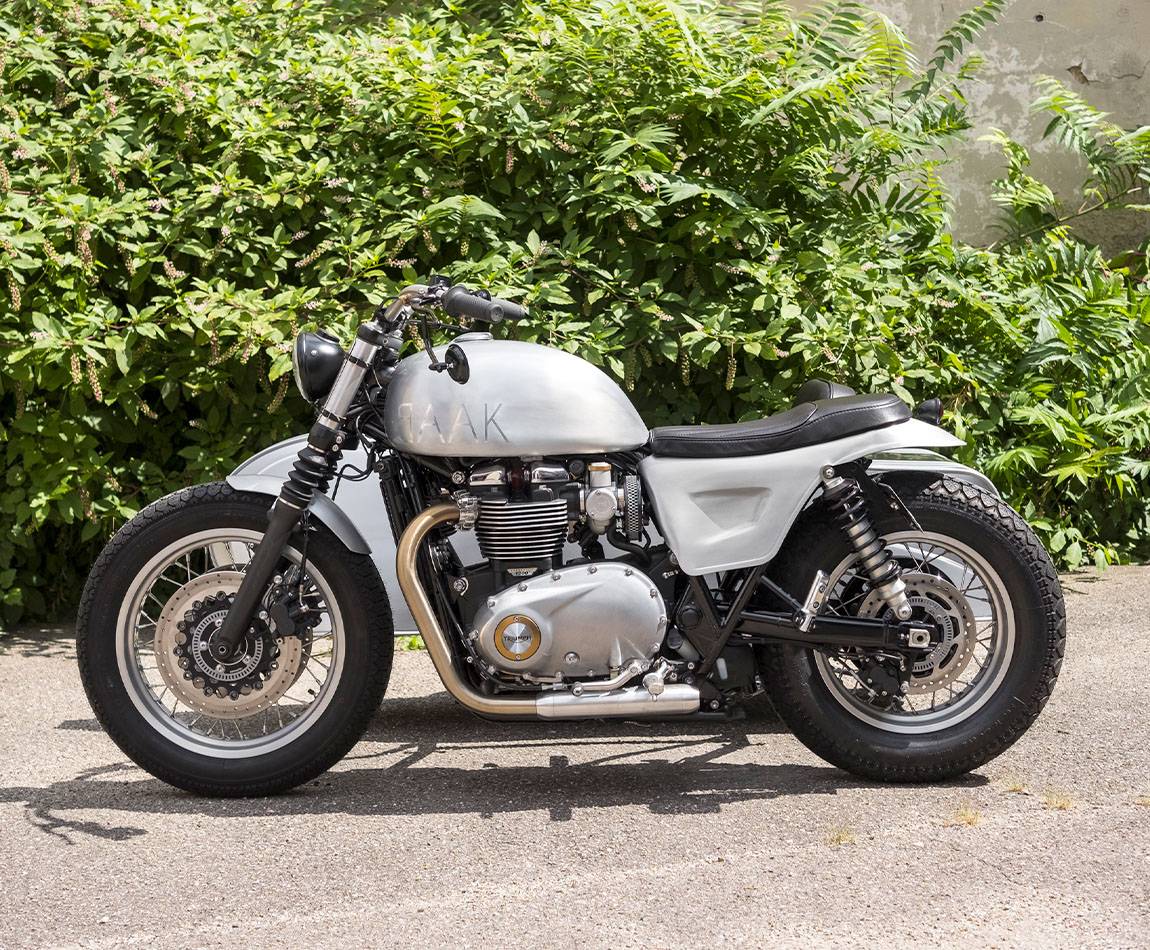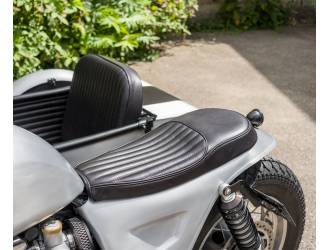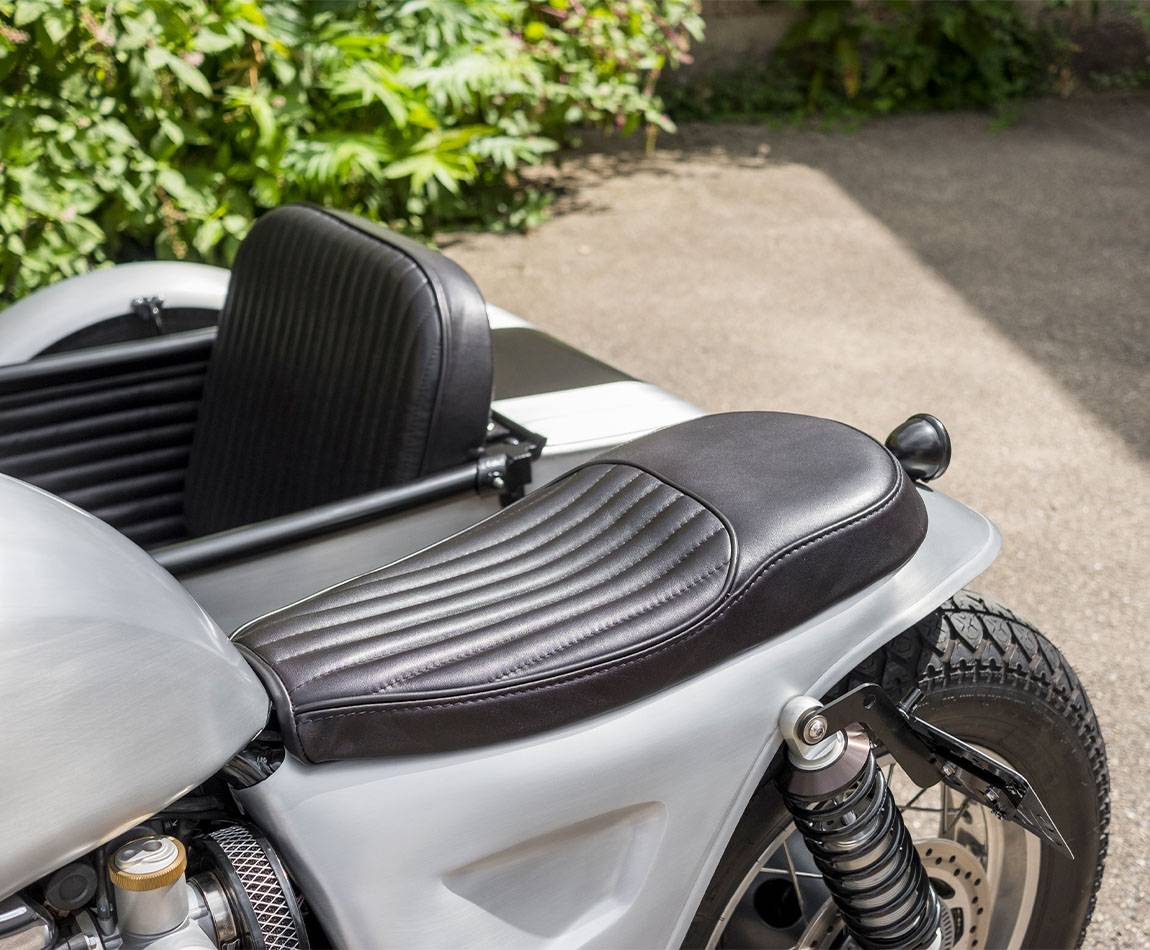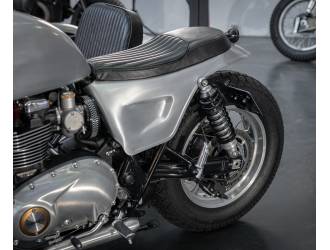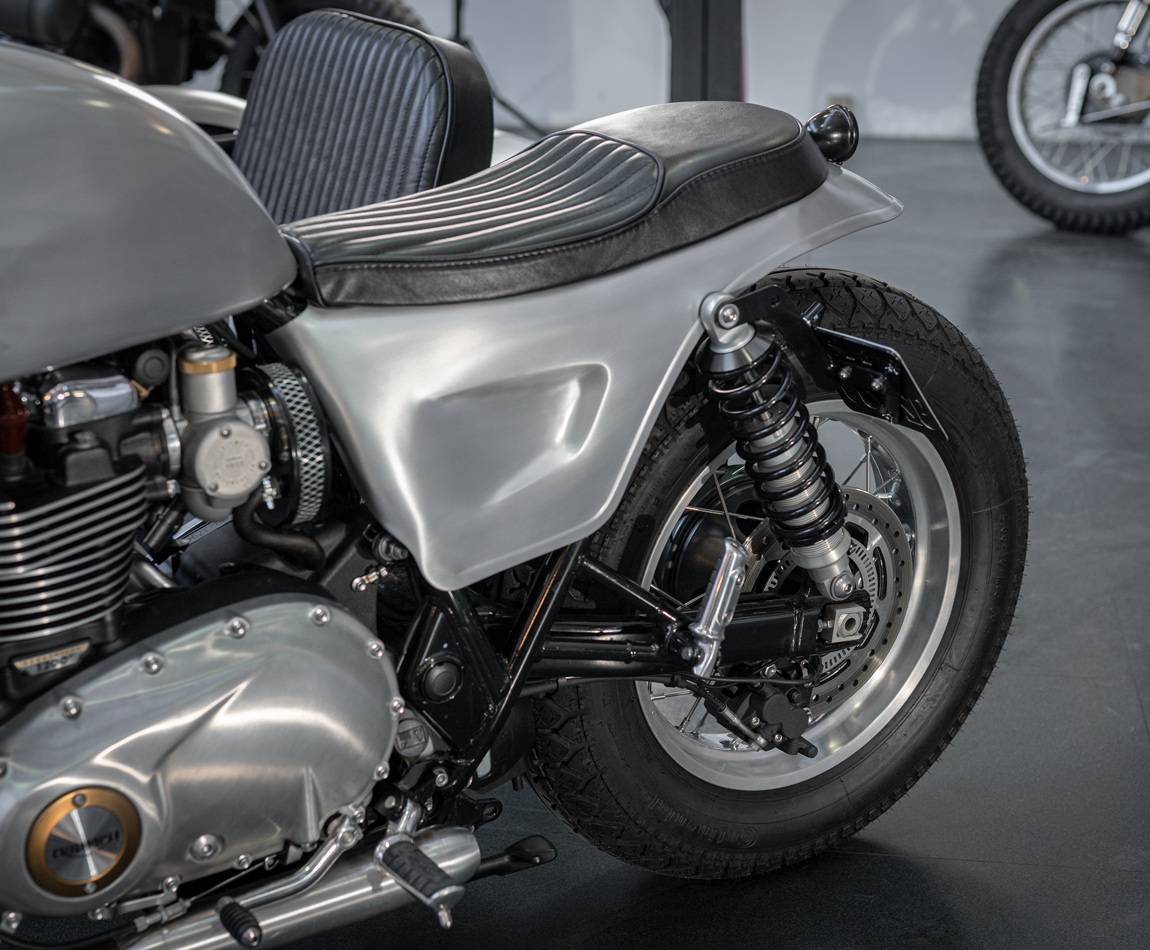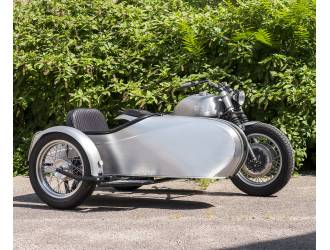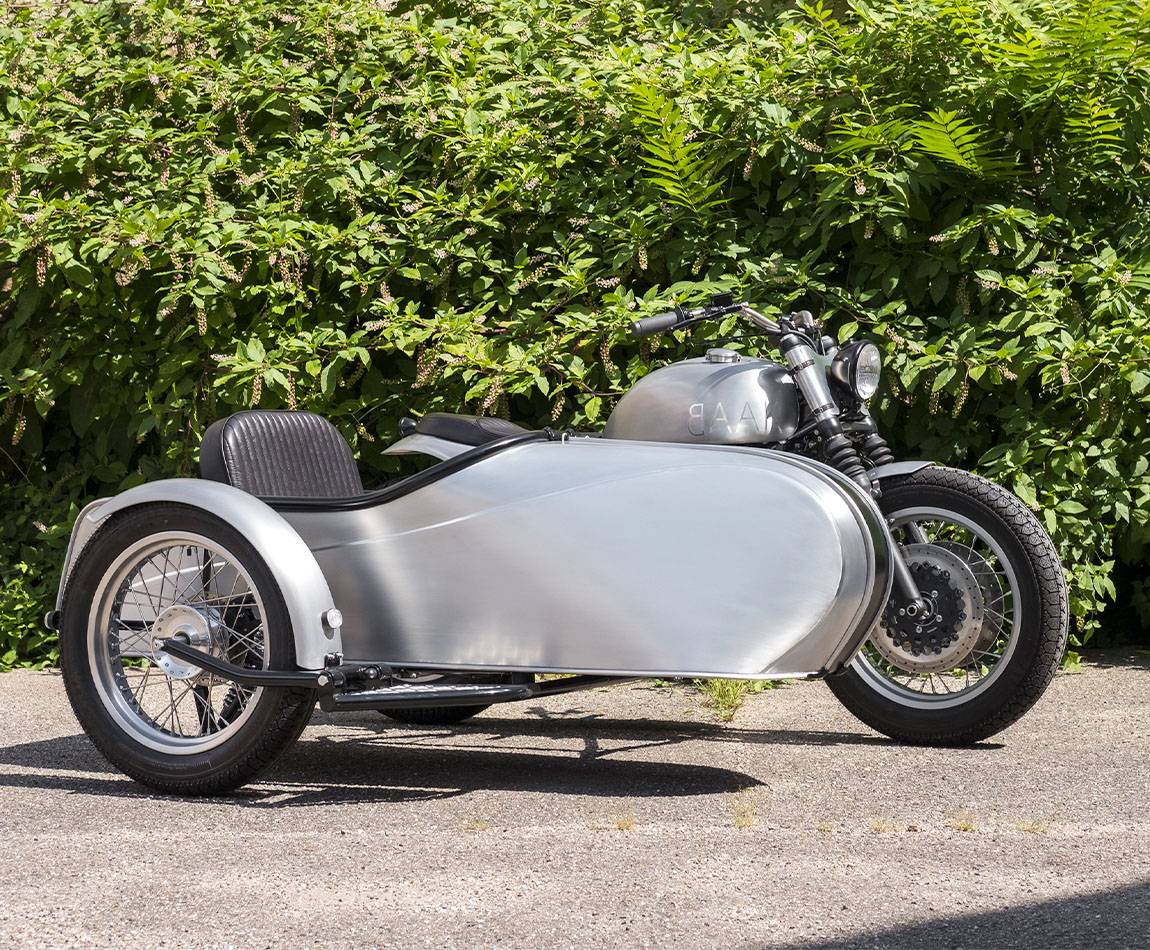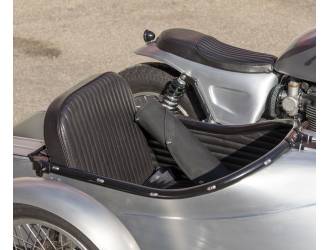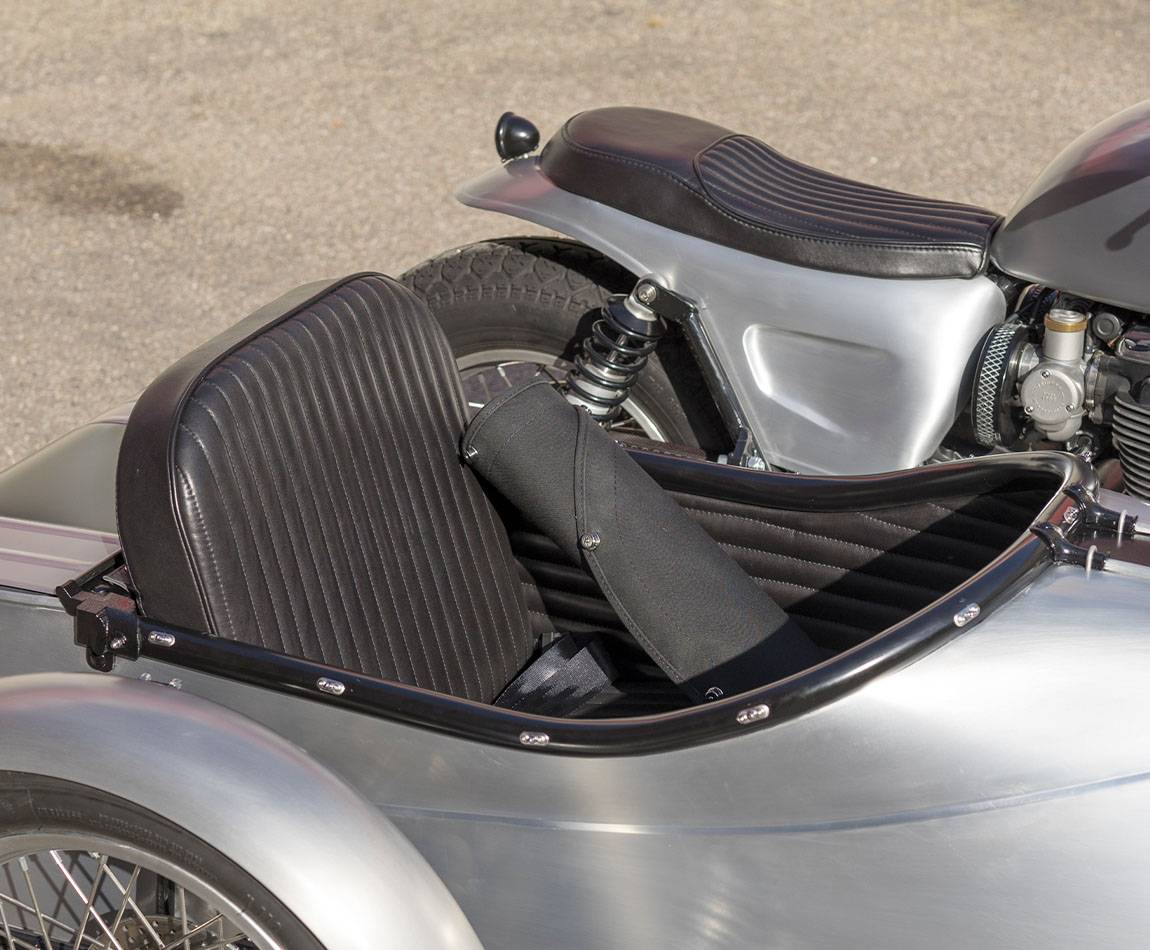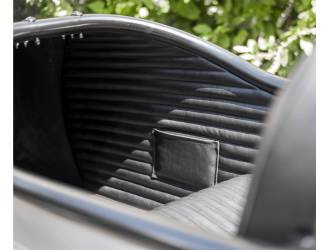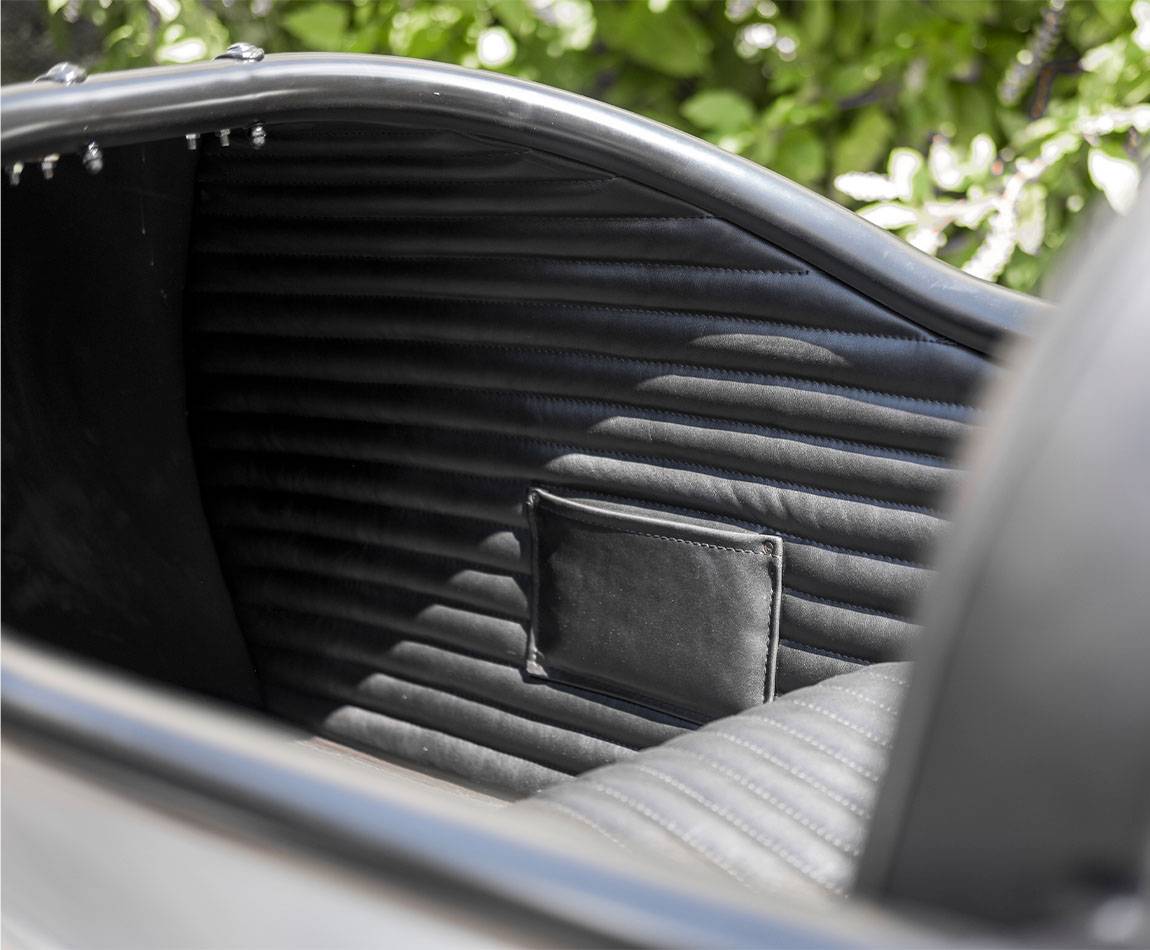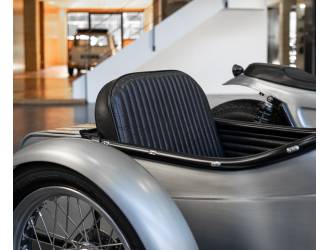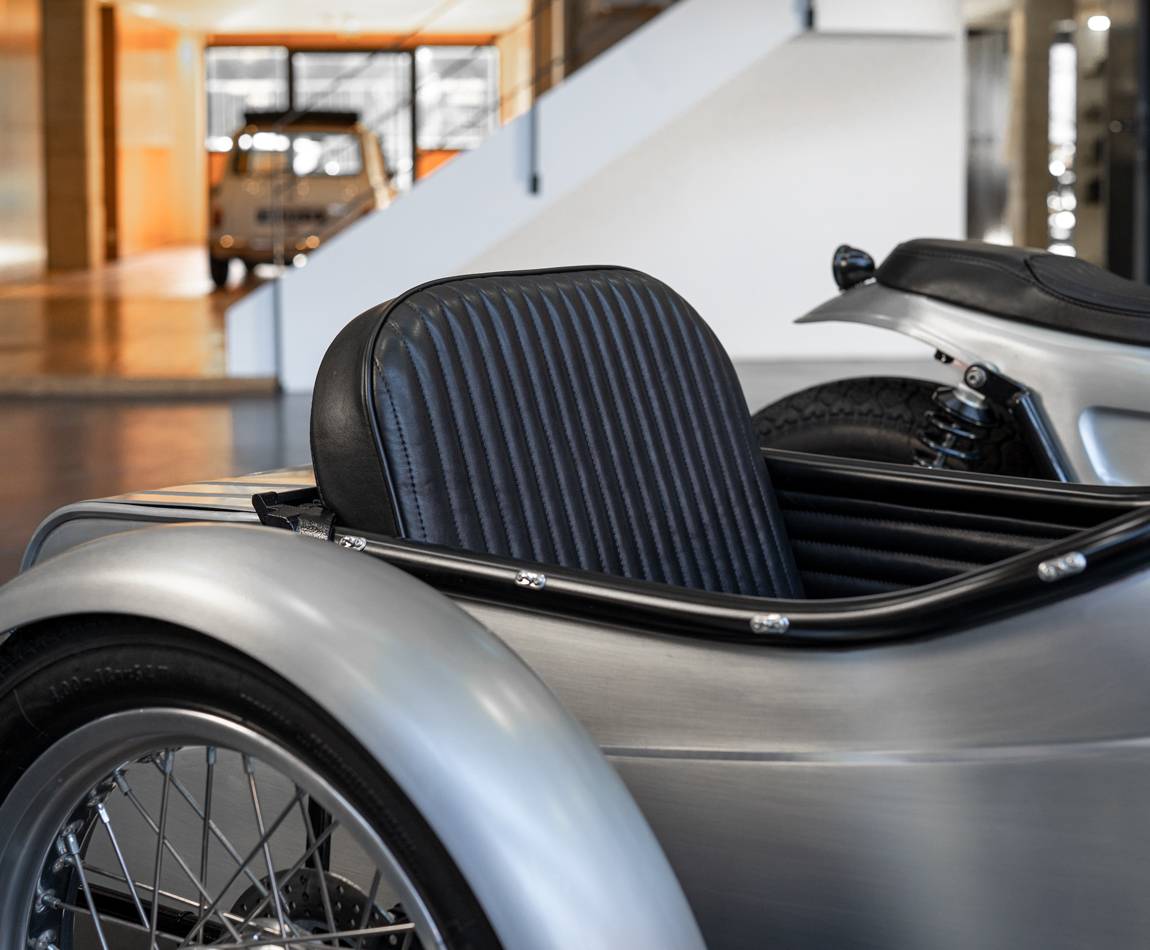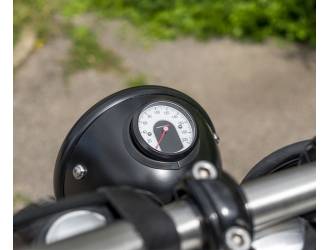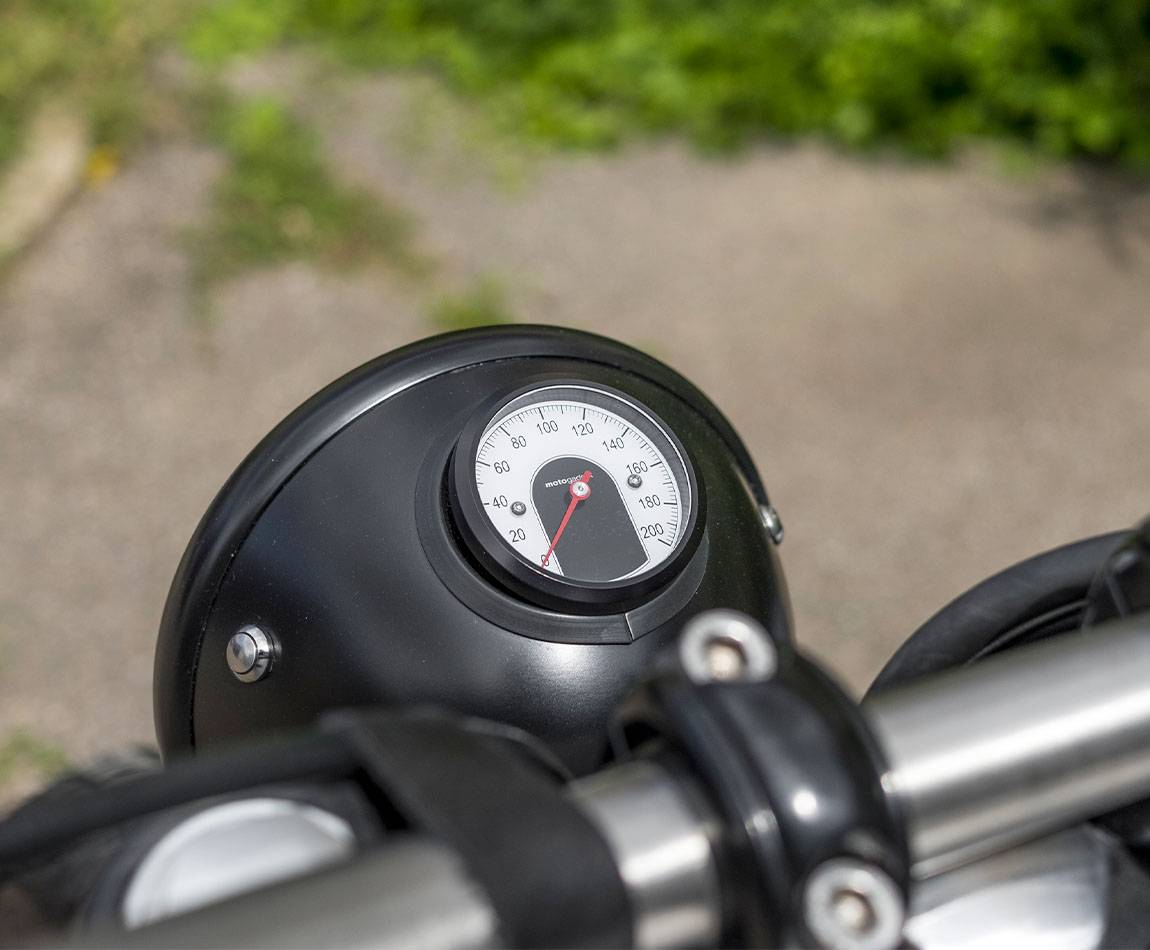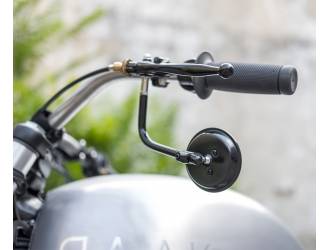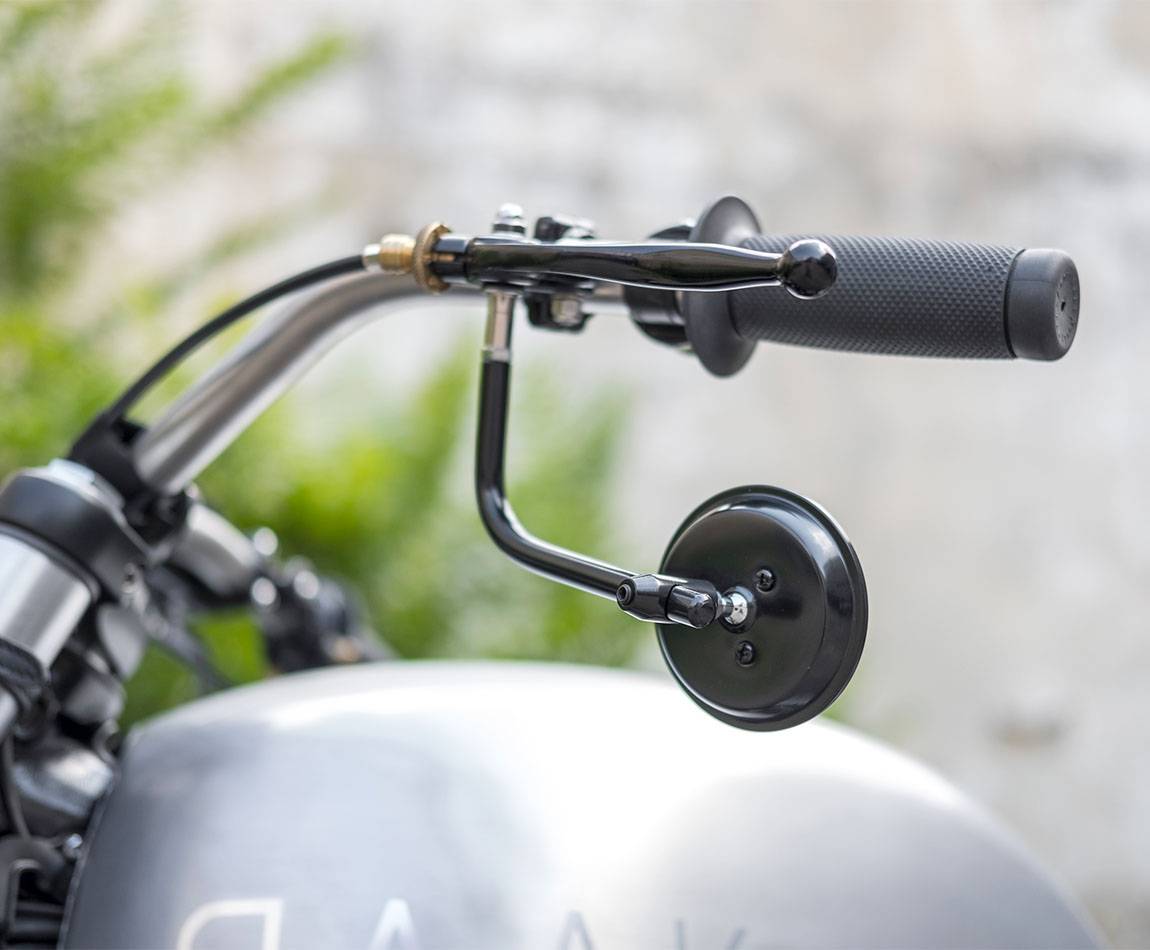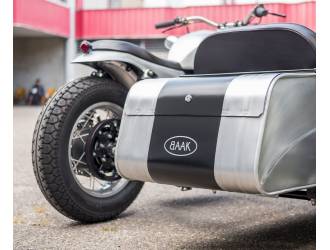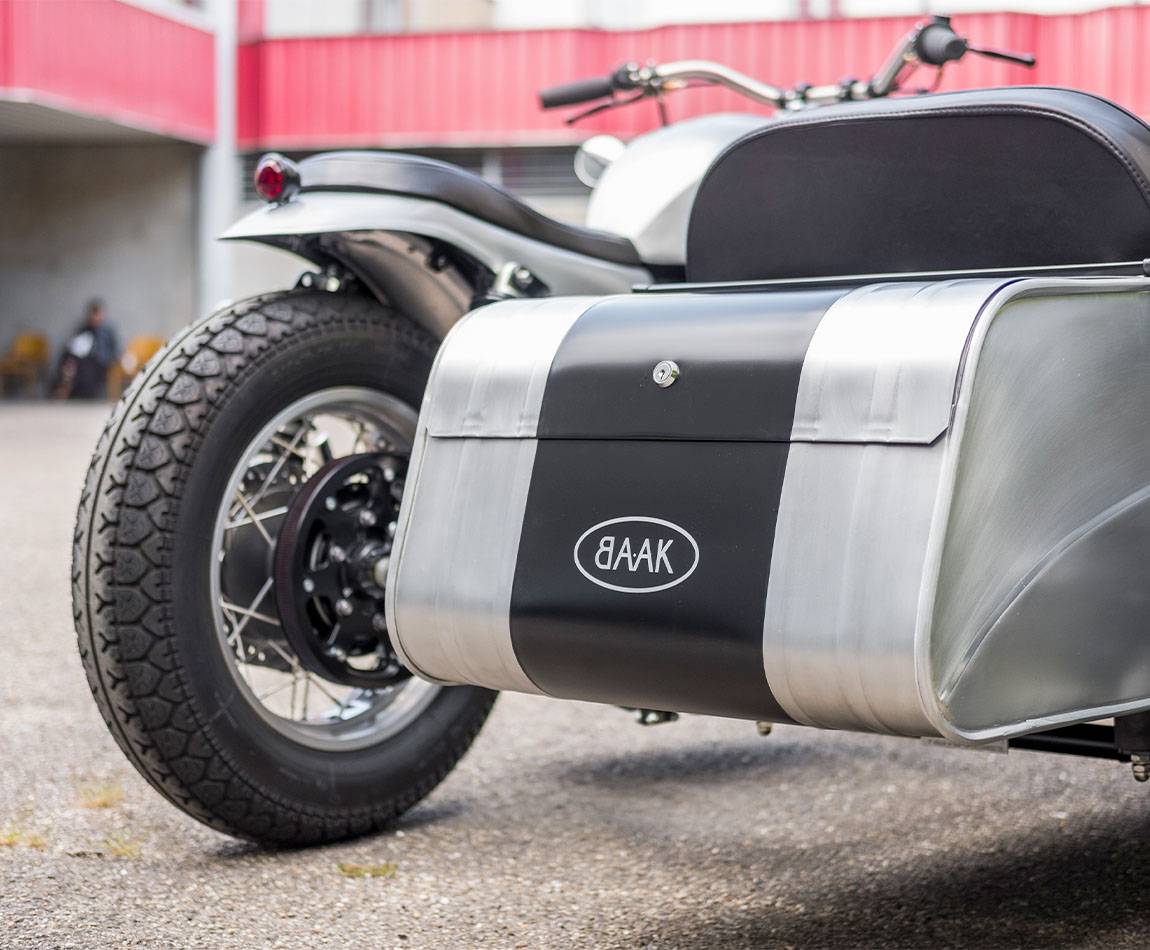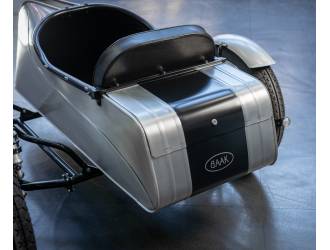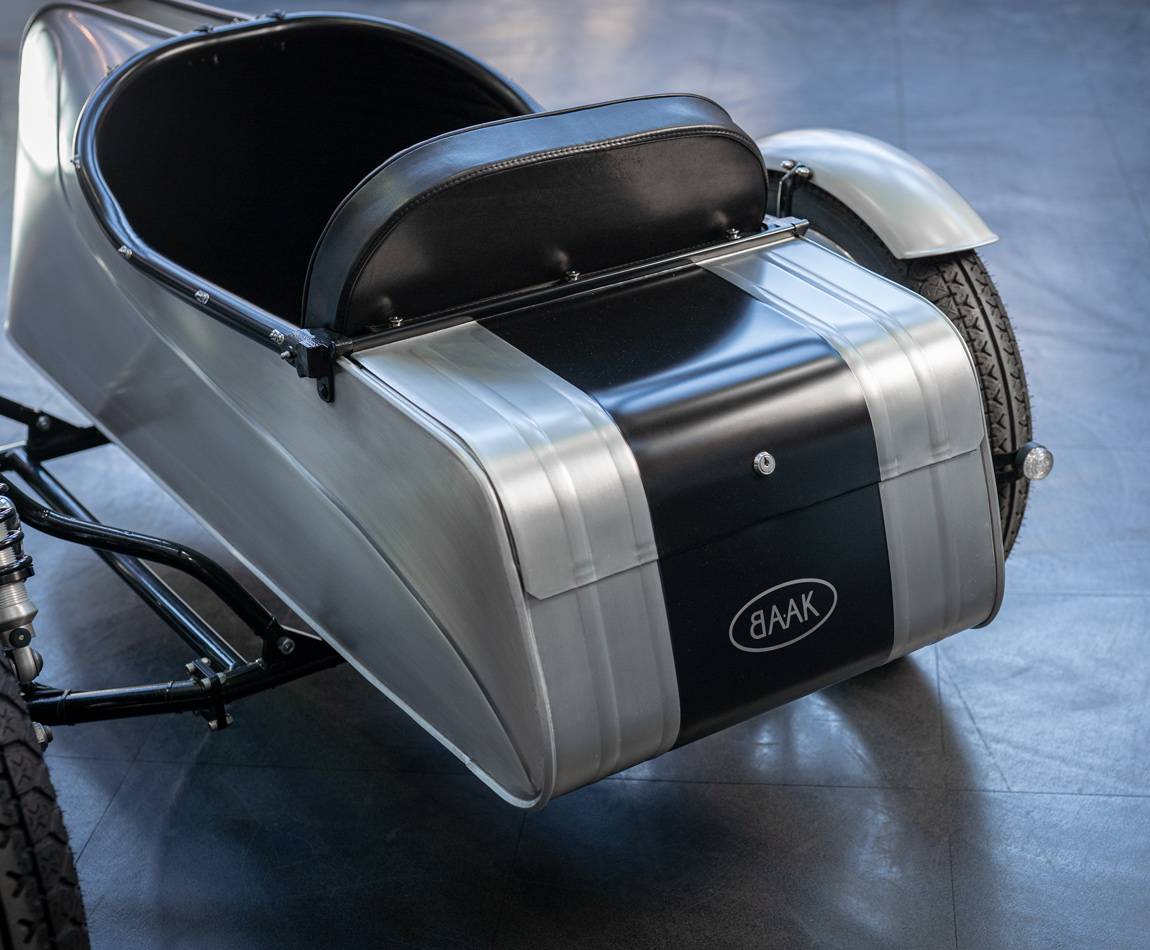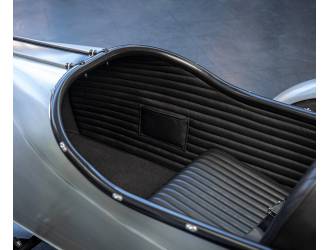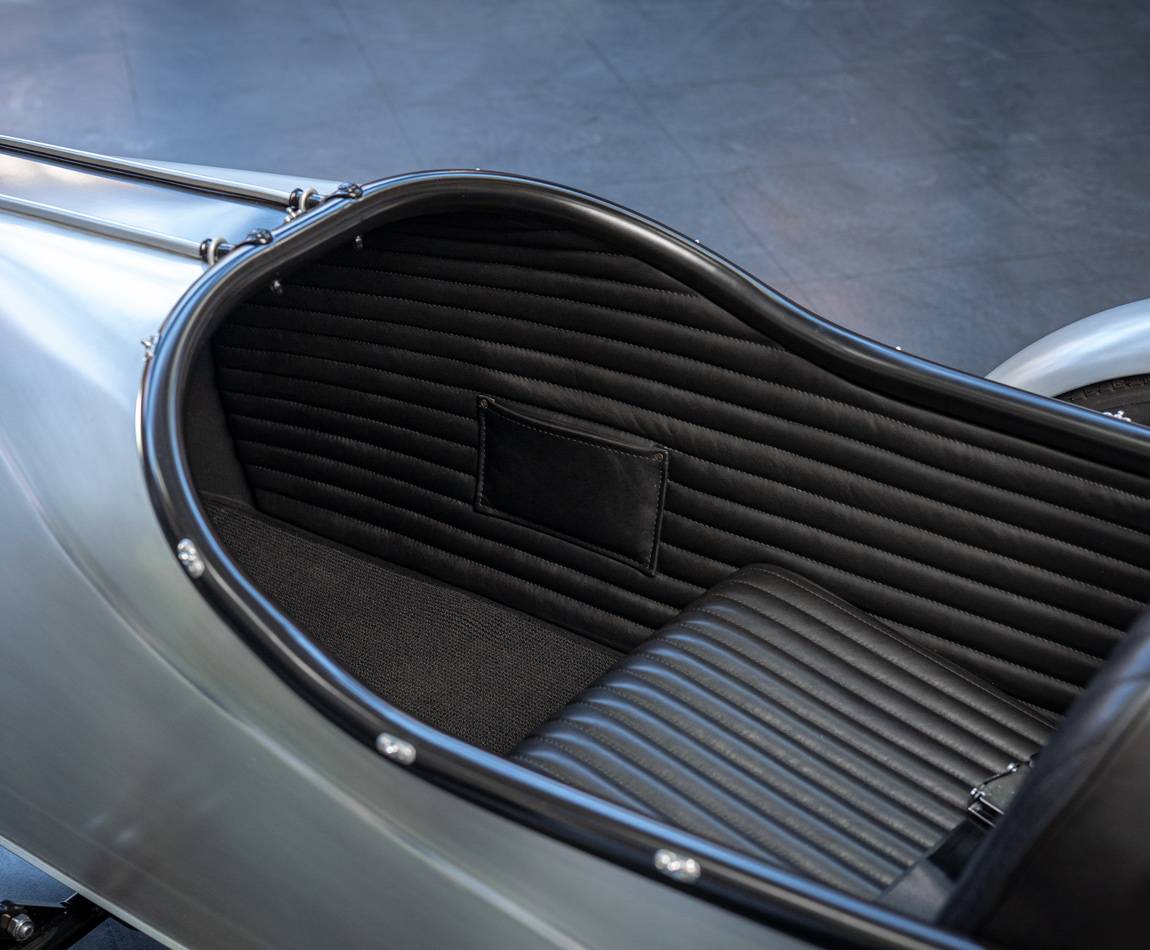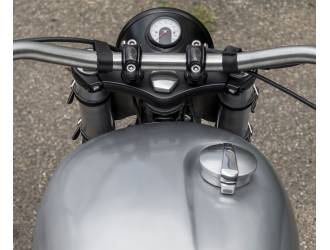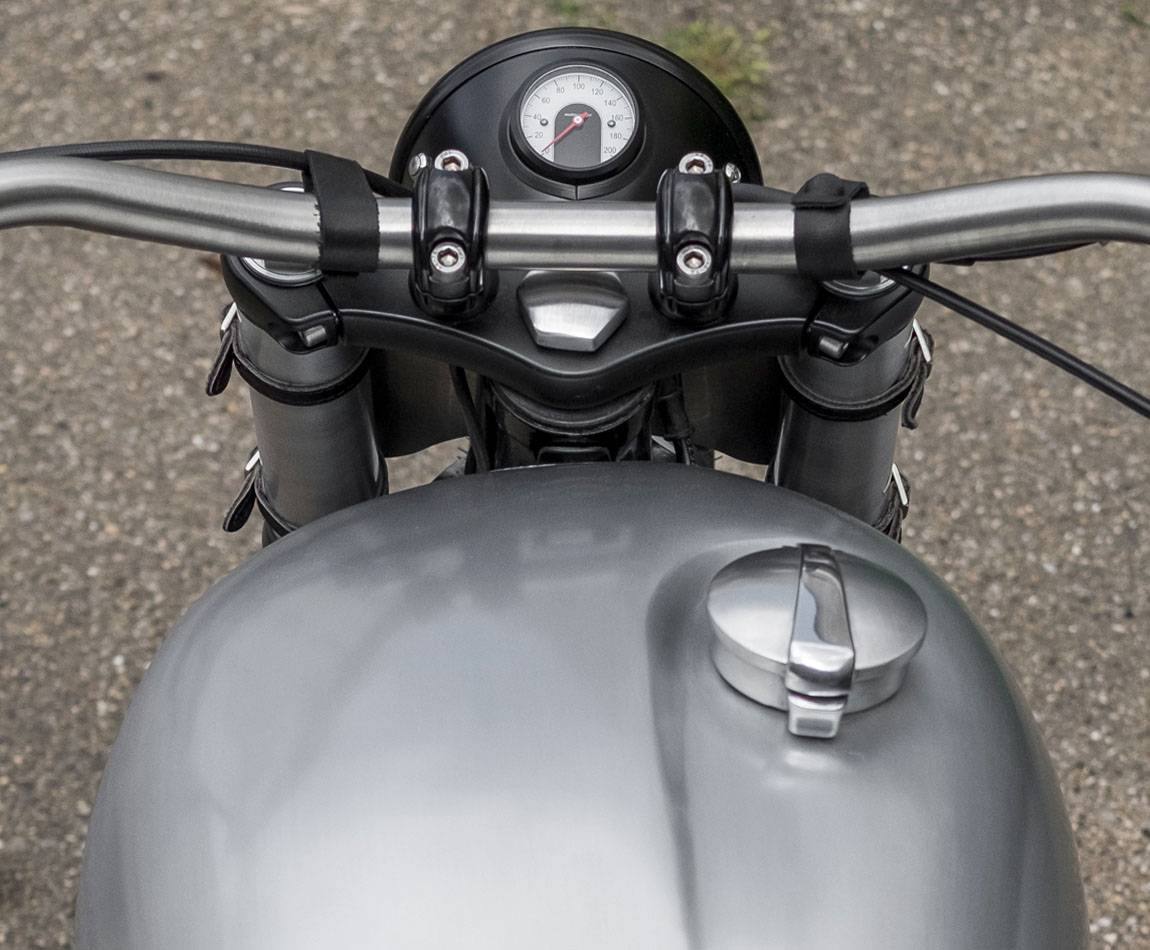 Triumph Bonneville T120 Alliance II side-car
Alliance II is a one off Triumph T120 paired sidecar coming out of BAAK's workshop, made for collectors. The result is a raw vision contrasting with a more sophisticated first iteration. Alliance II is an ode to the raw materials and simple pleasure of riding. Inspired by the Streamline Modern era, the elegant mix of metal and leather reveals beautiful and aerodynamic shapes wrapped in a subtil blend of greys.
The design, the details, the finishes of this outfit were developed and created in BAAK's workshop in Lyon. This one off creation has involved all of our departments, who can be appreciated by several, as a family.
Description
Let's build your Triumph Bonneville T100 Alliance II side-car project together, price according to your desires and the level of finish | Manufacturing on order, shipment possible all around the world.
Please contact Laura from BAAK USA for the US market.
Two months of manufacturing (subject to raw material availability at our suppliers).
Pictures of the Triumph Bonneville T120 Alliance II side-car.
Find here the items we used on this model or what we believe fits well with your selection