Triumph Bonneville 865 Alliance side-car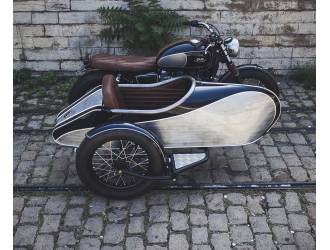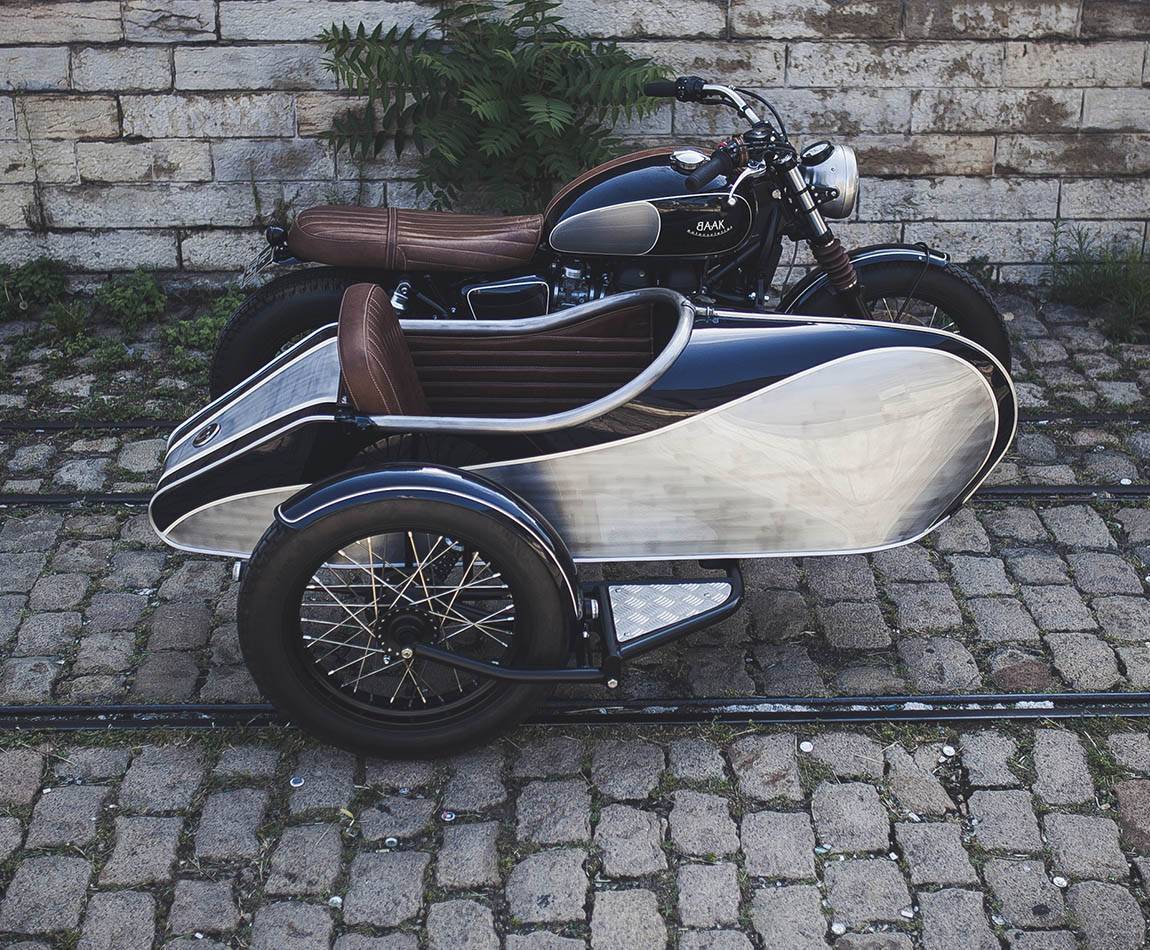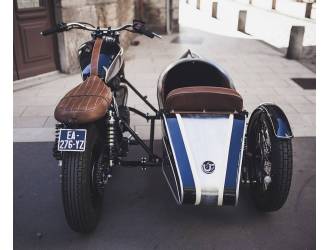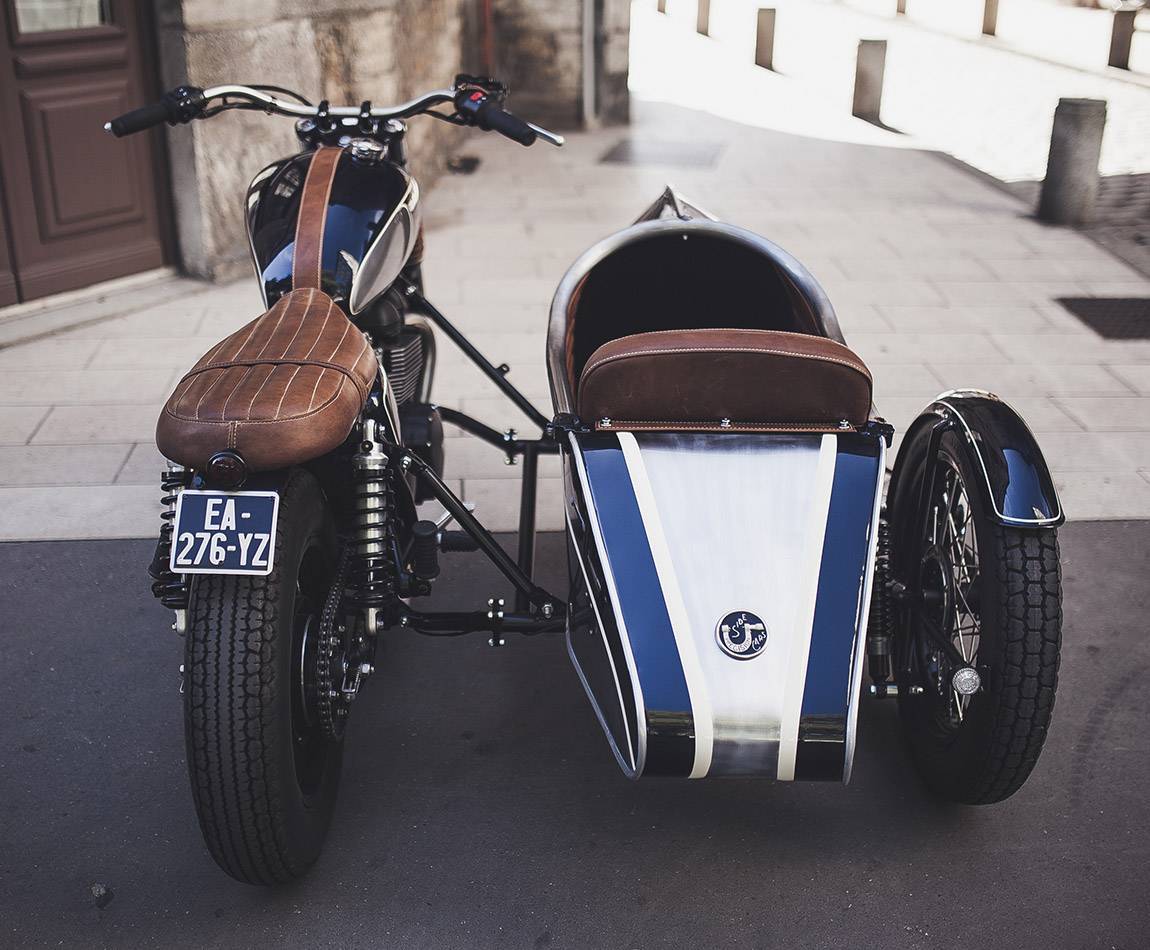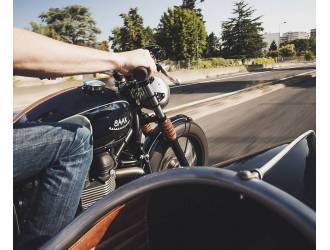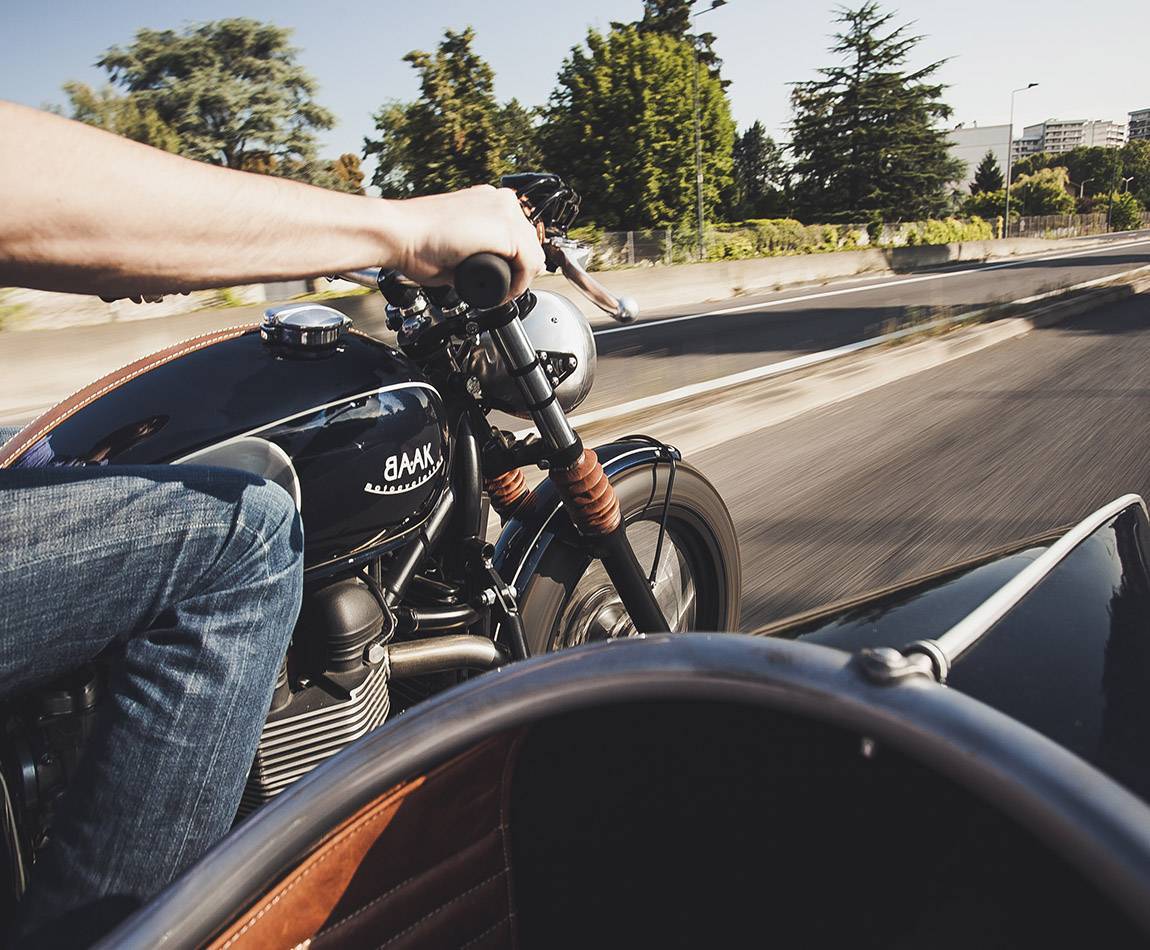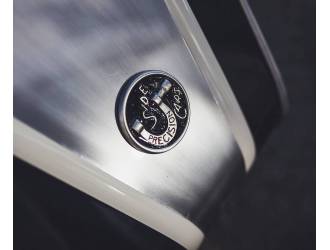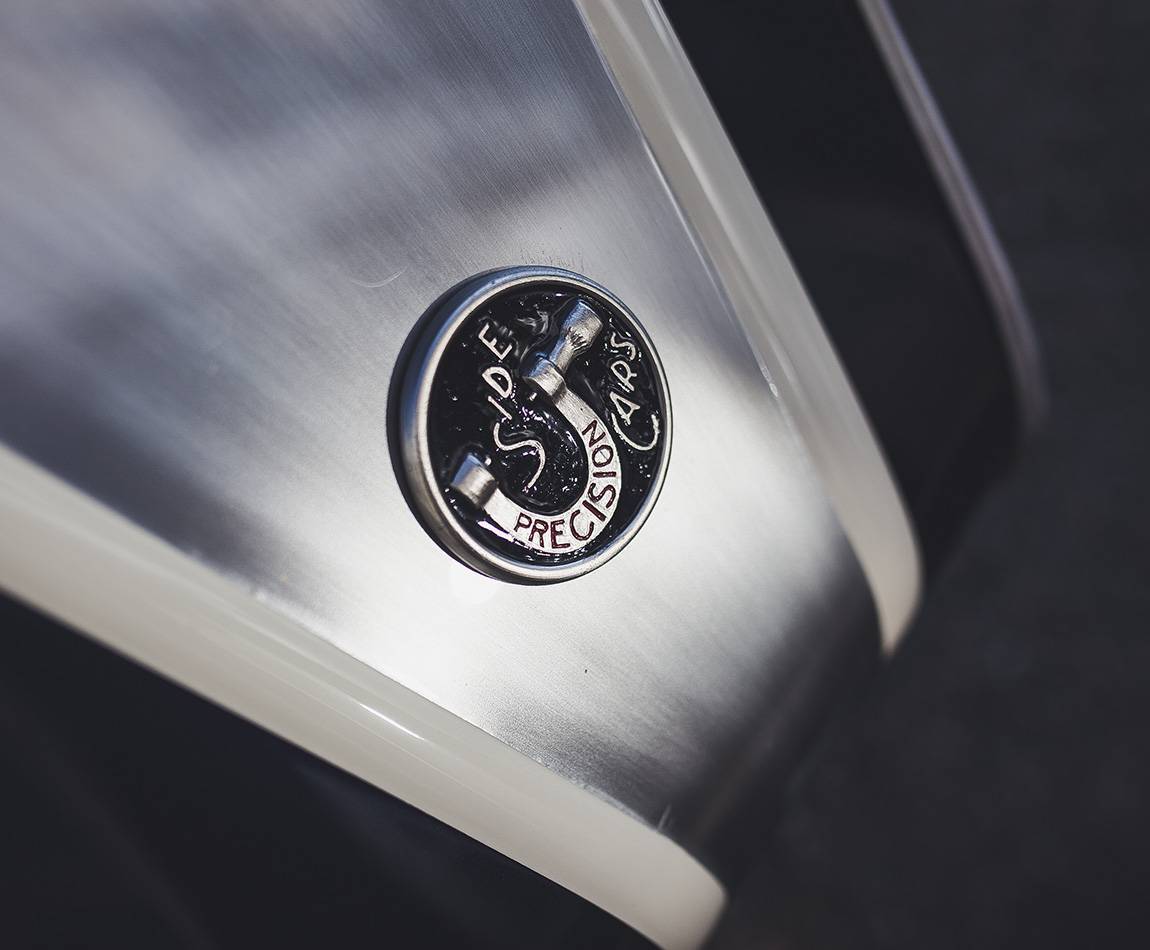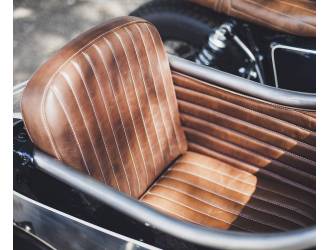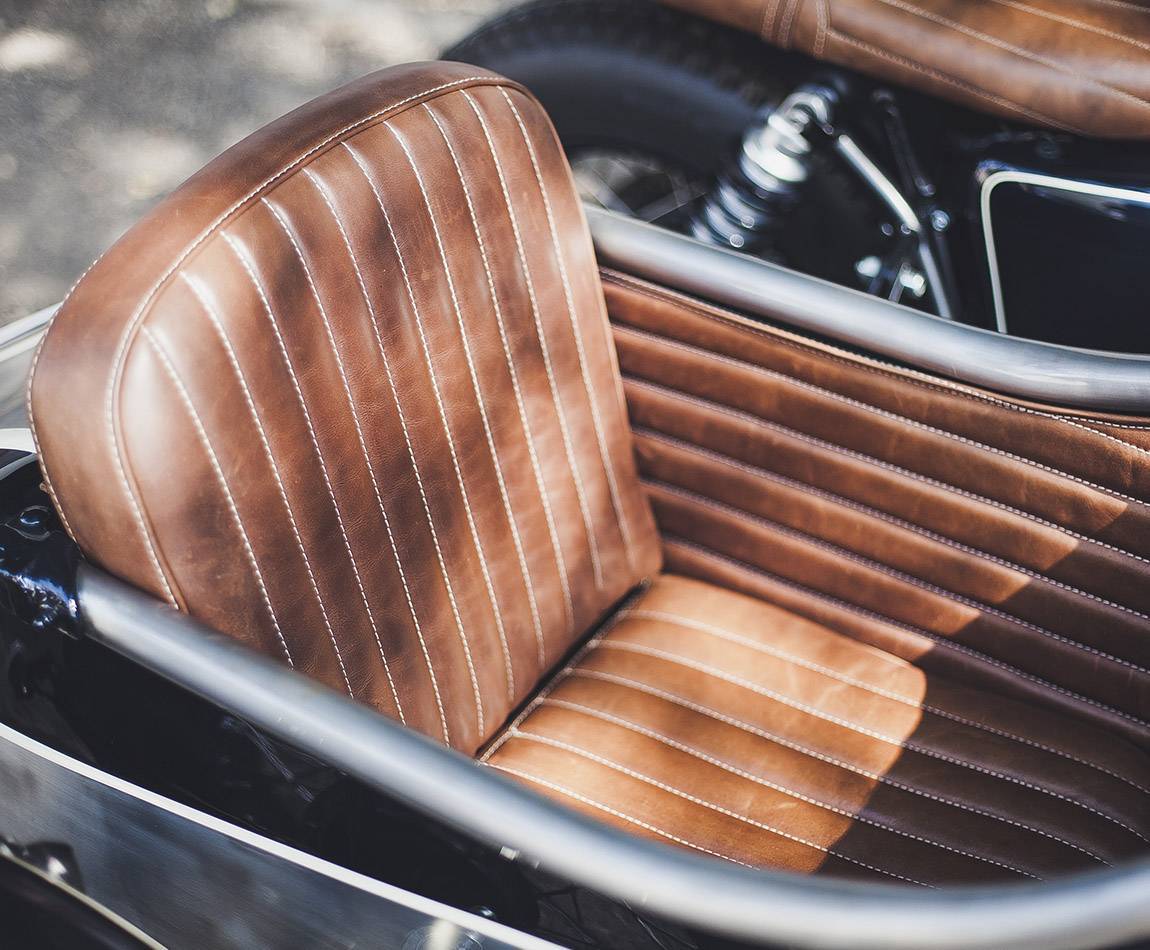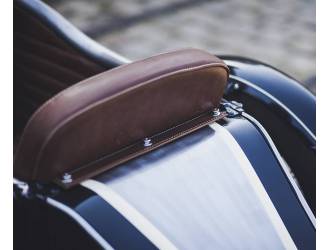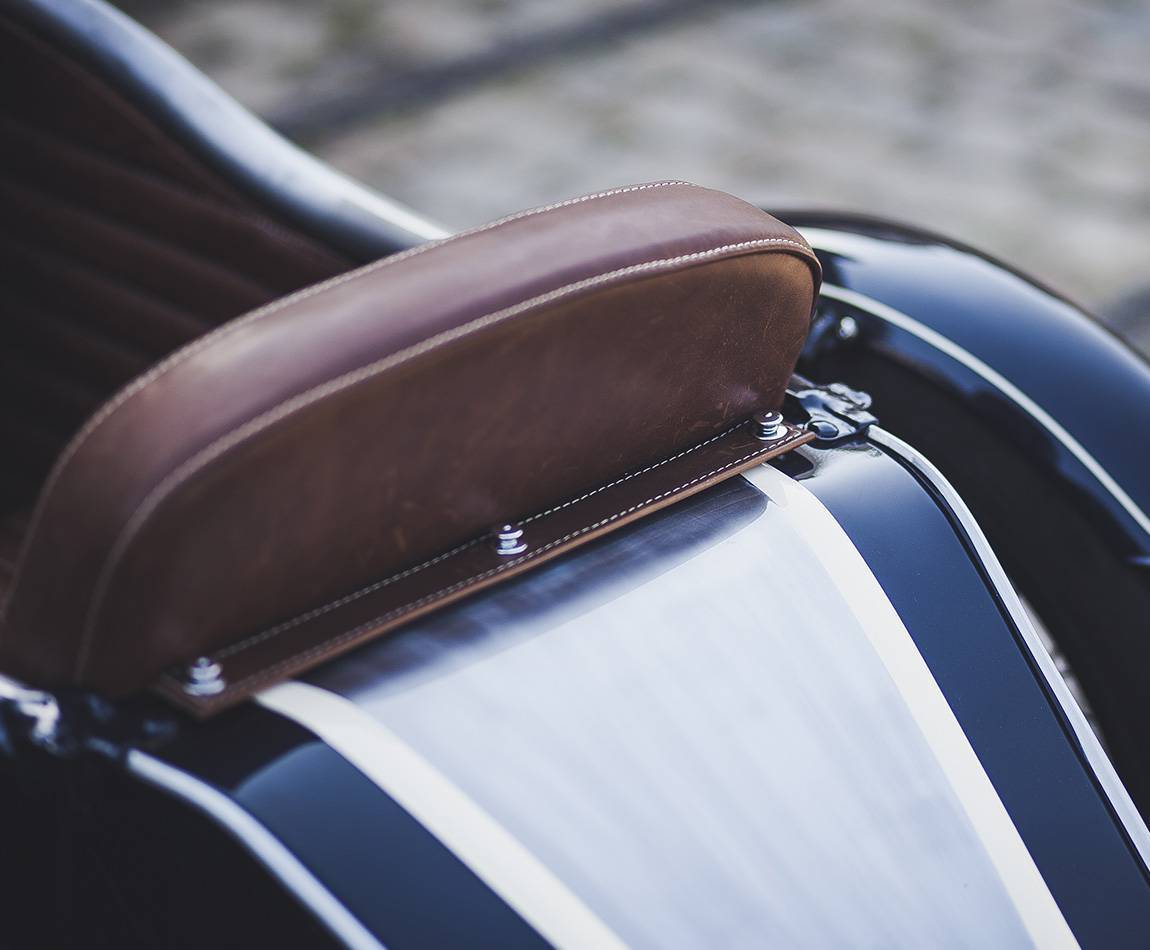 Triumph Bonneville 865 Alliance side-car
BAAK Motocyclettes associated with Alternative Side Car to give birth to Alliance. A prestigious object, result of the work of two craftsmen motivated by the same creative energy. The work completed by our team aimed at creating an harmonious result. The feelings provided by this three-wheels machine make you enter a unique experience to be shared with a passenger.
The motorcycle attached to the steel side car rig is a version of our Dandy Bonnie.
Description
Let's build your Triumph Bonneville Alliance side-car project together, from $25,200 I Manufacturing on order, motorcycle base not provided, shipment possible all around the world.
4 to 5 months of work at the workshop are necessary to build this machine.
If you live in the USA, you can pre-order your BAAK model right now and have it at our L.A. workshop in early 2021. Let's secure your place in BAAK's Los Angeles workshop waitlist here.