Side leather saddlebag for Moto Guzzi V7 I / V7 II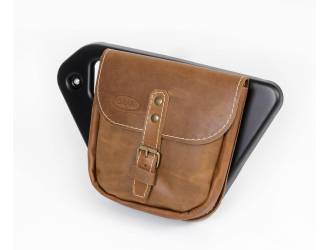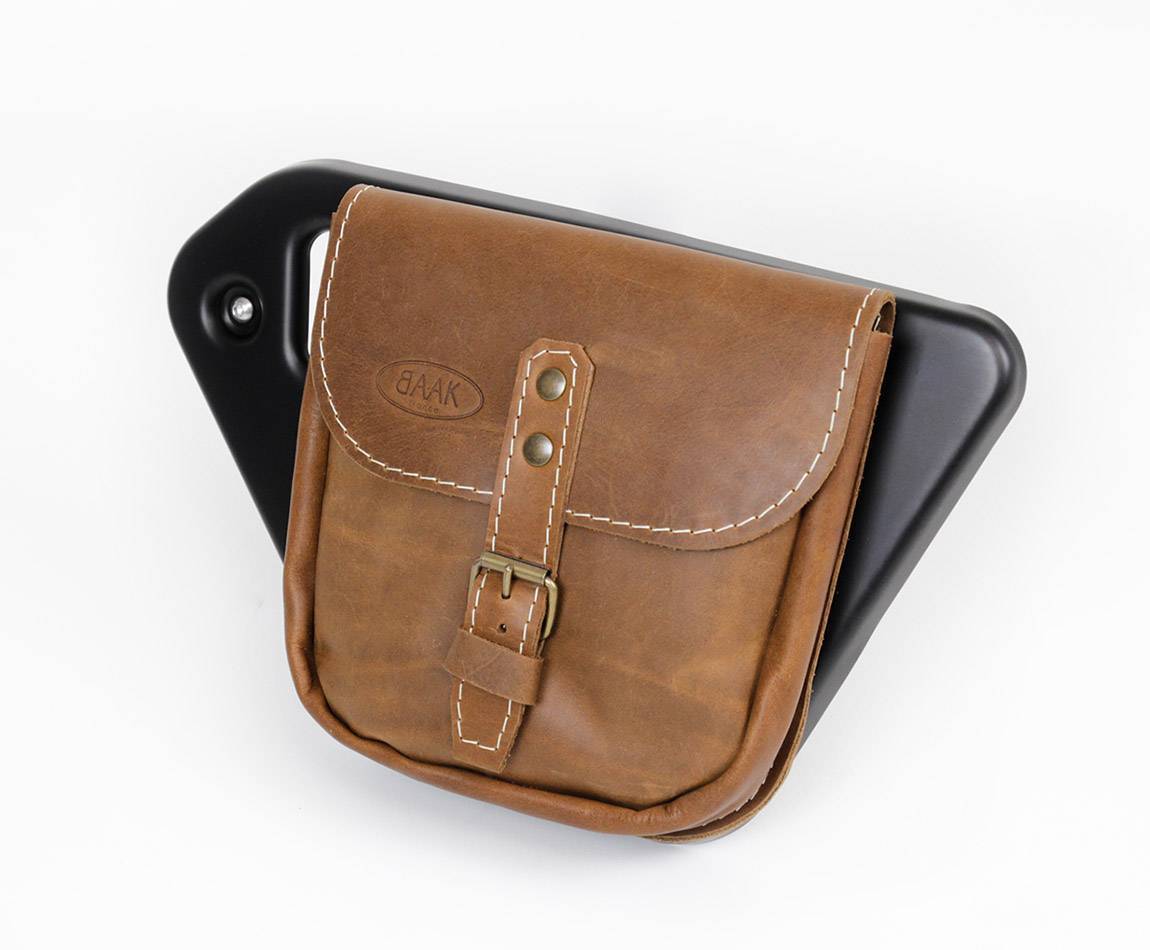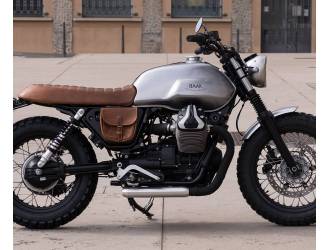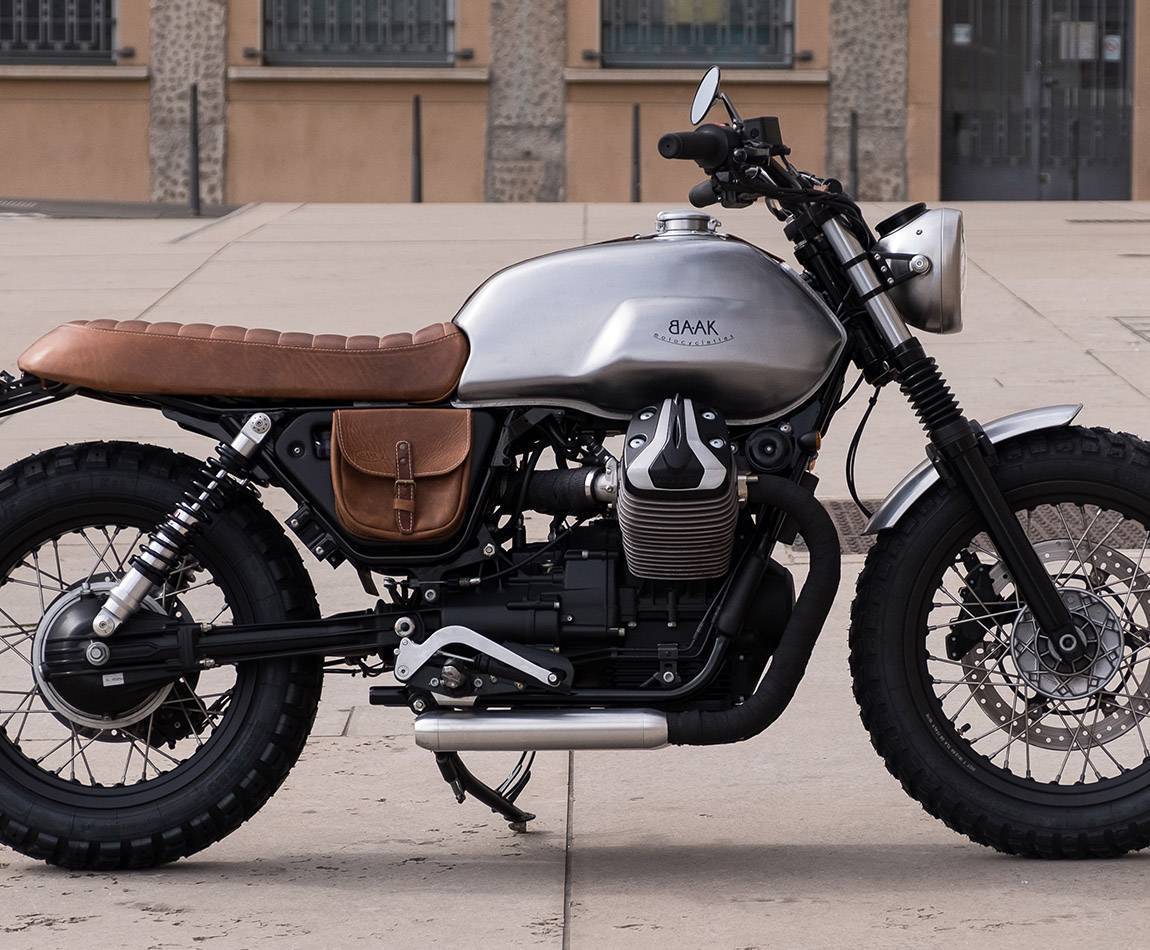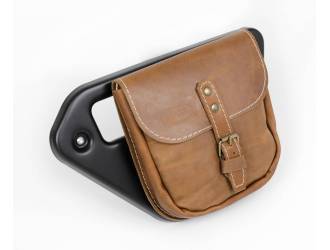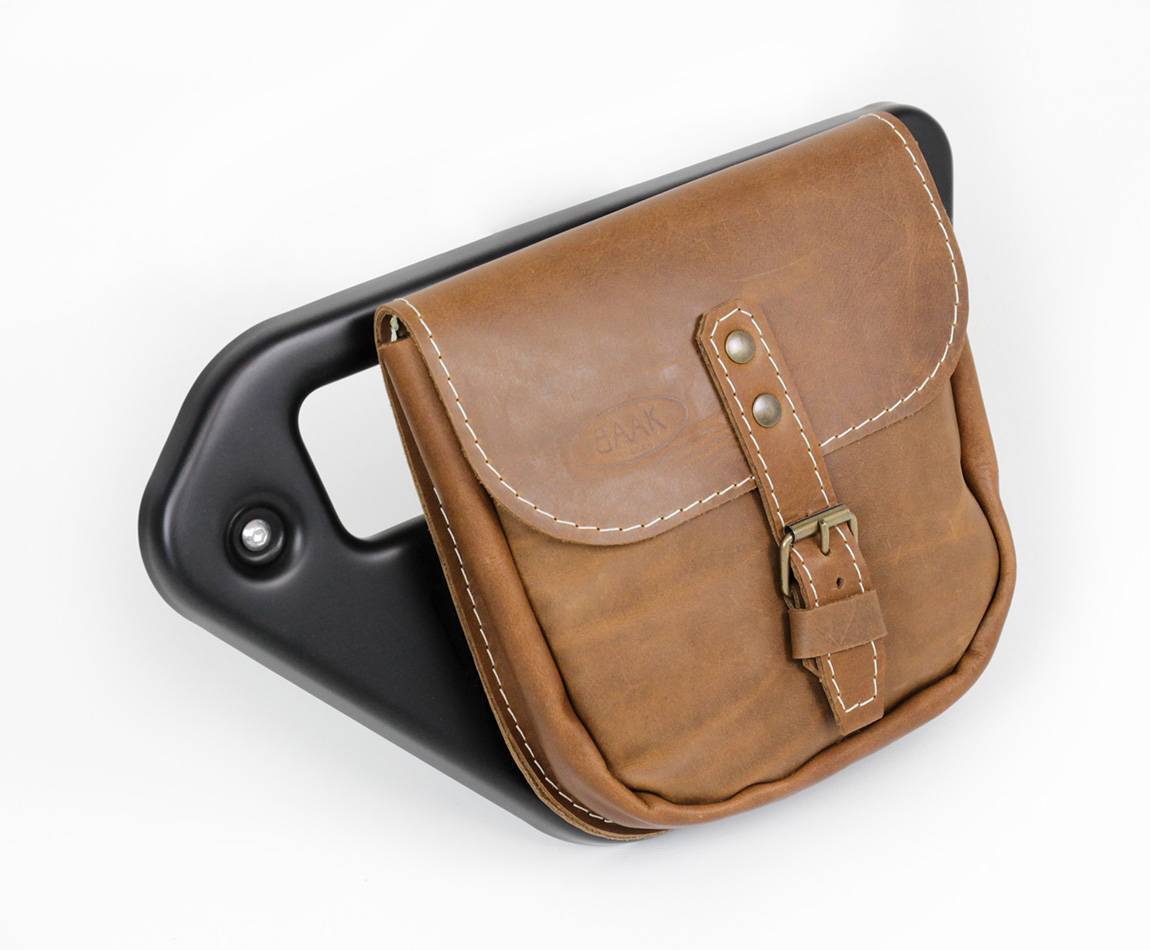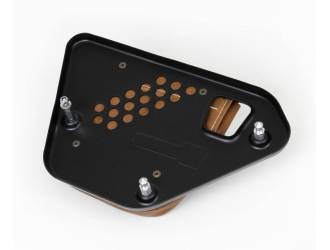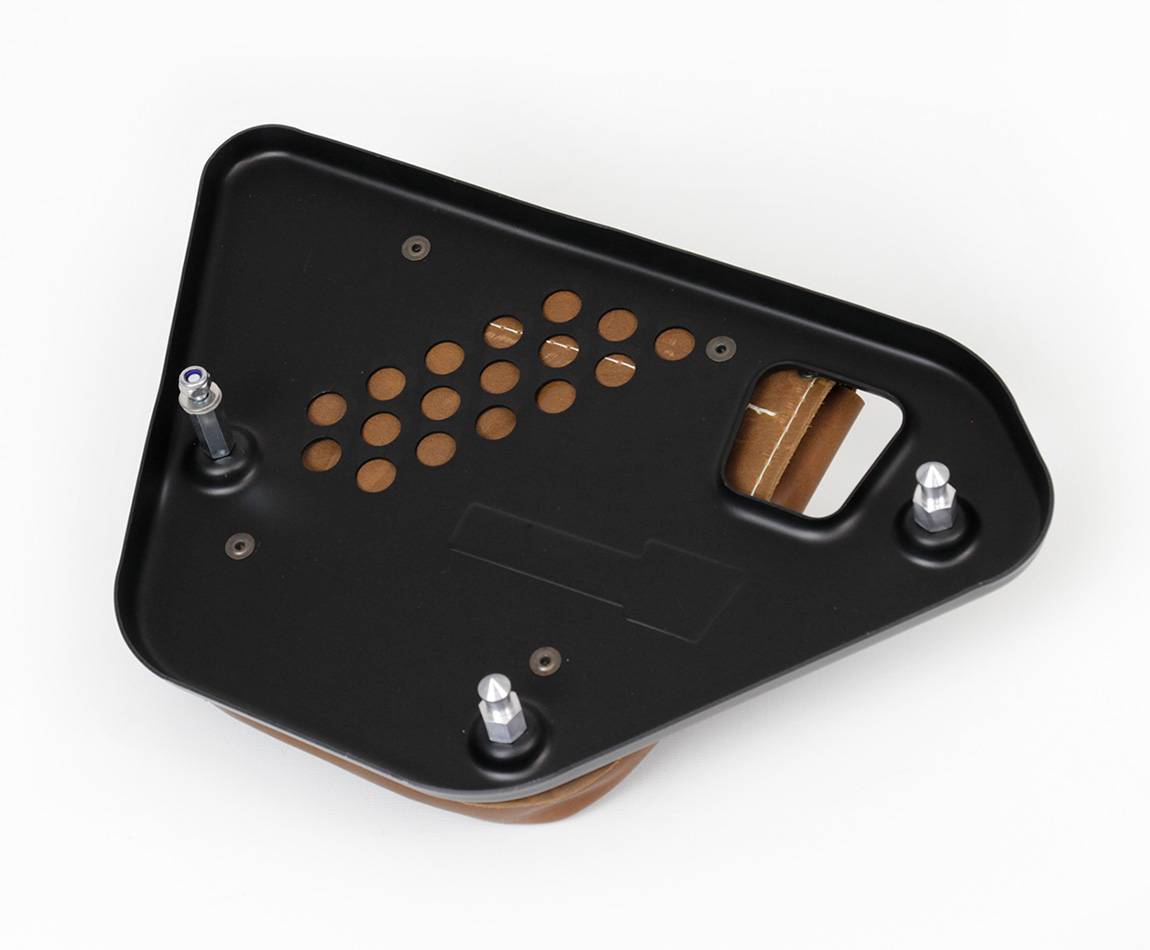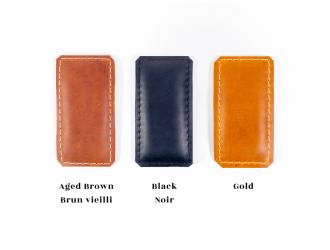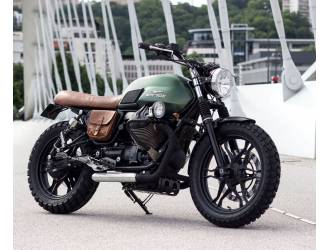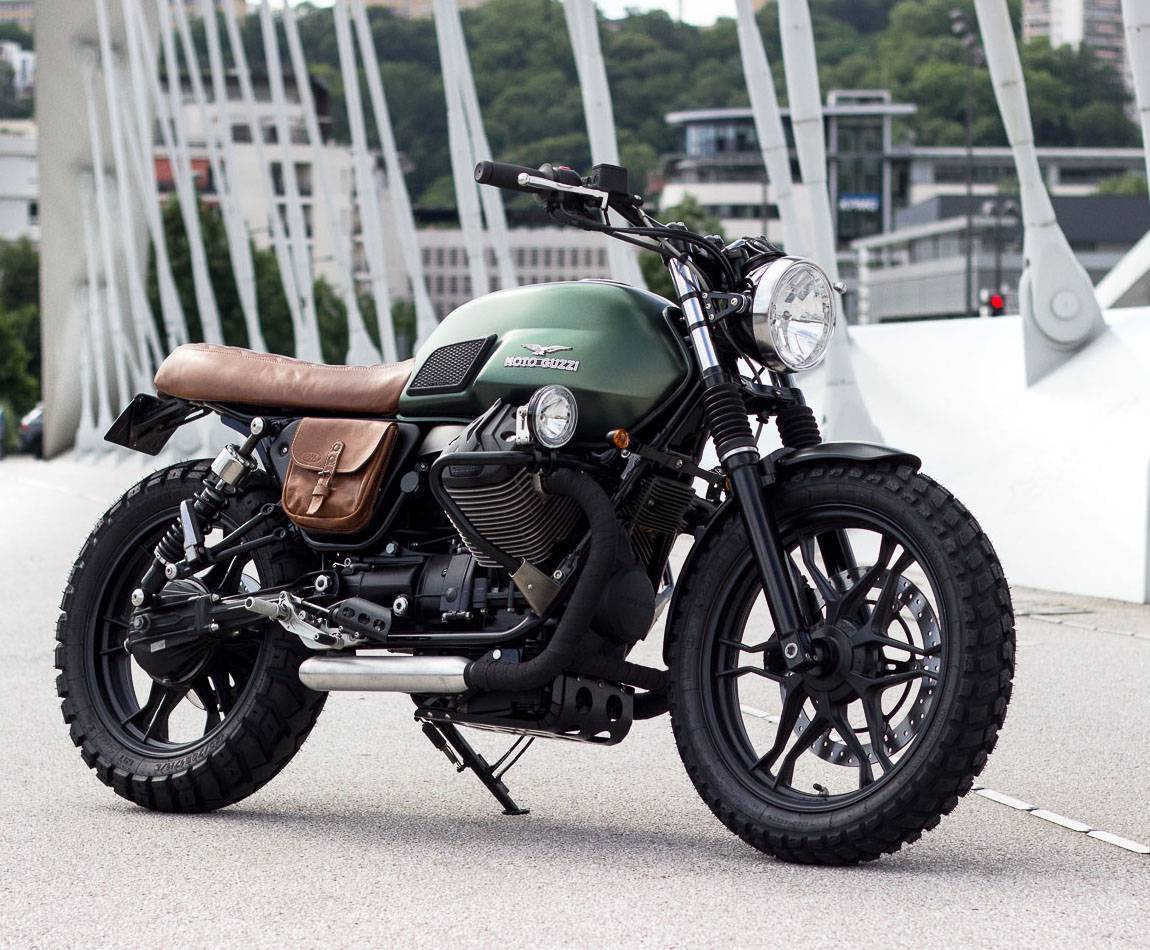 Side leather saddlebag for Moto Guzzi V7 I / V7 II
Side leather saddlebag for Moto Guzzi V7 I and V7 II. This saddlebag is handcrafted at the workshop in the same leather as our saddles. It enables you to transport some objetcs and gives a retro distinguished look to your bike. It's available in Aged brown, gold, black leather color.
It comes mounting on a black satin painted aluminium plate that comes in place of your original side cover. An additional one can be ordered in option for the other side.
Made in France
Description
The saddlebag is attached to its support plate and not removable (there is one snap for left versions so you can keep the seat lock system easy to access). All the necessary stainless steel screwing is supplied. You can choose a right or left mounting for this Moto Guzzi V7 part. We use a cream color thread for the stitchings, except for red and black leather with which one we use black thread.
You can select the option "additional bare side plate for the opposite side" to receive one more side cover, to mount it on the other side of your bike and get an harmonious look on your V7. The left side cover / saddlebag doesn't suit the Moto Guzzi V7 II Stornello.
Saddlebag size : 20cm x 20x x7cm.
Depending on the weather conditions of your country, an intensive exposure to the sunlight requires to regularly maintain your leather goods.
We recommend the use of our Leather care cream.
This product is compatible with the following models (click the model for more details):