2Win shock absorbers for Moto Guzzi V7I et V7II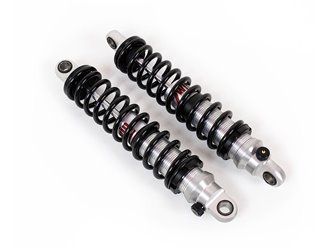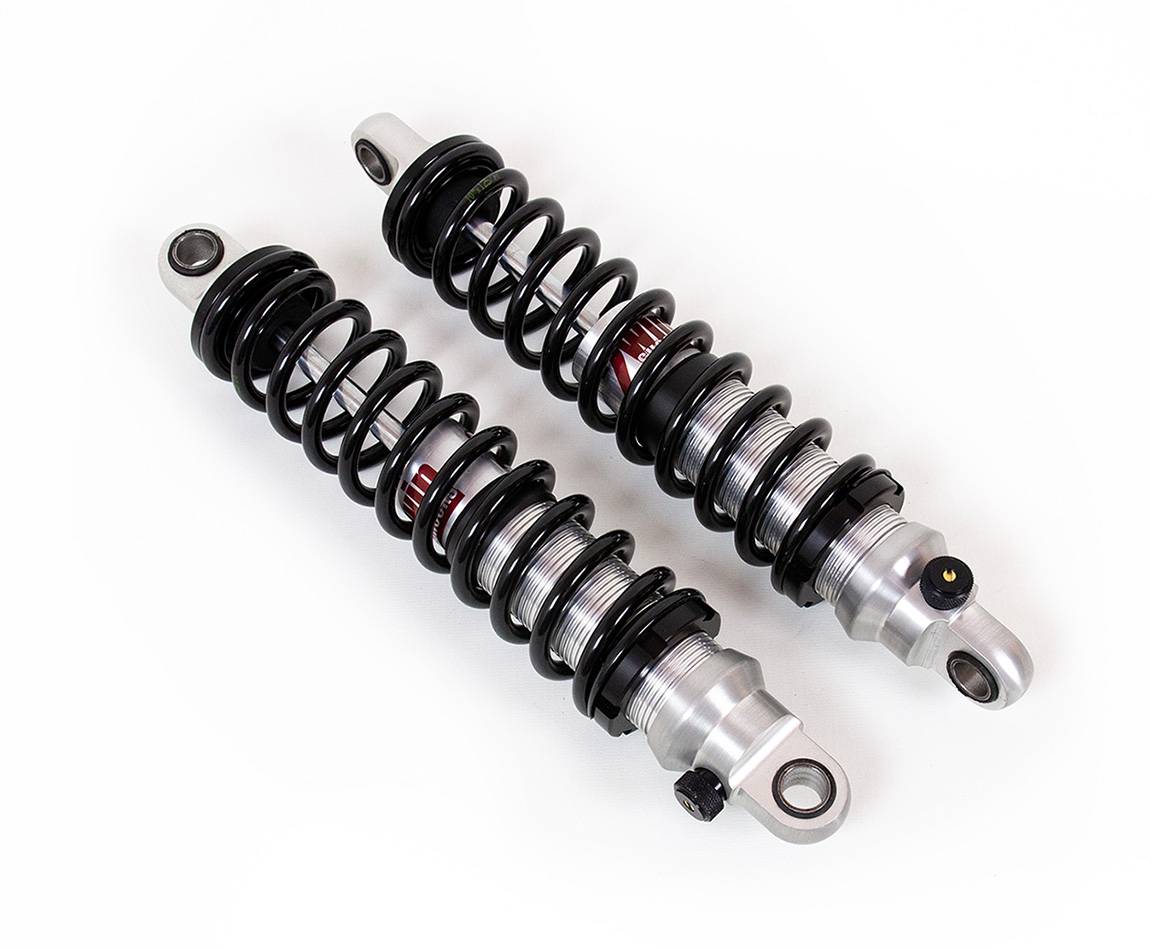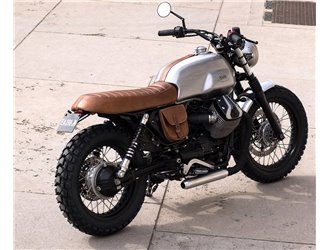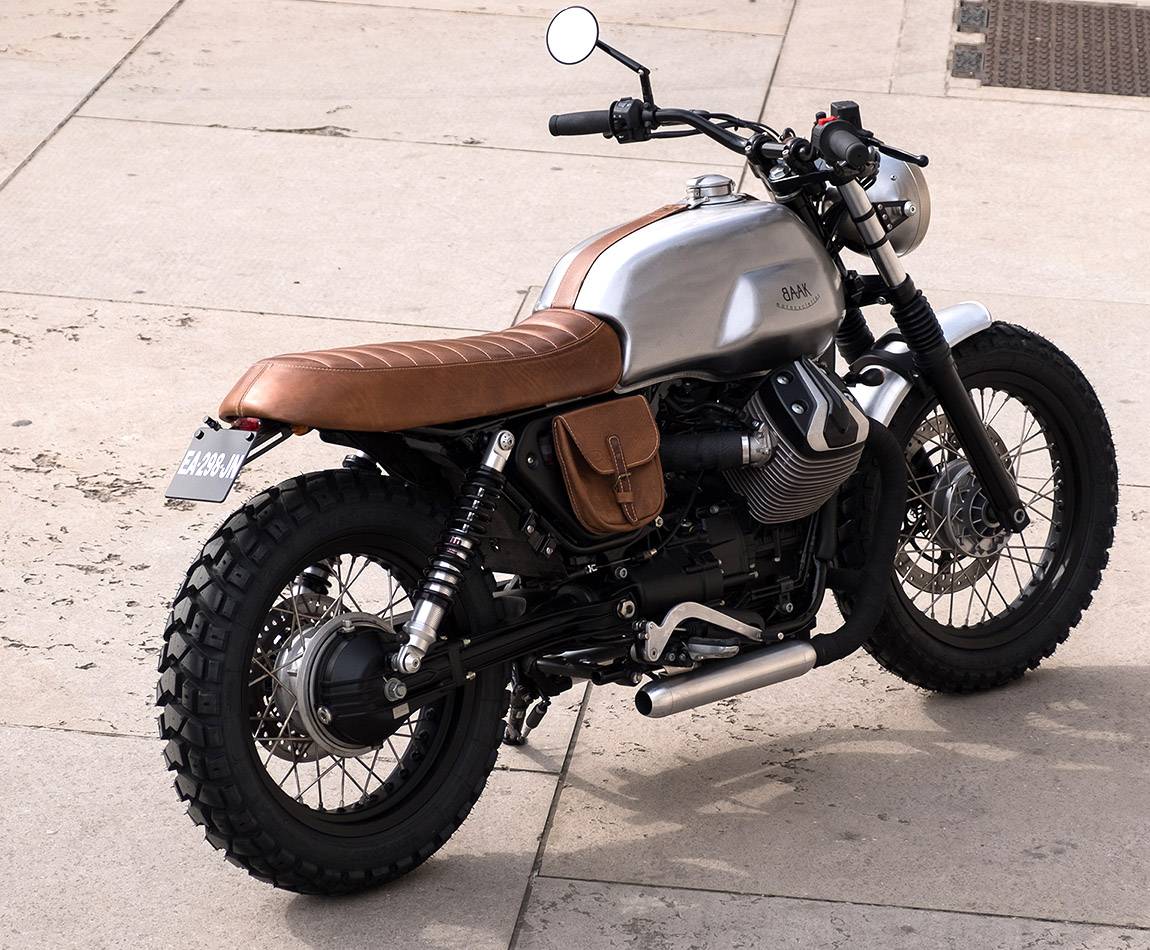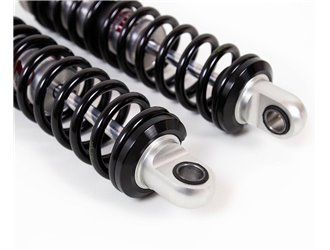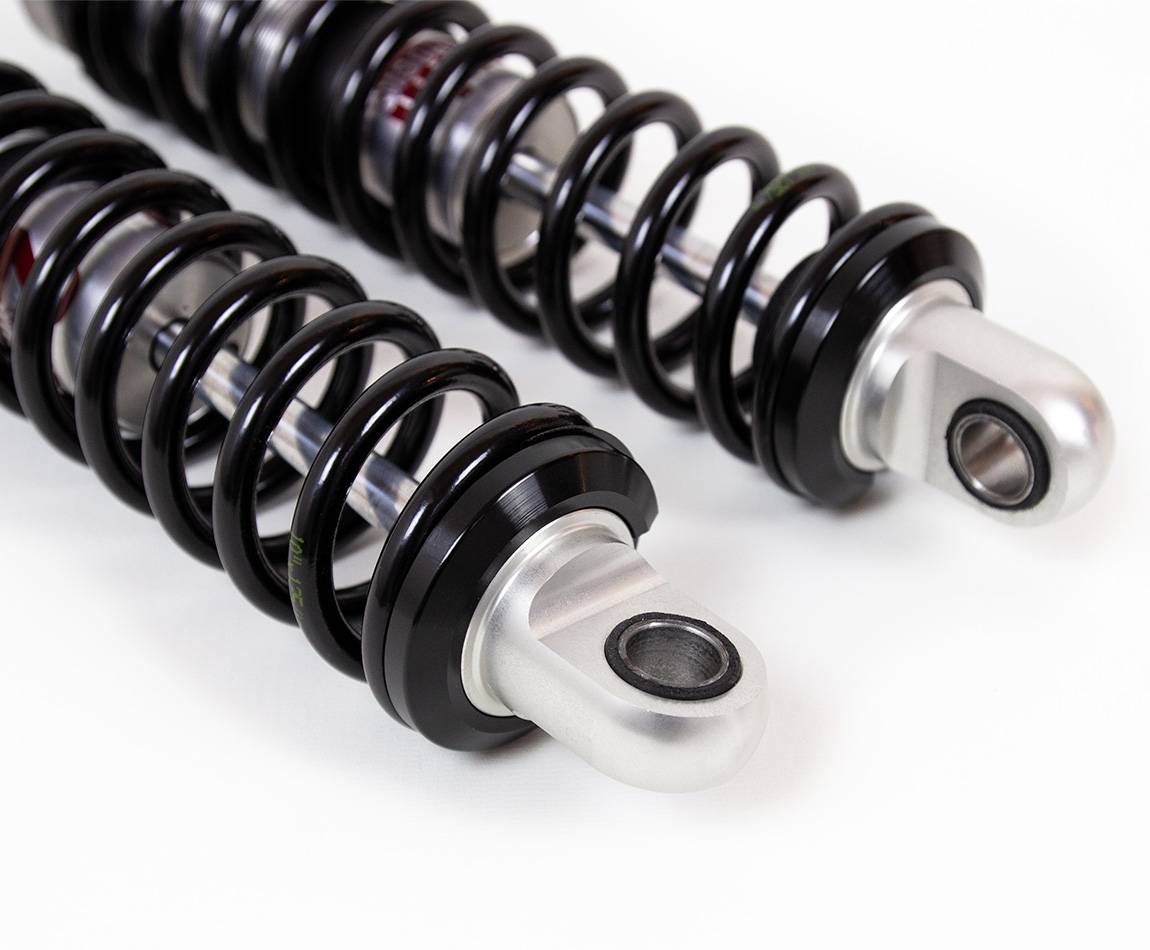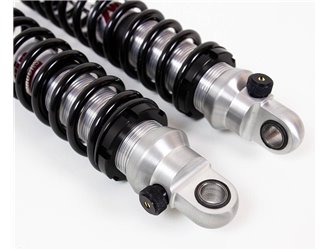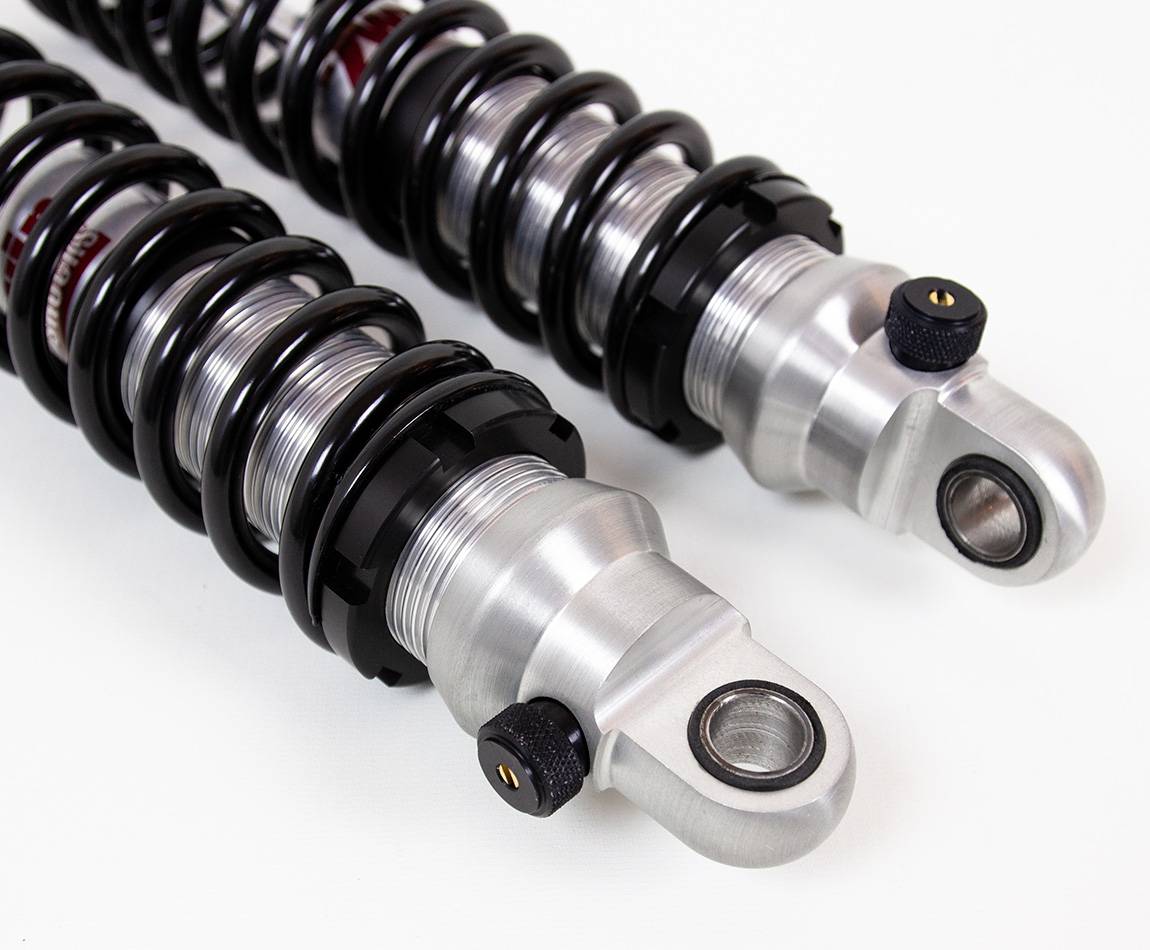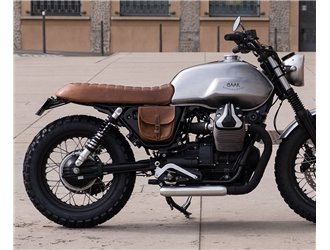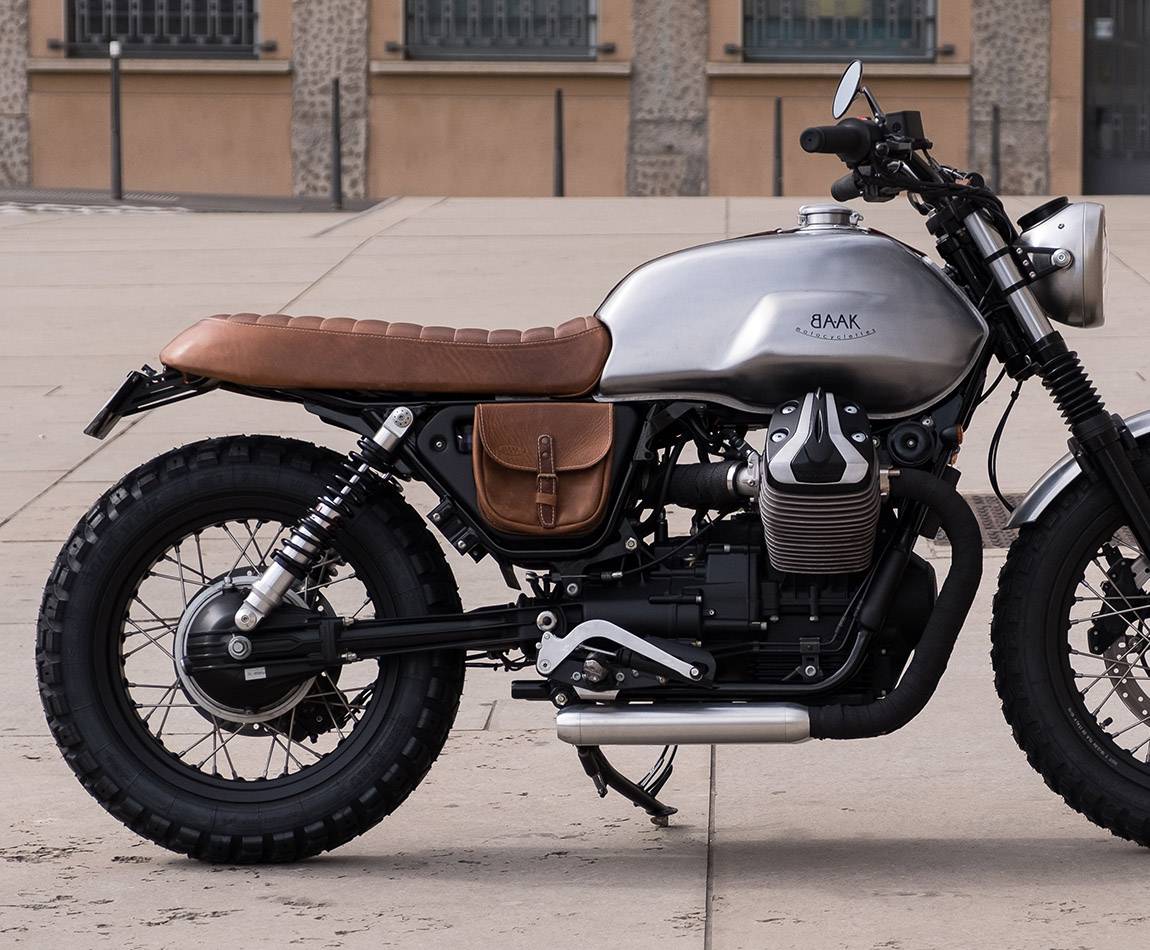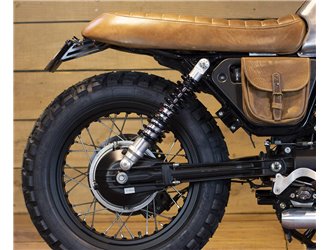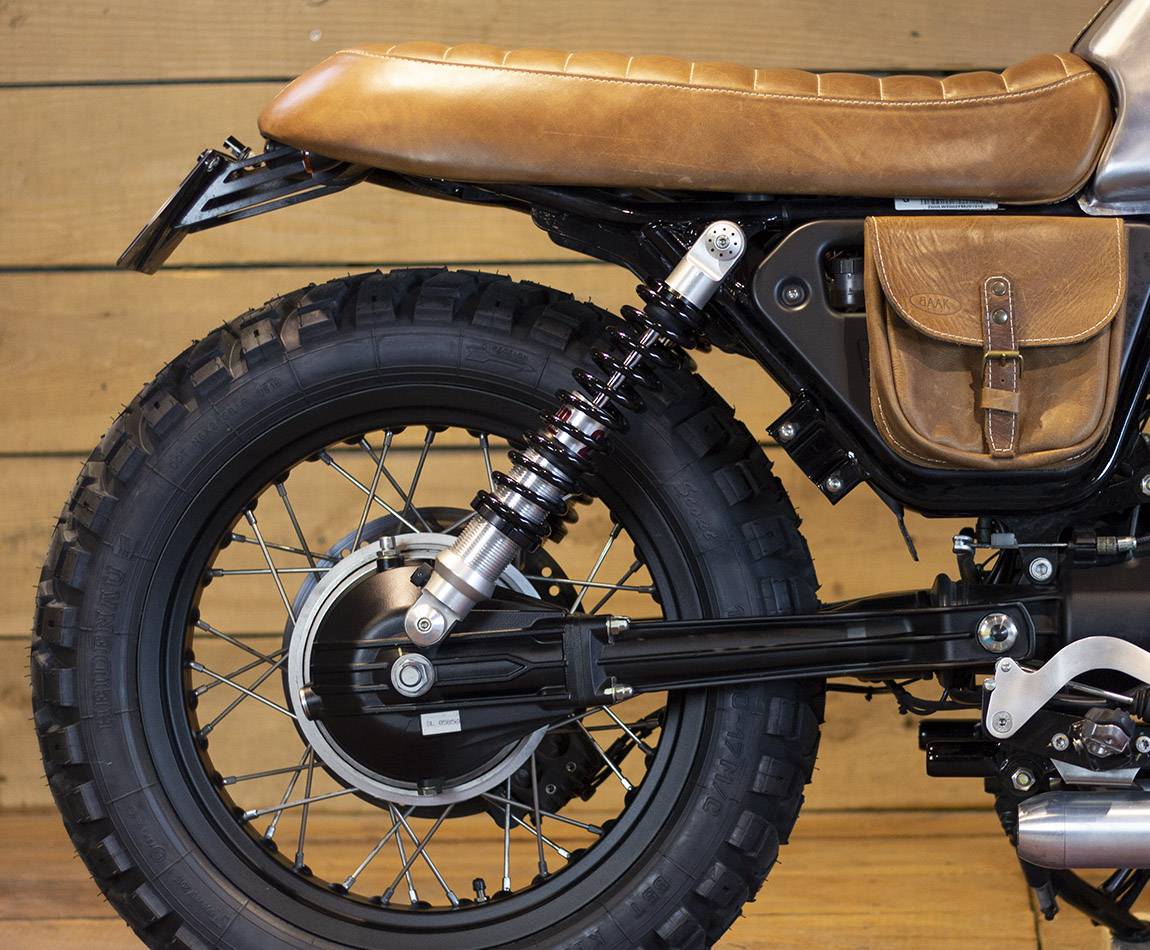 2Win shock absorbers for Moto Guzzi V7I et V7II
Aluminium 2Win shock absorbers for Moto Guzzi V7 I and V7 II. These shocks are adjustable in spring preload and hydraulic. Each click of the knob changes the setting of hydraulic compression and relaxation simultaneously, it's very easy to use.
BAAK developed a version shorter than the original length with these shocks manufacturer, to give a chunky look to your bike, without loosing comfort. We recommend you to get our Short fork spring blocks in addition to these shocks if you choose a short version in order to lower the front end of your motorcycle.
Description
Manufactured by Shock Factory in France. Available in 375mm and 390mm length. The Moto Guzzi V7I and V7II have original 390mm long shock absorbers. The body is manufactured out of machined aluminium, which gives them a nice finish. The springs are protected by a polyester epoxy paint.
These shock absorbers are great qualities and 2 years warranty. Longevity 100 000km.
Suits Moto Guzzi V7 I et V7 II.
This product is compatible with the following models (click the model for more details):