Rear mudguard for Bobber 1200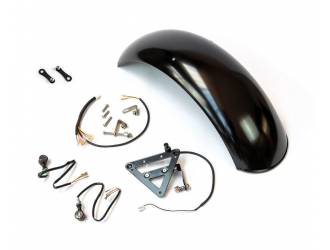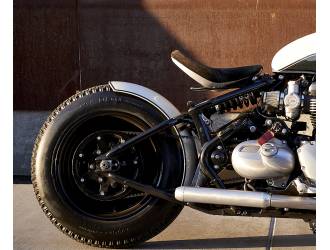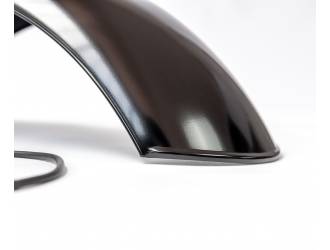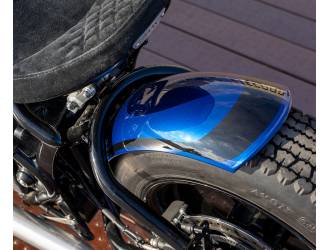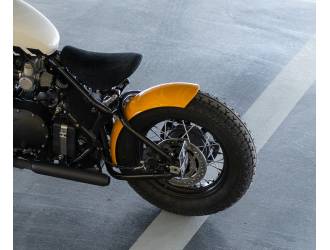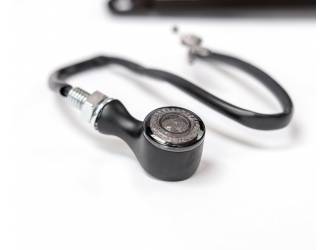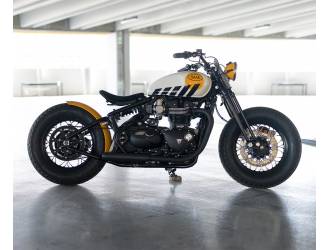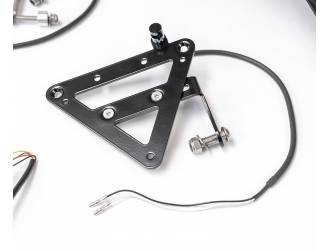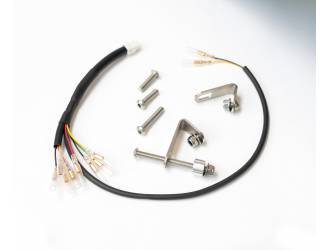 Rear mudguard for Bobber 1200
Rear mudguard for Bobber 1200 manufactured out of stainless steel. Shorter than your original rear mudguard, it has an elegant raw look thanks to the molded edge at its end. You will still keep good protection against the rear wheel projections.
Made in France
Description
This rear fender is available in brushed, polished, satin black, gloss black and ready to paint (satin black epoxy) finish. Designed and manufactured by our artisans at the workshop in France.
The mudguard comes with fixings and screws, side plate support, turn signal/brake light support, turn signals/brake light (if selected) plug and ride harness.
Note: This entire rear mudguard for Triumph Bobber 1200 is designed to work with turn signals which integrate the brake lights, we recommend that you opt for the finish with the turn signals/stop lights for perfect compatibility.
Pictures of the Rear mudguard for Bobber 1200.