Short rear mudguard for Triumph (2016 - …)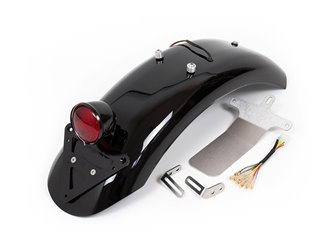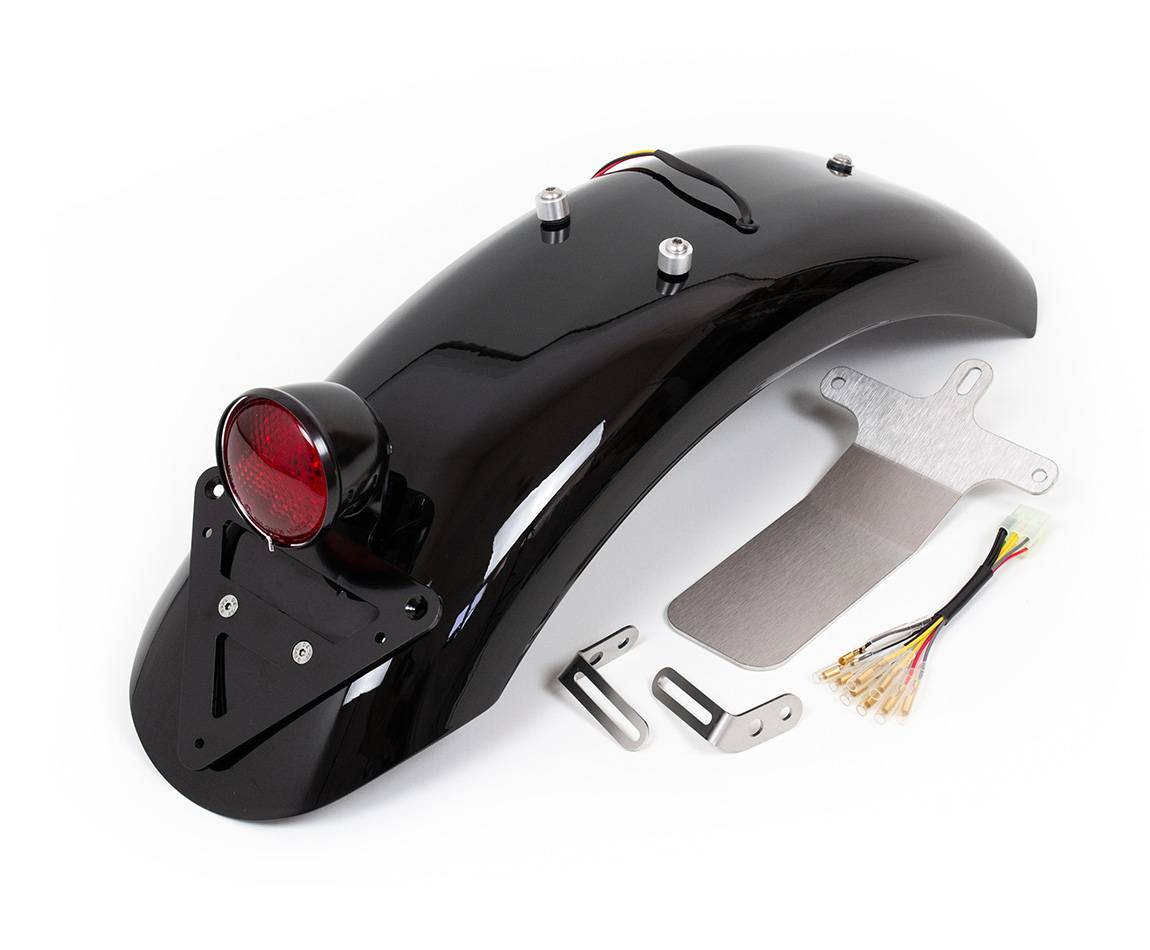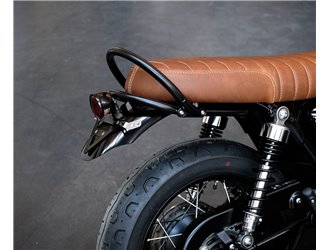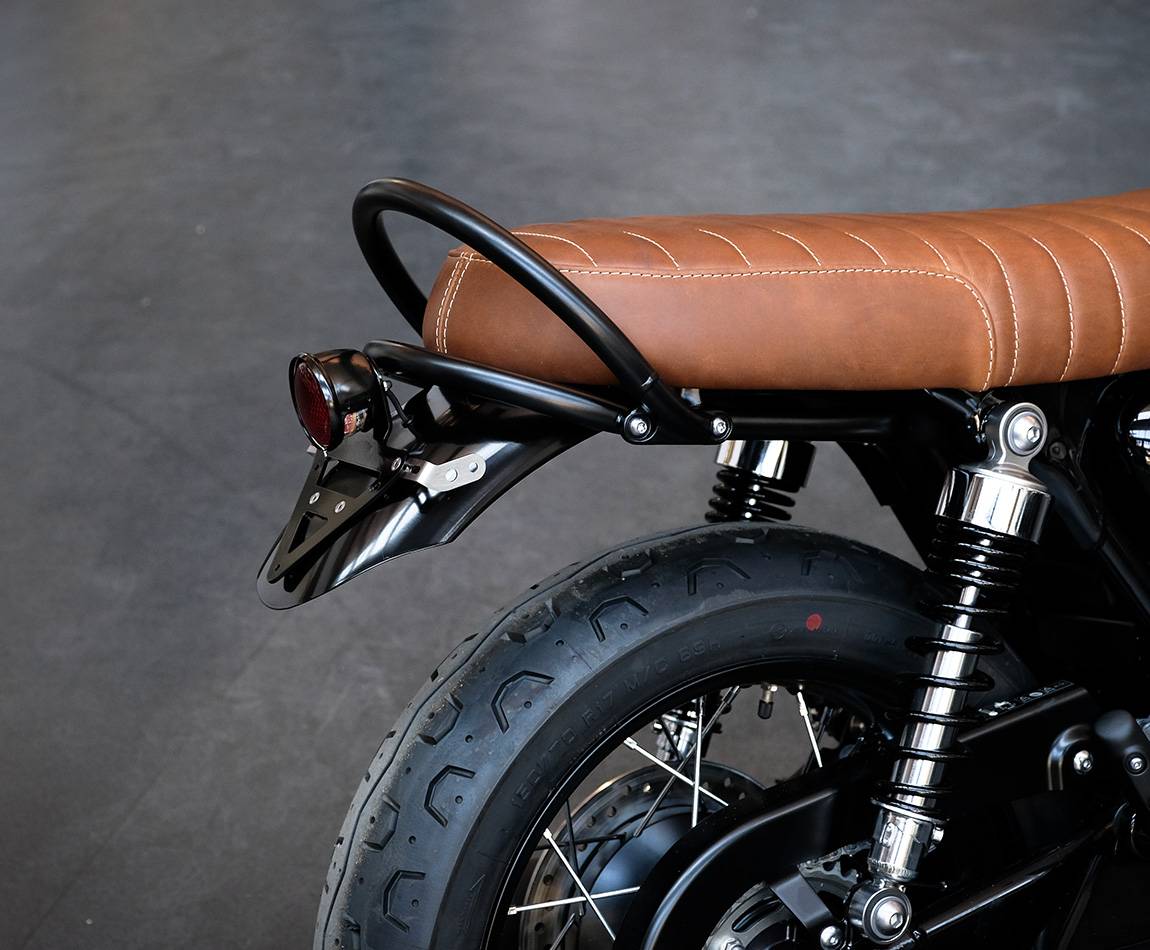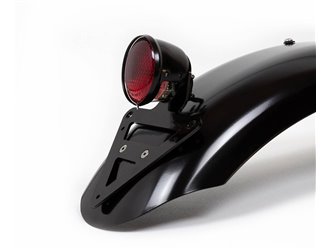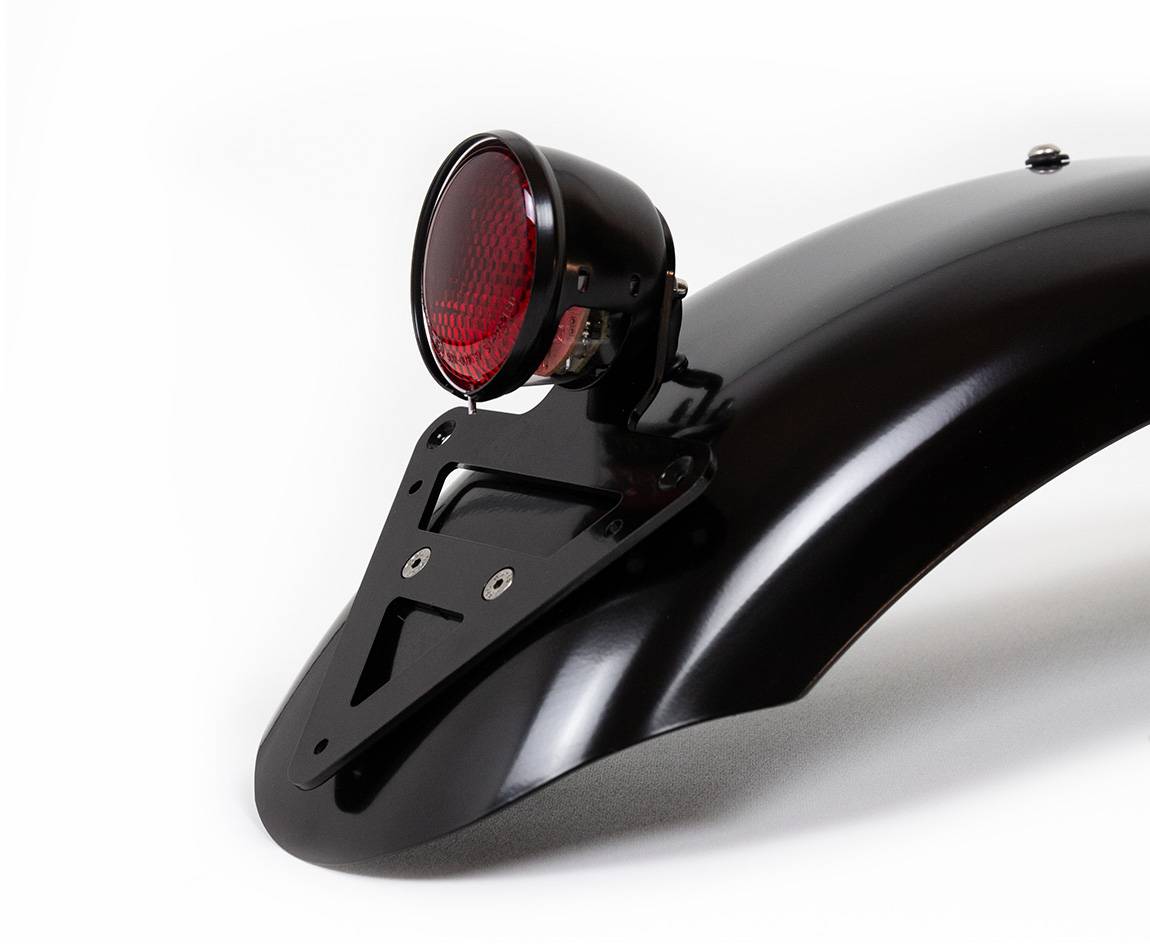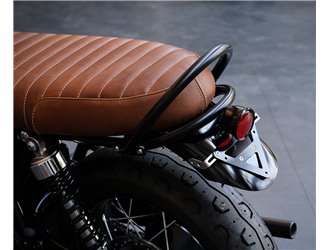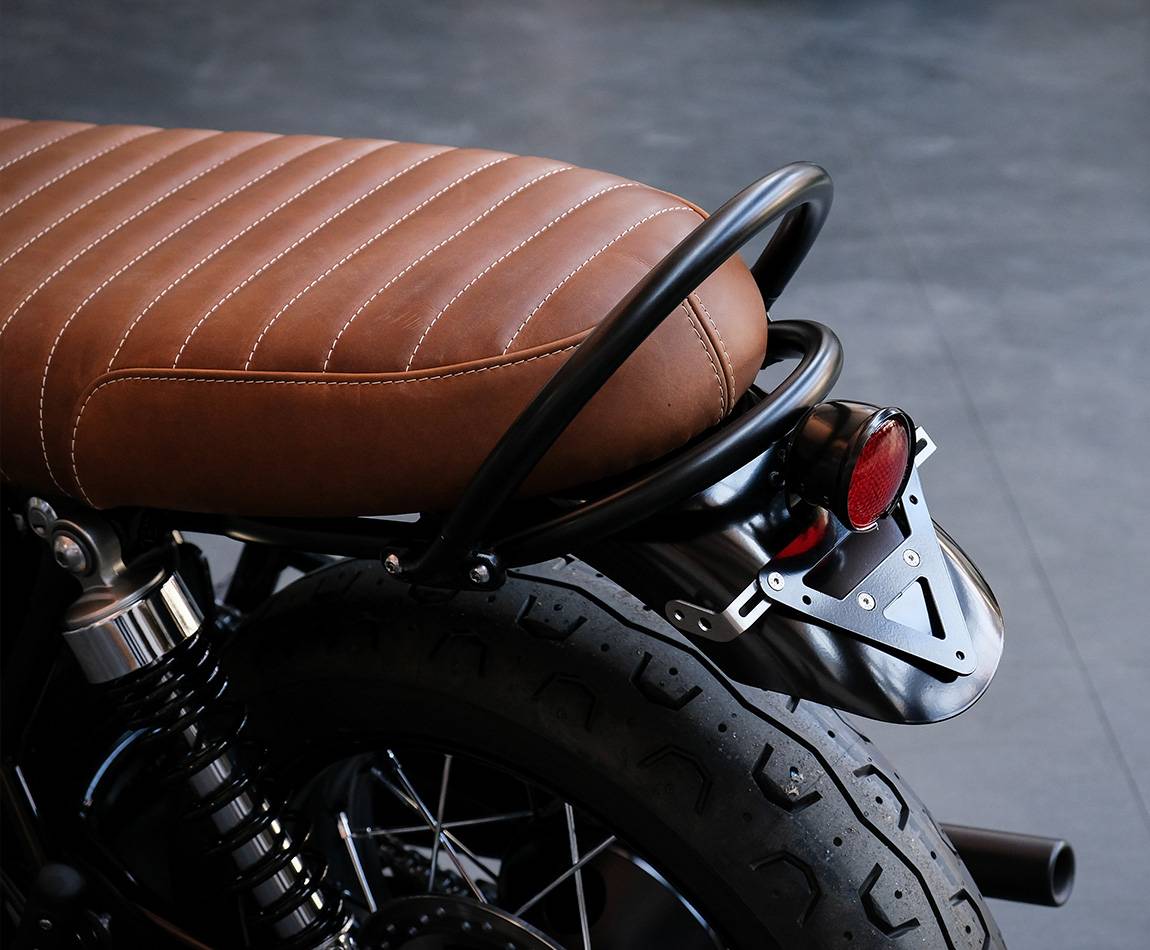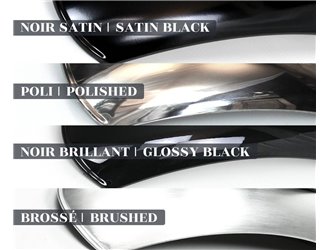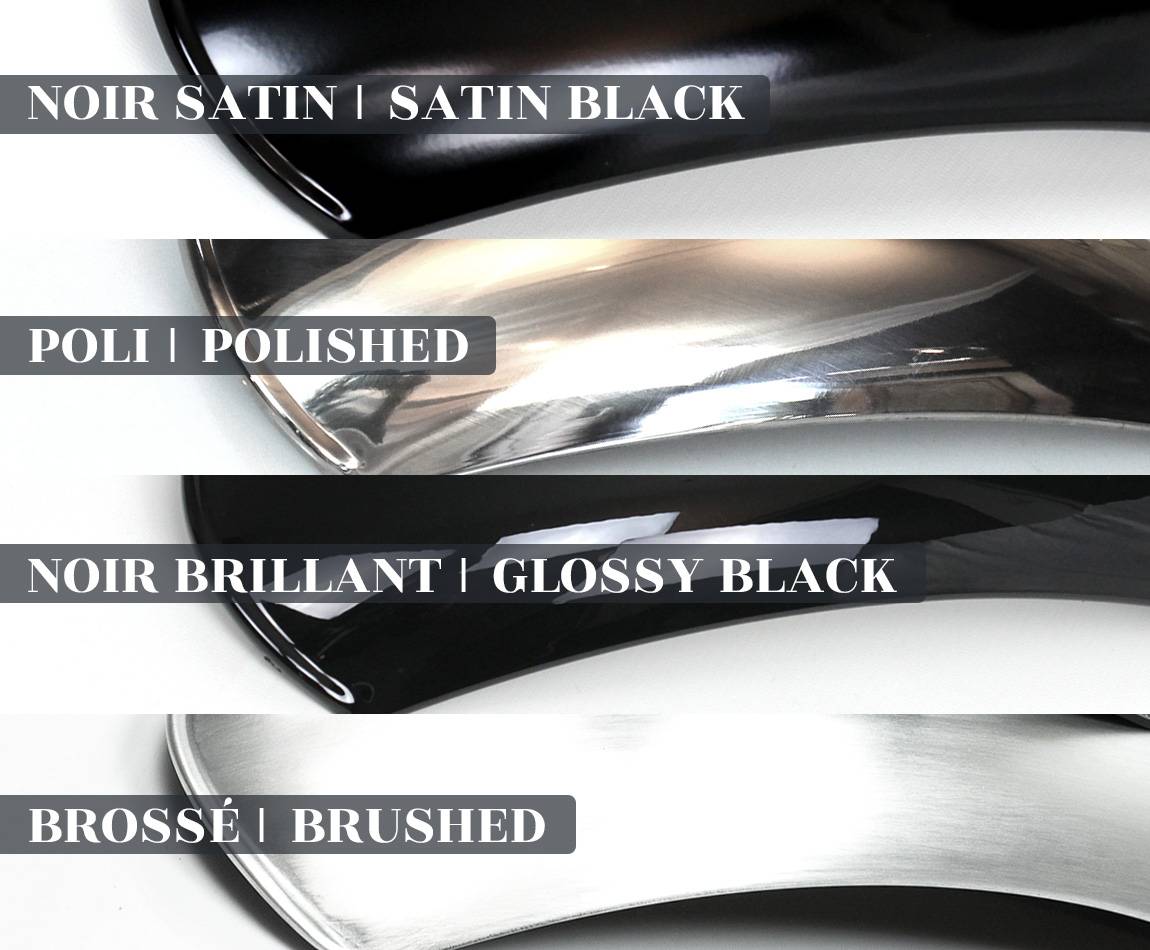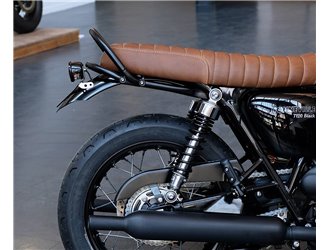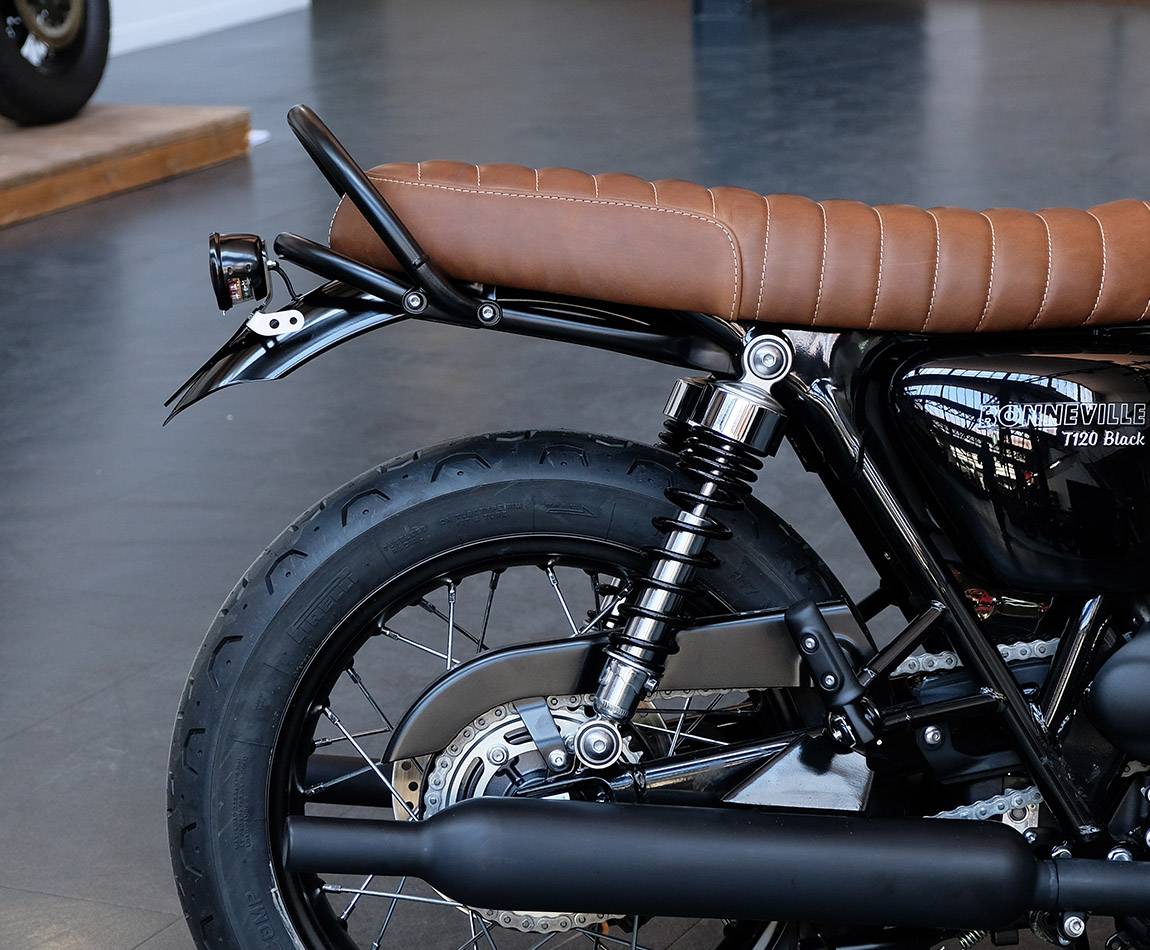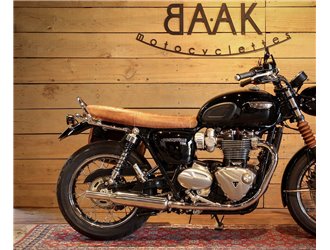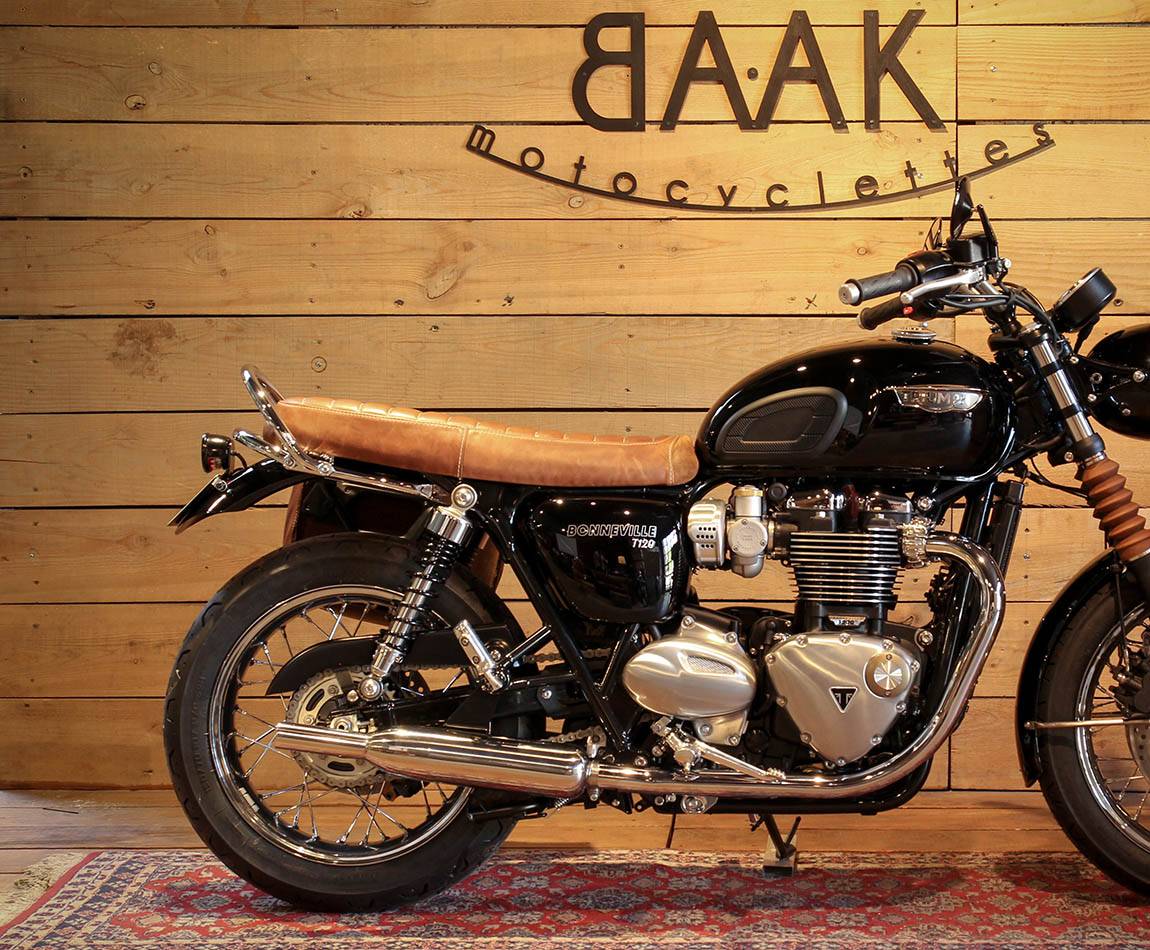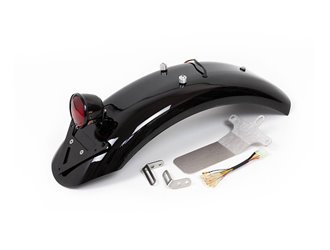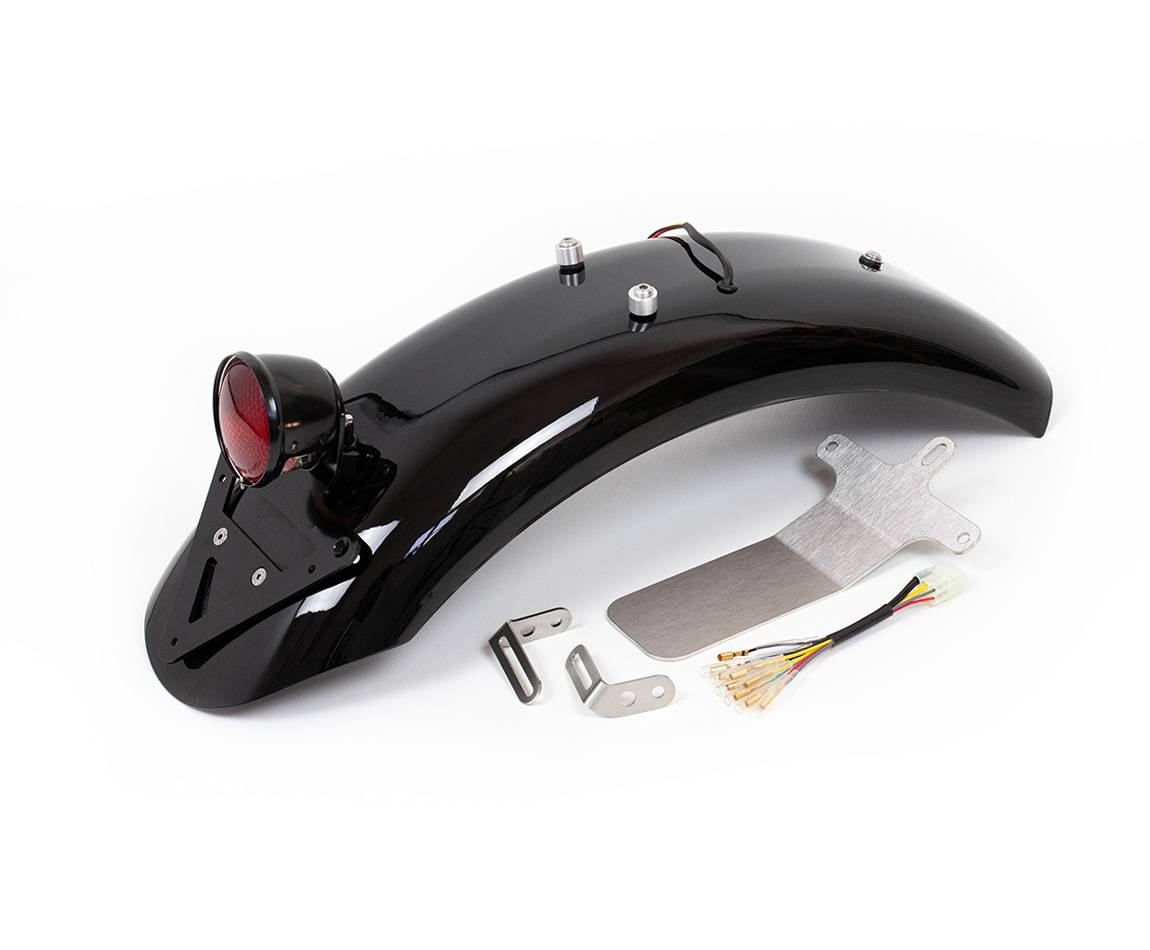 Short rear mudguard for Triumph (2016 - …)
Short rear mudguard for Triumph (2016 - … - liquid-cooled) manufactured out of stainless steel. It's shorter than your original mudguard, but it respect the original Triumph lines making it visually lighter, while keeping a good protection against the rear wheel projections.
Equipped with a LED taillight (CE approved for road use) with integrated license plate lightning, a license plate holder, rear turn indicators brackets (position on choice), a plug & play wiring harness, its fixation kit and optional turn indicators.
Made in France
Description
This Short rear mudguard is available in satin black, polished, glossy black, brushed and ready to be painted (black powder-coated). Measurements : 
Unfolded : 615mm x 225mm
Edge-to-edge : 540mm x 170mm
This rear fender is easy to assemble in place of your original Triumph Street Twin / Street Cup, Street Scrambler 900, Bonneville T100 (2016-...) and Bonneville T120 rear mudguards. It's compatible with your original seat. It's easy to plug thanks to the wiring harness we provide (no cables to cut or weld). The optional Mini LED 10W turn indicators come pre-wired and assemble on the rear mudguard. The FRONT turn indicators are not provided. 
The assembly of this rear mudguard is compatible with your original / optional Triumph passenger grad rail for a better comfort in duo riding. You may be obliged to re-drill your license plate so it fits or license plate holder.