2Win shock absorbers for Triumph (2016-…)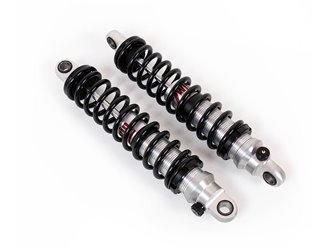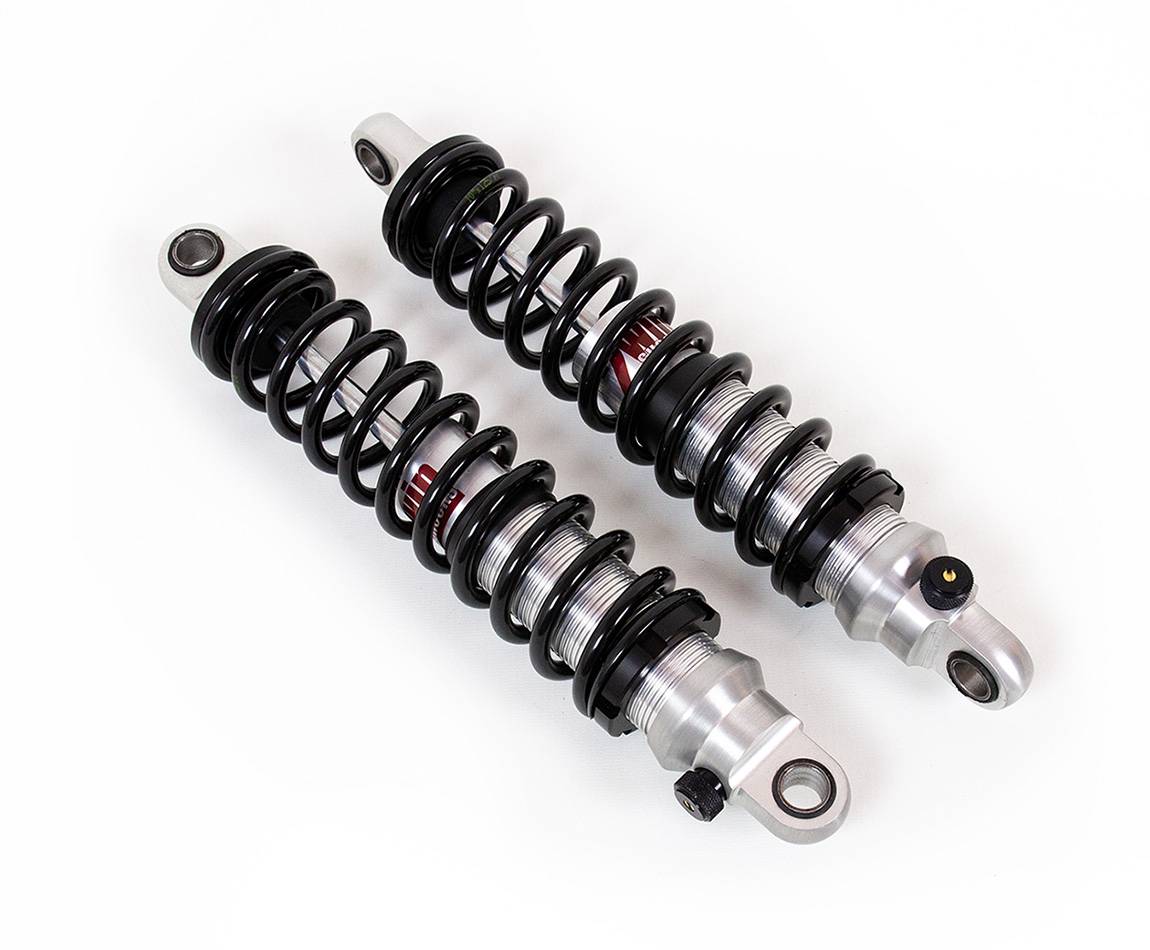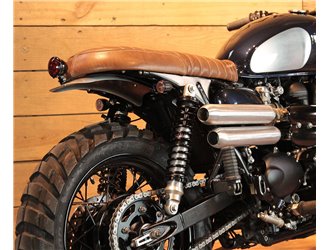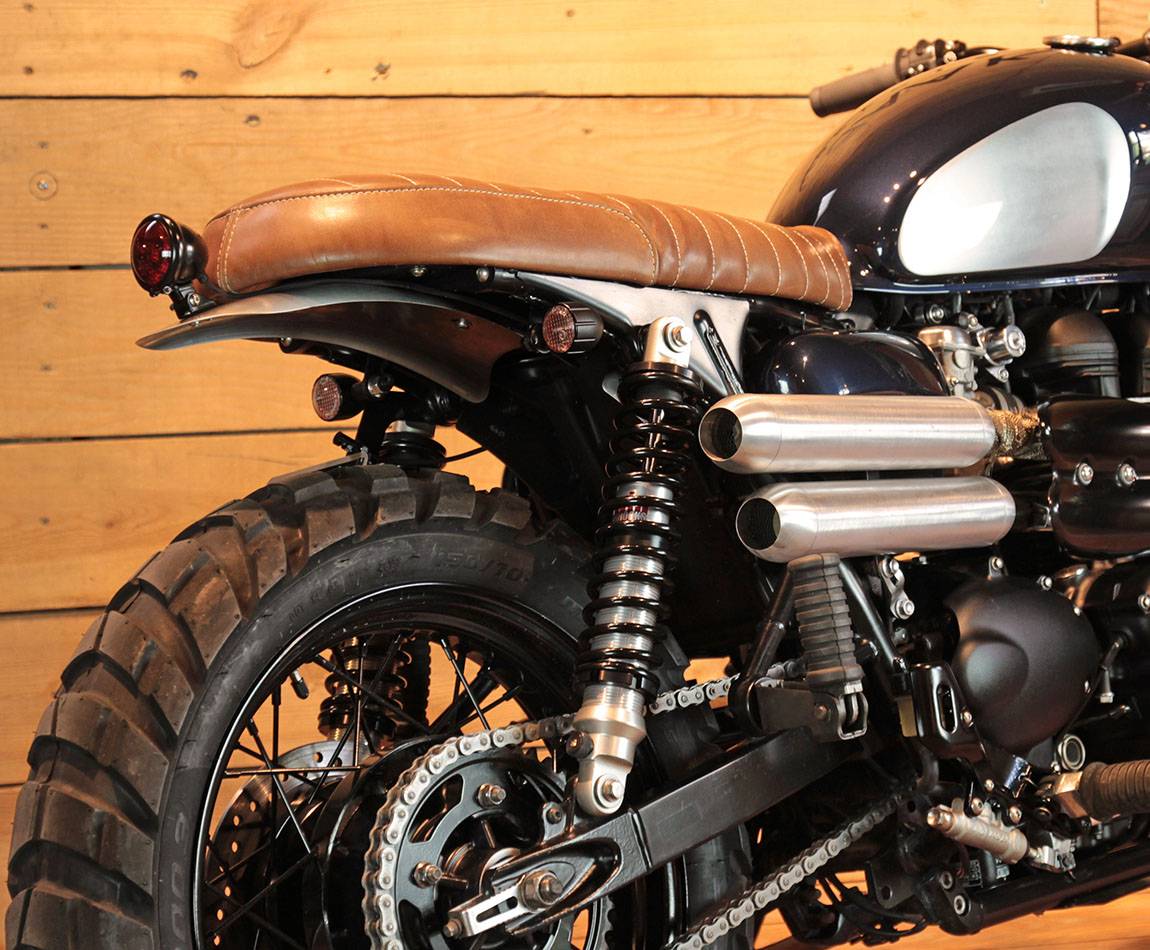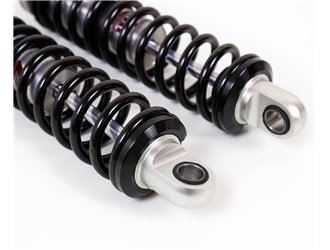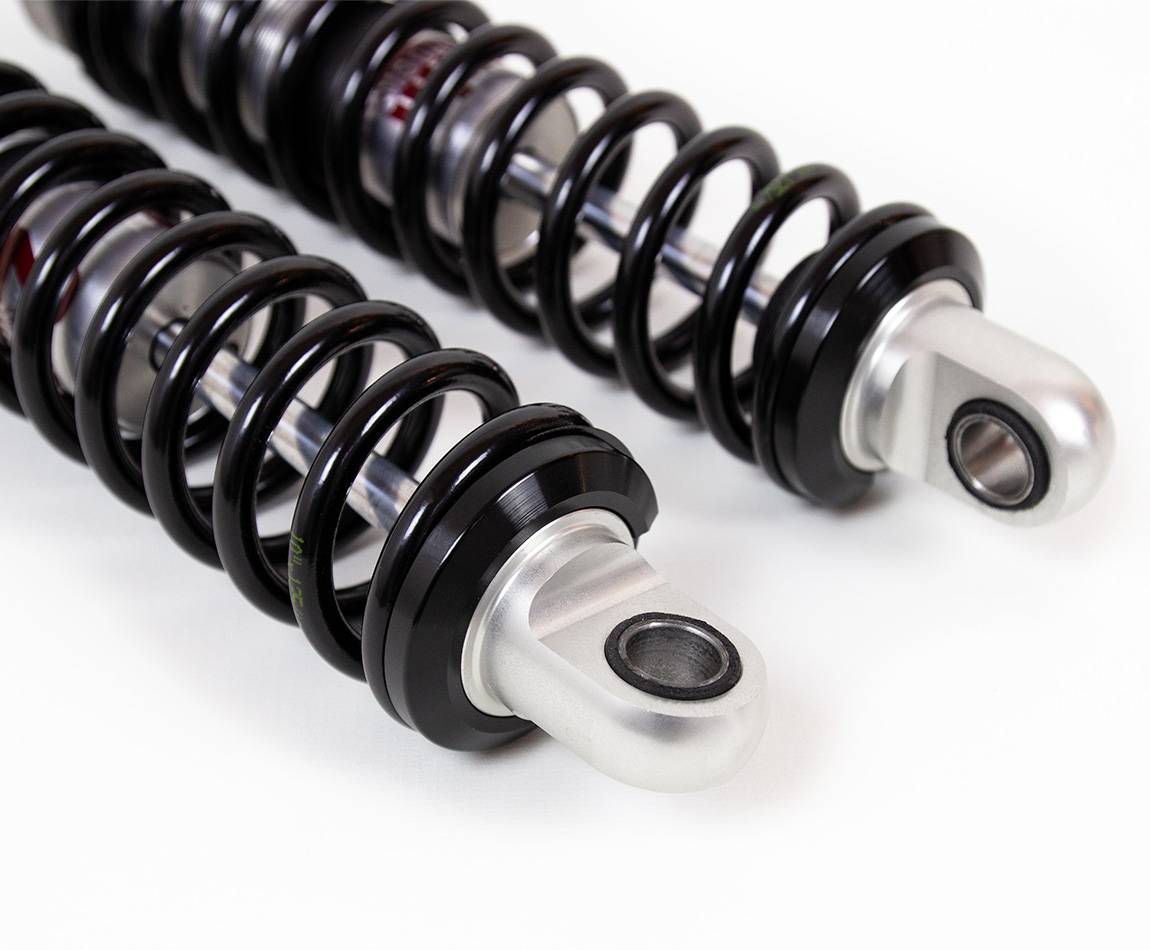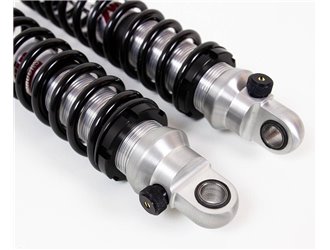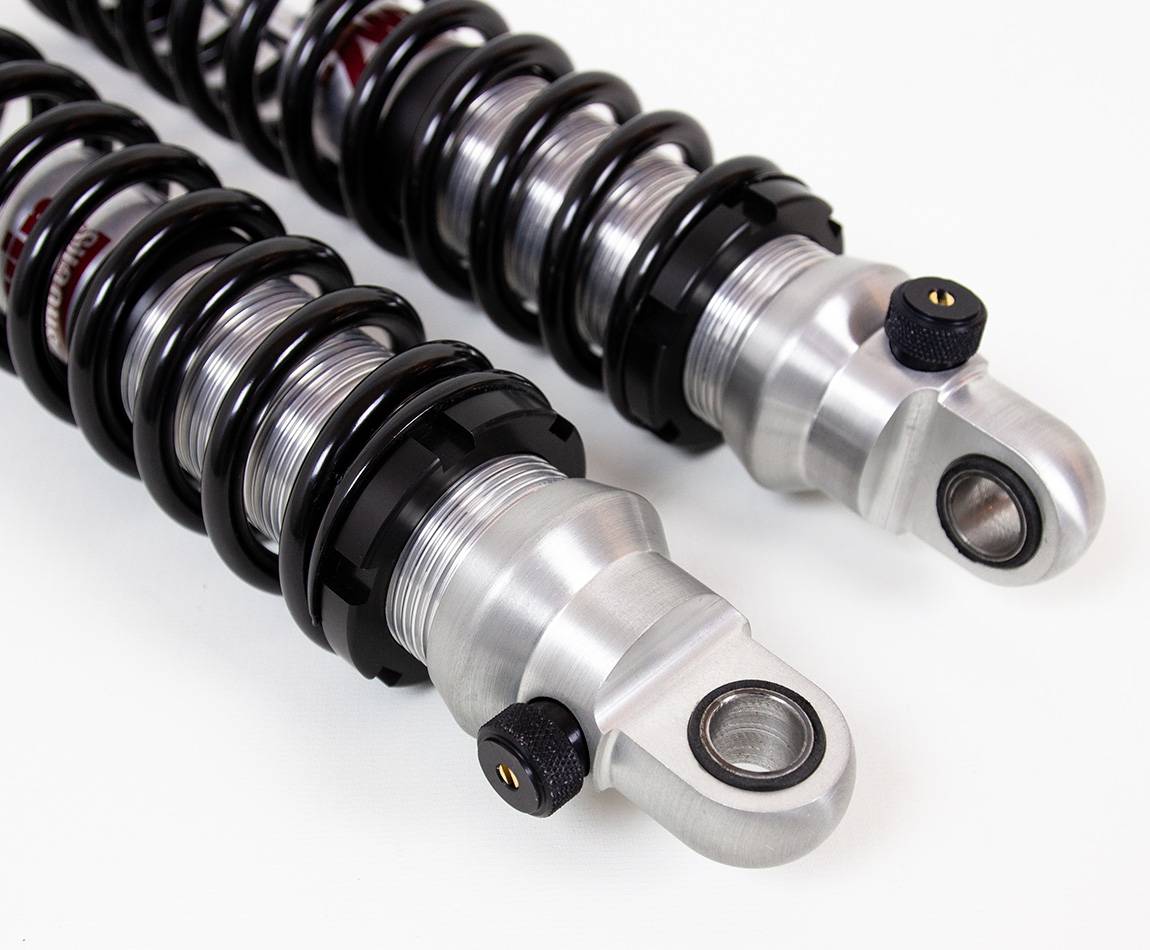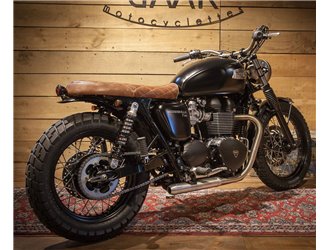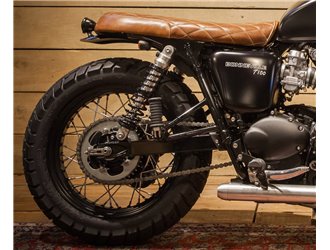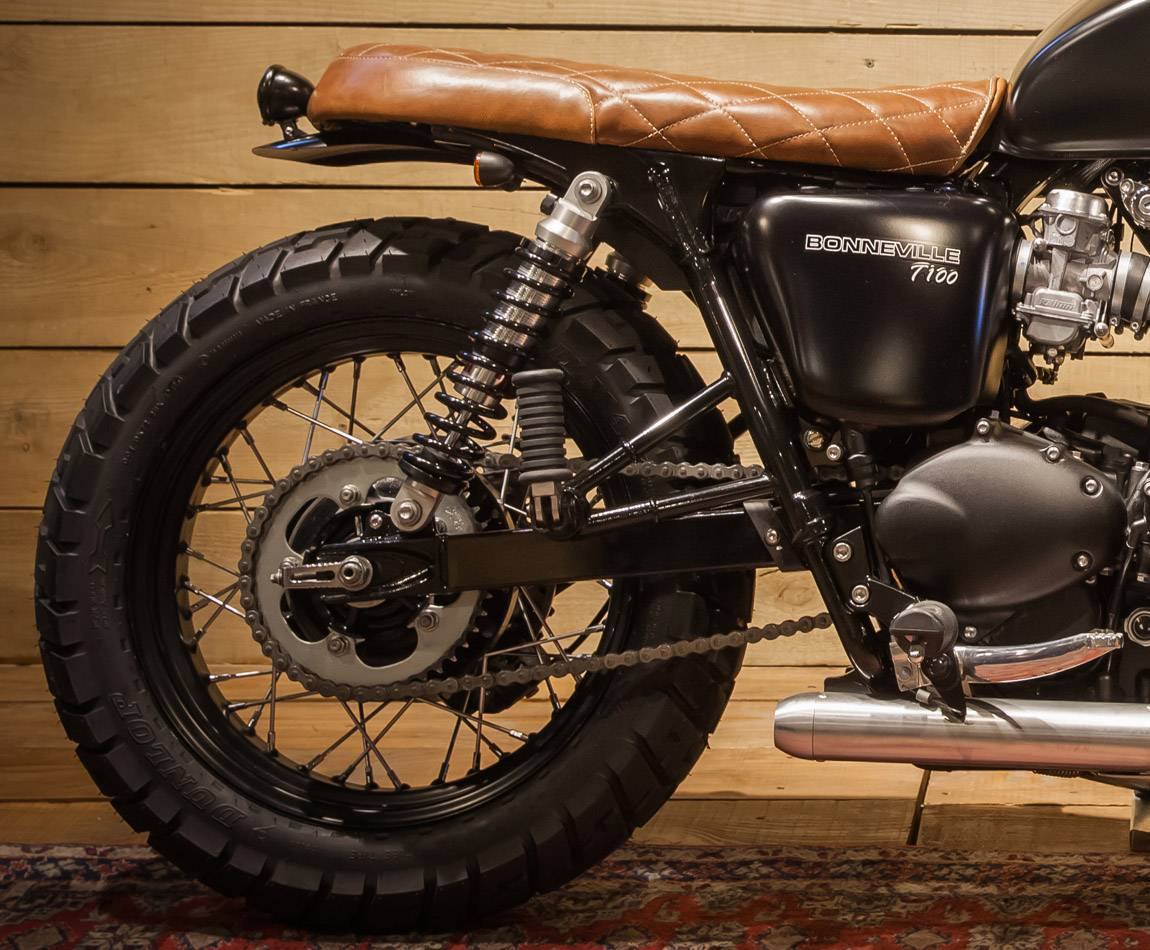 2Win shock absorbers for Triumph (2016-…)
2 Win aluminium shock absorbers for Triumph (liquid-cooled - since 2016). These shocks are adjustable in spring preload and hydraulic. Each click of the knob changes the setting of hydraulic compression and relaxation at the same time, it's very easy to use even while riding. Available in 340mm and 350mm length. 
Shock absorbers manufactured in aluminium, sold in pairs.
Description
Manufactured by Shock Factory France. Body is manufactured out of machined and anodized aluminium, which gives it a nice finish. The springs are protected by a polyester powder coat painting. If you choose a shocks size shorter than the origin, we recommend you to also go for our Short fork spring blocks (Street Twin) ou Lowering kit for Triumph to proportionally lower the front end of your motorcycle.
These shock absorbers are great quality parts and include 2 years warranty. Longevity 100 000km.