T-Shirt LS Heritage Raglan Royal Blue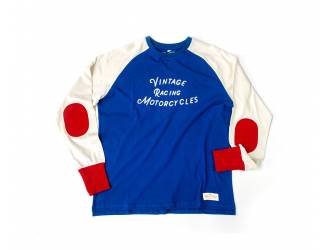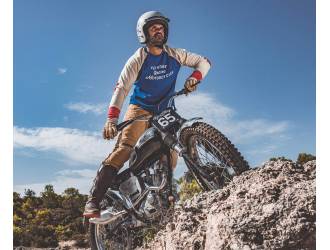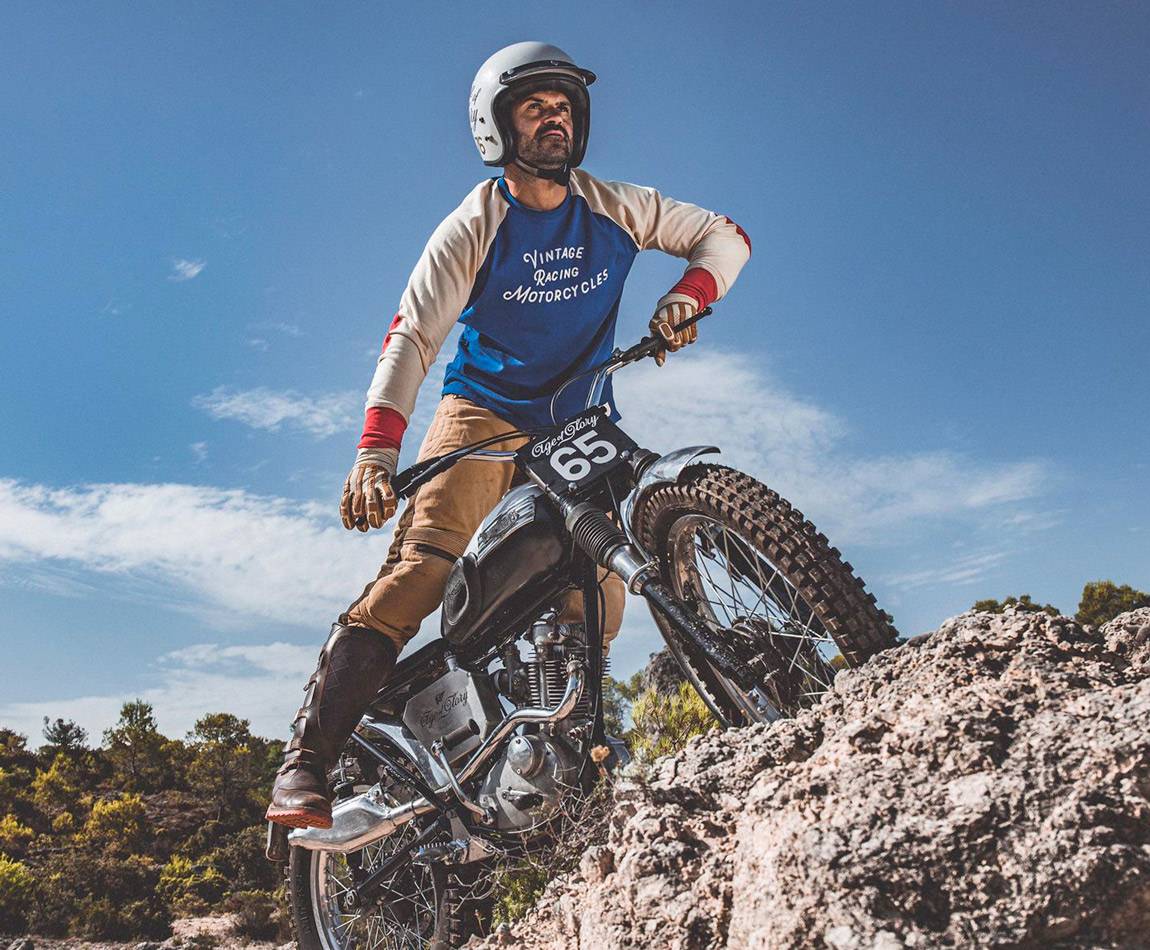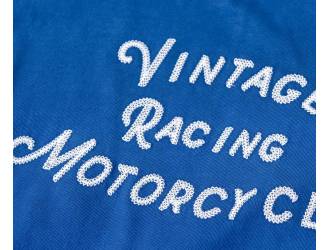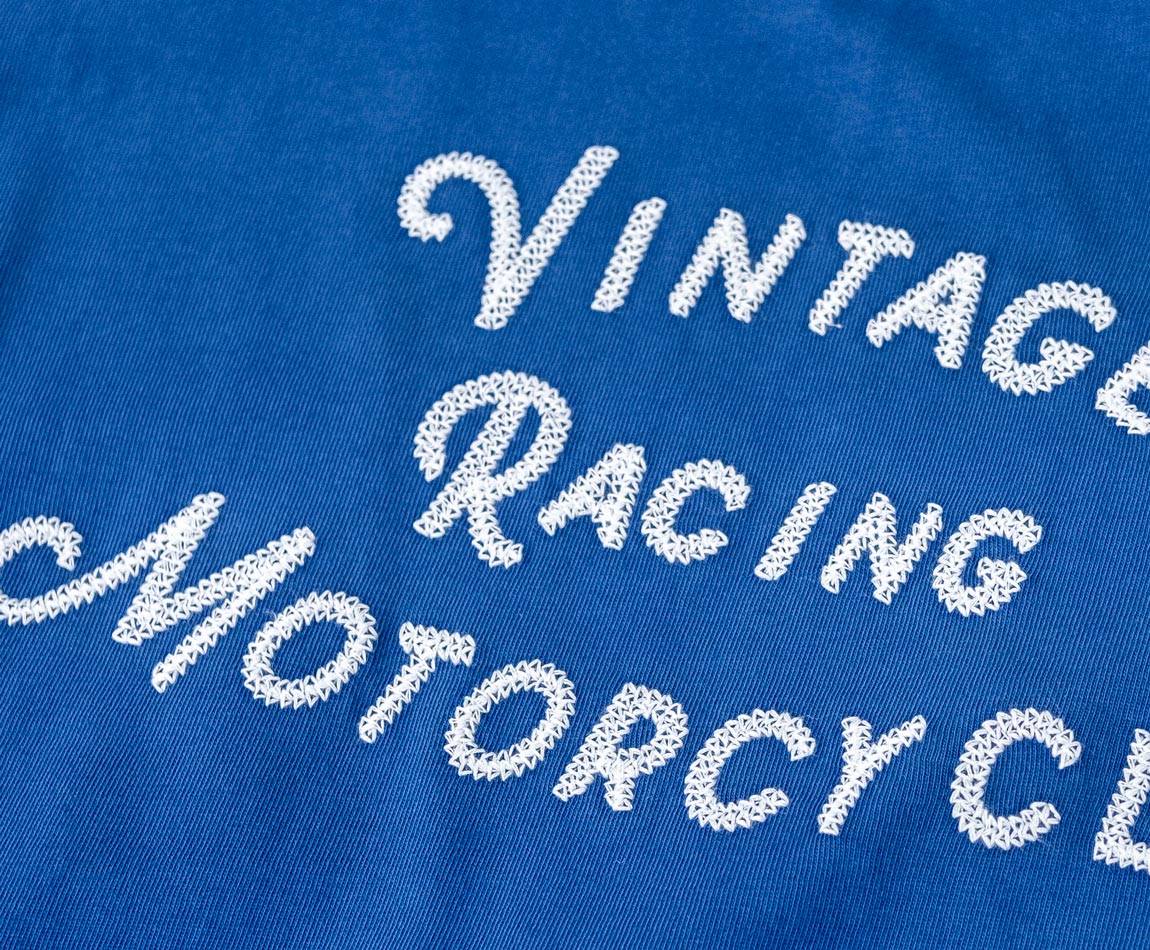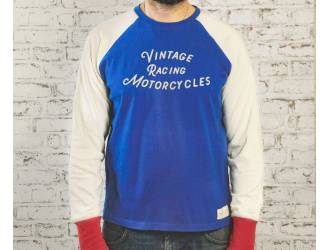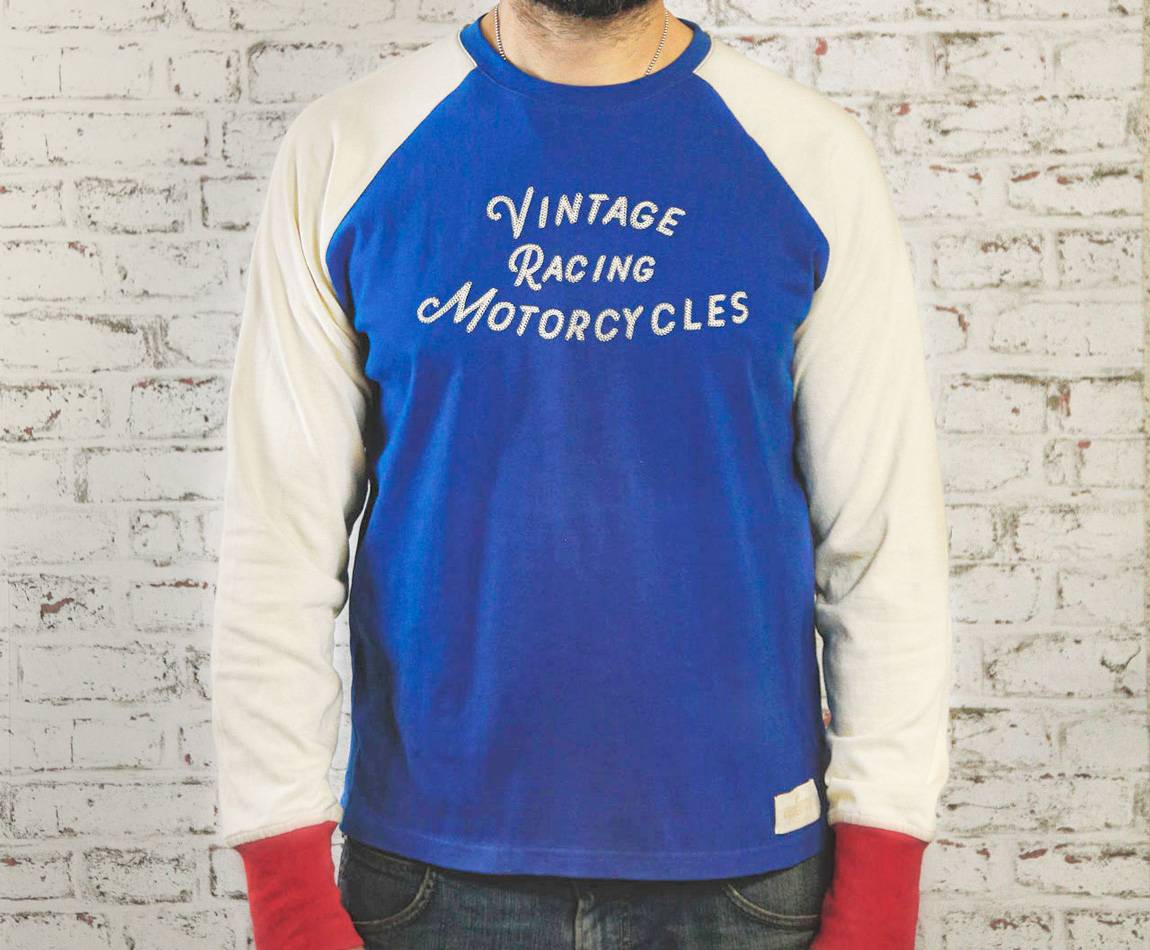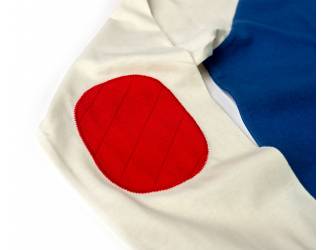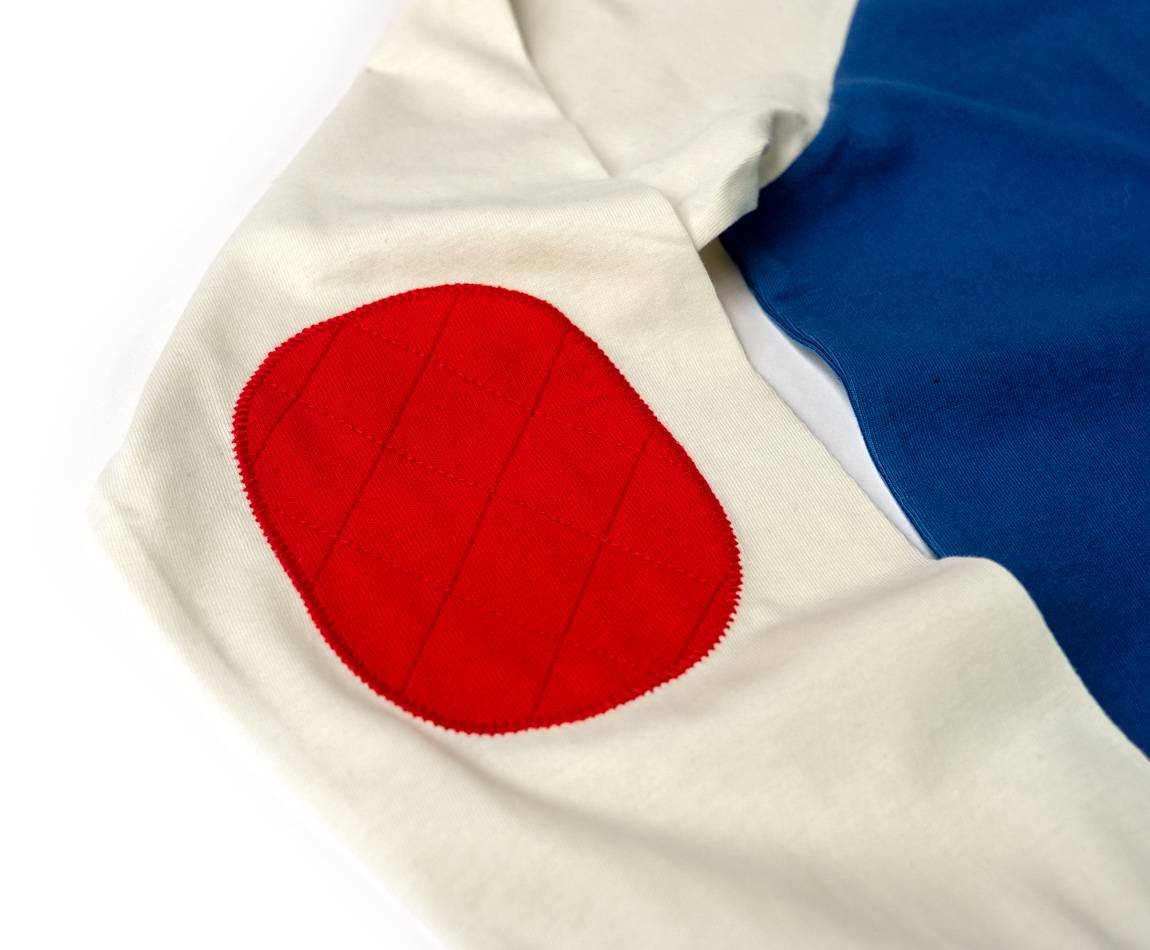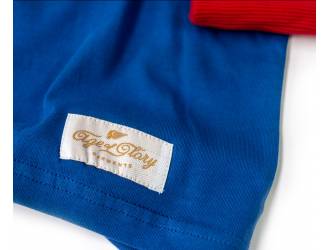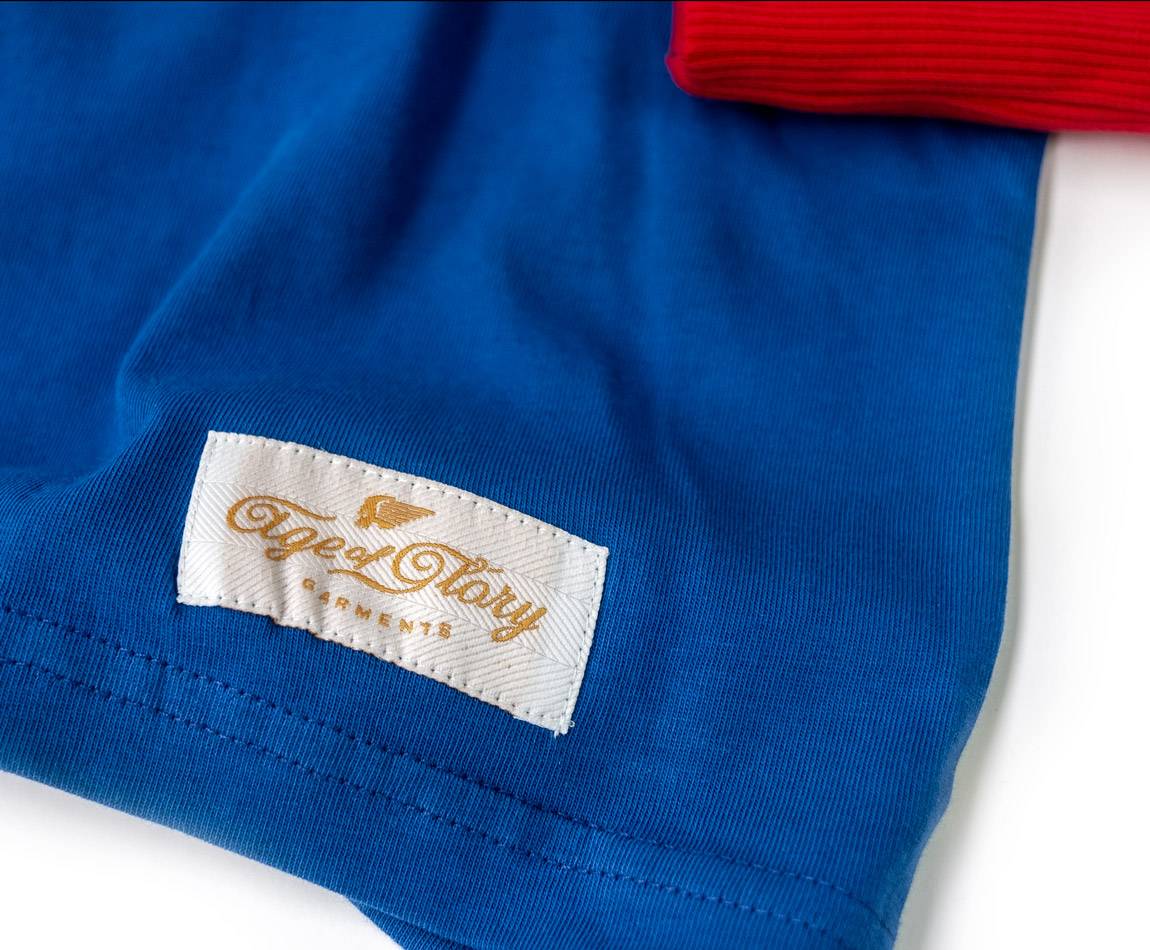 T-Shirt LS Heritage Raglan Royal Blue
You are in charge for the riding, and we help you for the outfit with this long-sleeve T-shirt in the spirit of jerseys that could be worn by amateur desert racing riders of the 70s.
Description
Age of Glory, the collection of vintage garments and accessories which is becoming imperative in the vintage motorcycle world. To go for a trip or in the daily life, Age of Glory allows to be perfectly equipped, without sacrificing to the comfort or to the style. Be yourself, simply.
Discover the other Age of Glory clothing pieces at BAAK's boutique (14 rue de la corderie 69009 LYON, France).