Replacement BAAK exhaust mufflers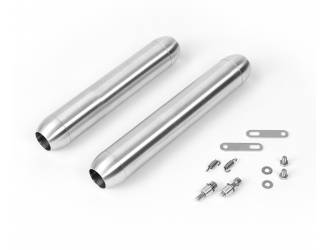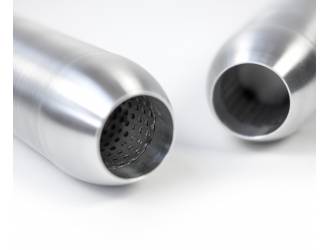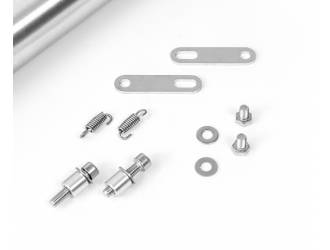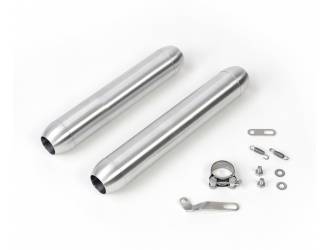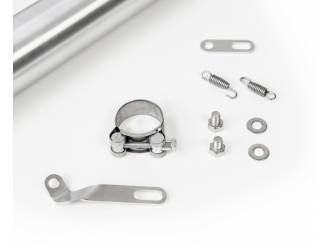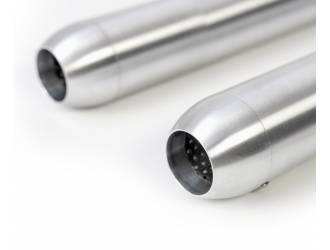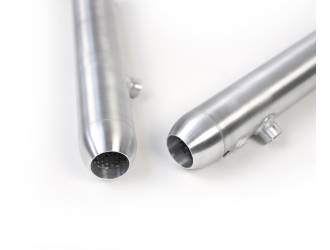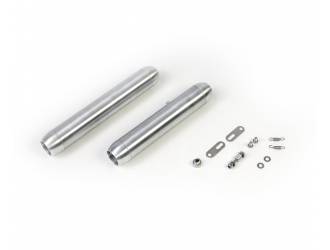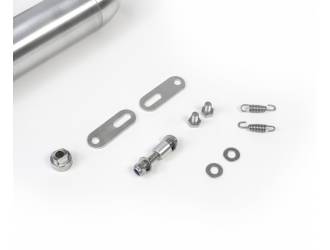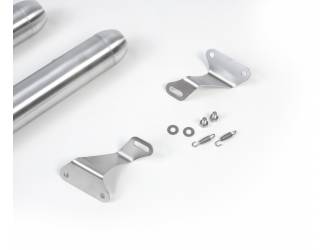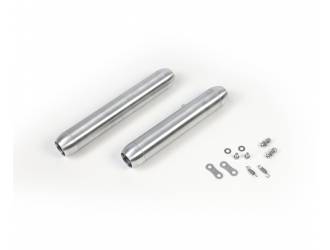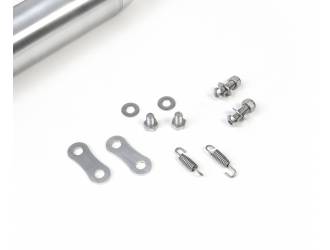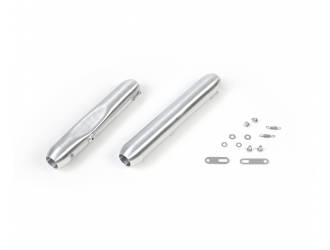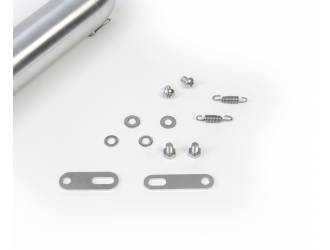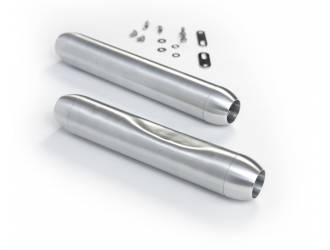 Replacement BAAK exhaust mufflers
Replacement BAAK exhaust mufflers are sold by pair with mounting brackets and screws.
Select the model of your motorcycle and we will make these silencers that will perfectly fit to BAAK manifolds. The muffled sound remains the same, the finish equaled.
Description
The baffle of this exhaust silencer isn't removable. At the entrance of the muffler are two high-temperature O-ring seals so there is no leak from the manifold. These silencers are not approved for road use.
Reminder: These silencers are not compatible with the OEM manifolds of your motorcycle.