Leather cable guides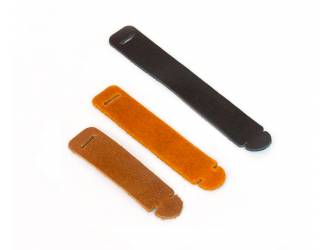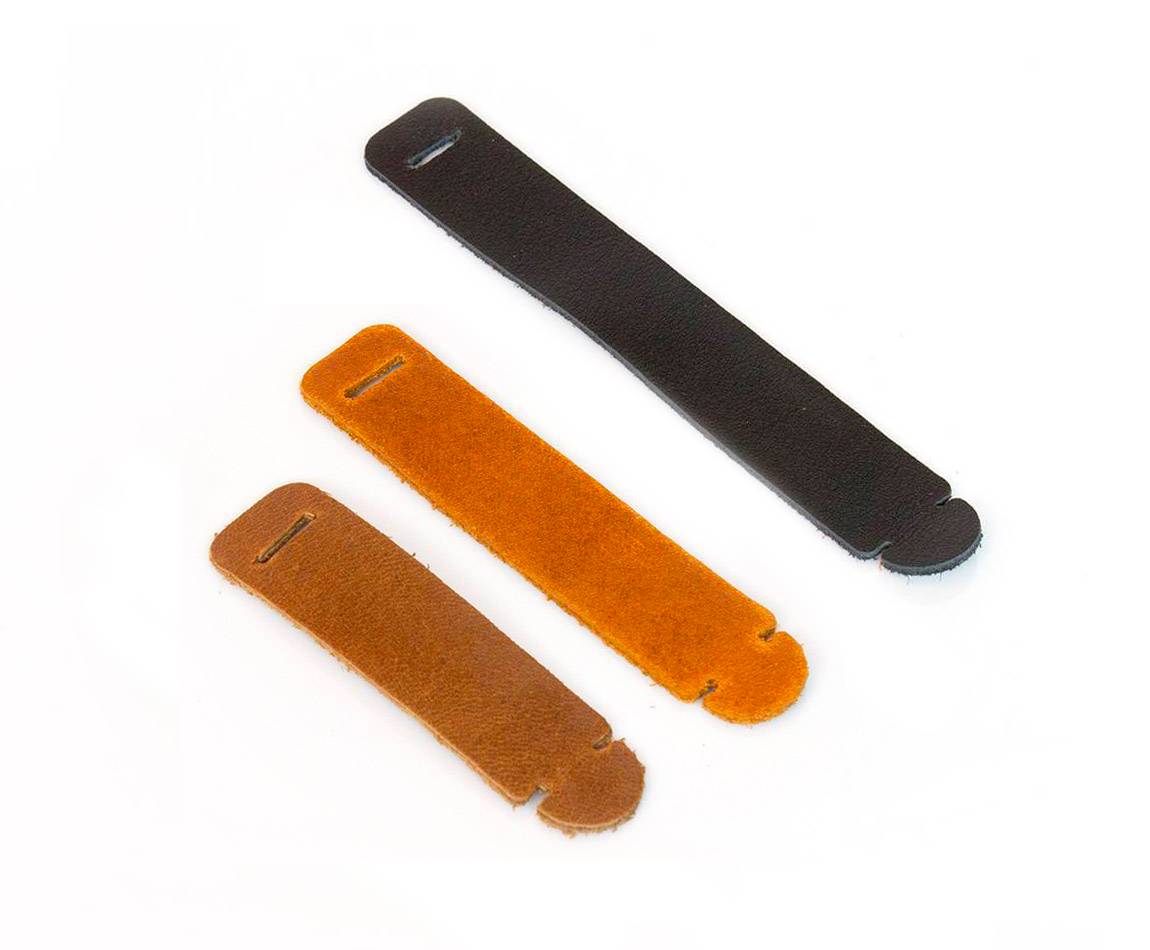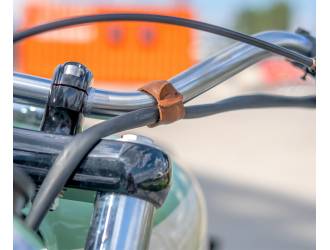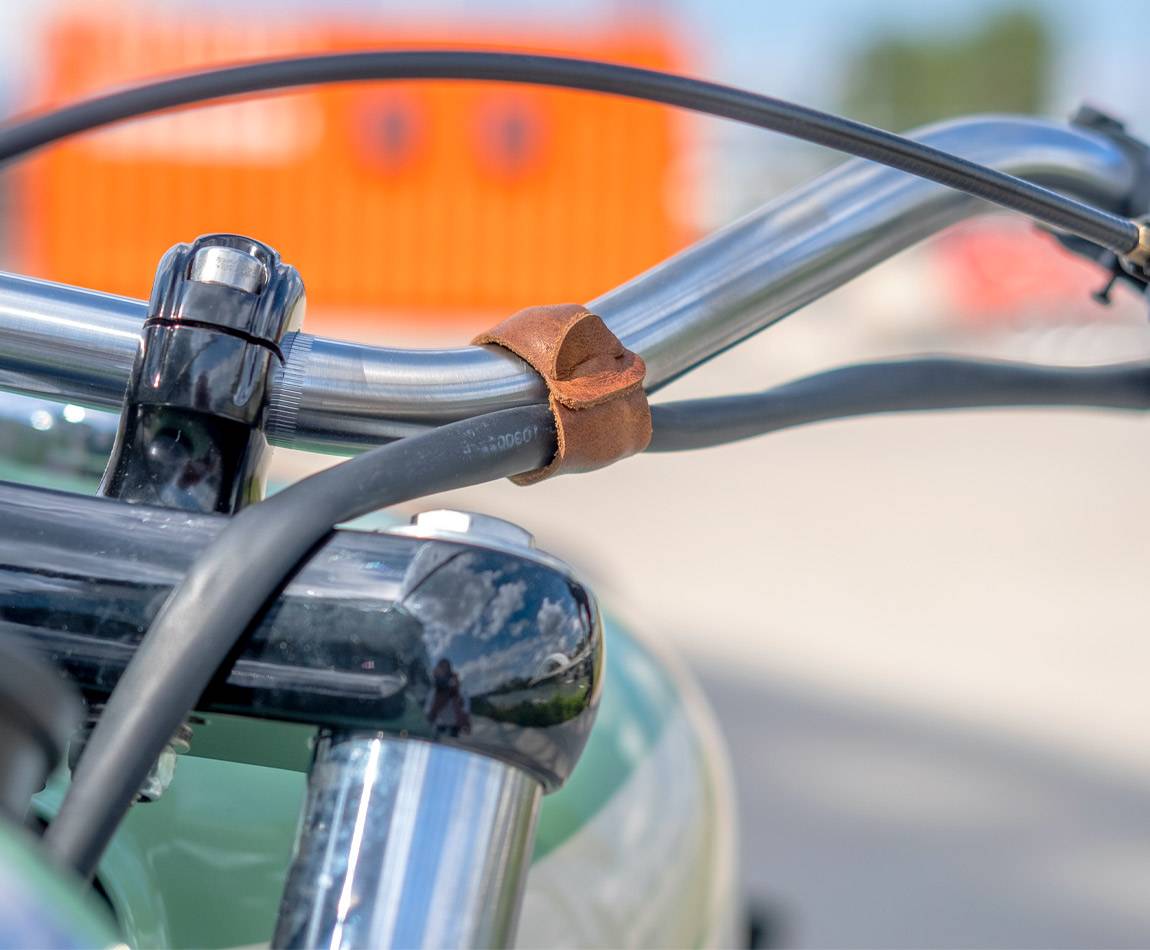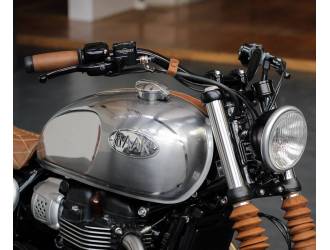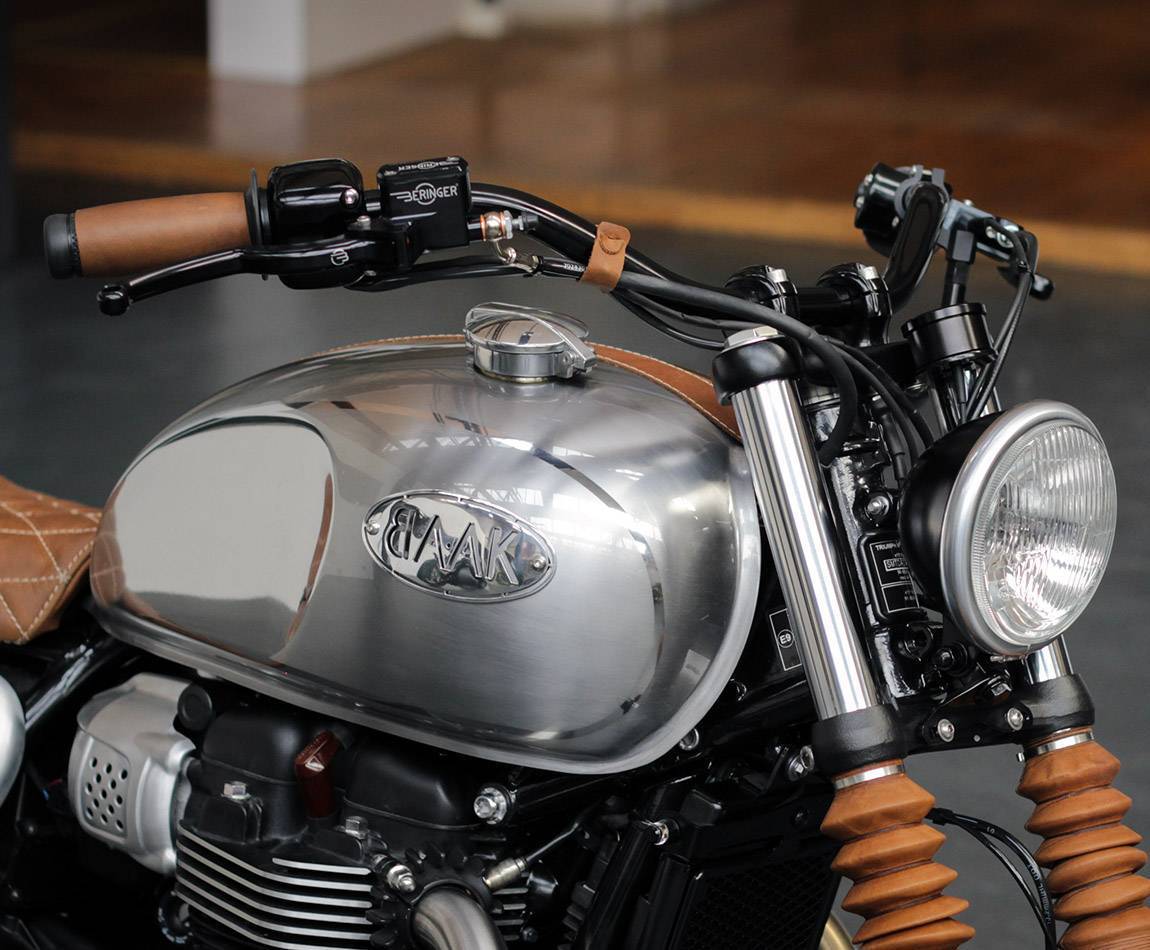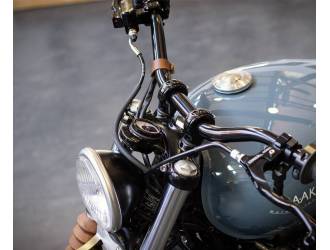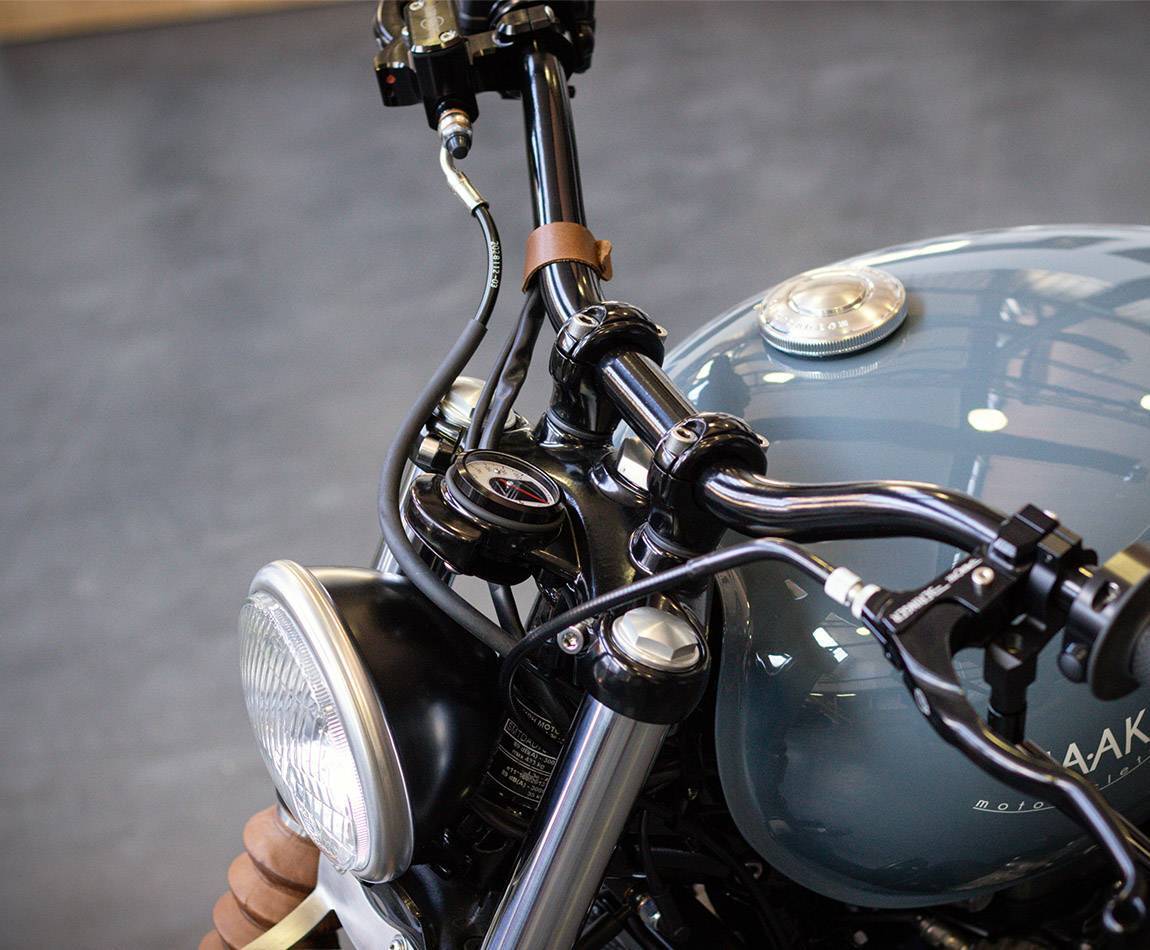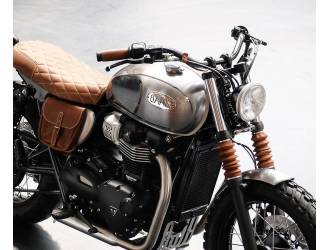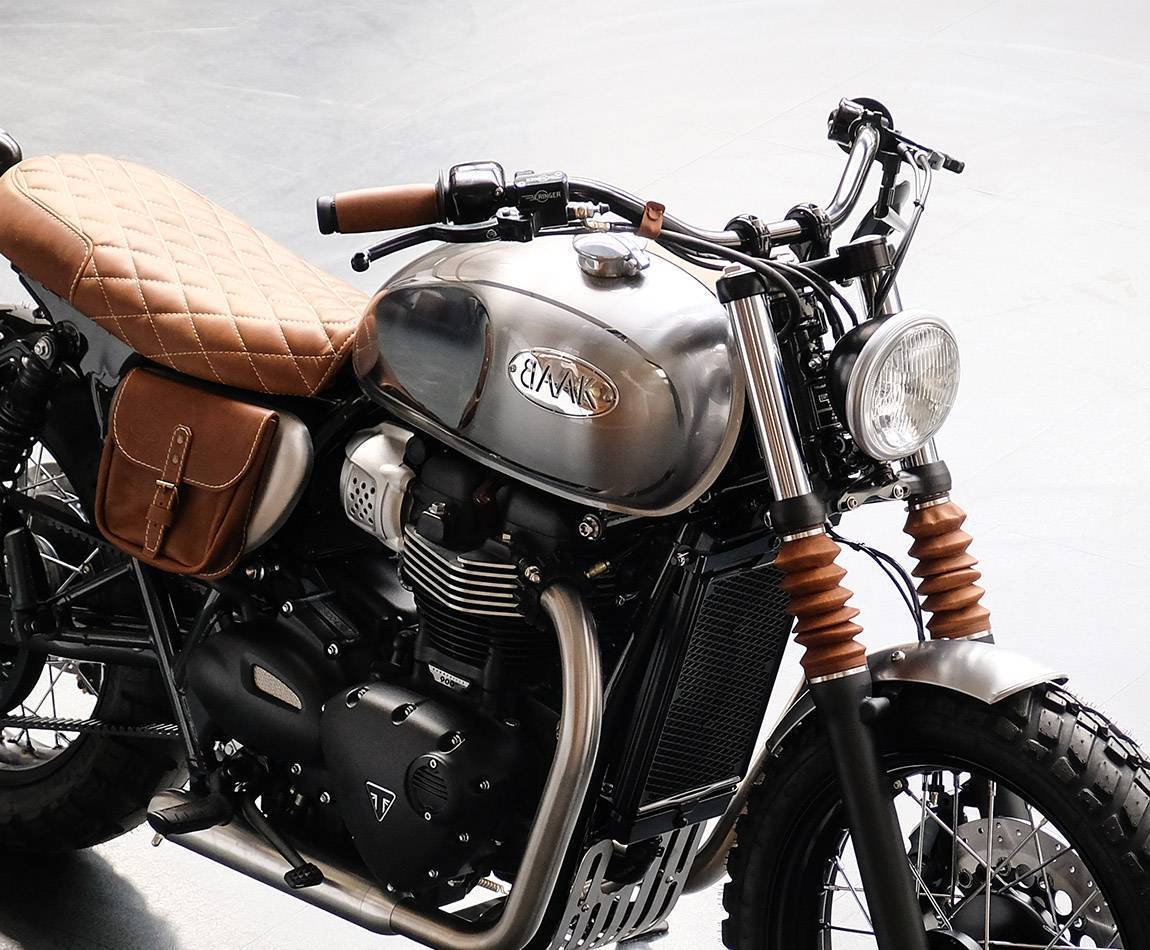 Leather cable guides
Leather cable guide. This strap enables you fasten your cables, or tie it together to your handlebars. If just like us, your motorcycle's finish is part of your obsessions, this cable guide is perfect for your project. 
Available in Aged brown, Black and Gold leather. Available in 80mm, 90mm, 115mm or 130mm length. Each strap is 20mm wide. 
Sold as a unit, not in pairs. 
Description
Diameters correspondance of the cables guides: 
80mm : closed length 60mm, for Ø20mm
90mm : closed length 73mm, for Ø25mm
115mm : closed length 95mm, for Ø30mm
130mm : closed length 110mm, for Ø35mm
Depending on the weather conditions of your country, an intensive exposure to the sunlight requires to regularly maintain your leather goods.