Round 21W turn indicators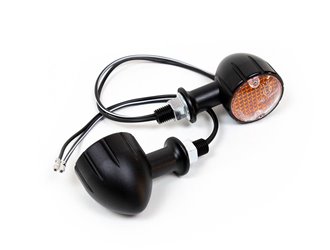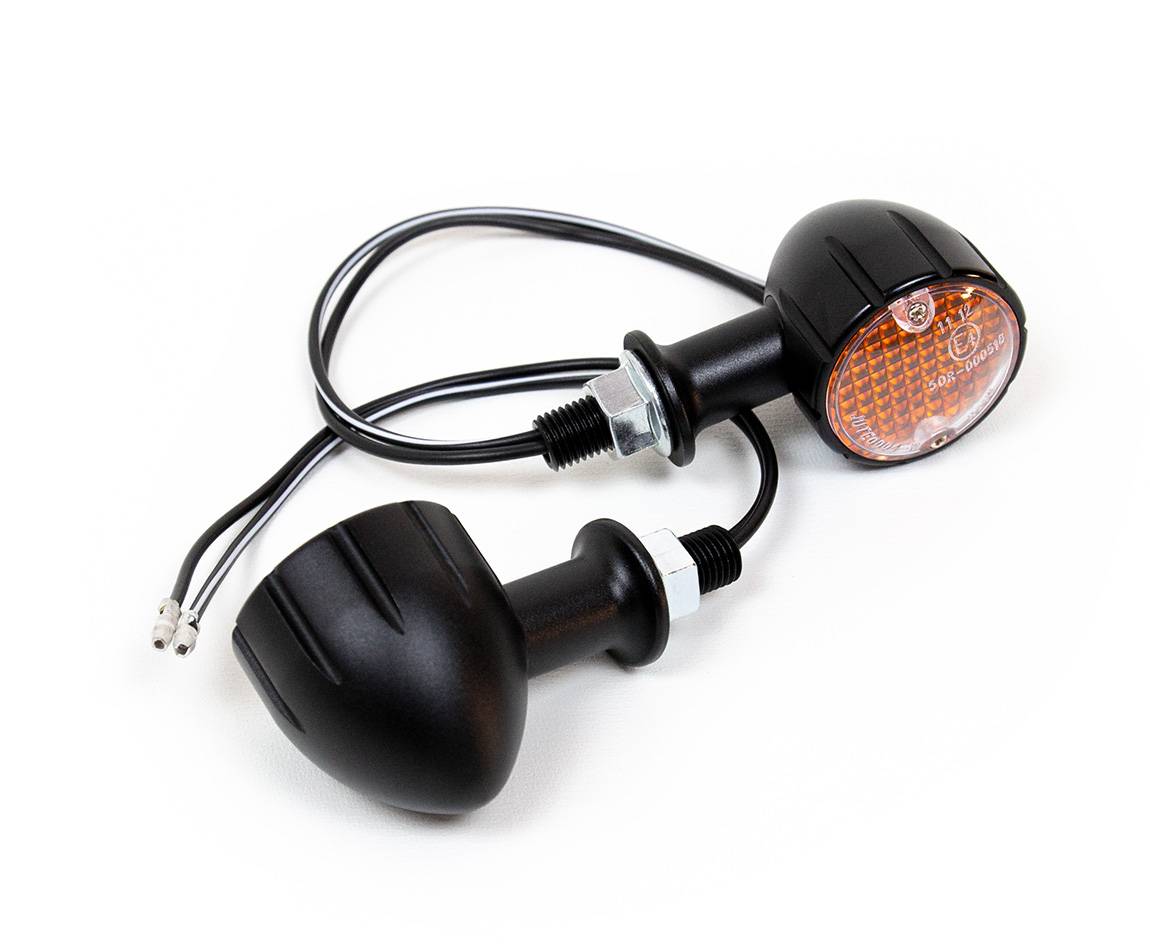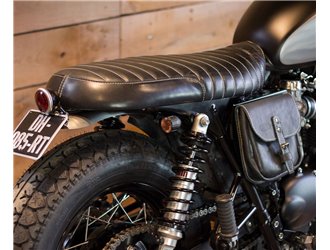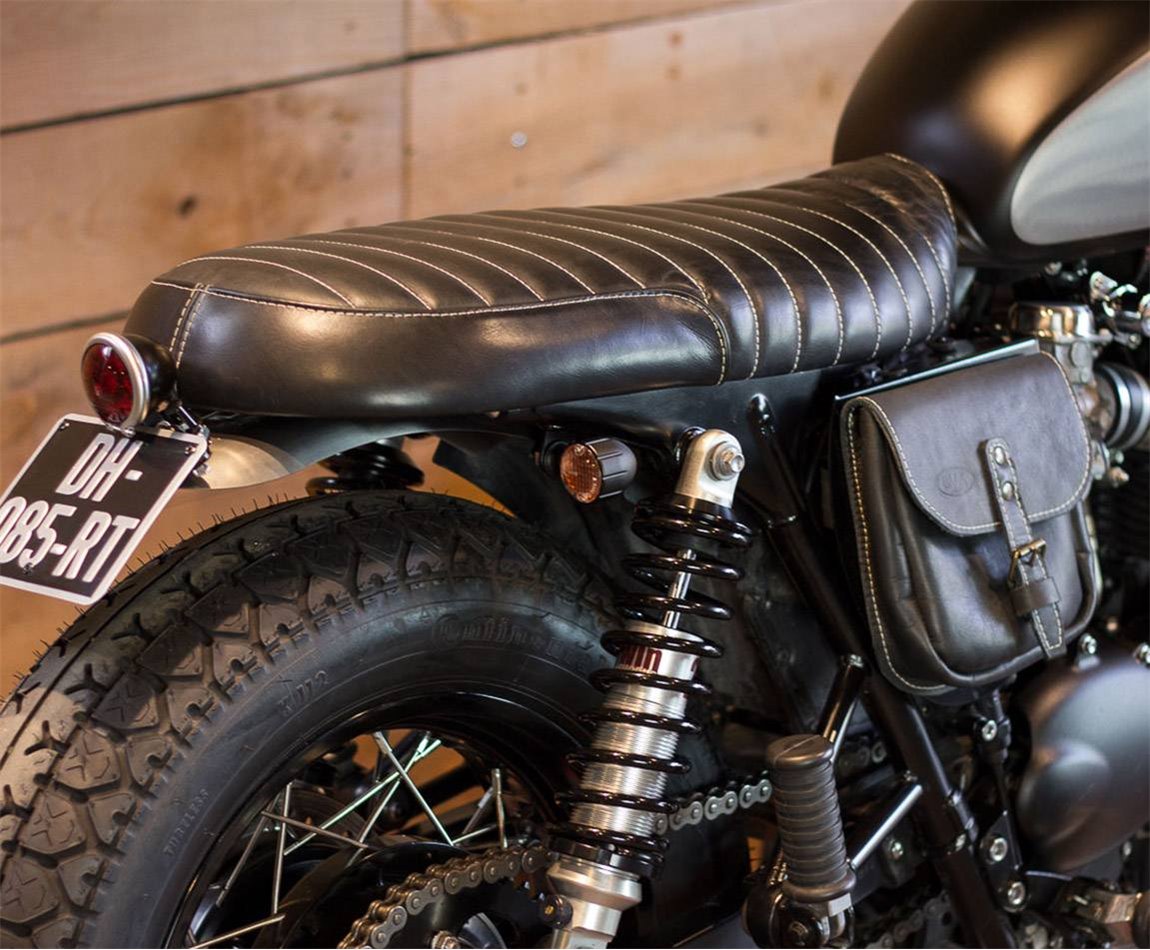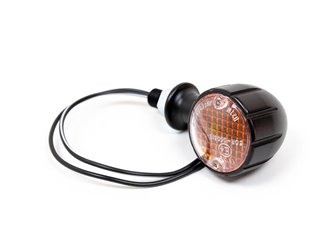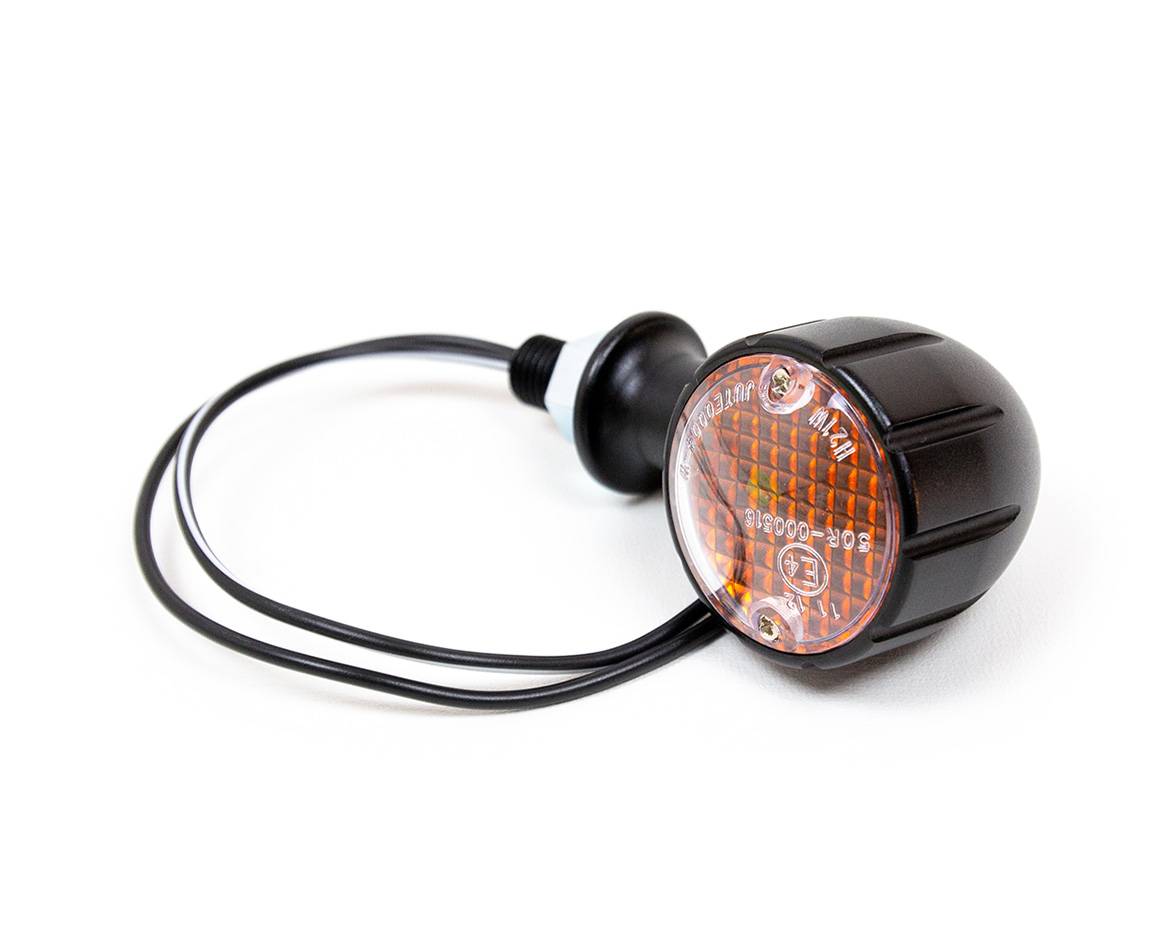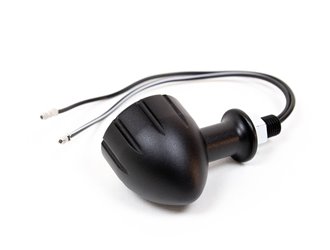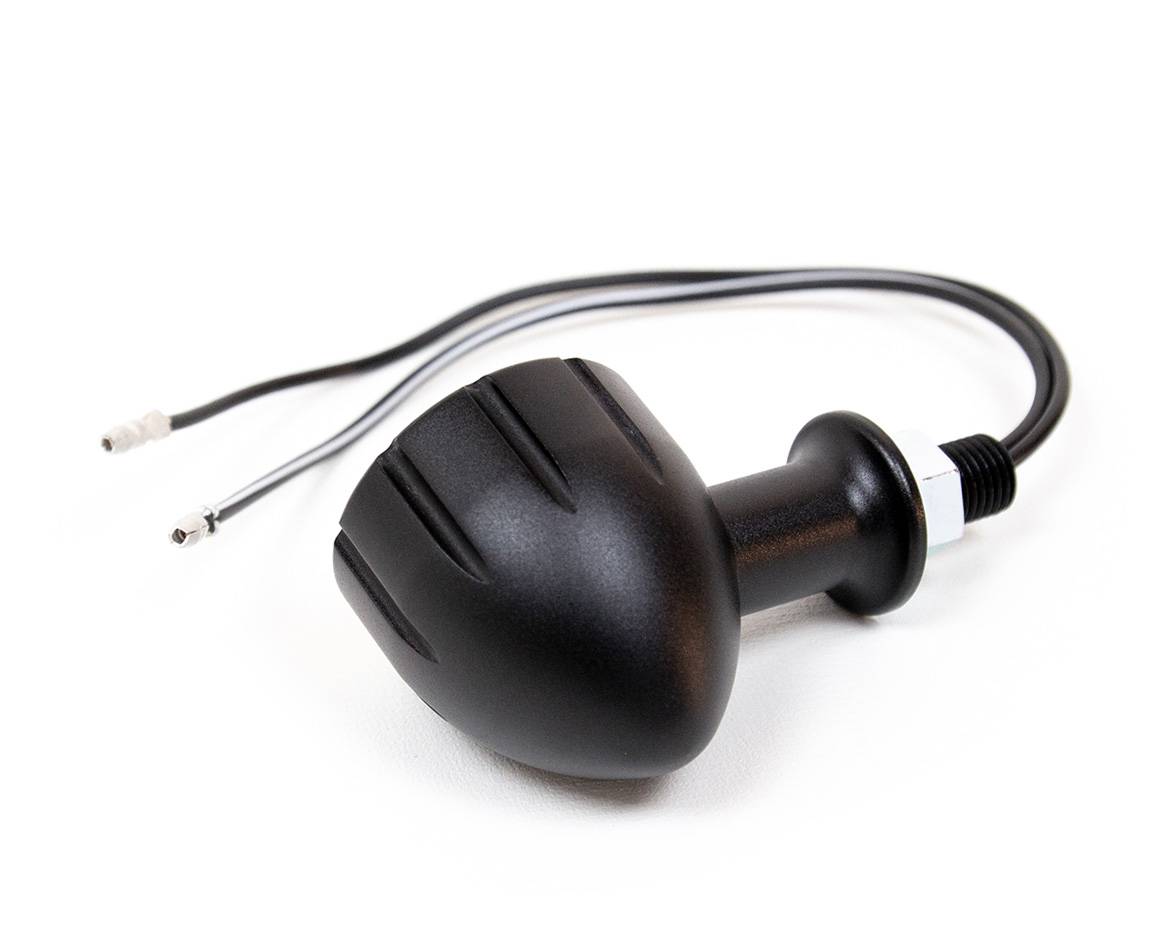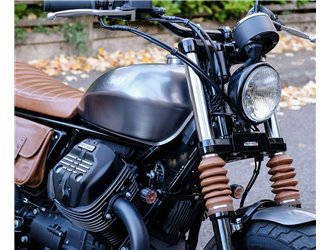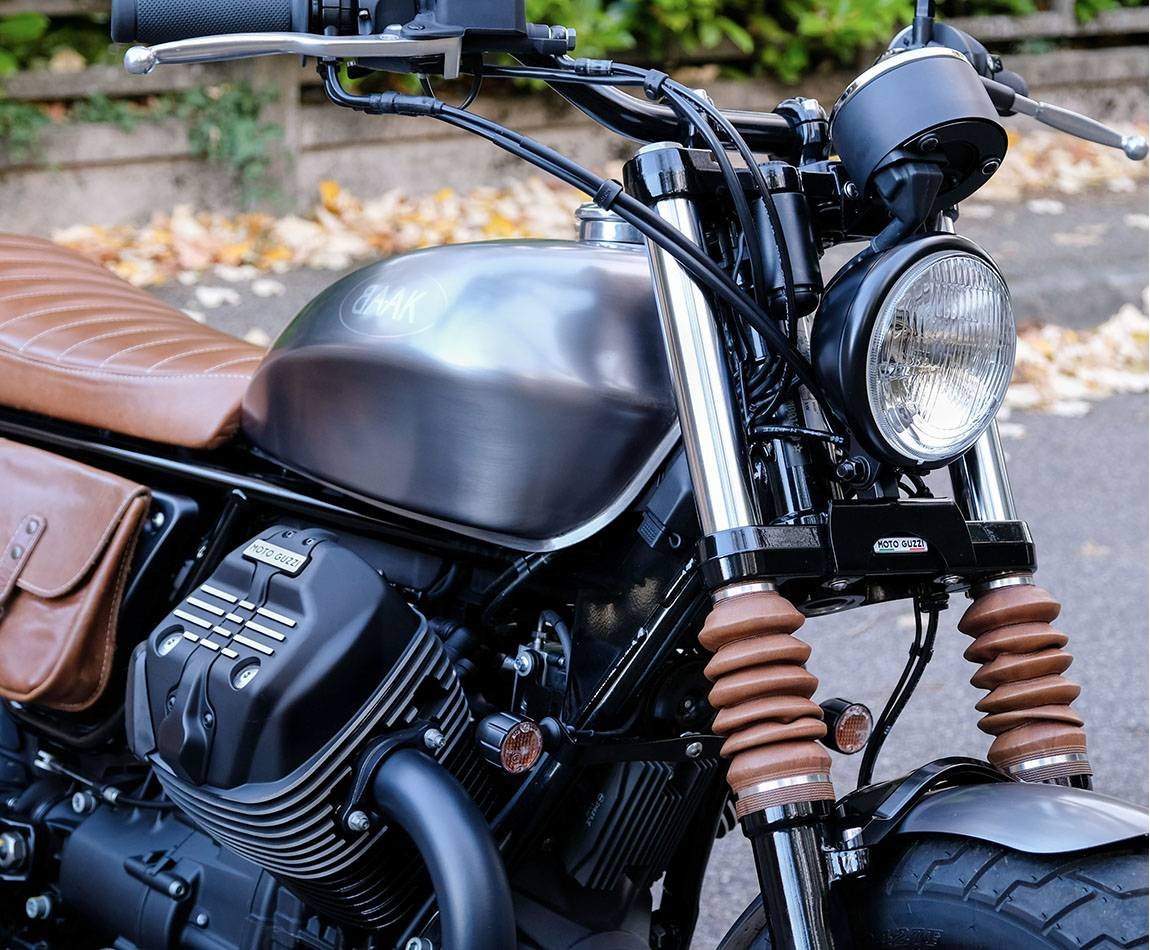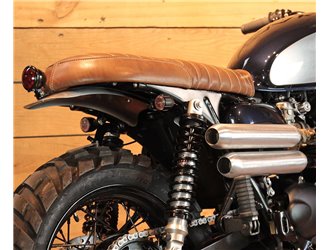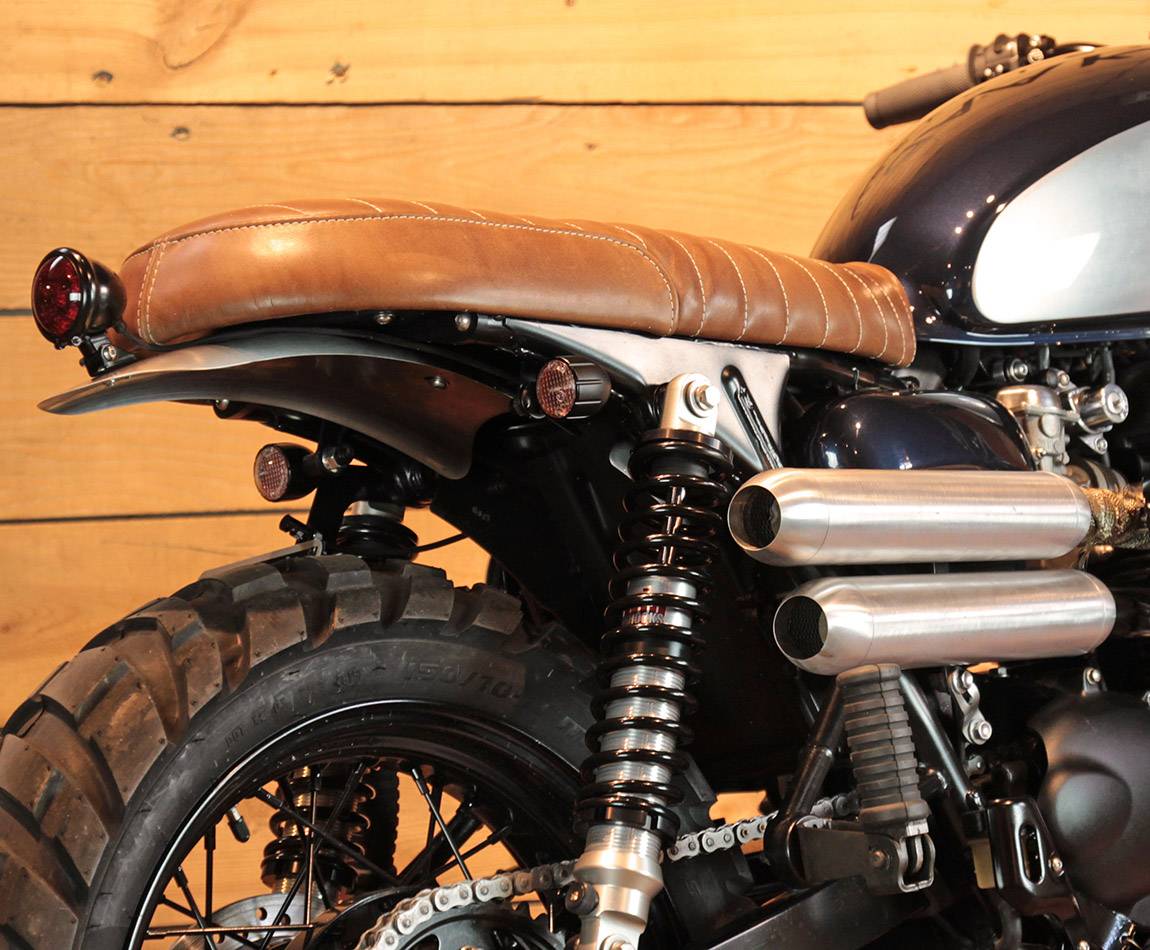 Round 21W turn indicators
Round 21W Aluminum blinkers, 40mm (1&1/2") diameter, with 21W bulbs and M10 fixation shaft. Very nice finishes, much more discreet than most of the original turn indicators.
Be careful to respect the polarity when connecting.
Sold in pairs. UE approved for road use.
Pictures of the Round 21W turn indicators.