Desert Dark Denim CE Pant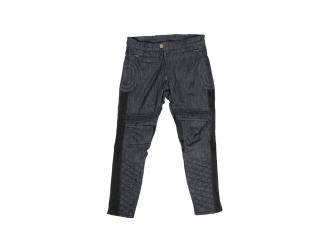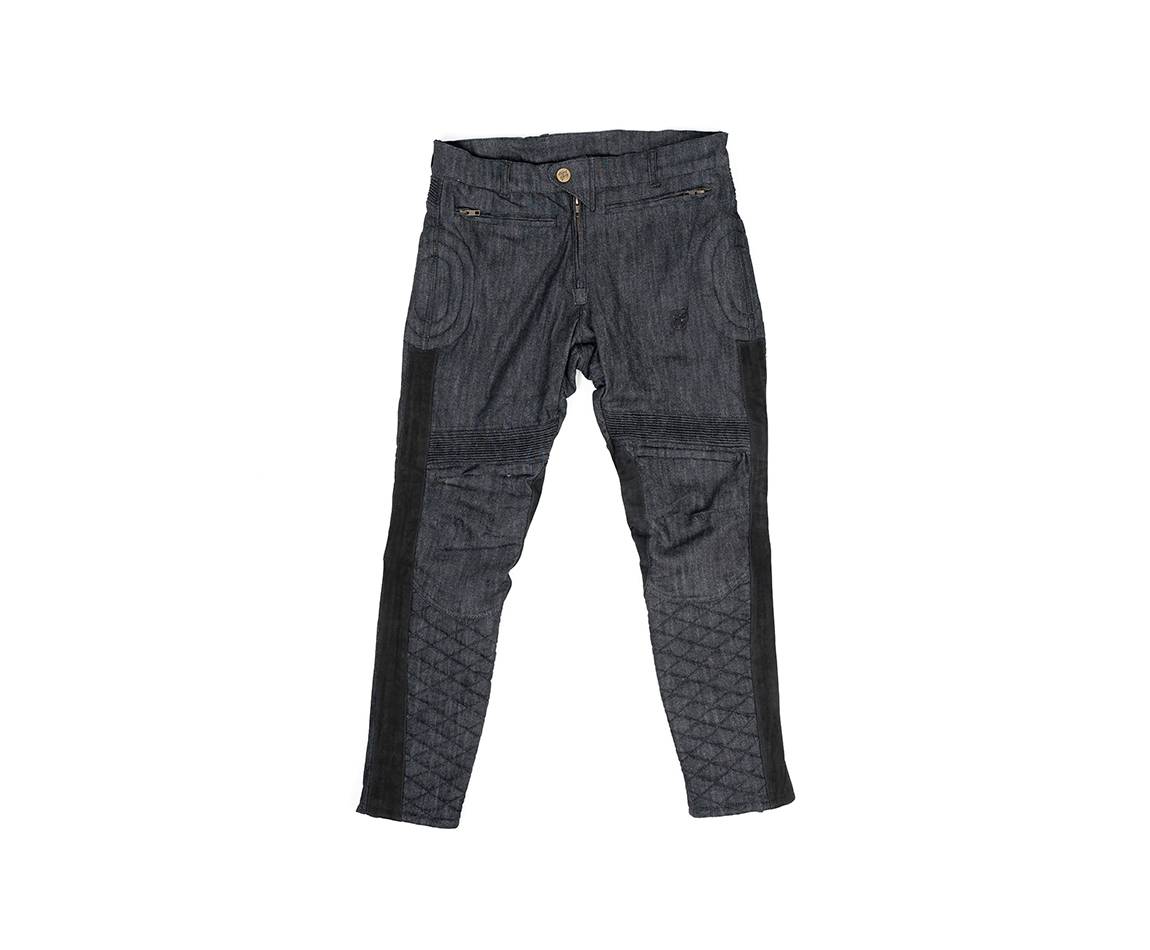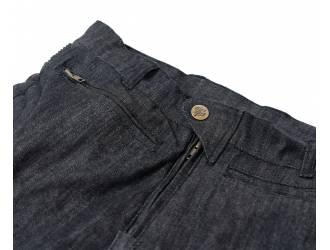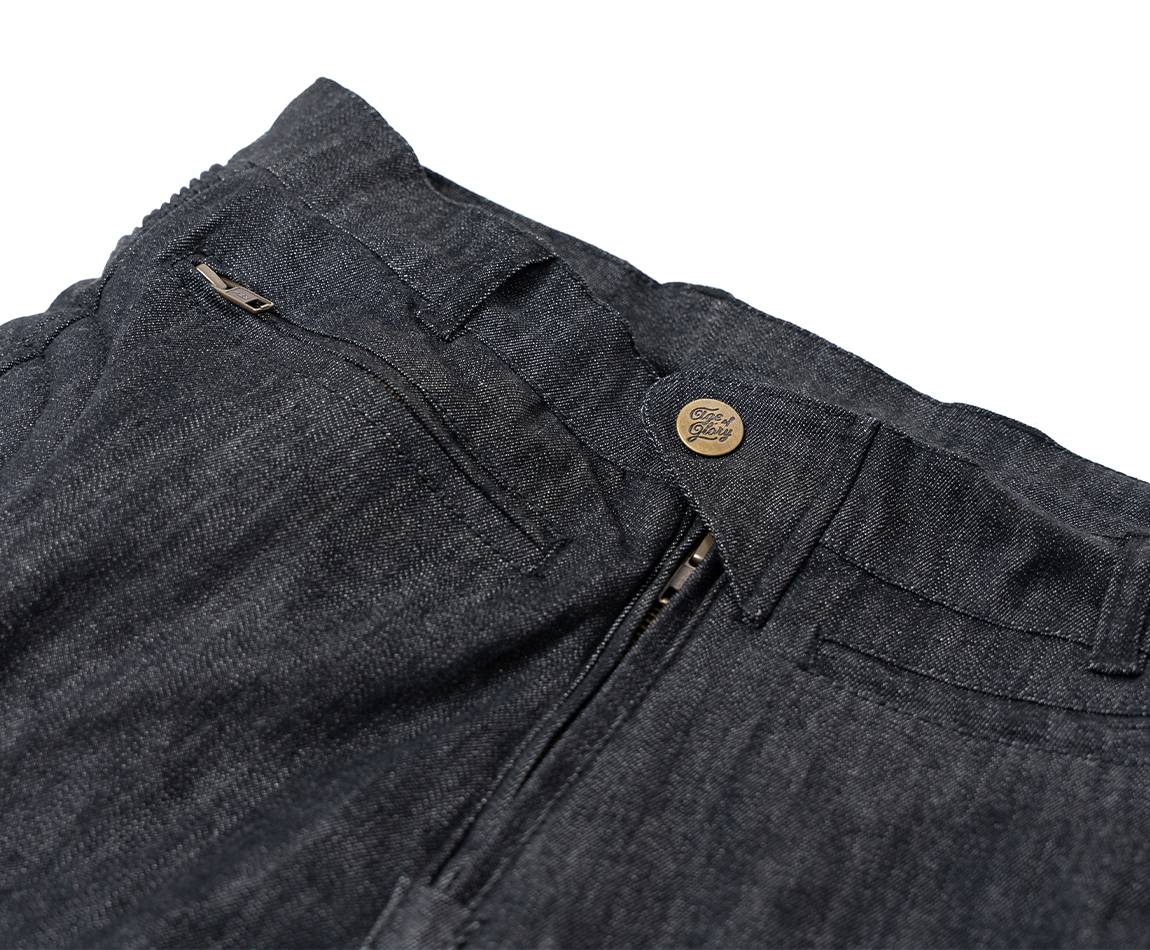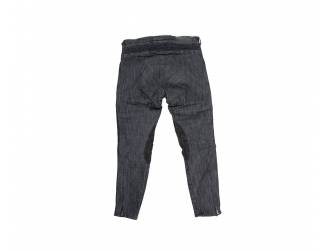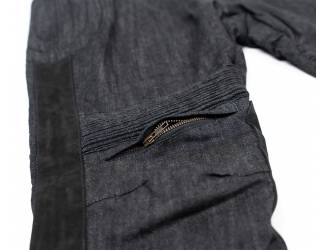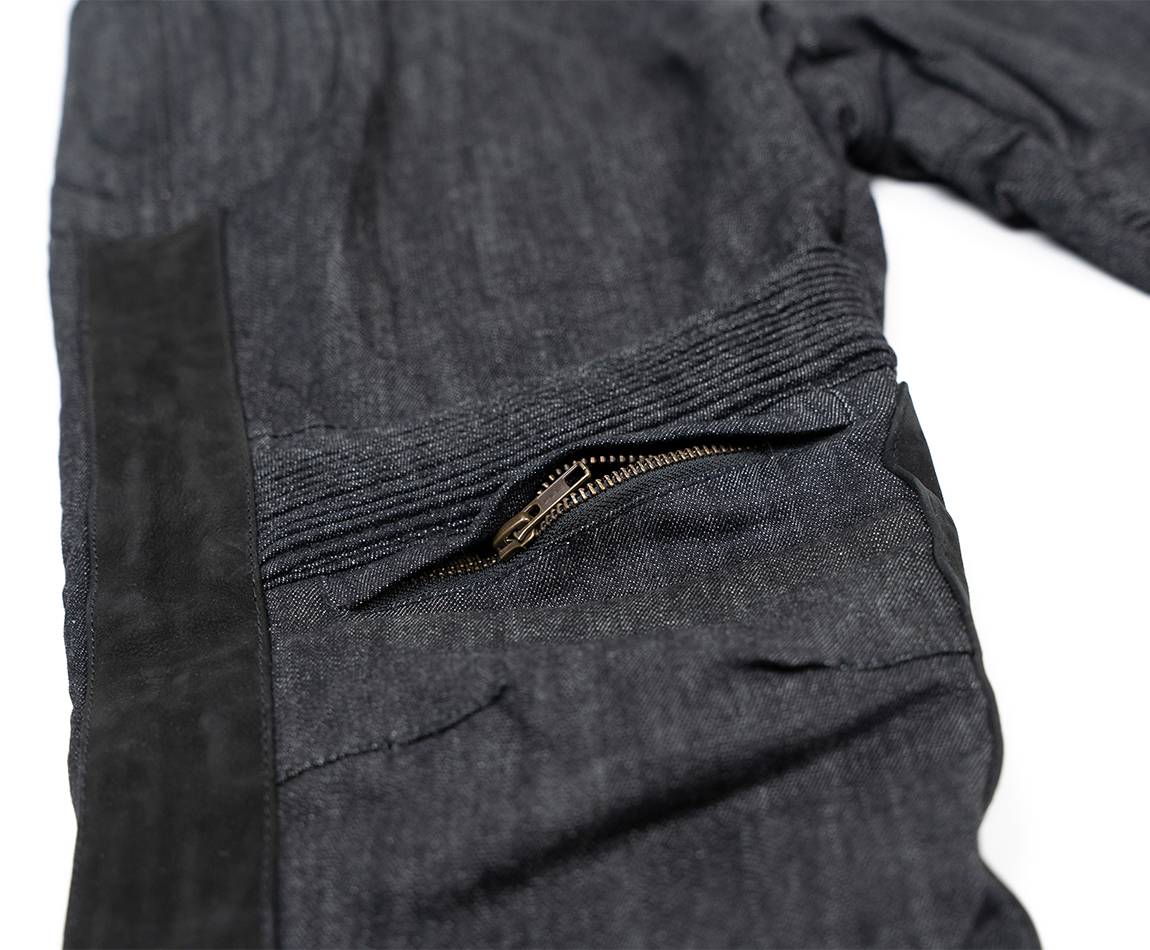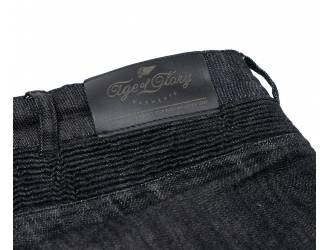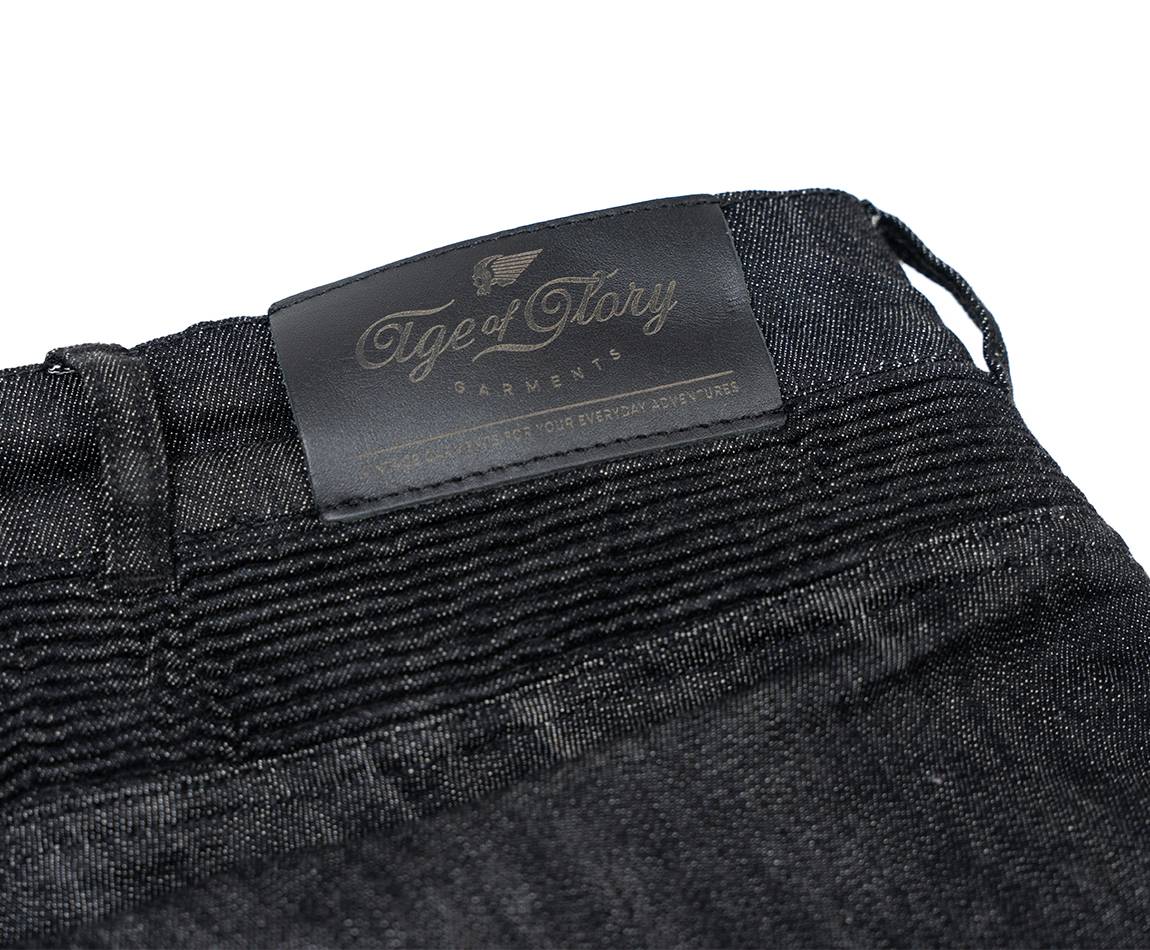 Desert Dark Denim CE Pant
Not easy to find a great vintage look pant that is also comfy and convenient to ride your motorcycle. Inspired by the vintage racing leather pants of the 70's, this Age of Glory DESERT PANT is the pant for your everyday adventures, both urban and off-road.
You will have a huge freedom of movement and a minimum of protection with the Kevlar fabric in critical areas and the removable protectors on the knees.
Description
Technical description :
CE Certified
Stretch Twill cotton12oz
Dupont© Kevlar fabric inside the pant on the buttocks, hips and knees areas
Quilted pads on the hips
Nubuck pads inside the legs on the knee area 
Knee removable protectors included (CE – EN1621-1)
Zippers at the bottom of the legs, on the back
Light quilting on lower parts of the legs
Comfort gussets on the top of the knees and back (below the waist) areas
Age of Glory, the collection of vintage garments and accessories which is becoming imperative in the vintage motorcycle world. To go for a trip or in the daily life, Age of Glory allows to be perfectly equipped, without sacrificing to the comfort or to the style. Be yourself, simply.