Flat Track handlebars Ø22mm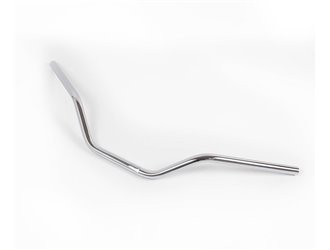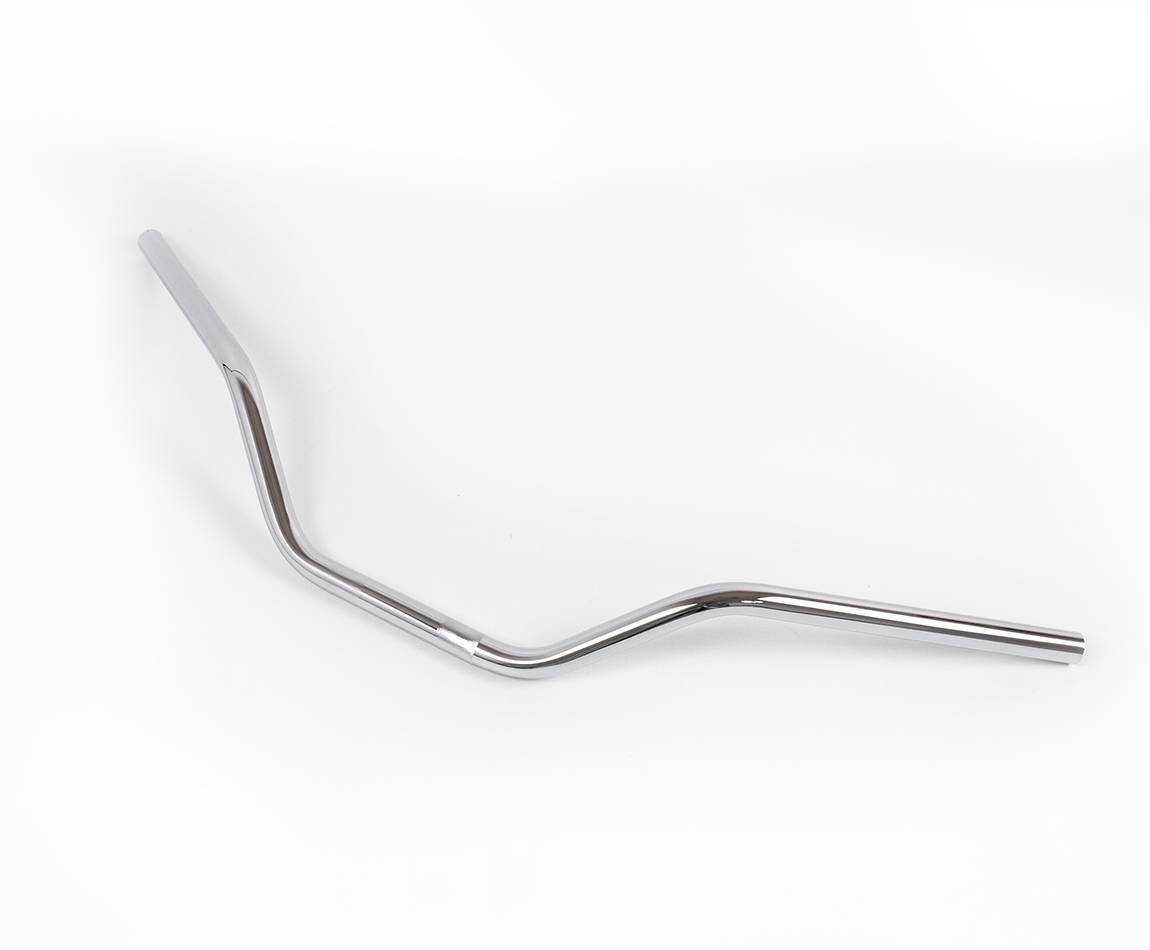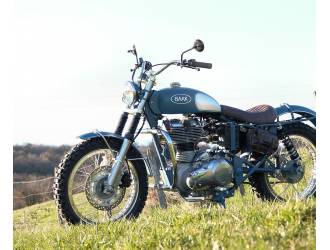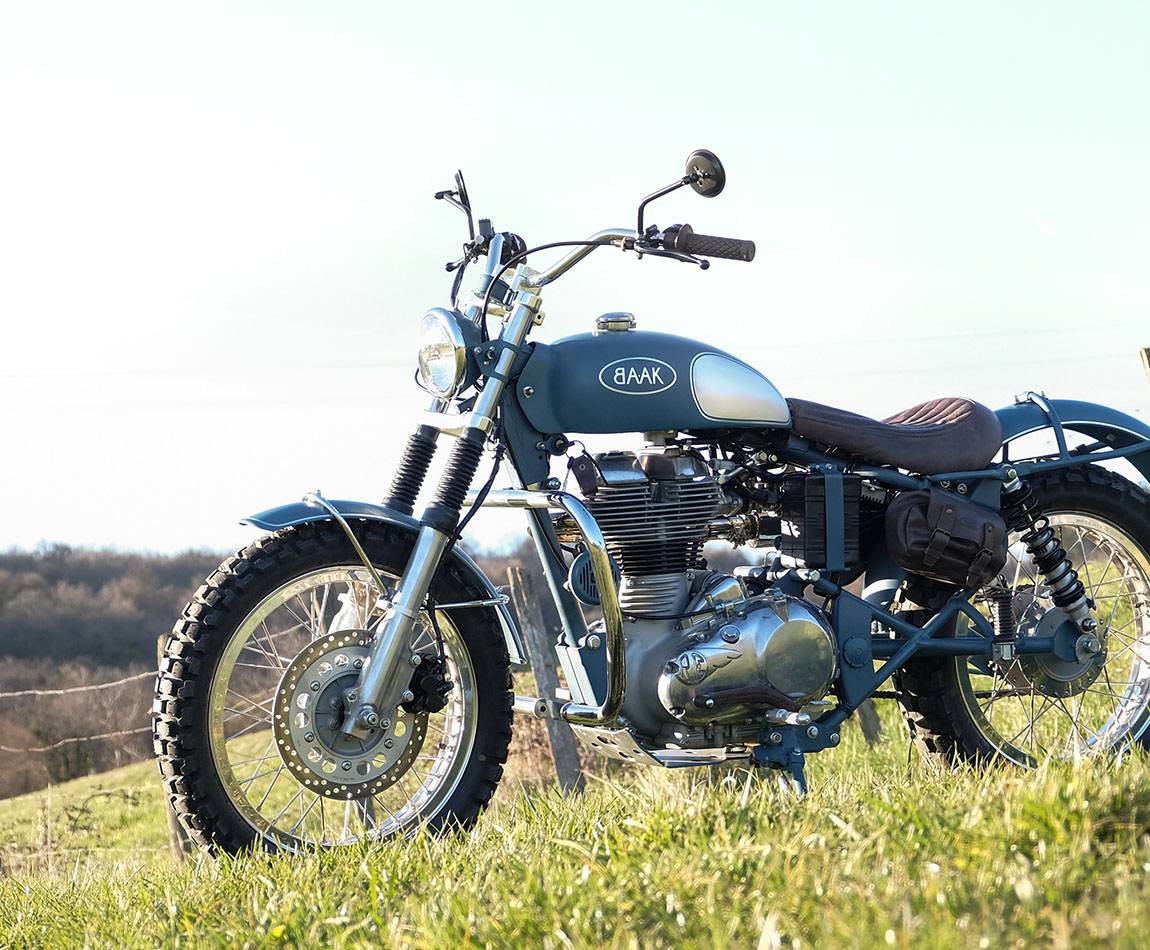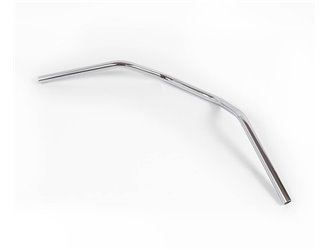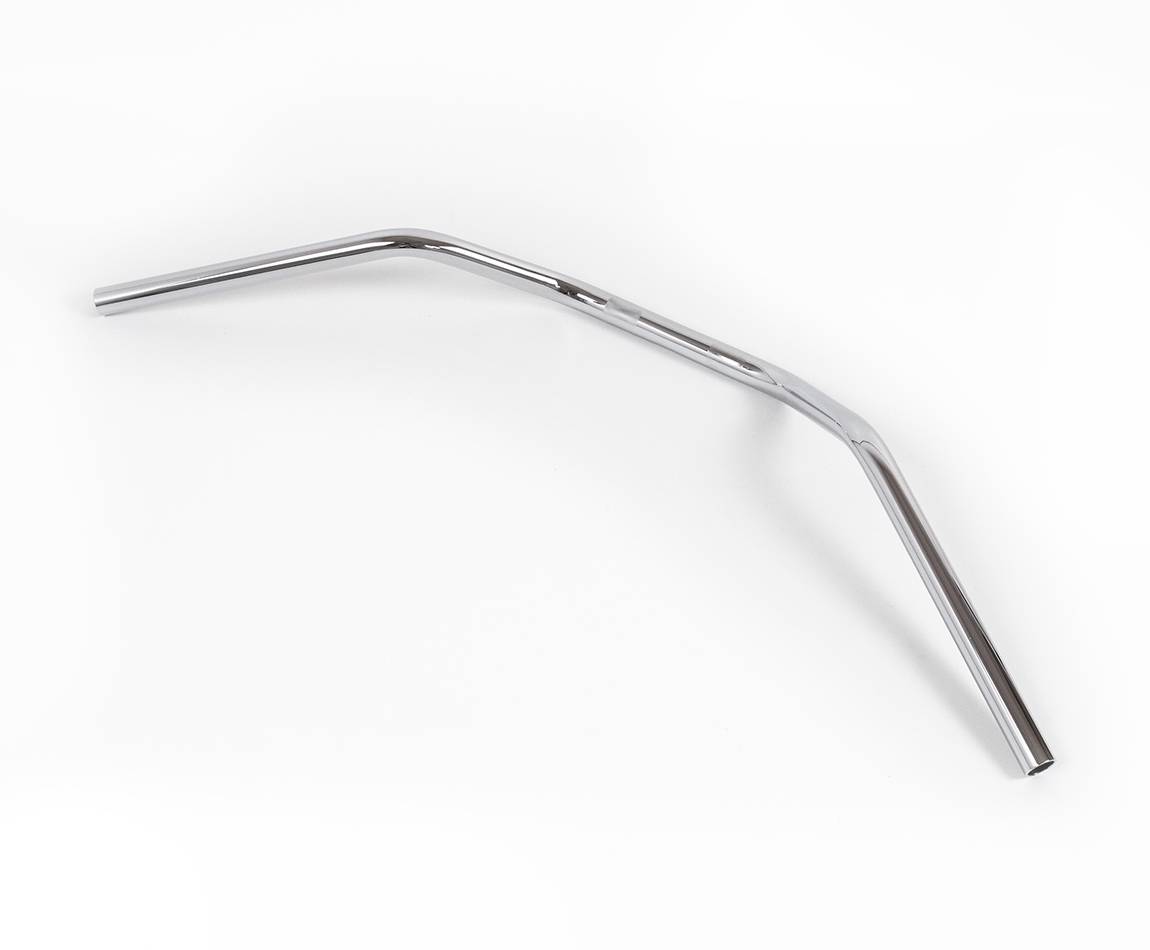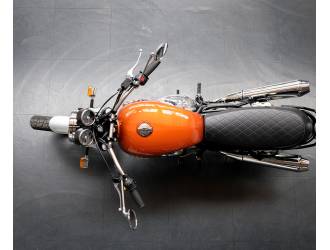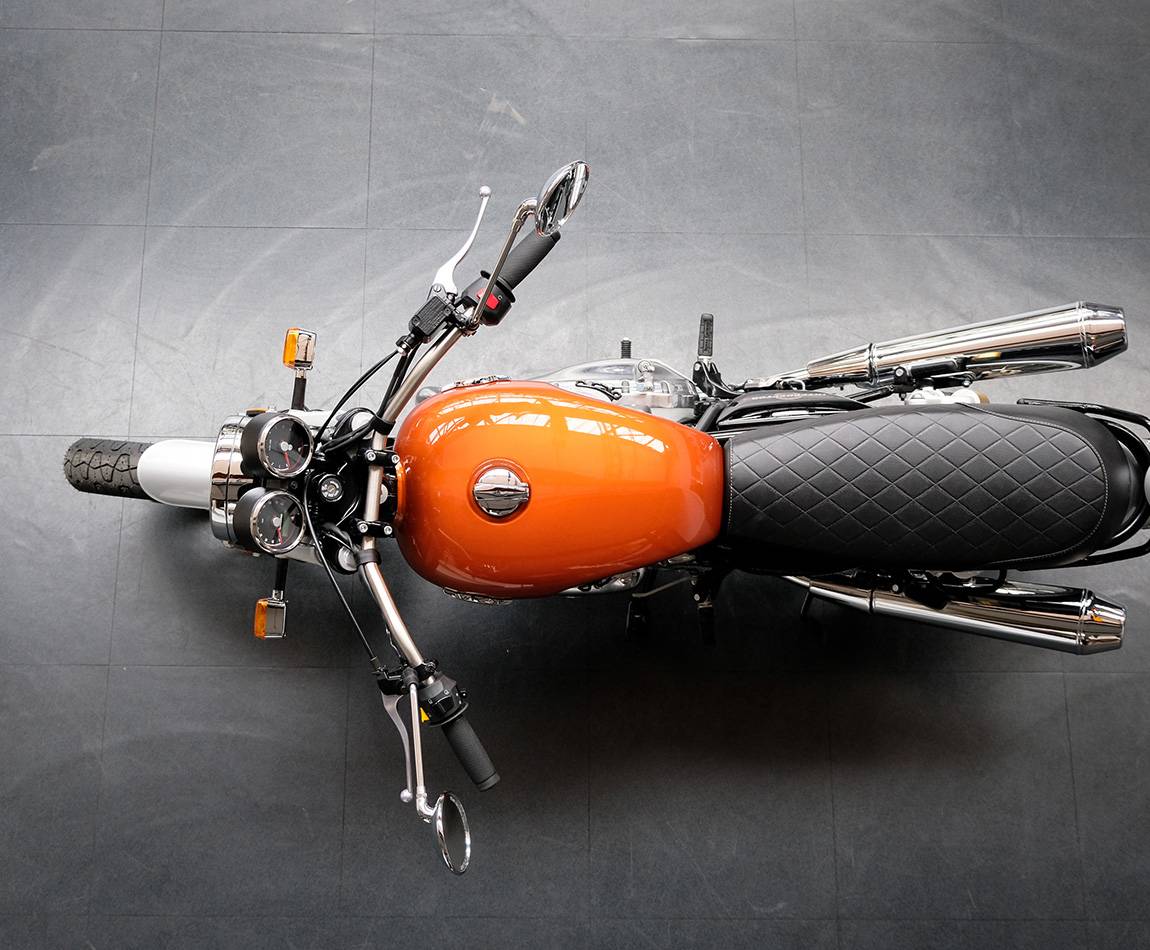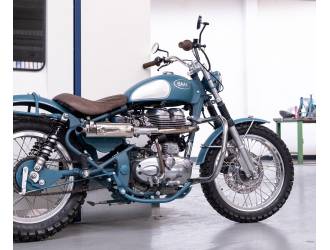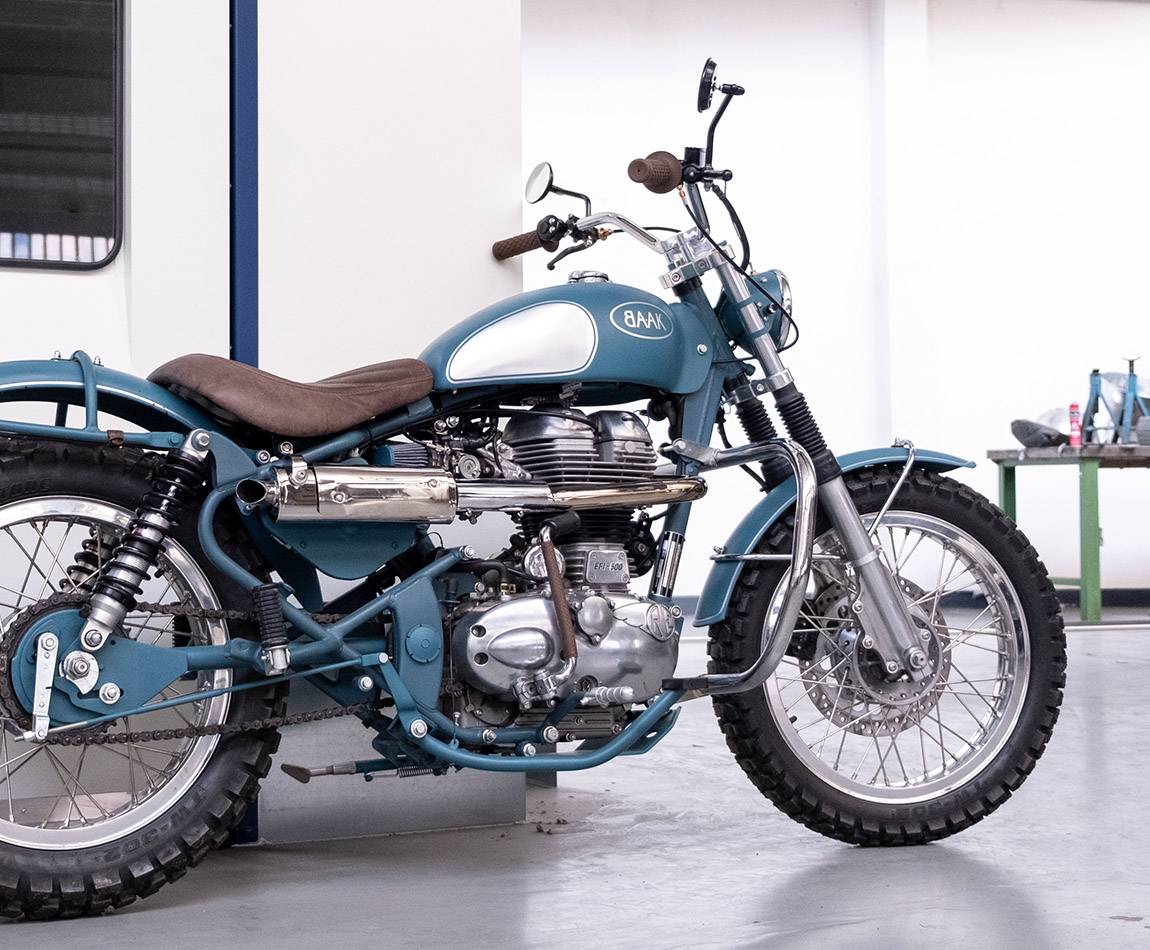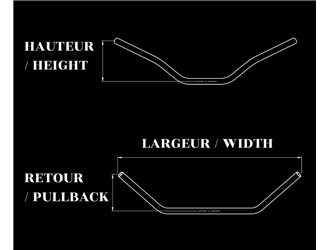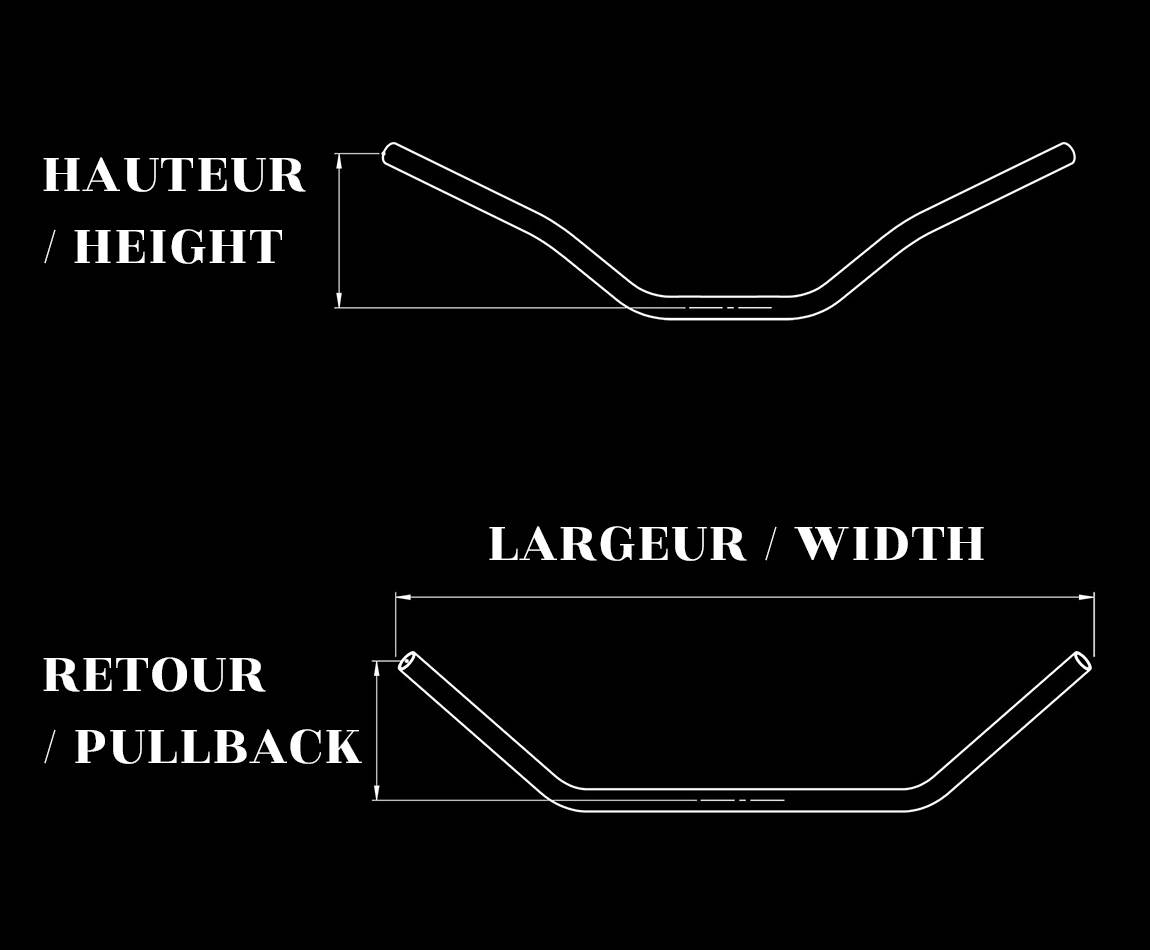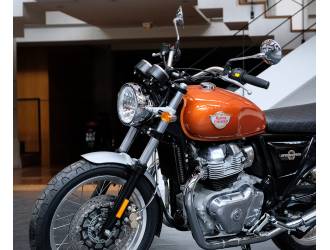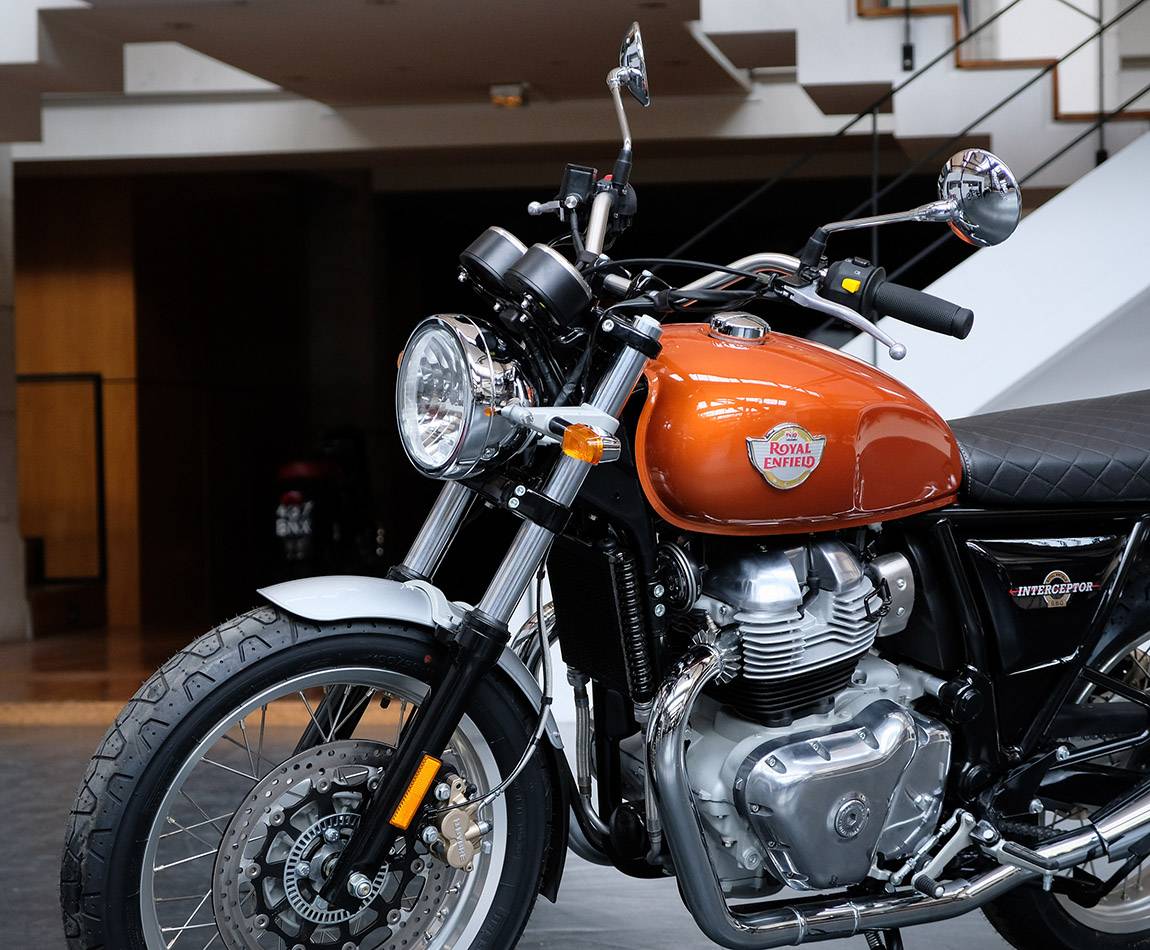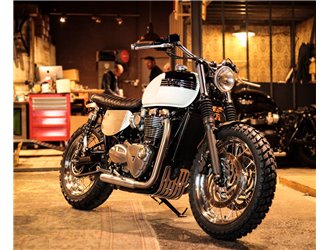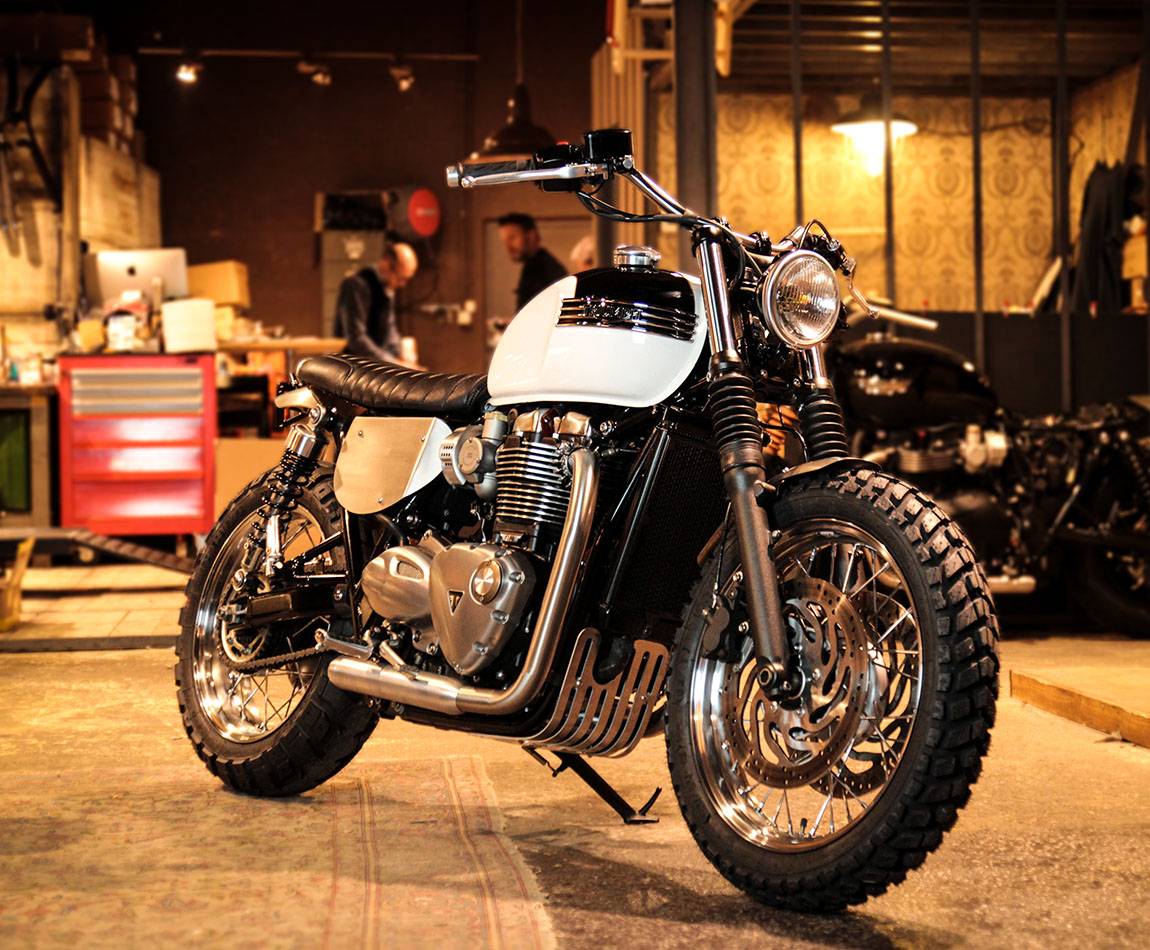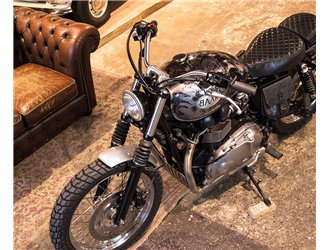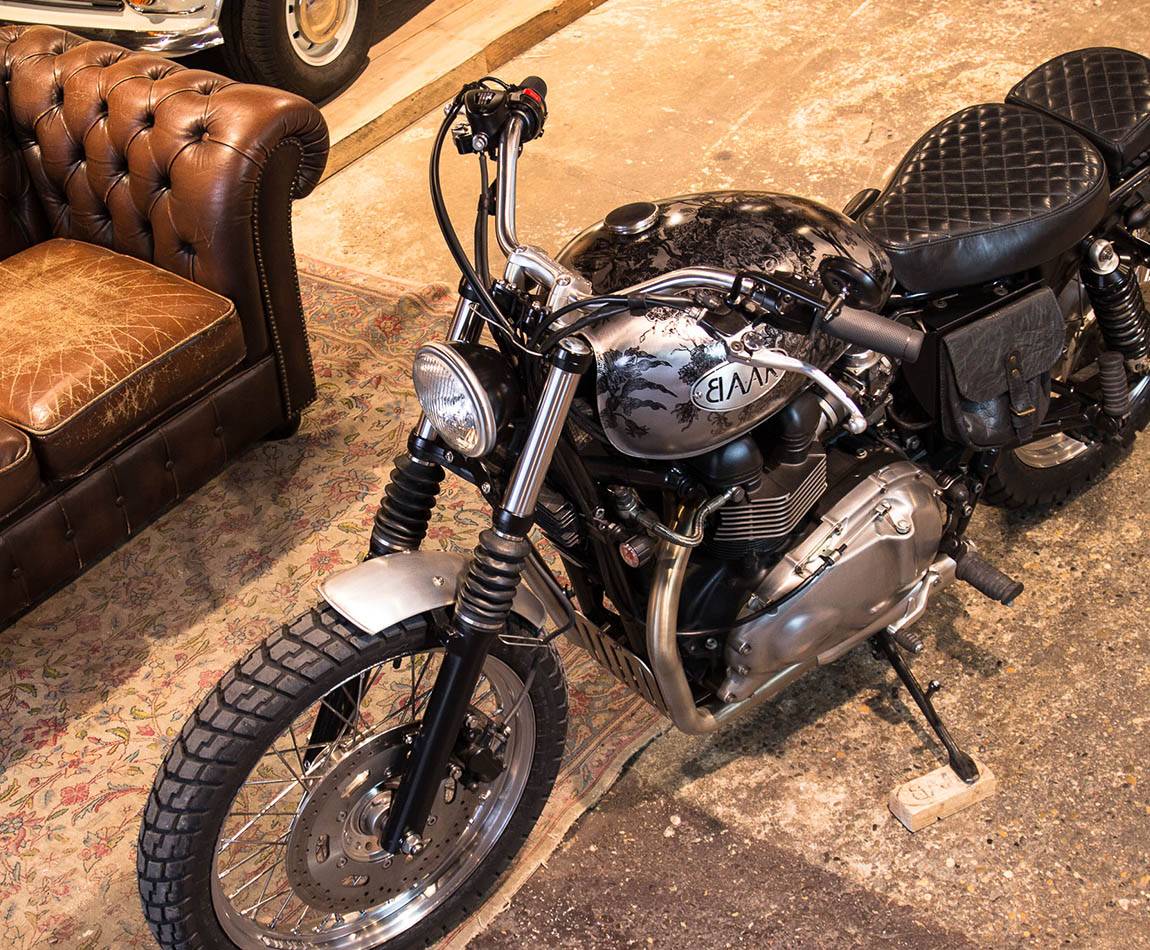 Flat Track handlebars Ø22mm
Flat Track handlebar ø22mm manufactured out of steel, it enables you to get a more comfortable driving position and a better look. This handlebar has much pullback to the rider, and his flat Track look will make your bike handle better. 
Available in Ø22mm diameter only, and in Chromed or Brushed finish. 
Description
This handlebars has the following measurements : 
Height : 169mm
Width : 805mm
Swipe / pullback : 139mm
The right part in the center is 150 mm
The center distance of the knurling for the saddles is 90mm
To fit this wide handlebars, you may need to change your stock cables : 
Please make sure that the handlebars you're interested in is compatible with your clamps and handlebar controls.
For Royal Enfield INTERCEPTOR we recommend our Flat Track handlebar kit.
This handlebar is not compatible with your Royal Enfield Classic 500/Bullet models, since the original cables are not long enough to finalize the assembly.