Starter cover for Moto Guzzi V7 / V9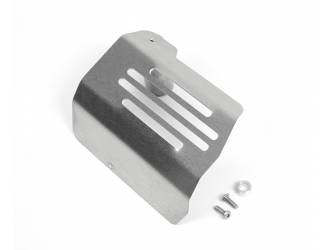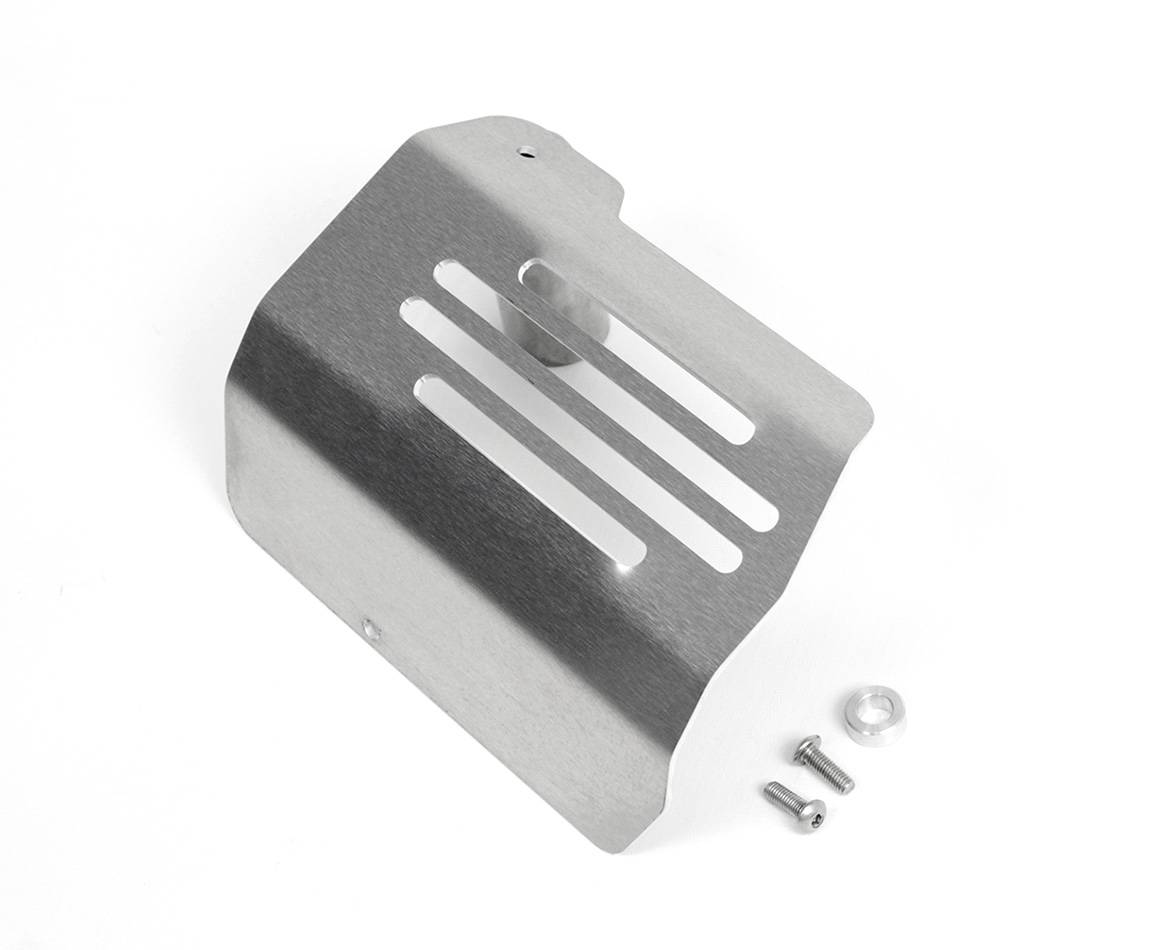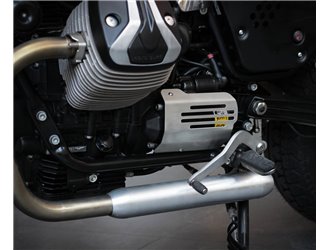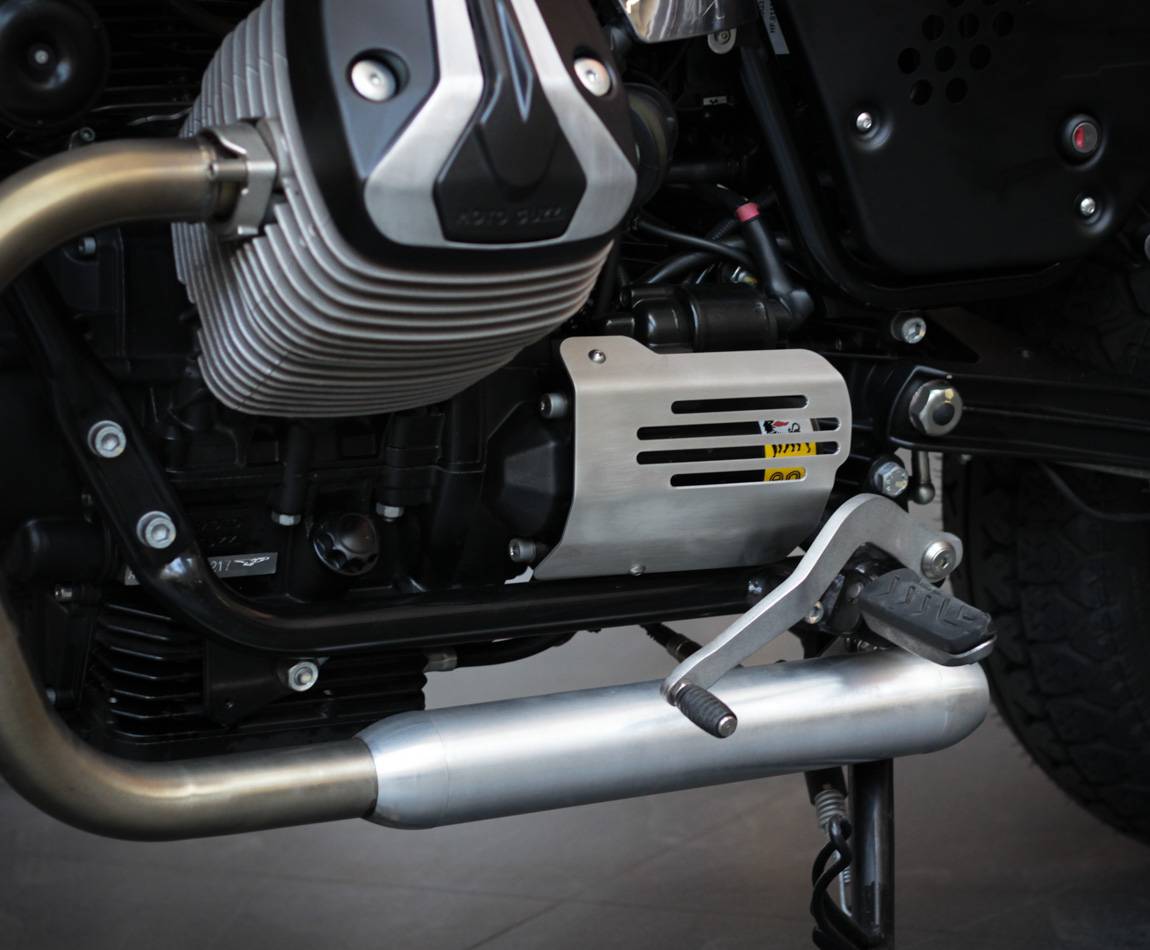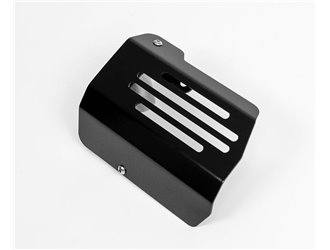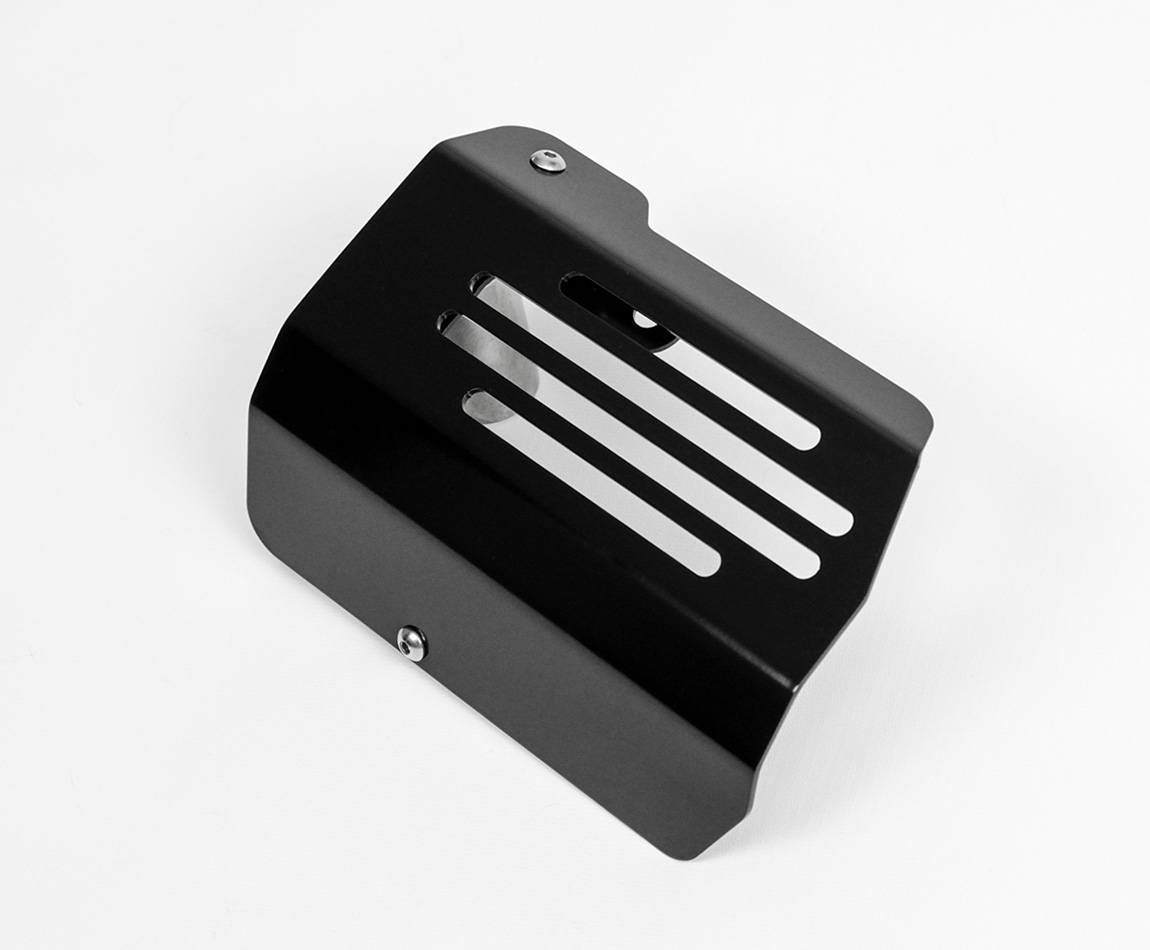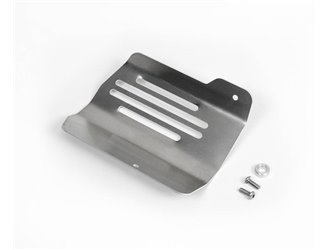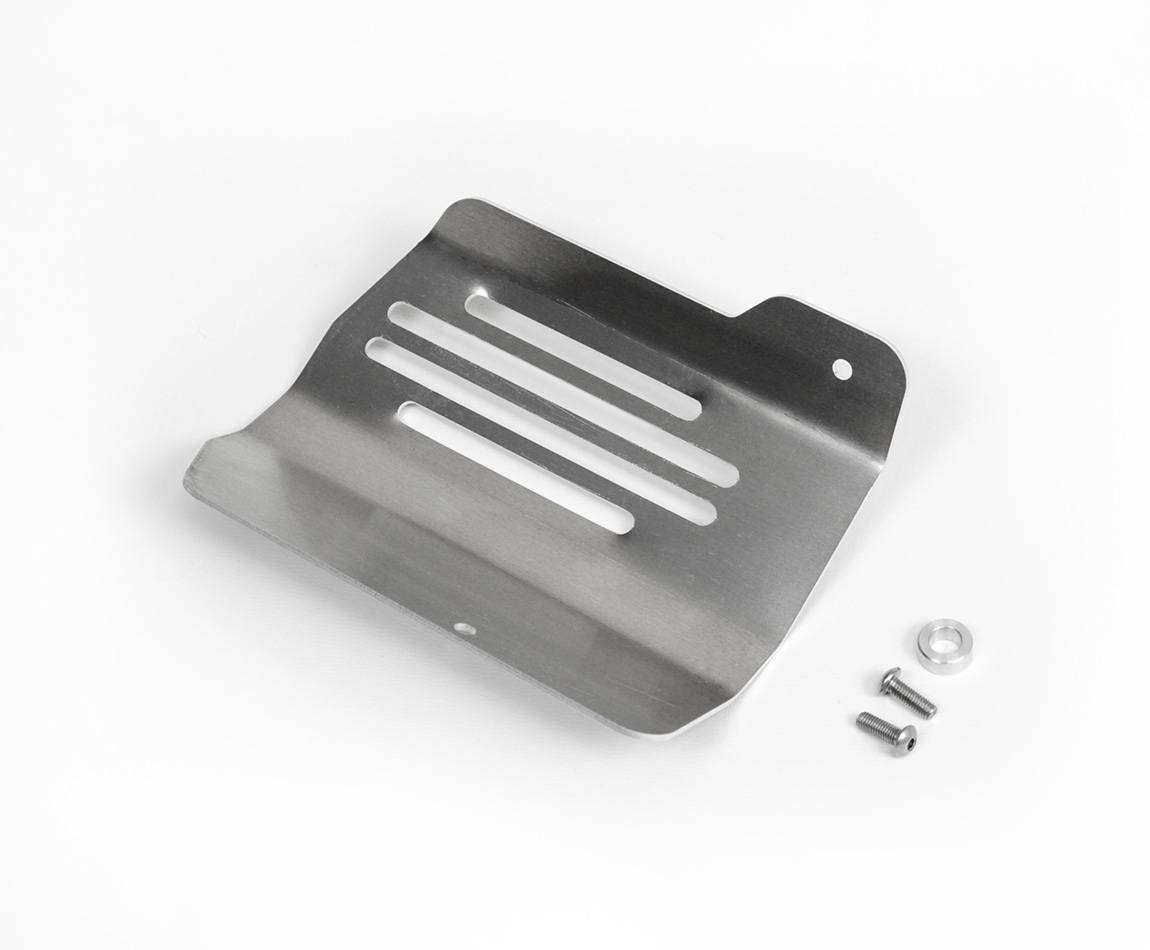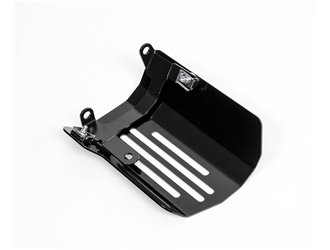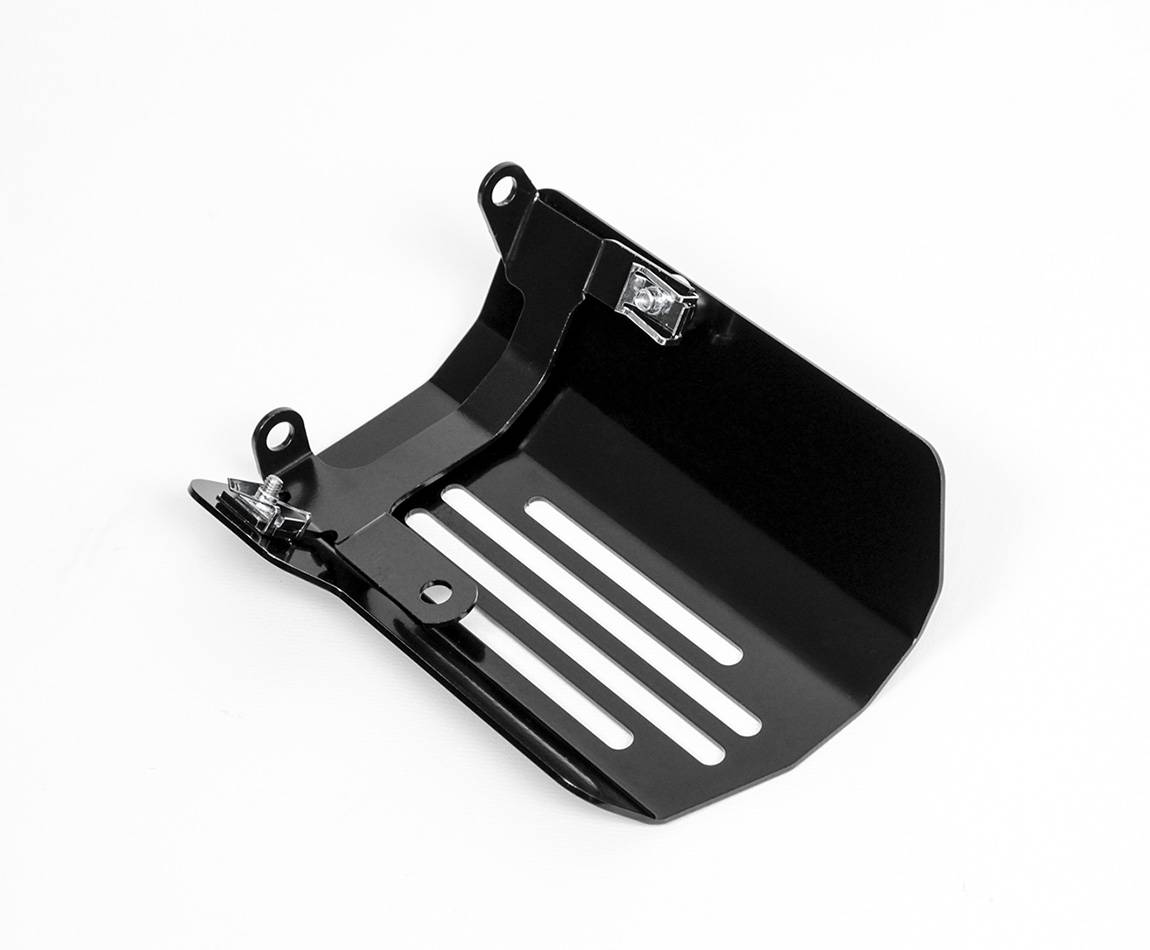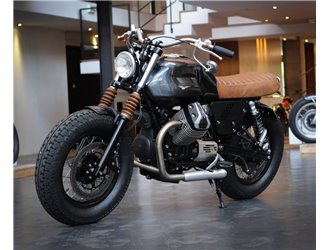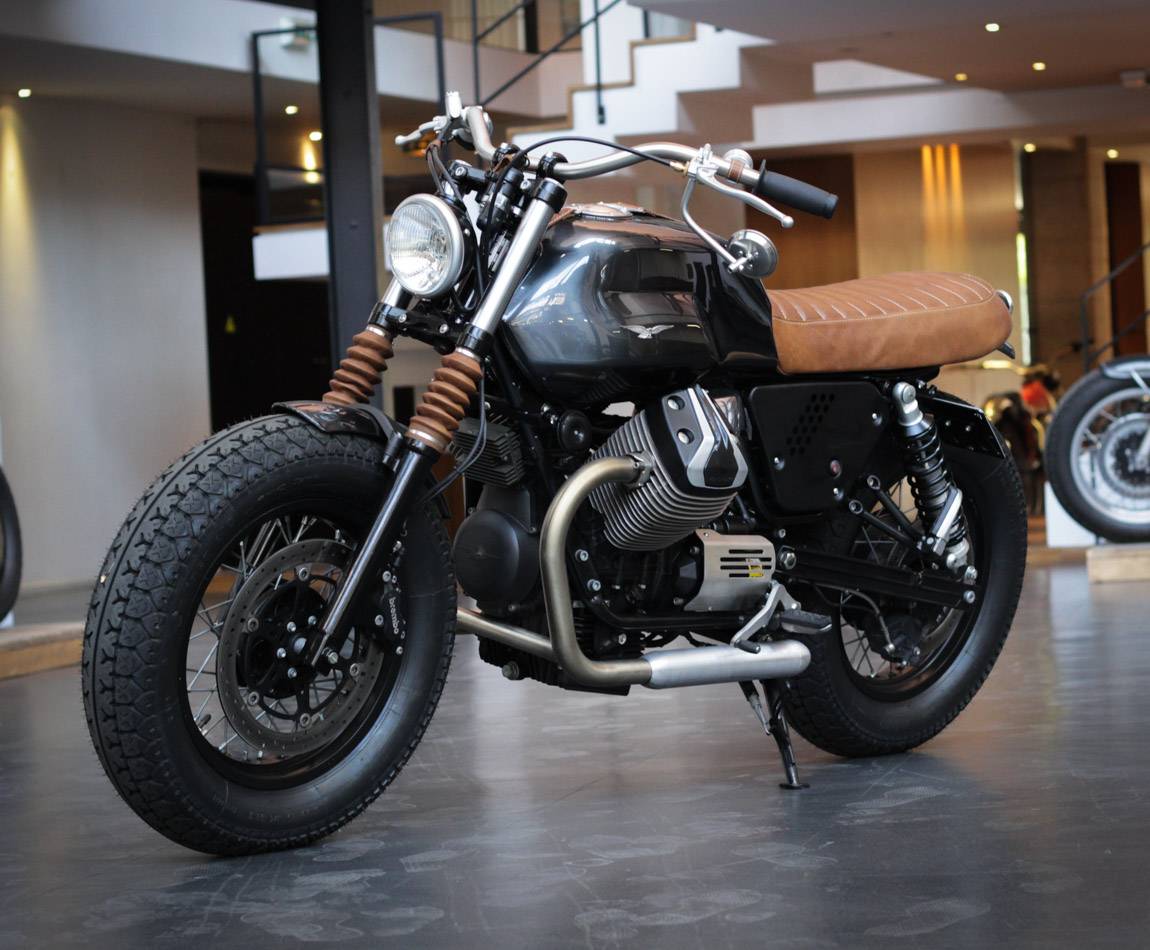 Starter cover for Moto Guzzi V7 / V9
Starter cover for Moto Guzzi V7 and V9. Manufactured out of aluminium, this starter cover is easy to assemble over the original part. It's available in Satin black (powder coated) or Brushed aluminium. 
This part is suitable for Moto Guzzi V7 I, V7 II, V7 III, V7 850 and V9. Designed and manufactured by our team in France.
Description
The fixation bracket is required for Moto Guzzi V7 I and V7 II only. For Moto Guzzi V7 III and V9, the aluminium cover comes right in place of the original plastic cover.