Big Body shock absorbers for Moto Guzzi V7 III / V9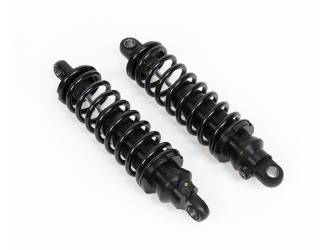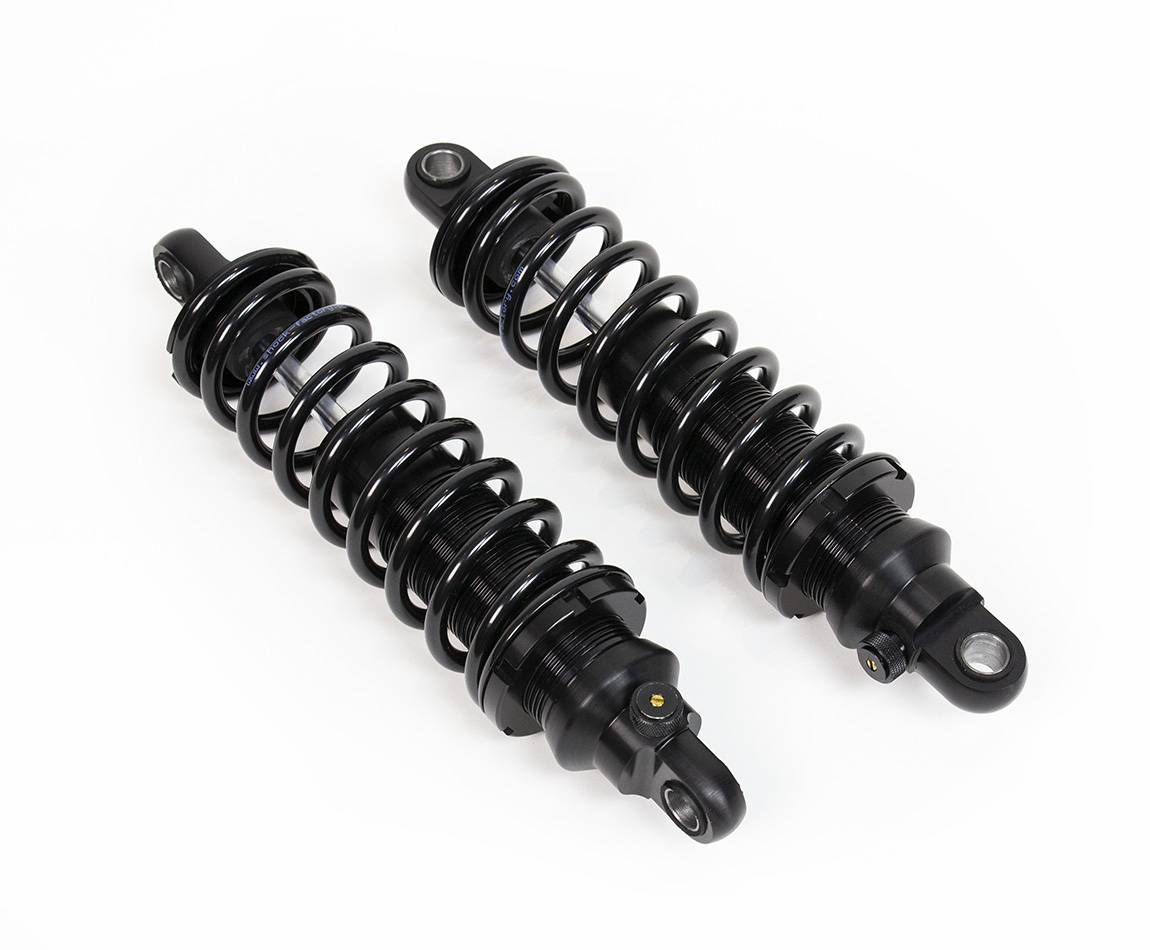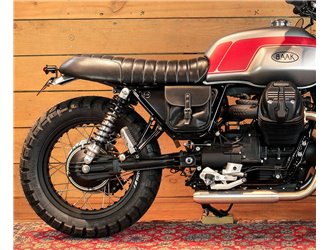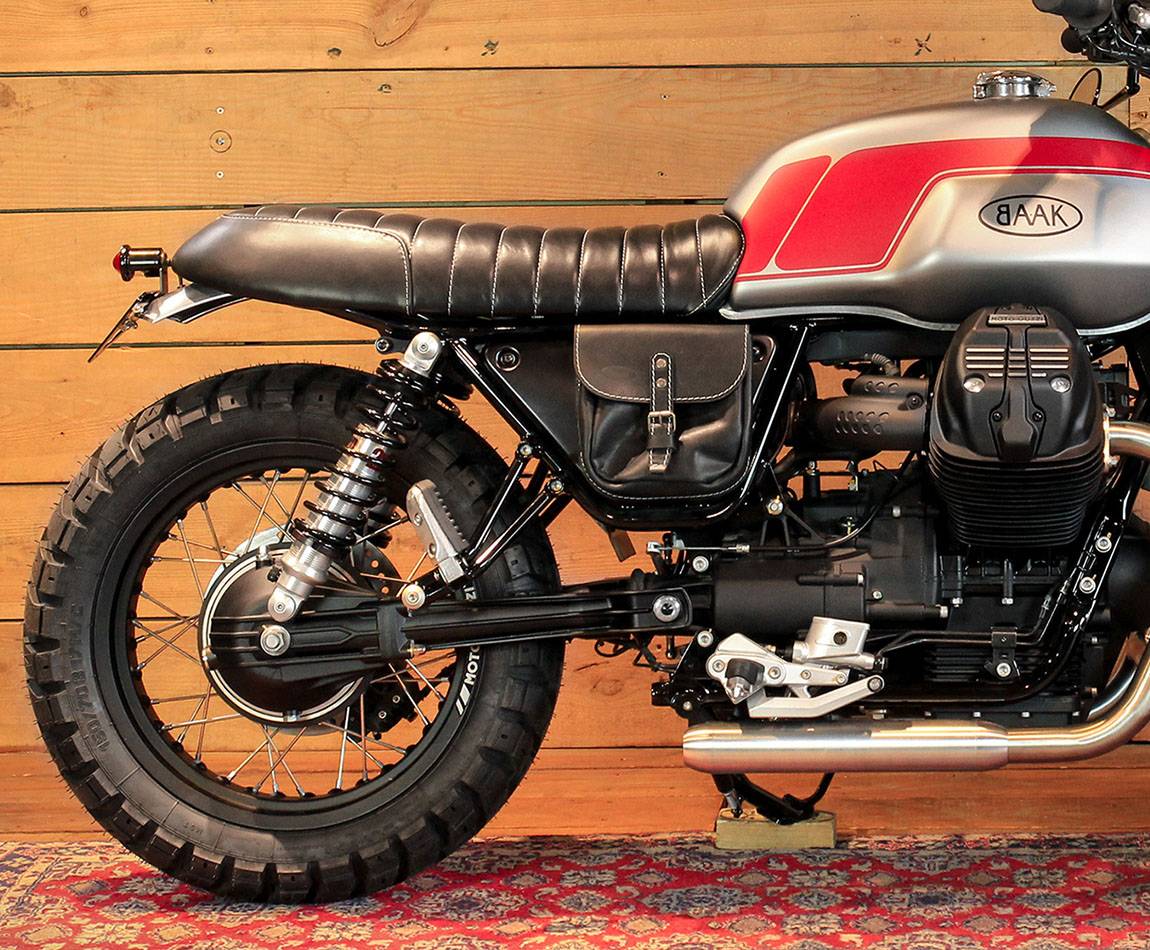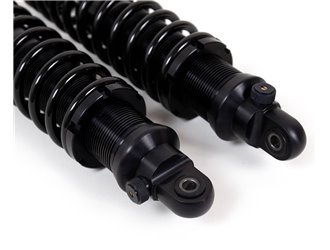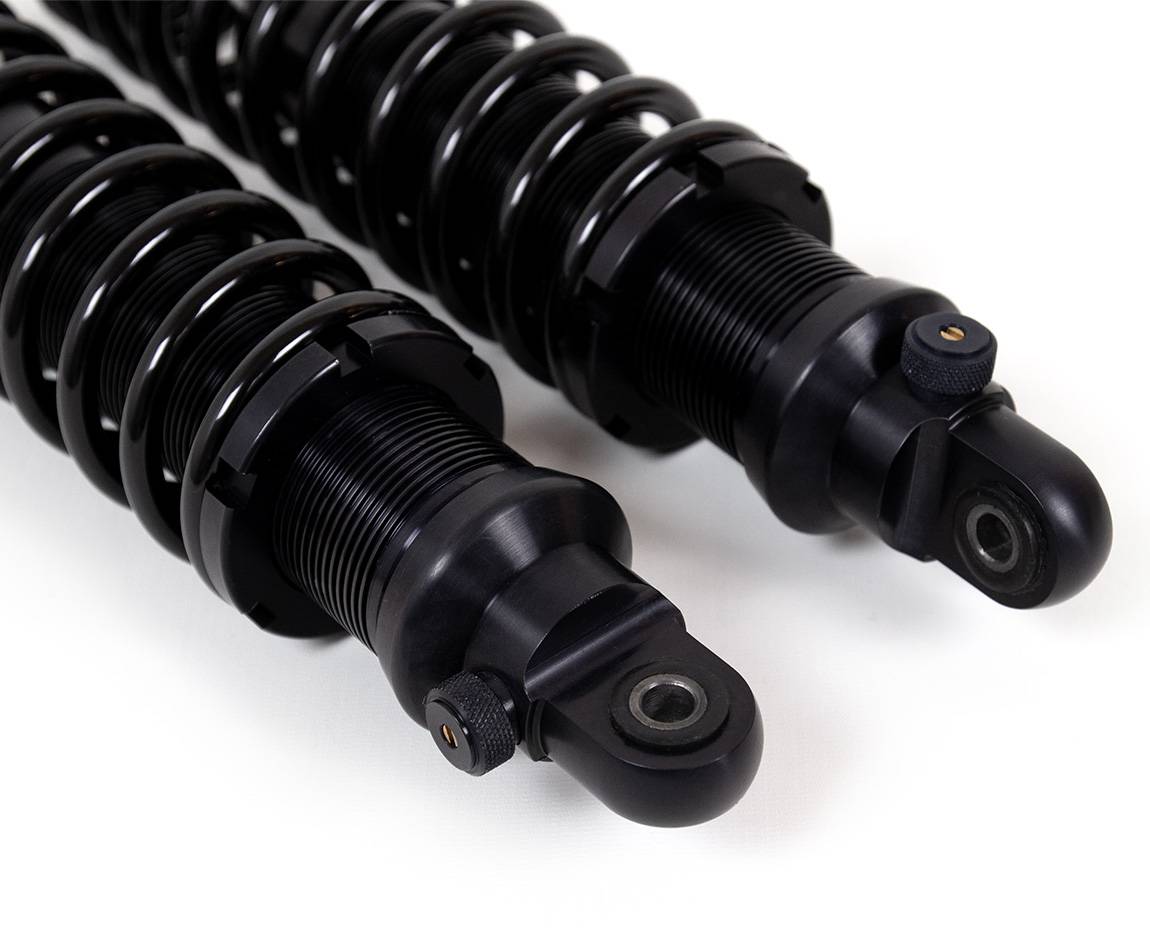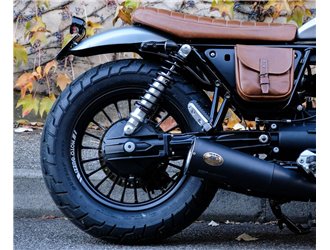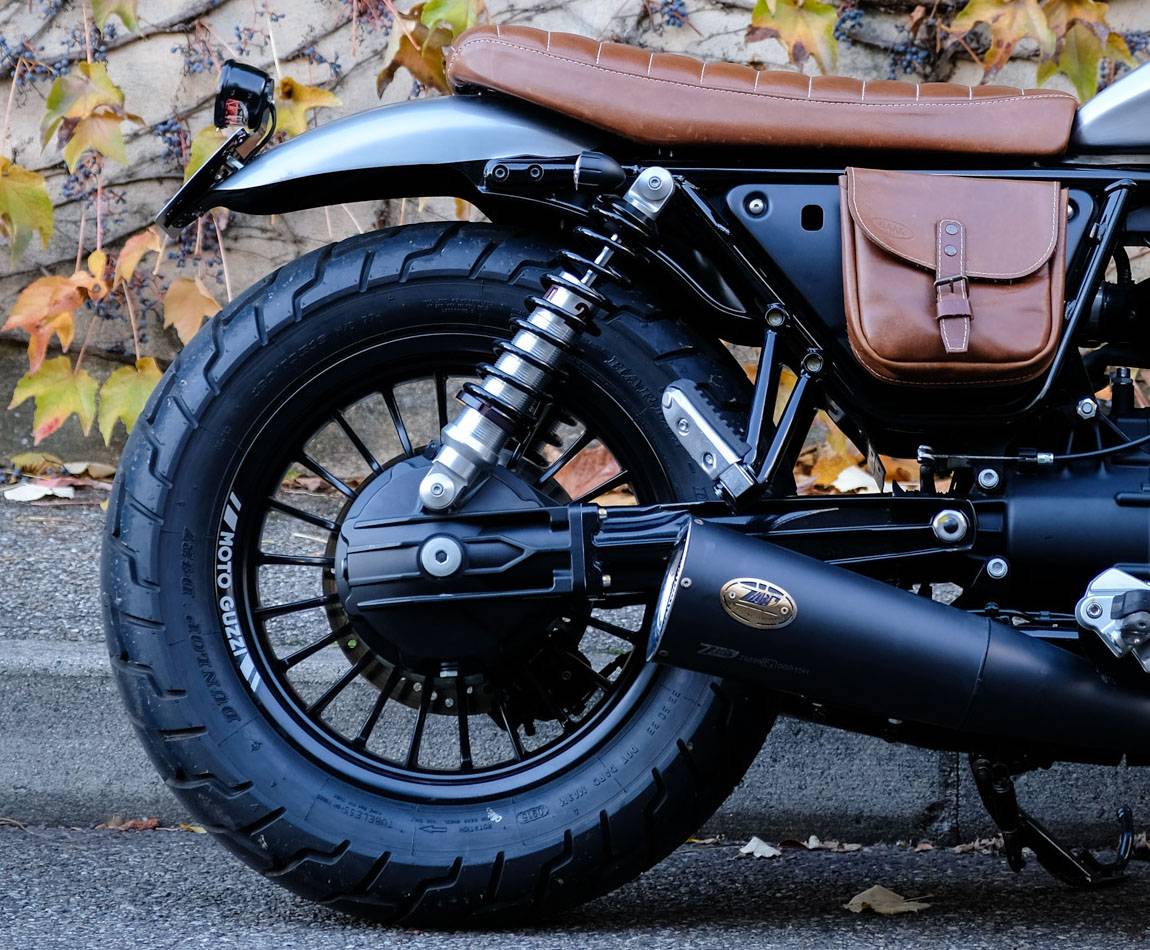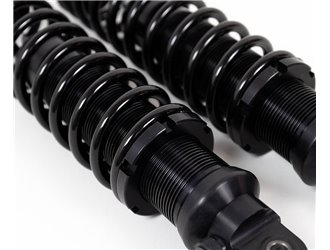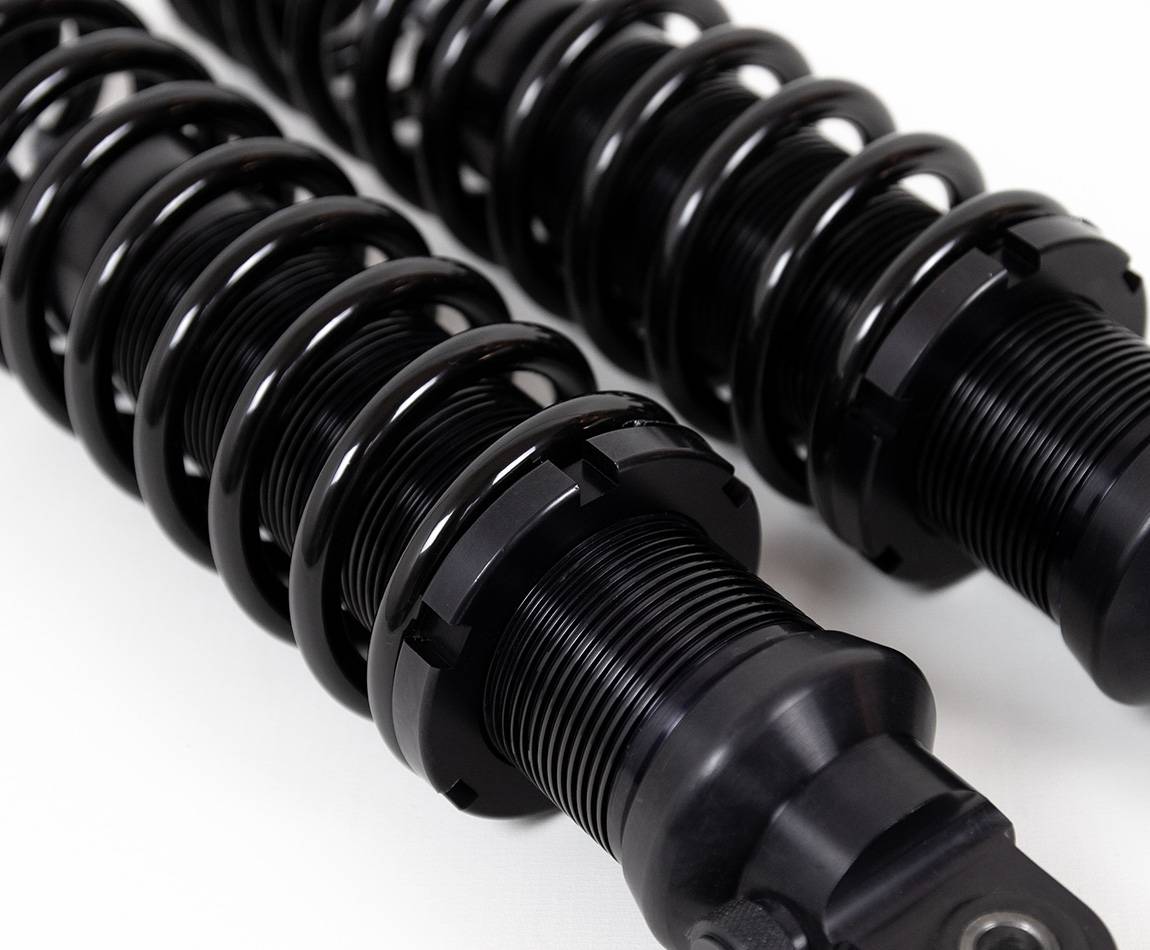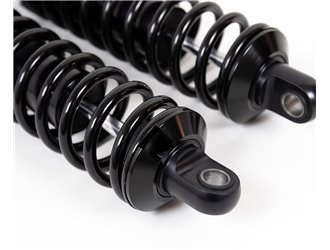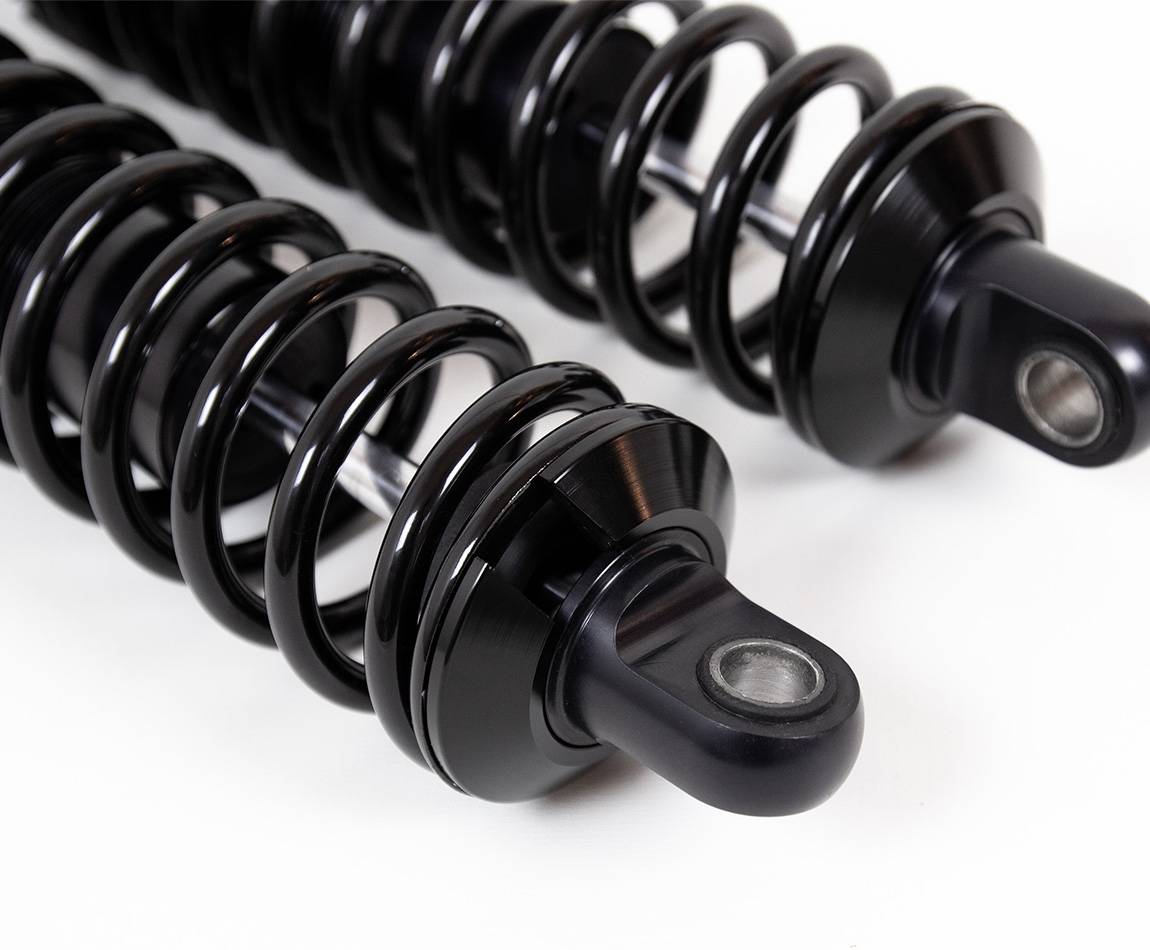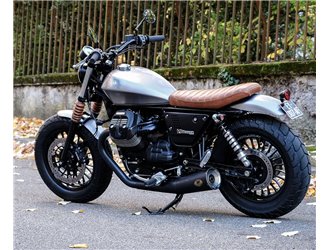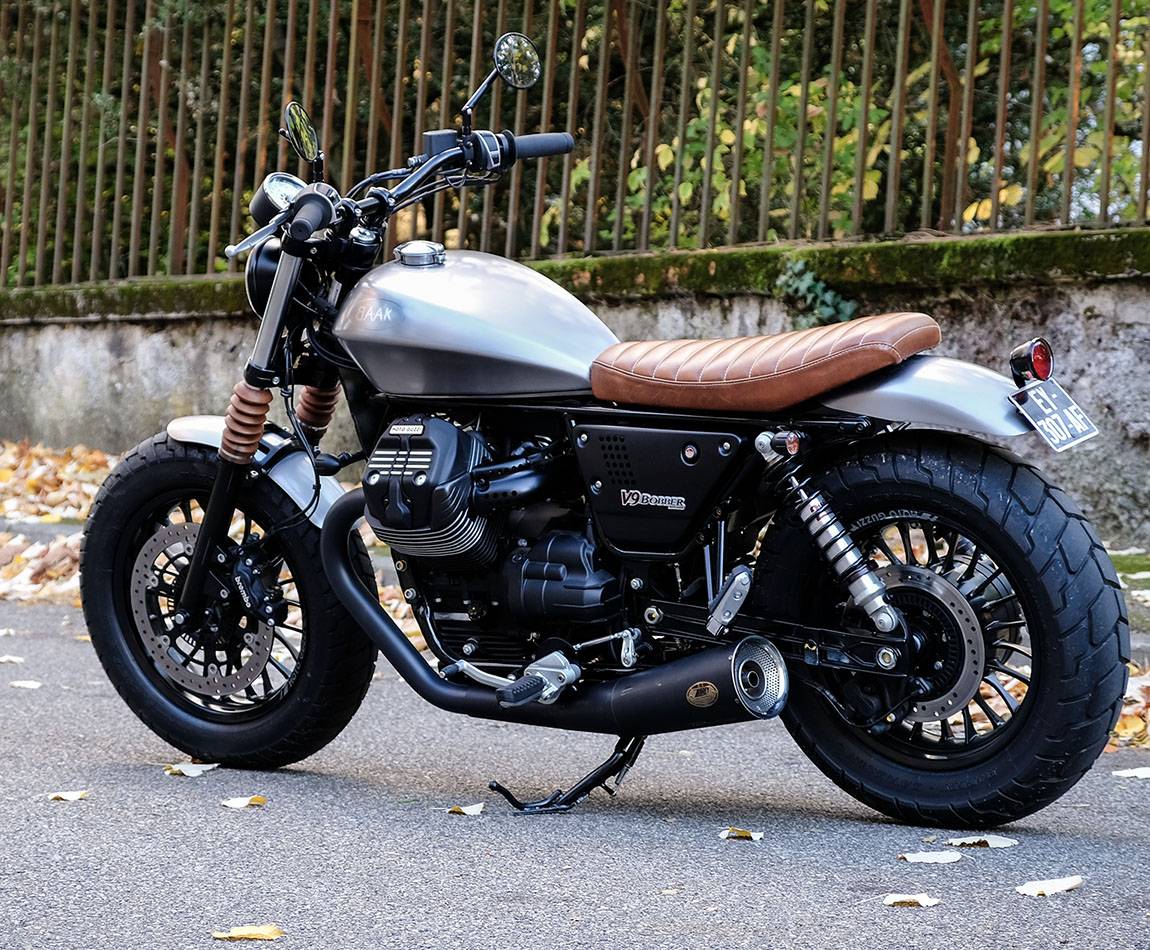 Big Body shock absorbers for Moto Guzzi V7 III / V9
Wide Big Body shock absorbers for Moto Guzzi V9 and V7 III. We developed these Ø80mm diameter shock absorbers in order to give a stronger look and better shock absorption skills to the Moto Guzzi V9 and V7 III. It's the largest shock absorbers you can find for this motorcycle. It's adjustable in hydraulic compression and rebound thanks to a single knob (with 14 setting levels), it's very easy to use even while riding.
Sold in pair. Longevity 100 000Km (or 60,000 miles). Available in 340mm and 360mm length. Available in Full black finish.
Description
Anodized aluminum shocks, with the springs manufactured in France by our partner Shock Factory. The body is manufactured out of machined aluminum, which gives them a nice finish. The springs are protected by a polyester powder coating.
If you choose a size shorter than the origins for your Moto Guzzi V7 III, we recommend you to go also for our Short fork spring blocks in order to lower the front end of the bike.
The Moto Guzzi V7III and V9 have original 360mm long shock absorbers.