2Win TRAIL shock absorbers for Royal Enfield 650 Interceptor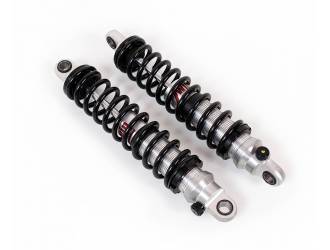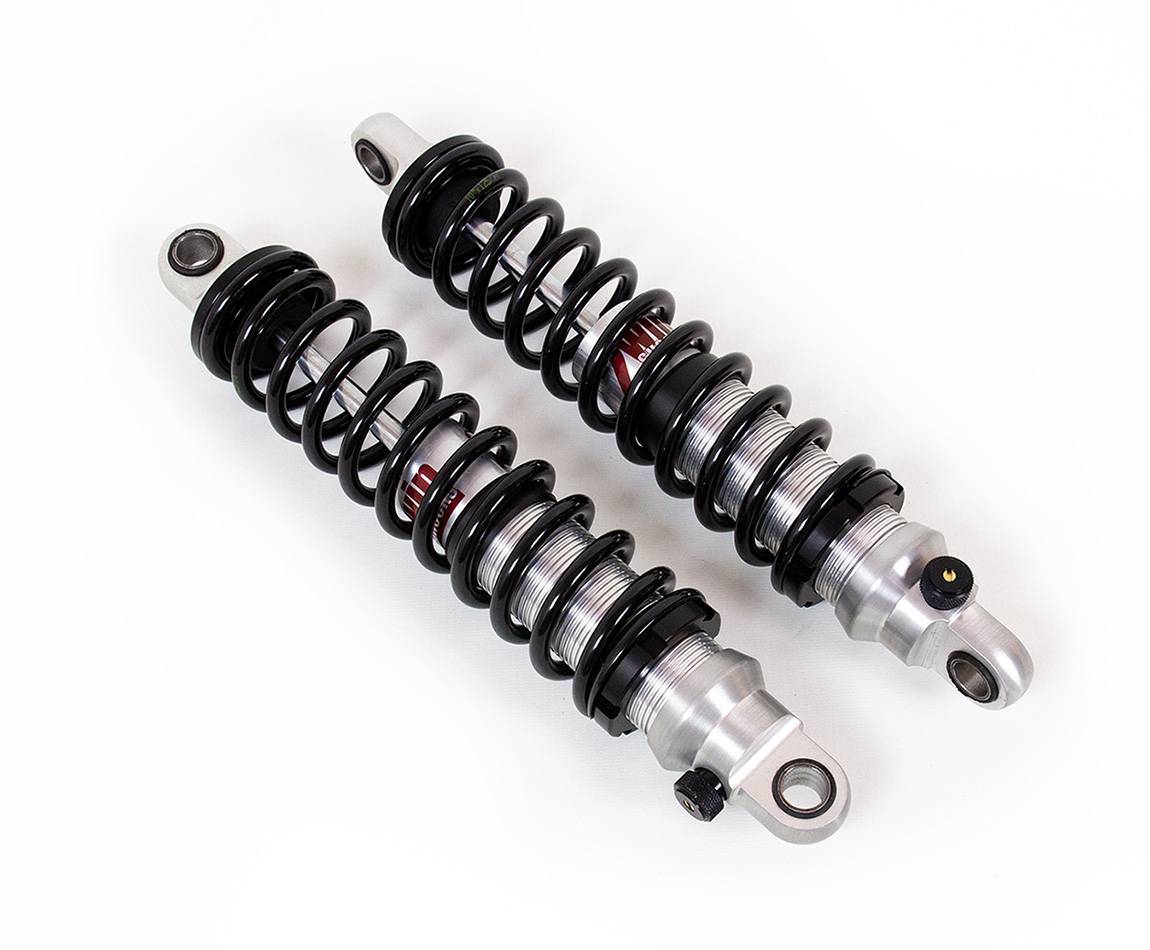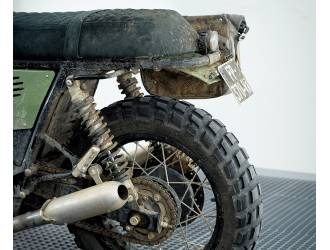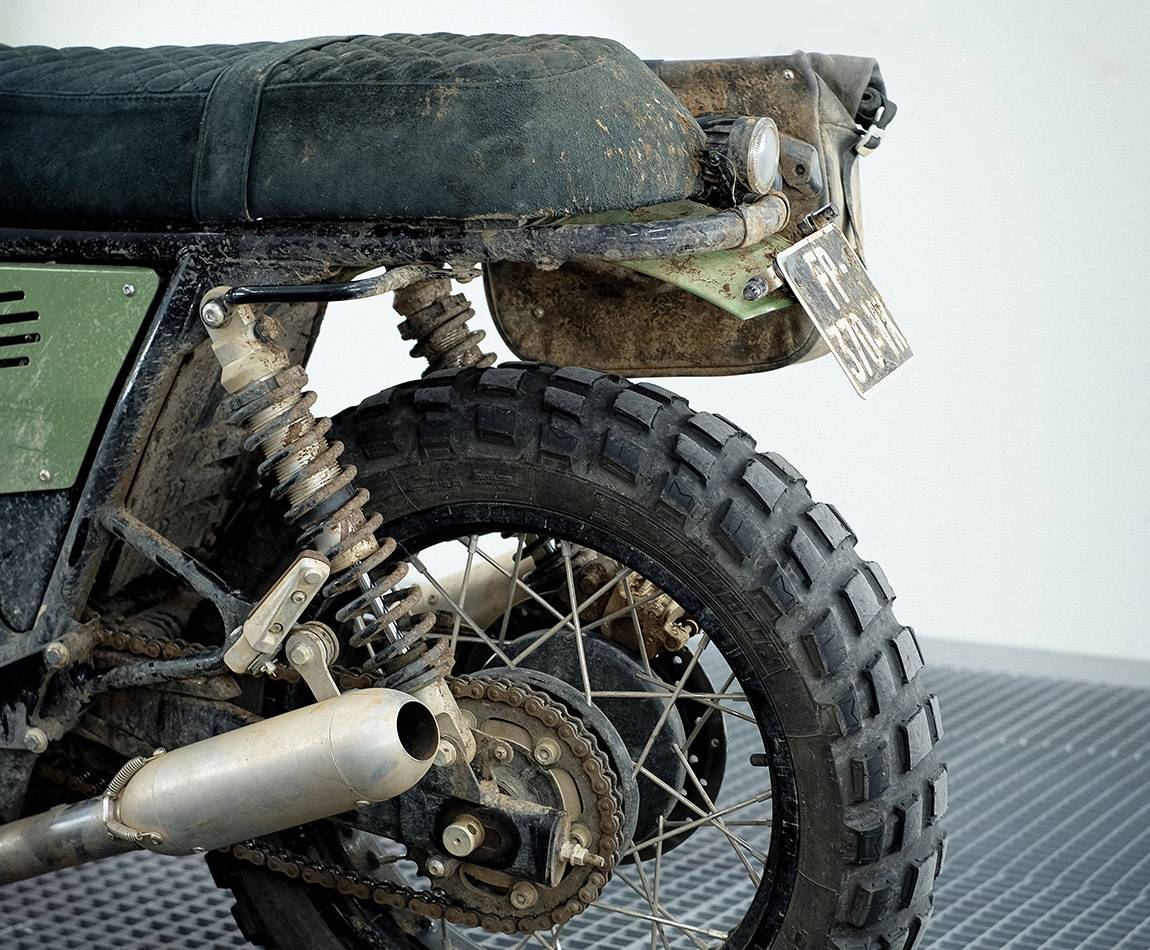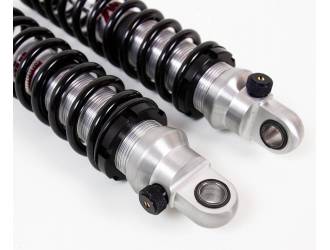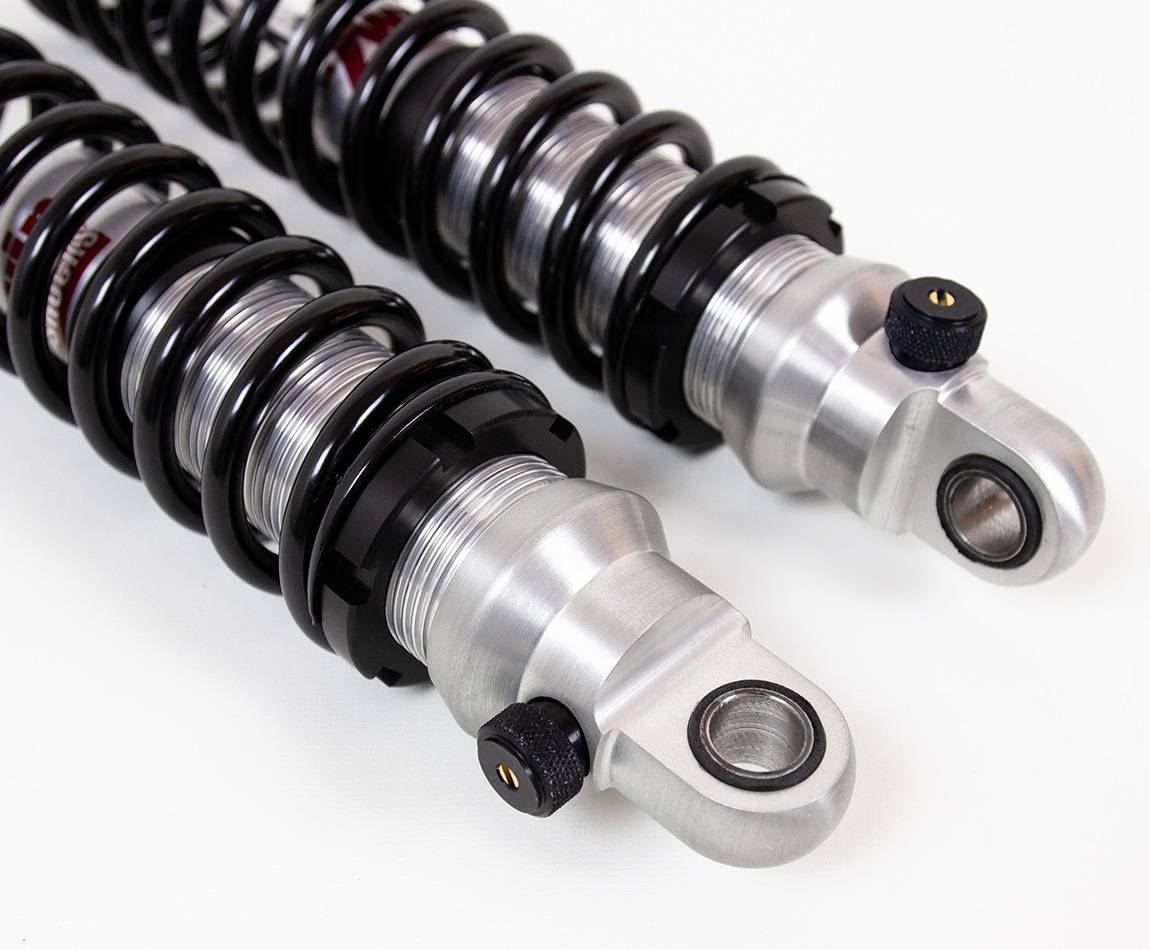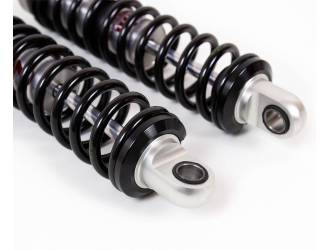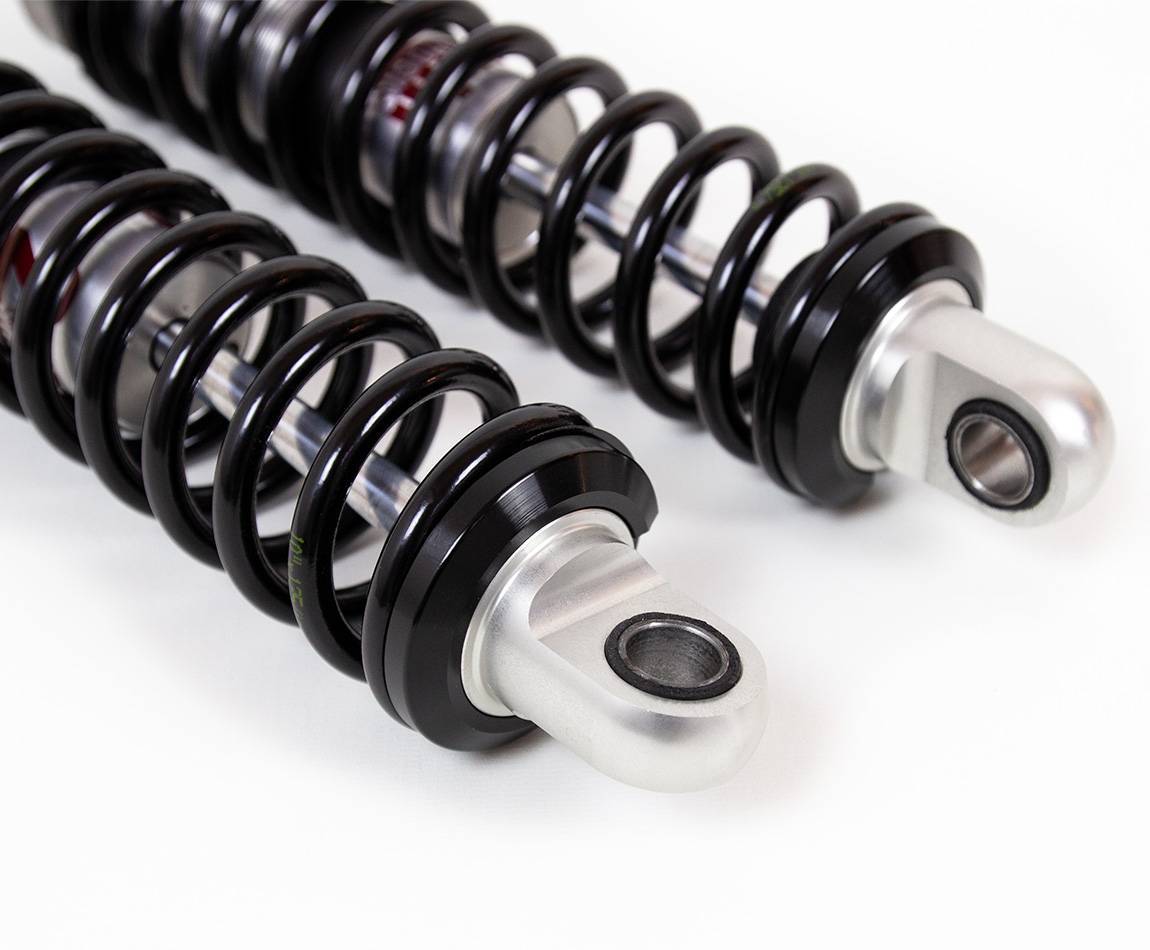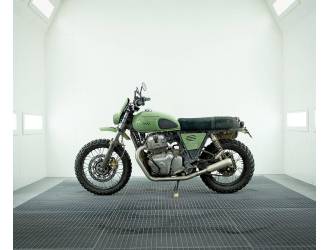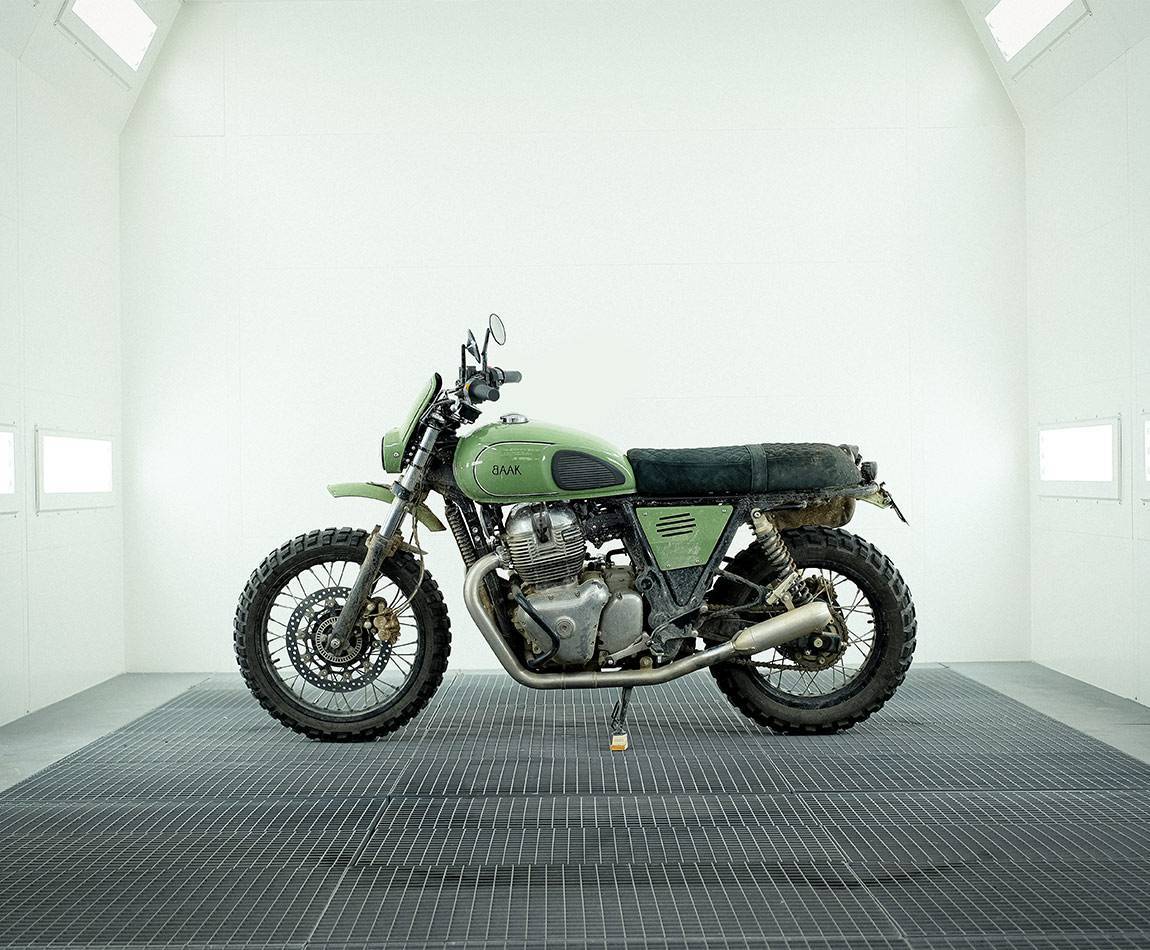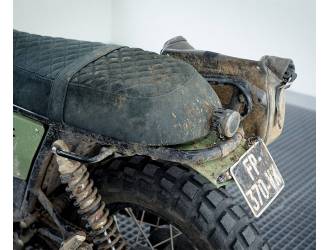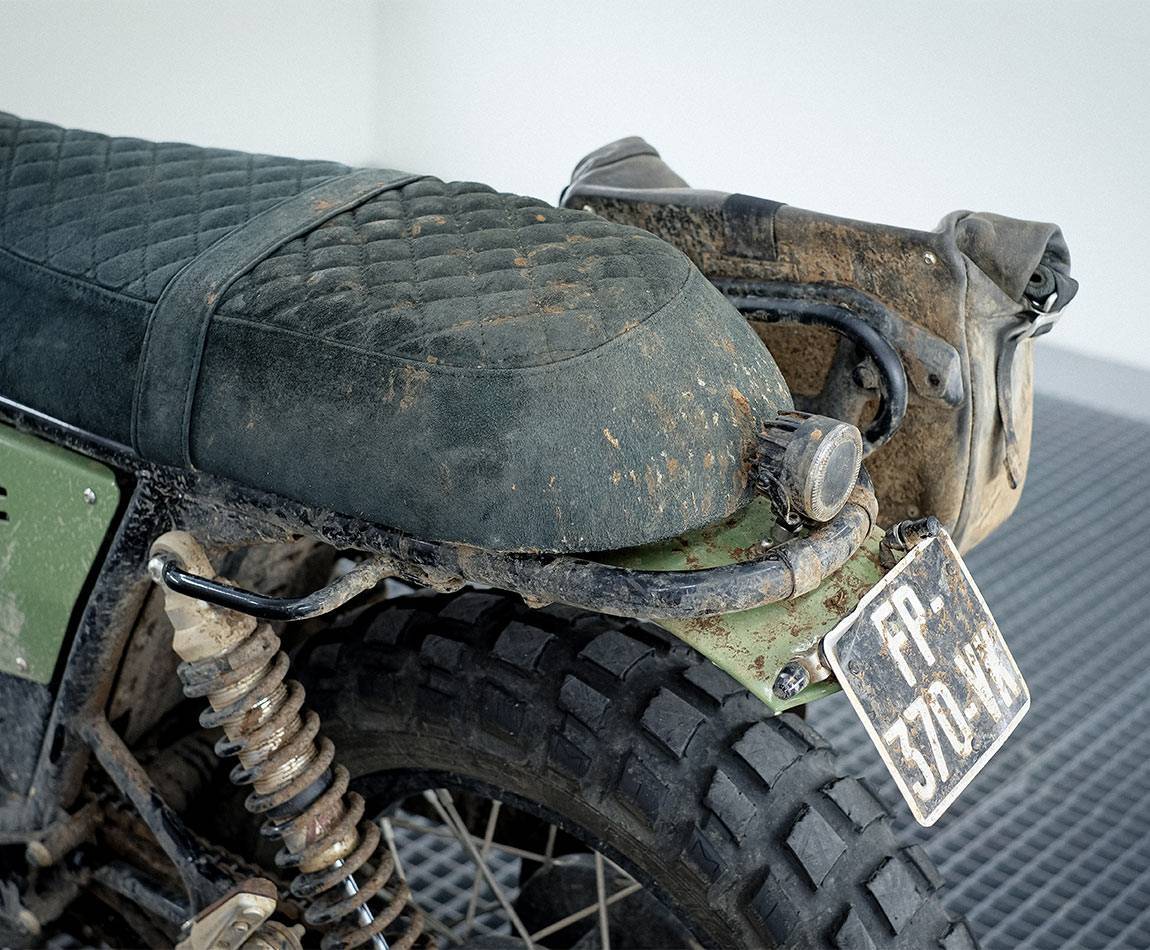 2Win TRAIL shock absorbers for Royal Enfield 650 Interceptor
2Win Trail aluminium shock absorbers for Royal Enfield 650 Interceptor / Continental GT (2018-...). These shocks are adjustable in spring preload and hydraulic. Each click of the knob changes the setting of hydraulic compression and relaxation at the same time, it's very easy to use even while riding. It's 20mm longer than your original shock absorbers (15mm longer stroke), so it's perfect for an off road use.
These shock absorbers are sold in pairs.
Description
Manufactured by Shock Factory in France. The body is manufactured out of machined and anodized aluminium, which gives it a nice finish. The springs are protected by a polyester black powder coat painting. These shock absorbers are great quality parts and include 2 years warranty. Longevity : 100 000km. We recommend you to use these shock absorbers if you have a 19' front wheel on the motorcycle so its inclination can remain true to the origin.
We particularly use these shock absorbers on our Royal Enfield 650 Interceptor Scrambler model. 
This part is compatible with the following motorcycle models (click the model for more details):