11" Leather BAAK tablet case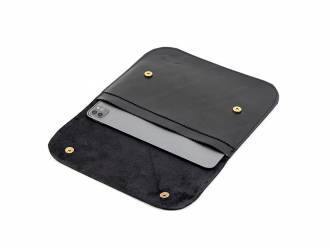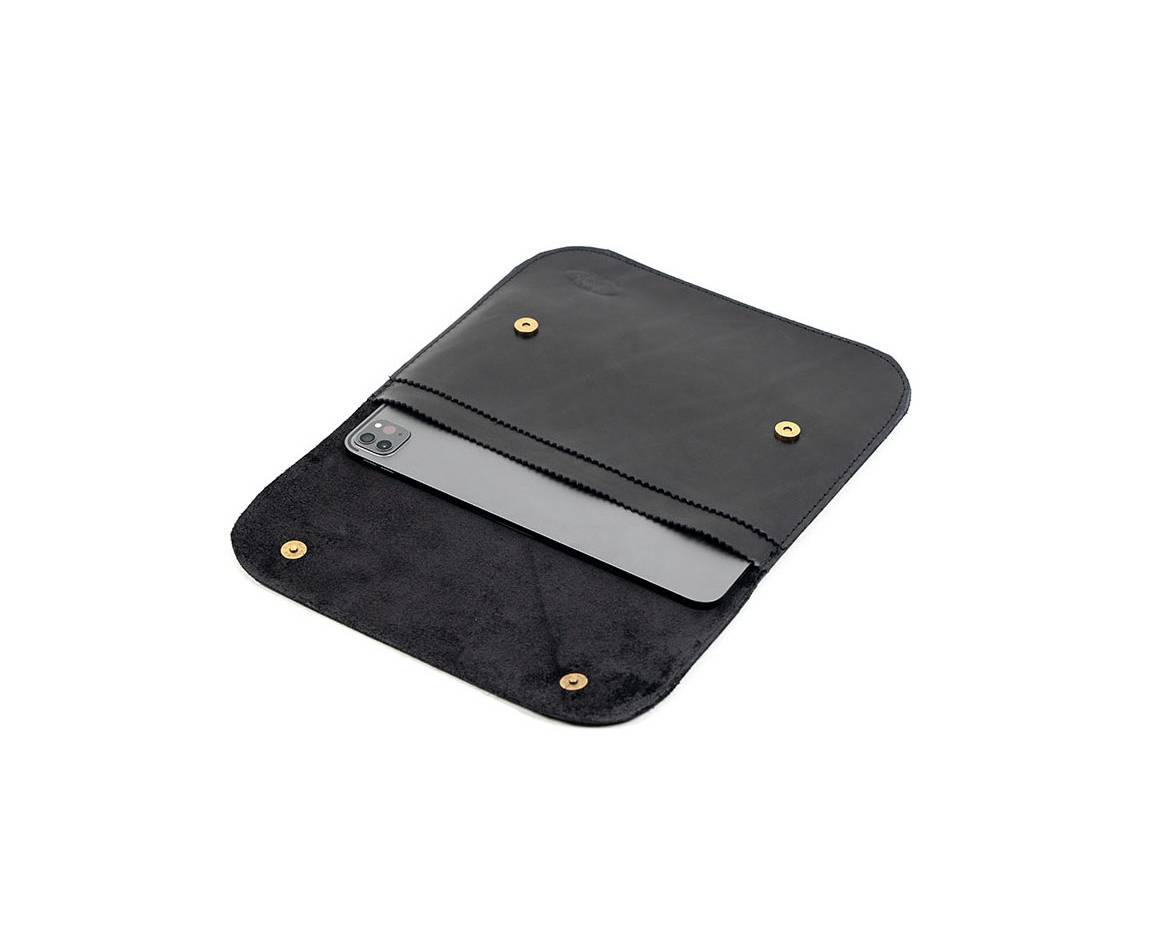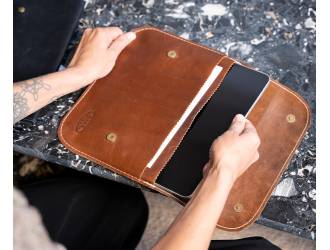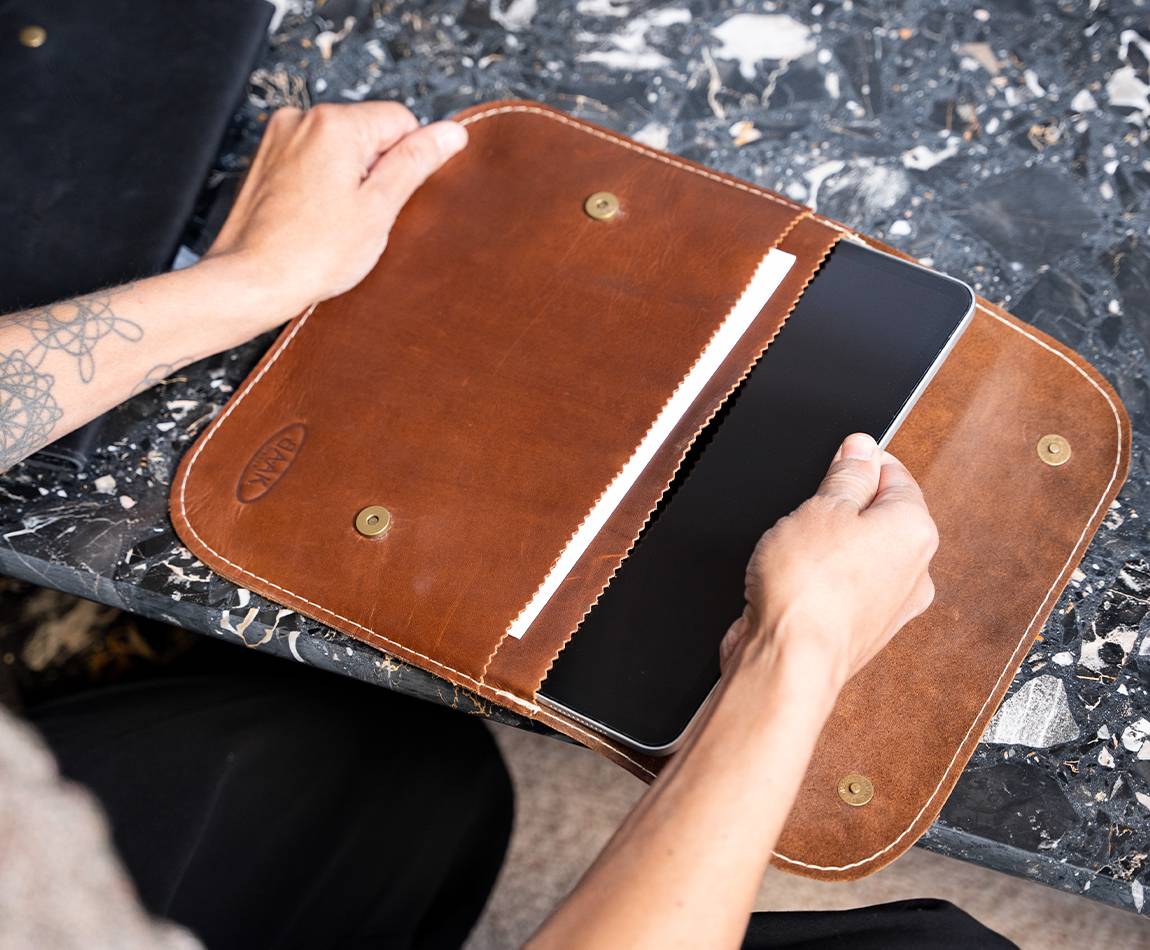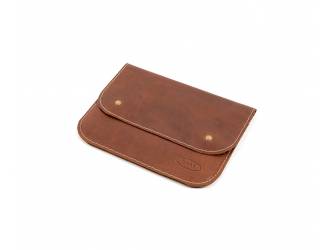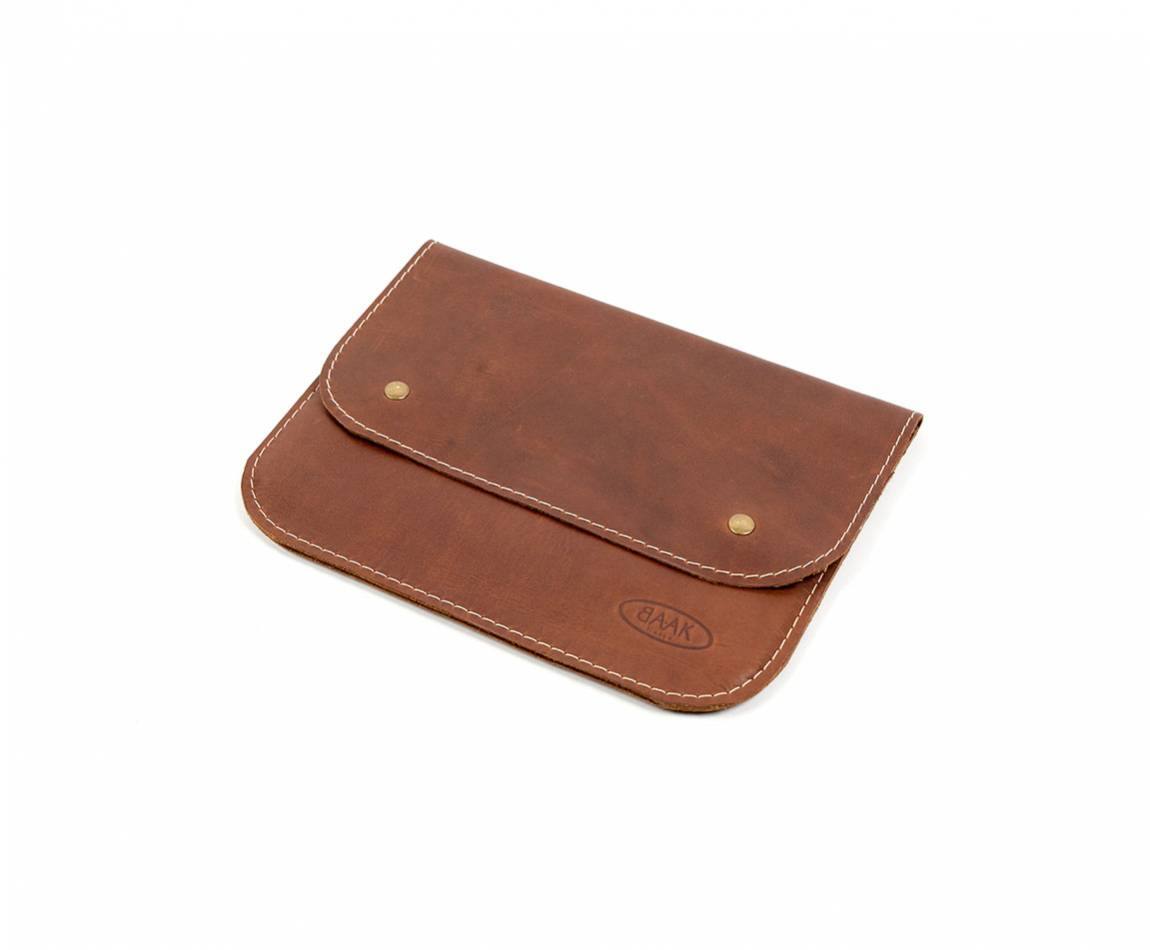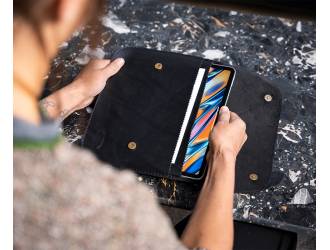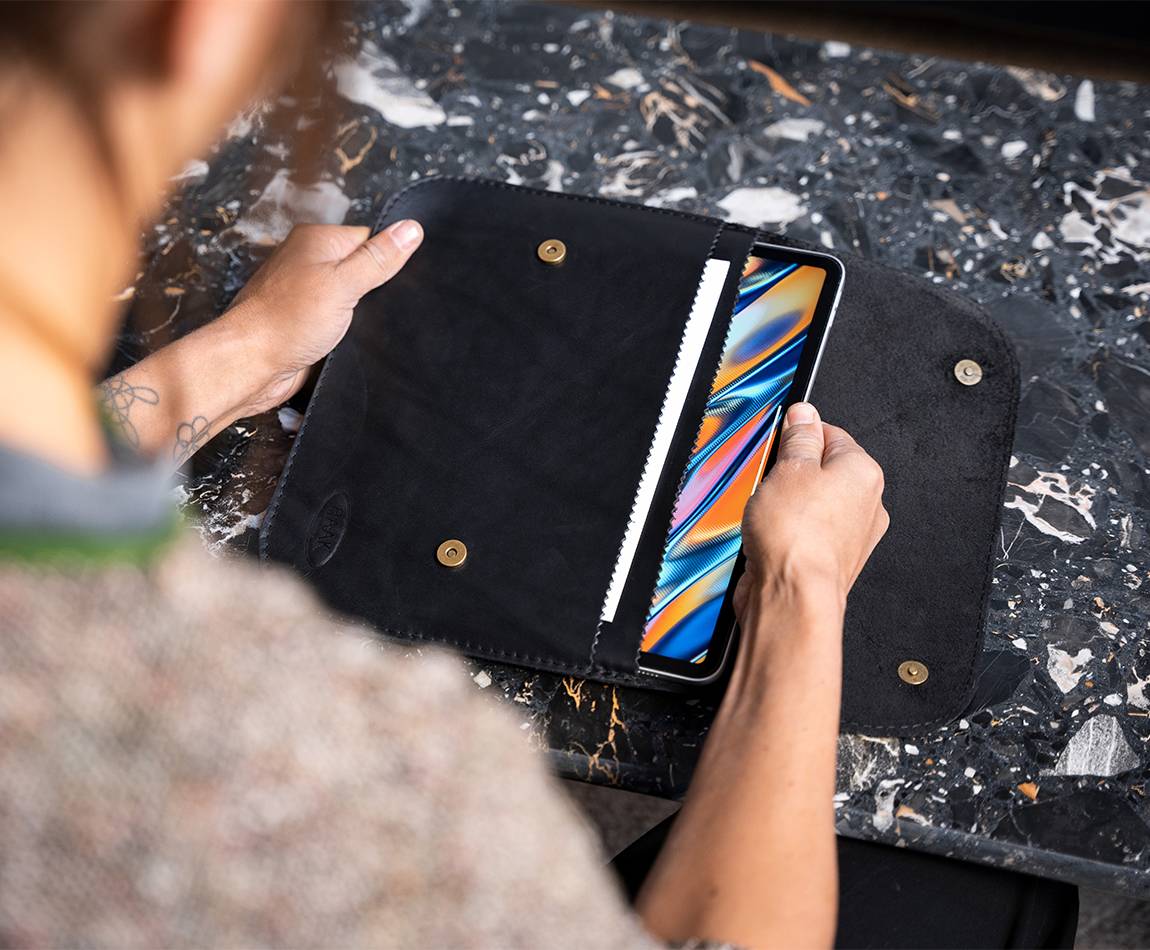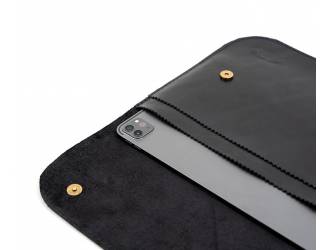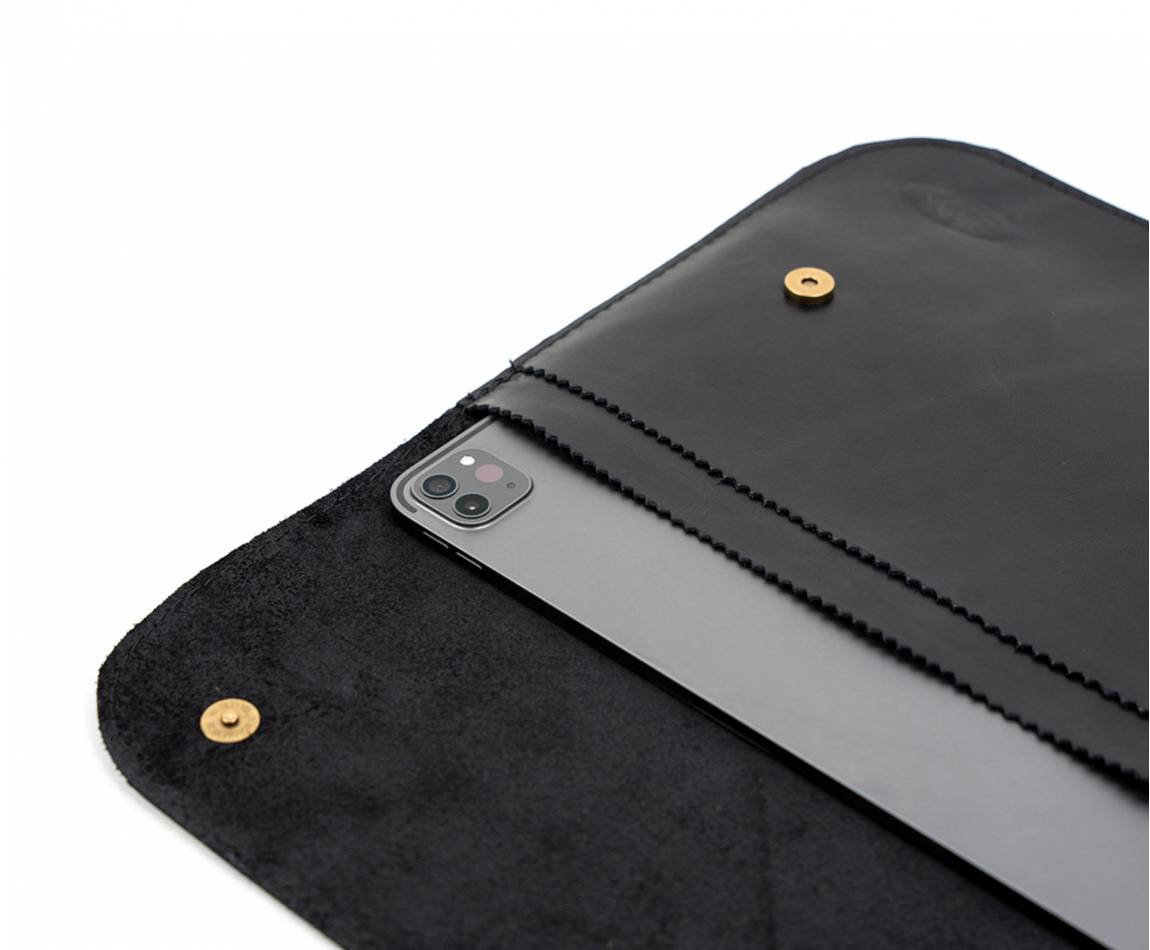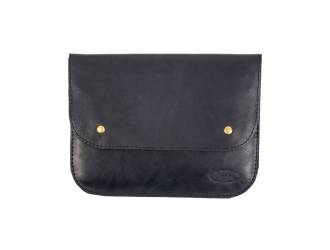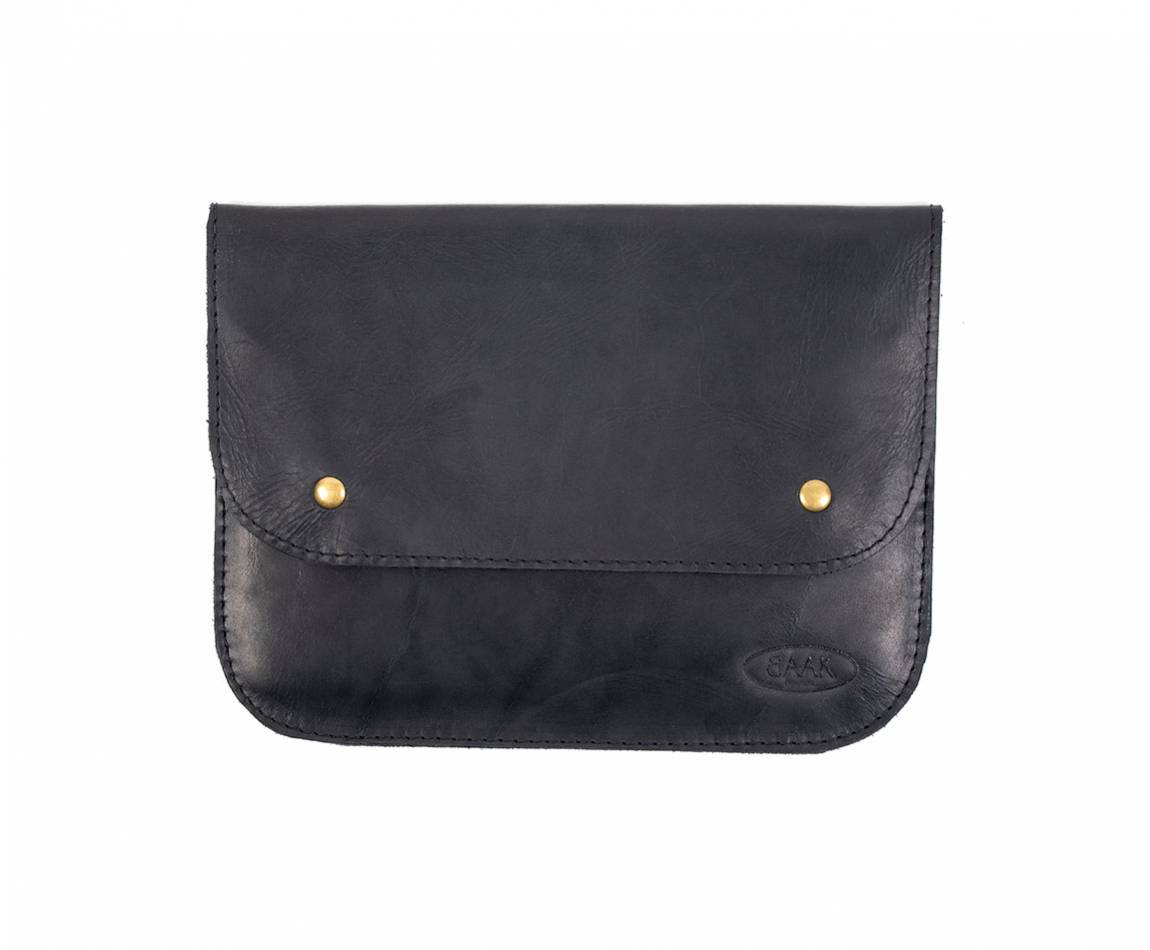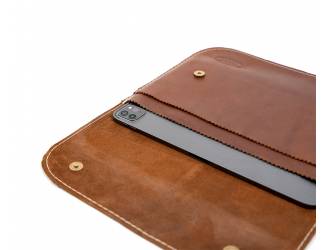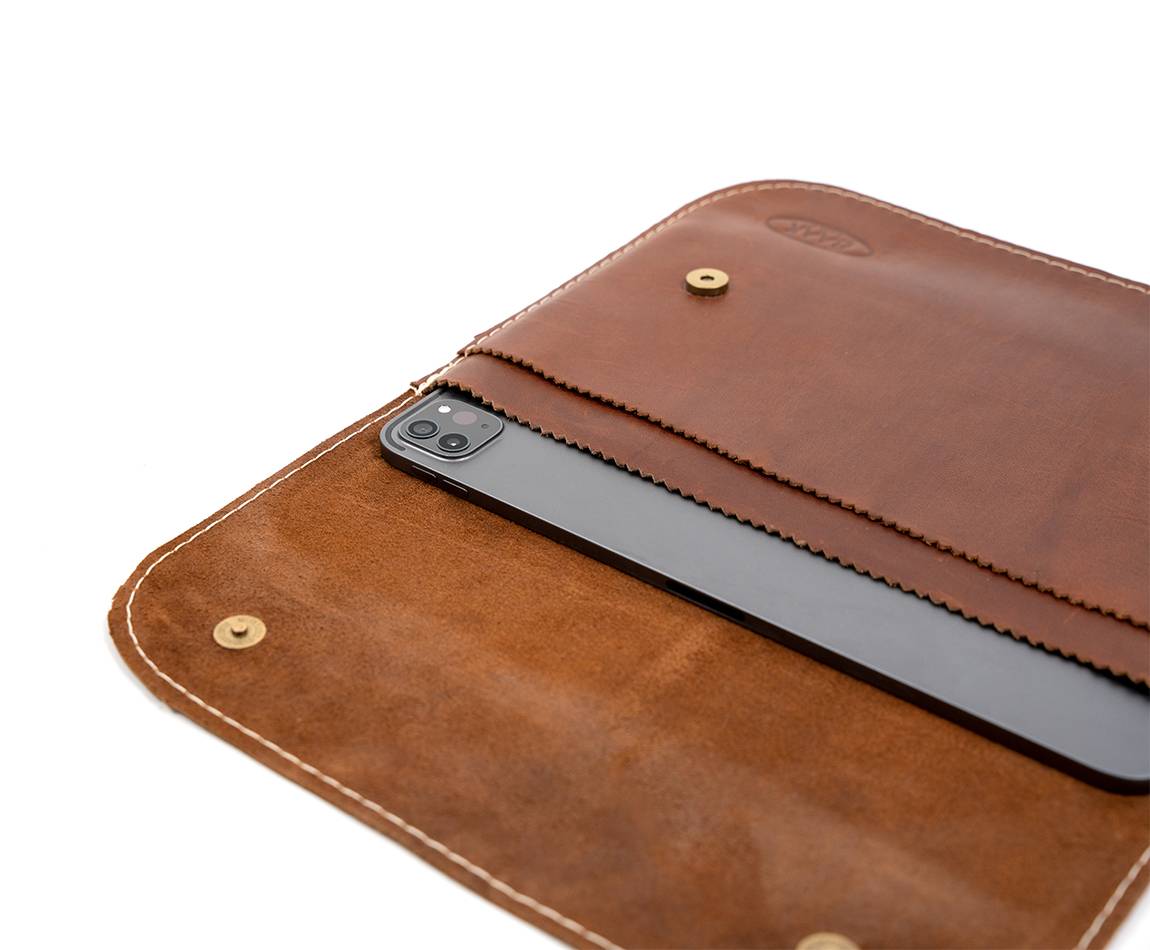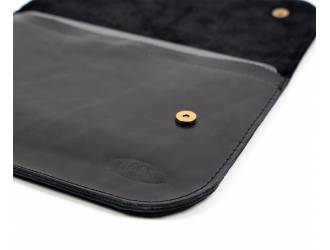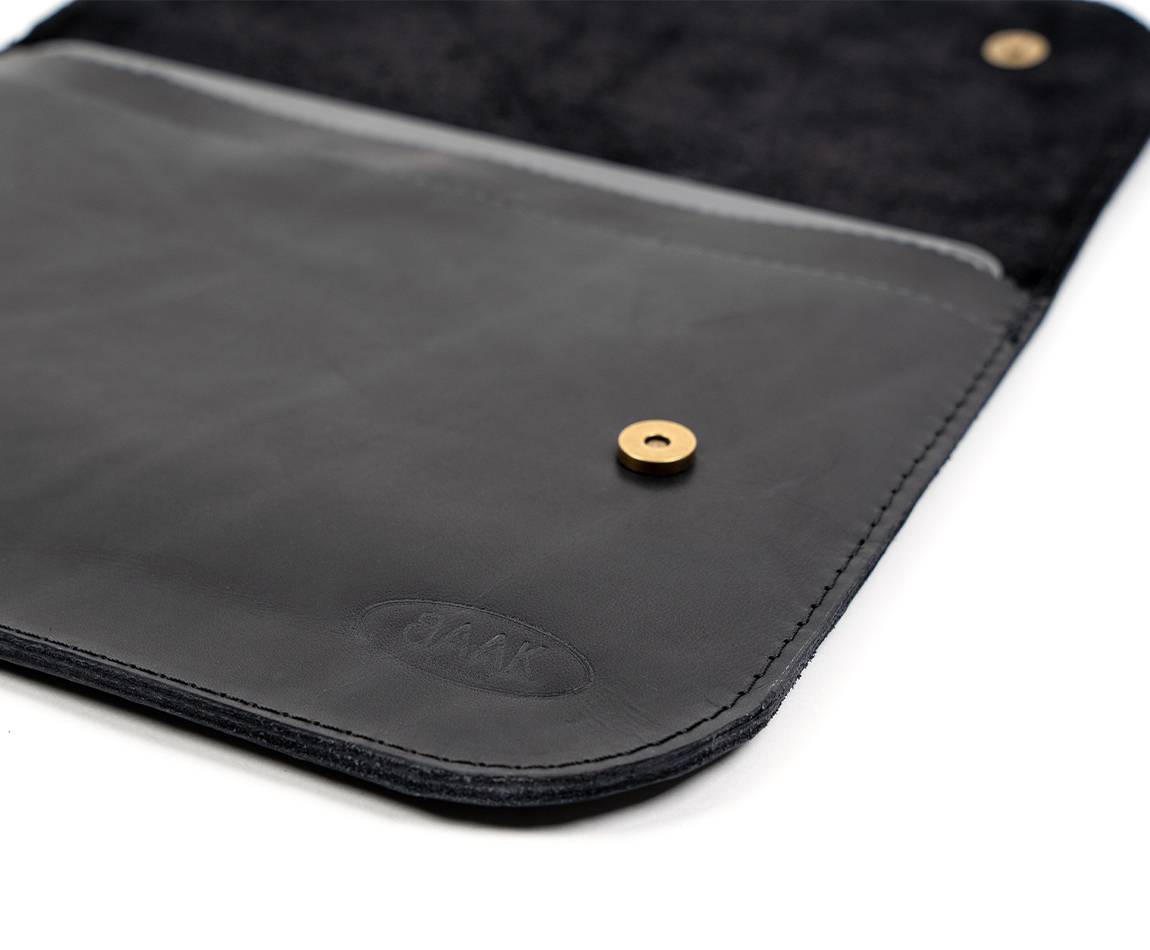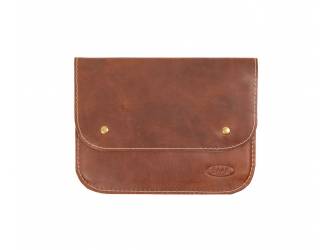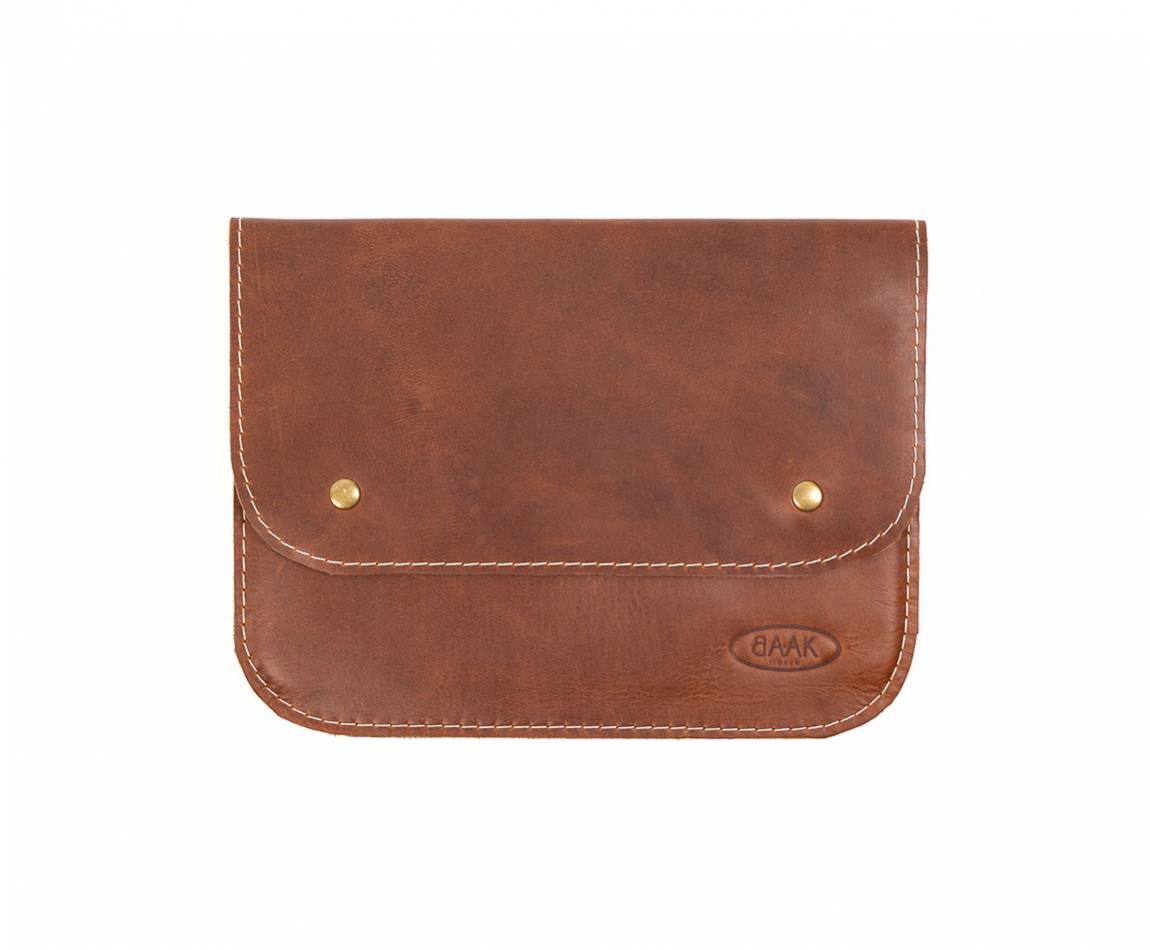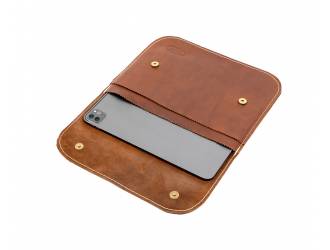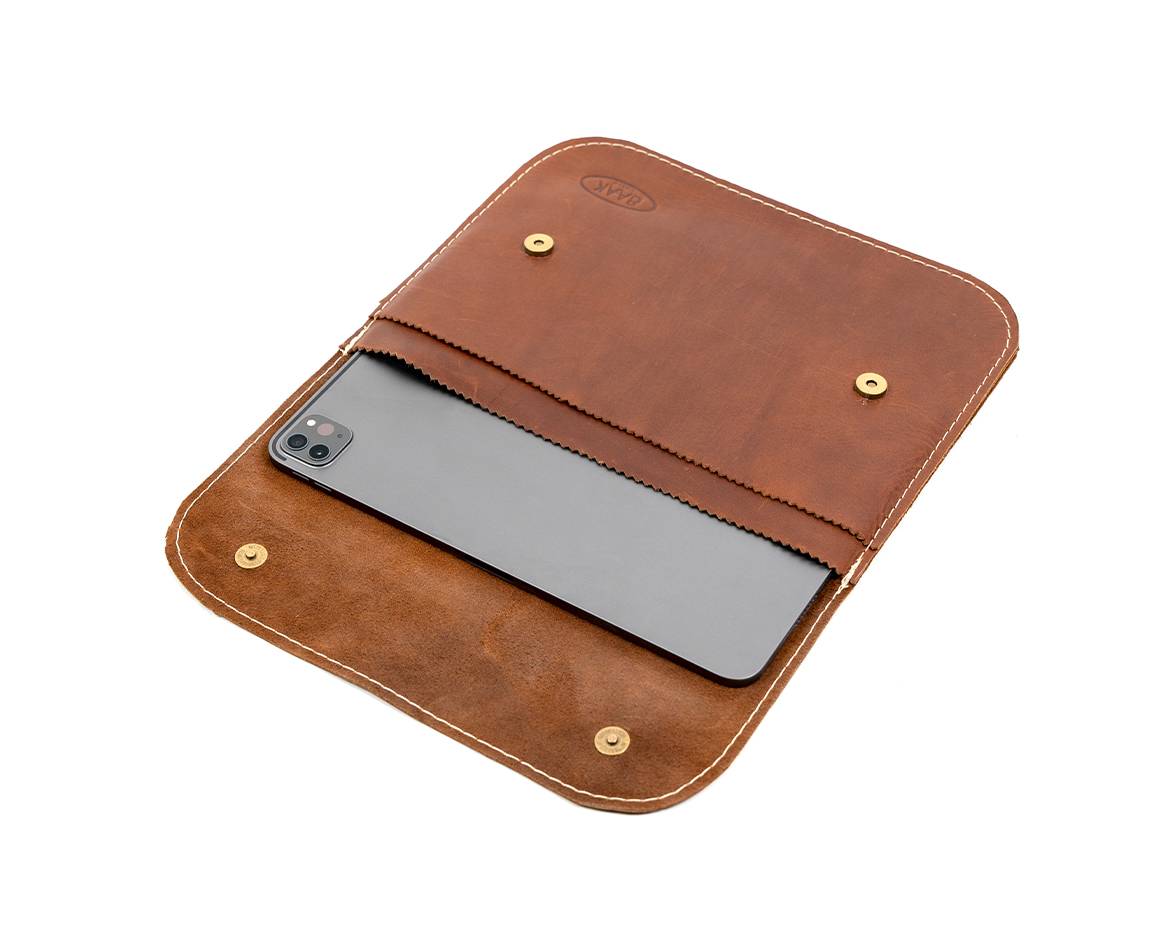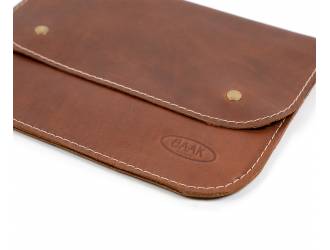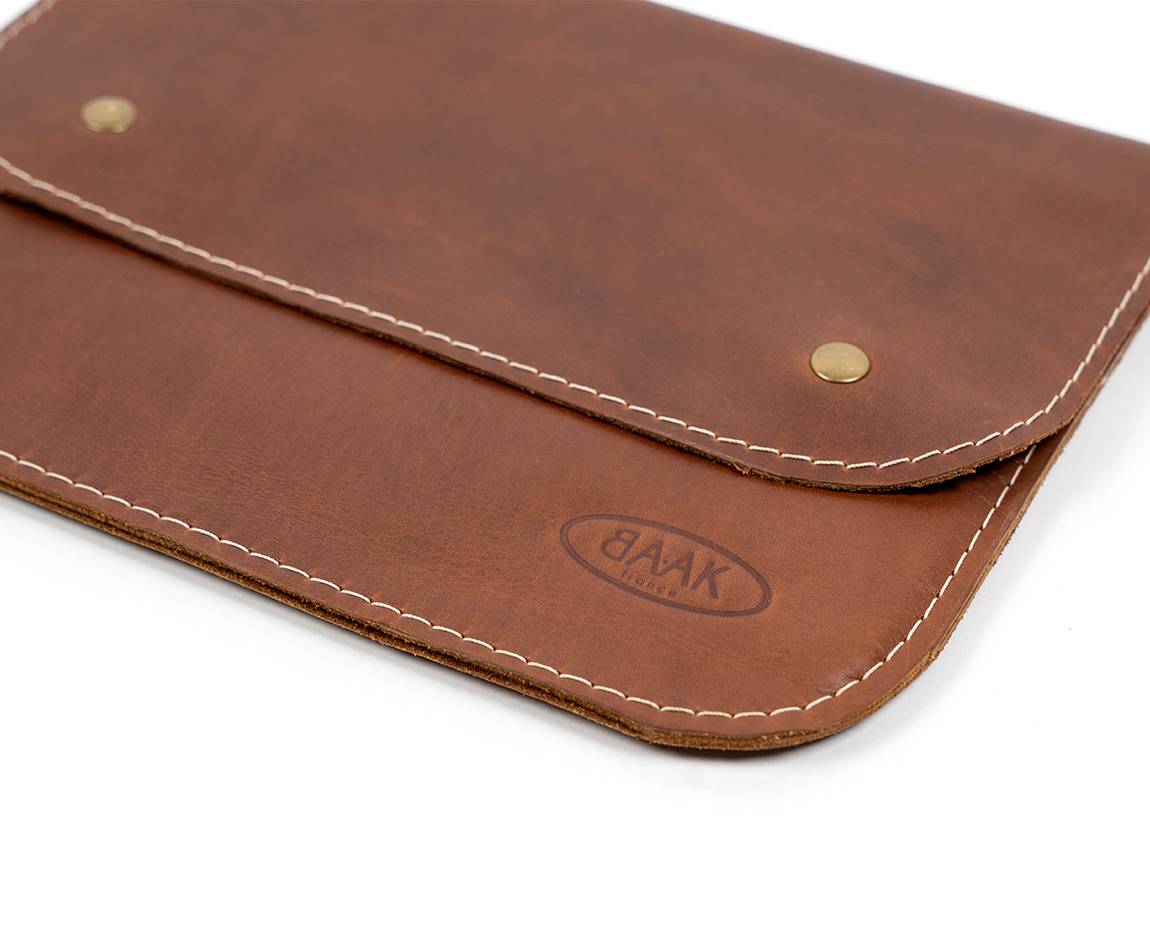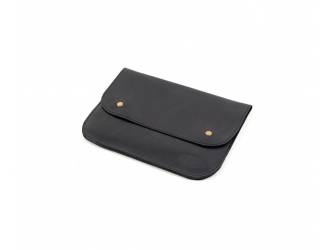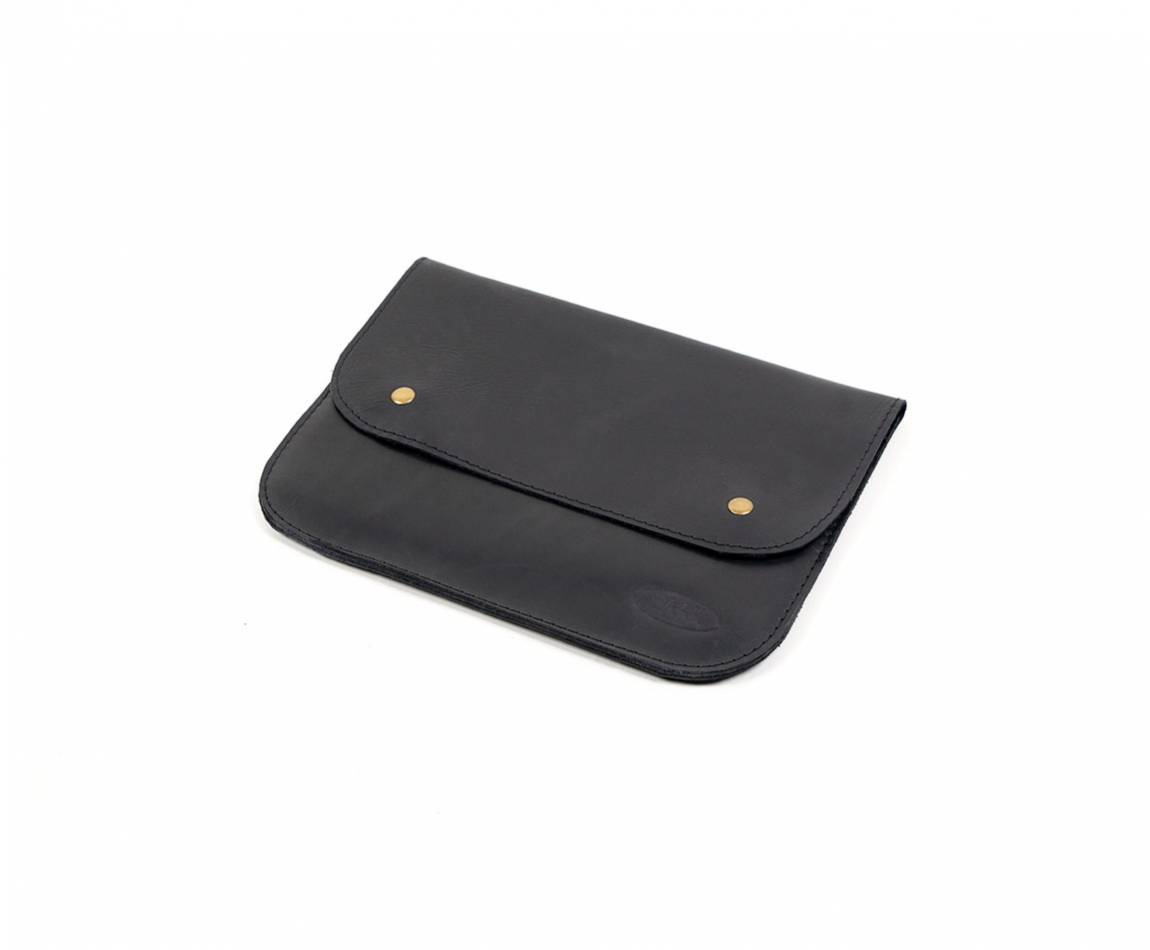 11" Leather BAAK tablet case
The 11 inch leather tablet case will allow you to store and protect your 11 inch iPad. It is equipped with a magnetic flap. Available in Vielli Brown and Black, it has a minimalist and timeless cut. This case can be combined with many outfits.
Dimensions (in cm)
Length : 27
Width : 20,5
Description
We are now launching a collection of accessories - a series intended to complement our wide range of accessories.
Pictures of the 11" Leather BAAK tablet case.
Find here the items we used on this model or what we believe fits well with your selection