Gants Garage Leather Brown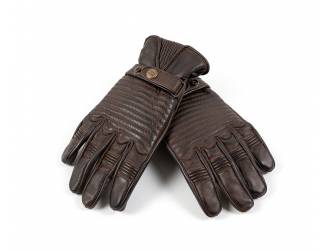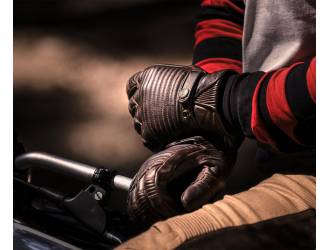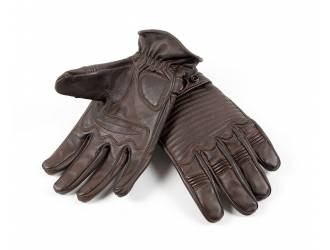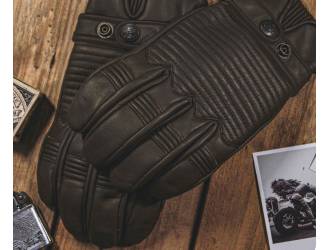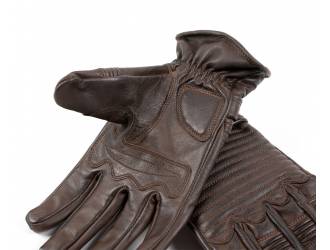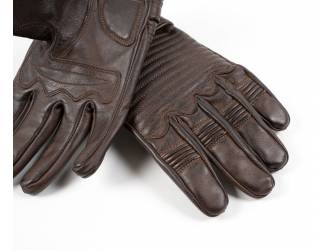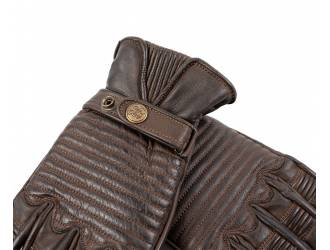 Gants Garage Leather Brown
You won't be able to do without these Garage leather gloves. Made with a smooth and soft leather, they are of an incomparable comfort and lightness.
Description
Leather shell
Wrists straps for adjustment
Palm reinforced
Rubber pad on palm
CE certified motorcycle gloves (EN13594:2015)
Age of Glory, the collection of vintage garments and accessories which is becoming imperative in the vintage motorcycle world. To go for a trip or in the daily life, Age of Glory allows to be perfectly equipped, without sacrificing to the comfort or to the style. Be yourself, simply.
Discover the other Age of Glory clothing pieces at BAAK's boutique (14 rue de la corderie 69009 LYON, France).