Universal Medium side leather saddlebag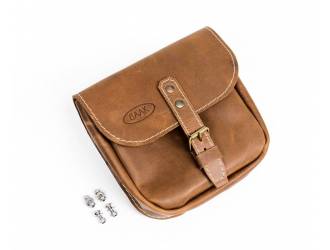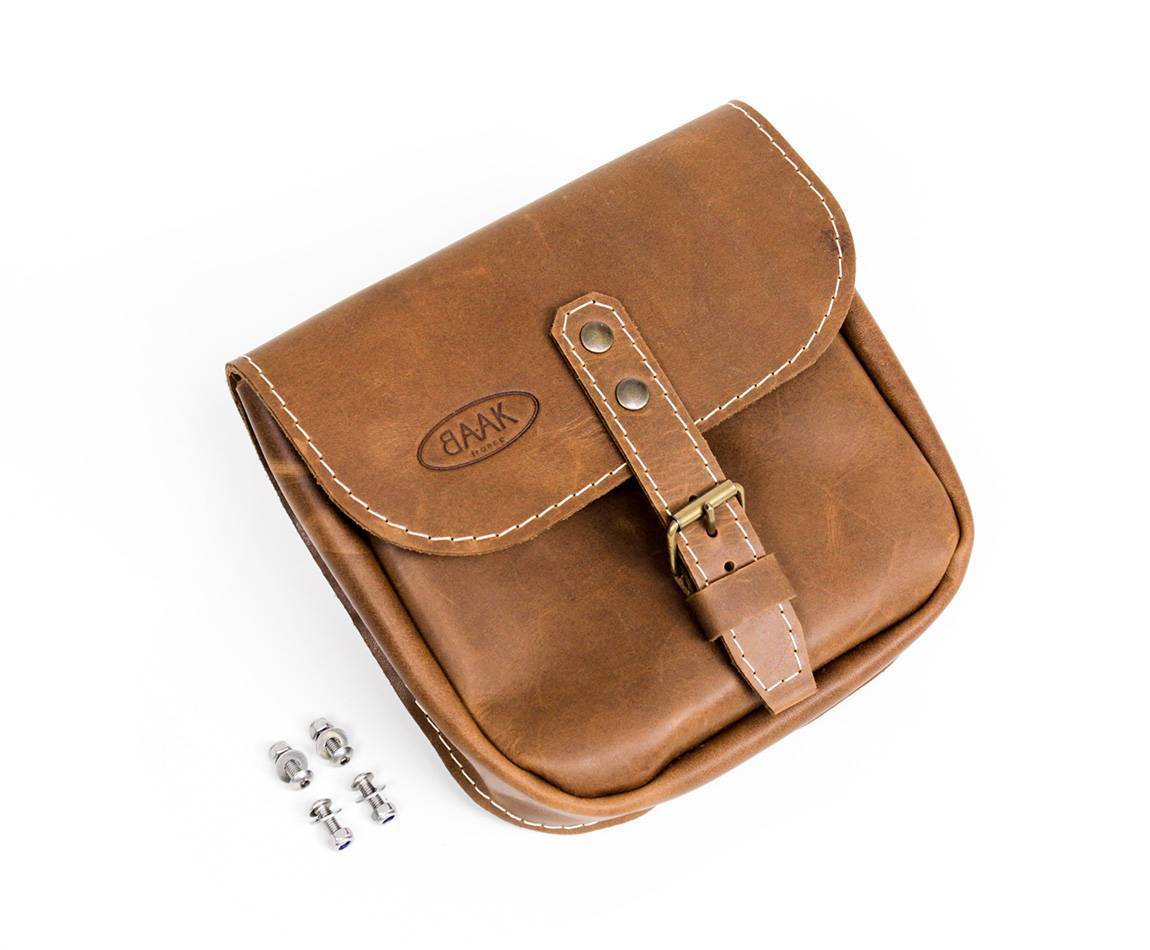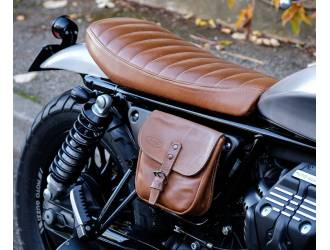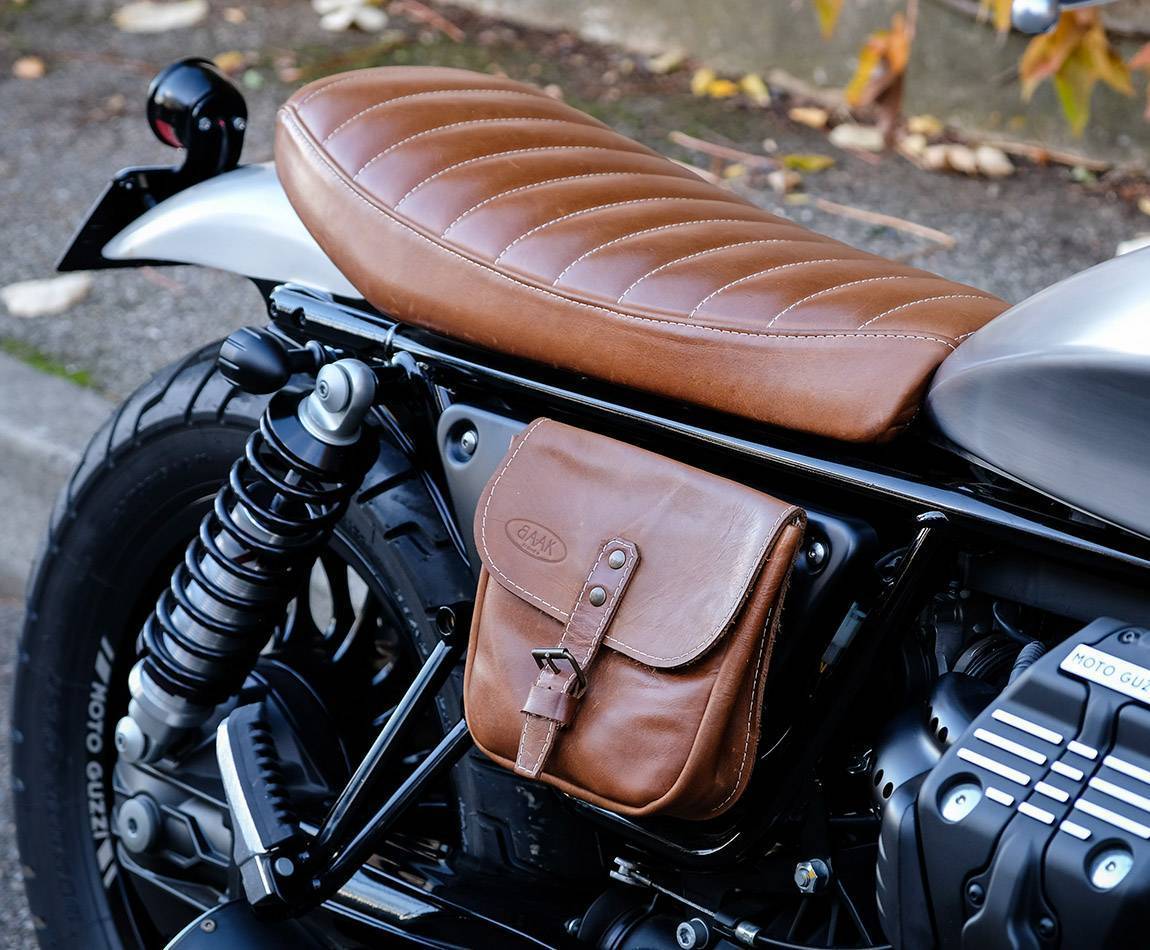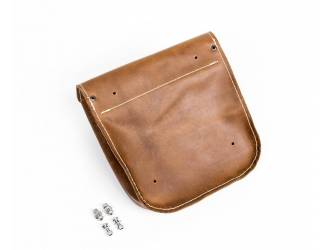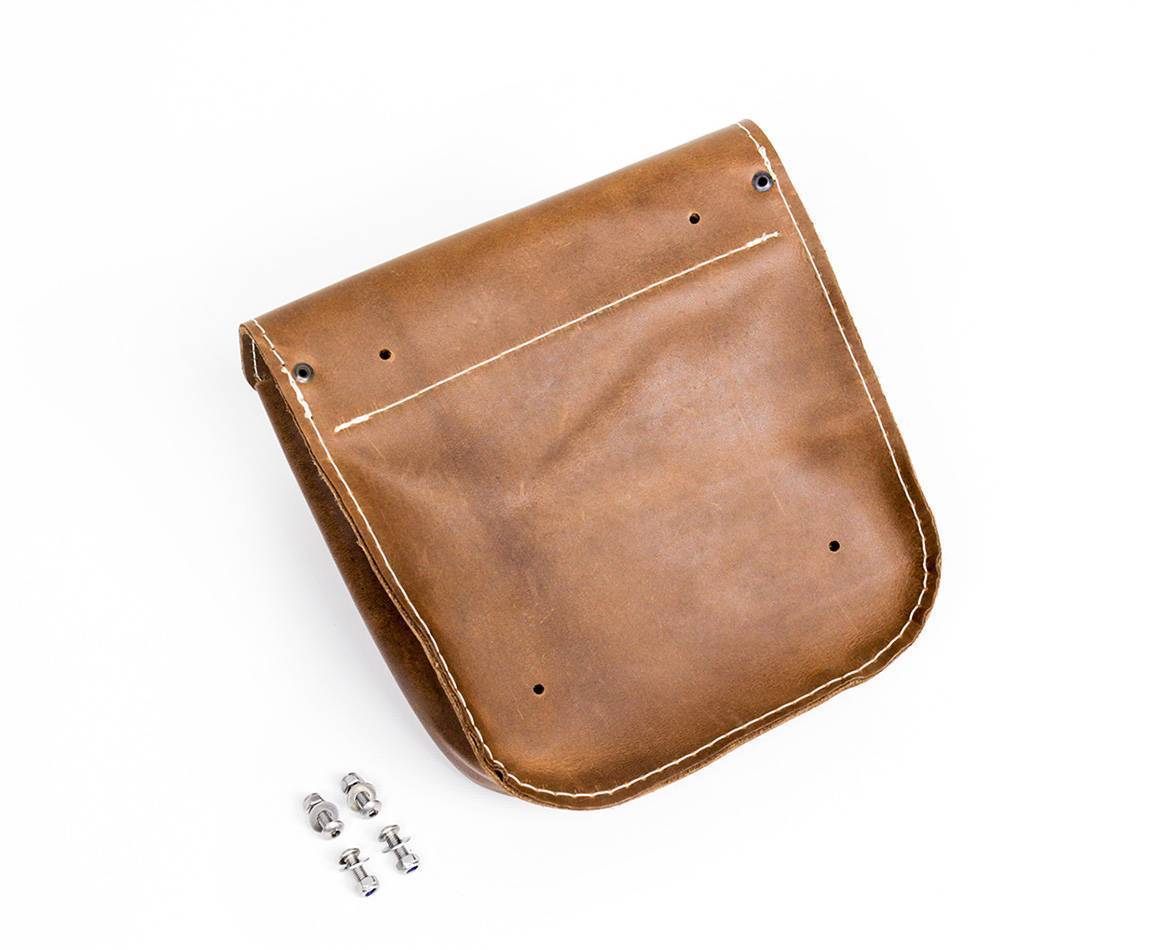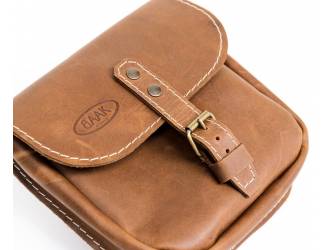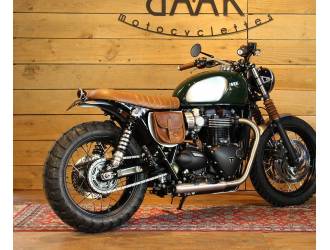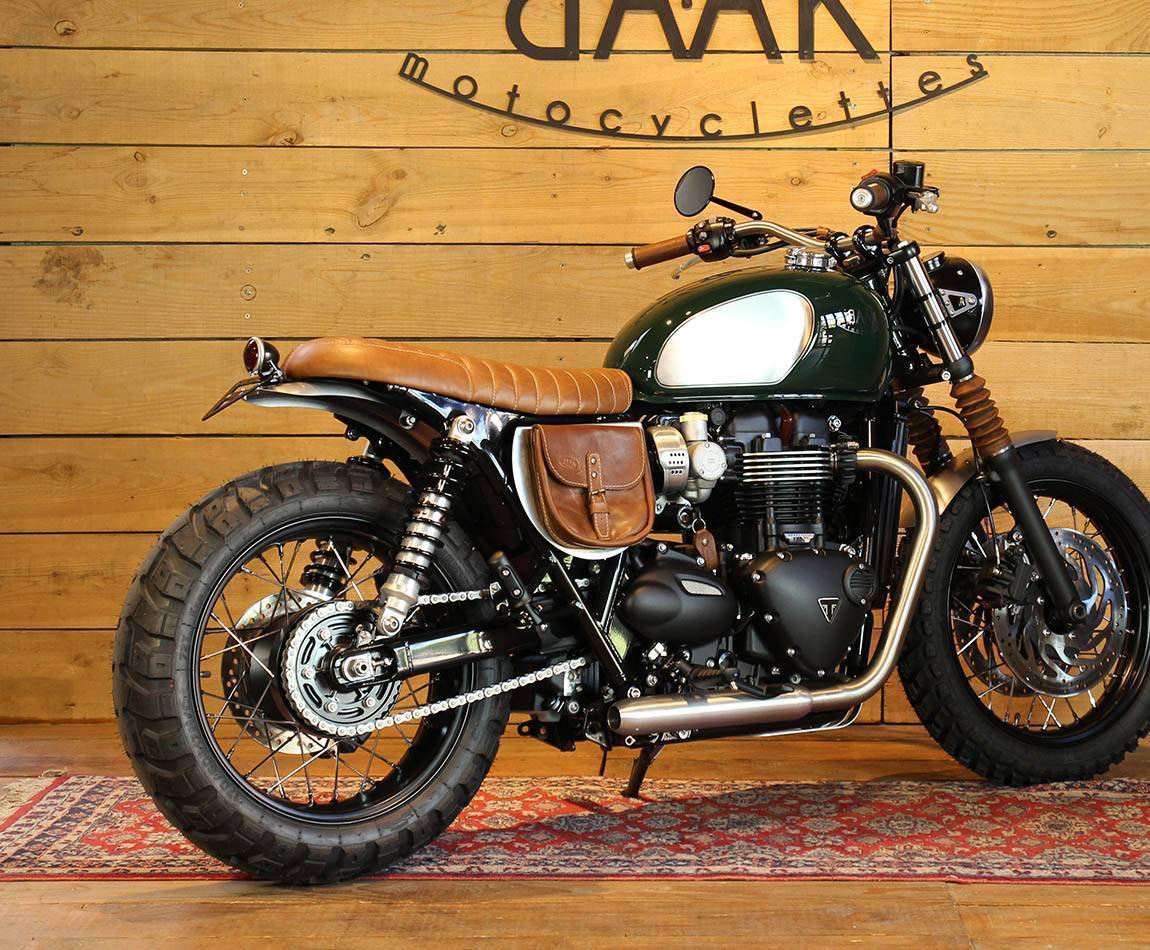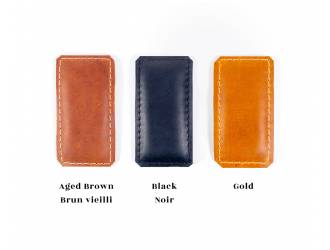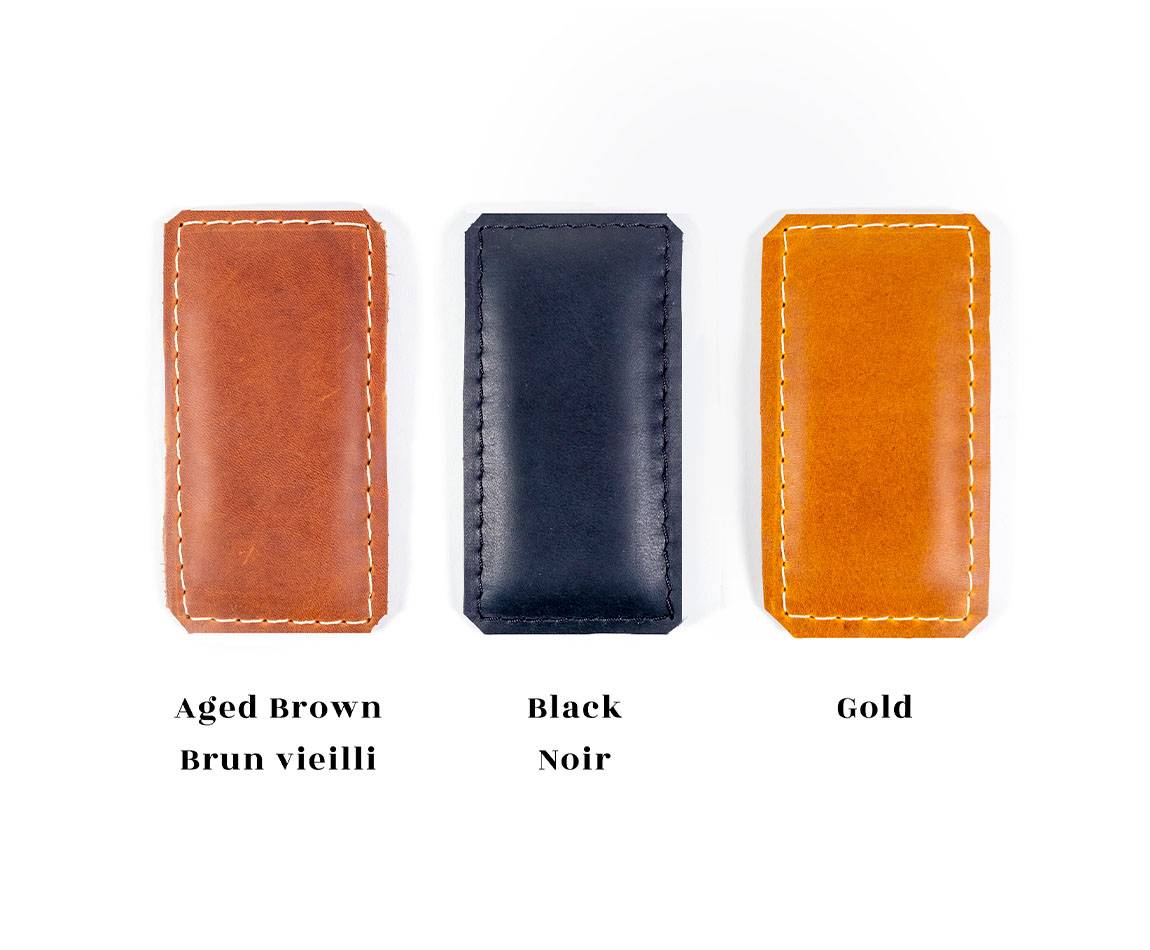 Universal Medium side leather saddlebag
Universal Medium leather side saddlebag for motorcycle. Handcrafted at our workshop, it enables you to bring some stuff while you ride, and gives a great vintage look to your motorcycle. It's available in aged brown, gold, black or ruby leather color.
The bottom of the saddle is pre-drilled (120mm enter-axis) so you can assemble it easily on your bike. It comes with 4 screws M5 x 14. Saddlebag size : 20cm x 20cm x 7cm.
Made in France
Description
Depending on the weather conditions of your country, an intensive exposure to the sunlight requires to regularly maintain your leather goods.