Universal Medium front mudguard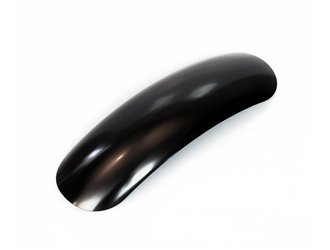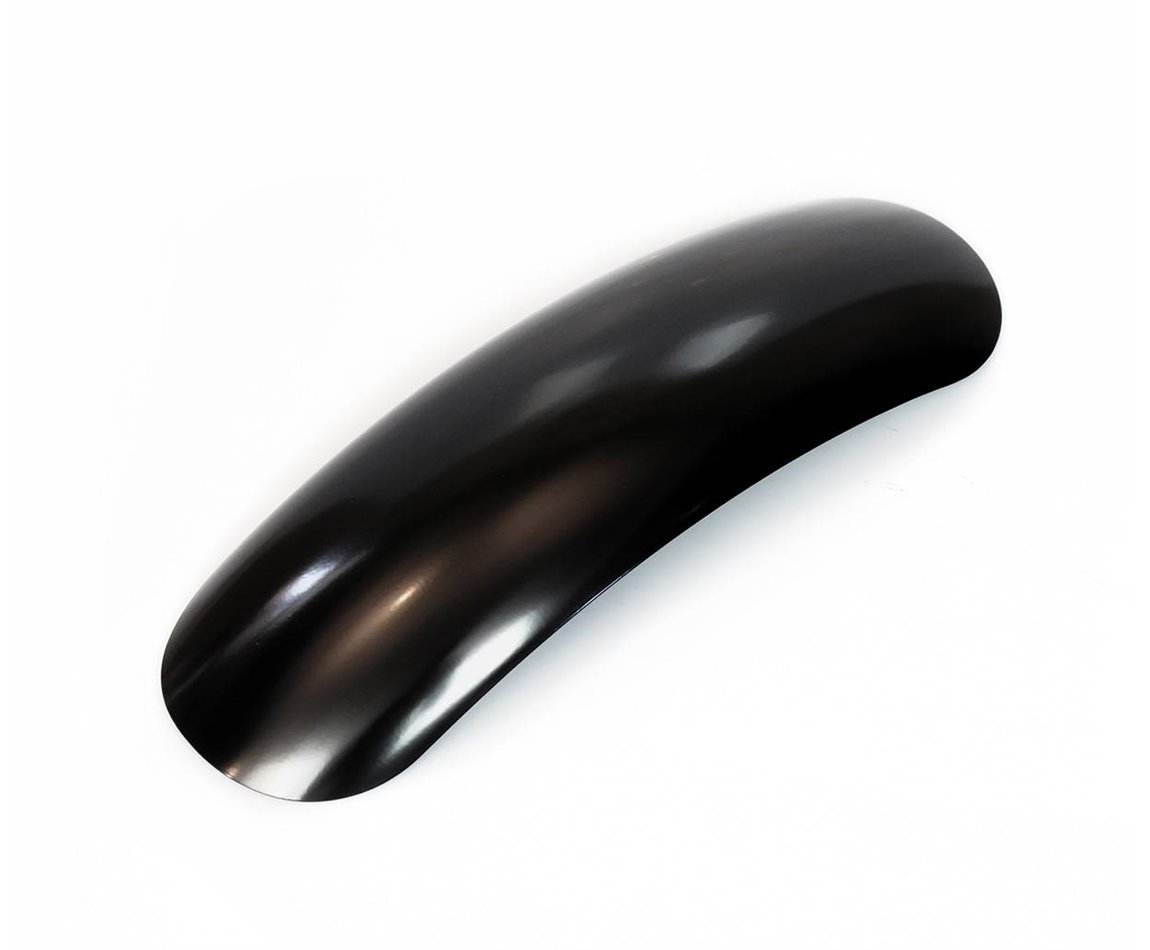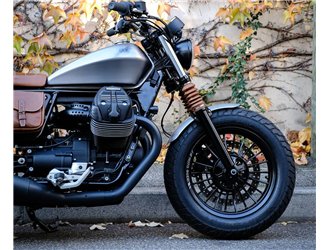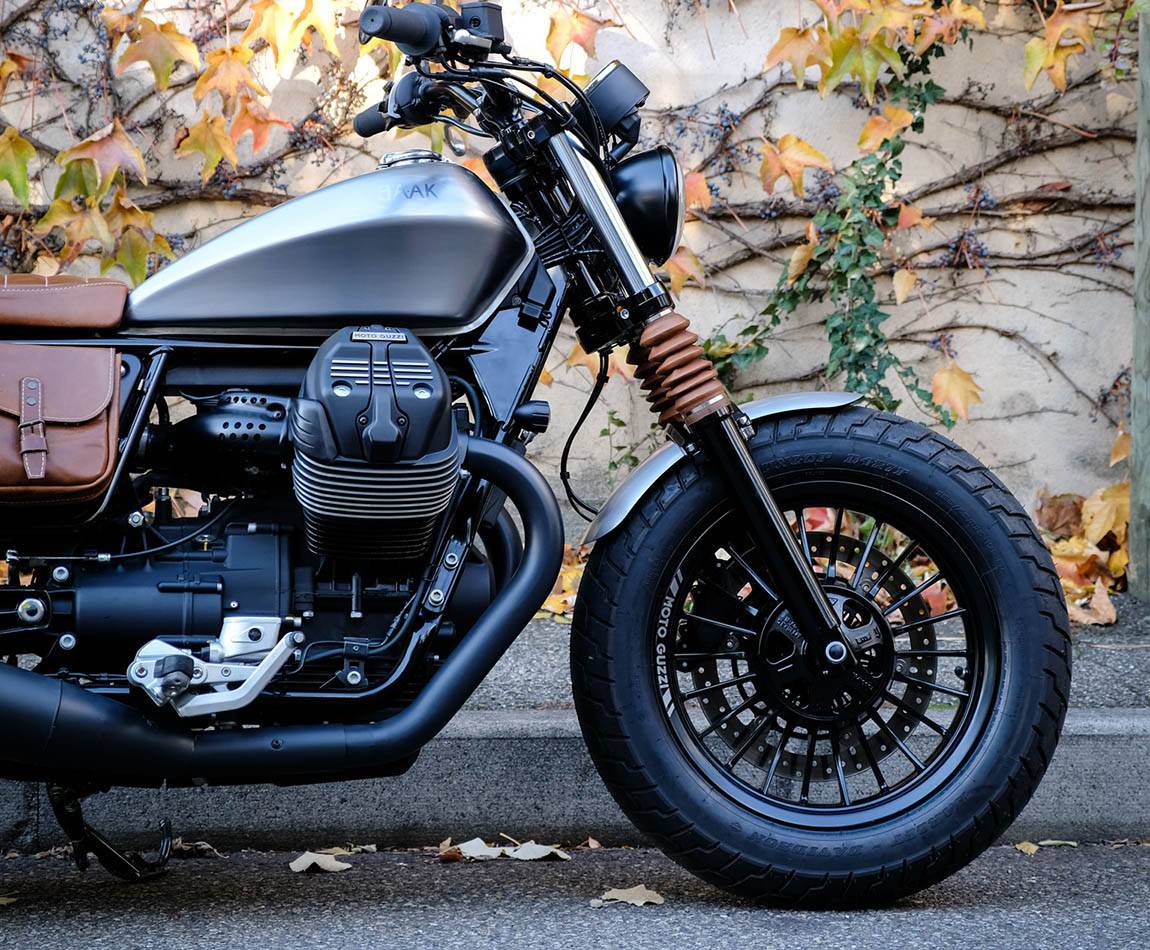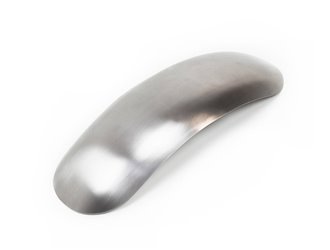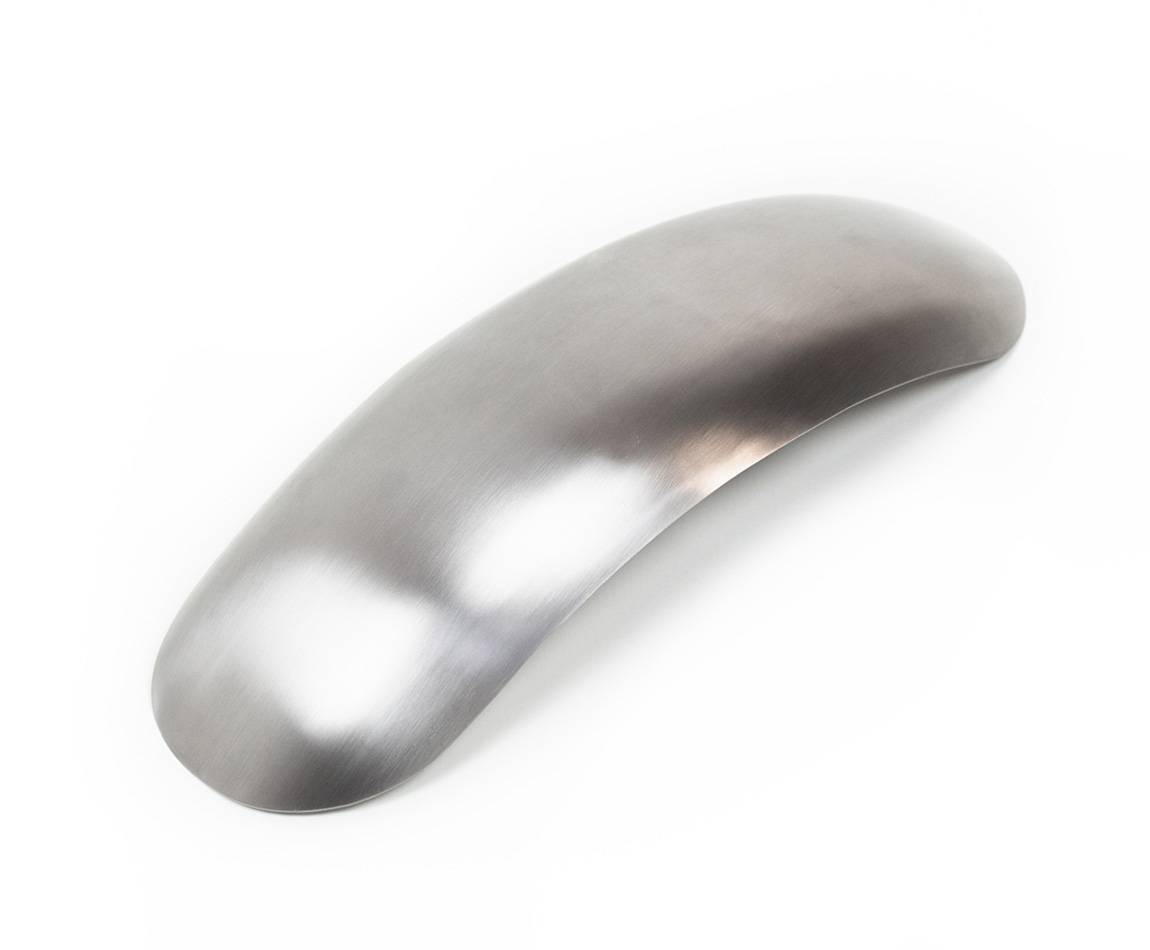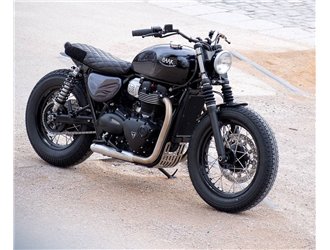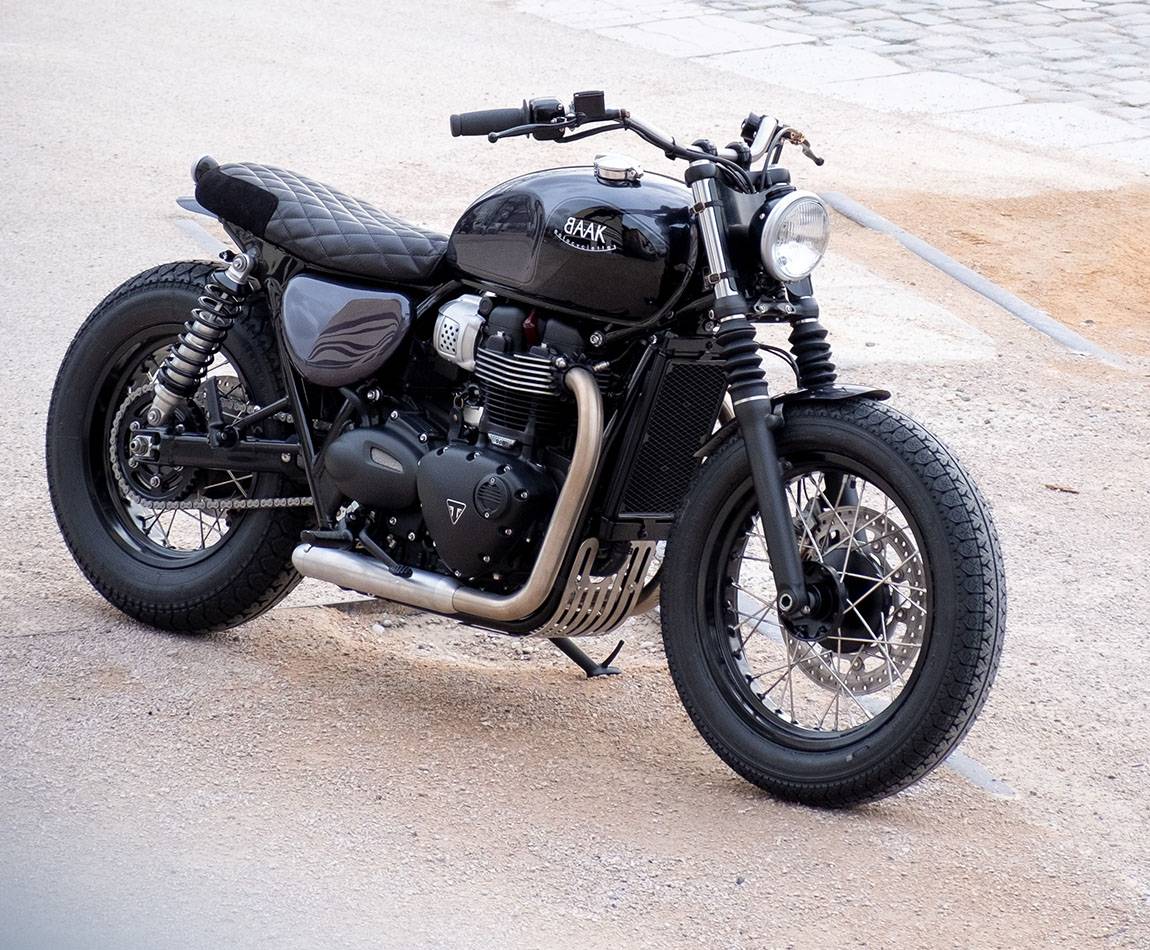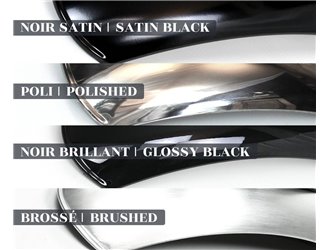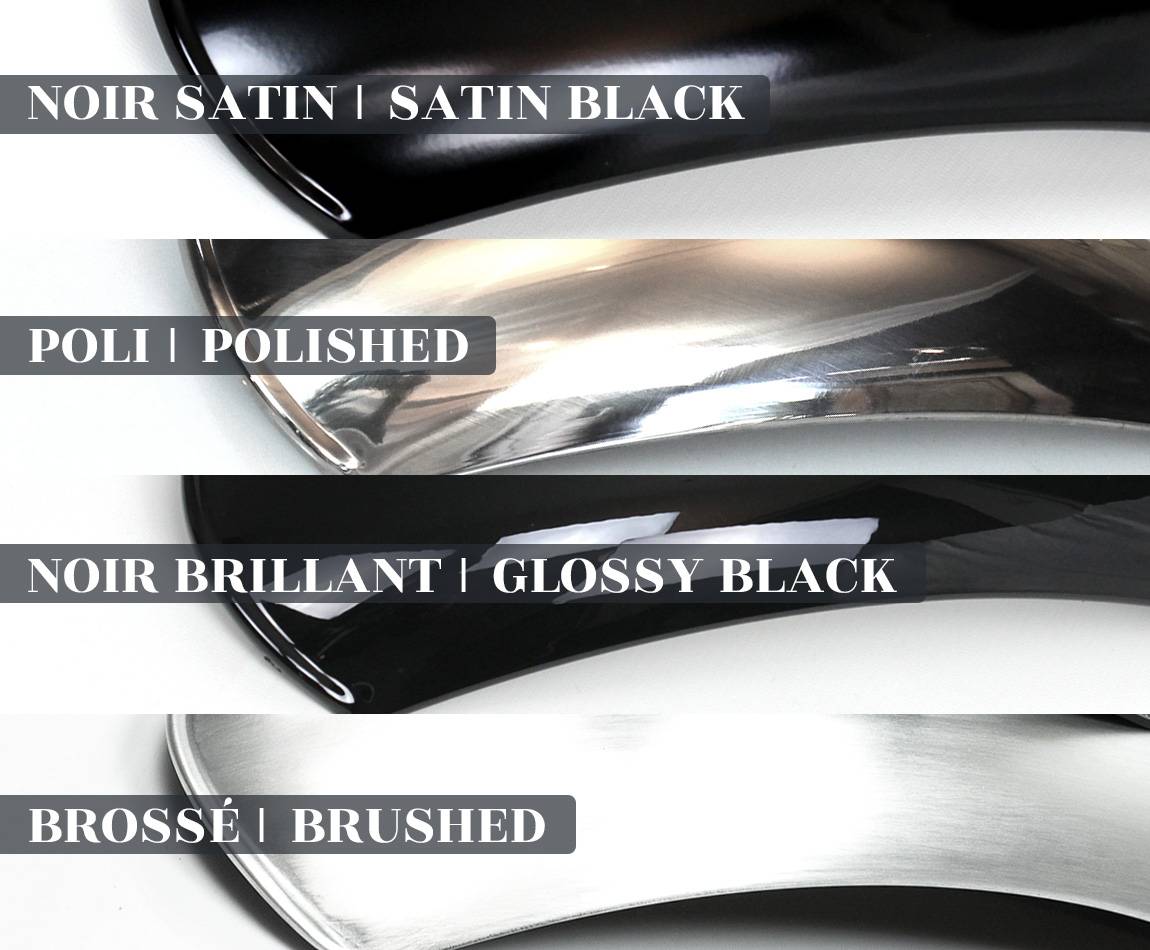 Universal Medium front mudguard
Universal Medium front mudguard, manufactured out of stainless steel. It's short but it's still long enough to protect you from the front wheel splashes. It's not pre-drilled so you can fit it on any model of motorcycle. It's designed and manufactured by our team at the workshop in France. 
It's available in satin black, polished, glossy black, brushed and ready to be painted (black powder-coated). Measurements: 410x125mm. 
Pictures of the Universal Medium front mudguard.