Rear turn indicators brackets for Triumph (pre- 2016)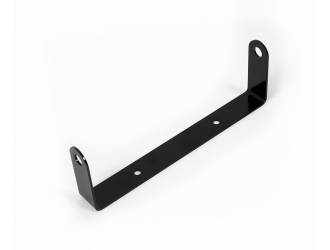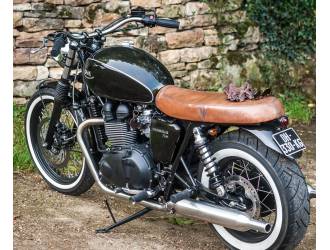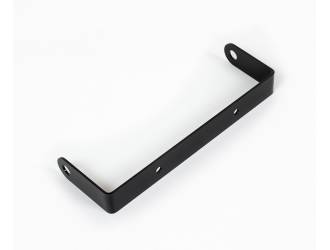 Rear turn indicators brackets for Triumph (pre- 2016)
Rear turn indicators support for Triumph (pre-2016 - air-cooled). Simple, effective and very discreet. It's manufactured out of stainless steel, laser cut (3mm thick) and satin black powder coat painted. It fits with any rear fender. Delivered without turn signals.
This part isn't suitable for the original (or accessory) passenger grab bar.
Description
ATTENTION : Not suitable for Triumph Scrambler.