Side leather saddlebag for Triumph (pre- 2016)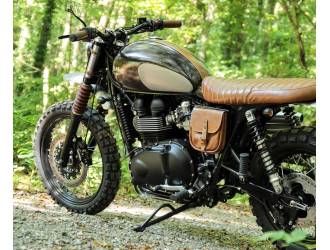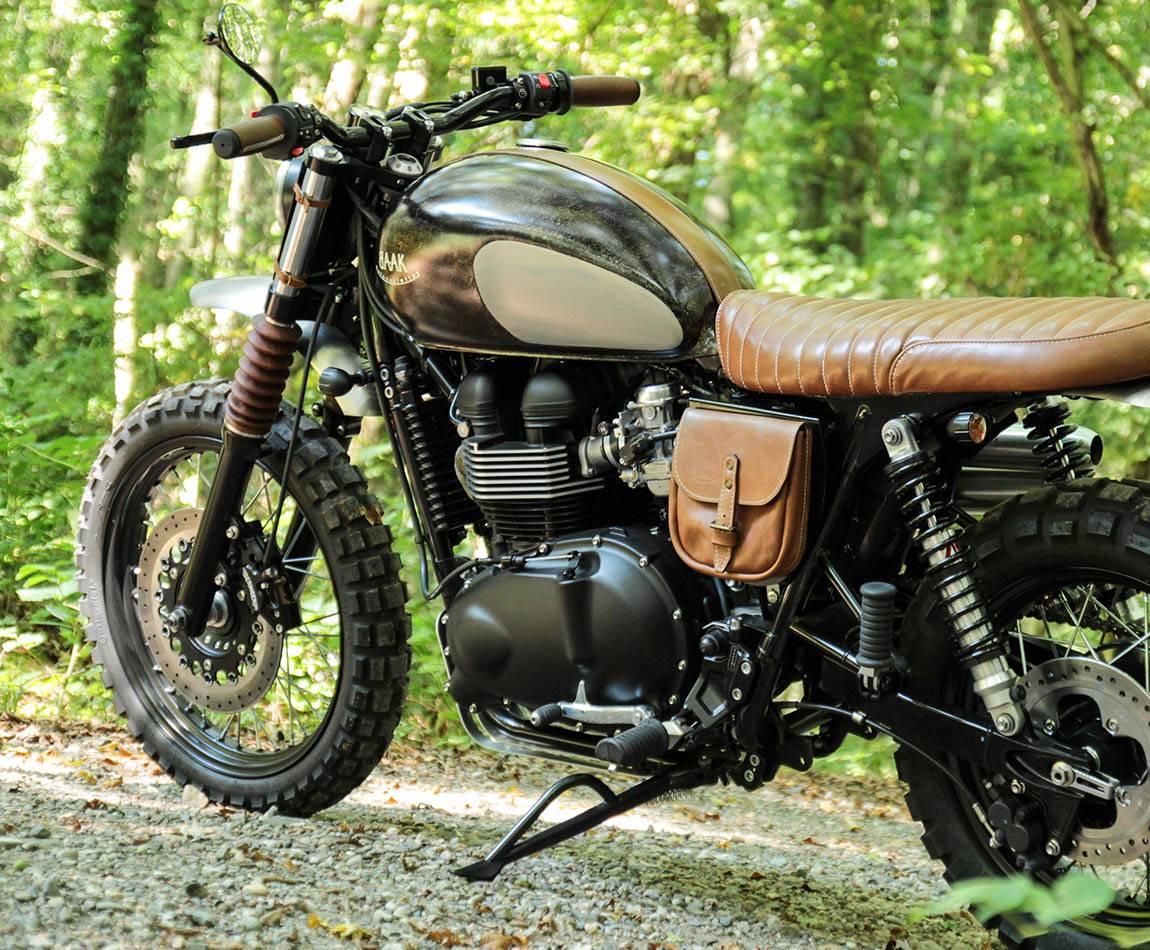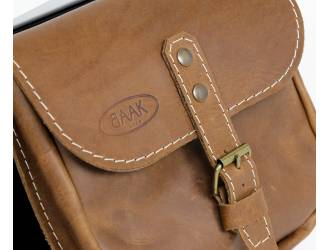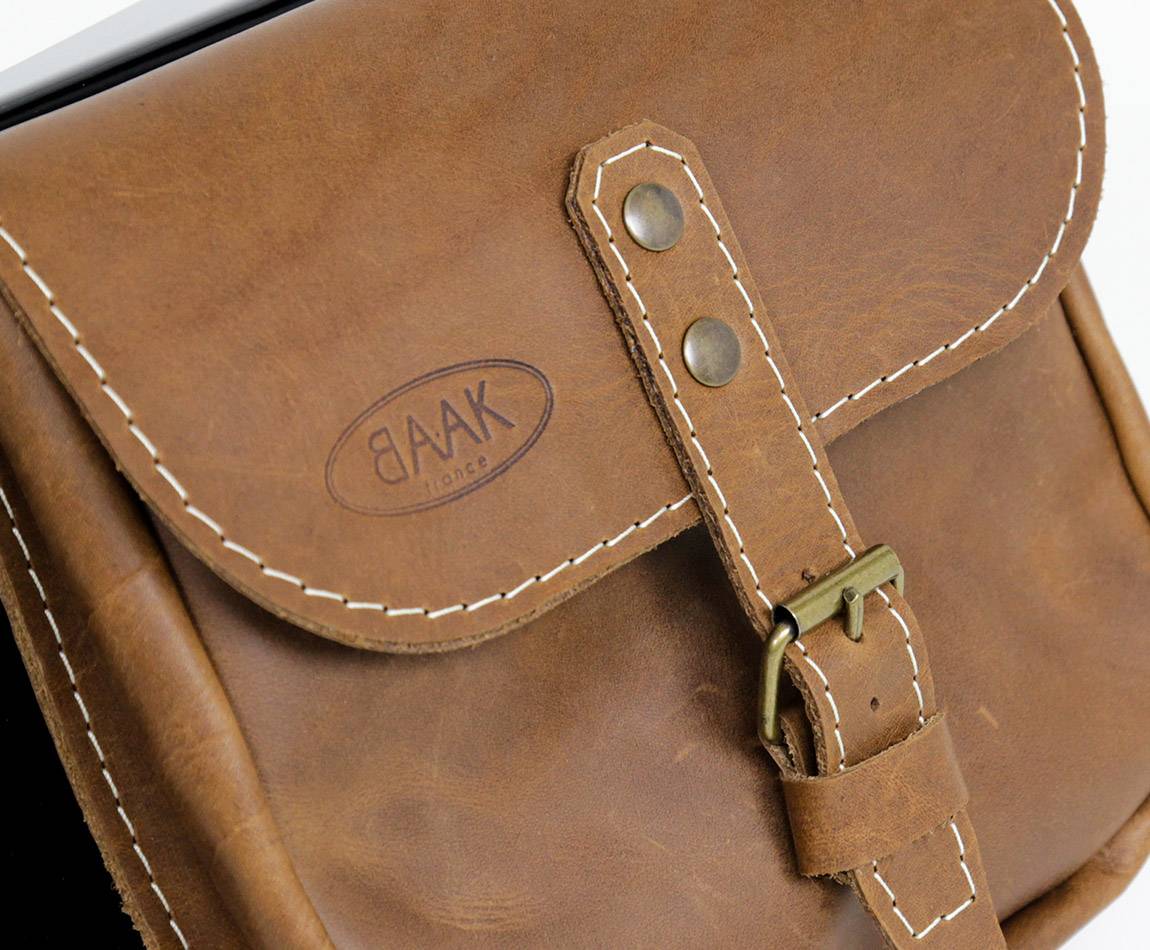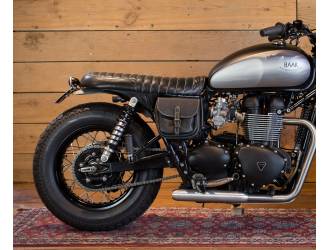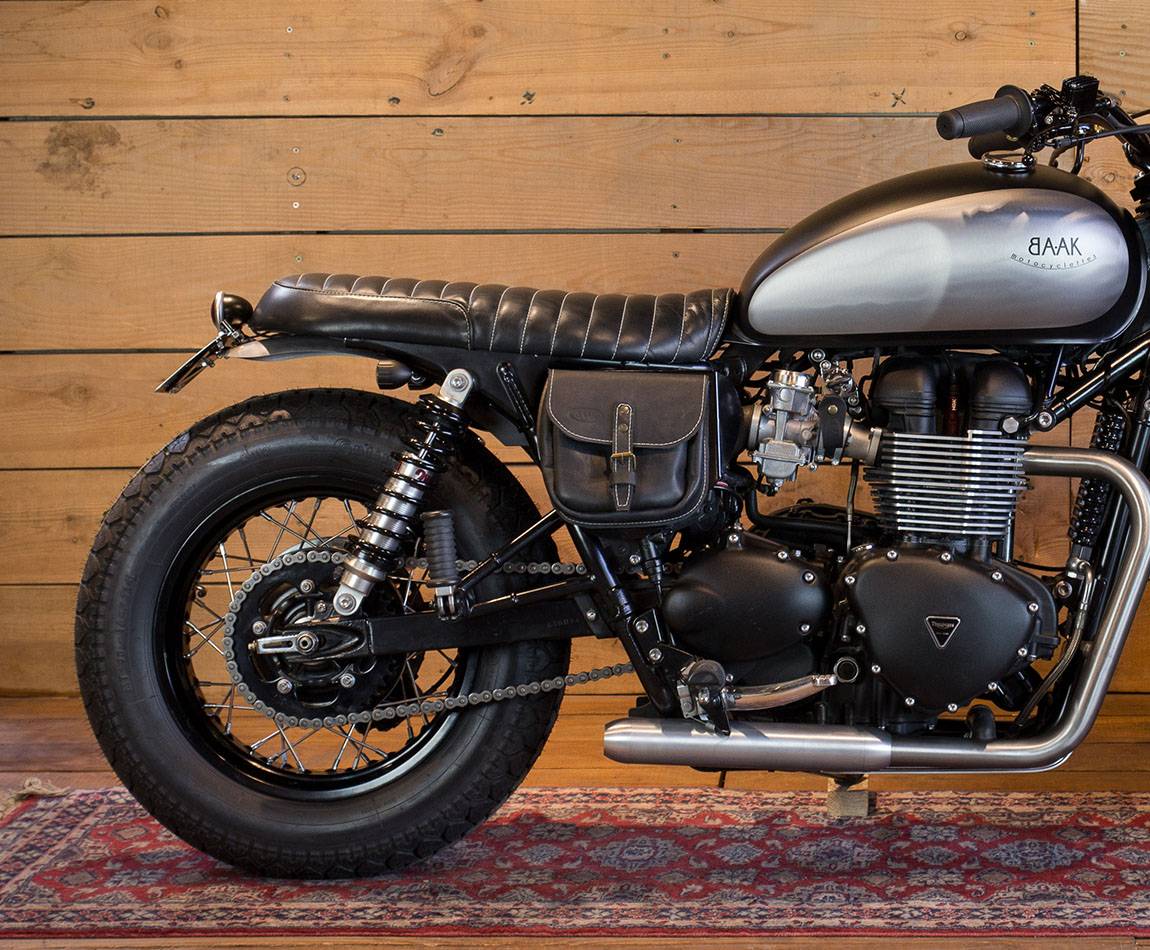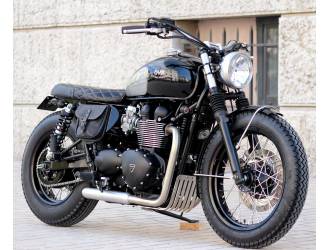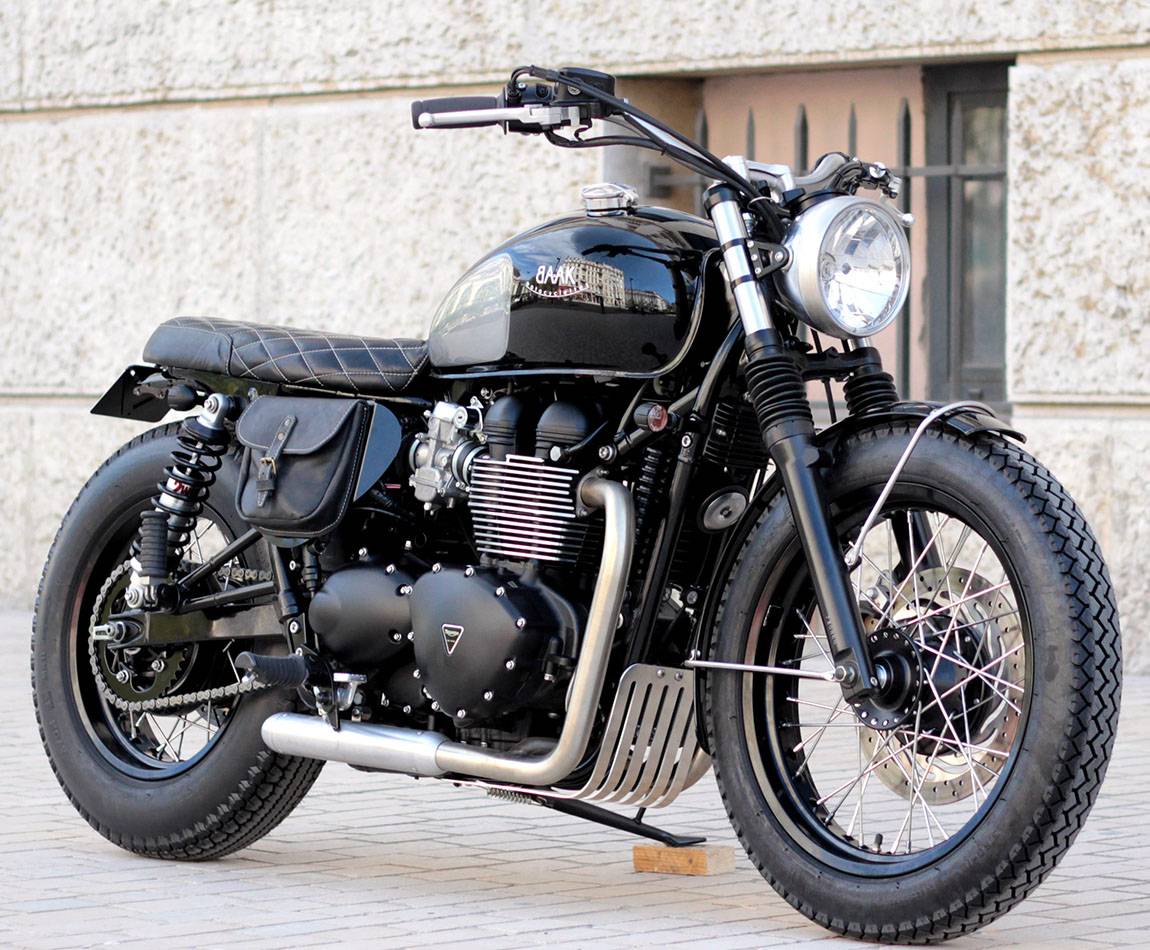 Side leather saddlebag for Triumph (pre- 2016)
Side leather saddlebag for Triumph (pre-2016 - air-cooled). This saddlebag is handcrafted in our workshop in the same leather as our seats. It enables you to transport some stuff and gives a retro distinguished look to your bike. It's available in Aged brown, gold, black and ruby leather.
It comes mounting on a black satin painted aluminium plate that comes in place of your original plastic side cover. Saddlebag size: 20cm x 20cm x 7cm.
Description
INFO Covid-19: Because of supply difficulties, our leather saddlebags in BLACK leather are temporarily unavailable.
The saddlebag is attached to its support plate and not removable. You can choose a right or left mounting for this part. All the necessary stainless steel screwing is supplied. It's available with or without 
To improve the line of your motorcycle, you can select the option "additional bare side plate for the opposite side" to receive one more black satin side plate, to mount it on the other side of your bike. We use a cream color thread for the stitchings on black, gold and brown leather, and black thread on ruby leather.
Depending on the weather conditions of your country, an intensive exposure to the sunlight requires to regularly maintain your leather goods. We recommend the use of ou Leather care cream.