Long cables kit for Triumph (2016-...)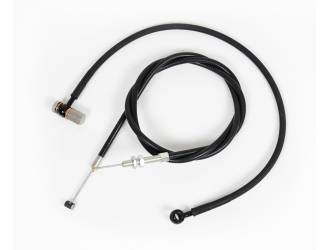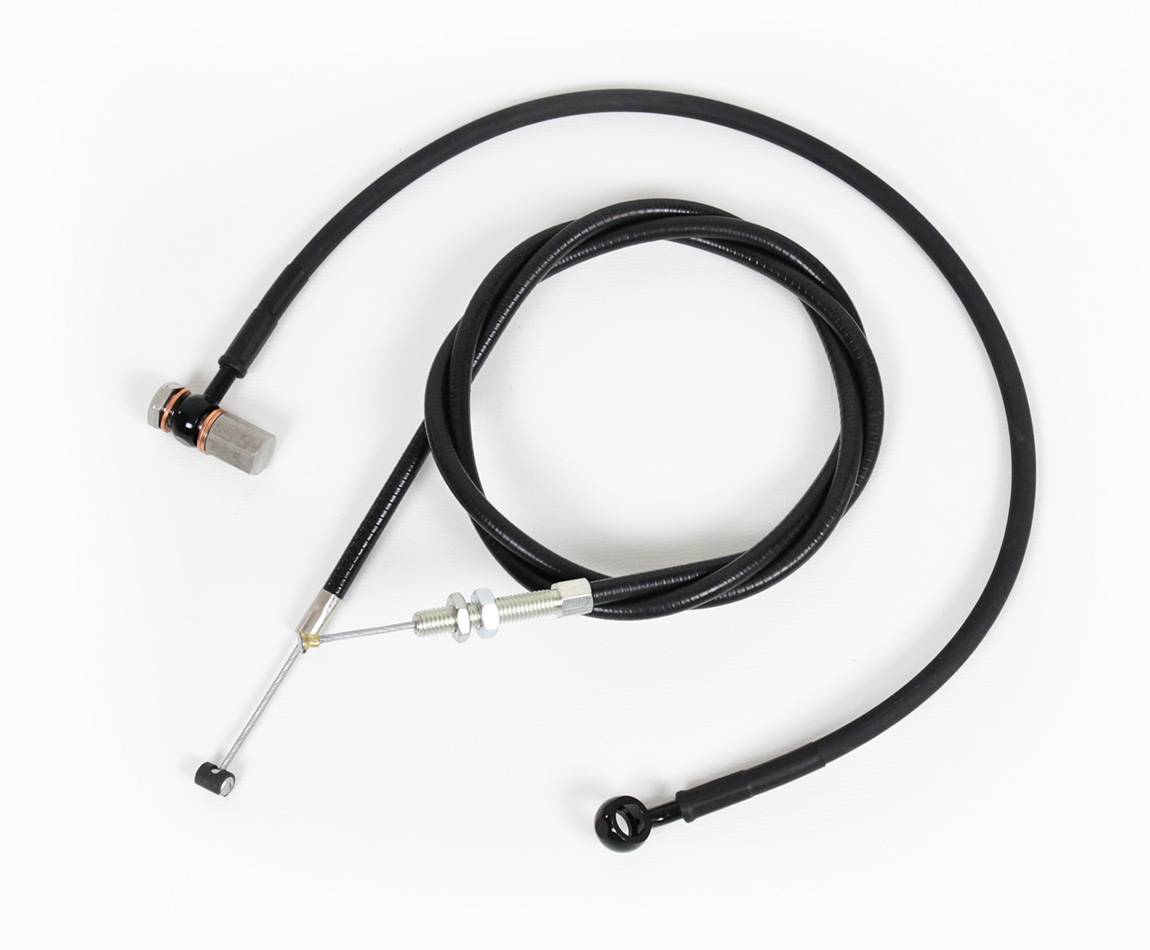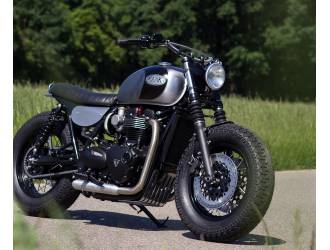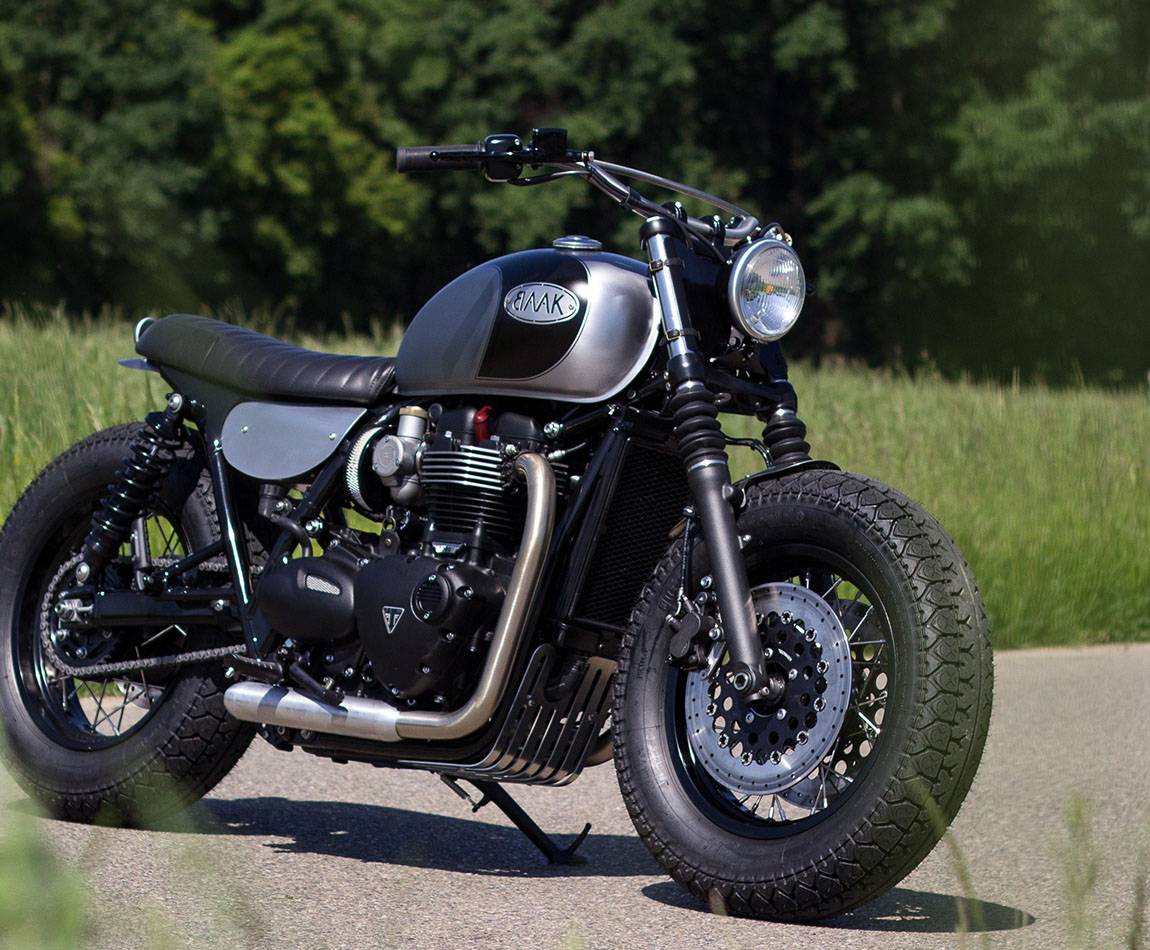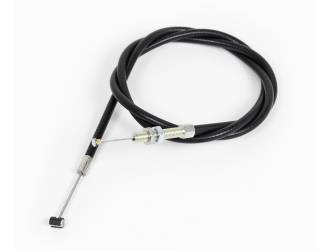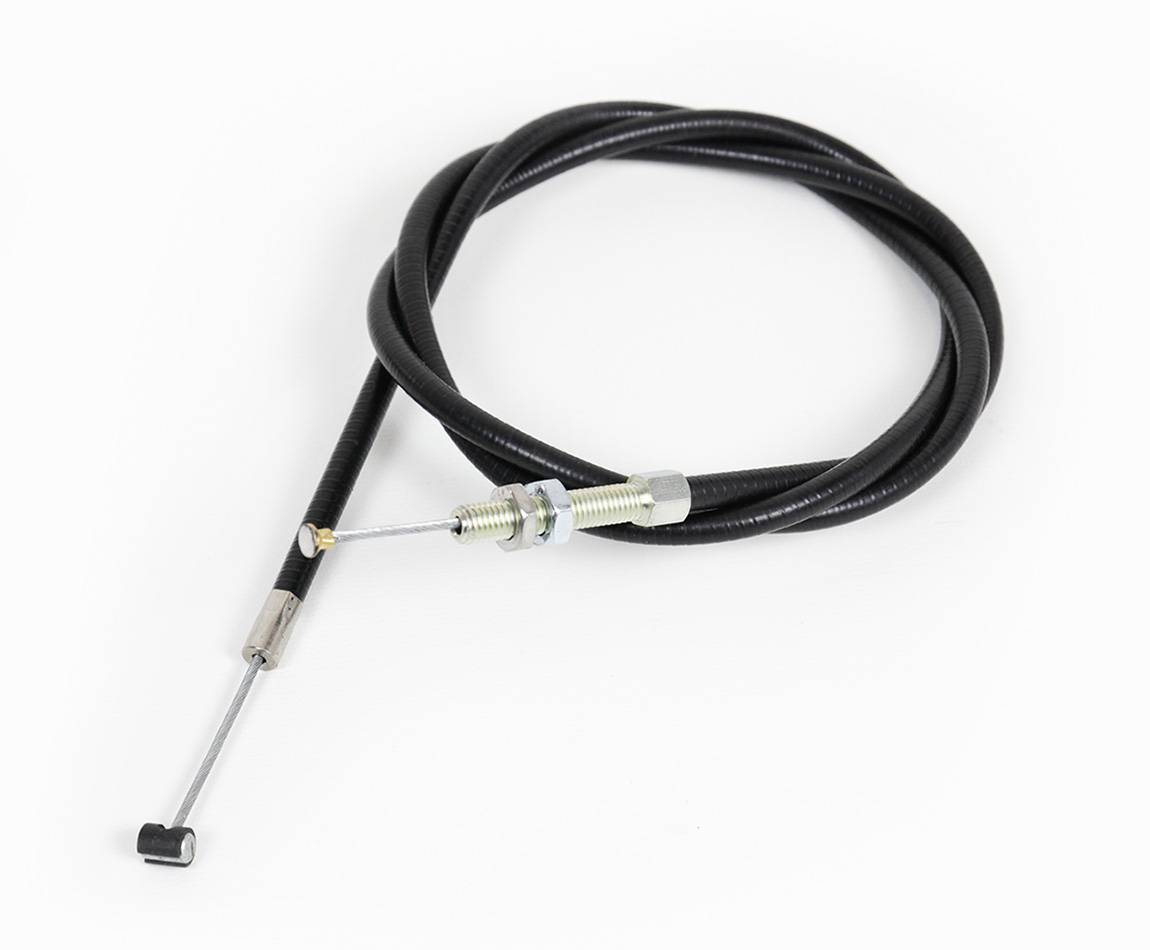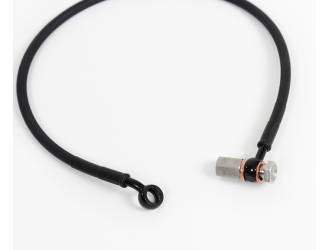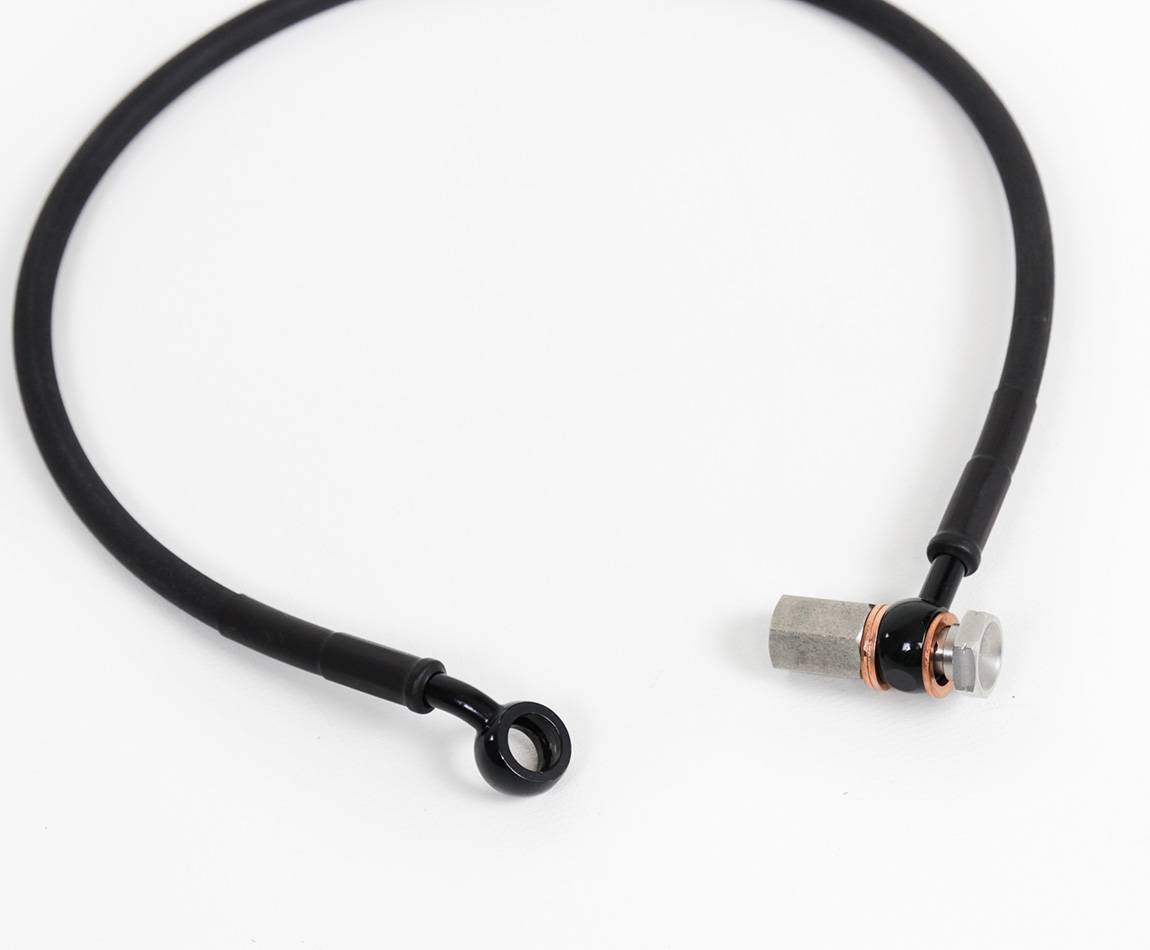 Long cables kit for Triumph (2016-...)
Long cables kit for Triumph (2016-...), it enables to mount wide handlebars on your motorcycle. This kit includes the front brake hose extension and the clutch cable. 
We use it on most of our custom Triumph builds.
Description
This cables kit particularly enables us assemble our BAAK N°1 handlebars on your Triumph (new generation - liquid cooled), and comes in place of your stock cables. This kit doesn't suit the Triumph Bonneville / Scrambler / Thruxton old generation (air cooled - before 2016). This cables kit is suitable only for the original controls of your motorcycle. 
Measurements:
Front brake hose extension lengtht : 585mm
Clutch cable: 1335mm (cable) / 1200mm (sheath)