Large Leather Messenger Bag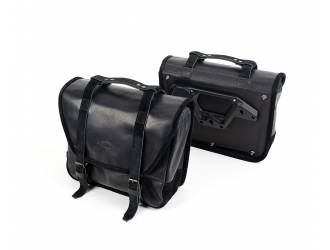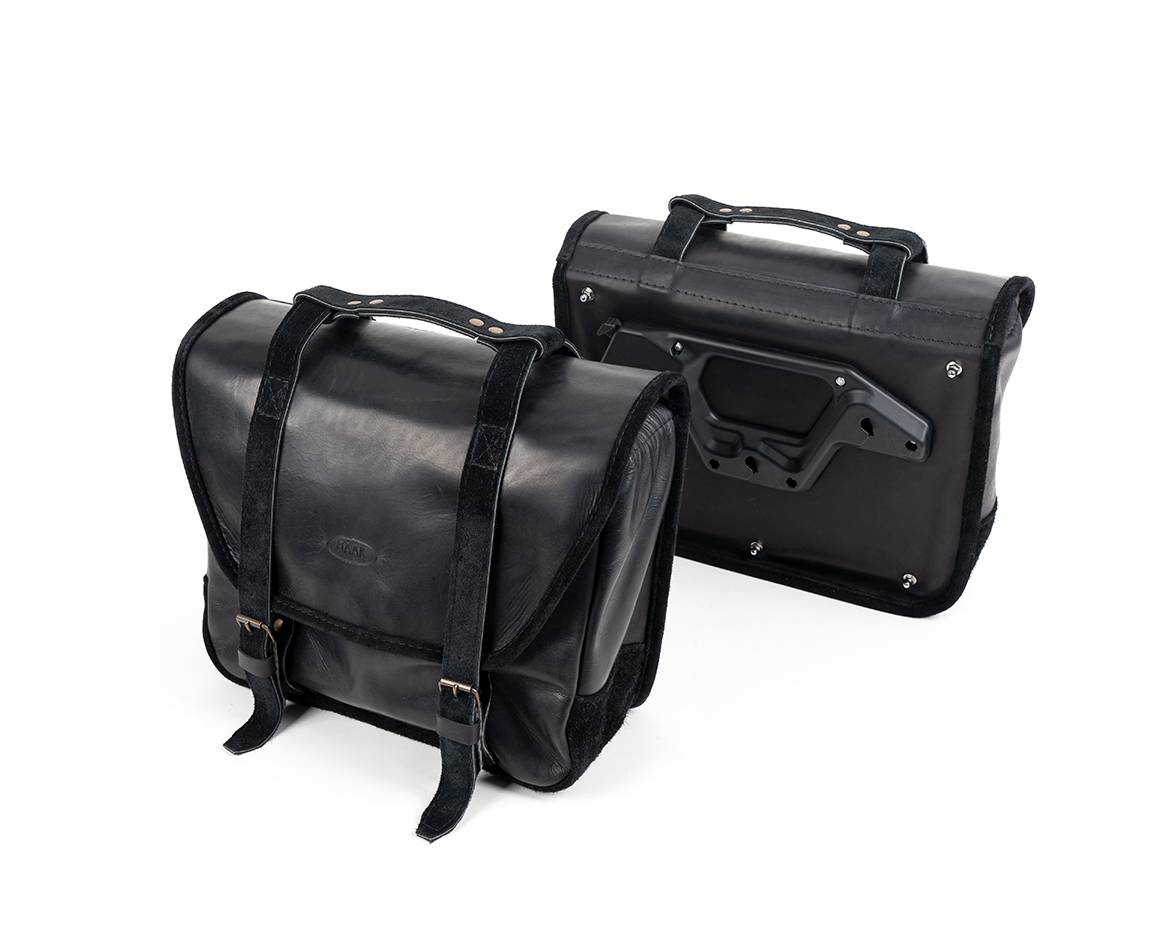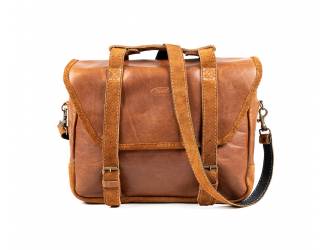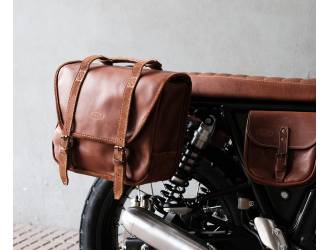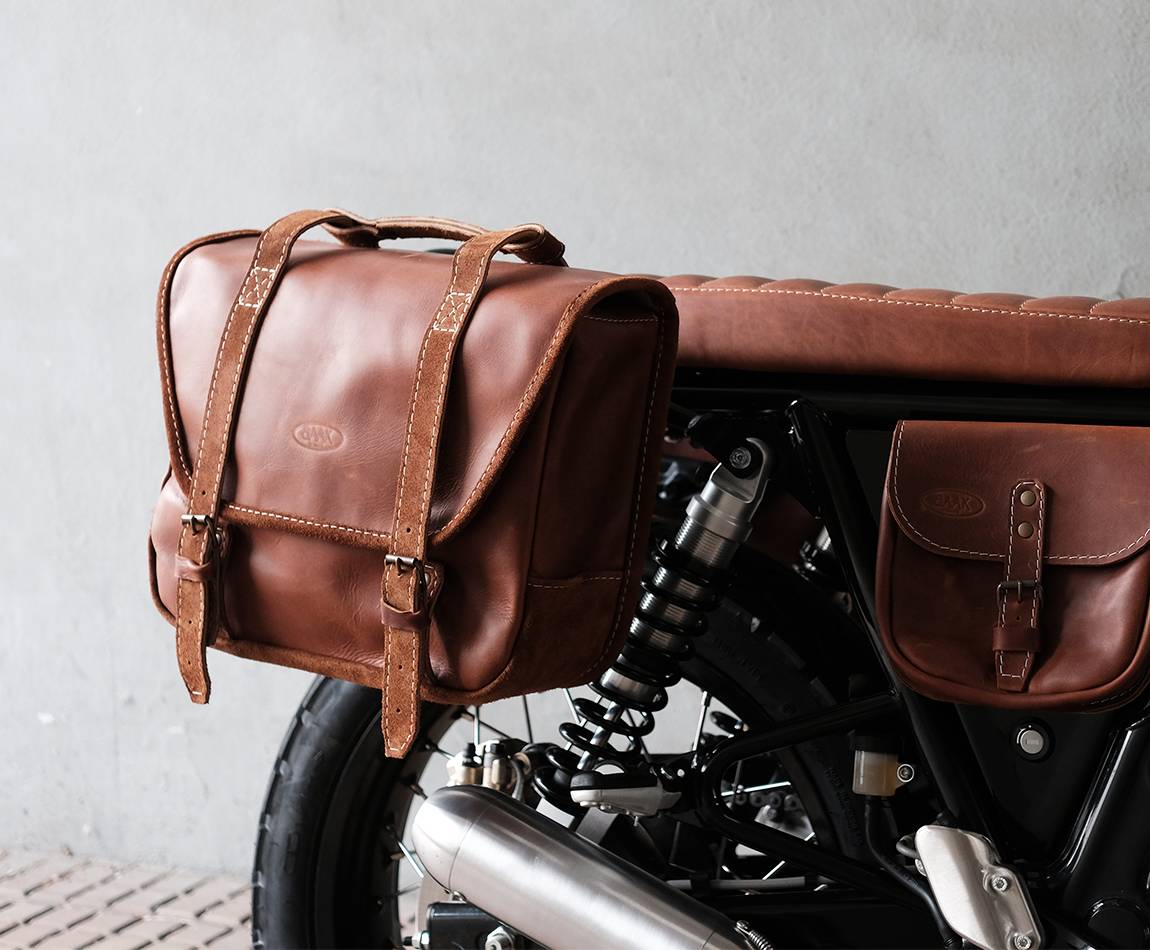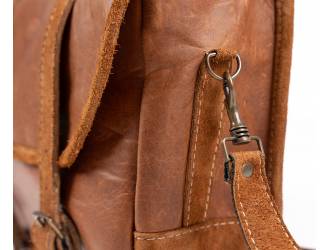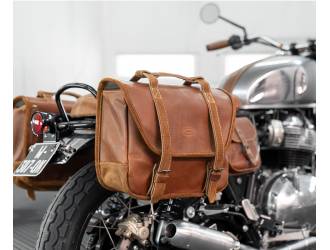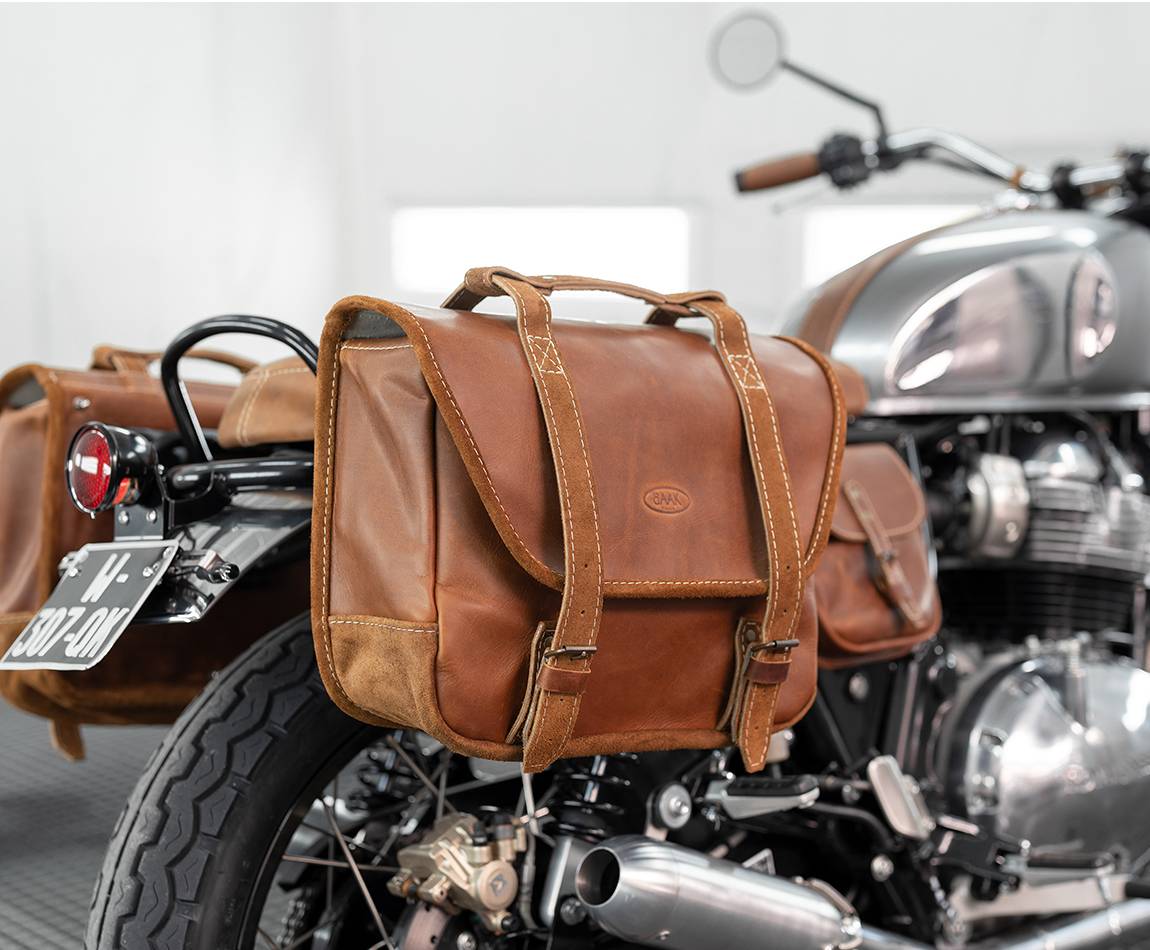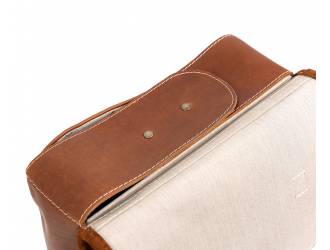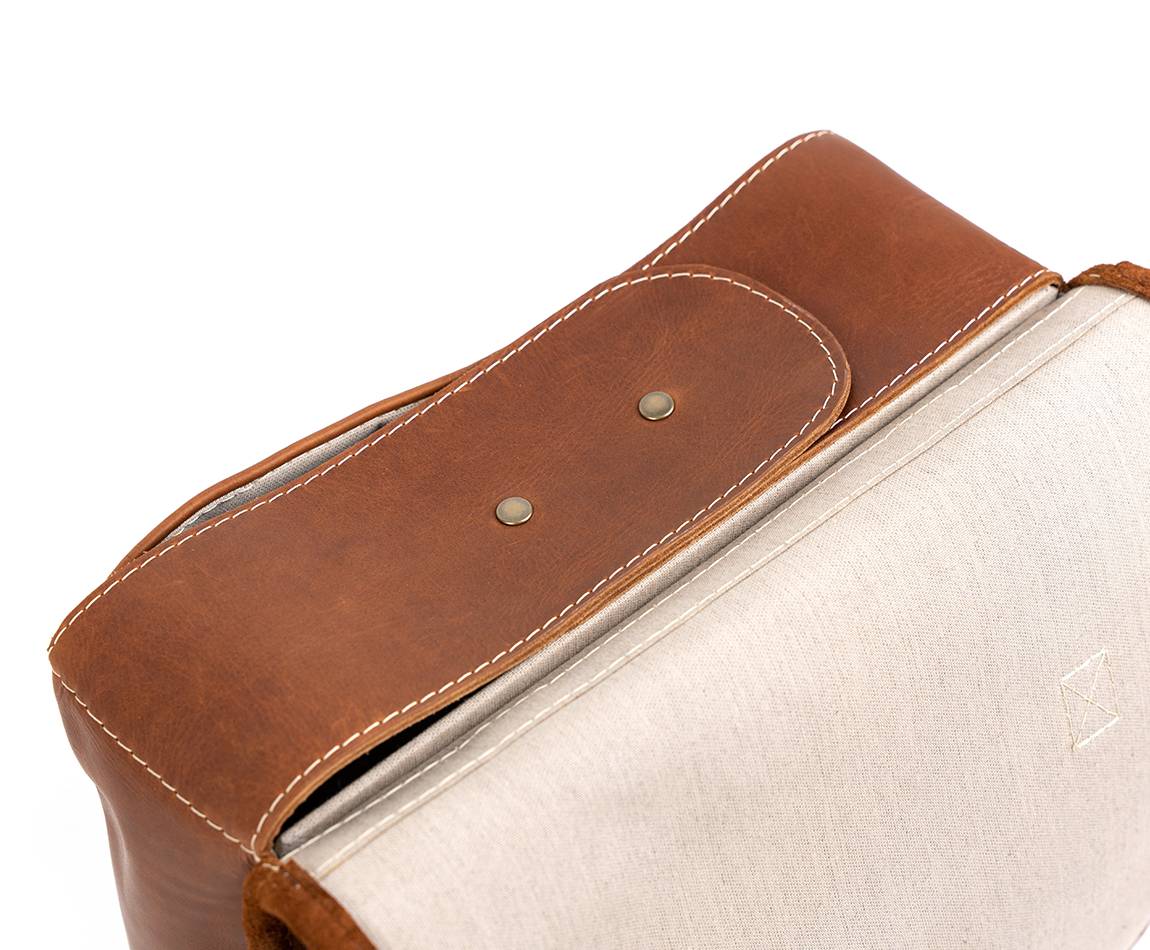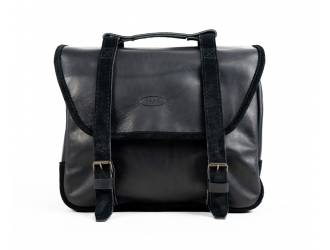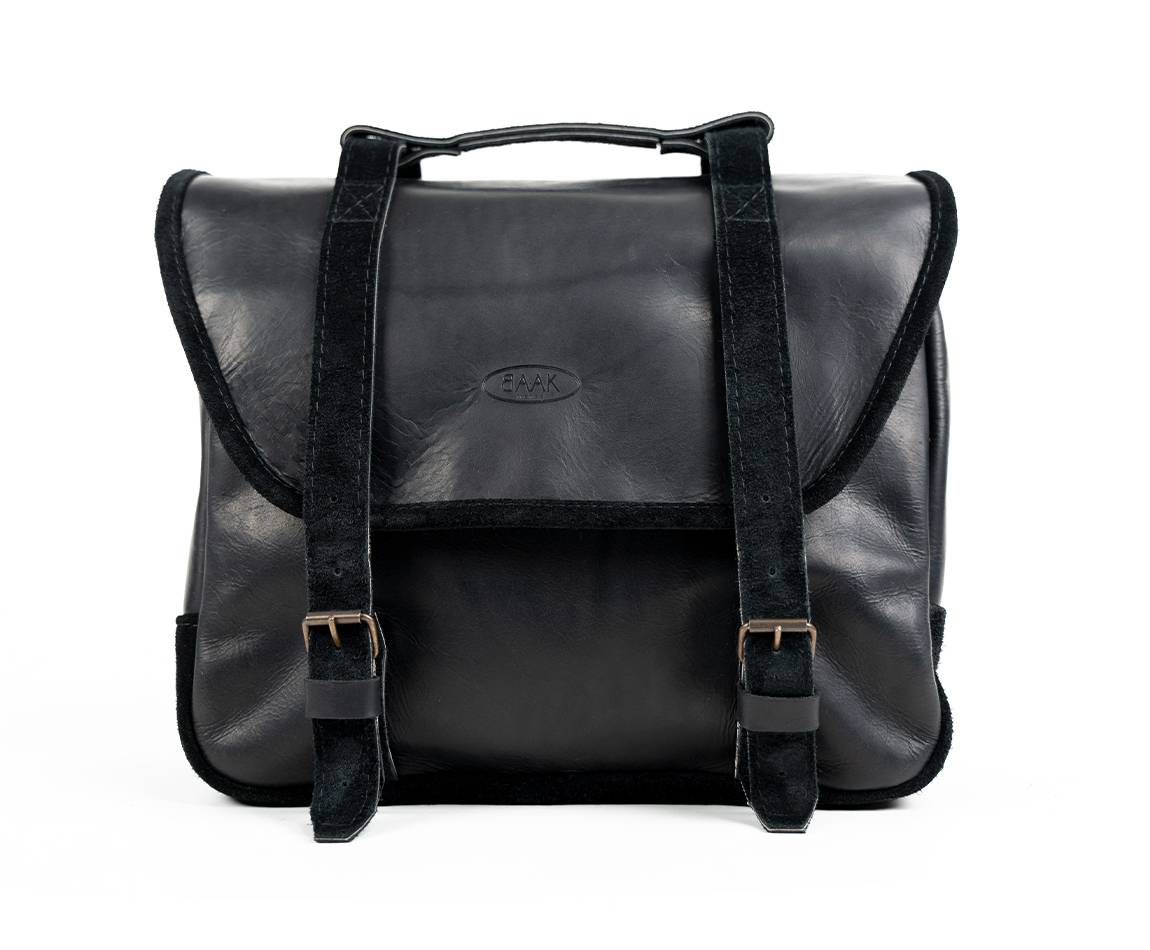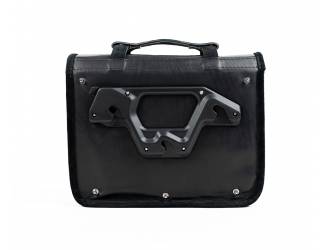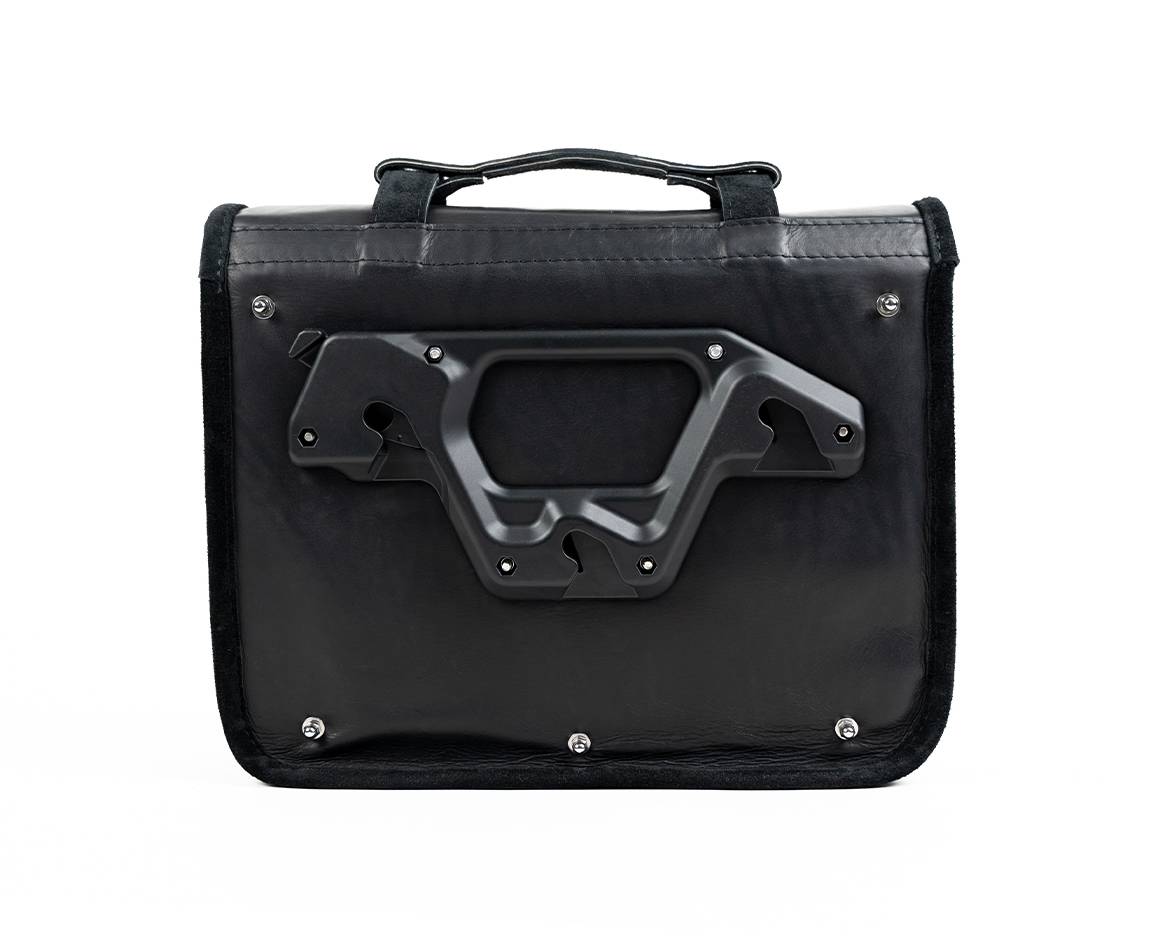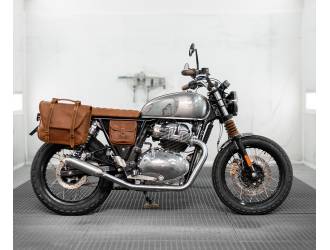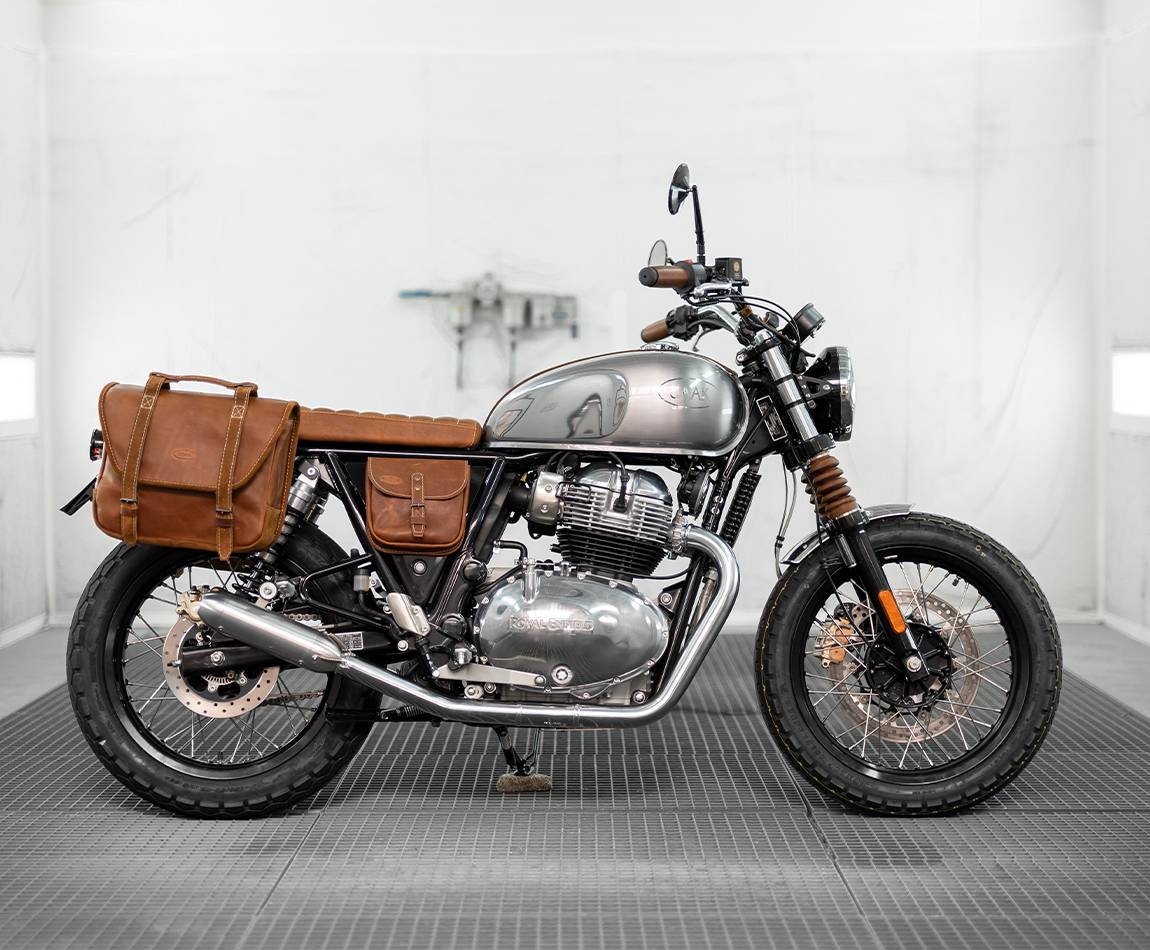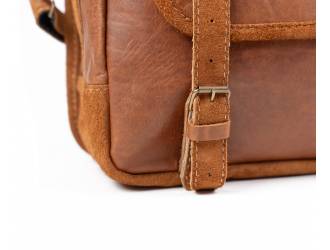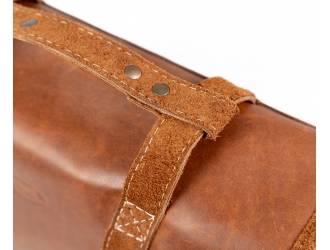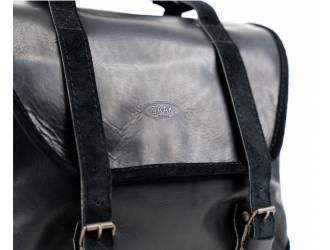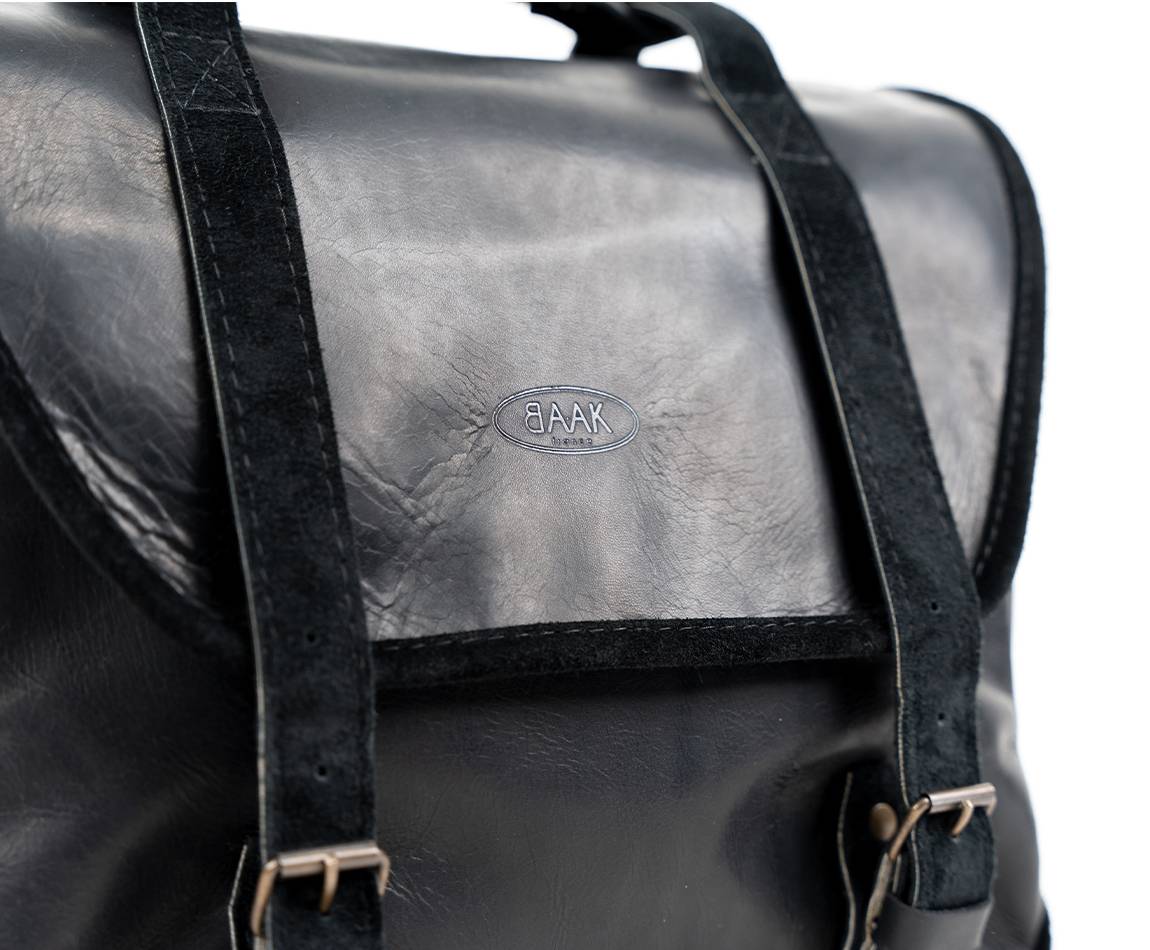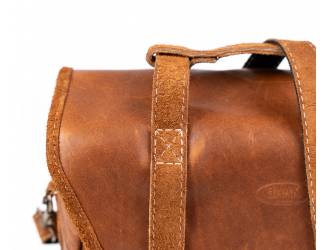 Large Leather Messenger Bag
Discover our removable leather satchel, an exceptional piece meticulously handcrafted by our French artisans. Every detail is painstakingly executed, bearing witness to our commitment to quality. This exquisite leather goods creation is crafted from BAAK's top-quality vegetable-tanned leathers.
Delivered with an adjustable and detachable strap, this leather satchel offers unmatched versatility. Whether for daily use or your adventures while traveling, it will meet all your requirements.
Customize your style by choosing between two classic finishes, Brown or Black, according to your personal preferences.
Find Aurélien's testimonial about these satchels: Read the testimonial
MADE IN FRANCE
Description
Our reinforced briefcase satchel, featuring a rigid aluminum bottom. This satchel is compatible with all SLC side supports from SW-Motech (motorcycle support not included).
We've taken care to line the interior with a sturdy and waterproof fabric to ensure the product's longevity over time.
Specifications:
Capacity: 17 liters
Dimensions: L40 x H33 x D13 cm
Please note that this satchel is sold individually. If you desire a pair, add two products to your cart. There is no difference between the left and right models.
Regarding the care of your leather accessories, we'd like to emphasize that prolonged exposure to sunlight, depending on the climate conditions of your country of residence, may lead to natural patina over time. It is, therefore, essential to regularly maintain your leather items. We recommend using our high-quality Leather Care Cream.
Pictures of the Large Leather Messenger Bag.
Find here the items we used on this model or what we believe fits well with your selection