Land Rover Defender Fender vents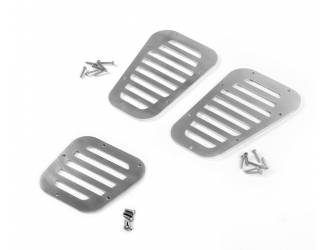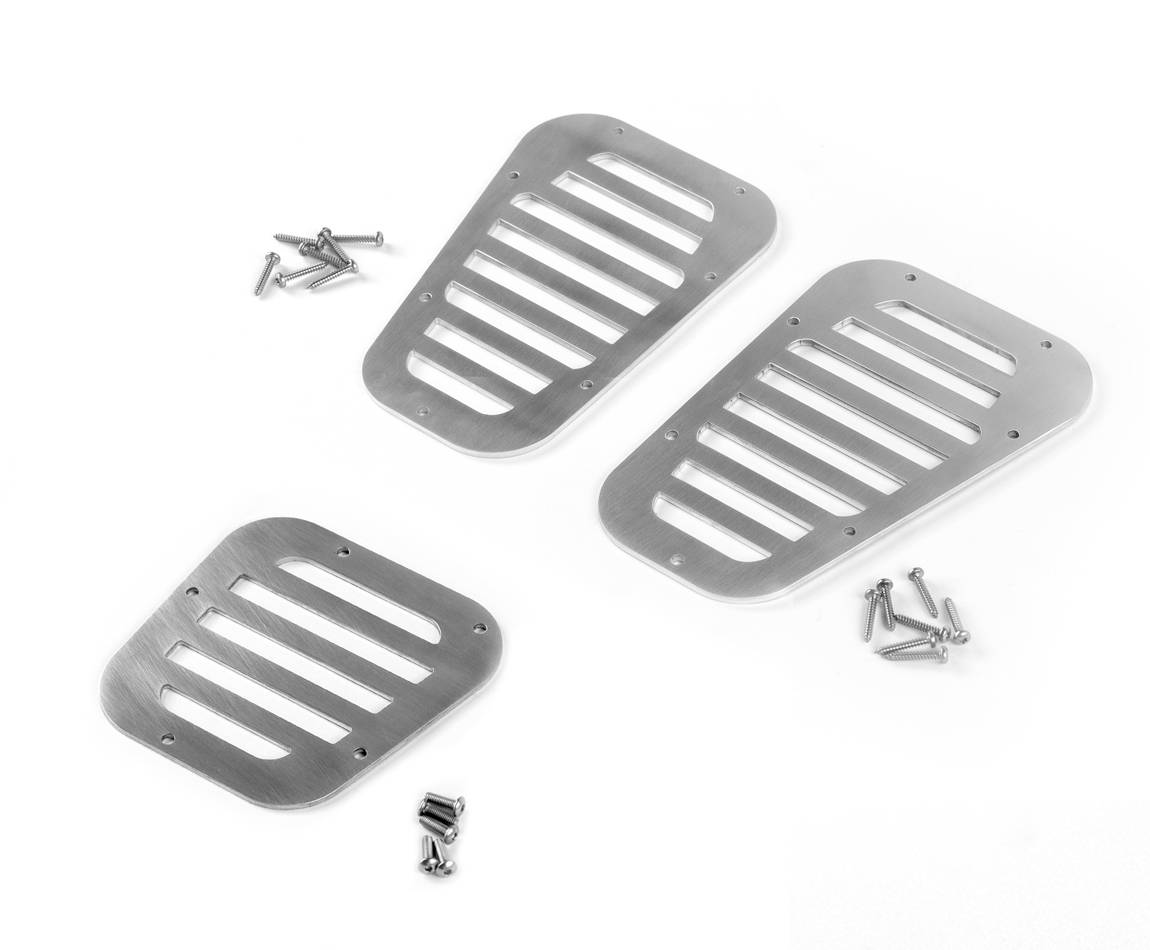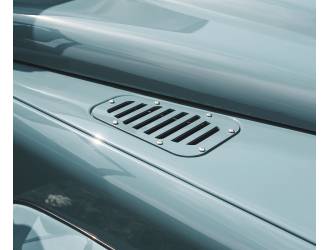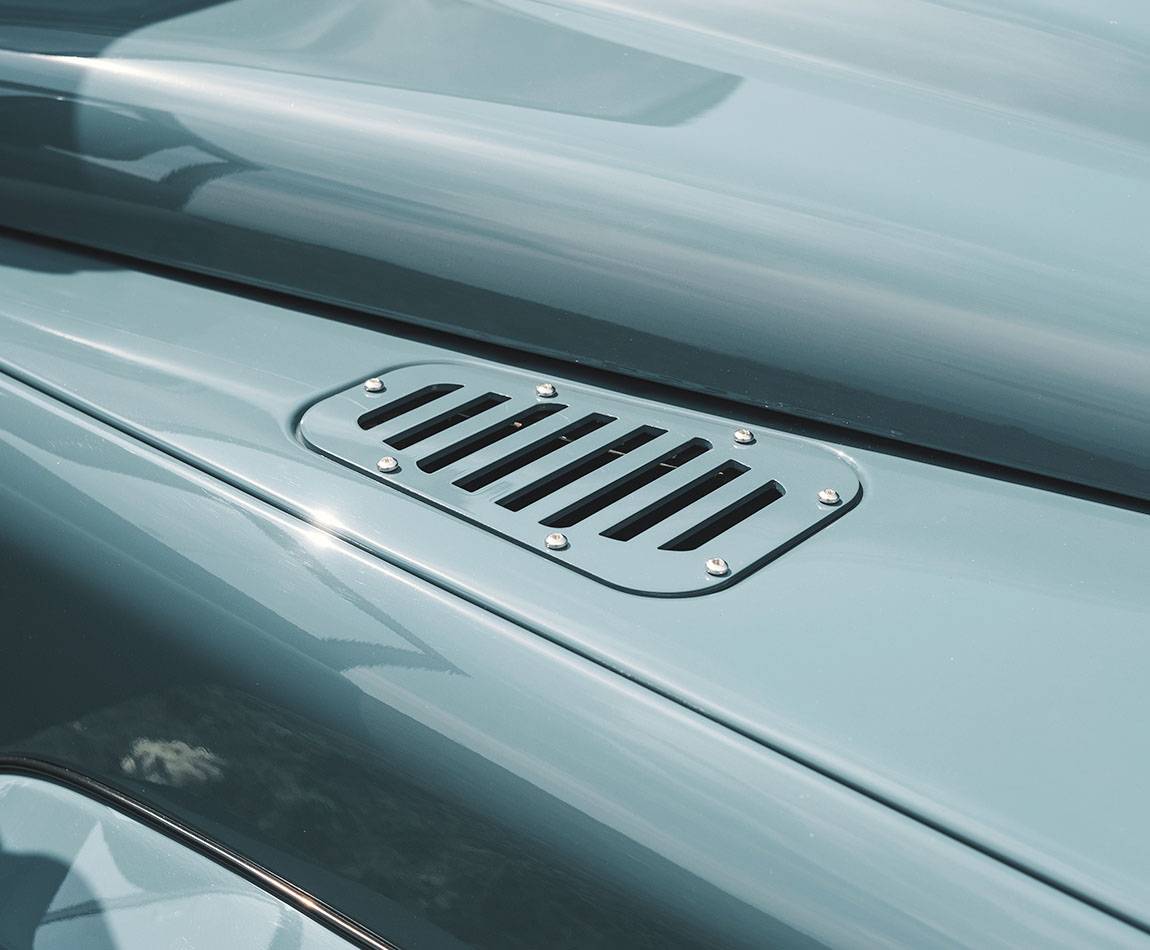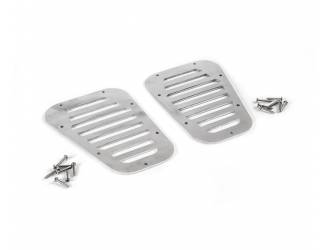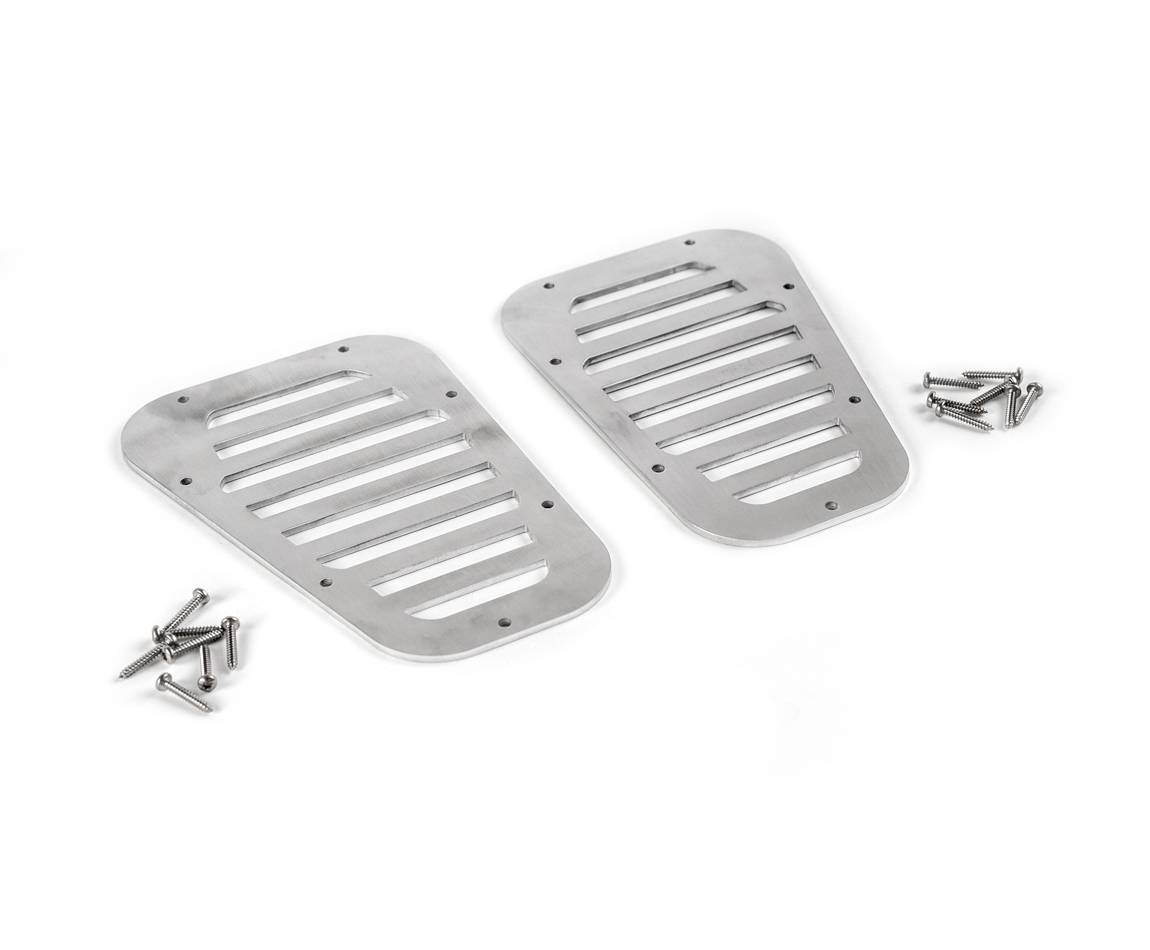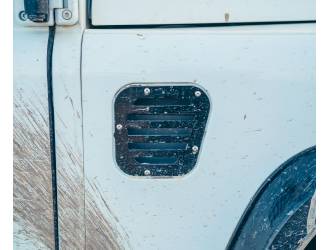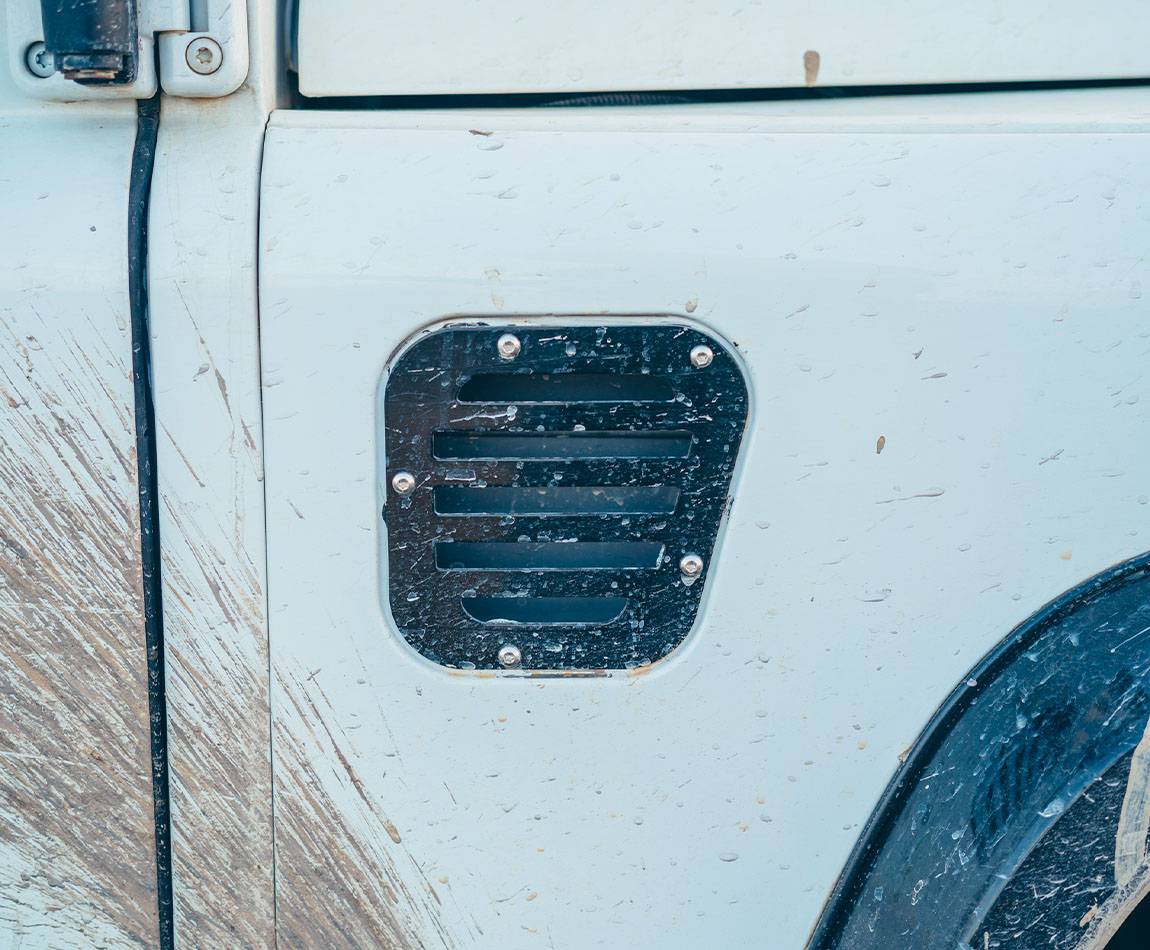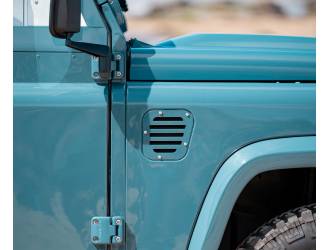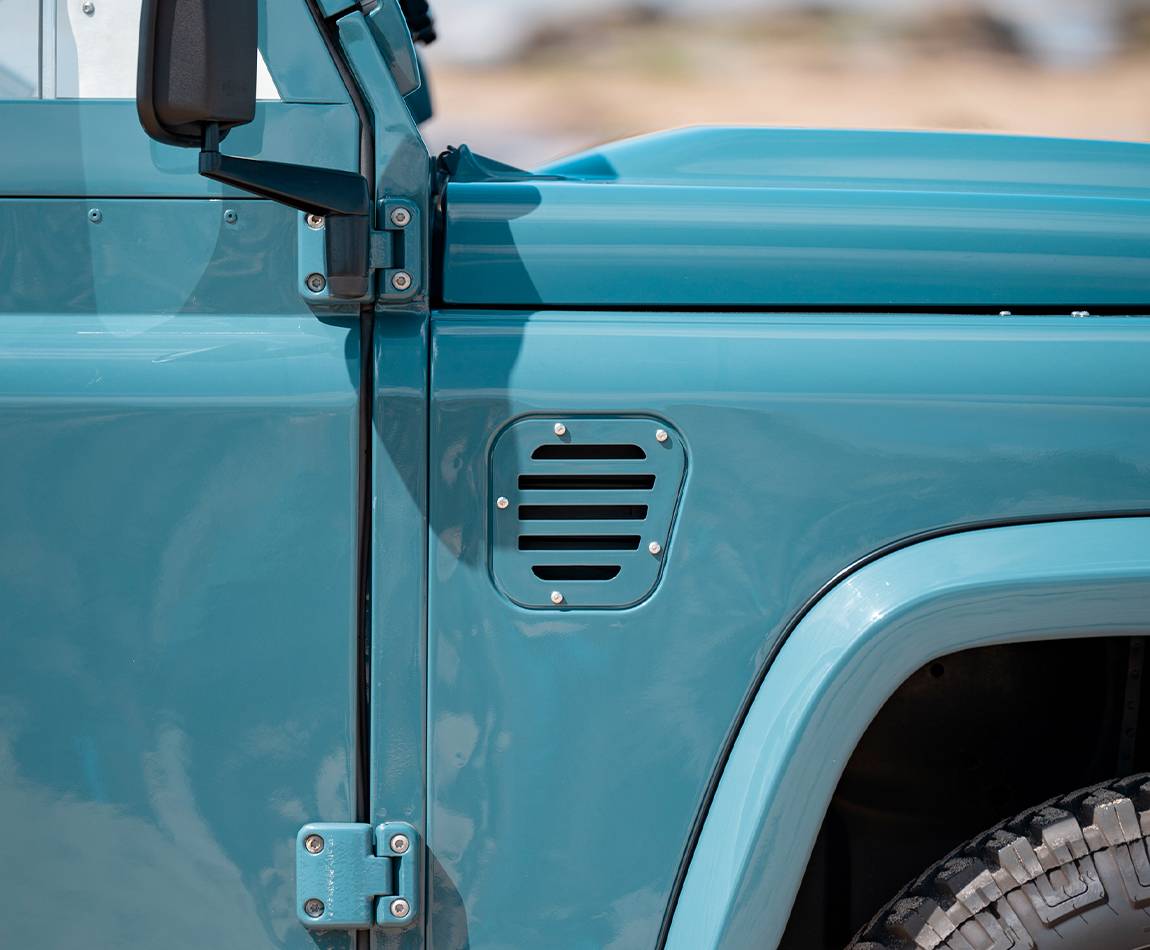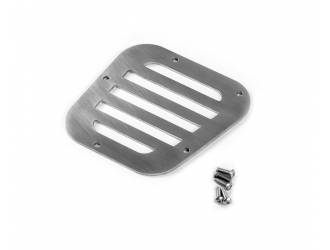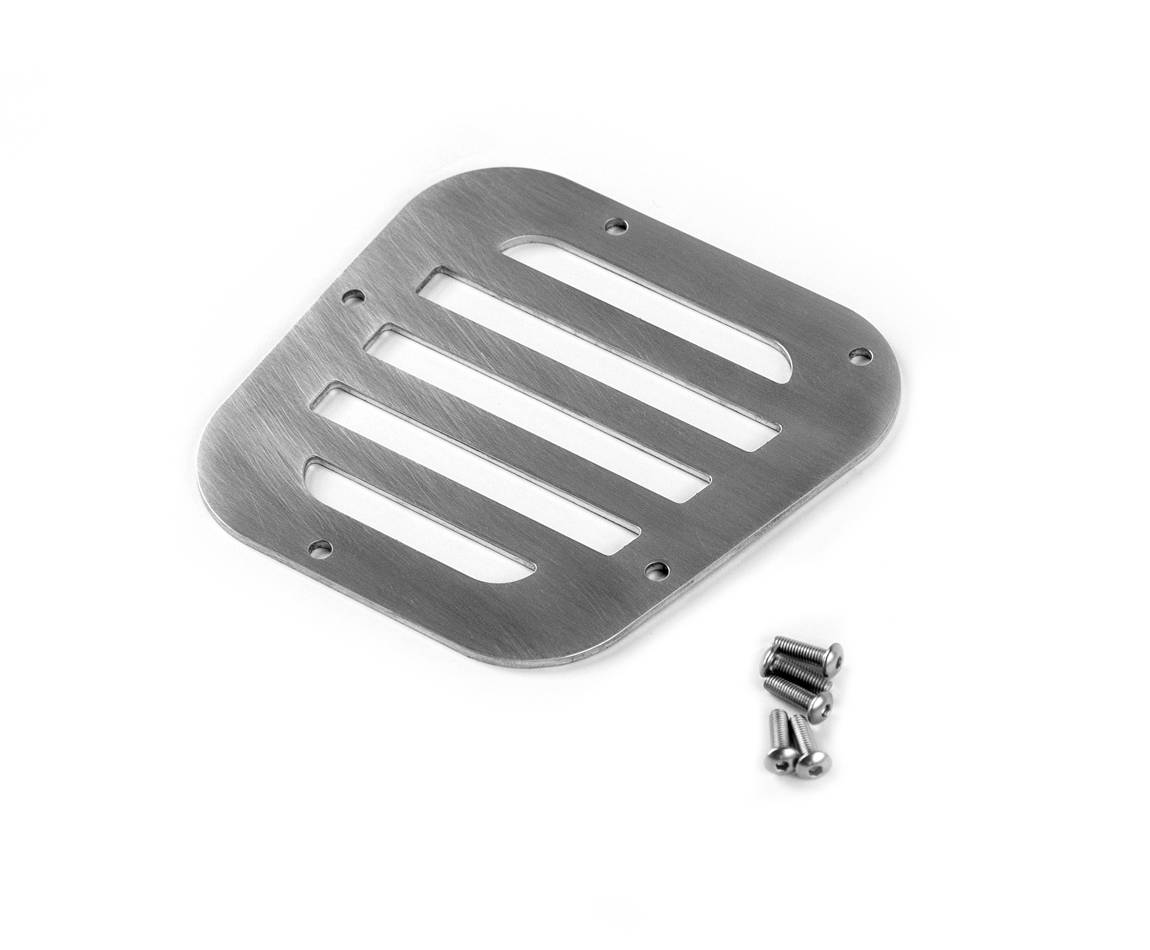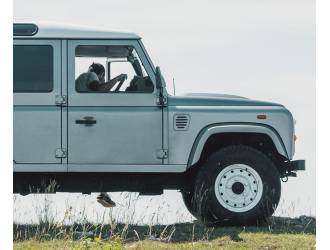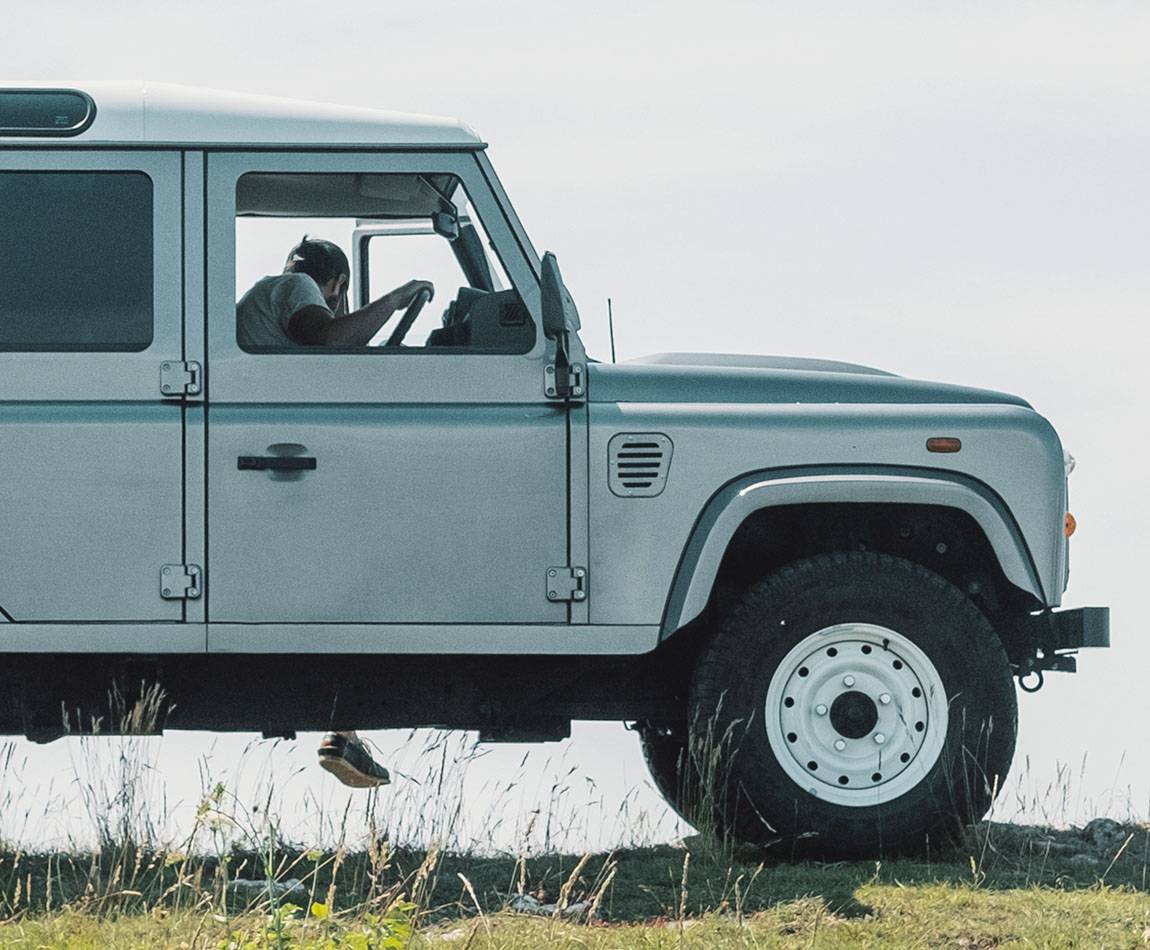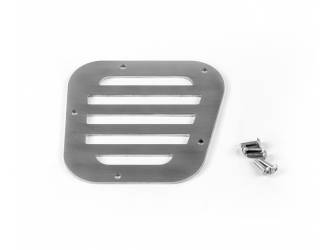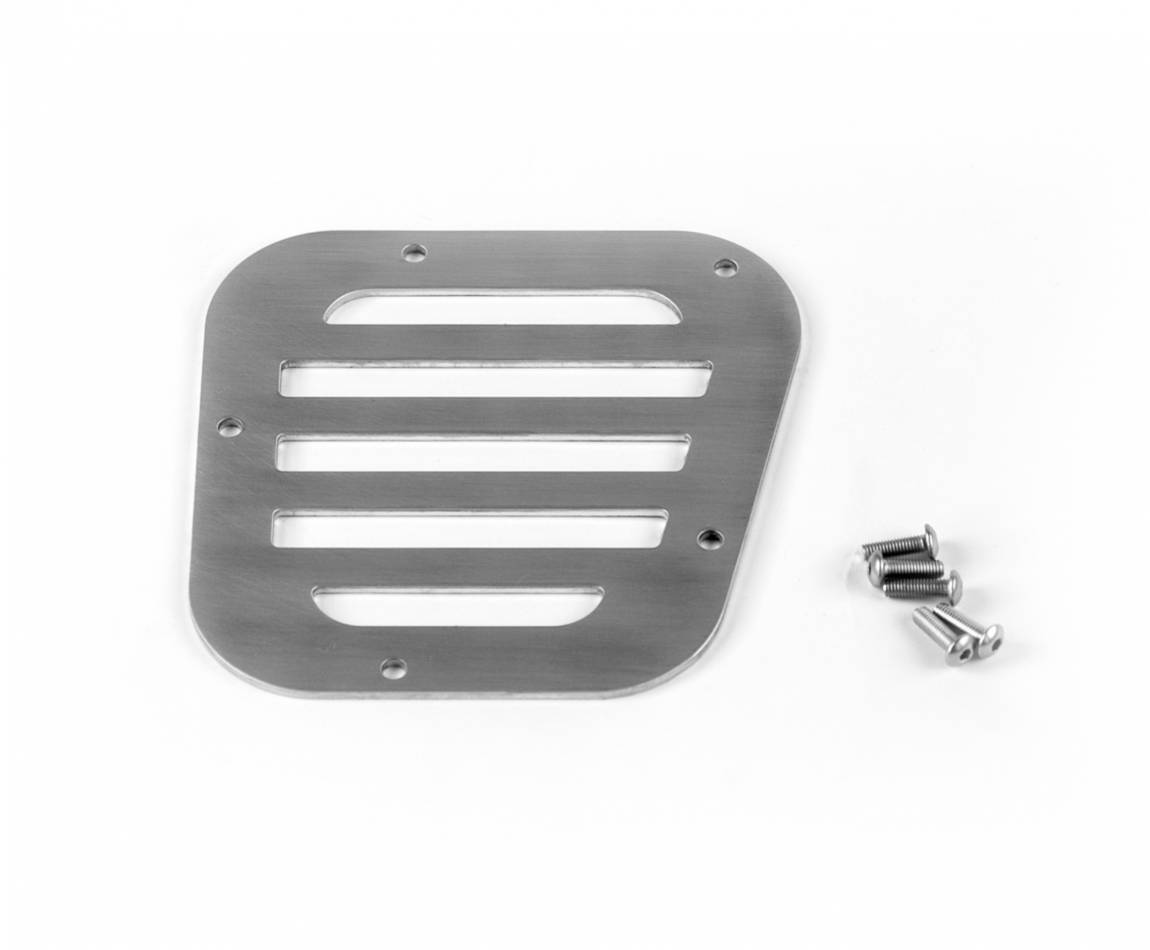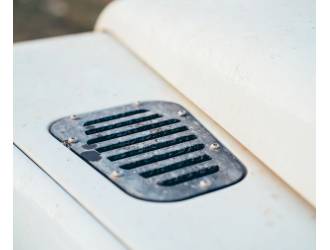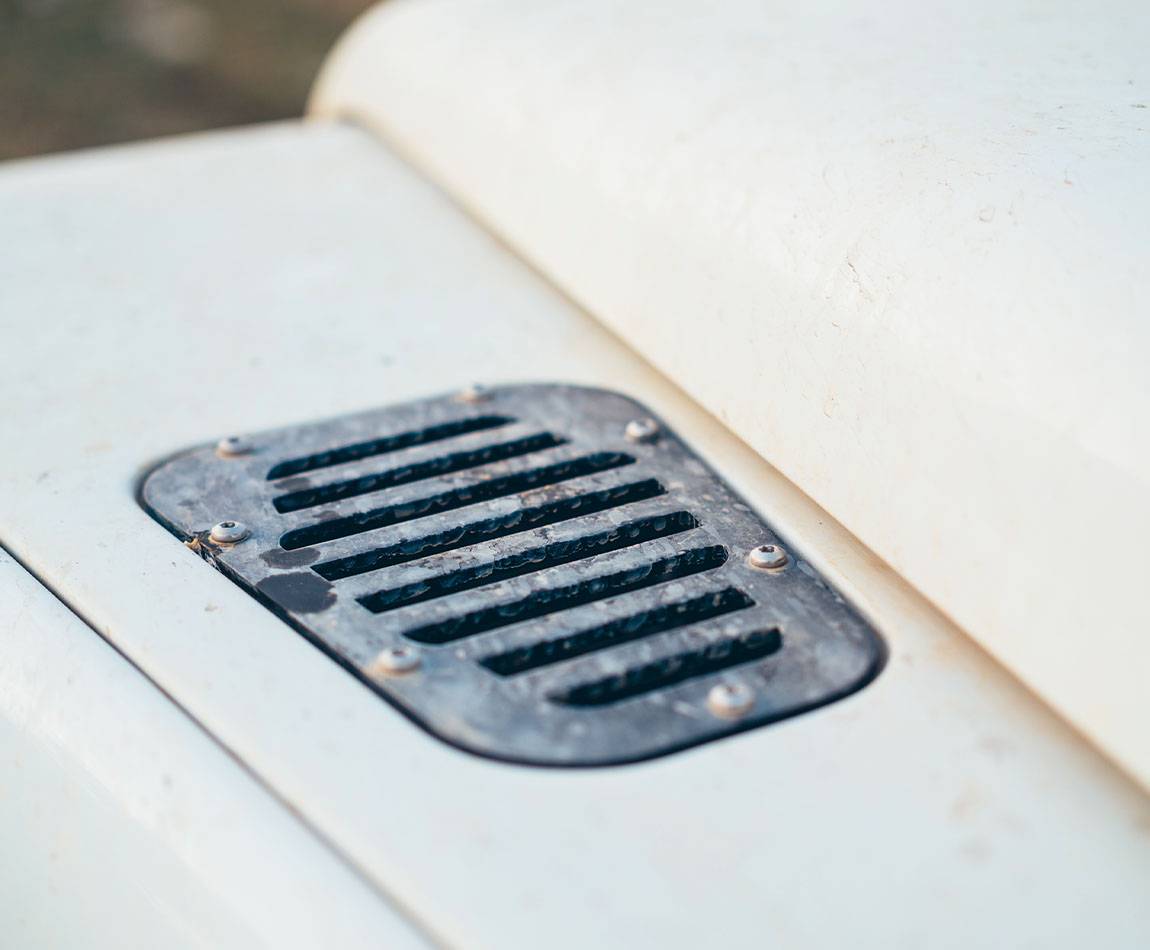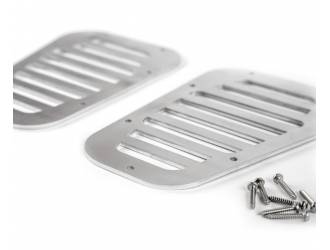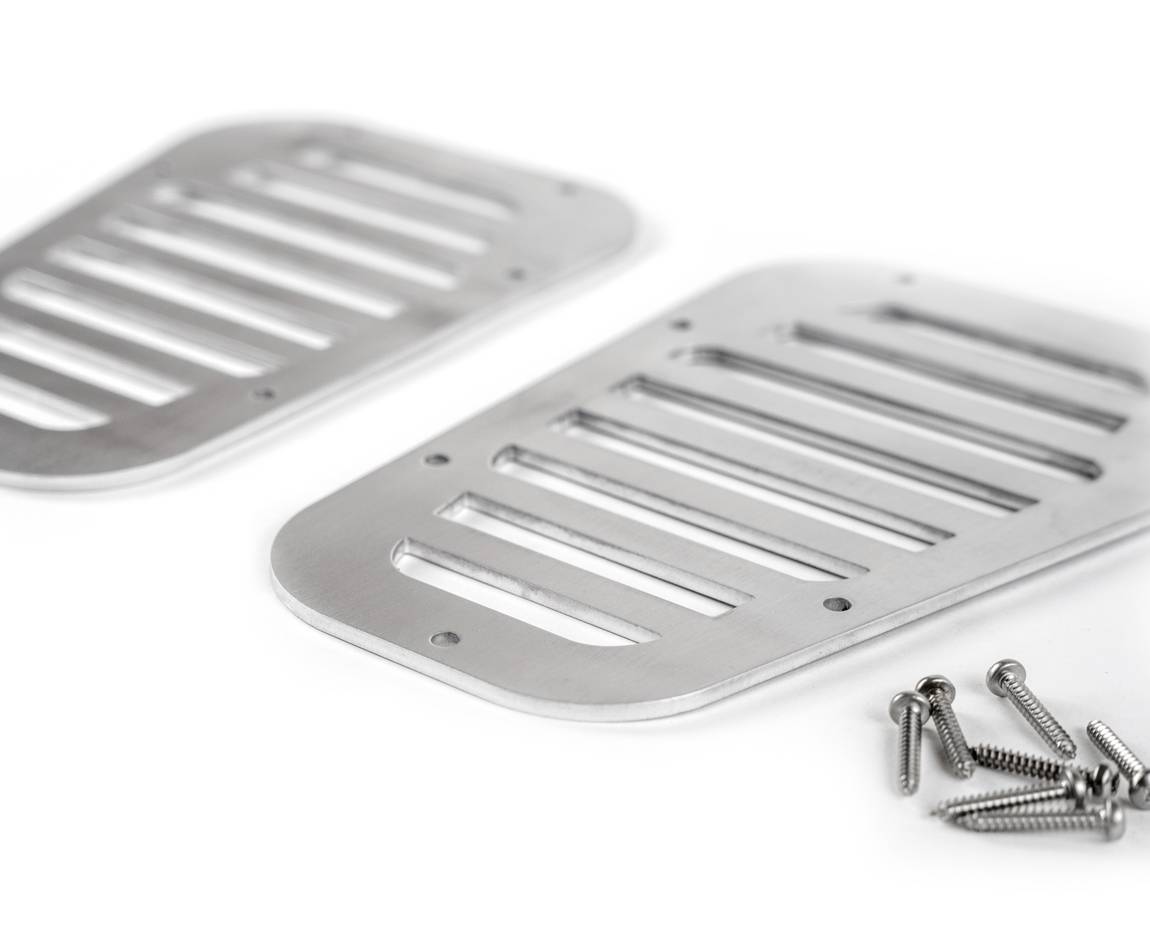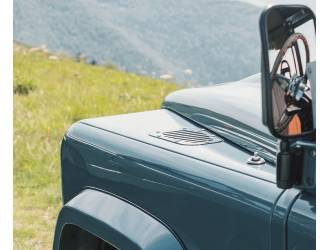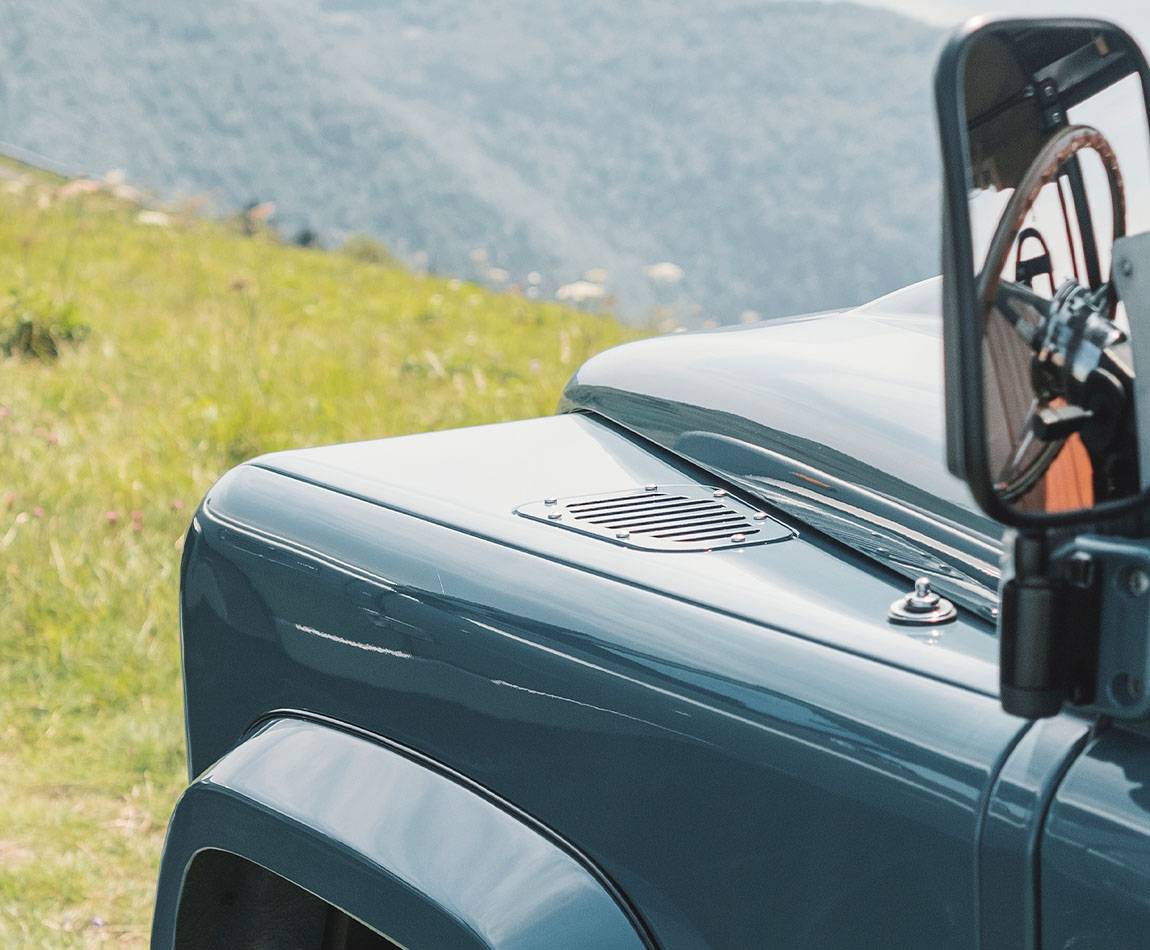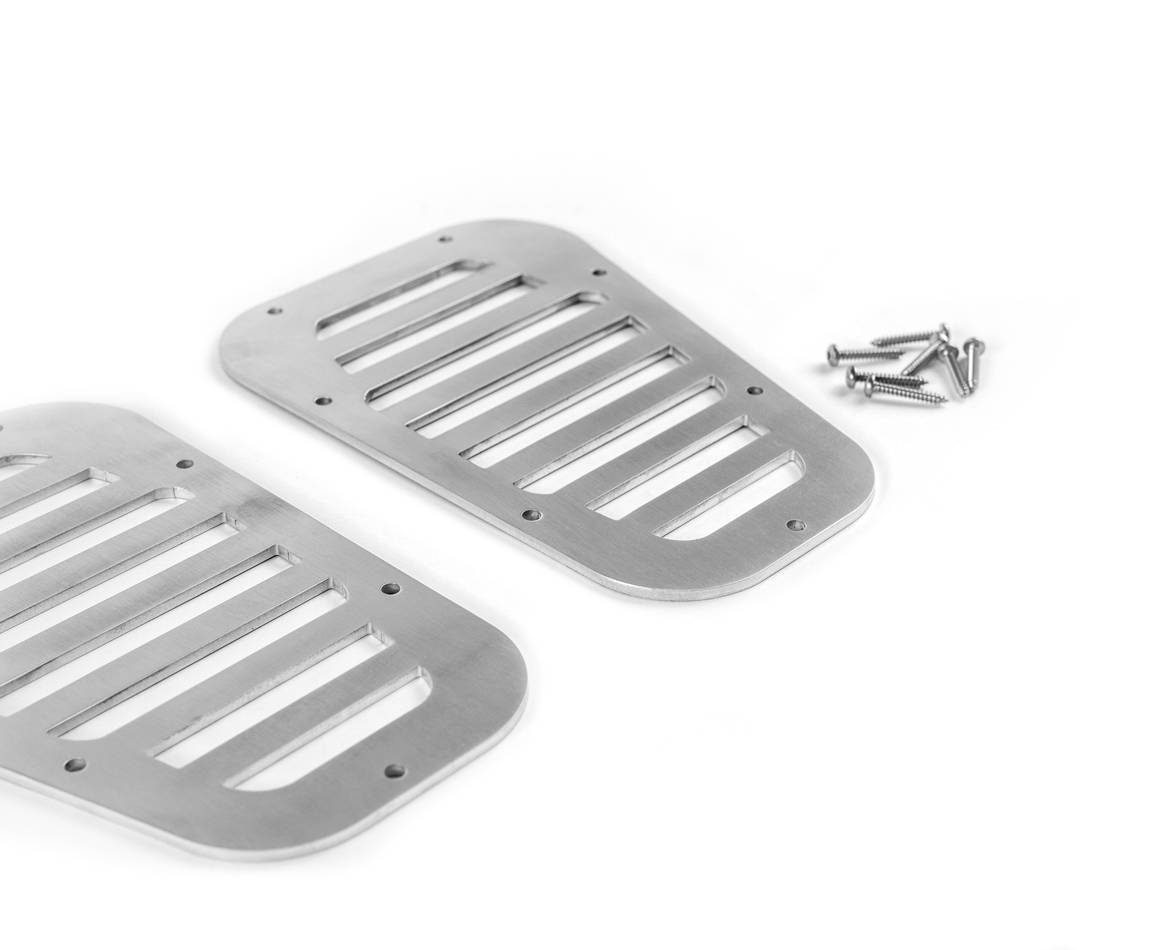 Land Rover Defender Fender vents
The devil is in the details and this exactly why we've decide to add these beautiful metal fender vents to our new line of parts for Land Rover Defender. These are beautiful upgrades over the factory plastic vents. Both the Design and R&D departments worked jointly on this line of parts so Defender's owner can personalized their beloved vehicle to their tastes.
These vents give your Defender a unique personality: both raw and classic at the same time. The smooth lines come from a very light and refine design blending nicely with the timeless design of the Defender. Manufactured carefully in Lyon by our craftsmen with Baak's signature care and attention to details.
These vents are used on the entire BAAK Aventure's Defender fleet.
Description
Manufactured in aluminum they can be fitted as is with the beautiful Brushed finish, painted by a professional of your choice or we can paint them for you prior to shipping (contact us for a detailed estimate).
3 vents included in the package as well as all the necessary hardware.
Fit all models from the Land Rover 90 to Defender TD4.
If you'd like this part painted in a specific color or with a different finish, please contact Sébastien.
Discover our special projects in this gallery.
Pictures of the Land Rover Defender Fender vents.
Find here the items we used on this model or what we believe fits well with your selection