Leather dye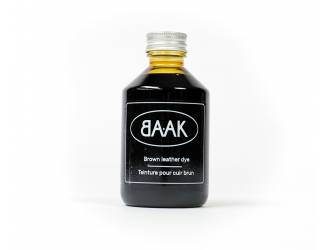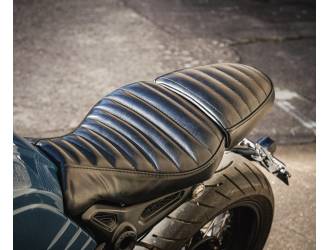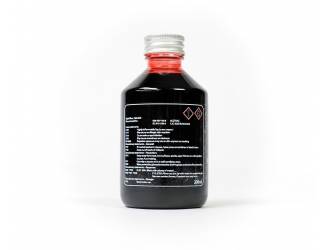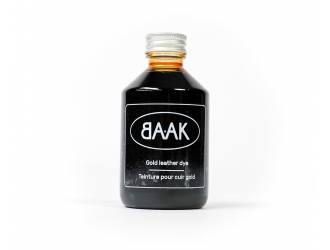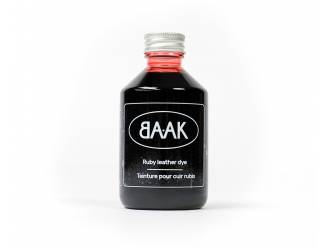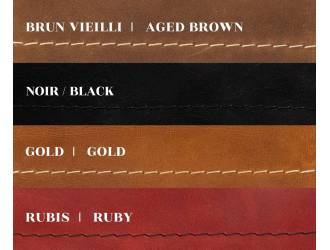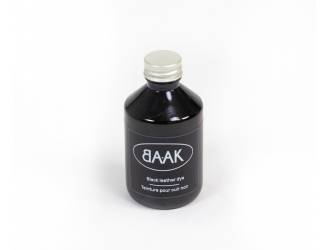 Leather dye
This leather dye is a maintenance solution. It penetrates the leather and gives it a deep black tint. You can use it for your saddles but also for any other leather product: shoes, jackets, gloves, saddlebags, etc. 
Capacity: 200 ml. It's available for Black, Gold, Brown and Ruby (red) leather.
Pictures of the Leather dye.