Thermal wrap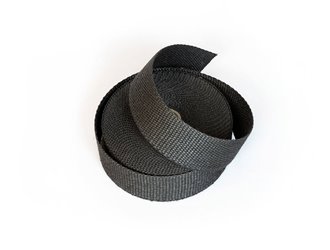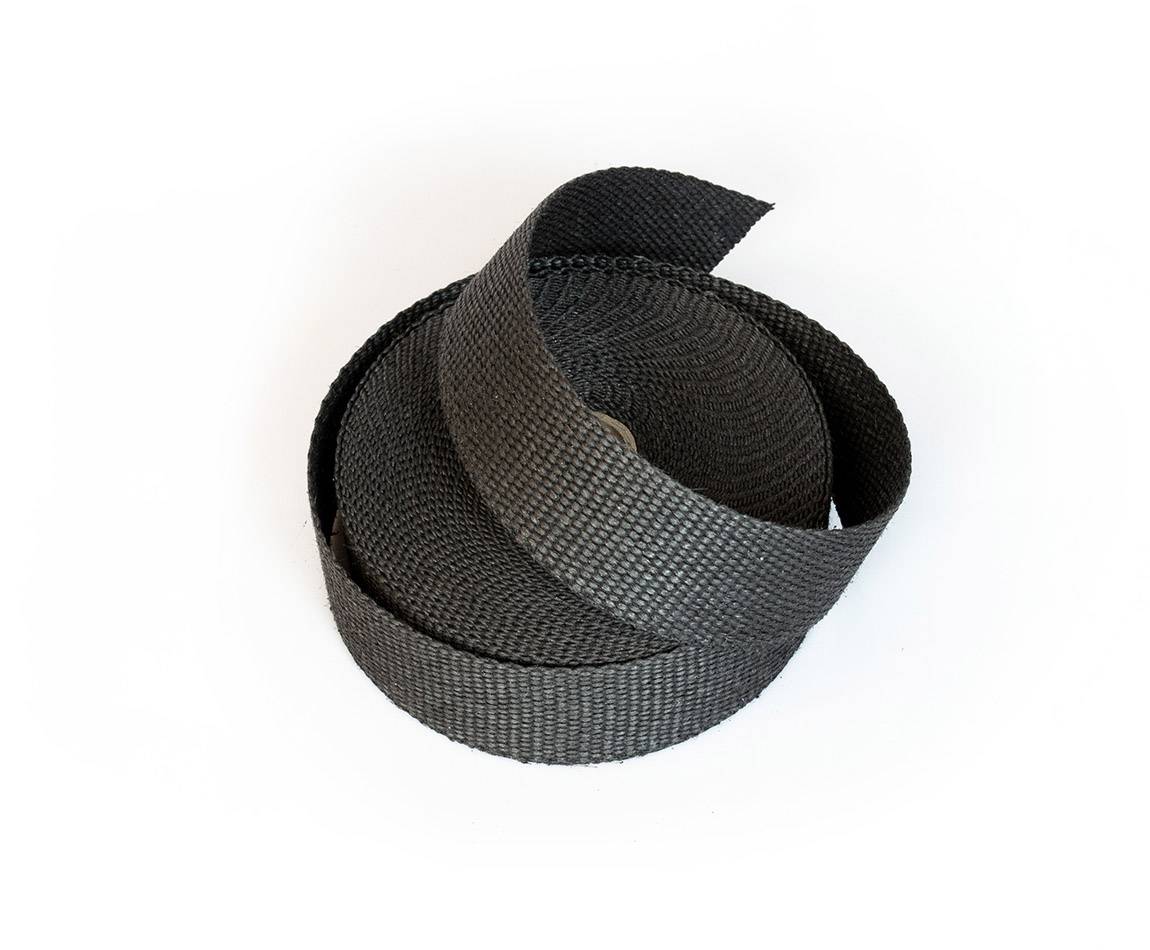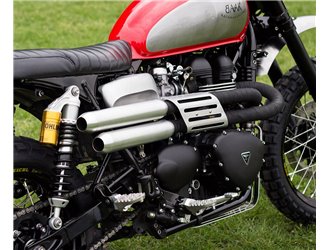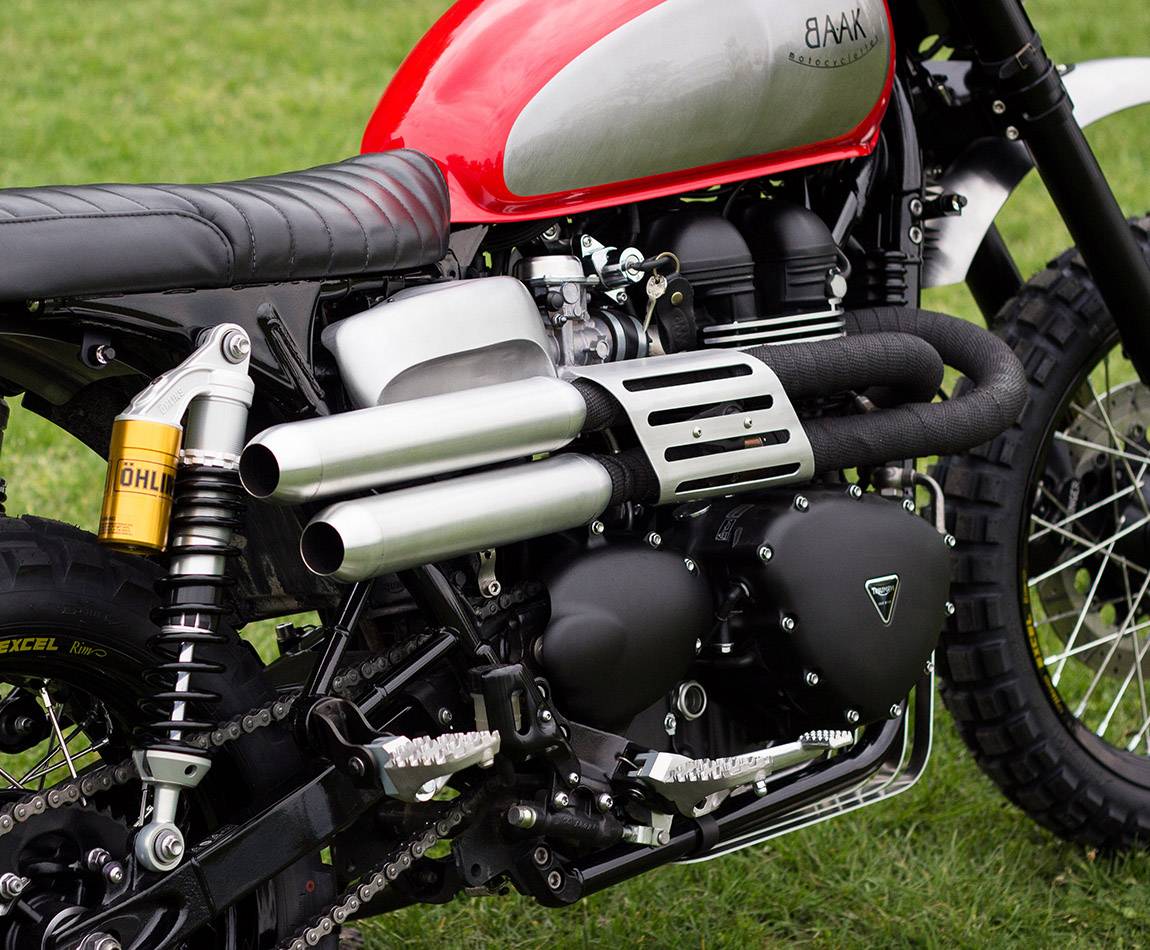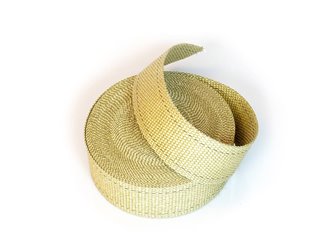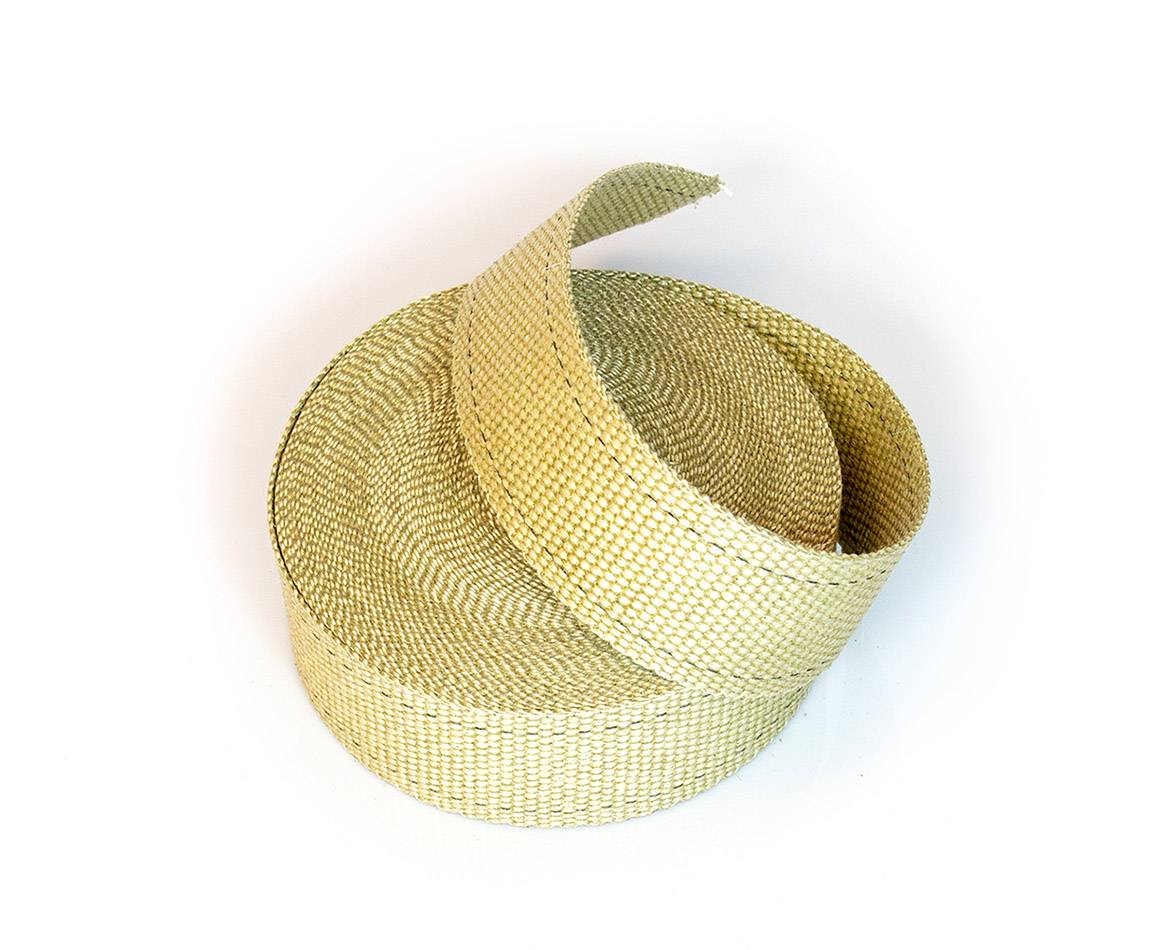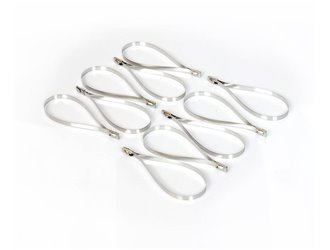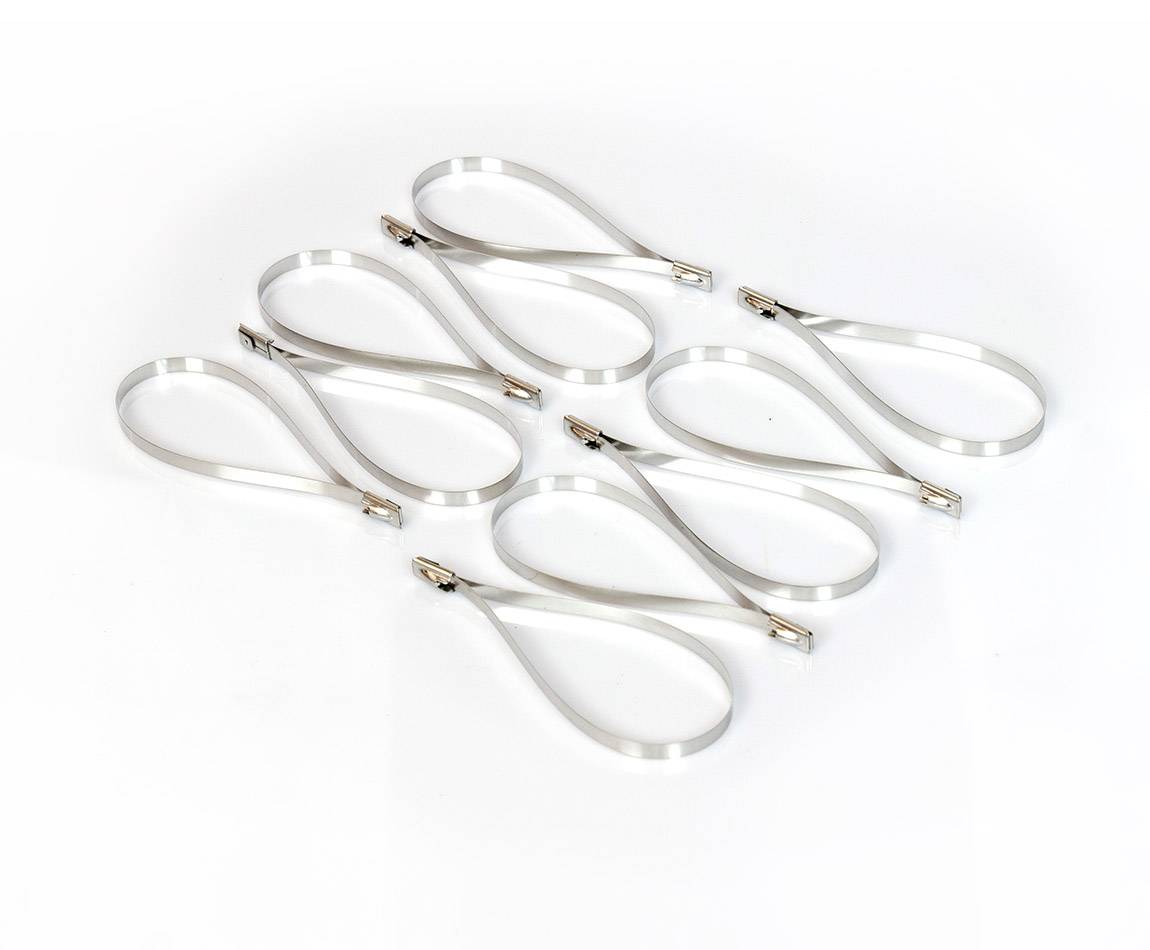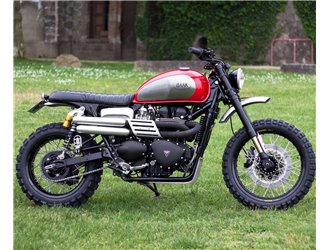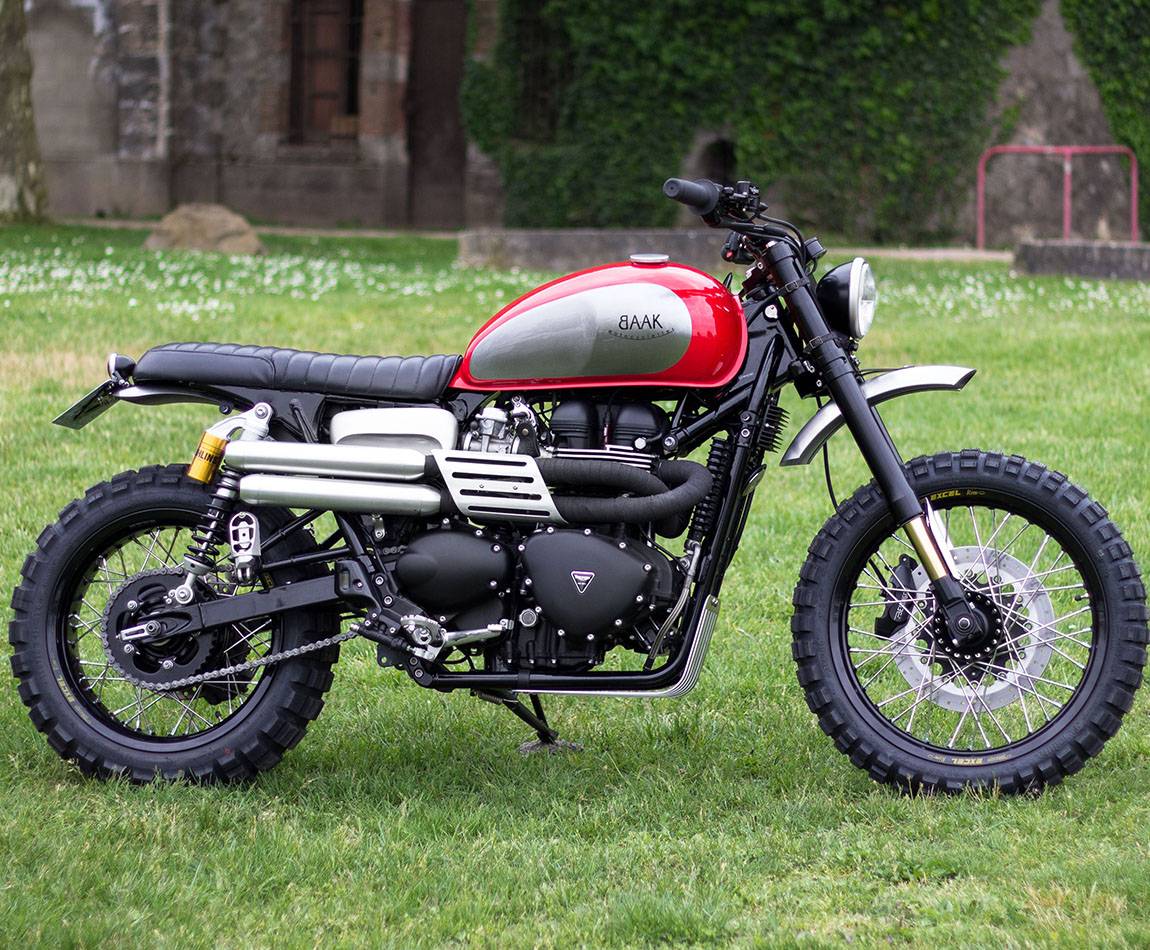 Thermal wrap
Here are 15 meters of thermal wrap, 5 cm wide, to wrap up your exhaust system and get the BAD BOY look you're aiming at! For the black color thermal wrap, we highly recommend you to paint it with an high temperature painting so the color can resist over the months. Available in Black or Beige color.
It's a great quality part, beware of low-cost ones! The 8 stainless steel collars are optional.
Description
It will take you no less than 15m to equip your double exhaust manifolds (on a Triumph Bonneville T120 for example) especially if you do not want to mess up with the job.