BAAK N°1 handlebars Ø25,4mm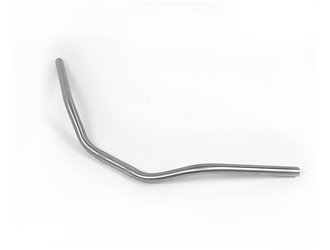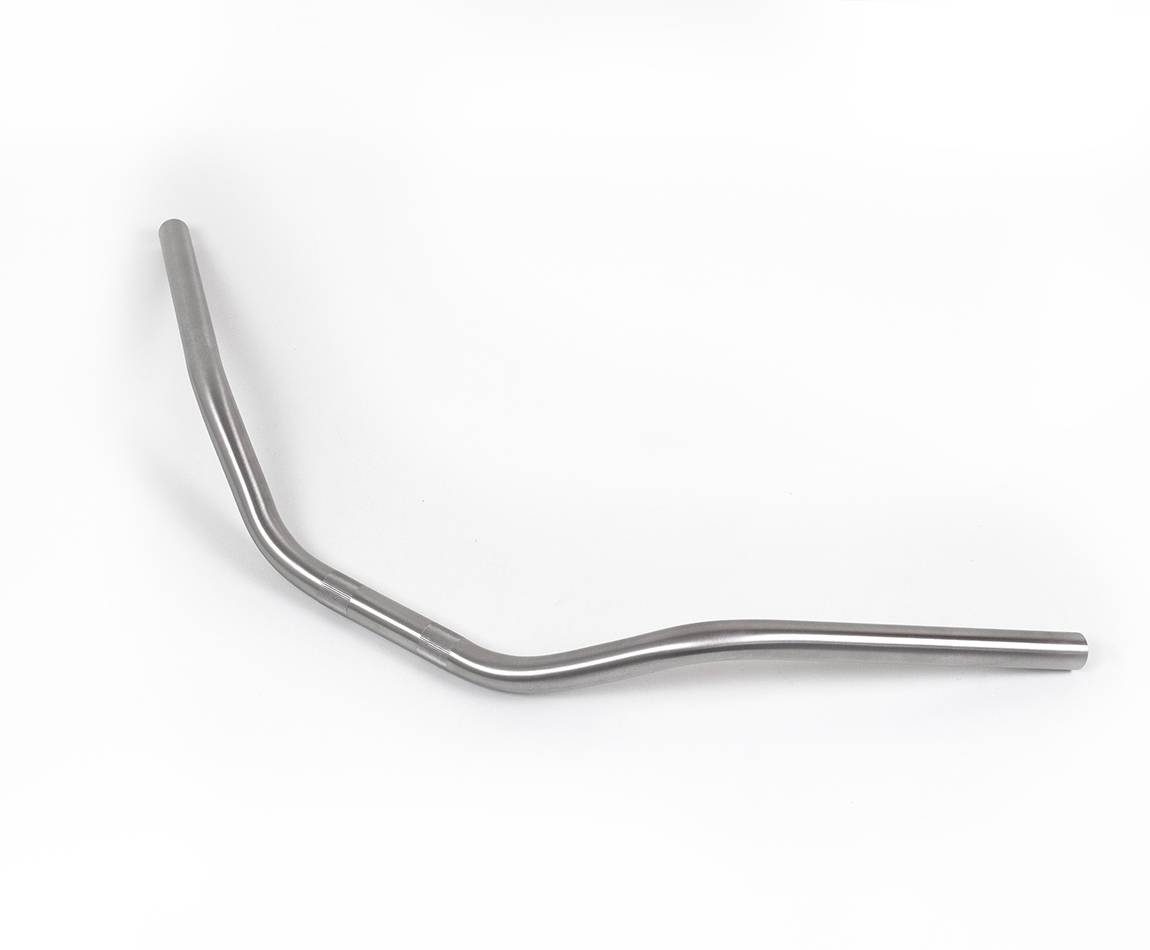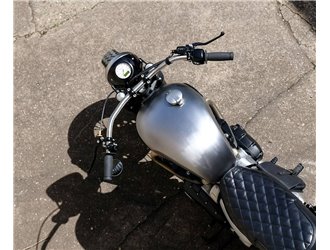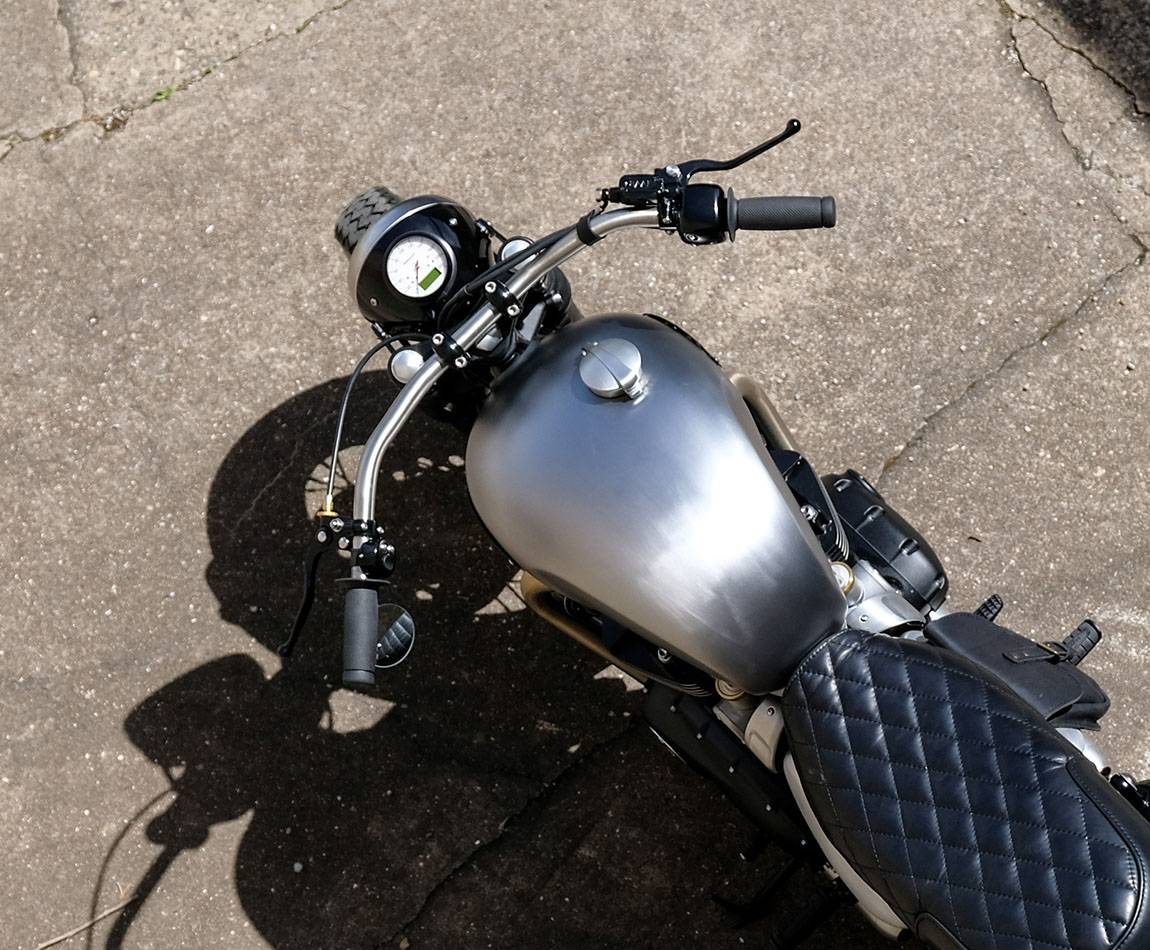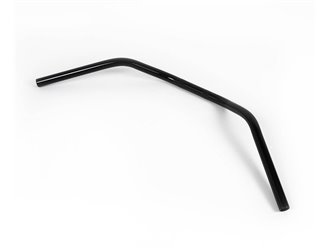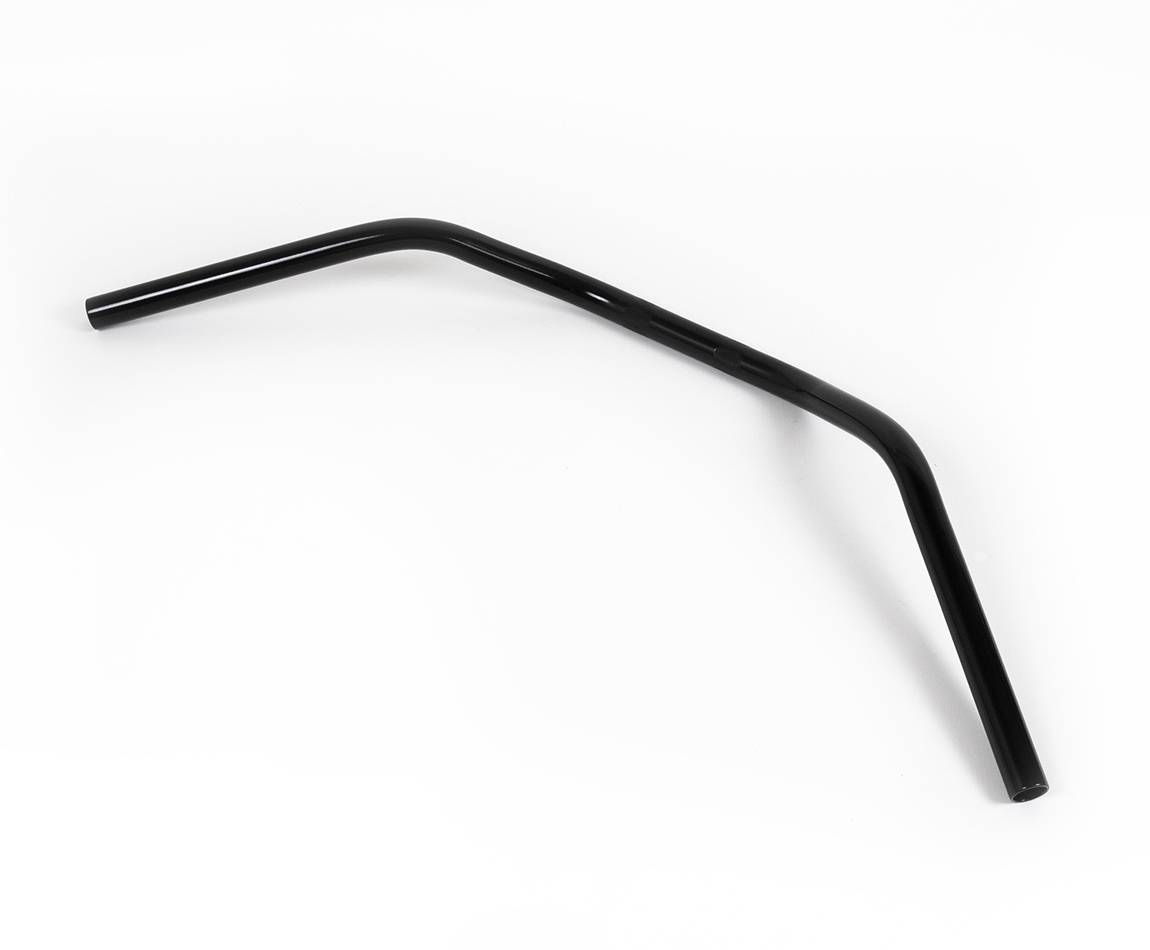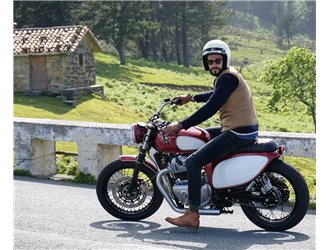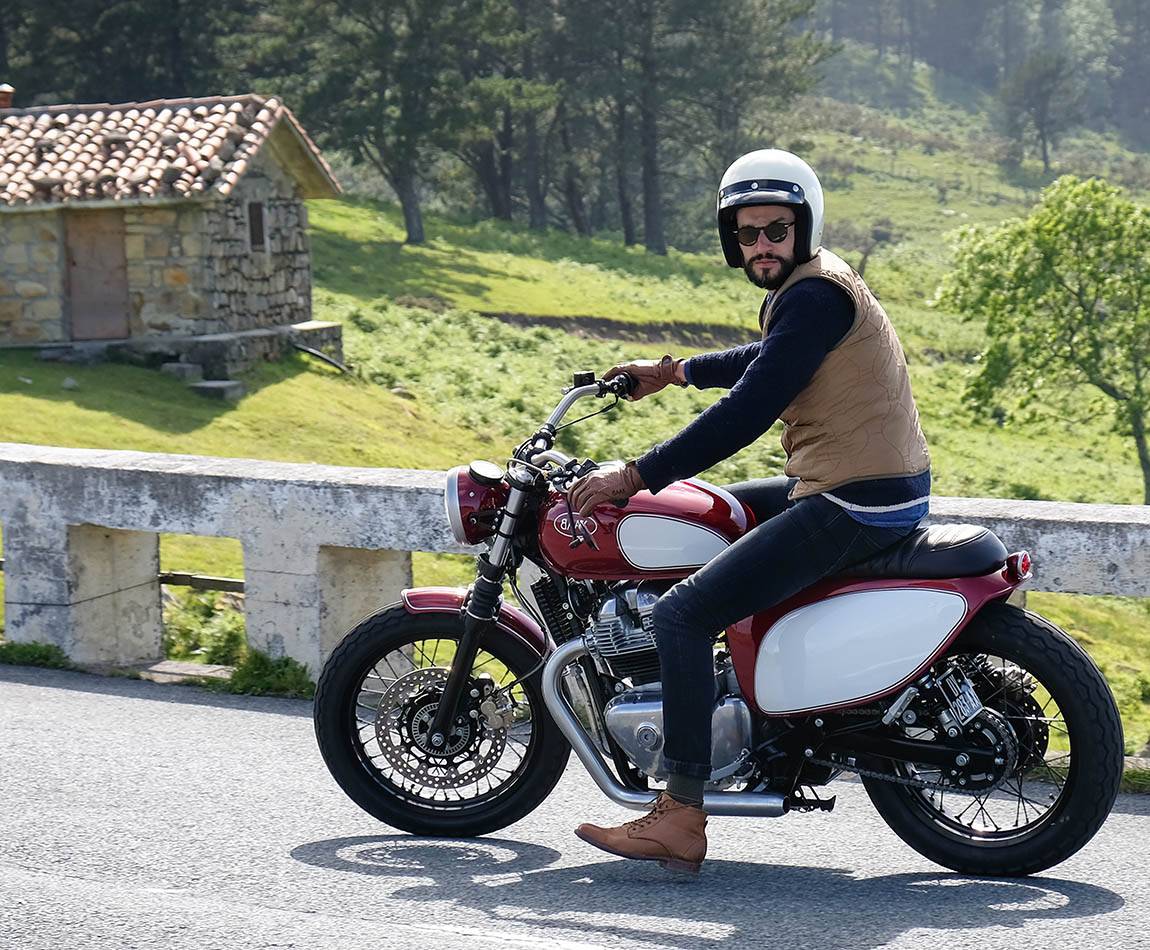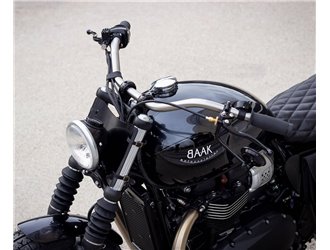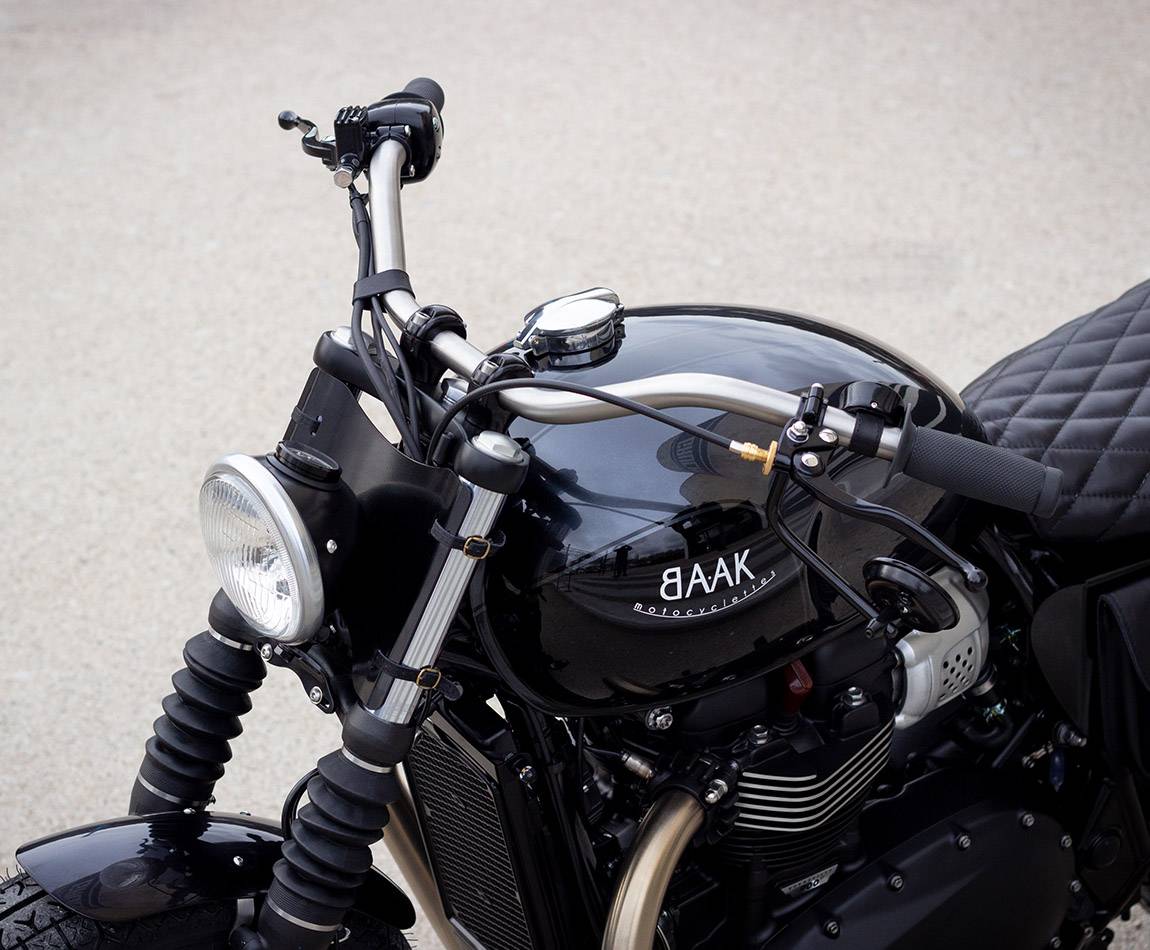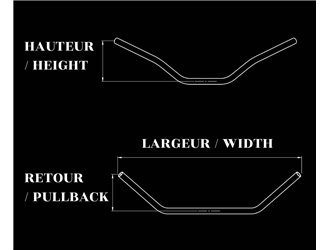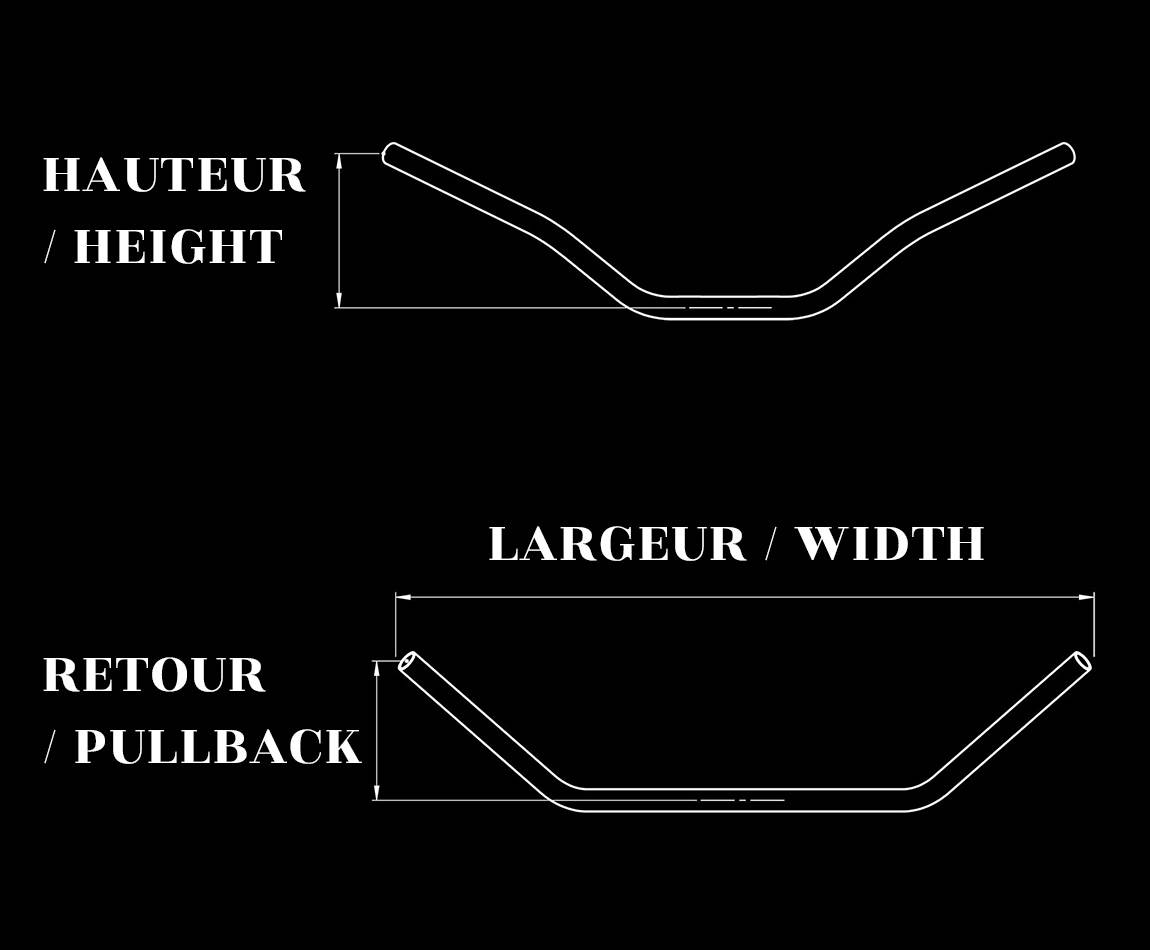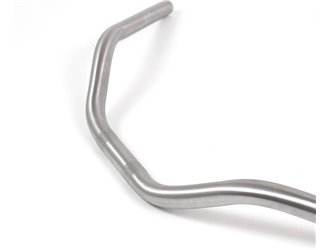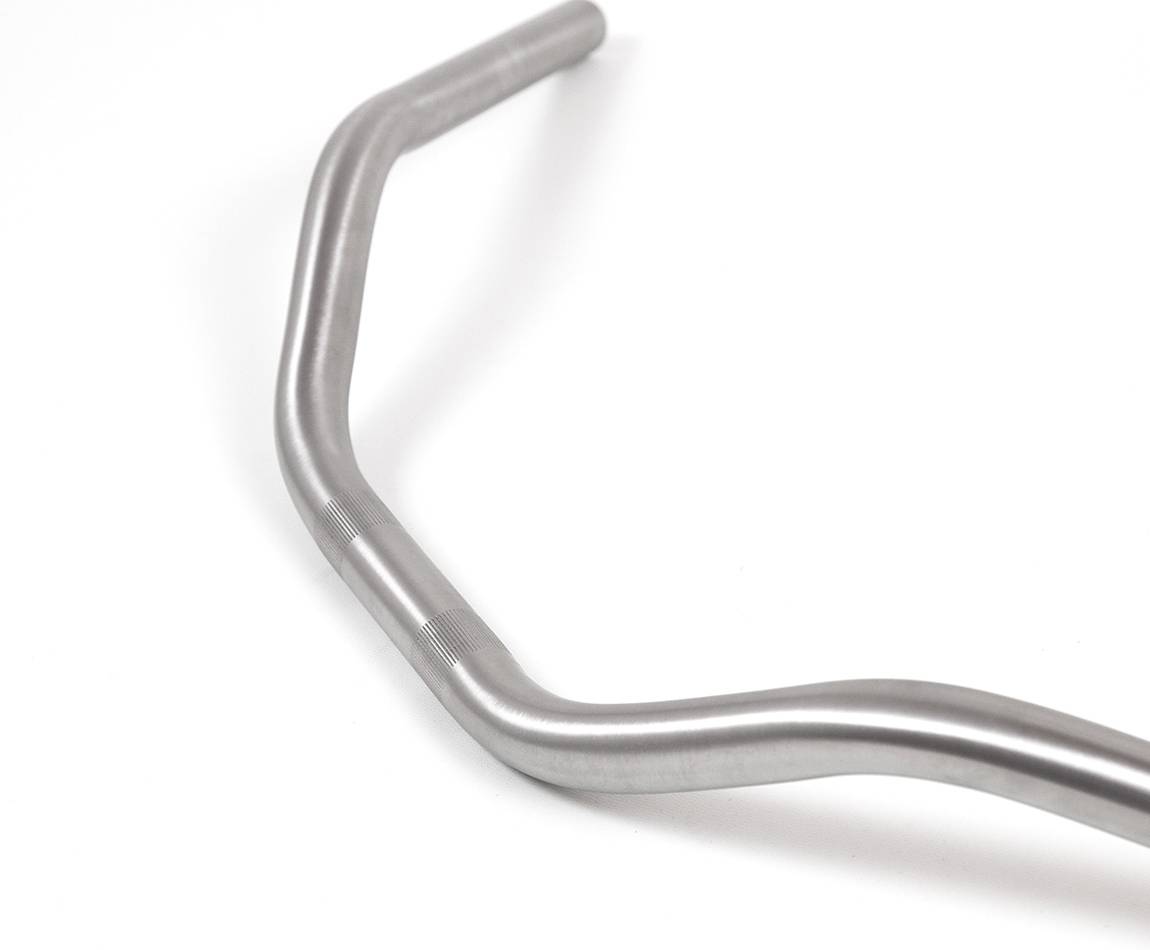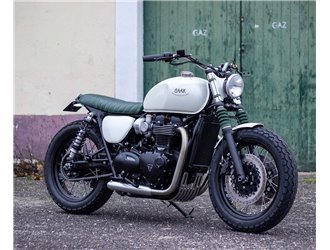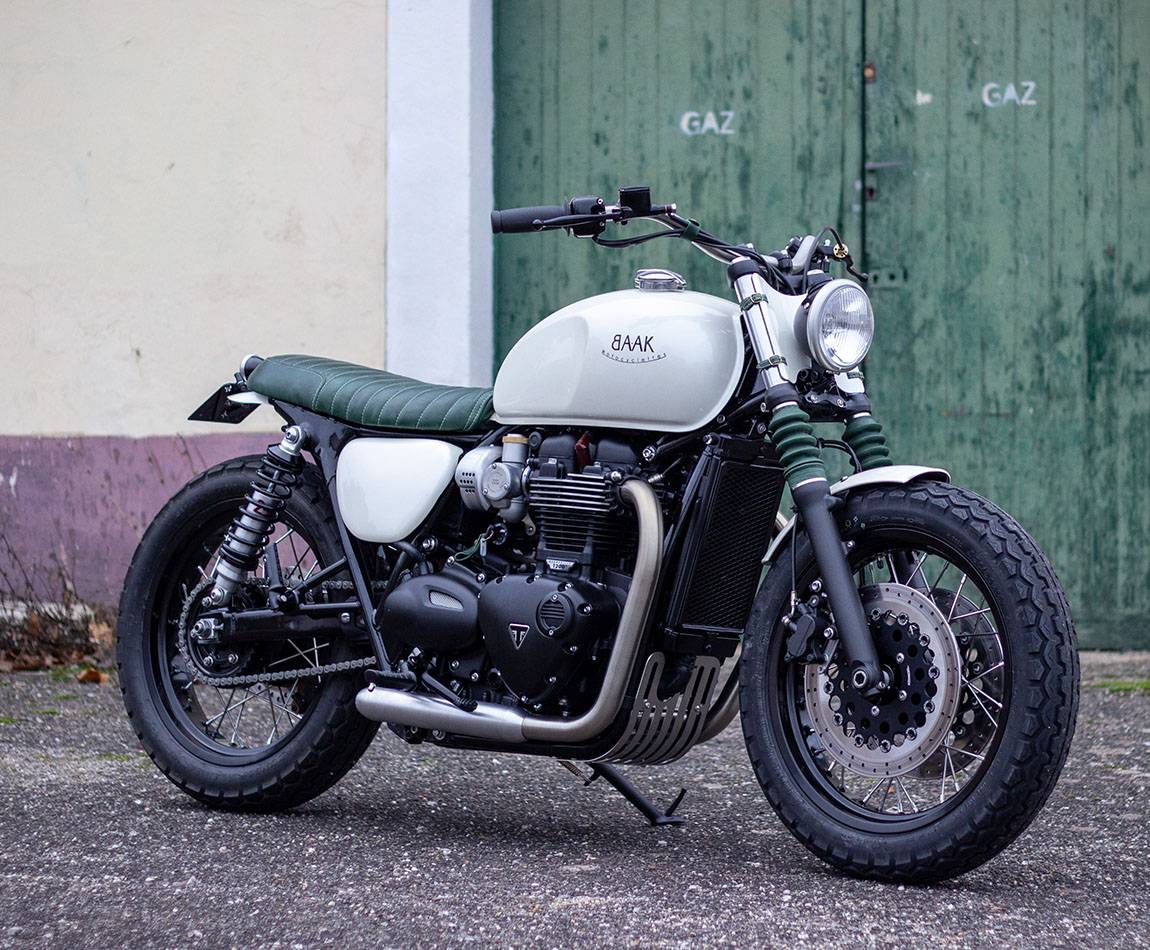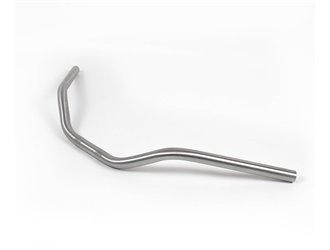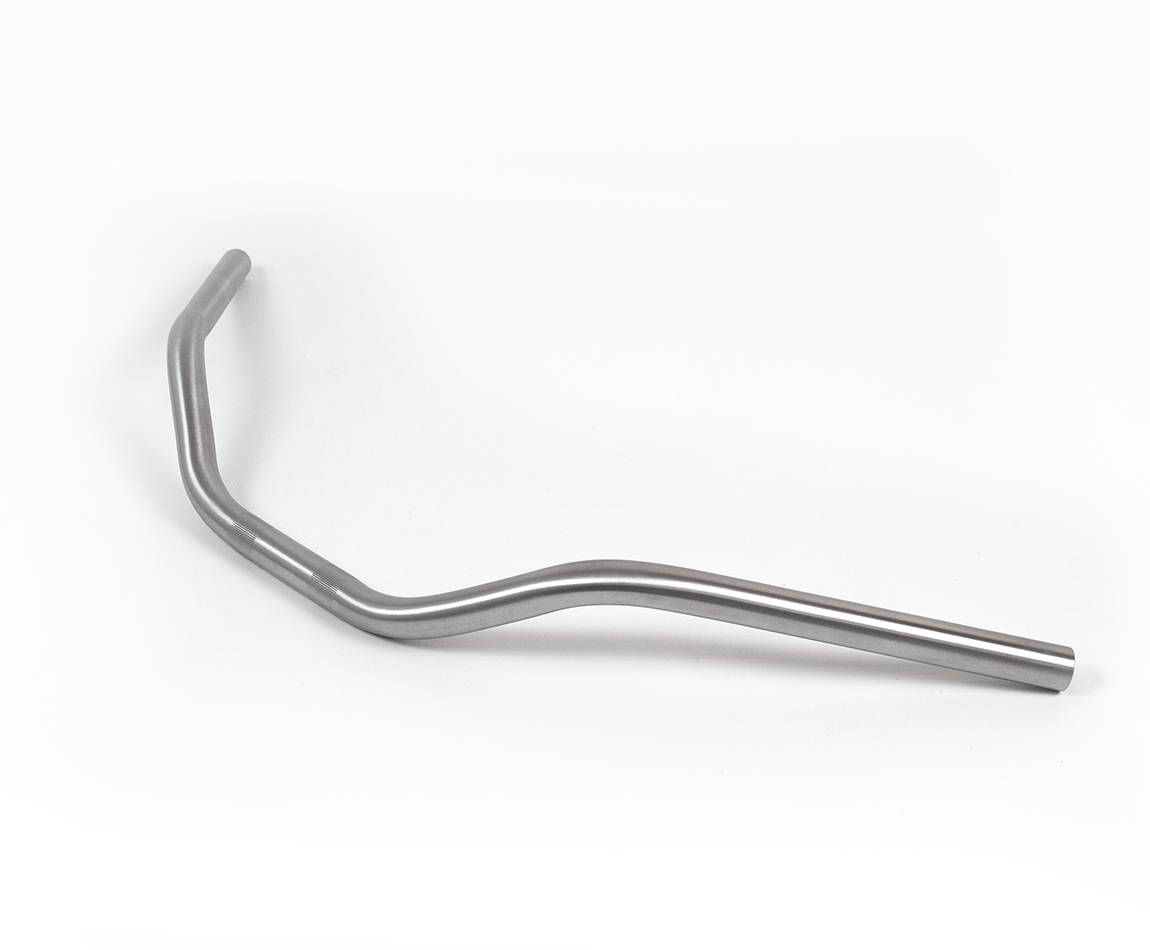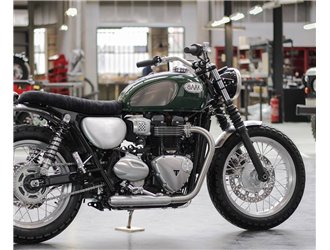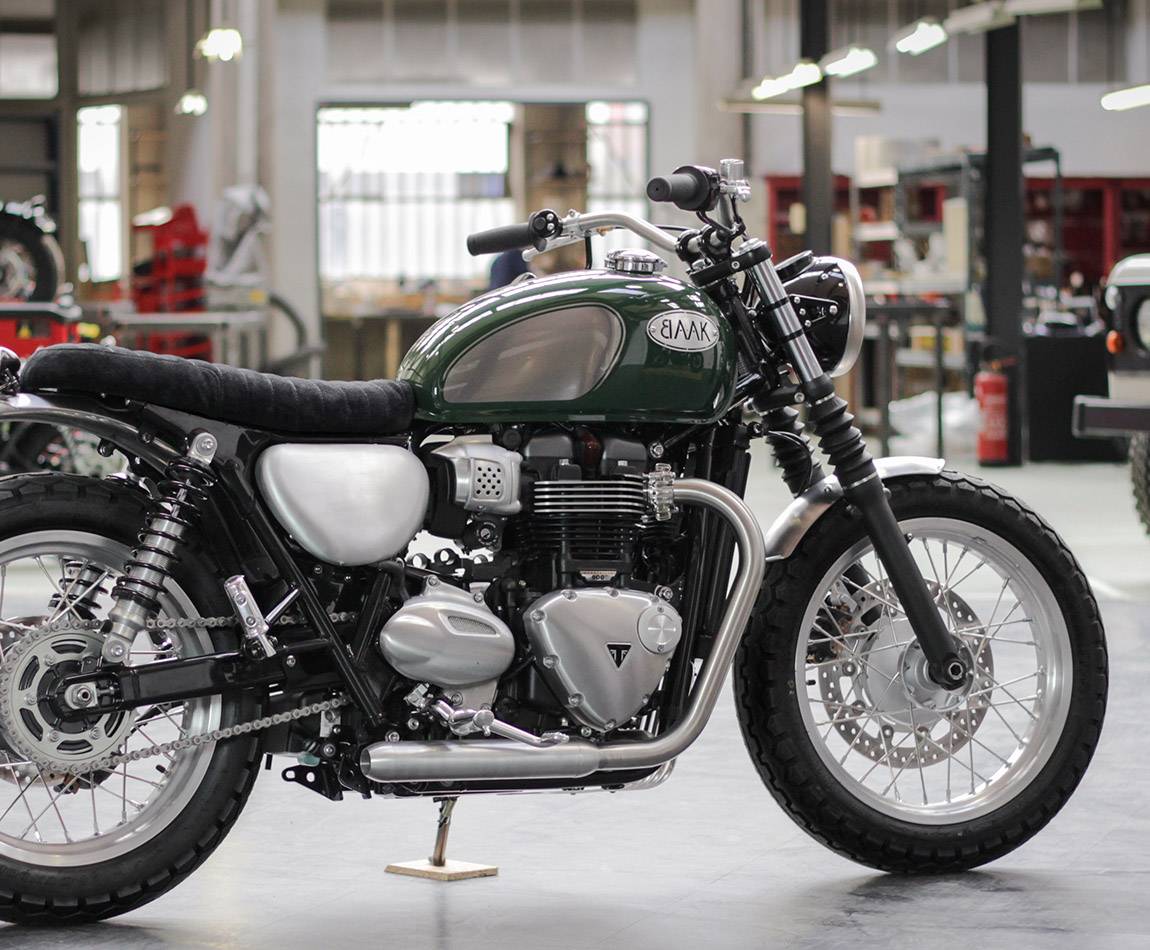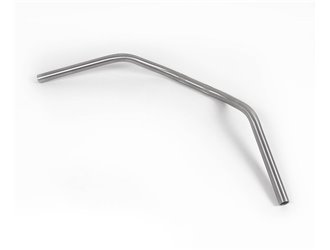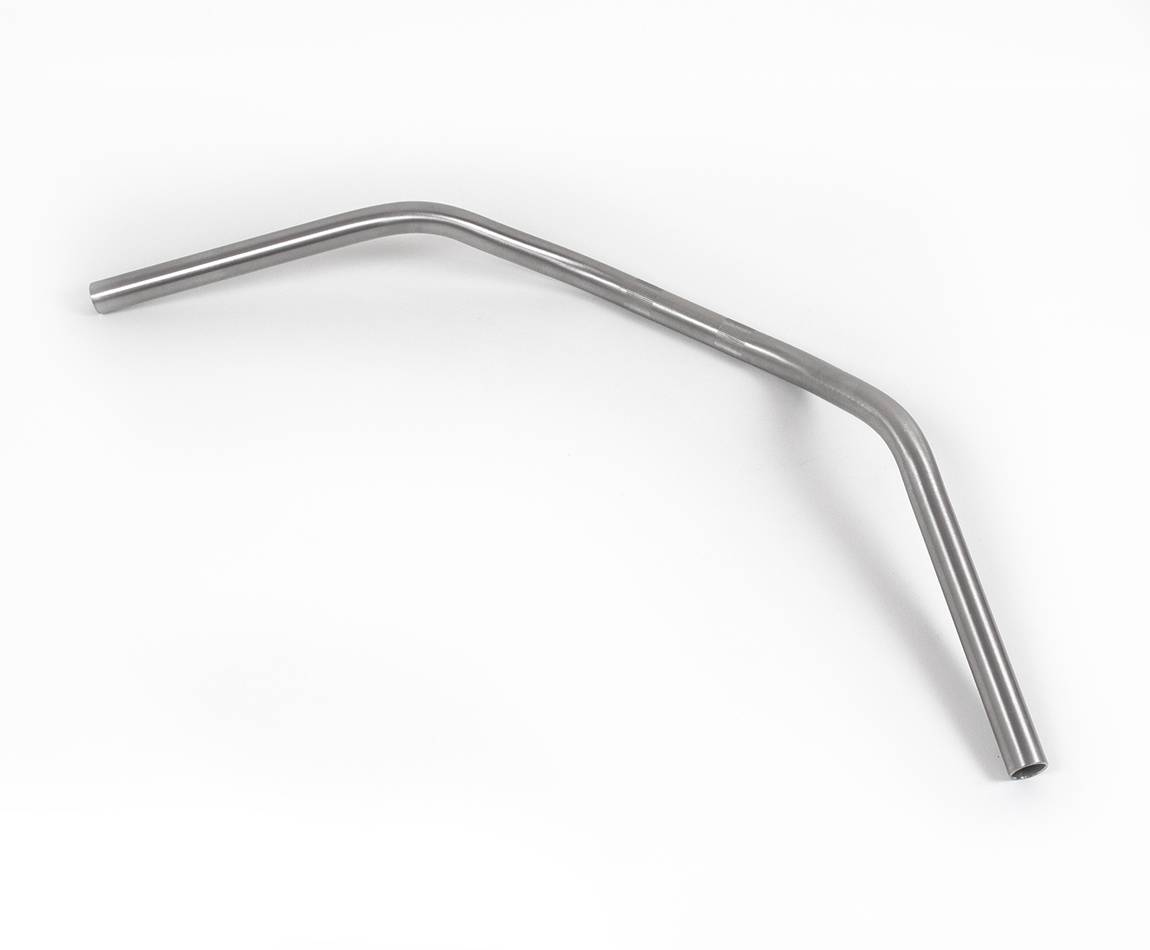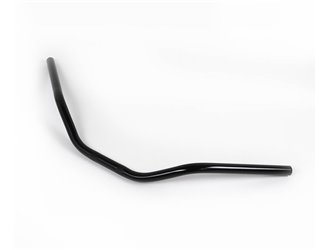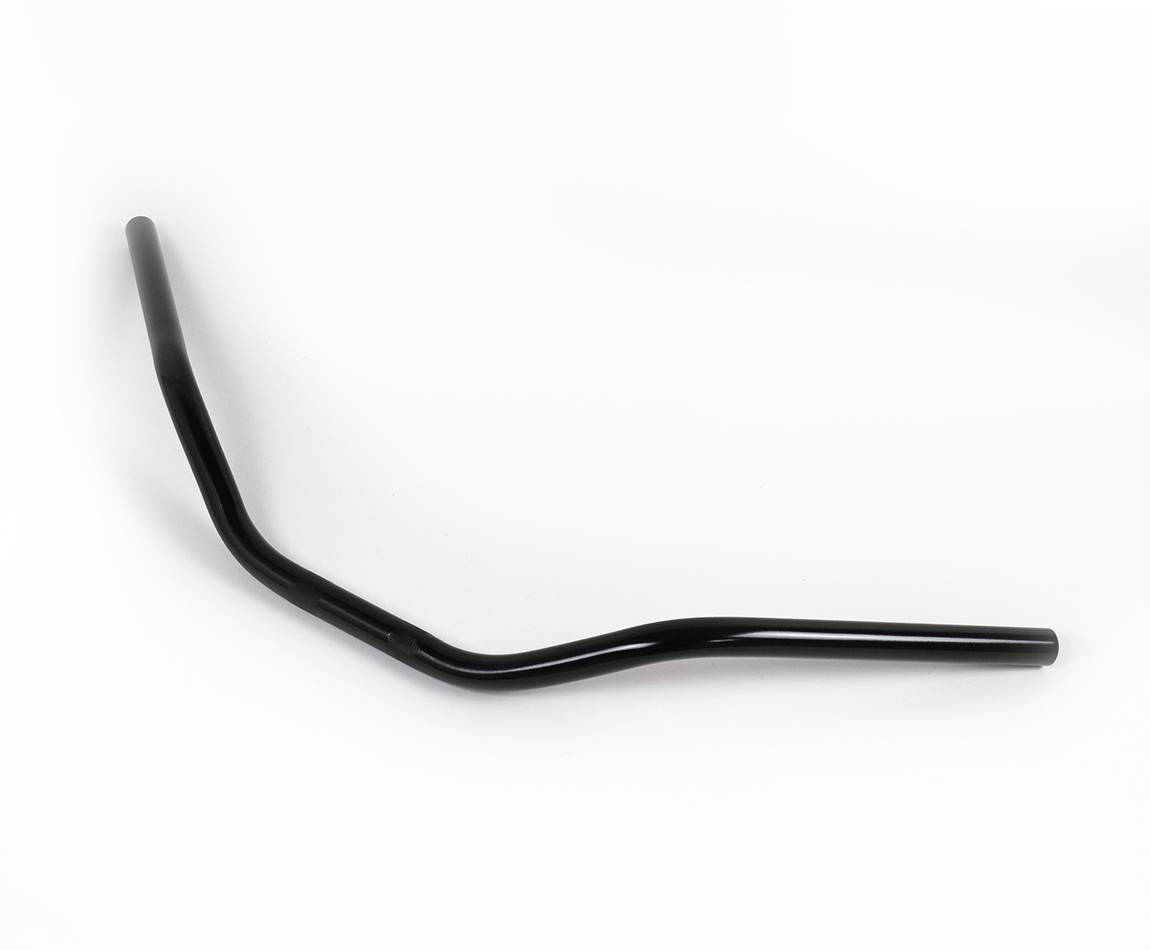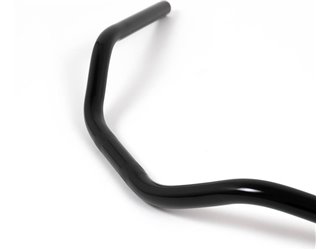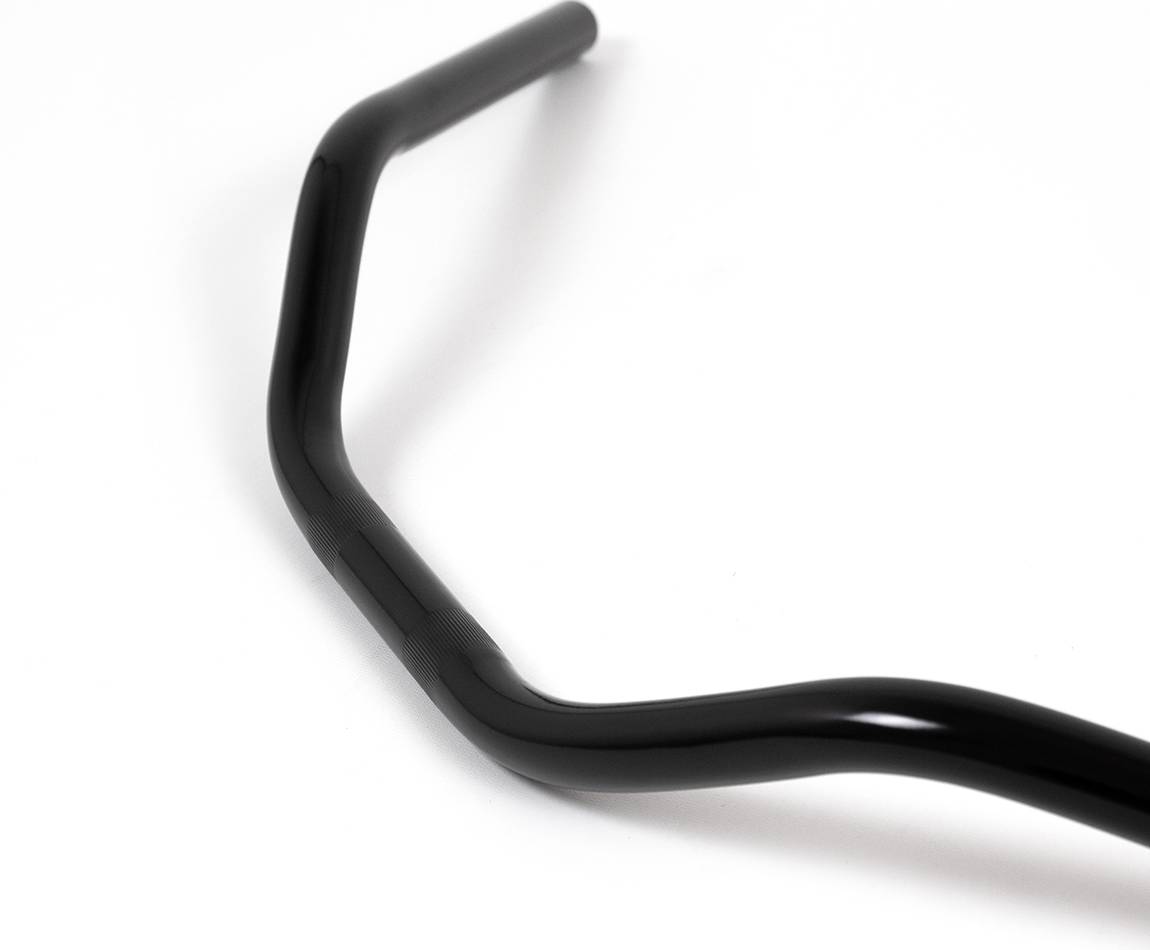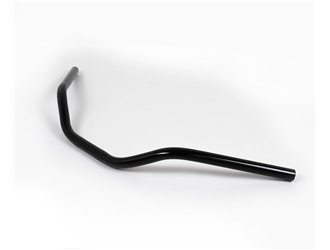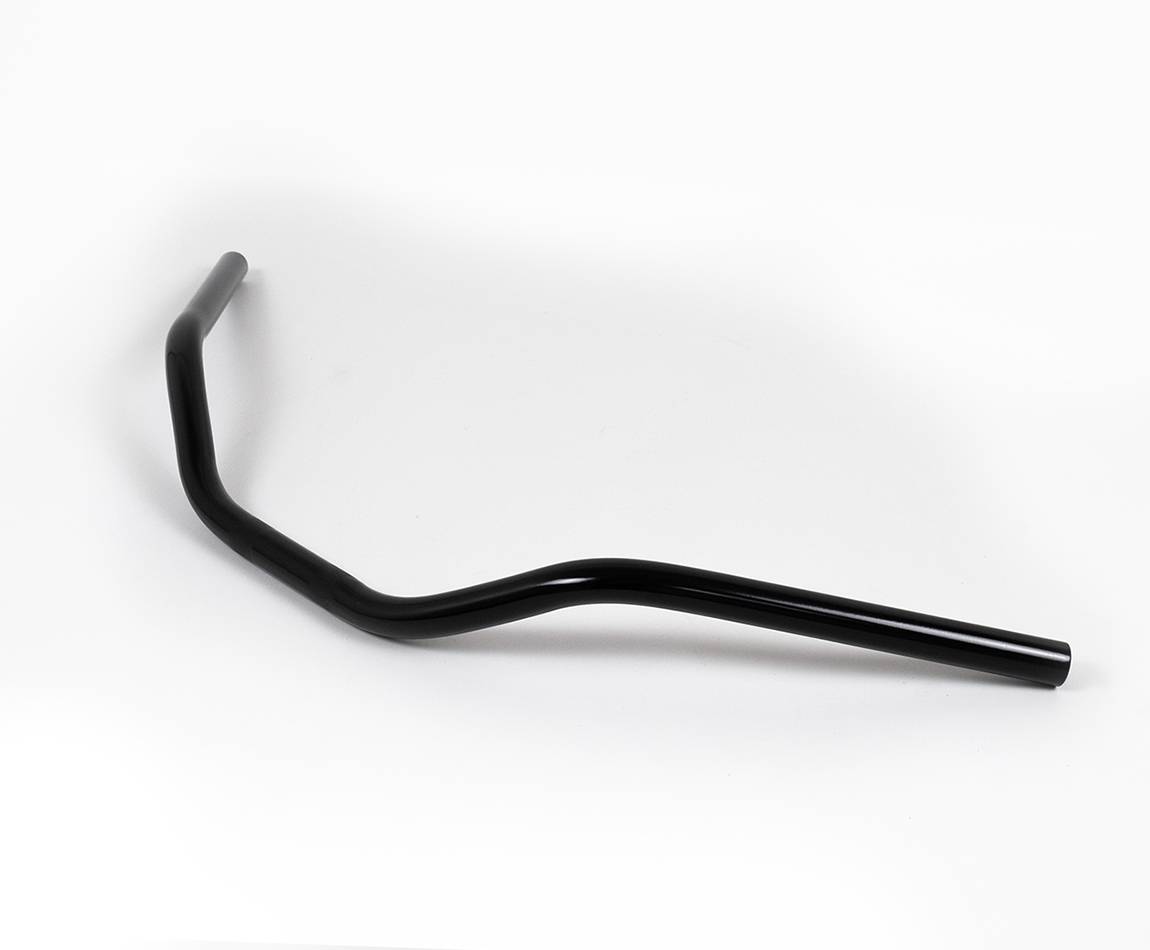 BAAK N°1 handlebars Ø25,4mm
Wide stainless steel BAAK N°1 handlebars in Ø25,4mm (1 inch). It's flatter, wider and has more pullback / sweep to the rider than most of the other handlebars. It will offer a very distinguished look to your motorcycle, and improve its handling qualities and your riding position. It's available in Satin black and Brushed finish.
The stainless steel tubes we selected, very thin and resistant, makes it a good quality part.
Description
This wide handlebar is available in Brushed and Satin black finish, it has the following measurements:
Height : 176mm
Width : 796mm
Swipe / pullback : 159mm
To fit this wide handlebars, you may need to change your stock cables : 
For the assembly of this handlebars on a Triumph Bonneville T120 (2016-...) or Triumph equipped with heating grips, we recommend you to purchase our Heating grips removal kit so you don't have to cut notches in the handlebars to put the heating grips system back inside. Please make sure that the handlebars you're interested in is compatible with your clamps and handlebar controls.
This part is particularly used on our Triumph Bonneville T120 Dandy Bonnie.
Pictures of the BAAK N°1 handlebars Ø25,4mm.