Triumph Bonneville T100 / T120 Tracker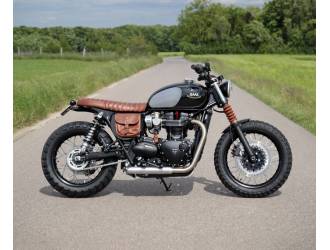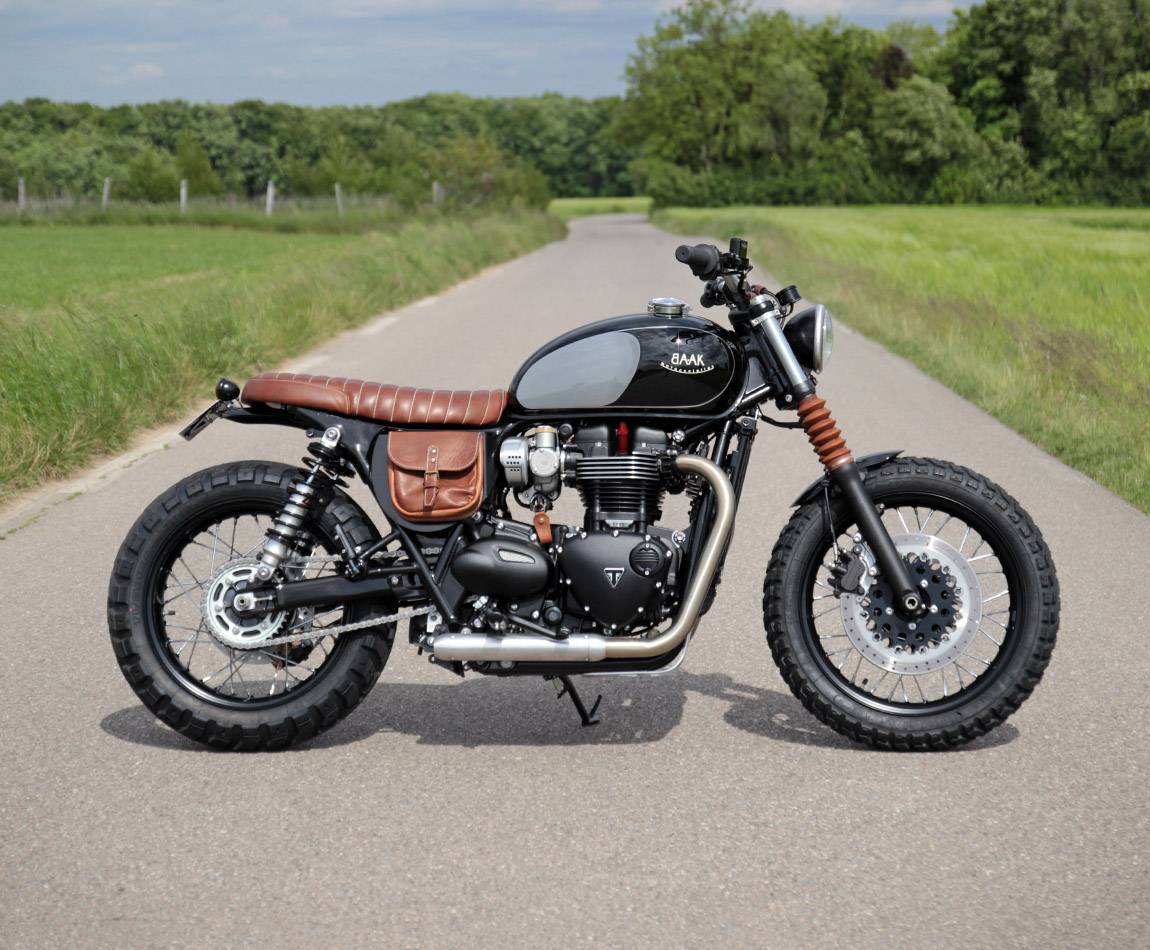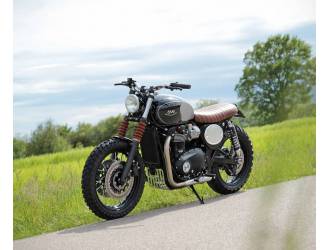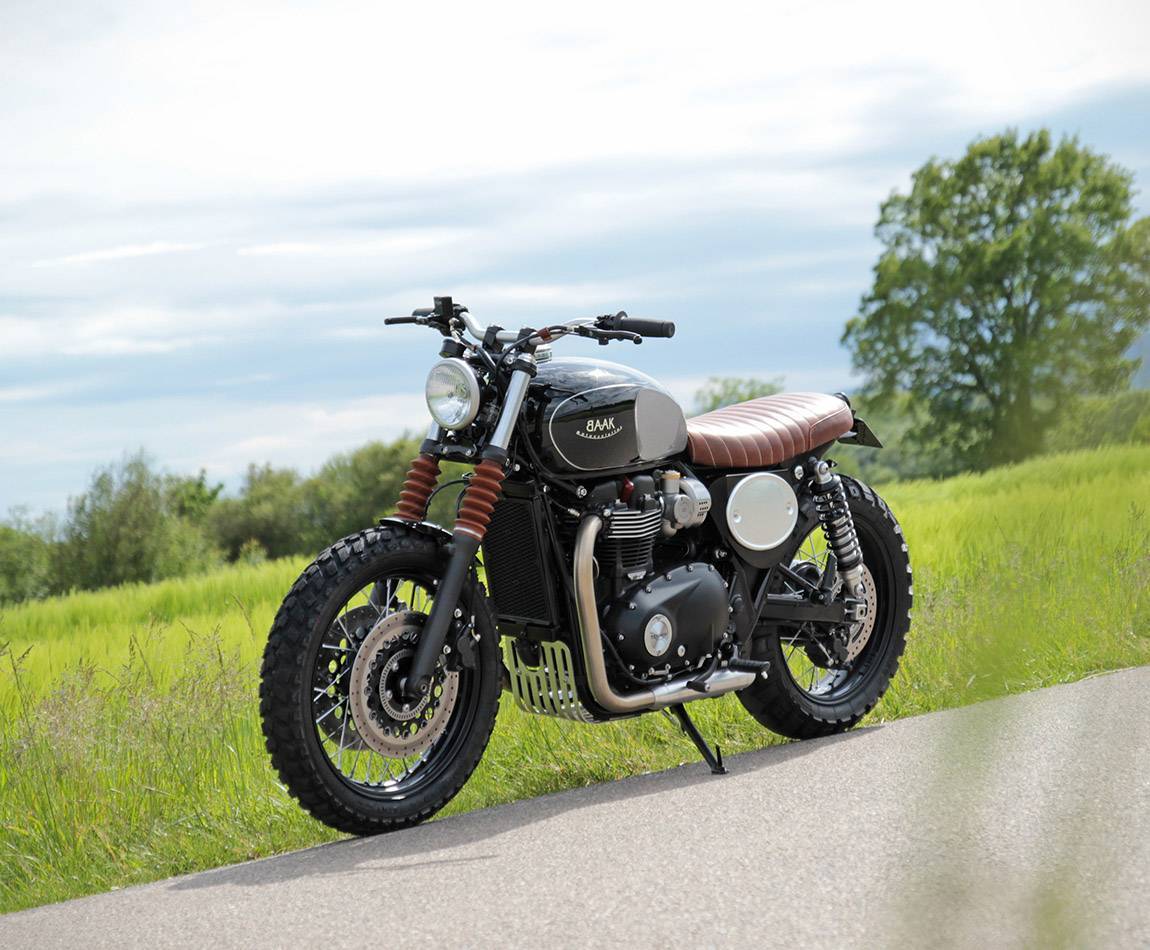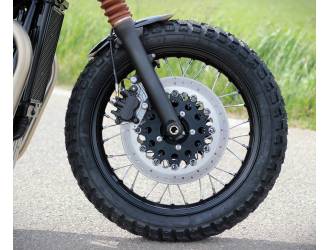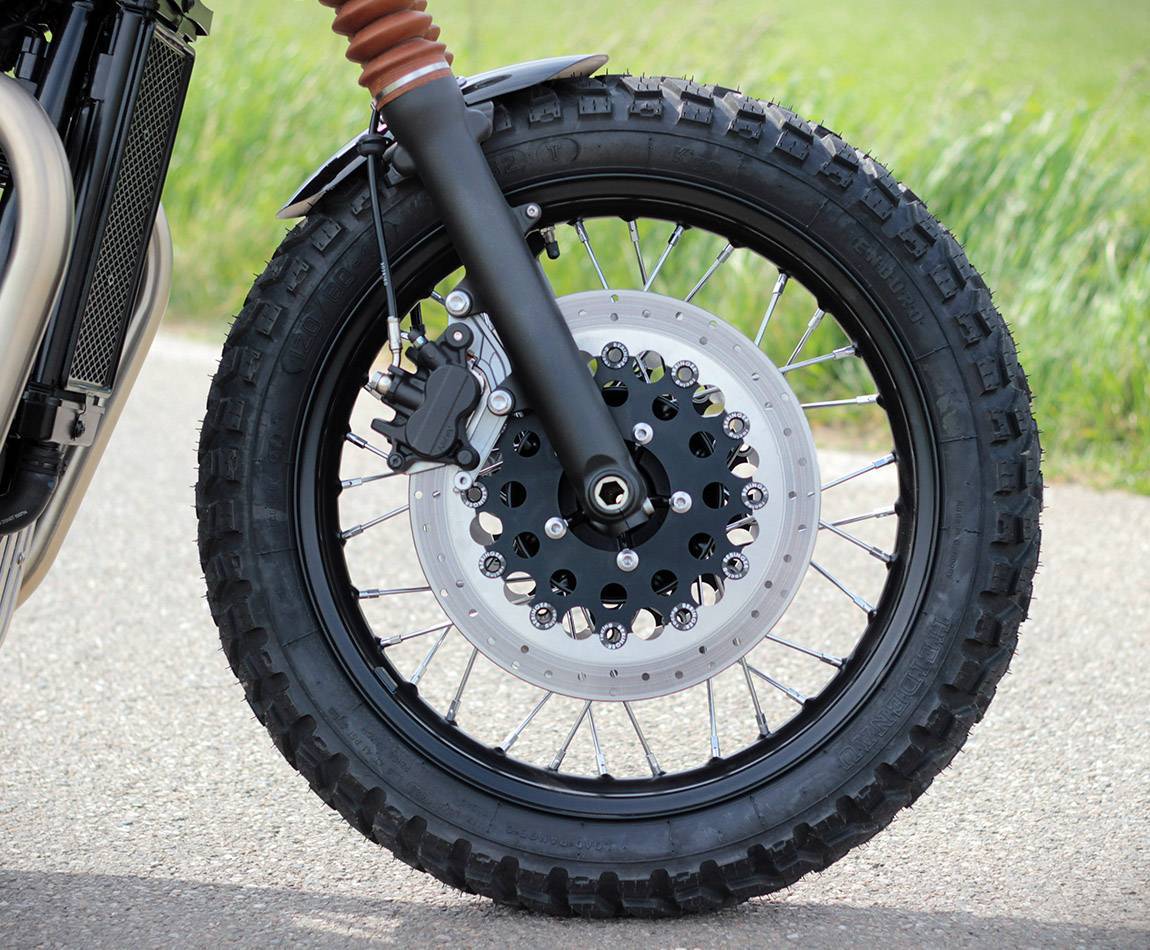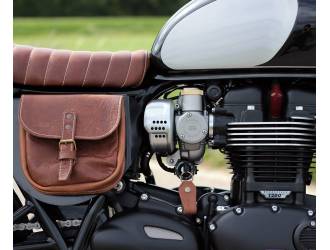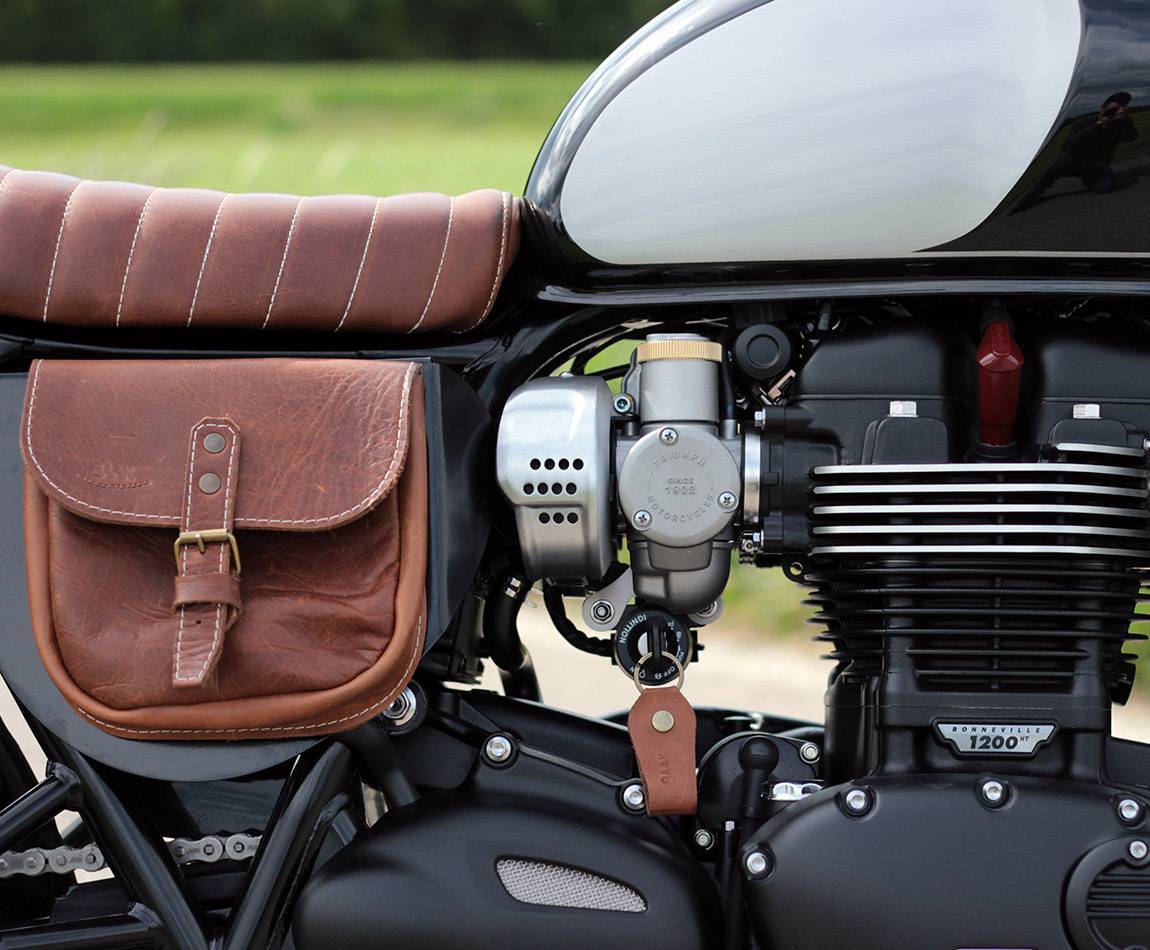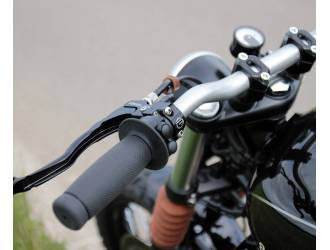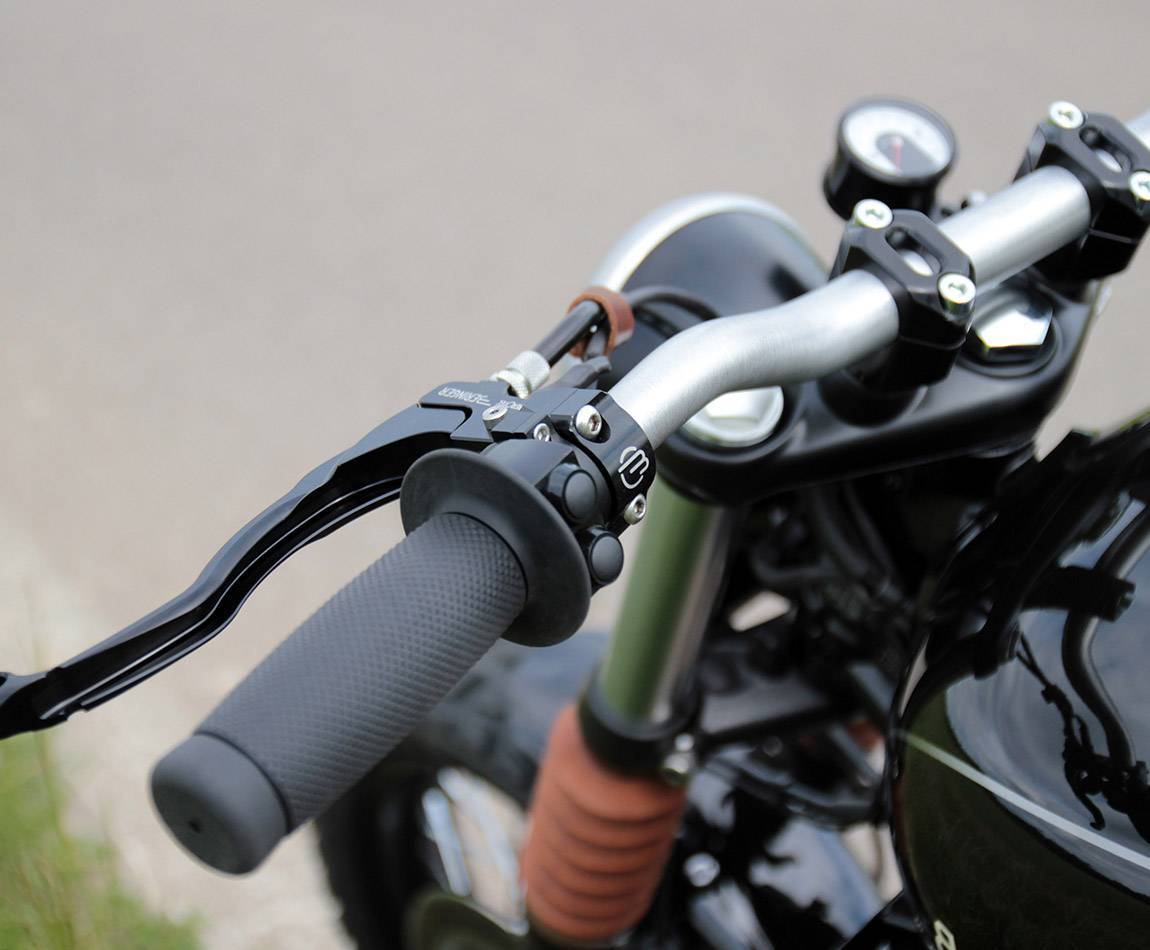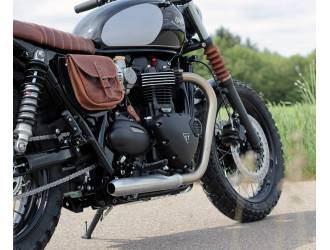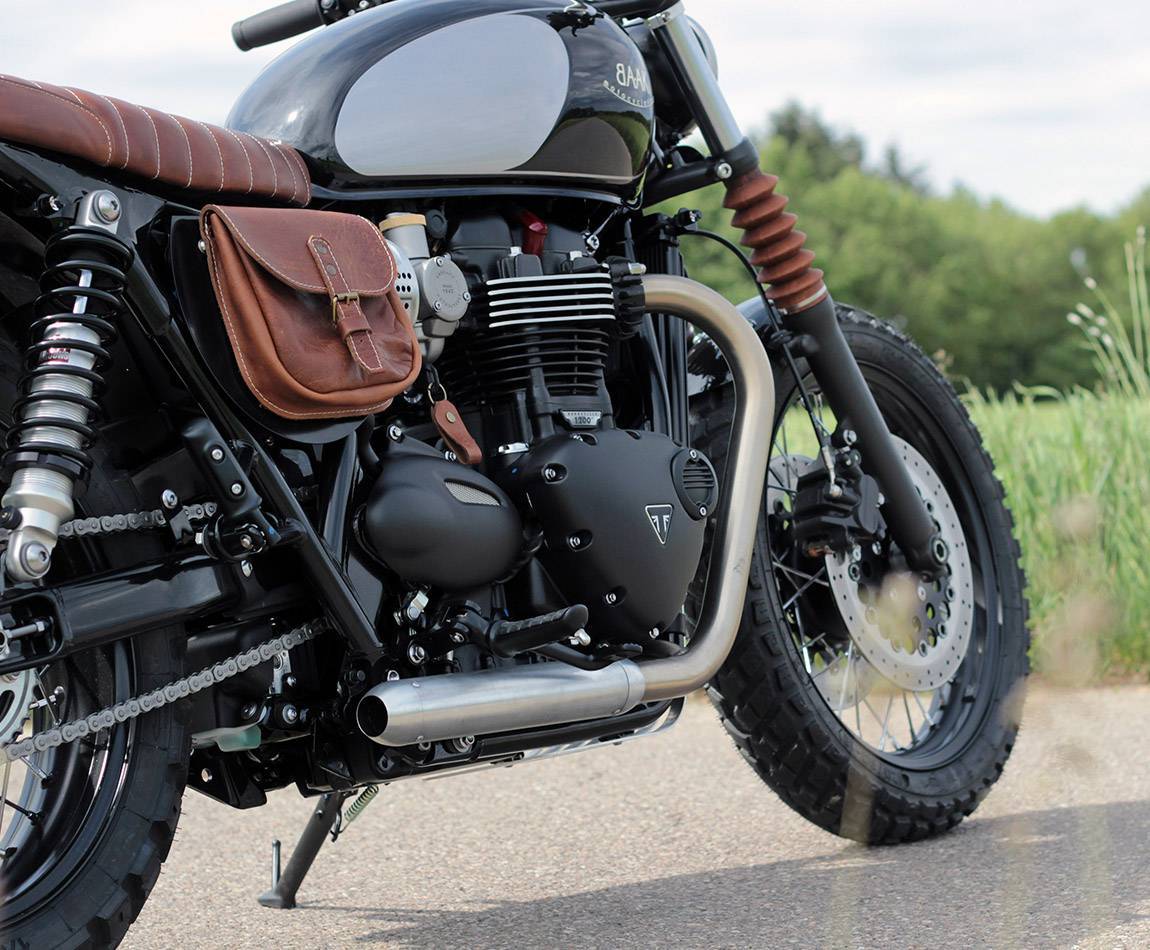 Triumph Bonneville T100 / T120 Tracker
The new Triumph T120 gets a strong look and an high class finish in that Tracker version. The bespoke parts we created for that build give it a distinguished line and a punchy road handling. The technical and aesthetic choices our craftsmen made reveal a sporty vision of the T120, which can be clearly felt after a few rides riding this motorcycle.
Description
Let's build your Triumph Bonneville T100 / T120 Tracker project together, from 16200,00€ (T100) / 18700,00€ (T120) Tax free I Manufacturing on order, factory new motorcycle provided, guarantee protected, shipment possible all around the world.
3 to 4 months of work at the workshop are necessary to build this machine.