Triumph Bonneville T100 / T120 Rambler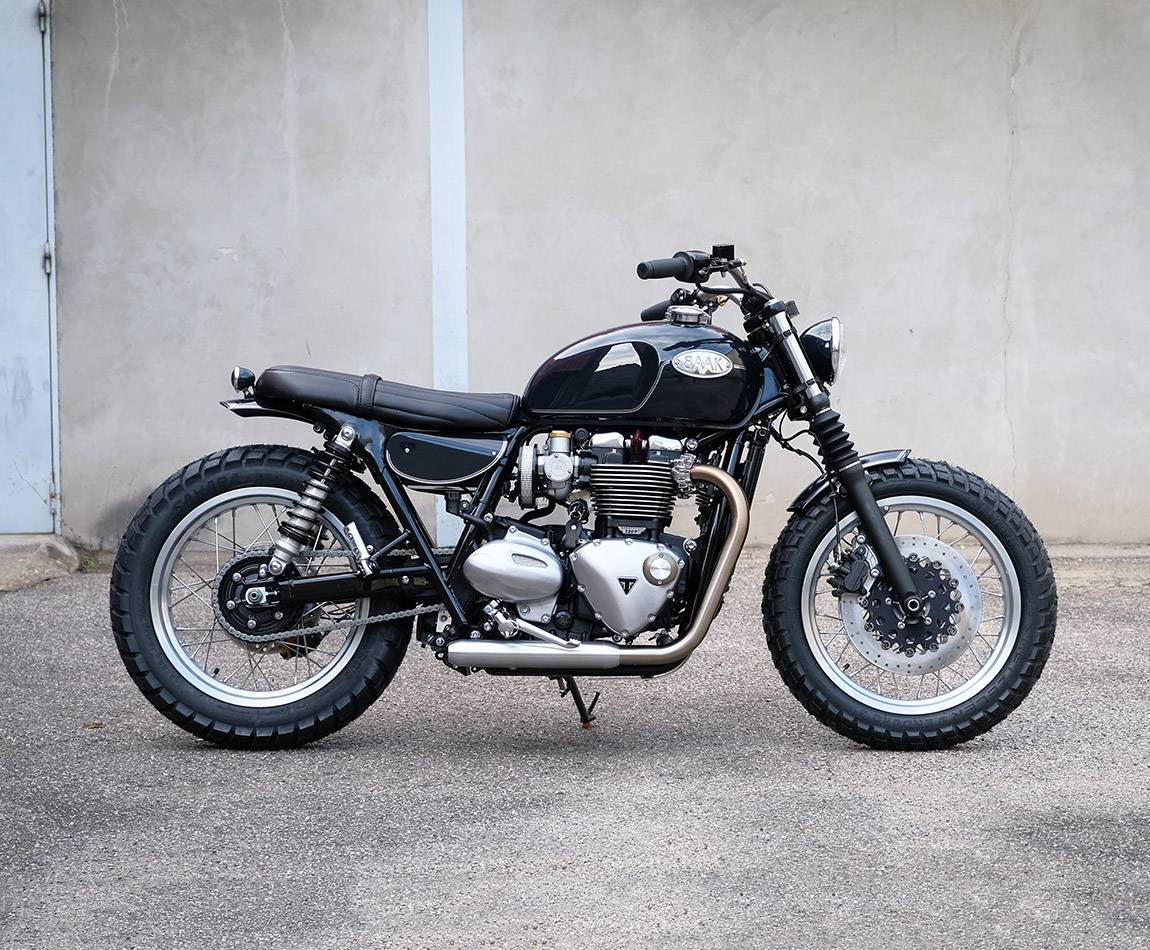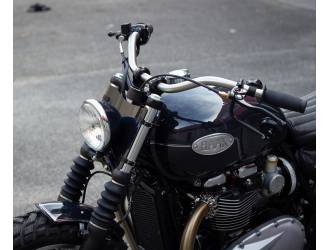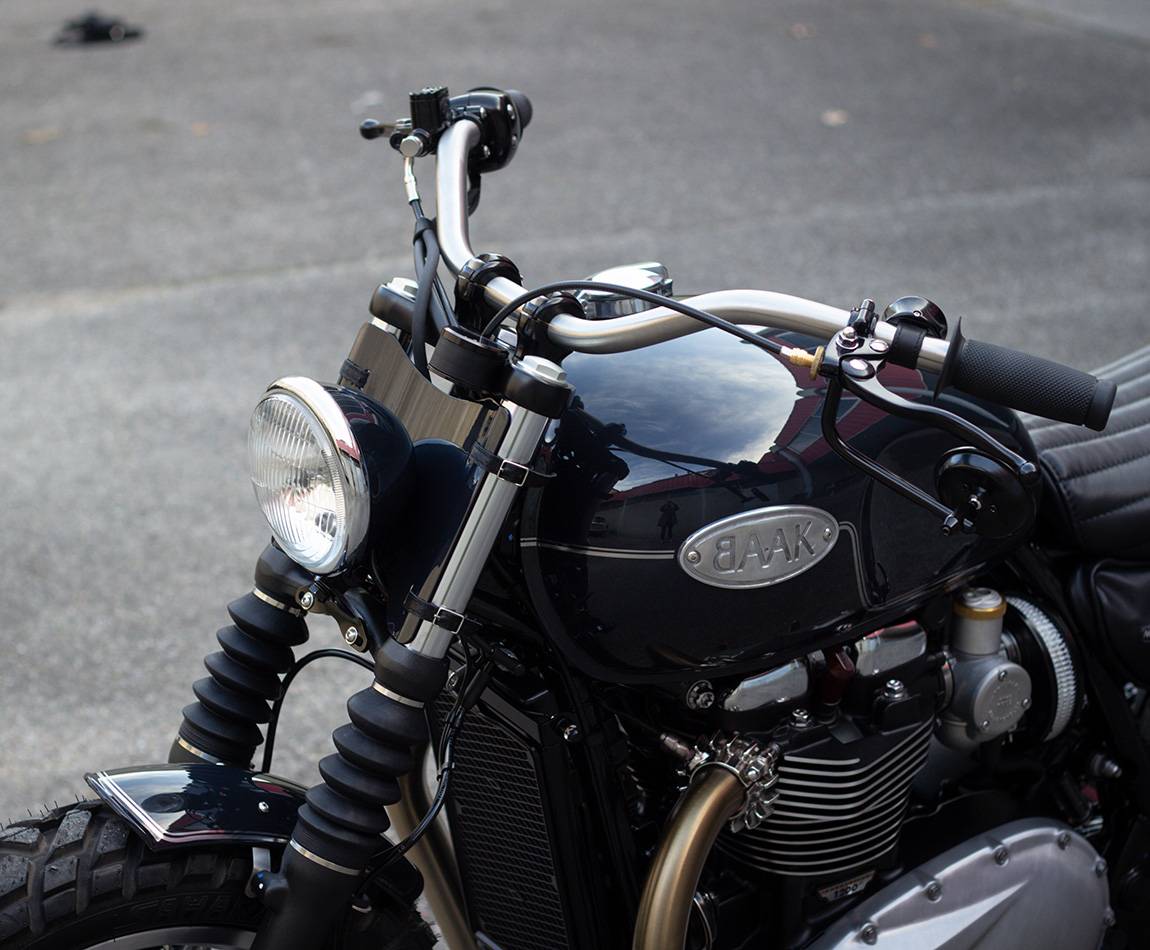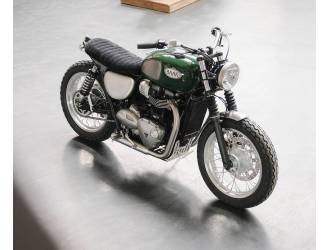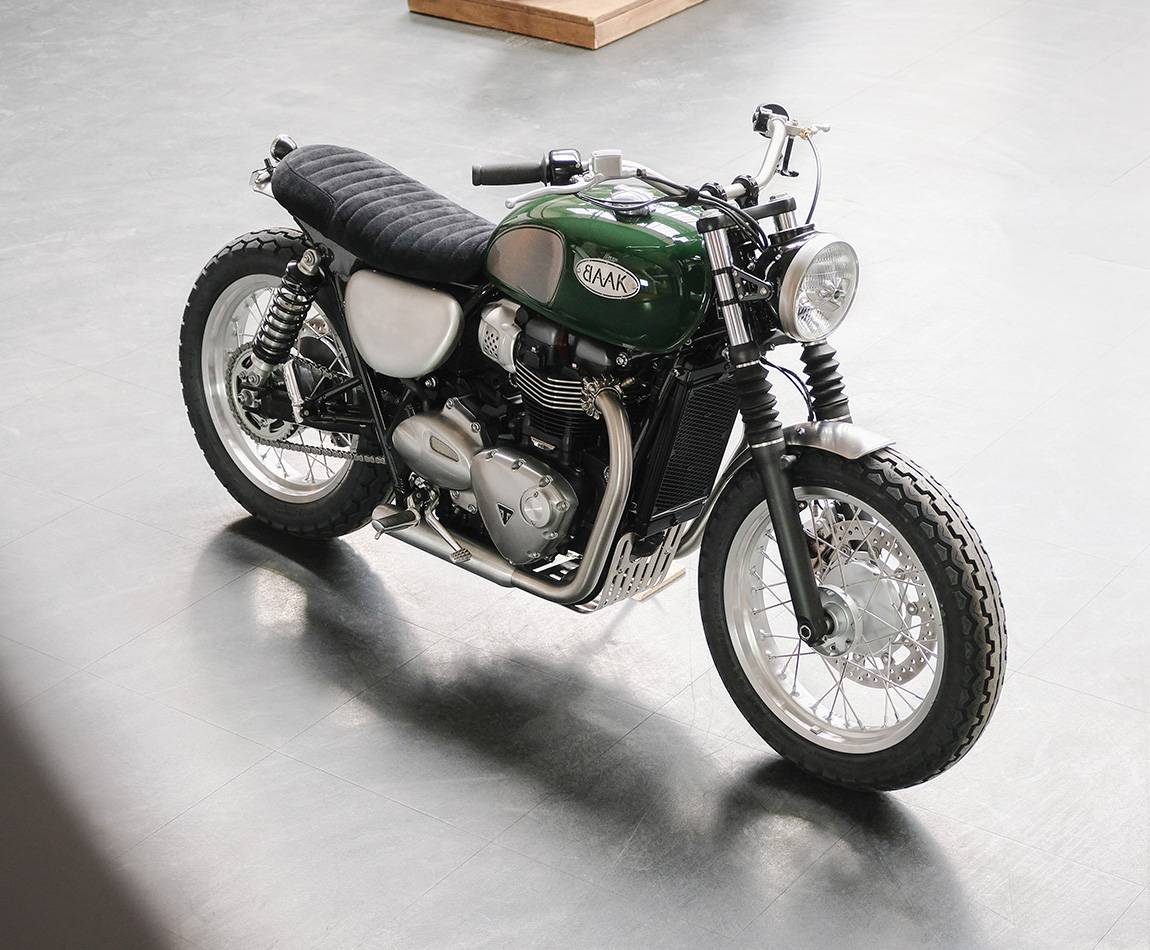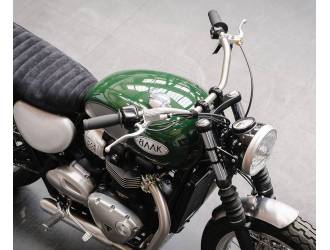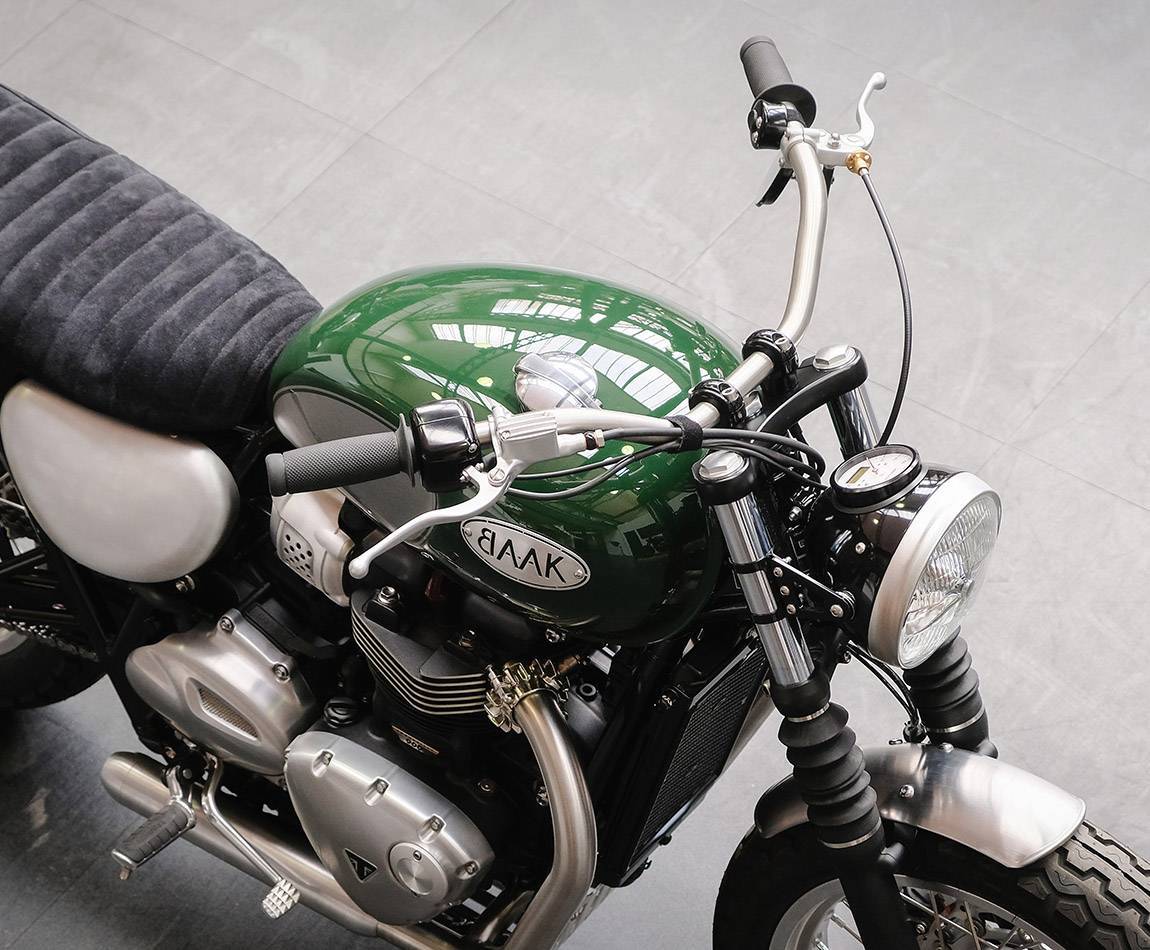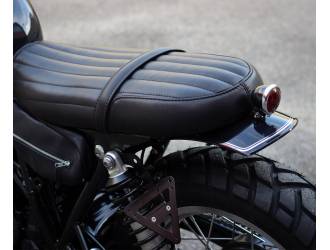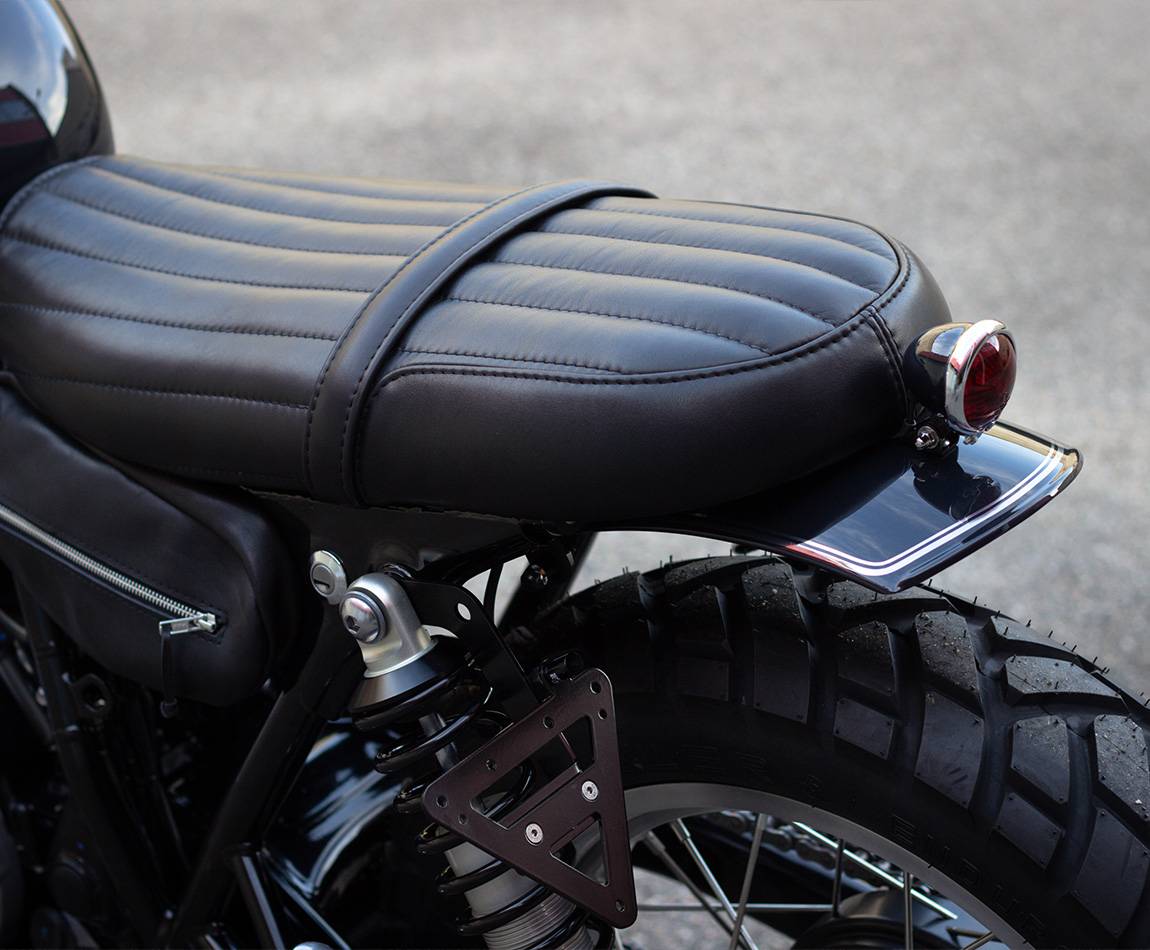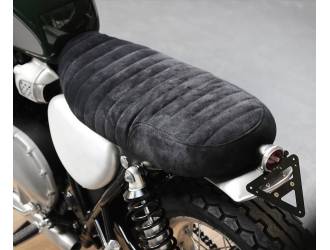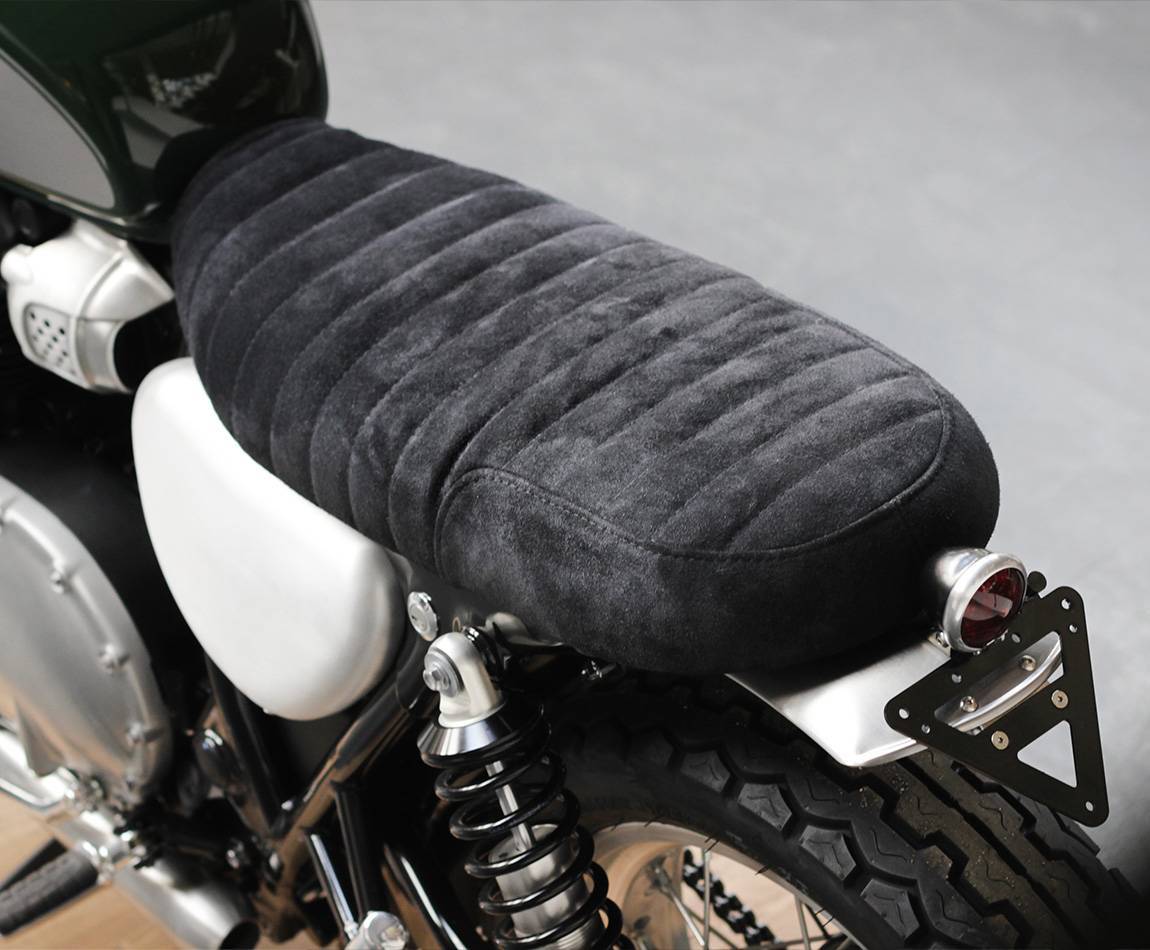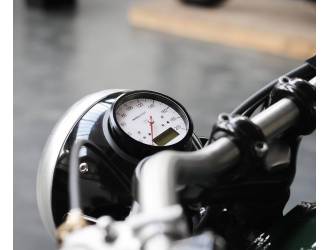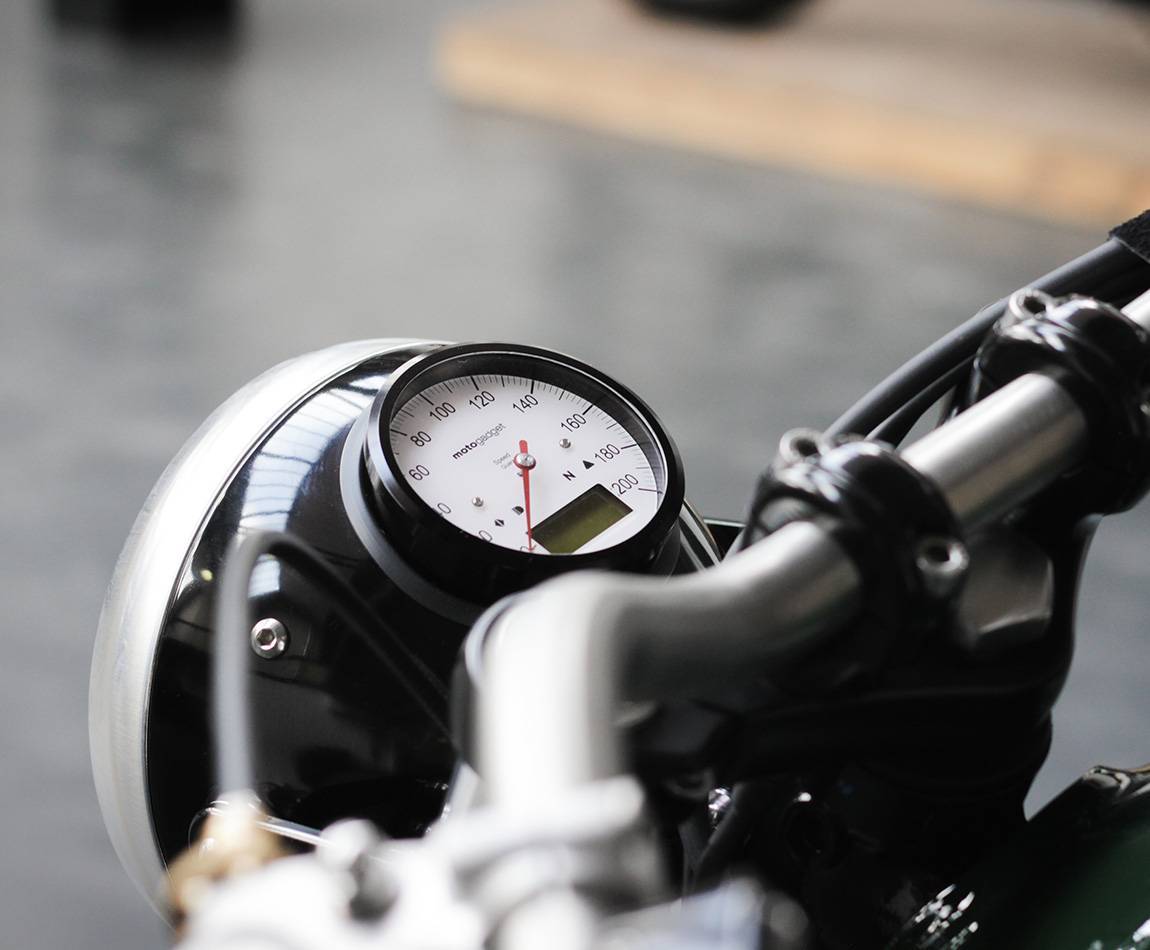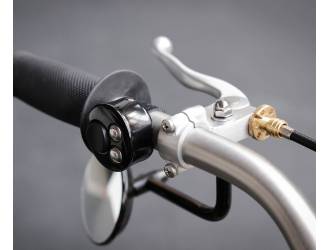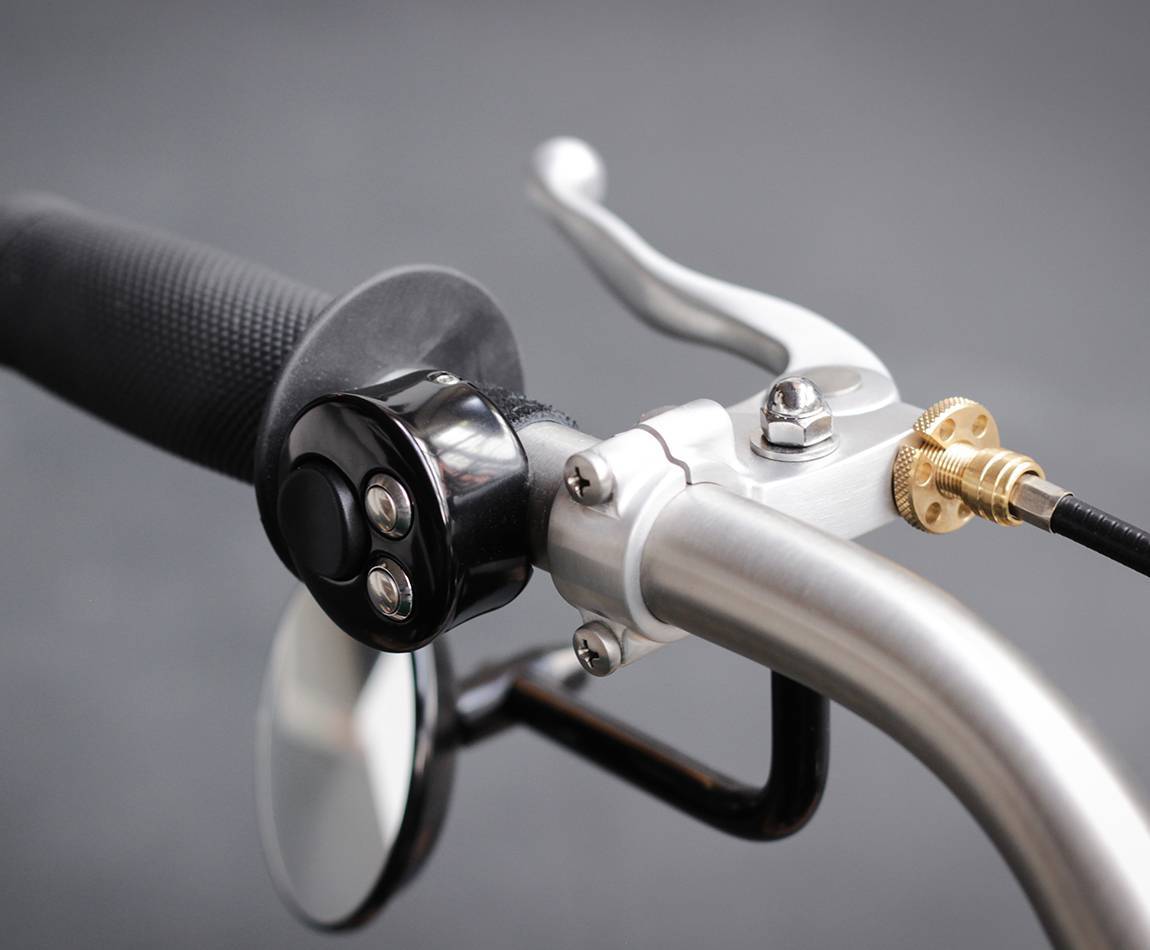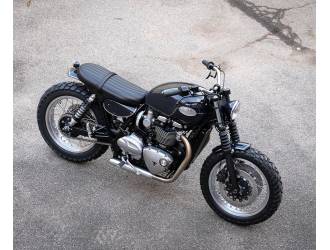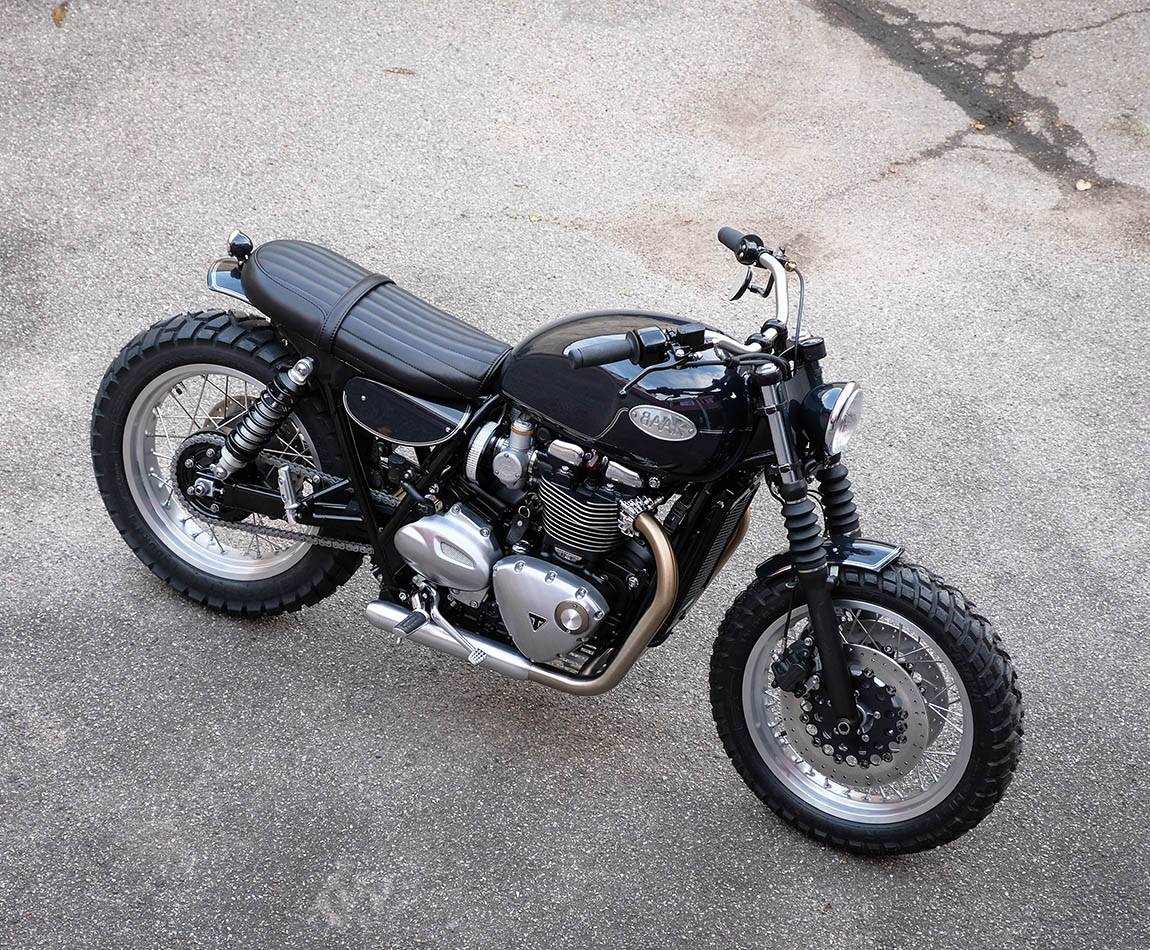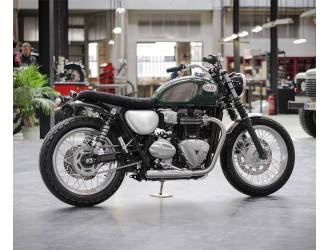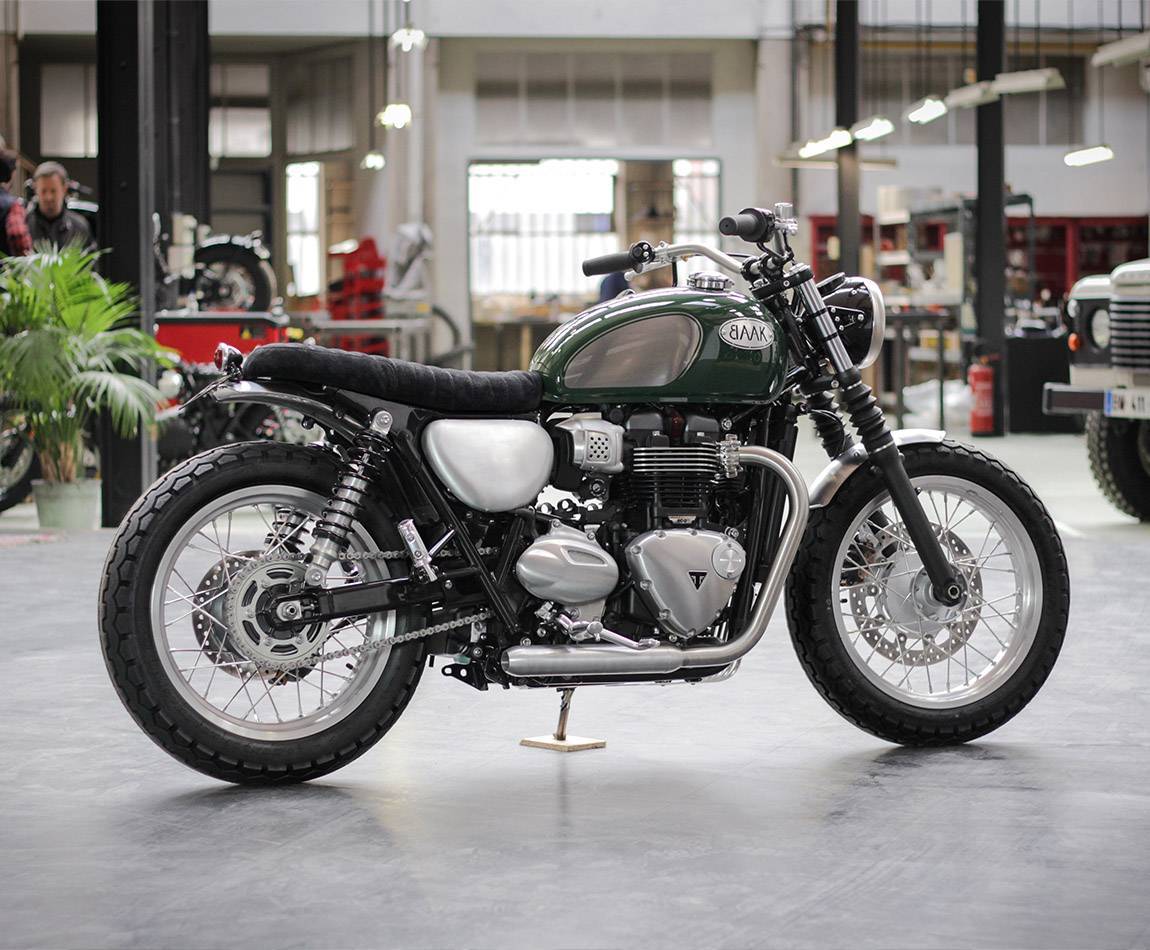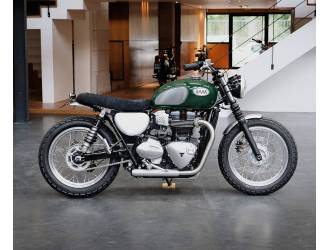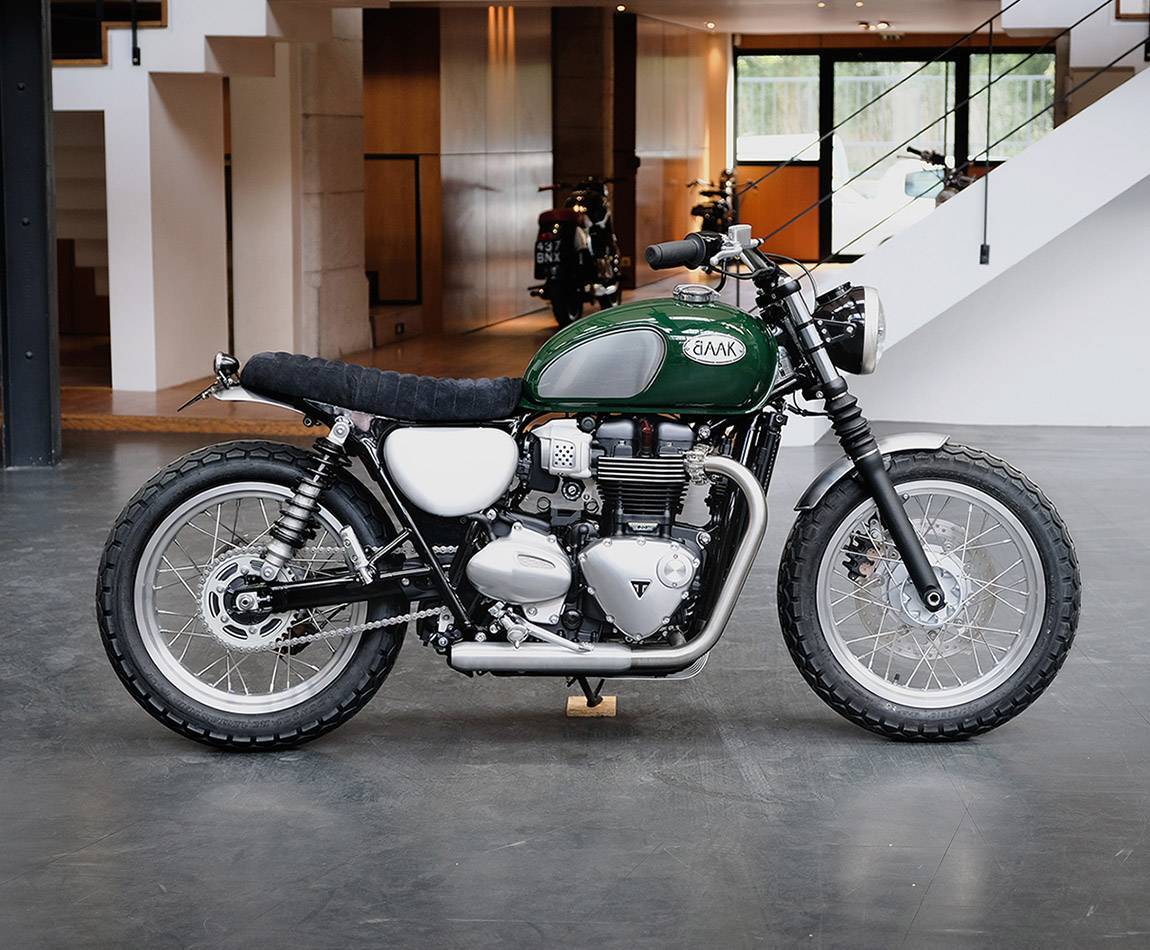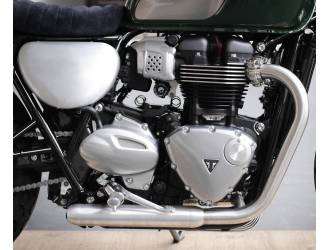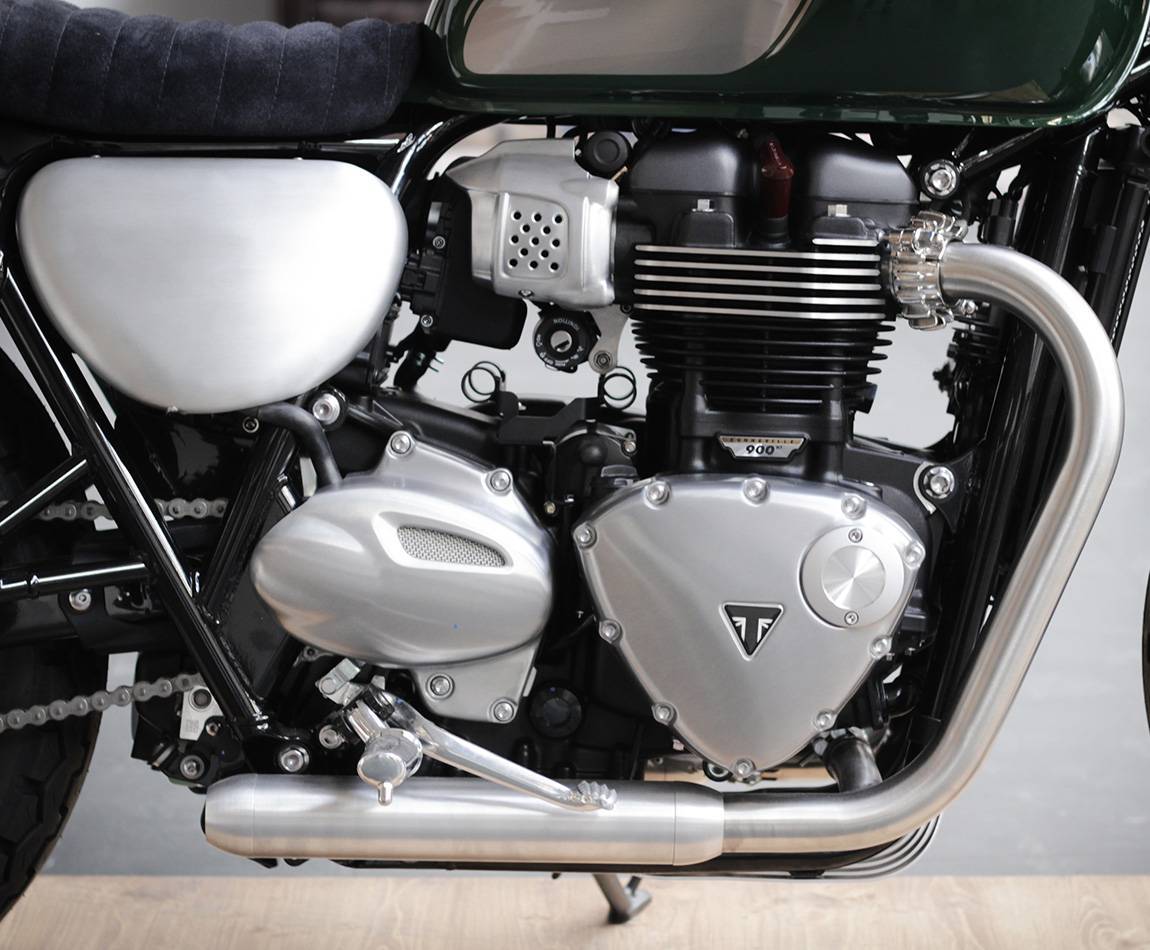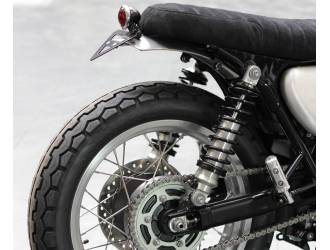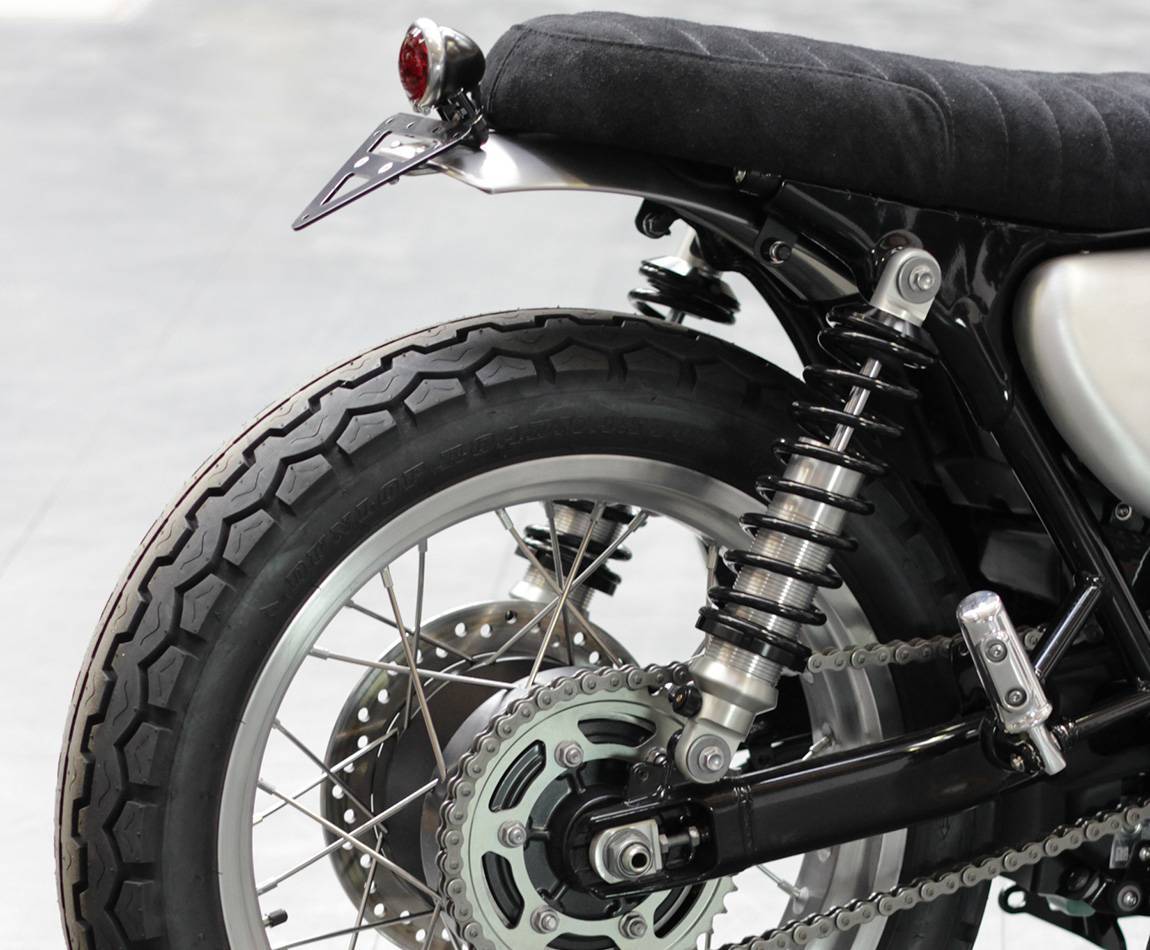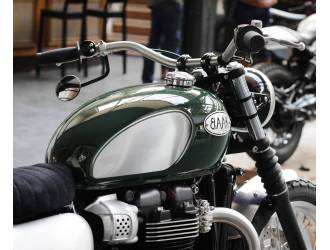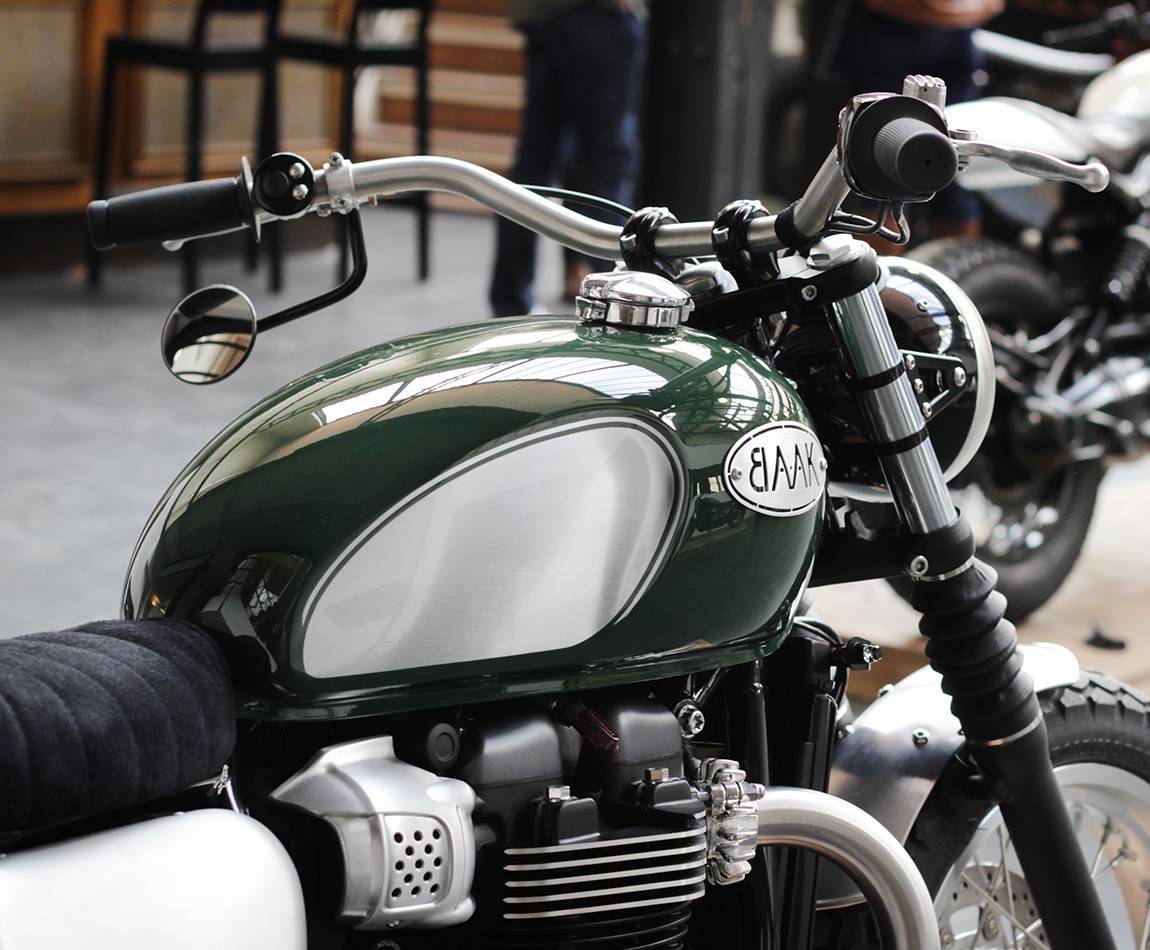 Triumph Bonneville T100 / T120 Rambler
BAAK introduces his "Rambler" vision of the Triumph Bonneville T120 or T100. Noble materials and a strong timeless aesthetic, associated with the multi-purpose use brought by the workshop of our craftsmen team. This model will please the adventurer gentleman eager for unique riding feelings. It's reduced weight guarantees a very pleasant road handling.
Description
Let's build your Triumph Bonneville Rambler project together, from 22100,00€ (T120) / 20500,00€ (T100) Tax free I Manufacturing on order, factory new motorcycle provided, guarantee protected, shipment possible all around the world.
3 to 4 months of work at the workshop are necessary to build this machine.