Triumph Bonneville T120 / T100 Dandy Bonnie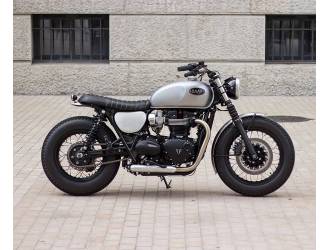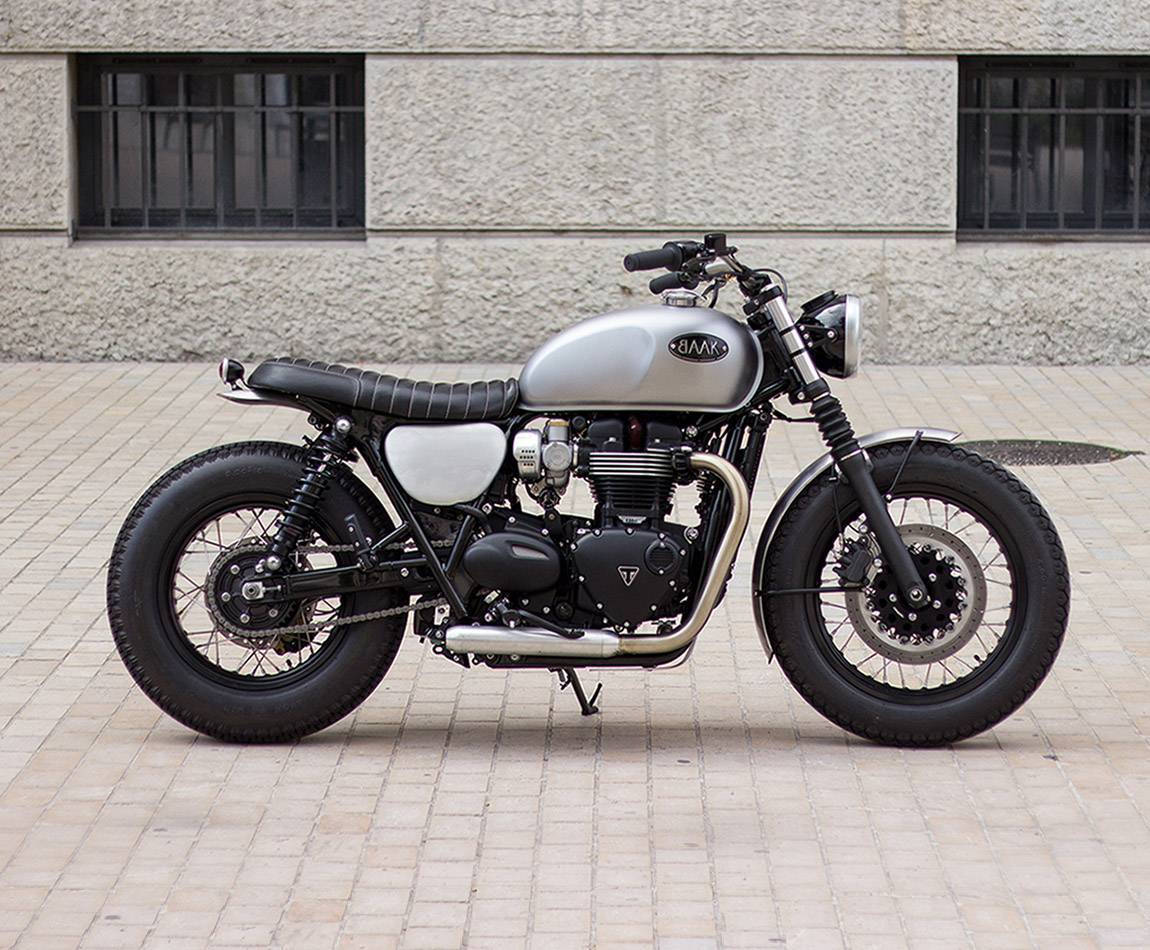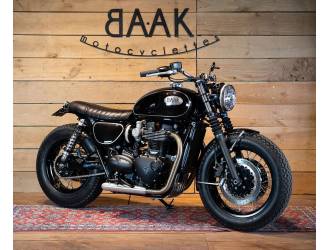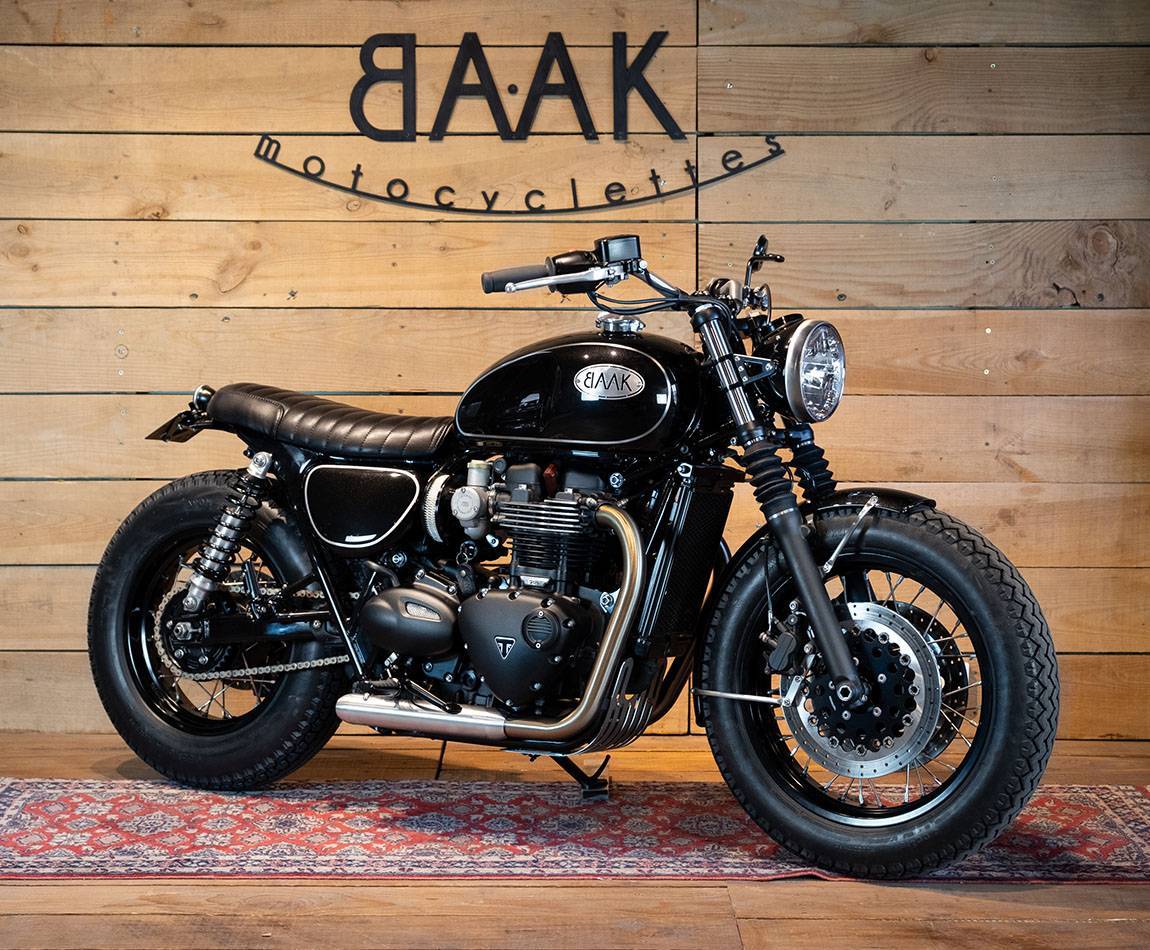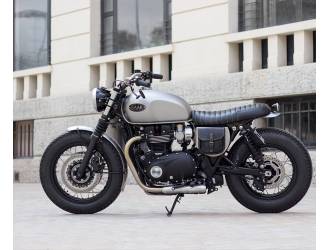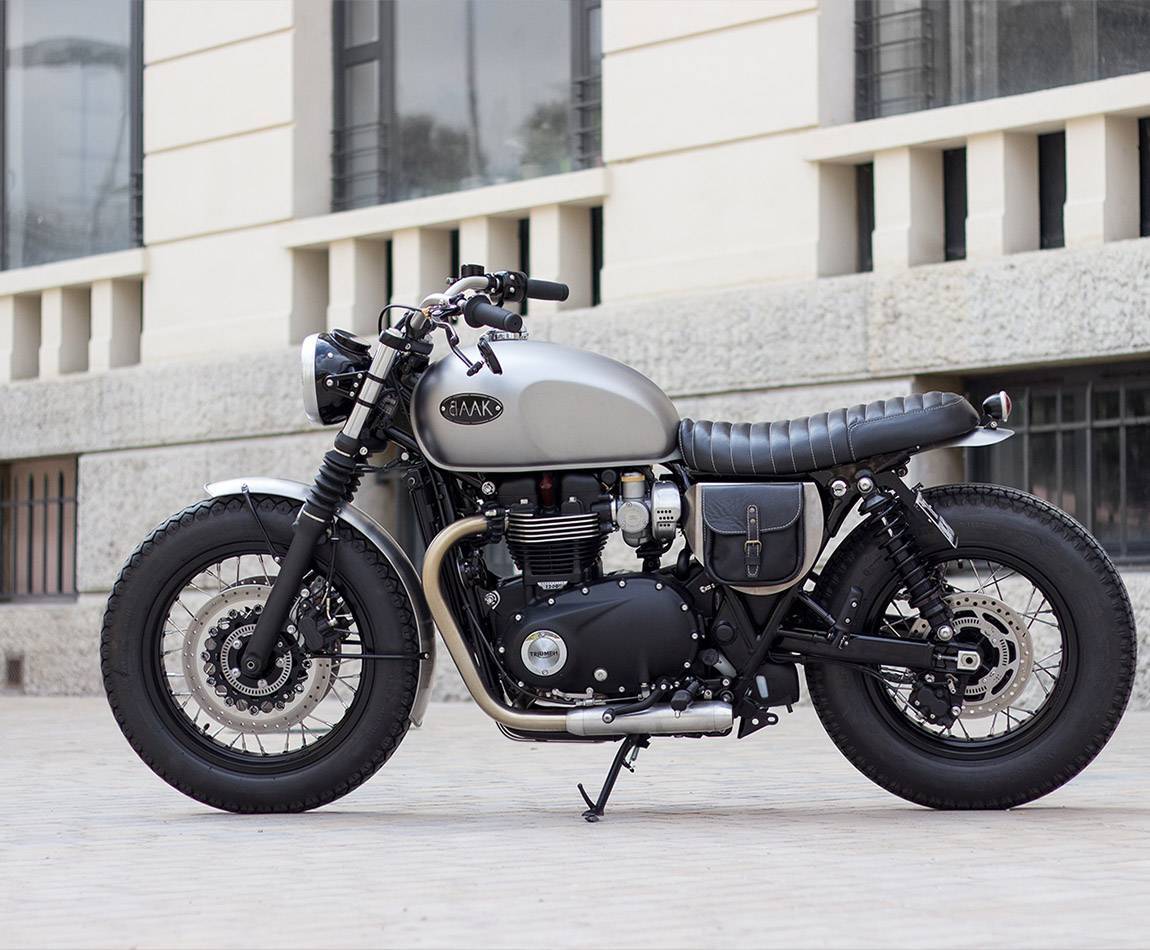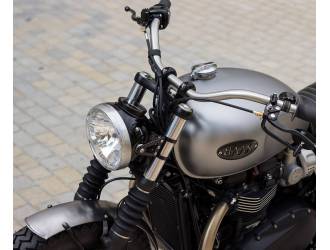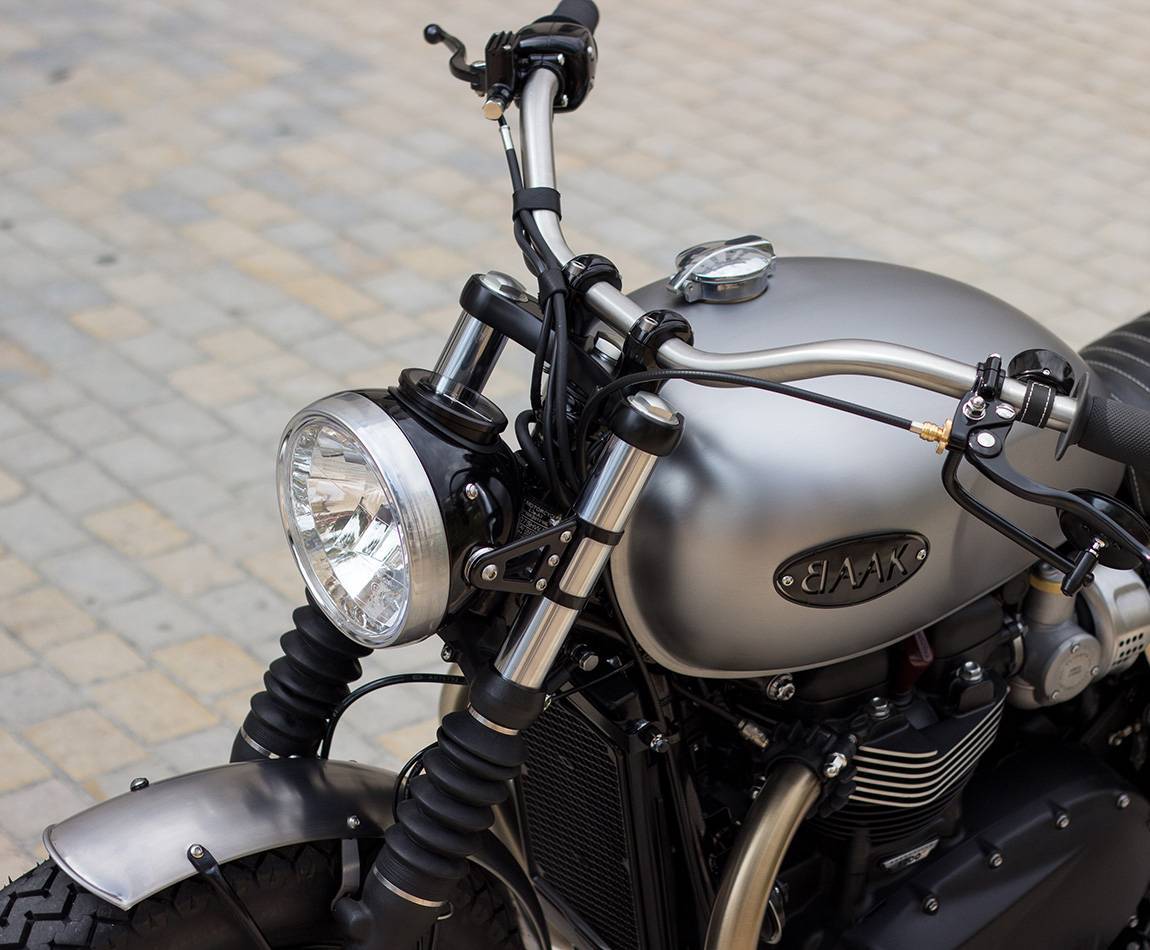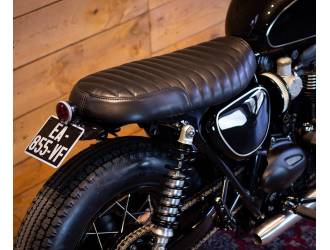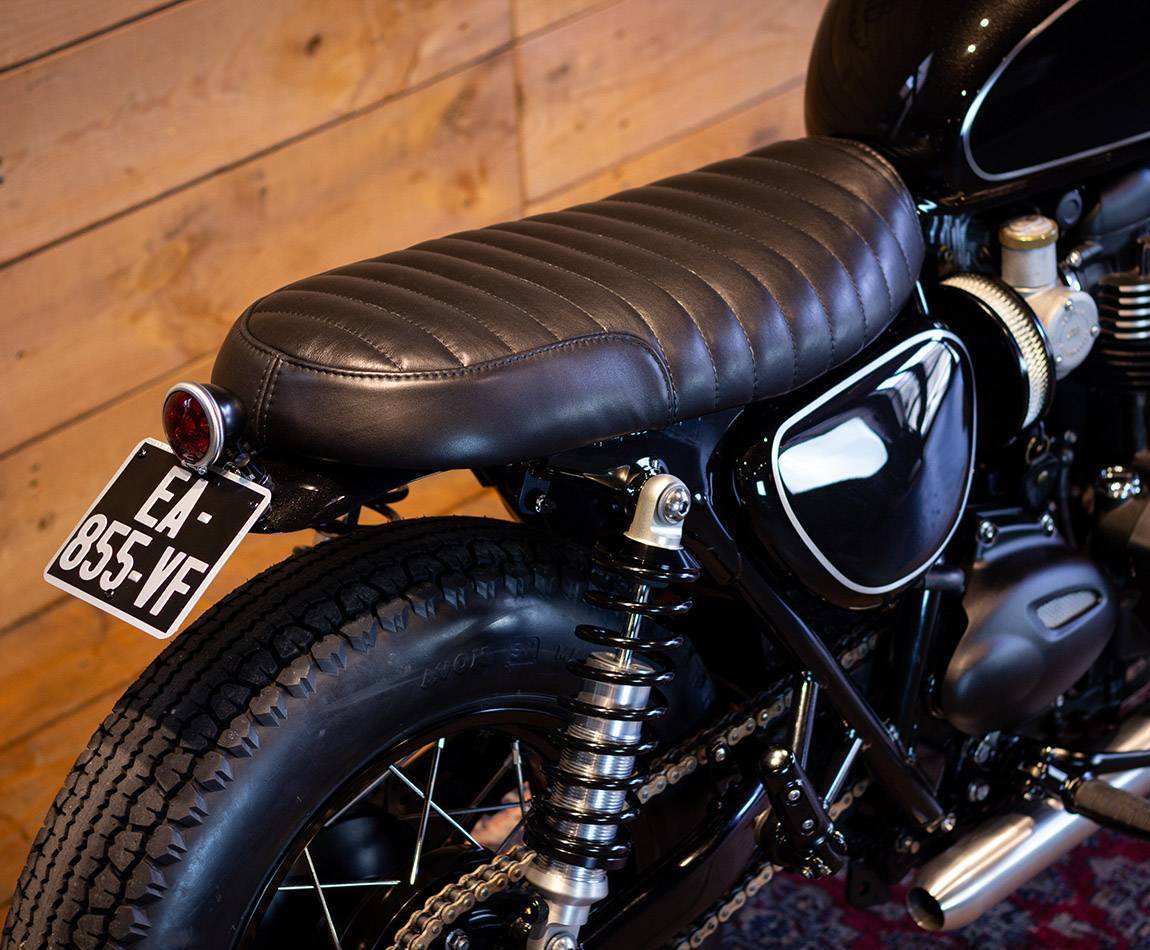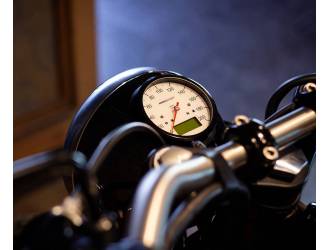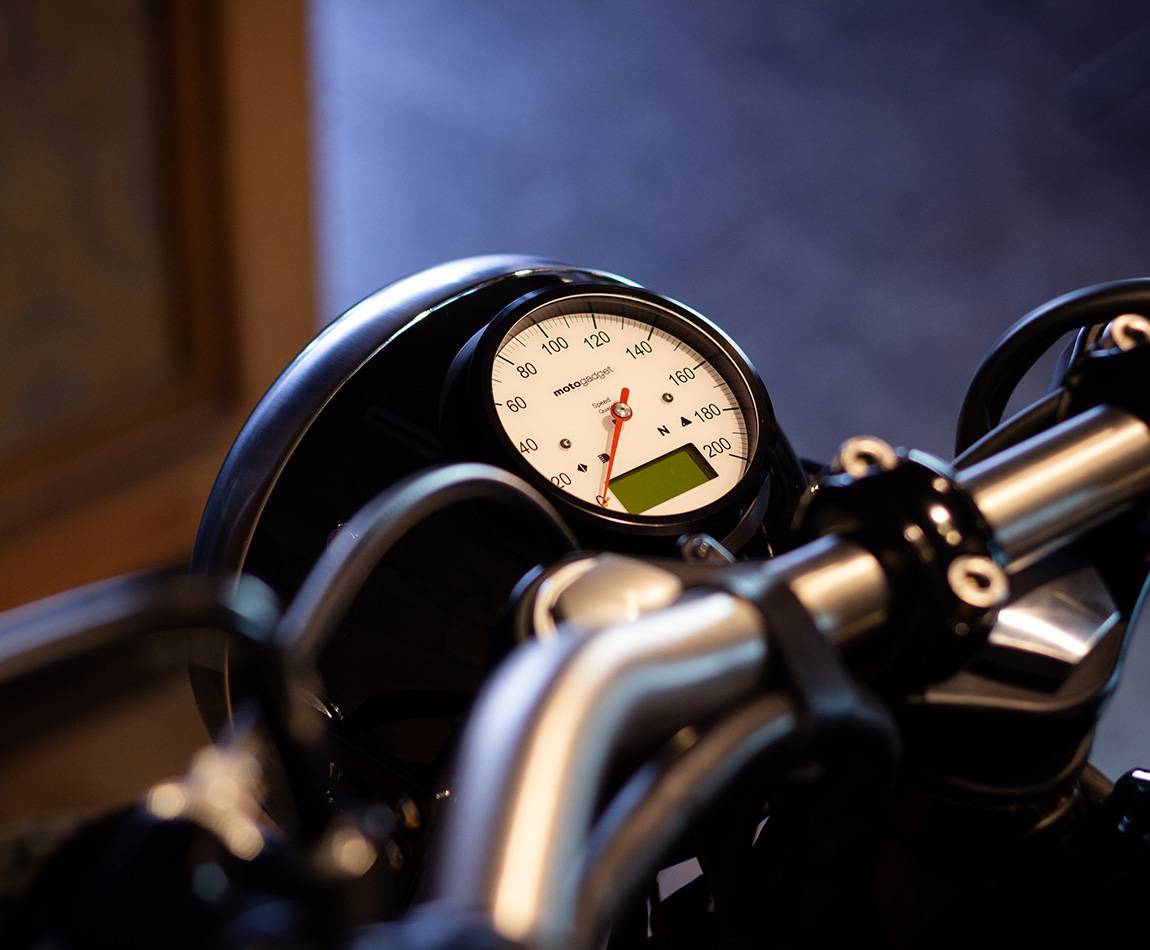 Triumph Bonneville T120 / T100 Dandy Bonnie
BAAK introduces the new generation Triumph Bonneville T120 in its most chic and distinguished shape : the Dandy Bonnie. Parts with flawless manufacturing finish finaly led to this timeless aesthetic result. 
A machine which perfectly embodies the essence of our work : excellence, classicism, craftsmanship. 
Description
Let's build your Triumph Bonneville T120 / T100 Dandy Bonnie project together, from $28,000 (T120) ; $26,000 (T100) I Manufacturing on order, factory new motorcycle provided, guarantee protected, shipment possible all around the world.
3 to 4 months of work at the workshop are necessary to build this machine.
If you live in the USA, you can pre-order your BAAK model right now and have it at our L.A. workshop in early 2021. Let's secure your place in BAAK's Los Angeles workshop waitlist here.