Classic leather seat for Moto Guzzi V7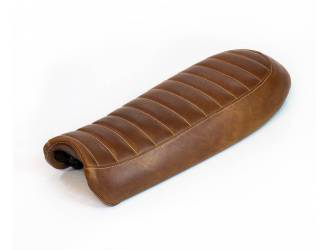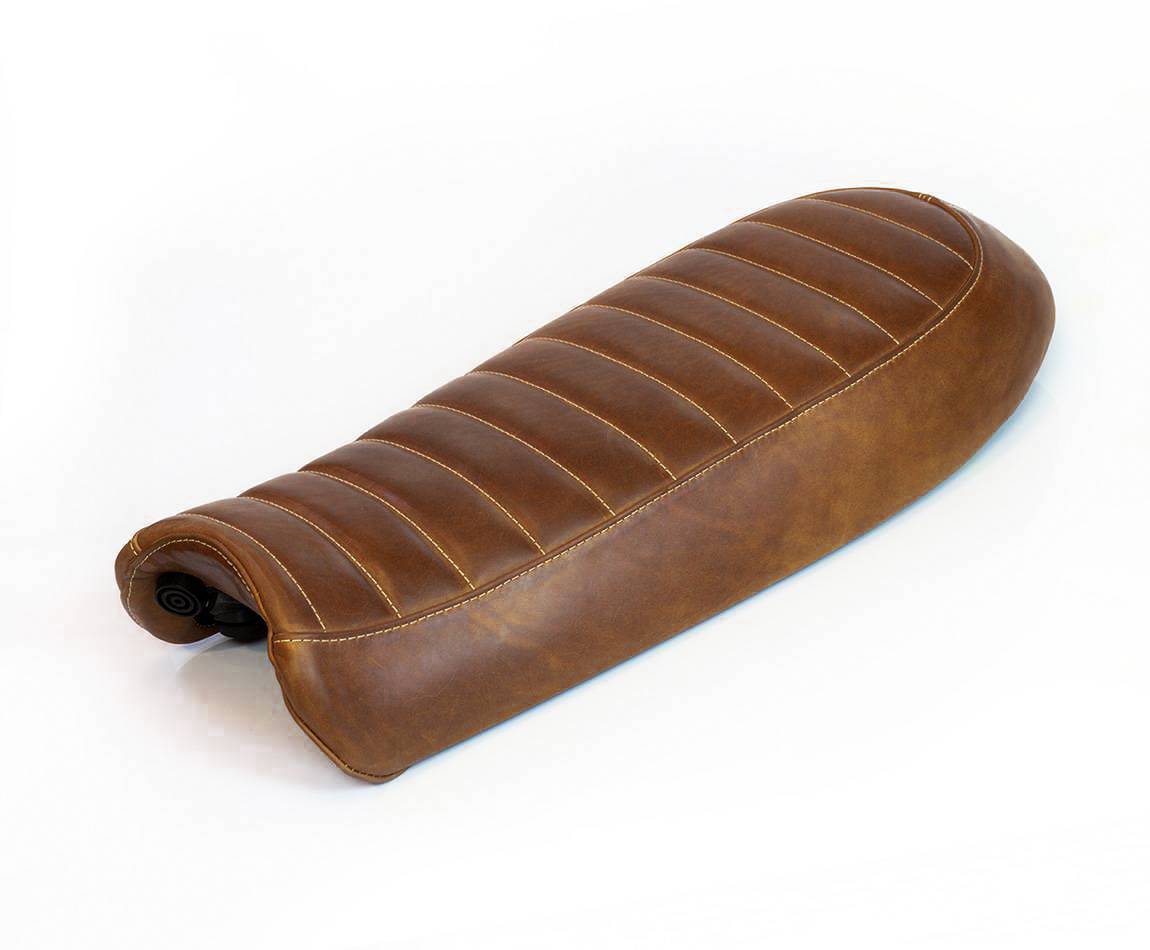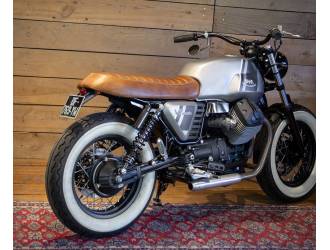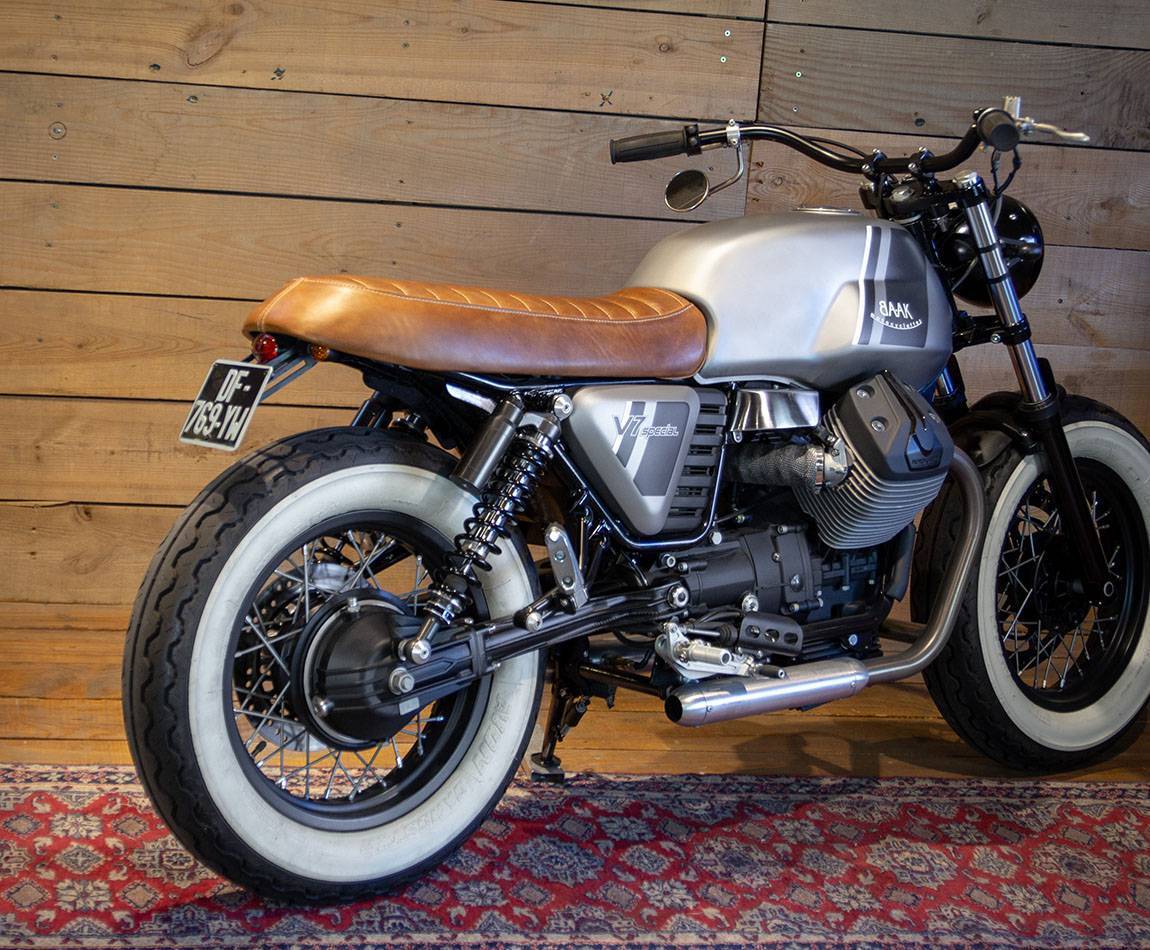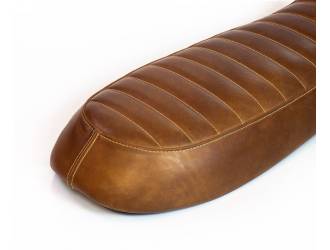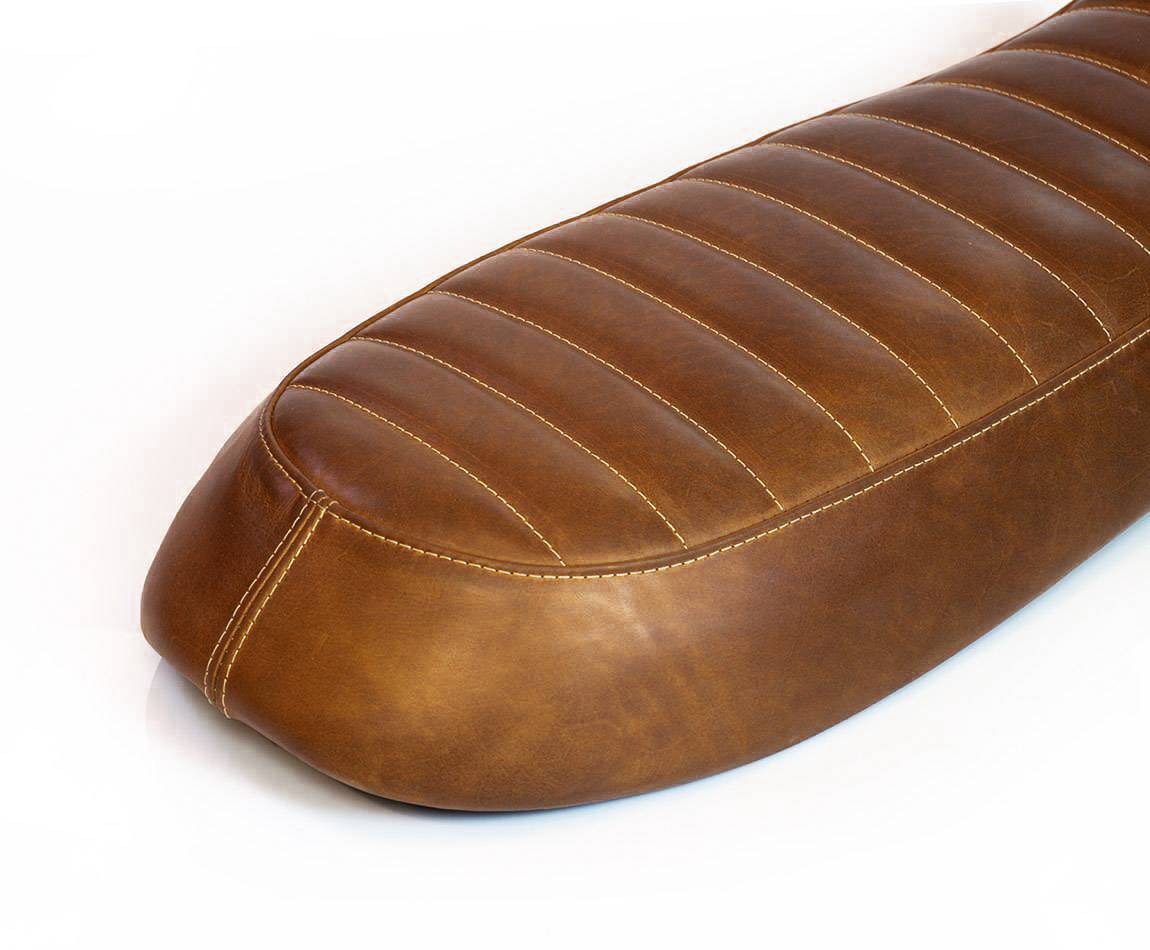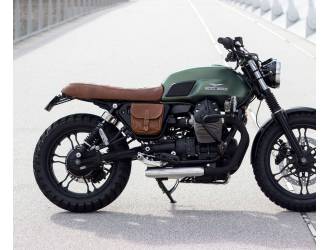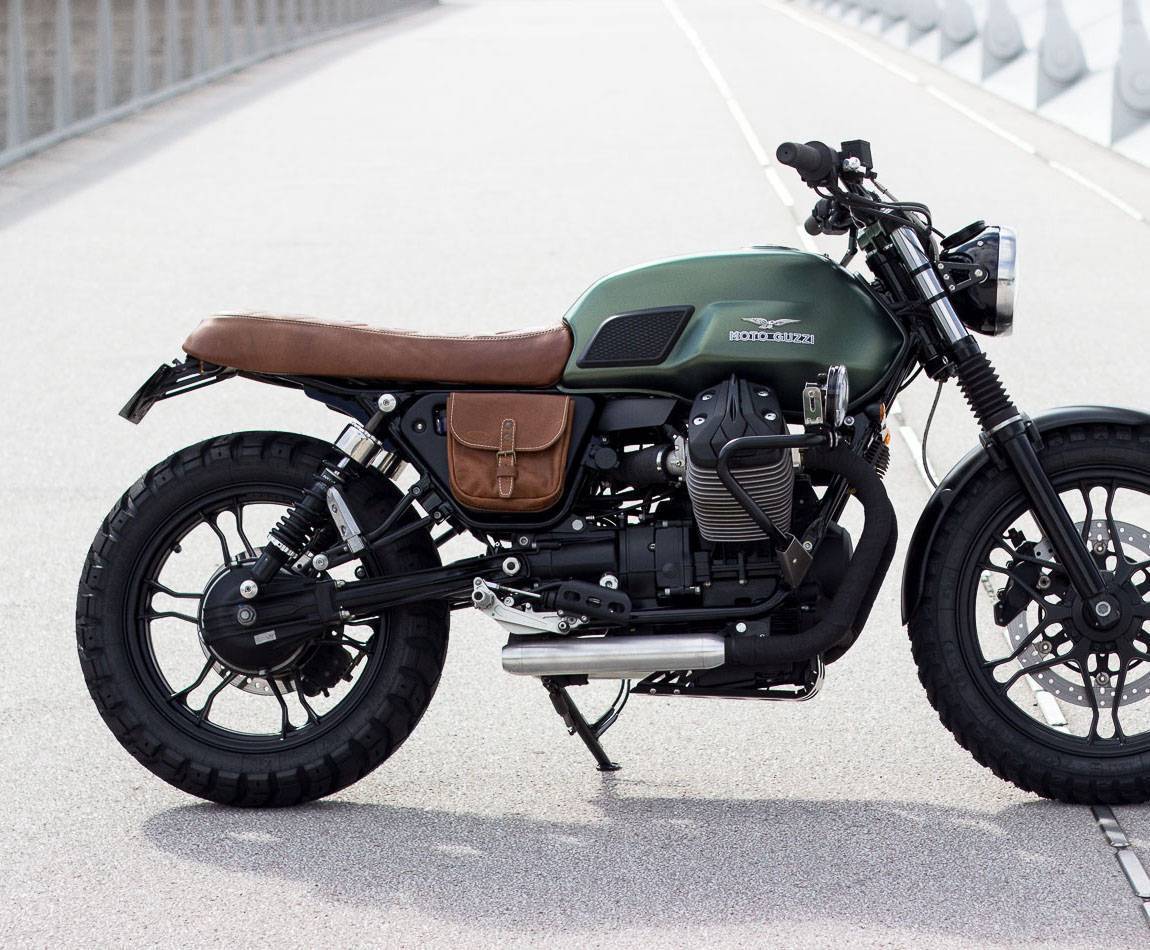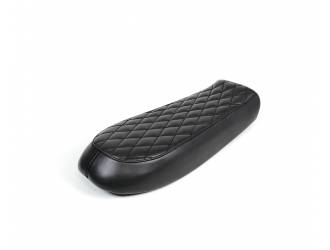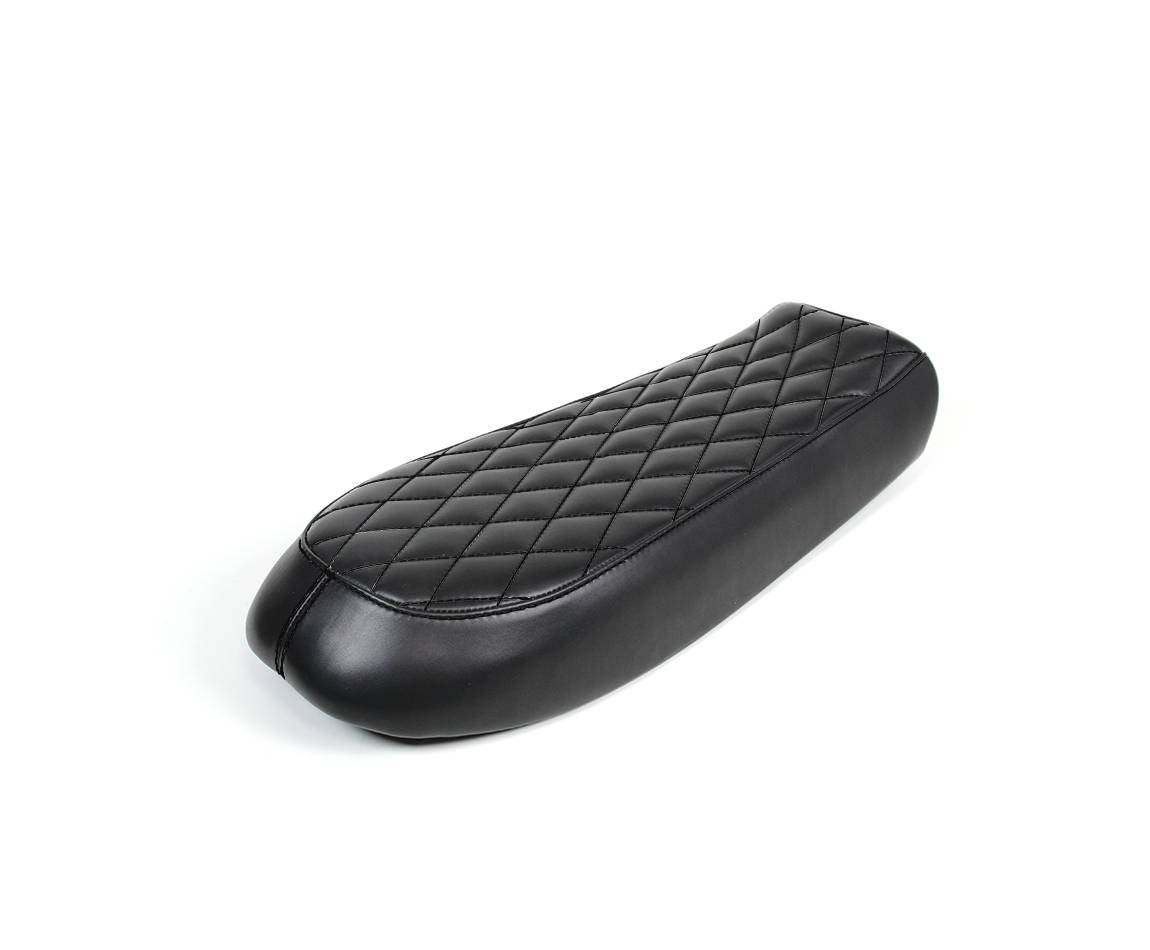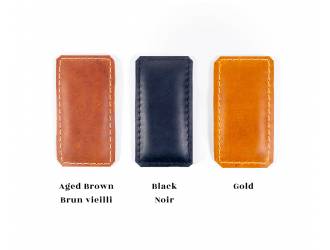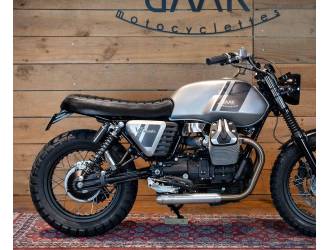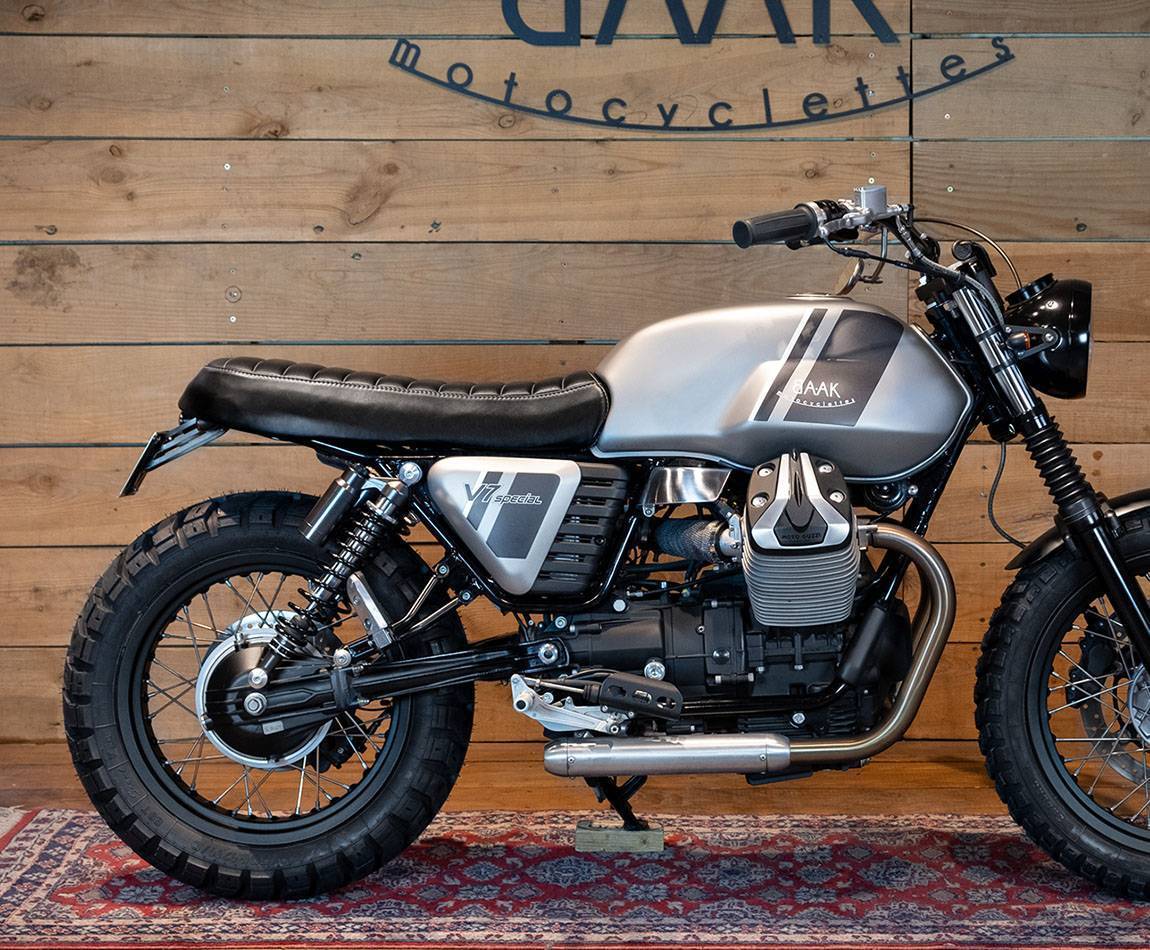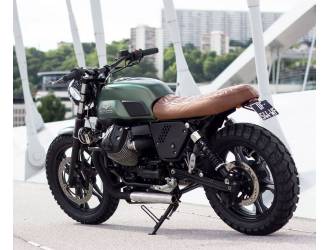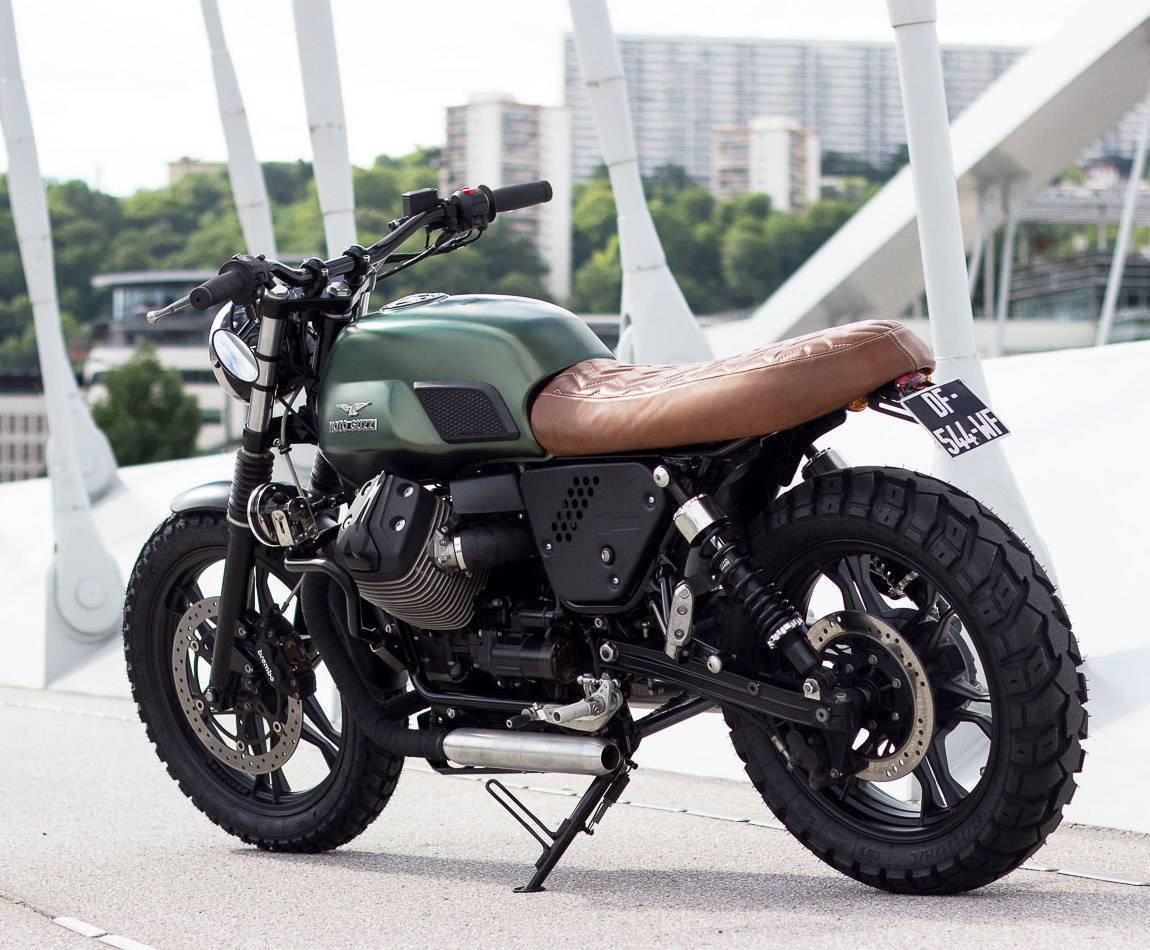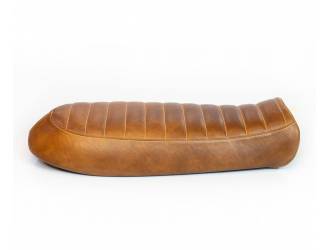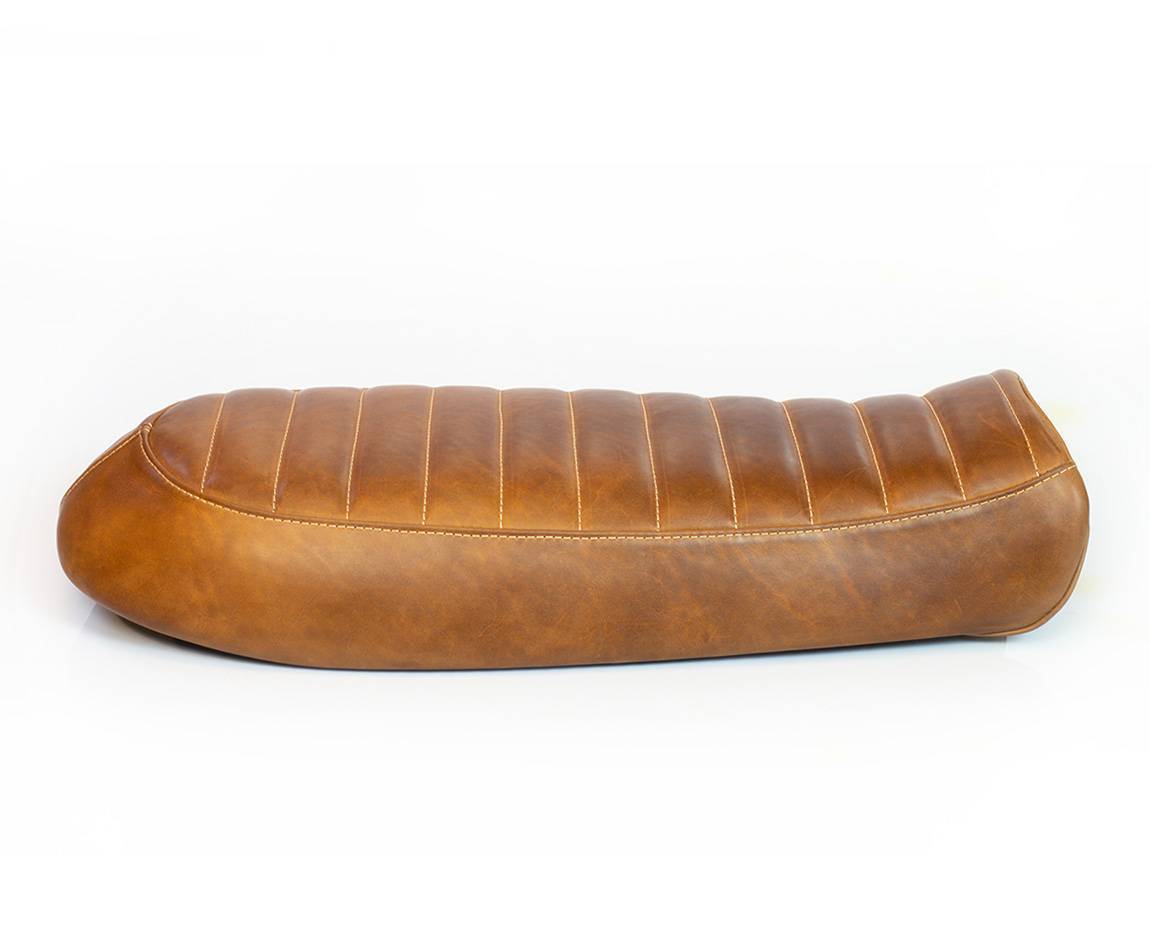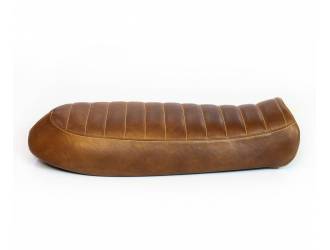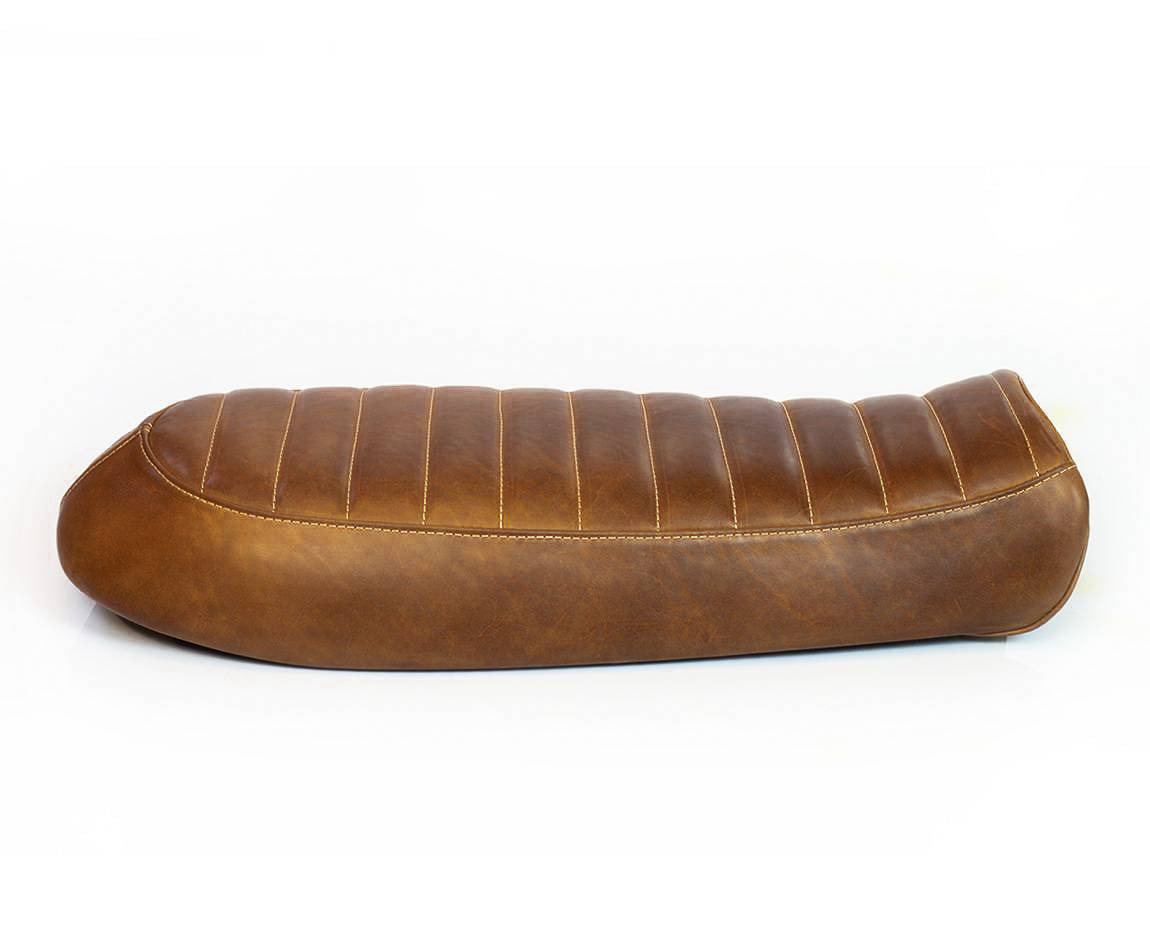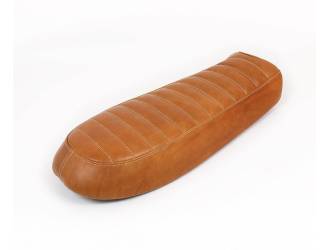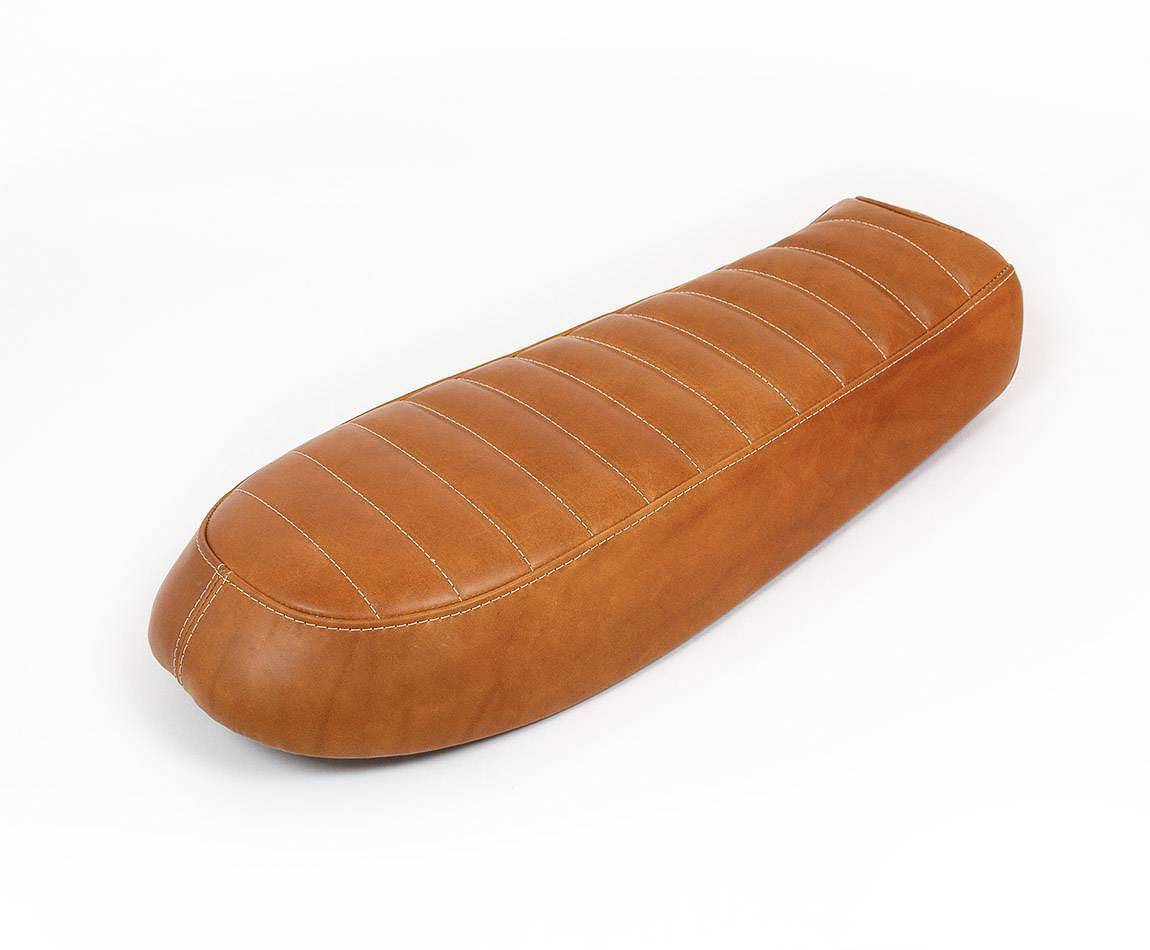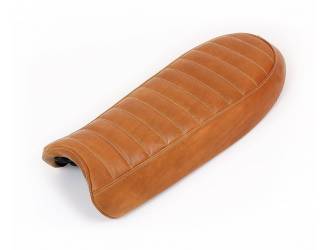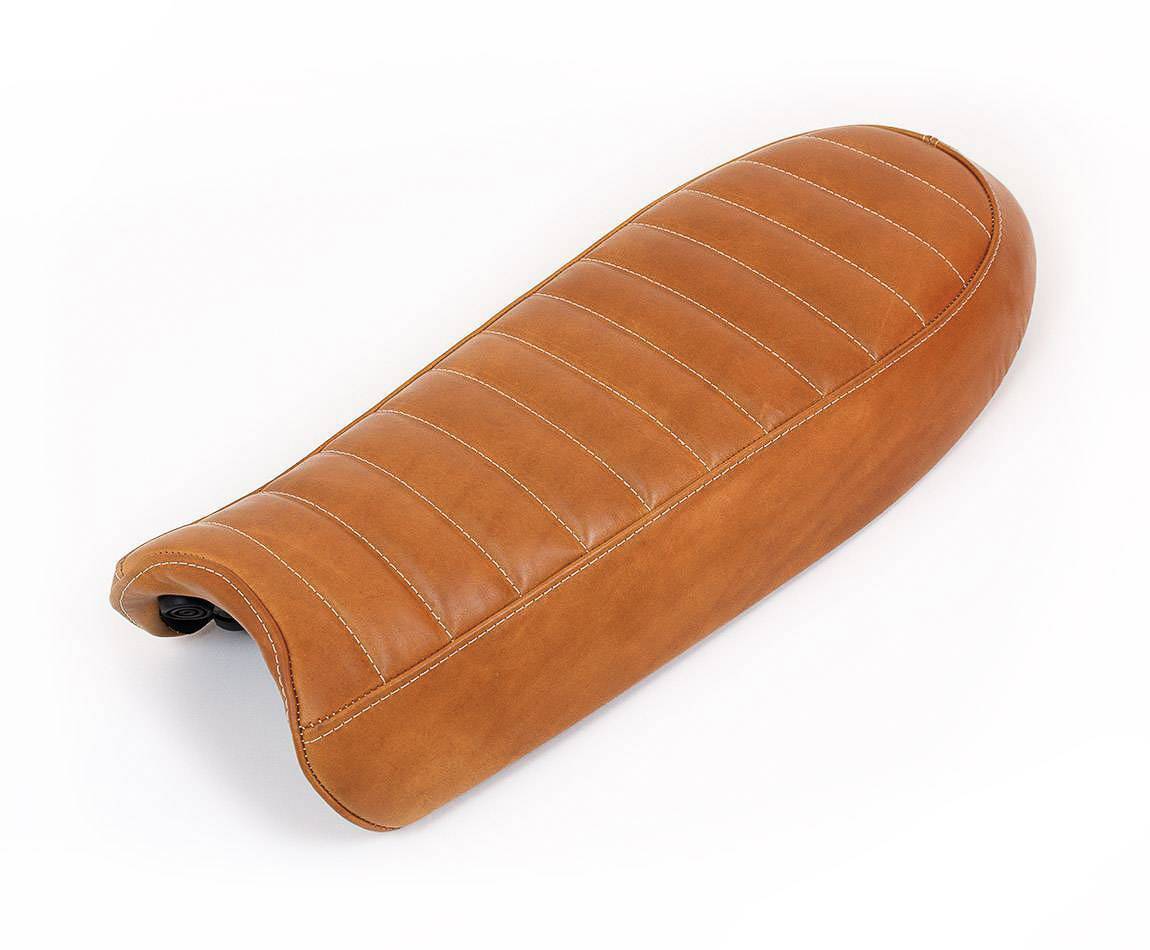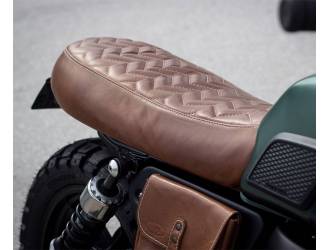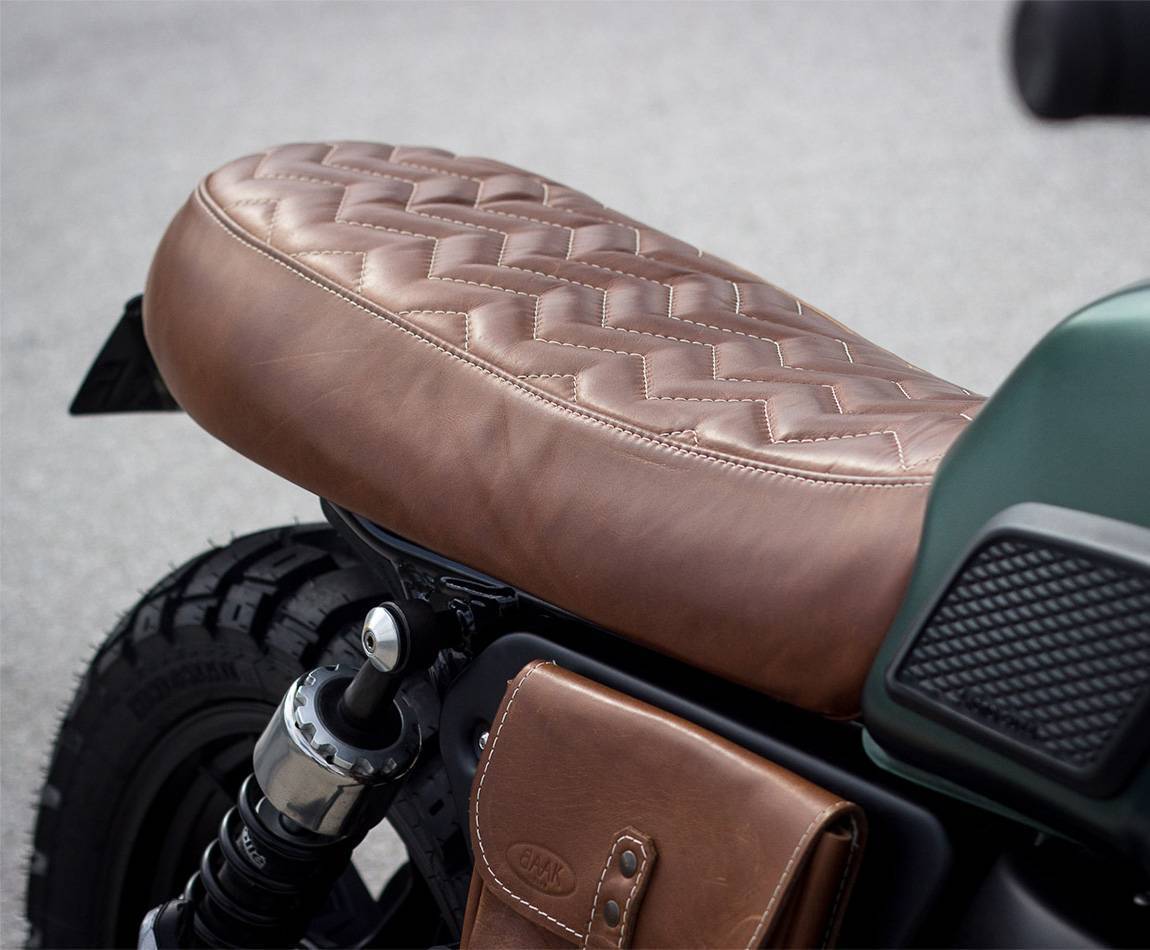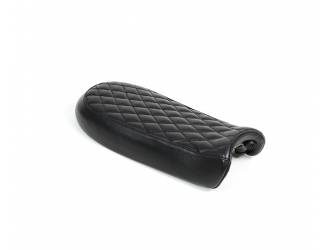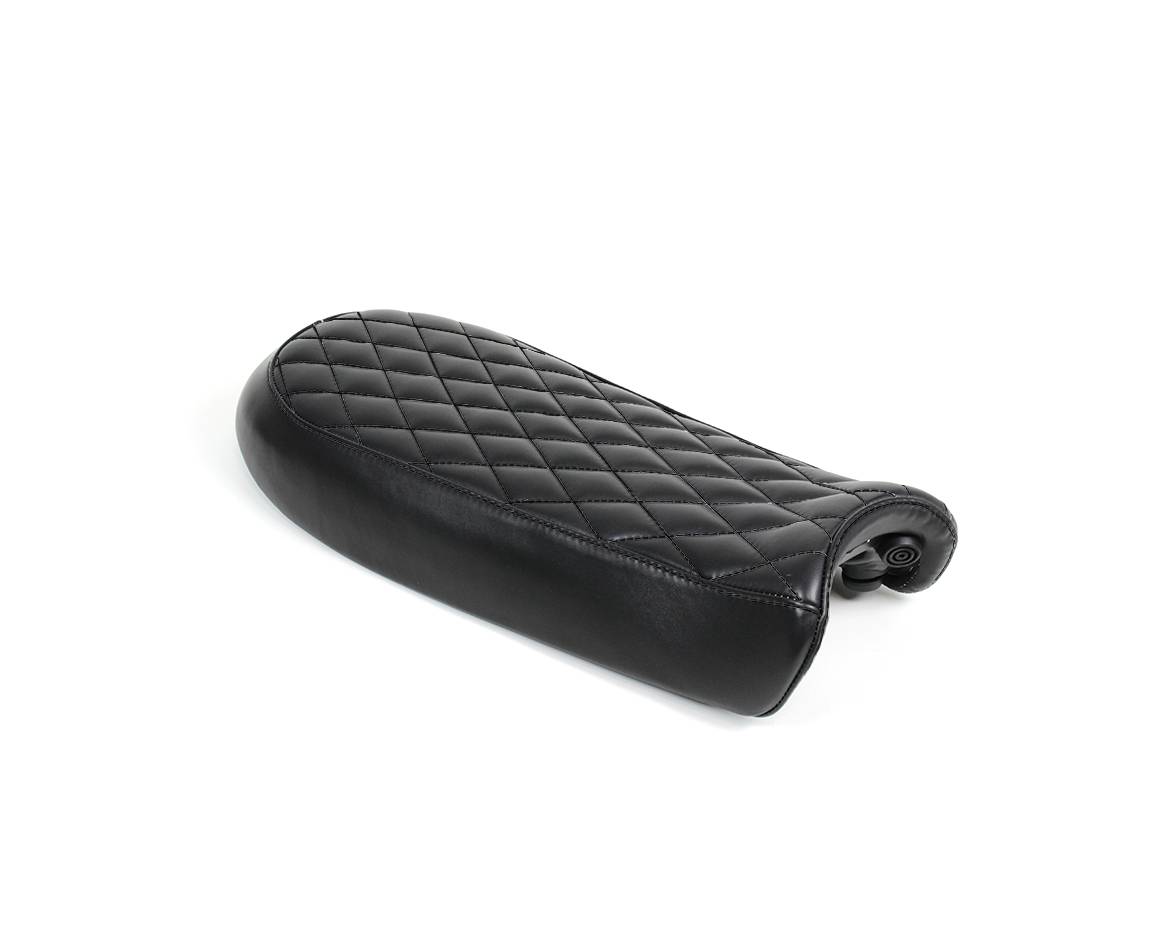 Classic leather seat for Moto Guzzi V7
Classic leather seat for Moto Guzzi V7I, V7II et V7III. This seat is manufactured by our craftsmen at the workshop in France, based on a Moto Guzzi seat pan so it perfectly fits your motorcycle. It's narrower than the original one and offers a refined look while keeping a perfect seating comfort. It's available in Aged brown, Black, Gold  leather color. 
Choose a classic, lightnings or diamonds quilting style on the top depending on your custom project.
Description
To manufacture this Moto Guzzi V7 seat, we use an high quality double-tanned leather (chrome and naturel) that will get a certain patina over the time, depending on how you care after it. The foams are isolated from the leather cover by a plastic cover so it remains waterproof. 
This seat comes with a leather care cream. 
Depending on the weather conditions of your country, an intensive exposure to the sunlight and rain will lead it to get a patina. It requires to be regularly maintain using leather cream and grease.
You are willing to go further in your customization project (painting, shape, material) ?
Feel free to get in touch with our on-demand department, please fulfill the contact form