Side leather saddlebag for Moto Guzzi V7 III / V9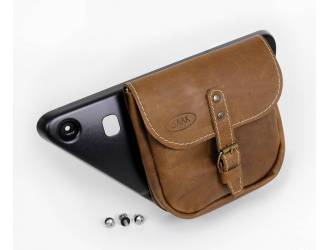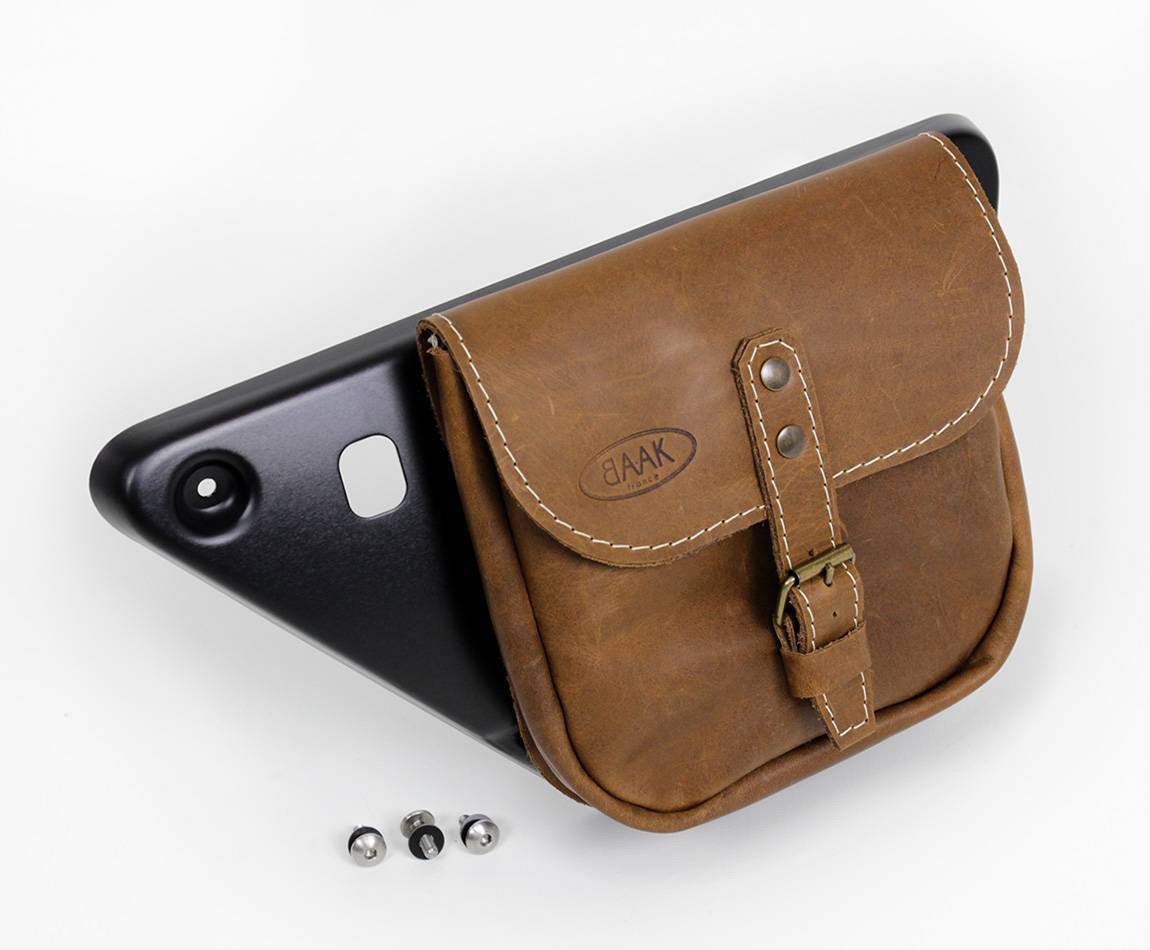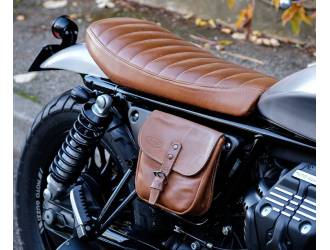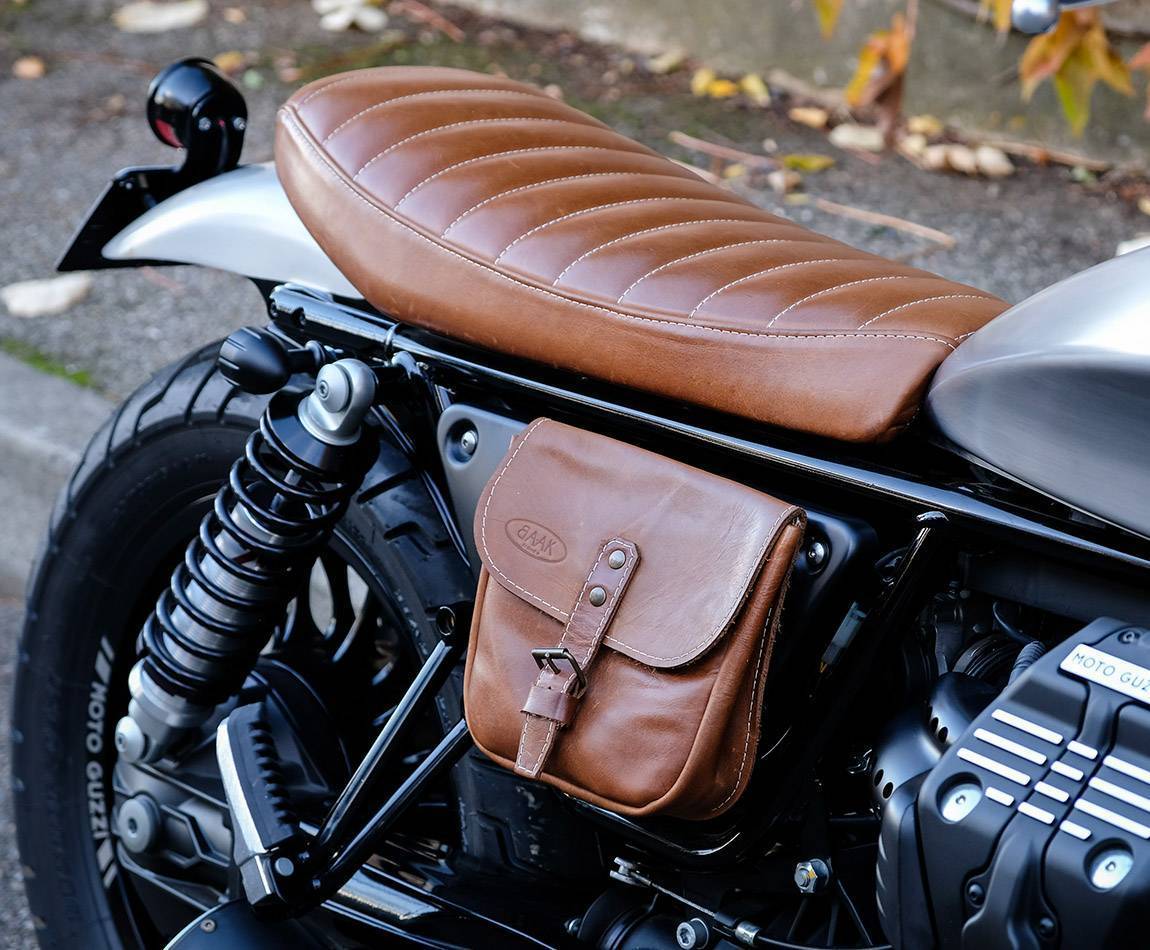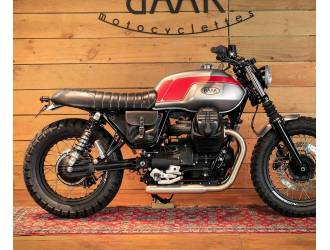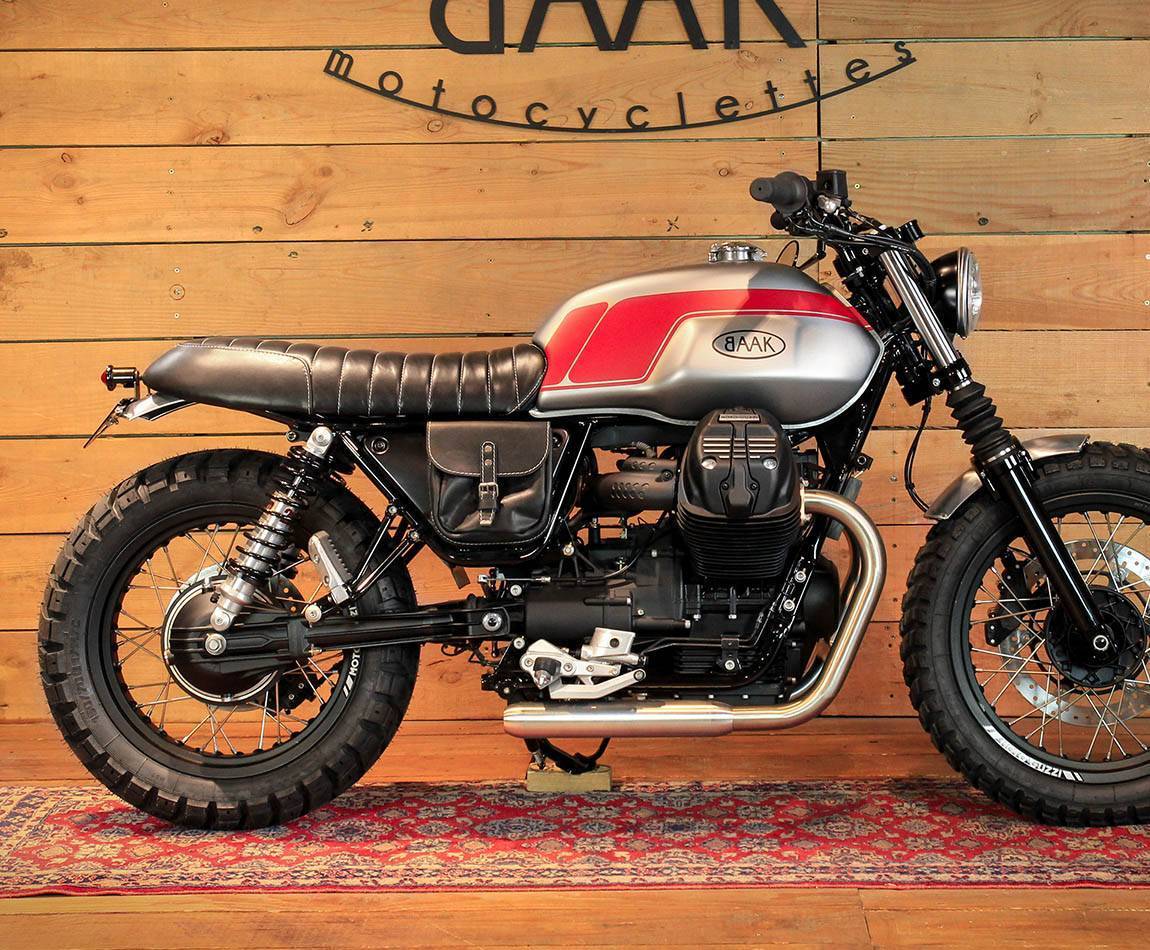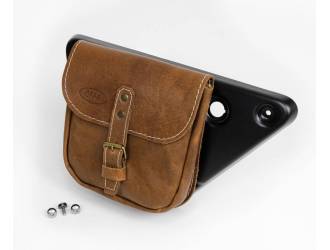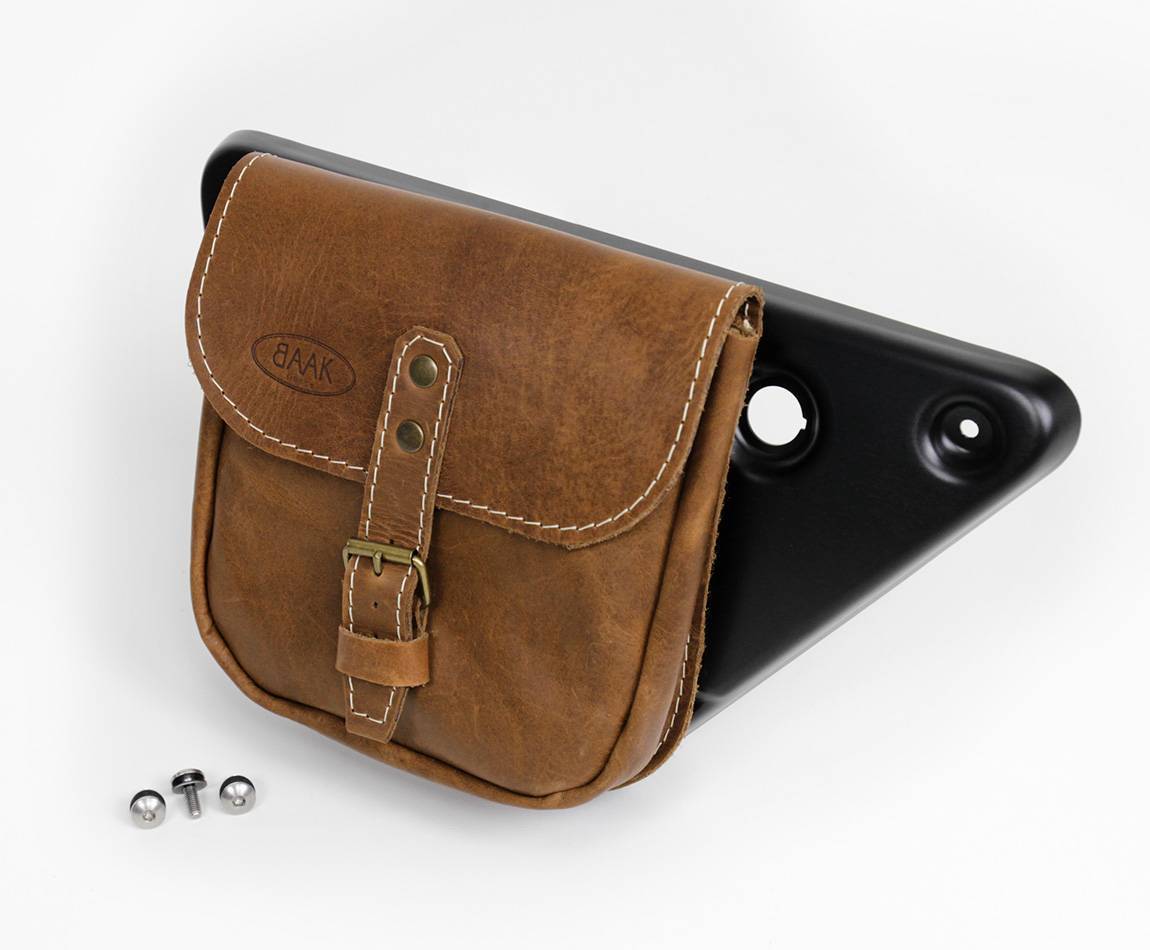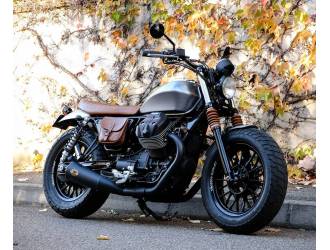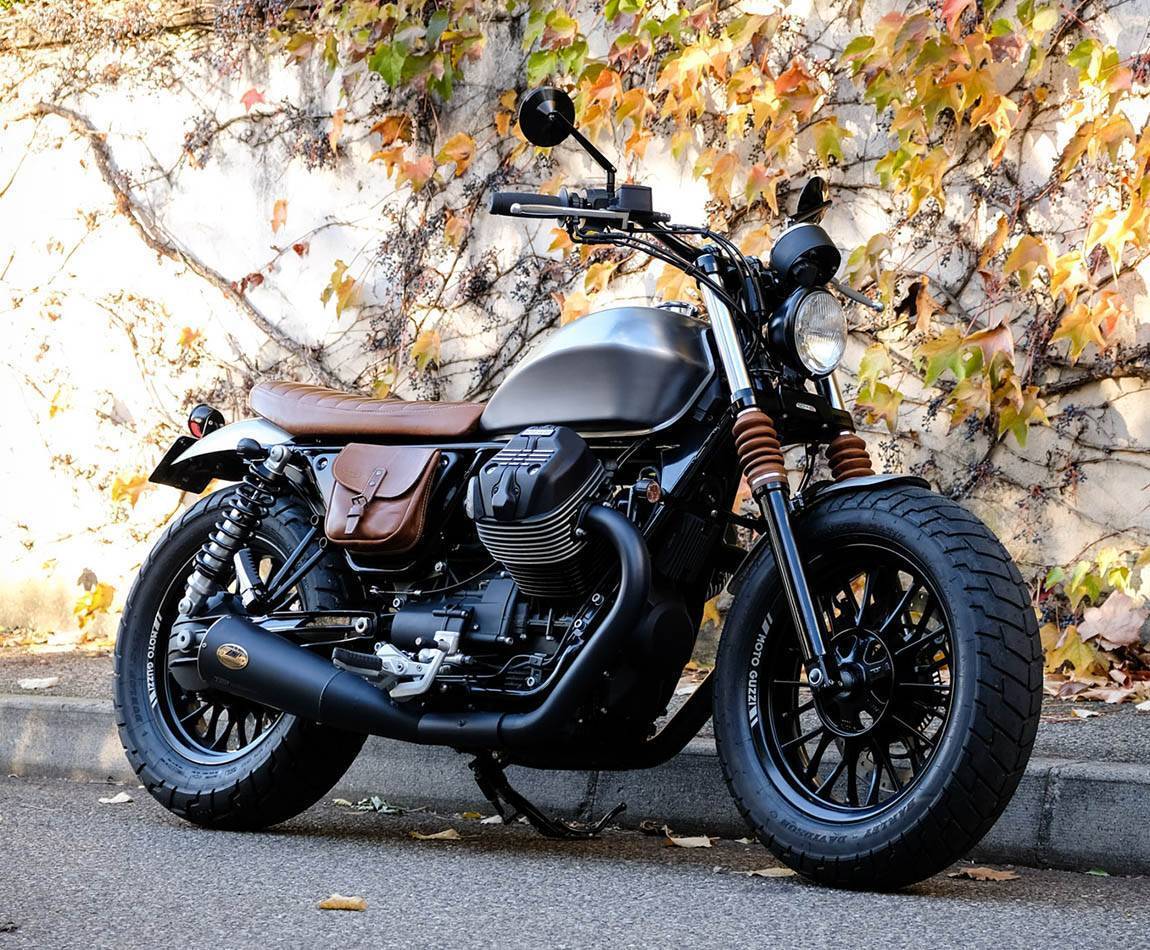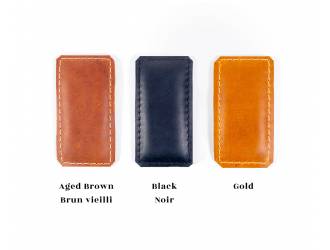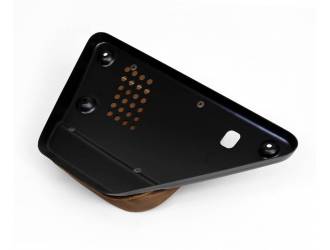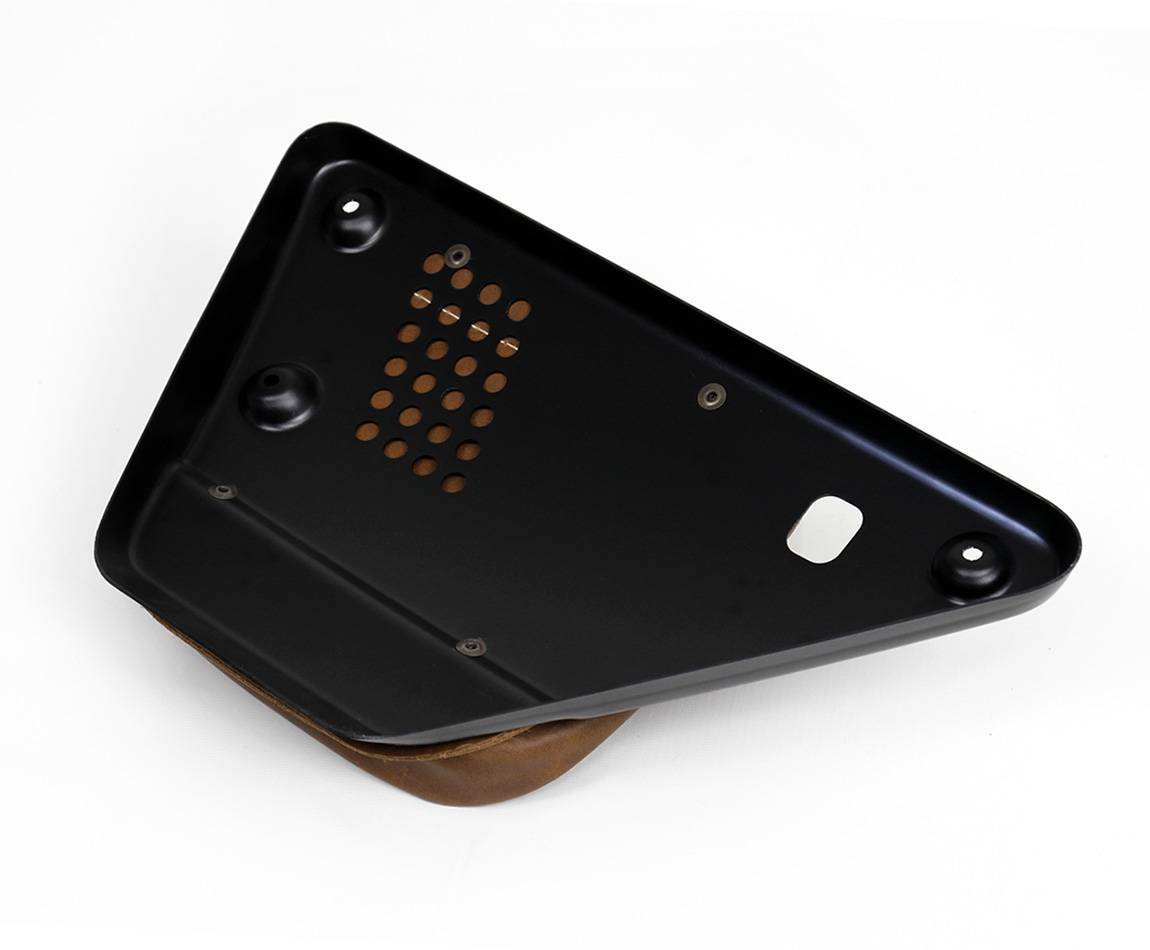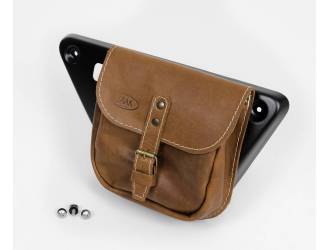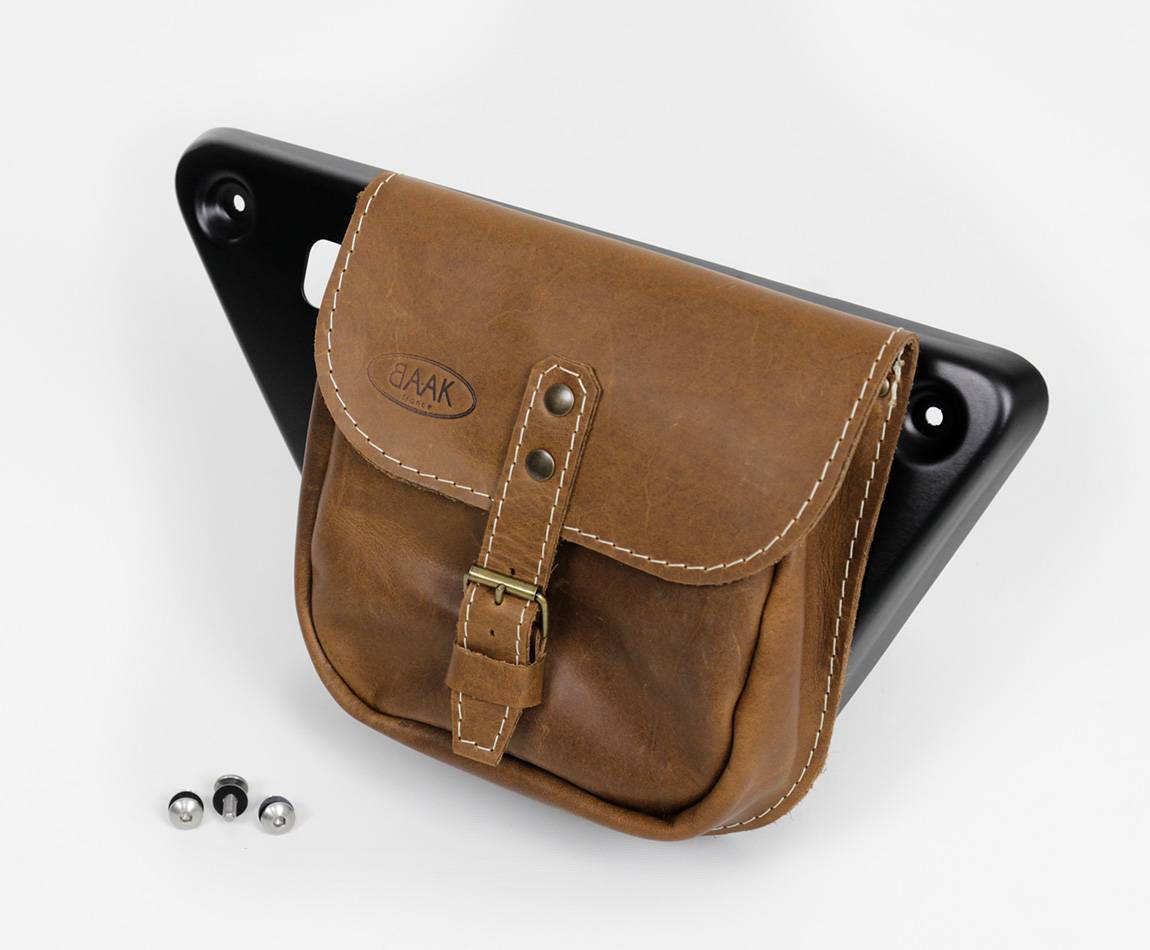 Side leather saddlebag for Moto Guzzi V7 III / V9
Side leather saddlebag for Moto Guzzi V9 and V7 III. This saddlebag is handcrafted at the workshop in a great quality leather. It's available in aged brown, gold, black.
The kit includes two aluminium side covers and the bag fixed on the right side, left side, or one saddlebag bag on each side.
Made in France
Description
The saddlebag is riveted on its side cover and not removable. You can choose to have the bag on right side, left side, or saddlebags on both sides. The necessary stainless steel screwing is provided with this part. We use a cream color thread for stitchings on Aged brown or Gold leather, and a black thread over Ruby and Black leather.
Saddlebag size : 20cm x 20x x7cm.
Depending on the weather conditions of your country, an intensive exposure to the sunlight requires to regularly maintain your leather goods. We recommend the use of our Leather care cream.