Monza gas tank cap for Moto Guzzi V7III / V9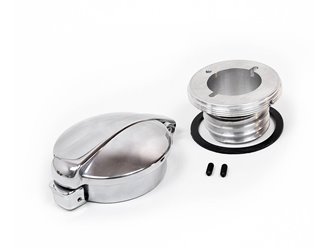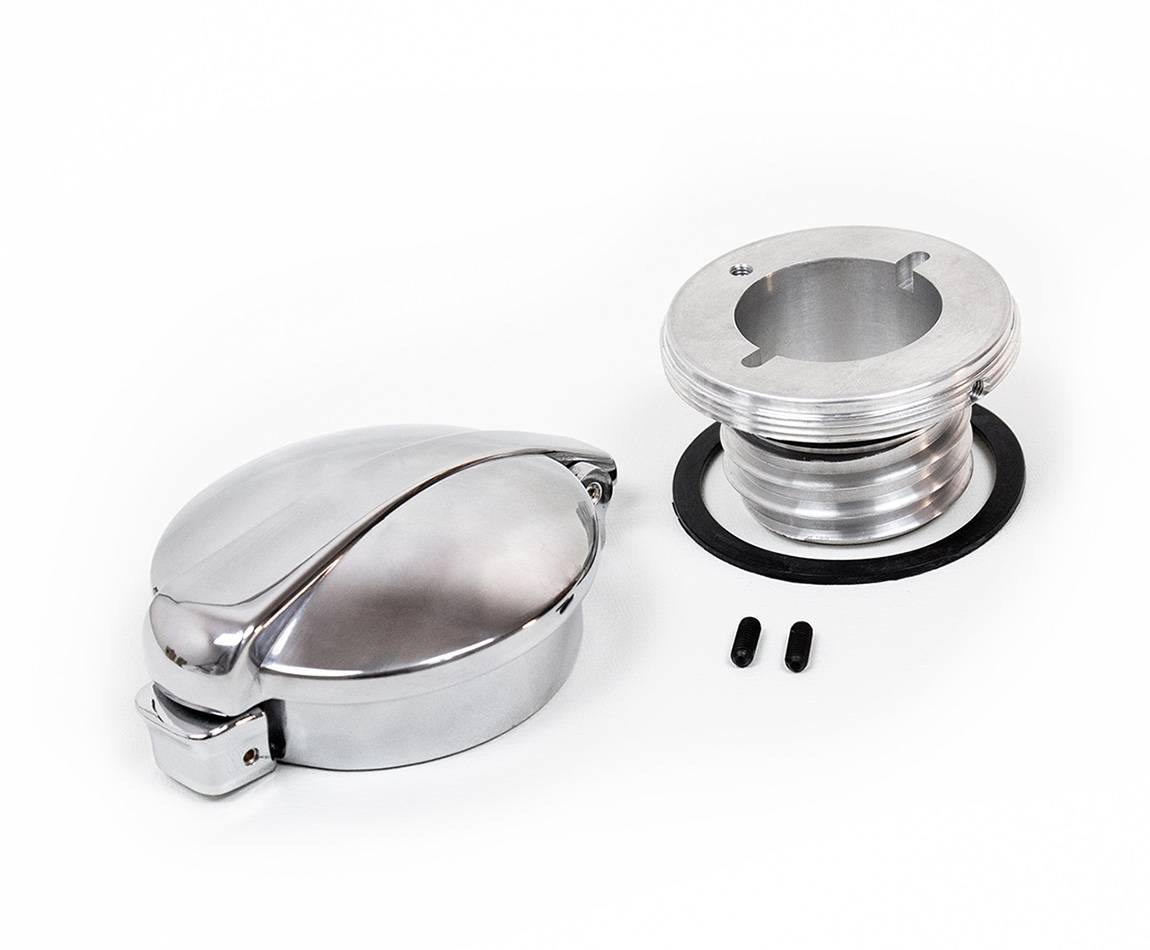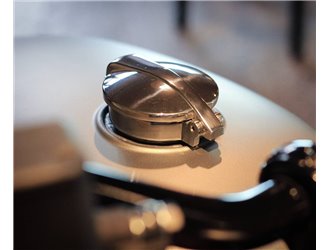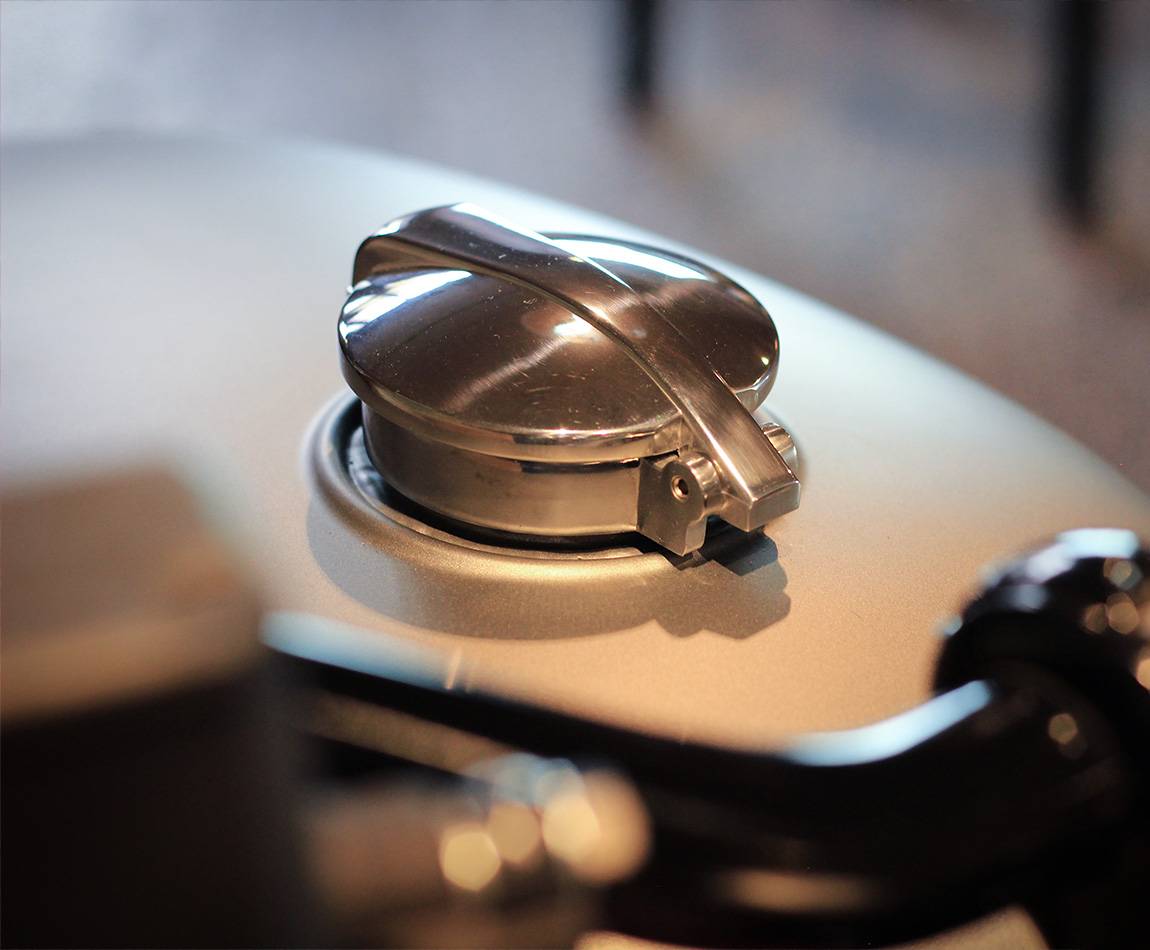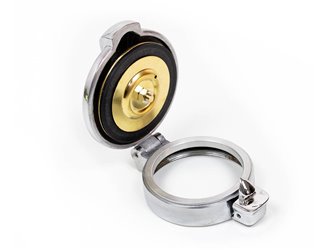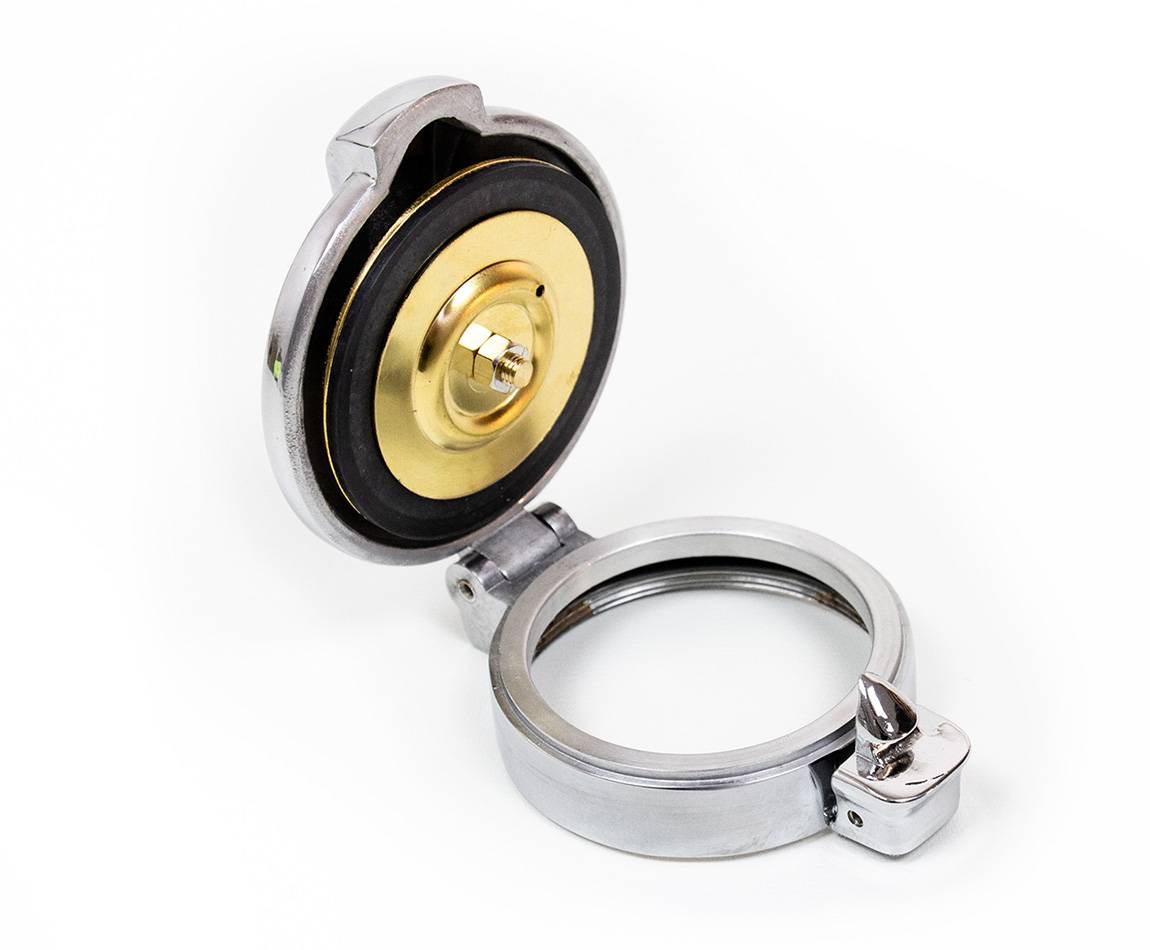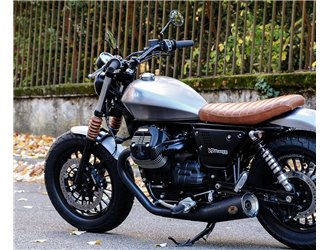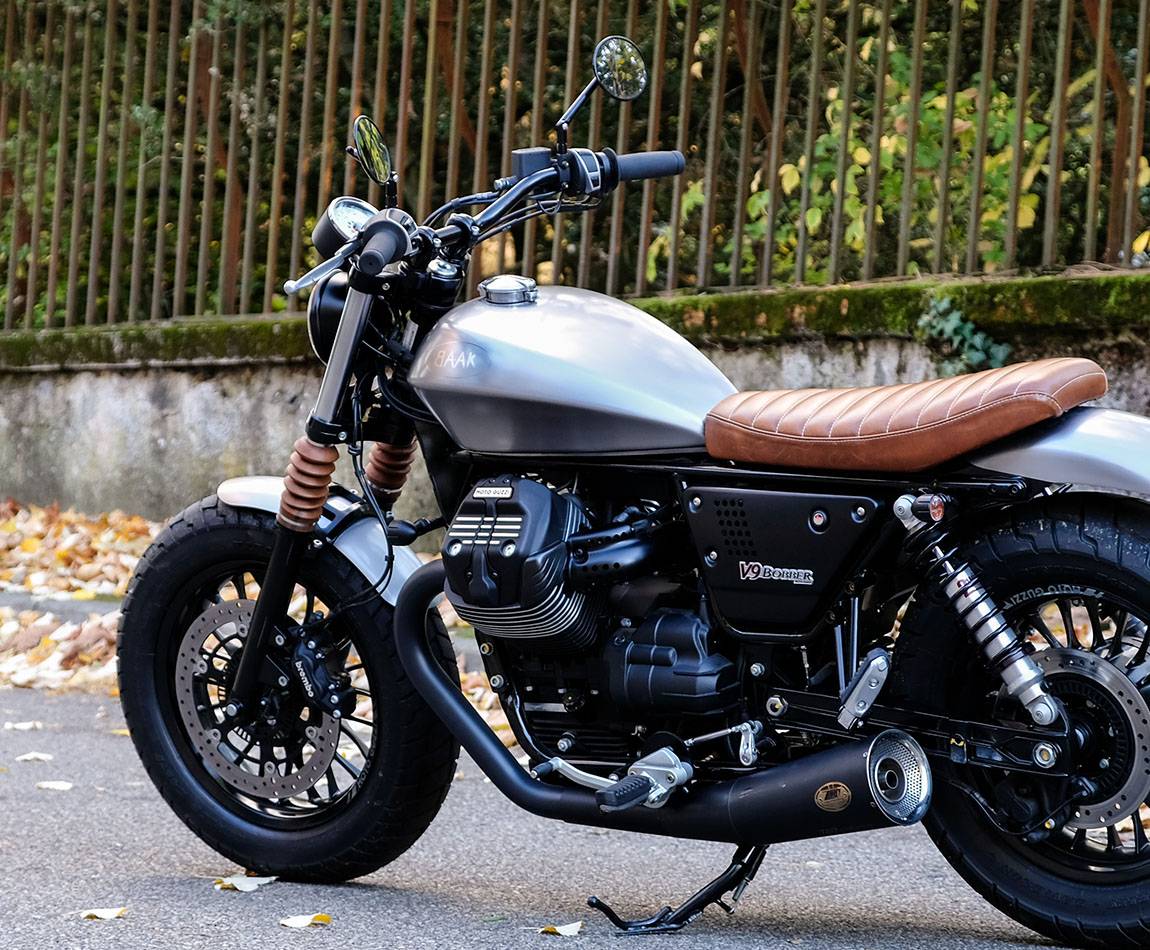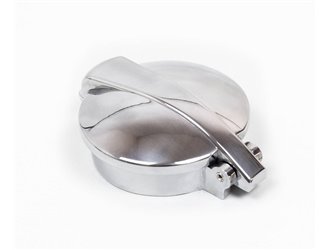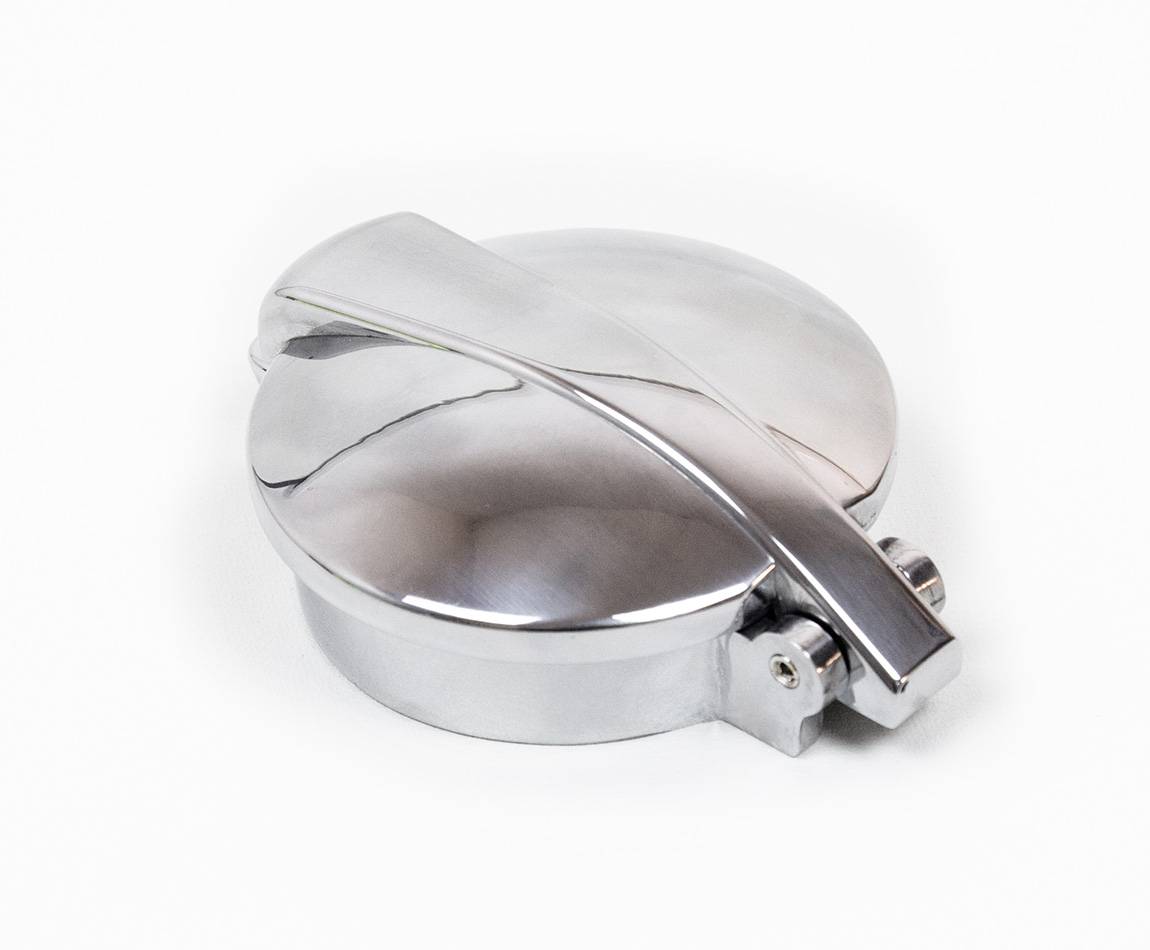 Monza gas tank cap for Moto Guzzi V7III / V9
Monza gas tank cap for Moto Guzzi V7 III and V9. The timeless design of this Monza cap will perfectly suit your gas tank thanks to our adapter. The full kit is composed of the polished aluminium gas cap, the seal, the necessary screwing and the adapter. It only suits the Moto Guzzi V7 III and V9.
Beware of poor quality copies of this gas tank cap that wouldn't last long over the years.
Description
This gas tank cap doesn't offer a key lock system. It simply opens by pushing on the opening system.