Leather Tool-Roll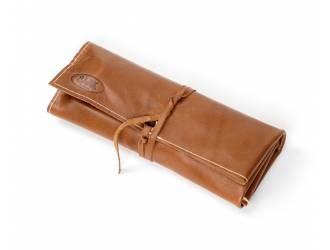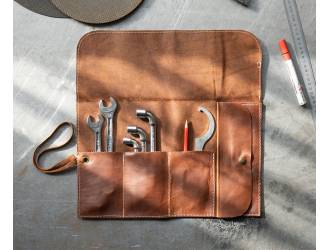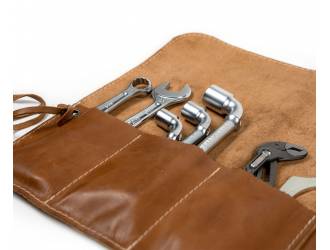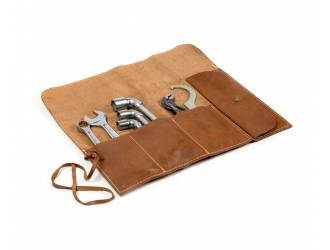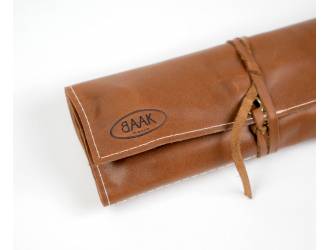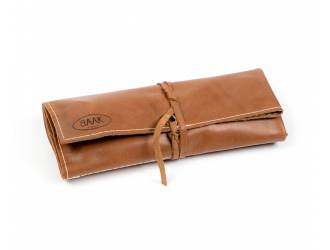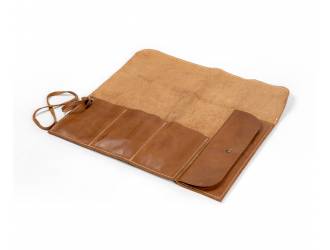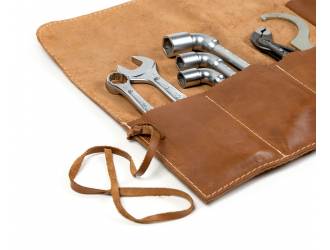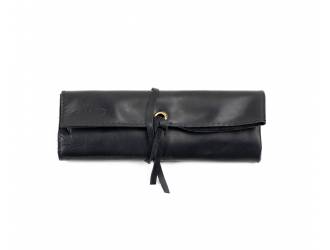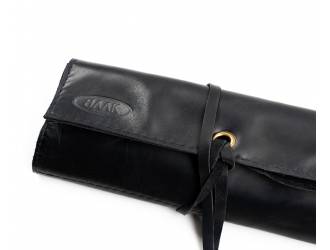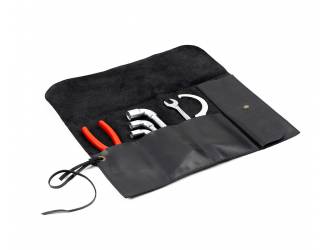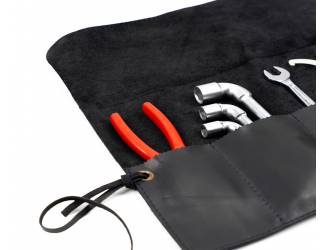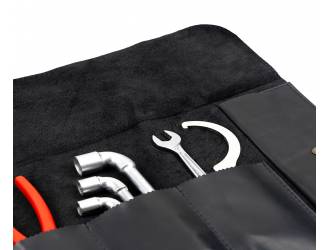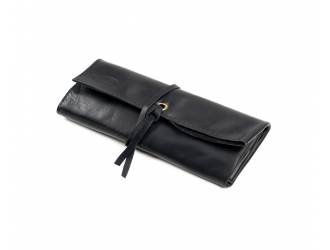 Leather Tool-Roll
BAAK leather Tool-Roll with visible stitching, hot stamping of the logo. Several compartments, open and closed. Top flap to hold the tools inside the kit.
Dimensions closed (cm): H 10, W 26
Open dimensions (cm): H 40, W 40
Description
Please note that leather being a material prepared from skins, it is certain that the flower of the product received will be slightly different from that presented in the photo.
Find here the items we used on this model or what we believe fits well with your selection