BAAK Interceptor Neck Tube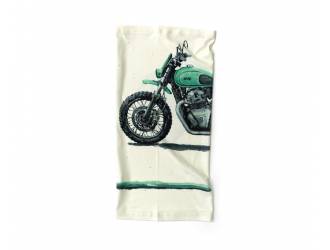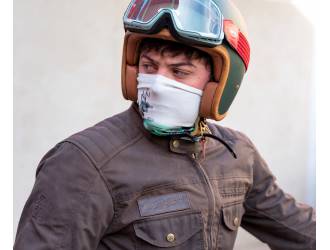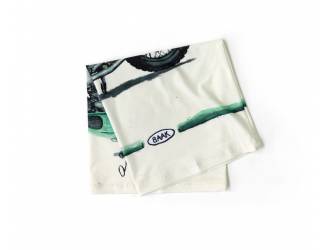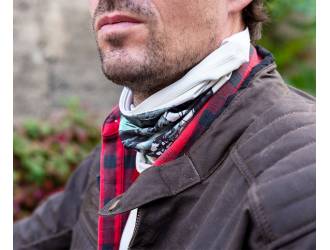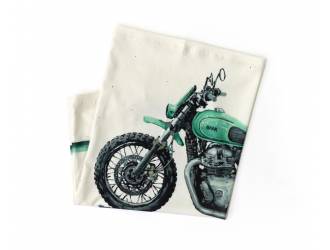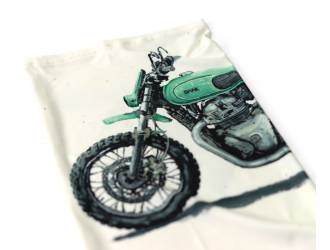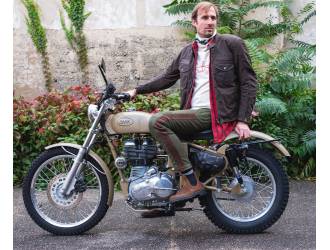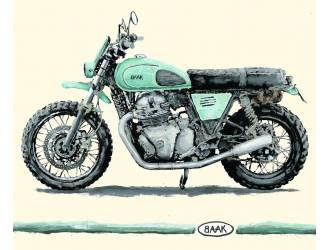 BAAK Interceptor Neck Tube
The BAAK Necktube is made of light and soft fabric, for extreme comfort. It will protect your neck and face against the wind and projections, for optimal comfort in every season.
100% Polyester, stretchy, one size fits all, it measures 23cm x 45cm flat.
The print shows the Royal Enfield Interceptor BAAK, on ​​a speckled Eggshell color background. This necktube was created to accompany you in each of your expeditions, in each of your adventures.
Washing advice: 30 ° C maximum in machine